I like it when I do some sort of a challenge. It makes coming up with a title for my daily Blog Post a much easier task. Boring, but easy.
Day 1 was great! I didn't snack and I realized that planning and meal prep this go around will be much easier.
(I say I didn't snack, and I didn't, but I do plan to eat three meals and one planned snack between lunch and dinner each day.)
The weather was great yesterday, windy, but sunny and pretty. We were super busy at the food truck and I was equally busy for the rest of the day as well. I got home at around 3:00 from the food truck, and by 4:30 I had made a big pan of Butternut Squash and Brussels Sprouts to roast in the over, made Turkey Burgers and grilled those outside, made homemade mayo and made Tuna Salad for our lunches for the next two days. At 4:30 I was out the door with Tucker for a one hour walk.
When I got home from our walk, I realized that I had a little spare time before the next item on my "to do" list.
My mom got a new mattress and box springs, so the rest of the evening was filled with picking it up, delivering it to her (in the rain!) and disposing of her old ones. It was a full Wednesday! I was pooped.
I ate great, I drank 100 ounces of water and I even got in a long walk. It was a pretty good day one!
Here are yesterday's eats!
(None of my pictures look very appetizing today….)
Breakfast – 9 SP
Weird Breakfast for day one, but I wanted to get in my veggies and I had some leftover Taco Meat.
Taco Meat topped with Two Poached Eggs with a side of Avocado and Green Beans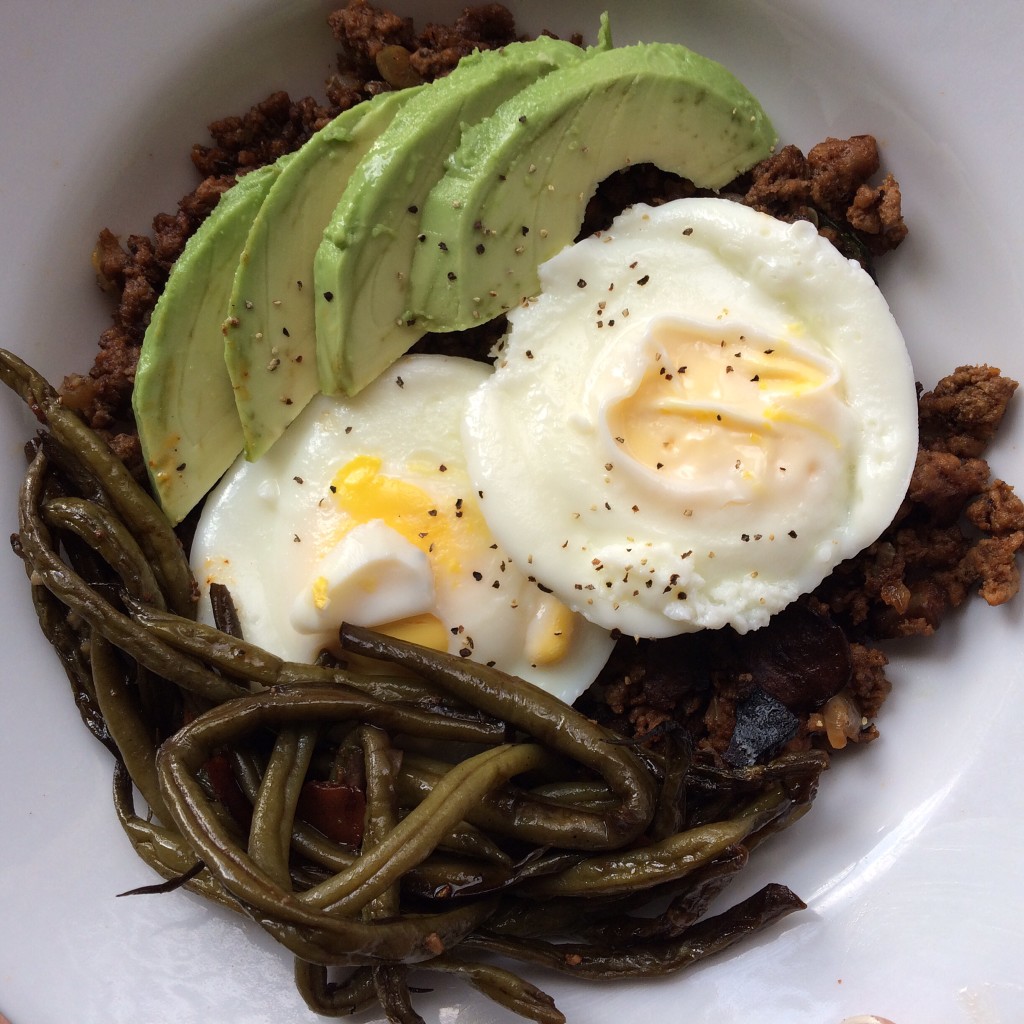 Strawerries and 1 tsp Almond Butter. I ate this with my breakfast, I just didn't take a picture with everything in one picture.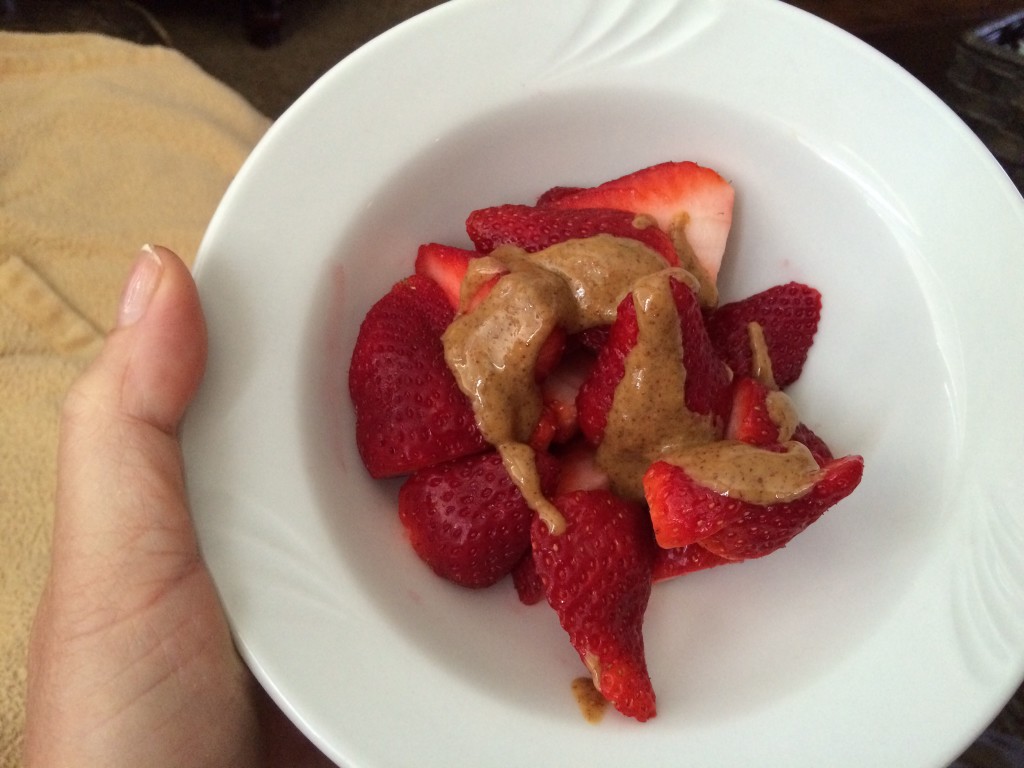 Lunch – 9 SP
4 oz Pulled Pork at the Food Truck (I even weighed it there!) and a few Dill Pickles. Pulled Pork isn't the best WW choice. 4 oz is 9 SmartPoints, but it is soooo good.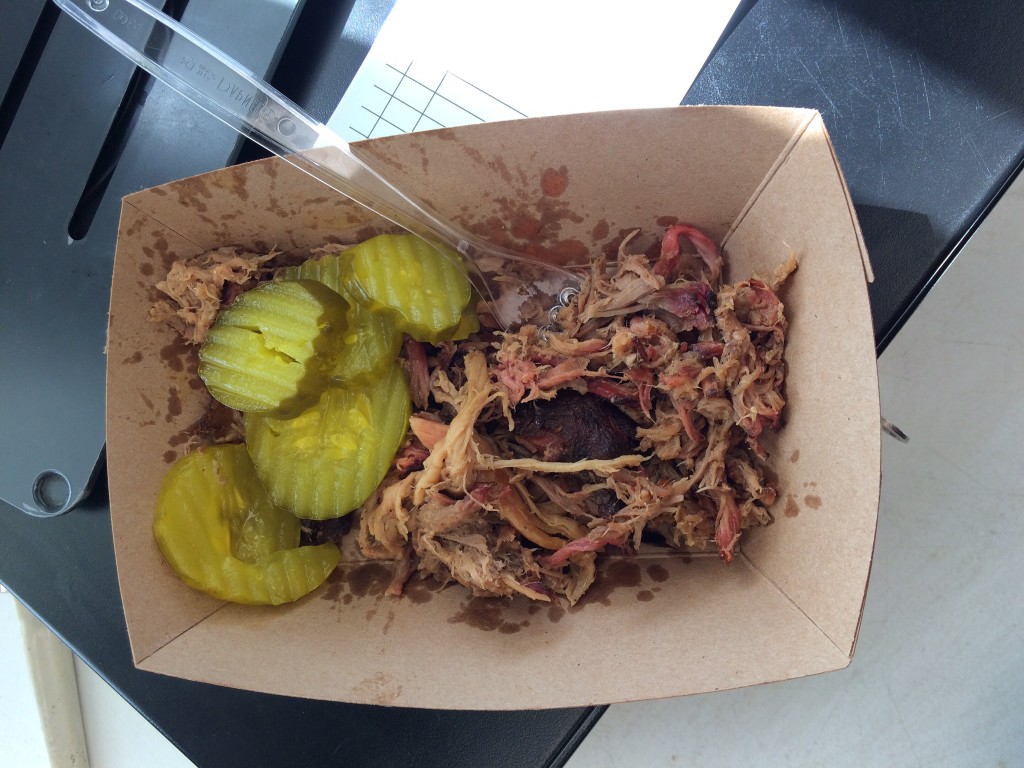 Snack – 6 SP
Leftover Slice of Turkey Meatloaf, Green Beans and Whipped Cauliflower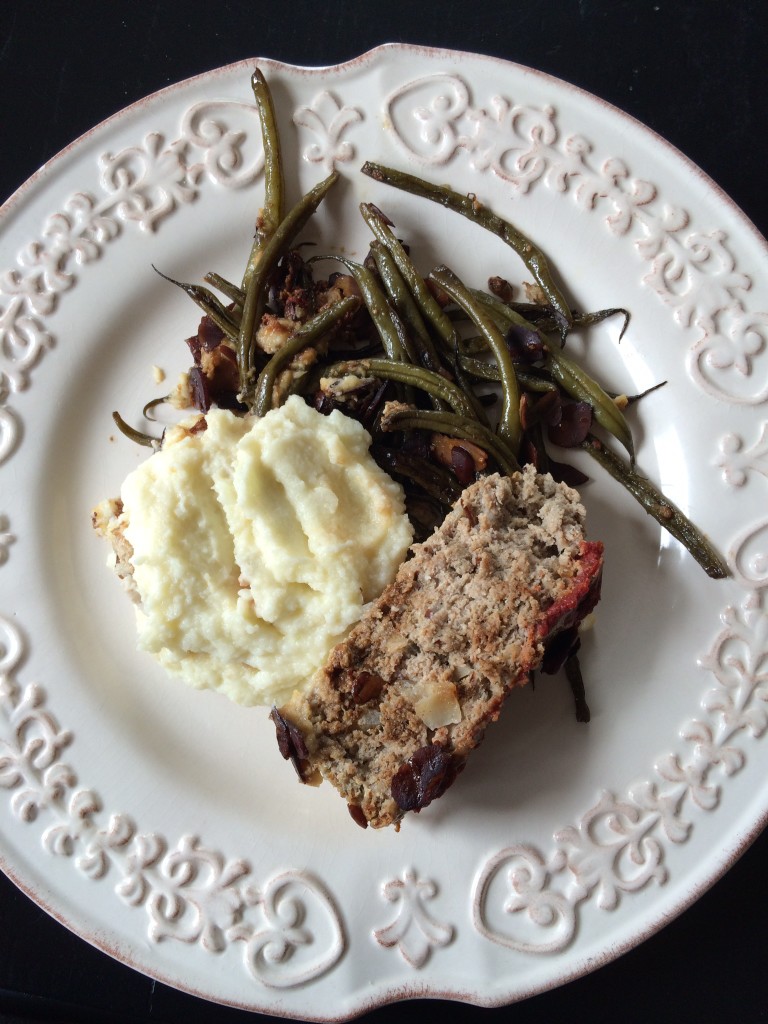 Dinner – 6 SP
Roasted Brussels Sprouts and Butternut Squash with Cranberries (sweetened with Apple Juice) and Raw Cashews. topped with an egg. I was going to eat one of the Turkey Bugers that I grilled out, but it was late, and I was shy a few points. I love eggs, so this was perfect.
For the veggies…..
I combined 2 T. Ghee and 1 T. Balsamic Vinegar and poured that over the Brussels Sprouts and Butternut Squash in a large bowl. Once I had it mixed, I put that on a baking sheet covered in parchment paper, then I topped it with a few Raw Cashews and a few Dried Cranberries. Bake at 400 for about 25 minutes.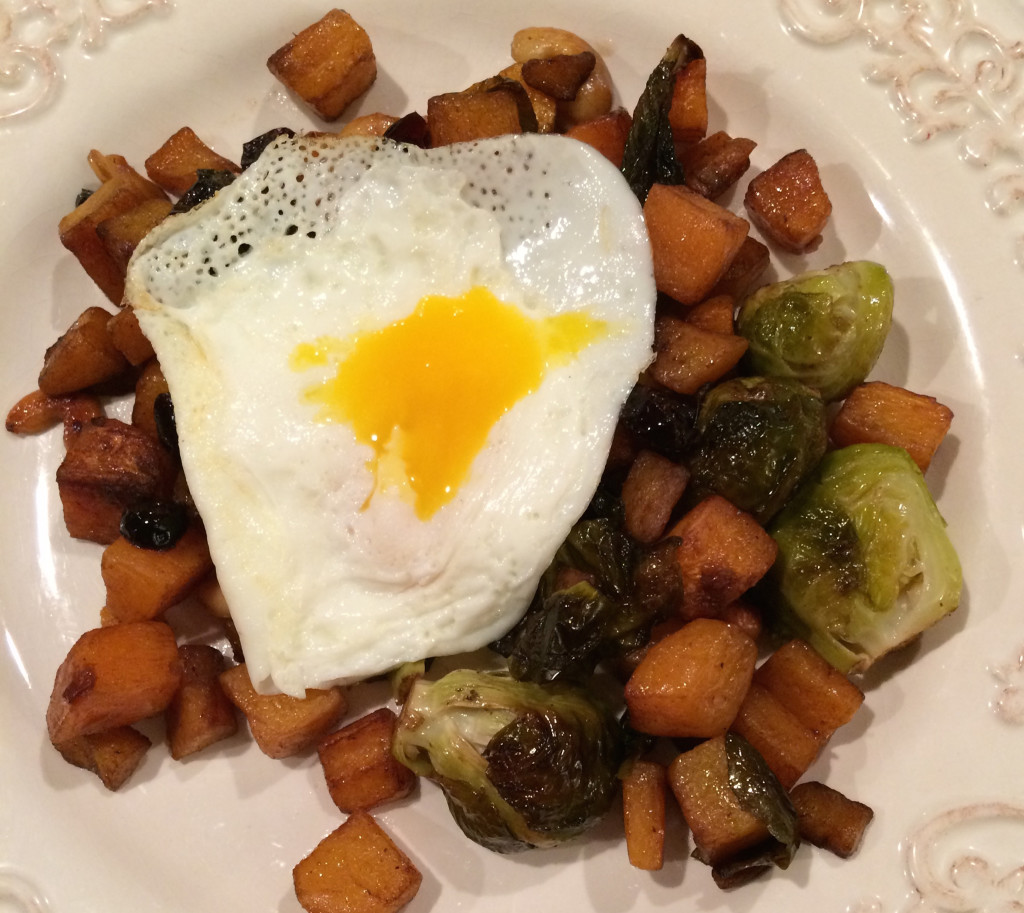 These are my 2016 Goals
Make time each week to Meal Plan
Drink 100 ounces of water each day
Exercise 5 days a week
Three Meals and One Snack, Daily
I can eat 30 SmartPoints a day.
I have an allowance of 35 extra Weekly Points that I can dip into throughout the week if I choose.
My Weight Watcher Week Begins on Friday's
Breakfast = 9
Lunch = 9
Snack = 6
Dinner = 6
Total = 30
Exercise = Walked 60 minutes
How many ounces of water I drank for the day = 100
Remaining Weekly SmartPoints = 0
"love the life you live, live the life you love"