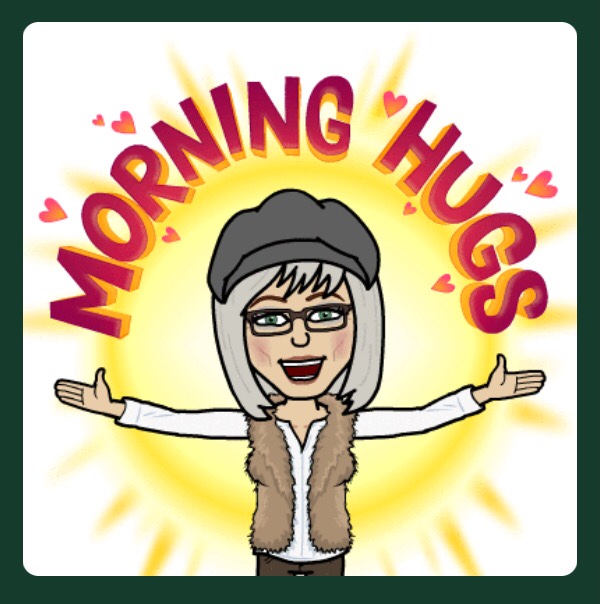 Hugs for everyone! Guess what I learned how to do last night at Happy Hour? Yes, this is a Bitmoji. You just download the Bitmoji App and make yourself! My friend Becky made me. Although I wasn't a fan of the hair color at first, I agree, this is me.
Great day yesterday. Worked a long lunch at the Food Truck. Happy Hour in the evening with friends. I drank coffee.
Now I'm off to Yoga!
Guys…..Whole30 is much much easier the second time around, and I feel great! The scale was kind to me this morning.
Here are yesterday's eats…..
Breakfast – 12 SP
Leftover Taco Meat and Roasted Butternut Squash topped with Soft Boiled Eggs and chopped Avocado. This was crazy good.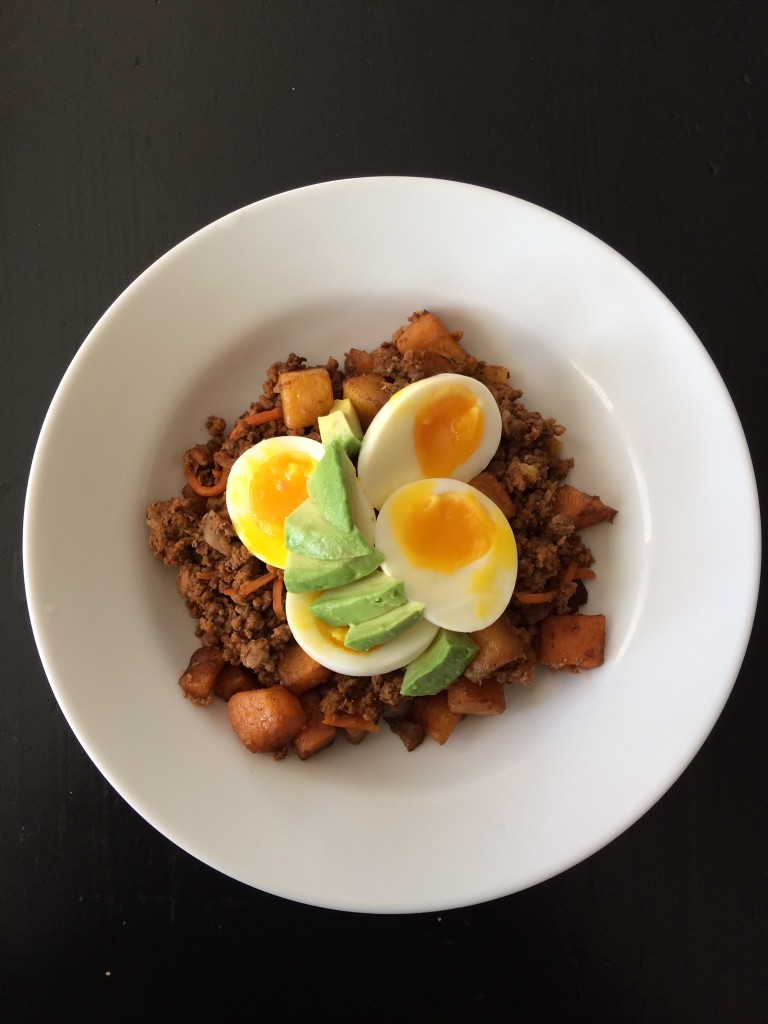 Lunch – 4 SP
Un-Pictured bites of food while working at the Food Truck. We had a little down time, and we are working on some new recipes, which requires tasting. I actually did spit a few bites out. You're welcome.
Afternoon Meal – 4 SP
Leftover Thai Basil Chicken…but mostly Whipped Cauliflower and an un-pictured Orange.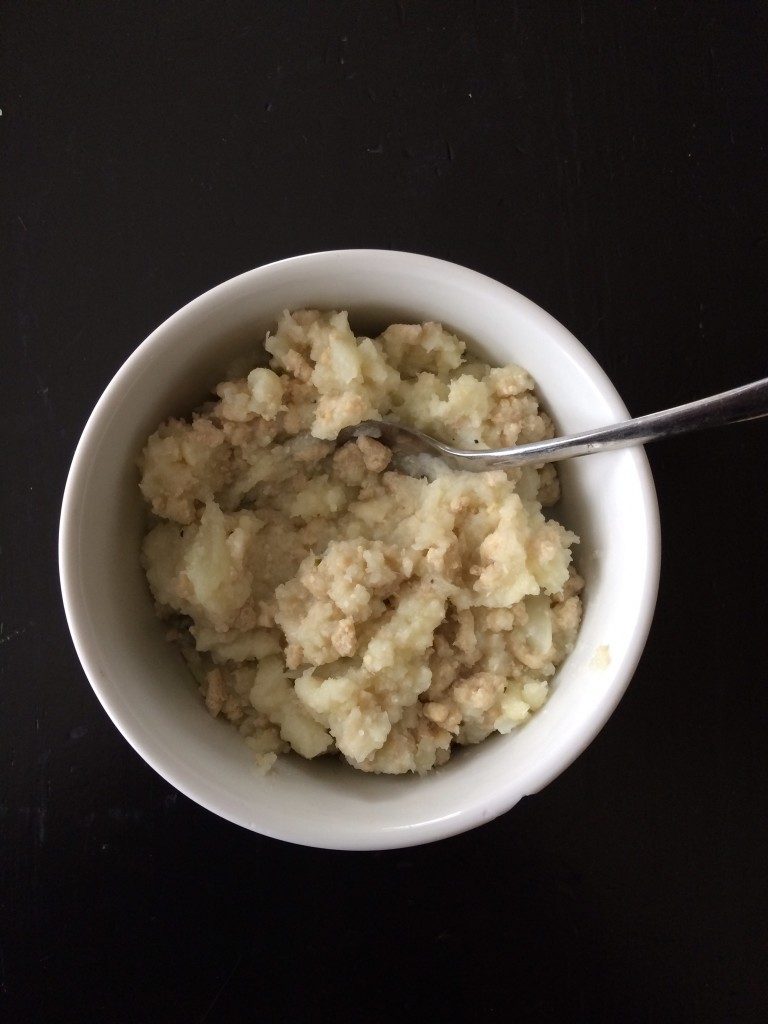 Dinner – 12 SP
Leftover Sweet Potato Shepherds Pie.
This maybe even tasted better leftover!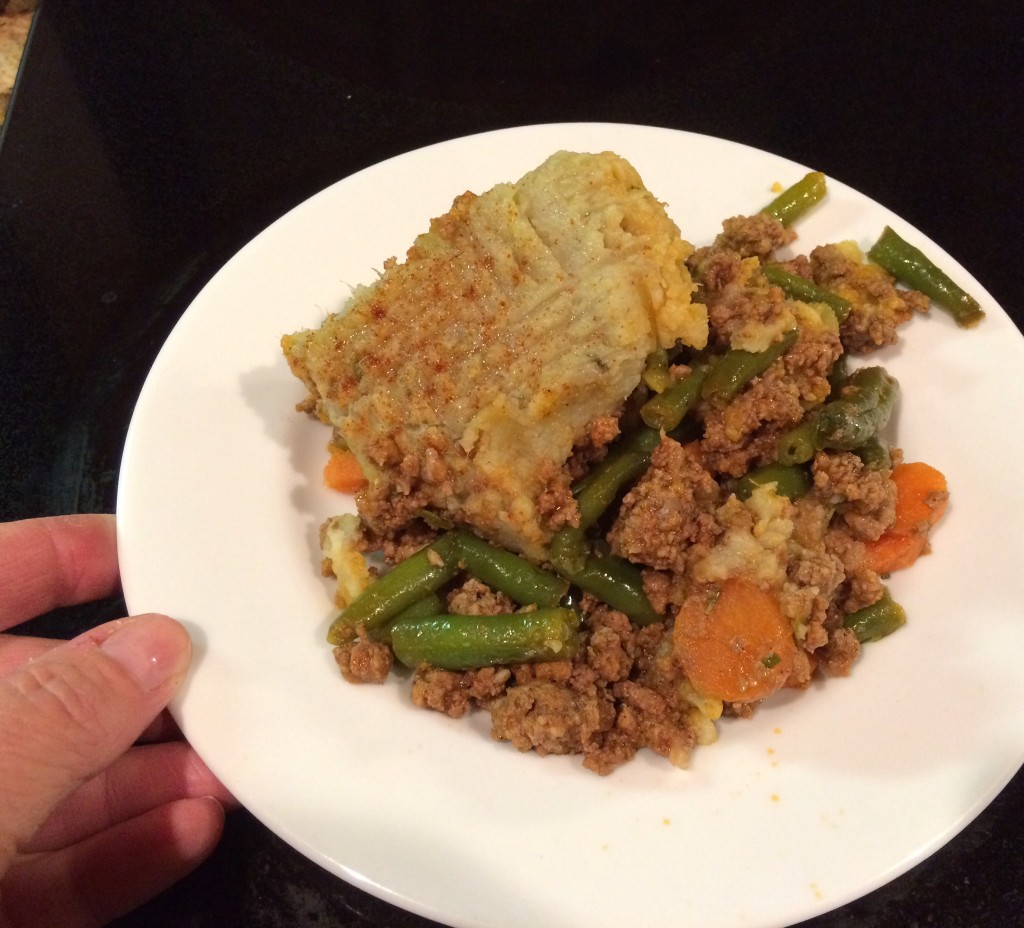 These are my 2016 Goals
Make time each week to Meal Plan
Drink 100 ounces of water each day
Exercise 5 days a week
Three Meals and One Snack, Daily
I can eat 30 SmartPoints a day.
I have an allowance of 35 extra Weekly Points that I can dip into throughout the week if I choose.
My Weight Watcher Week Begins on Friday's
Breakfast = 12
Lunch = 4
Afternoon Meal = 4
Dinner = 12
Total = 32
Exercise = none
How many ounces of water I drank for the day = 70
Remaining Weekly SmartPoints = 33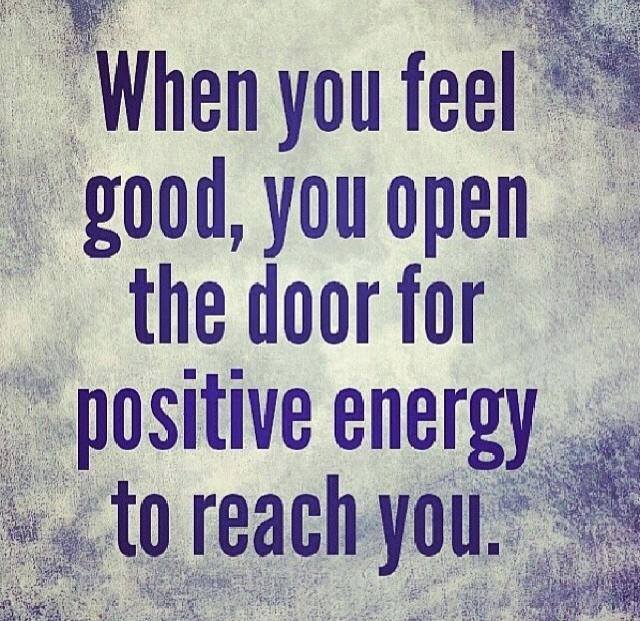 "love the life you live, live the life you love"