I didn't get a blog posted yesterday, so I will have to catch you up on Monday about what I ate on Thursday and Friday. Thursday was a great Whole30 day, as was yesterday. I went to a Social outing both nights, and didn't eat one bite of all of the lovely dips and chips and pizza, and I drank coffee and water, or hot tea. I loved my meeting on Friday and have a few things to tell you about that, but that is going to have to wait until Monday as well.
Mike and I are headed to the airport to go to Dallas for the weekend and visit our daughter, Tess. You guys….we are going to meet the boyfriends parents! It's kind of a big deal.
I'm in a huge hurry, and don't have time to look for a picture of just the two of them, or one of the four of us, but this is Manuel, the boyfriend, and we love him to pieces!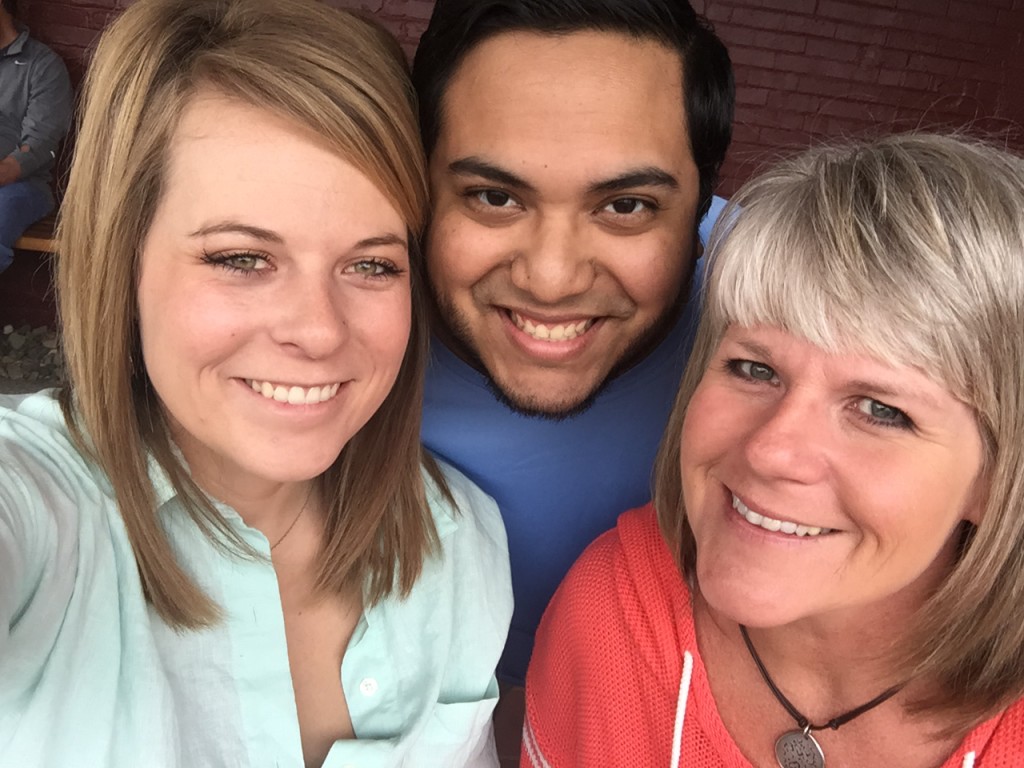 Have a lovely weekend!
"love the life you live, live the life you love"