Hi Guys. I took a little blogging break over the weekend, enjoyed some fun with friends, reading in my hammock, a Hot Yoga class and a great day with the kids and grandkids here yesterday.
Update on my pup.
On Thursday, I put my nose right up to hers, and told her that I needed a sign from her. I needed to know if she was exhausted and ready for doggy heaven, or would she like to stick around a little longer.
Within a few hours, Tucker ran across the backyard, and she chased him, which she had not done since she had her stroke last week. Then, I was upstairs at my house with a friend of mine showing her something, and all of a sudden, there was Mishka! She had come upstairs by herself! She hadn't done any stairs since her stroke either. I got my sign from my little puppy. We had a houseful yesterday, and she was in and out the back door all day, and up and down the deck stairs as if nothing ever happened. So thank you for your positive thoughts. My little pup wants to stick around a bit longer!
Whole30
In a nutshell, we like eating Whole Foods. I lost three pounds, and Mike is back where he wants to be on the scale.
Our plan is to continue to eat a mostly Paleo Lifestyle. If we want a piece of cheese, or a dinner roll, or a beer, then we will have it. What we liked the most about Whole30, is that we have learned to enjoy eating a diet of Whole Foods and reaping the benefits of that. We both feel really good, and feeling good was the ultimate goal in changing up our diet.
We're eating some tasty stuff!
Yummy Eats over the Weekend
Here are just a few of the things that we had over the weekend.
I made these Paleo Lemon Poppy Seed Pancakes and they were so moist and full of flavor! The recipe made 8 pancakes. They were 2 SmartPoints each. I had four one morning, and saved four for the next morning!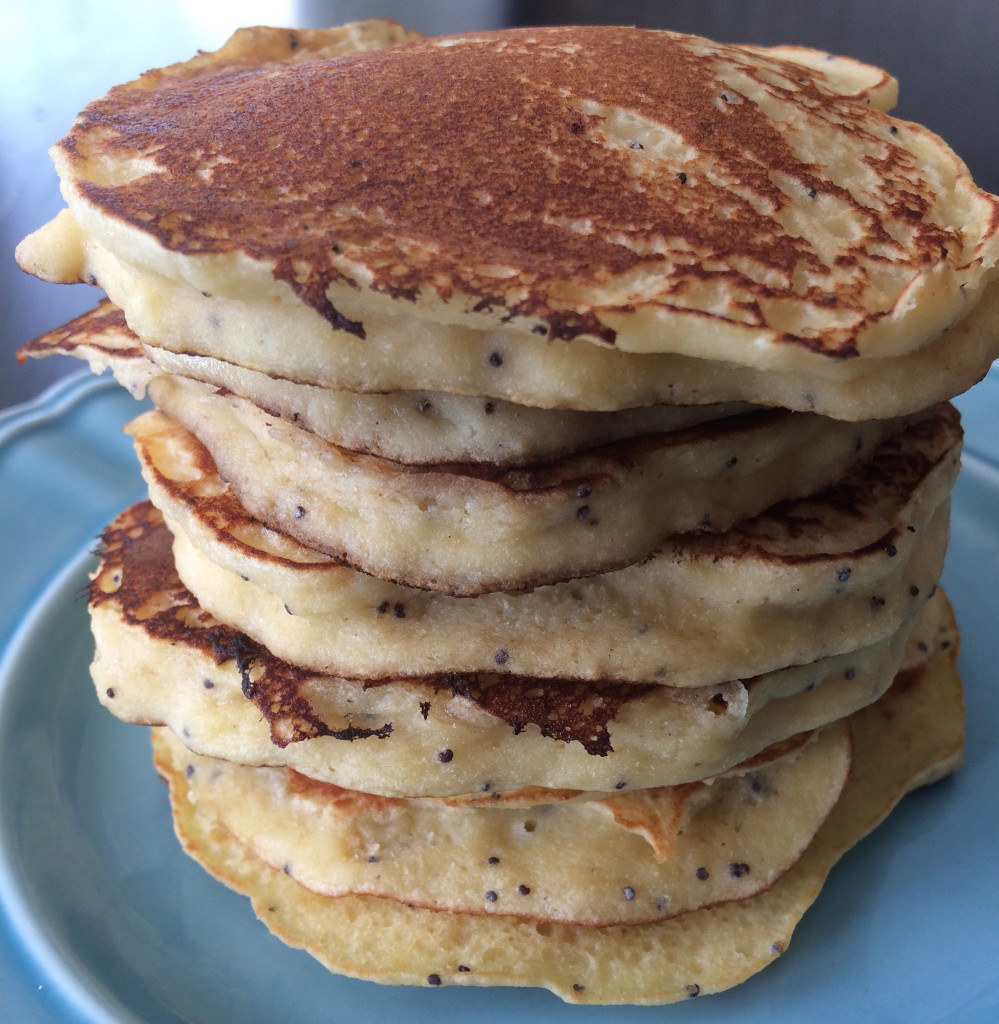 I heated up some frozen Blueberries for my topping. Breakfast was yummy!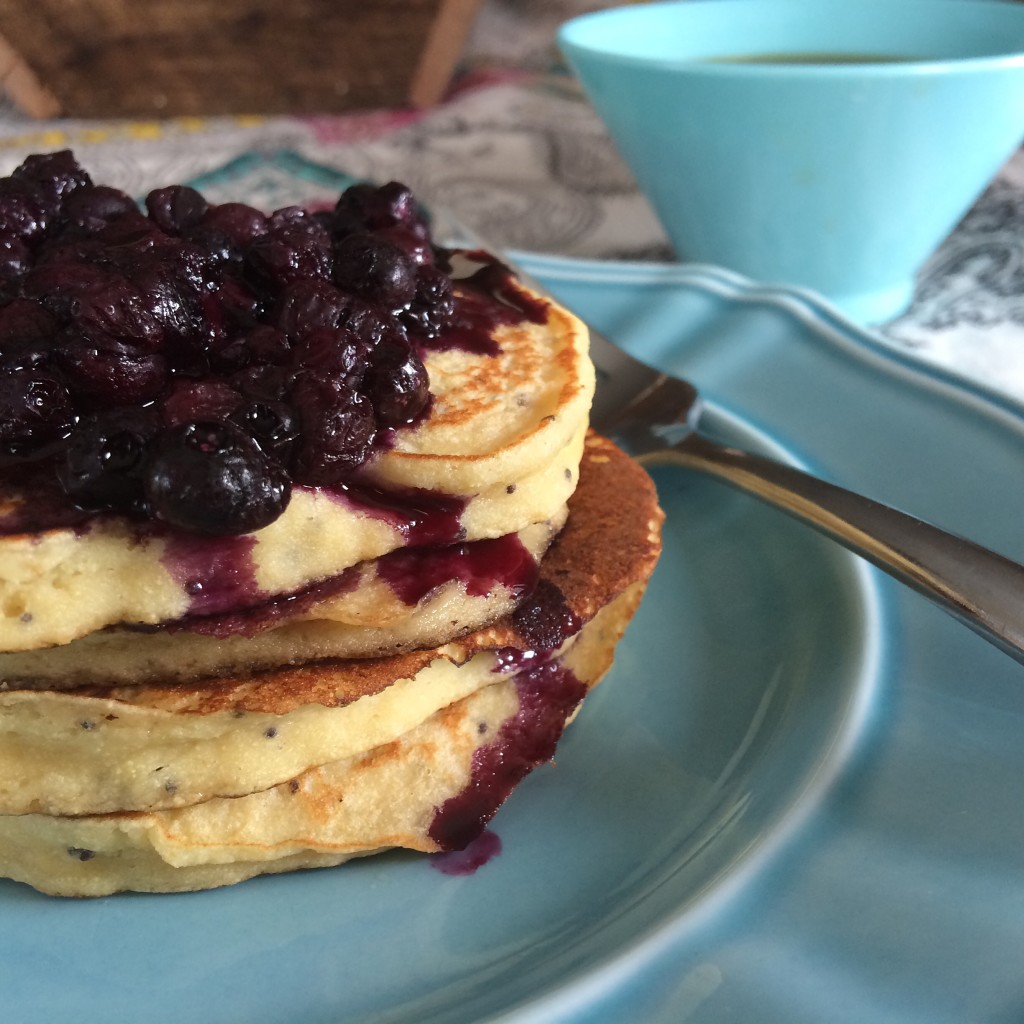 We had the kids and grandkids over Sunday for a family dinner. I made a big salad that was Paleo friendly, and I cut up lots of fruit, so everything so far was Paleo friendly.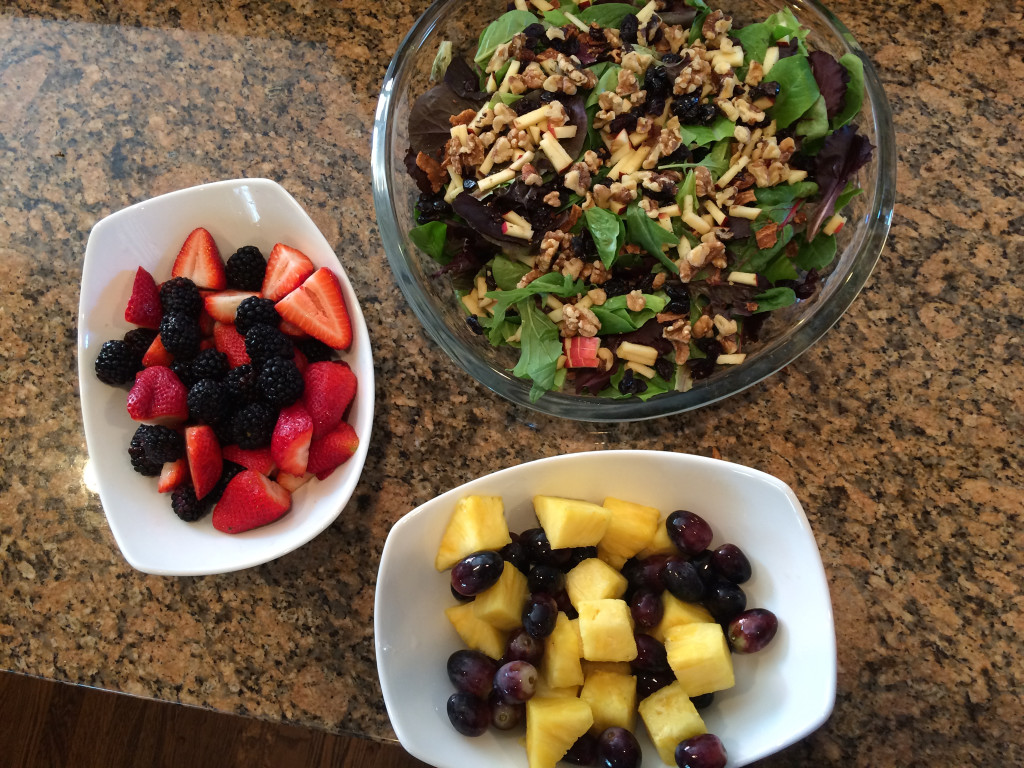 I made garlic bread for everyone else, then I made Traditional Lasagna from The Pioneer Woman for those who might be skeptical about our Paleo Lasagna. Dinner was a hit and I think everyone even tasted our Paleo Lasagna!
After the kids left, I chilled in my hammock and read a little.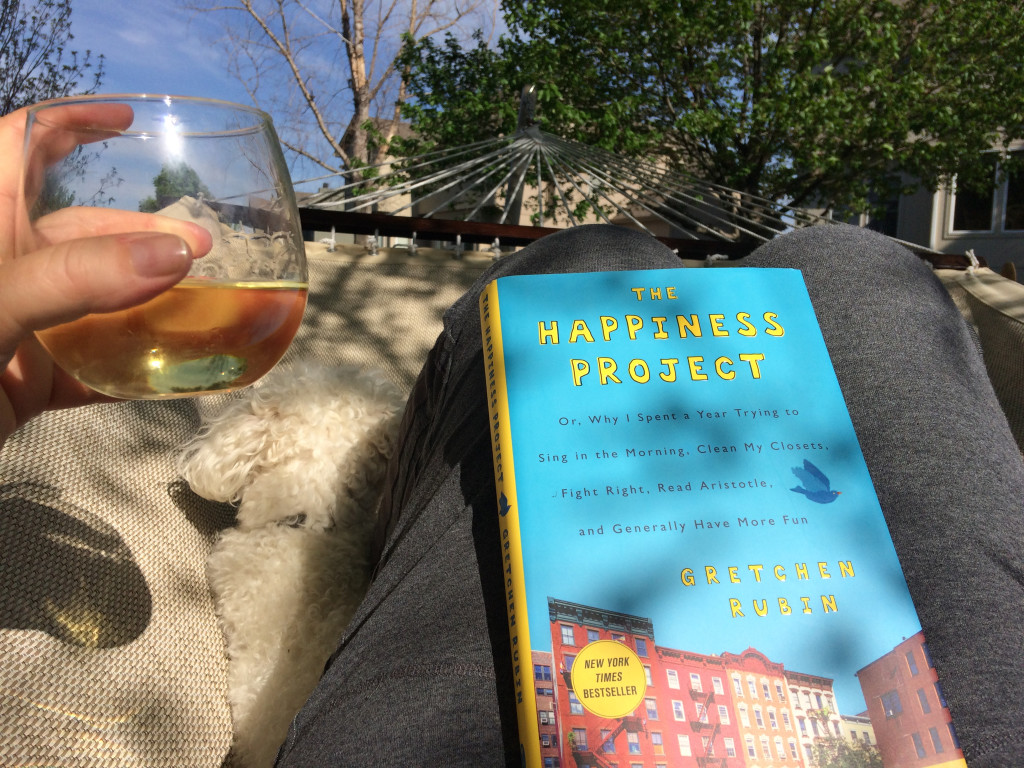 We had a great weekend, and now I need to come up with a challenge. The blog gets boring for me when I'm not challenging myself in one way or another.
Maybe walk 100 Miles? I haven't done that one in a while, and now that the weather is so nice out, that's a thought.
I bought roller blades, but have yet to put them on. Maybe I do a Roller Blade/Walk Challenge??
I'll ponder it, but now I need some breakfast and need to get to work
Have a great day!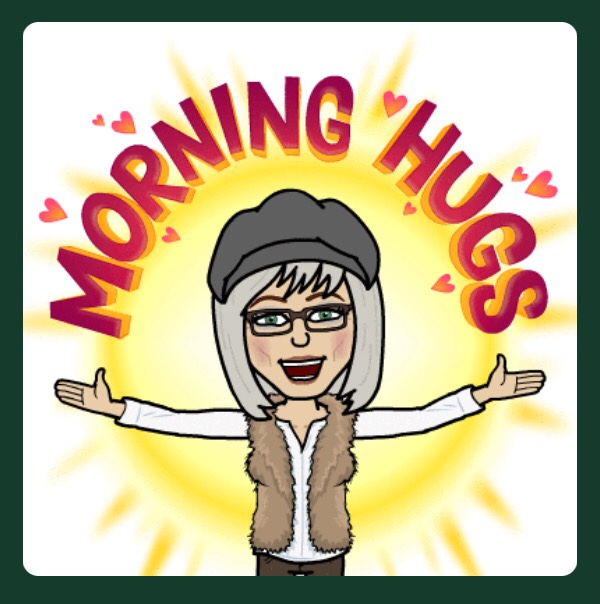 "love the life you live, live the life you love"