A lot going on today and headed out the door, so this post is all about the food that I ate yesterday.
Have a great day!
Breakfast – 9 SP
Taco Tuesday Breakfast Tacos with a Grilled Pear
I woke up thinking about Taco's. No joke. So I got the coffee going, then made some of those Paleo Tortillas using Unsweetened Almond Milk. The recipe makes 6-8 Tortillas and they are approximately 3 SmartPoints each when made with Almond Milk. I sautéed a few veggies and seasoned those with some Homemade Taco Seasoning, then scrambled a few Egg Whites and added them to the veggies. I topped that with some Smashed Avocado and a few grape tomato slices.
While my eggs cooked, I sprinkled a Pear with some Cinnamon, and put it on my grill pan coated with Olive Oil Spray.
Lunch – 9 SP
A small bowl of Pork and a few Dill Pickles at the Food Truck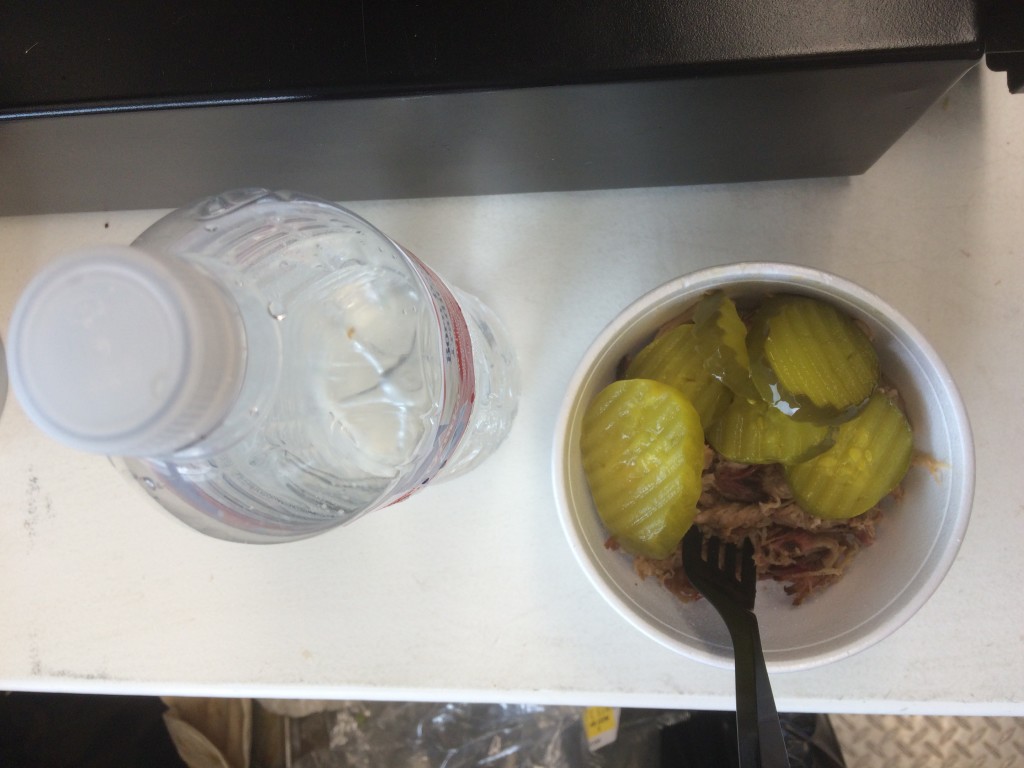 Afternoon Meal – 0 SP
Un-Pictured Banana, but you know what they look like. 🙂
Dinner – 9 SP
If you read my blog regularly, then you know that I have recently become a huge fan of Trina @ PaleoNewbie.com.
Last night I made Paleo Newbie's Mediterranean Chicken. With Artichoke Hearts, Kalamata Olives, Sun Dried Tomatoes, Chicken, Spinach and Mushrooms, this dish is bursting with flavor! I doubled the chicken that the recipe called for. I divided the dish into four servings. One serving = Approximately 9 SmartPoints.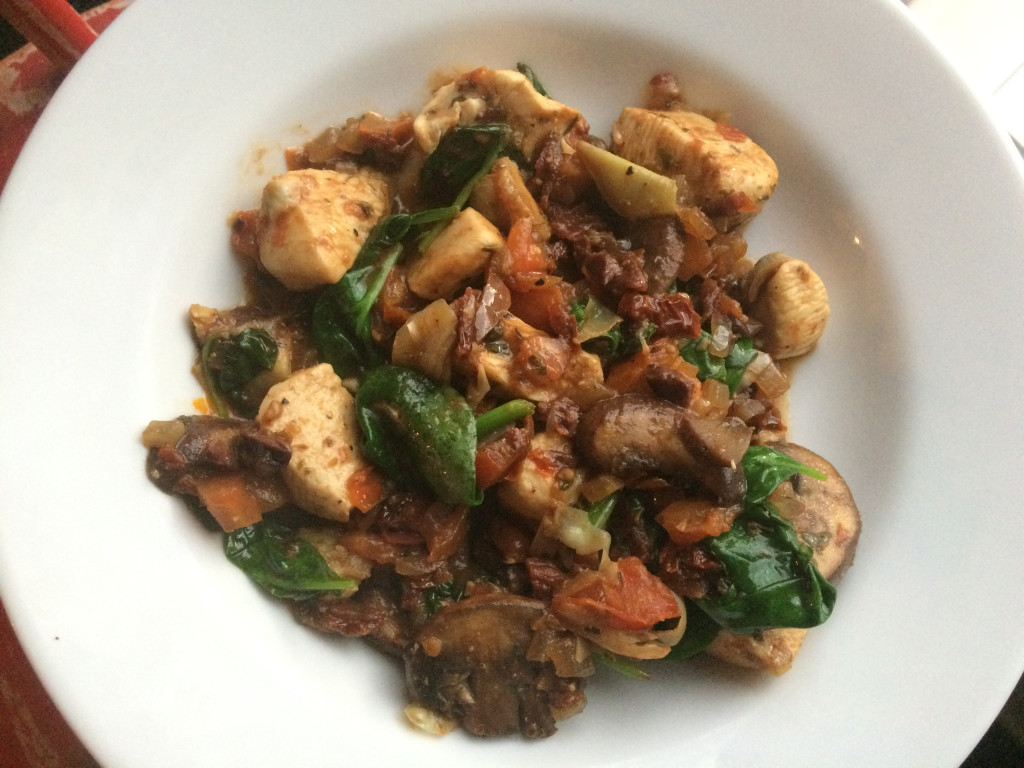 These are my 2016 Goals
Make time each week to Meal Plan
Drink 100 ounces of water each day
Exercise 5 days a week
Three Meals and One Snack, Daily
I can eat 30 SmartPoints a day.
I have an allowance of 35 extra Weekly Points that I can dip into throughout the week if I choose.
My Weight Watcher Week Begins on Friday's
Breakfast = 9
Lunch = 9
Afternoon Meal = 0
Dinner = 9
Total = 27
Exercise = none
How many ounces of water I drank for the day = 80
Remaining Weekly SmartPoints = 0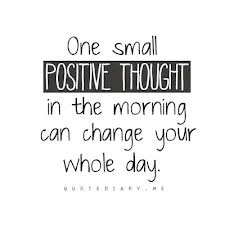 "love the life you live, live the life you love"