Garage Sale
I woke up feeling a little spunky yesterday and prepared for a good day.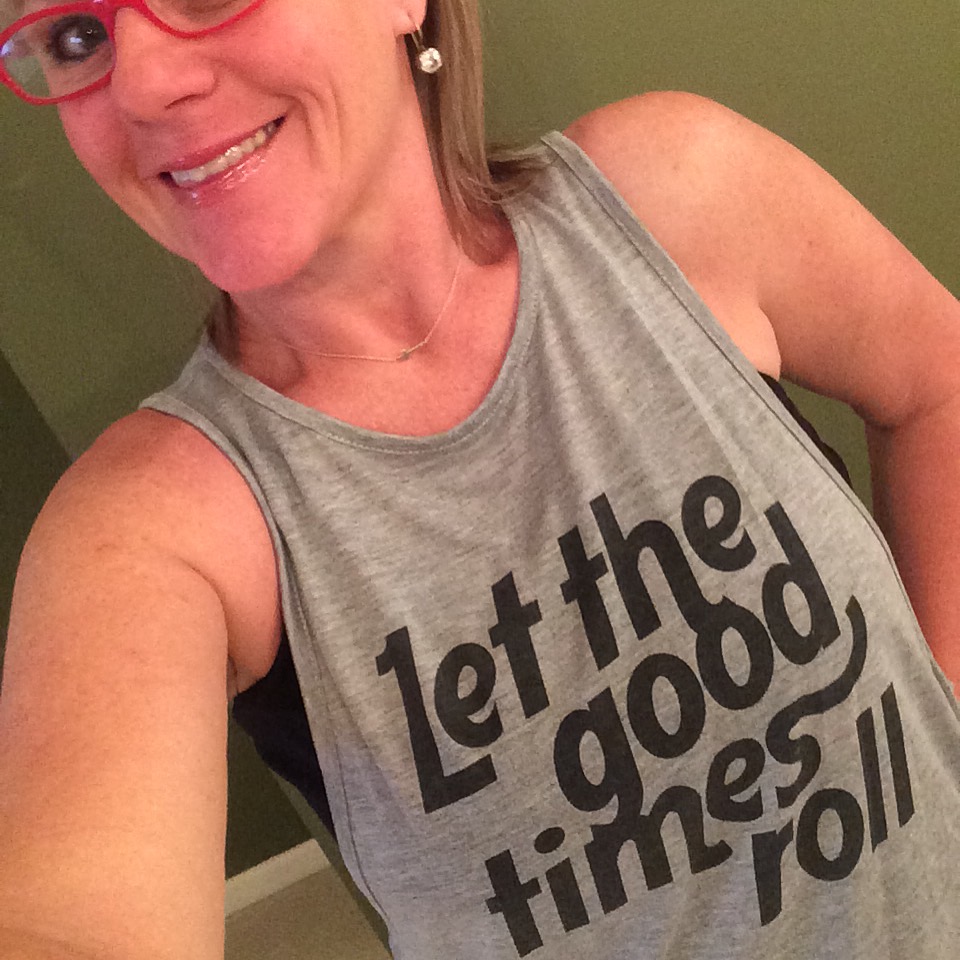 My Garage Sale yesterday was more successful than I thought that it was going to be, especially since not one person came from 7:00 – 8:00? Anyhow, I was selling and giving stuff away left and right and made all sorts of new friends. I'm a terrible sales person. If I got to talking to somebody for a long time, I was like….."You know what? Just take it. I'm donating everything that doesn't sale anyhow."
One lady and I started up a conversation about Book Club while she looked through some of my older books, then I came inside and got the Rosie Project, one of the books that I just finished, and gave it to her. She was so appreciative! Remember the Random Act of Kindness I said that I would do the other day? Well, I tried to do that yesterday. 🙂
Food and Beverage
I ate a breakfast full of protein before I opened up the Garage door,
I found this creamer at Whole Foods and gave it a try yesterday. 2 T. = 1 SmartPoint
Yum.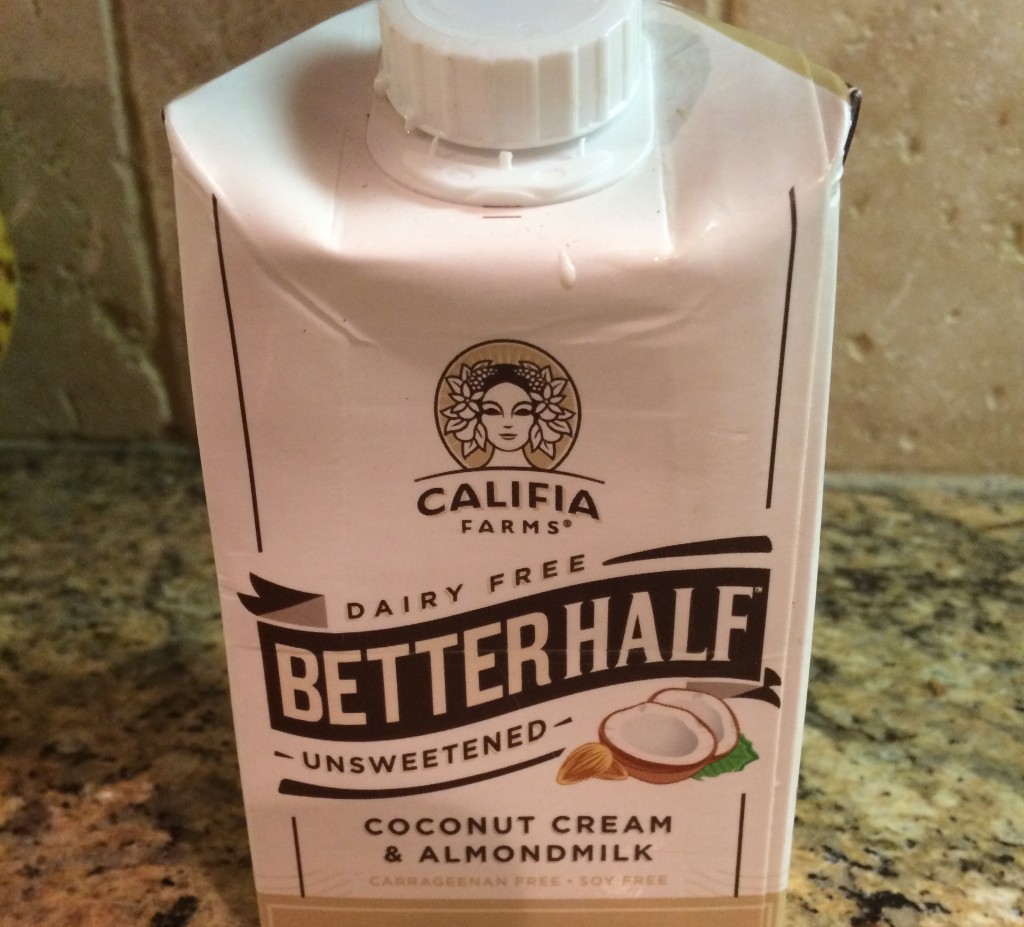 I closed up for lunch and went to Whole Foods. It was cold and rainy, and all I could think about was the Turkey Chili I saw on their Hot Bar the day before. I ended up getting some fish and steamed broccoli too.
I went to a friends house for two beers for our Friday Happy Hour.
For dinner, Mike and I went out. I was craving my Shrimp Fajita's, and they were perfect! I like to order them with No Beans, No Rice, Extra Fajita Veggies, Corn Tortilla's, and extra Guac. They don't usually come out that way. They either come out with random steamed veggies (broccoli, carrots, etc) or they come out with one extra slice of bell pepper and lots of onions.
Last night, perfection! They came out with tons of extra peppers, the shrimp was perfect, and they forgot the tortilla's, which was perfect because I usually don't want them anyhow. I drank lots of water with dinner and I didn't eat ANY of the chips and salsa.
Okay, I gotta go sell more stuff!
Here are yesterday's eats…
Breakfast – 7 SP
Scrambled Egg Whites and Veggies with a little Sweet Potato and Fruit. Coffee with Coconut/Almond Milk Creamer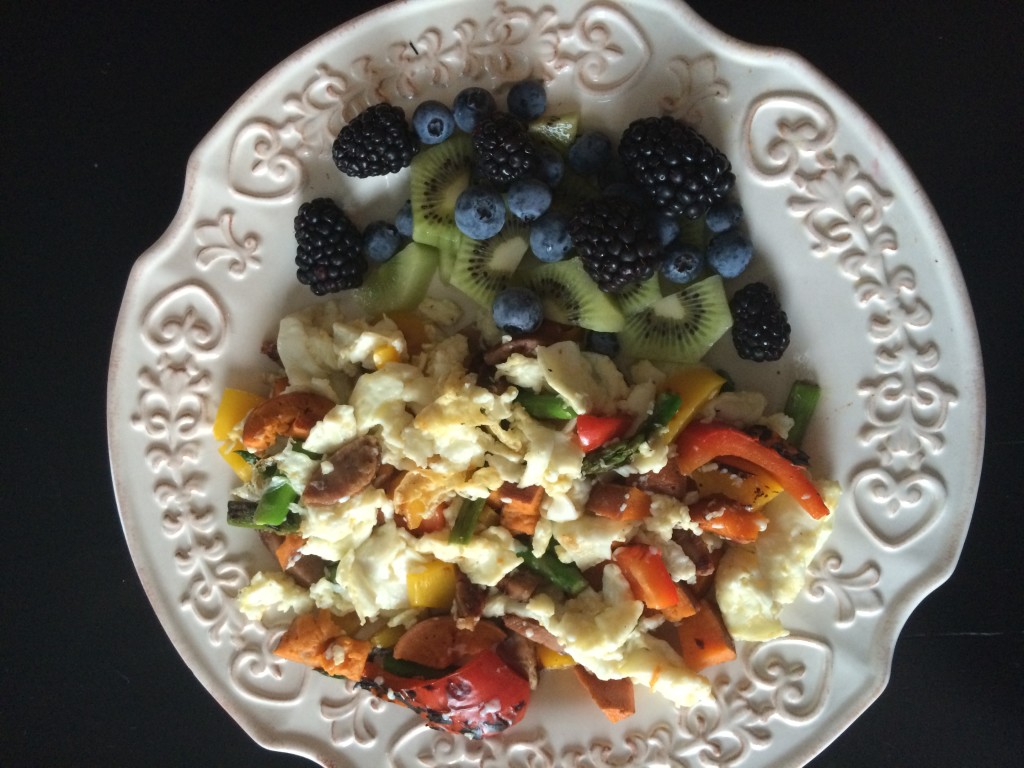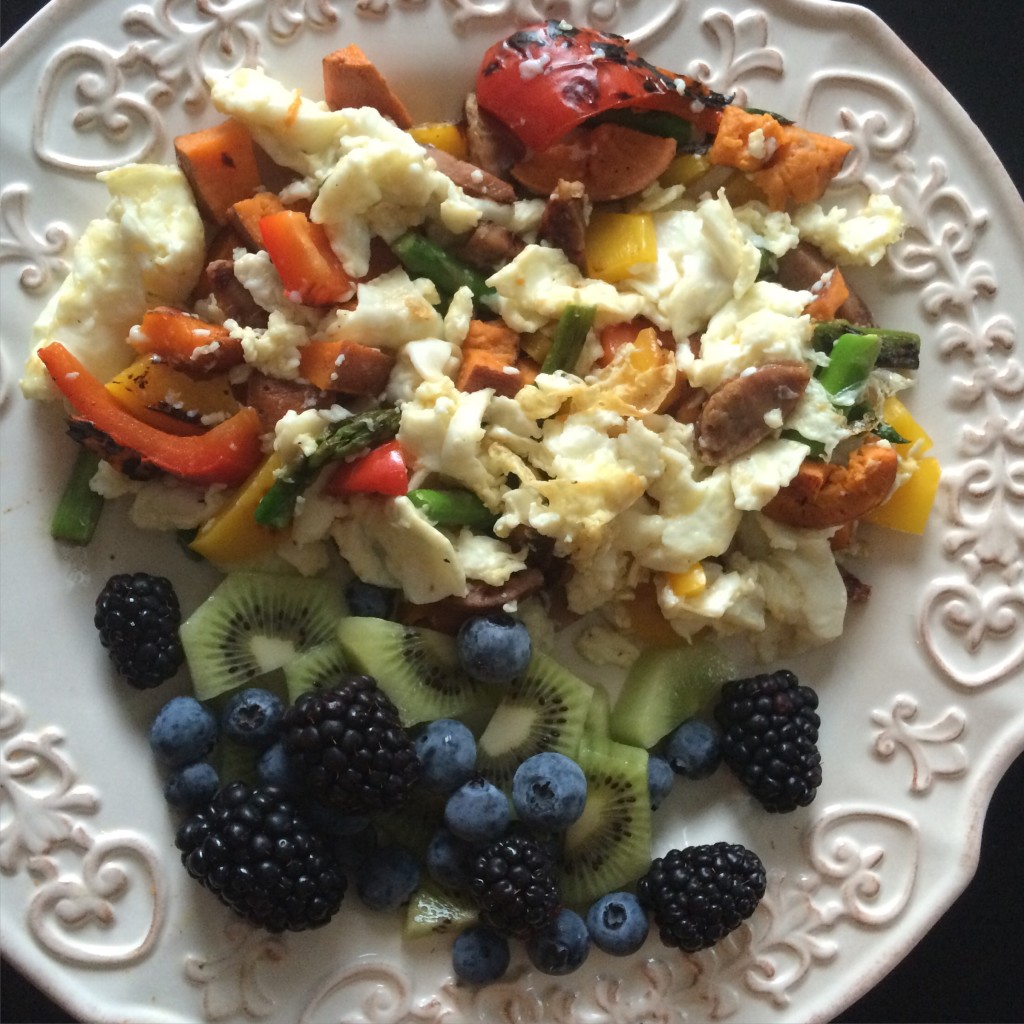 Lunch – 8 SP
1 Cup Turkey Chili, Fish, Broccoli
Happy Hour – 8 SP
Un-Pictured Beer
Dinner – 9 SP
Shrimp Fajita's. I didn't eat the sour cream, but everything else vanished!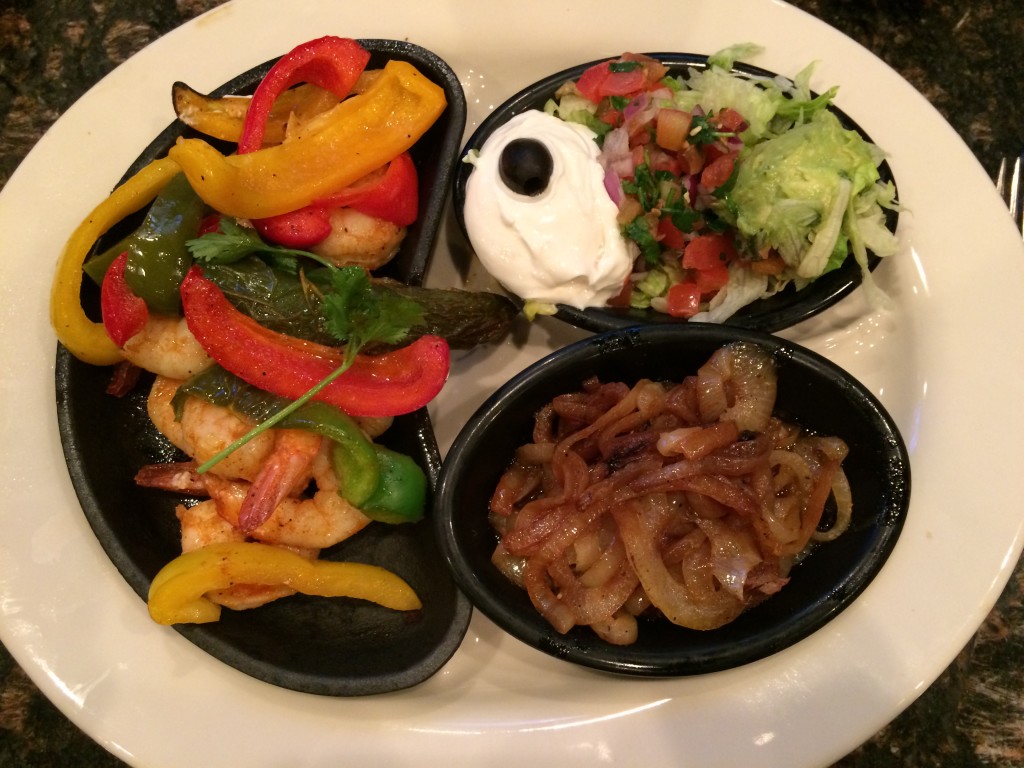 These are my 2016 Goals
Make time each week to Meal Plan
Drink 100 ounces of water each day
Exercise 5 days a week
Three Meals and One Snack, Daily
I can eat 30 SmartPoints a day.
I have an allowance of 35 extra Weekly Points that I can dip into throughout the week if I choose.
My Weight Watcher Week Begins on Friday's
Breakfast = 7
Lunch = 8
Happy Hour = 8
Dinner = 9
Total = 32
Exercise = none
How many ounces of water I drank for the day = 60
Remaining Weekly SmartPoints = 33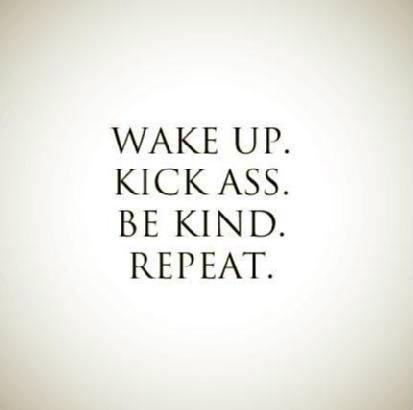 "love the life you live, live the life you love"