Life Stuff
First of all, absolutely everything from my garage sale is gone and I am ecstatic! My dad came over for coffee and a chat during the sale on Saturday. Knowing I didn't want any stuff left after the sale, he offered to take it all to his house for his sale in a few weeks. I could not have loaded up his truck any quicker! Hallelujah!
And….Mike has has been shopping for a "Fun Car" to take for a drive with the top down and play with on the weekends. You know, in all of his spare time. Okay, that's kind of a joke because the guy works a lot of hours, but hopefully now that he has a new toy, he will take a little more time off to play, and I will join him. Yay! After a lot of shopping and looking and test driving, he found one yesterday. And….thanks to ME, there is room to park it in the third car garage. The guy is giddy, and that makes me happy.
Challenge and a Give Away!
It's time for a challenge and I would love for you to join me!
I'm changing things up a bit on this 100 Mile Walking Challenge. I'd like for those of you that are interested in walking 100 miles in the month of May to join me! I'm going to do a "Give a Way" at the end of the challenge.
I started my challenge today with 2 miles, and i apologize for the late post, but it's a 31 day month, so you've got plenty of time!
I found this great little belt to wear while working out, and I think you should have one too! It has openings all the way around it, a hook for your keys, and your phone will fit into it!
(This is not a sponsored post.)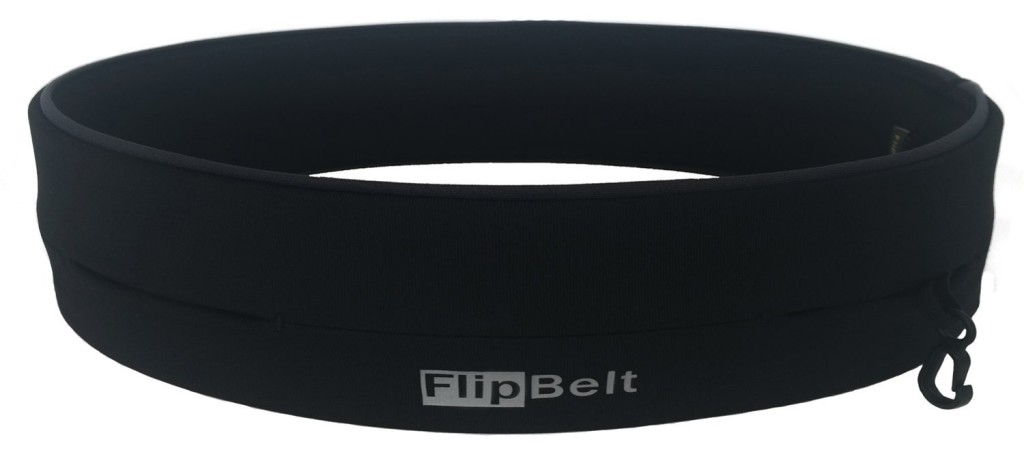 I've worn it a few times now, and I really like mine.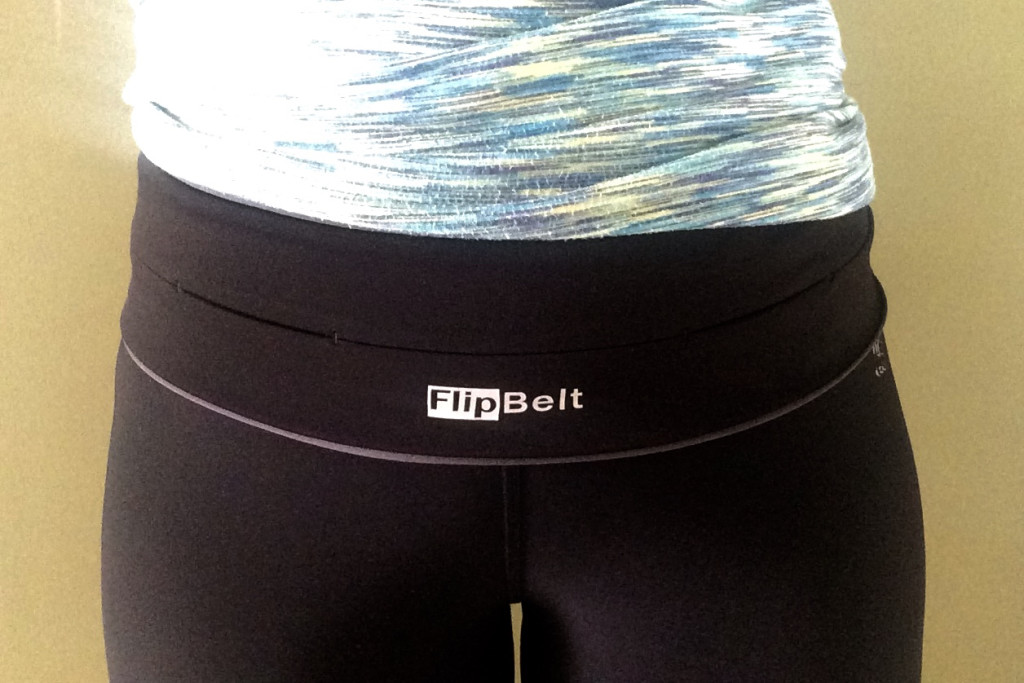 You step into it, just like pants, and pull it up.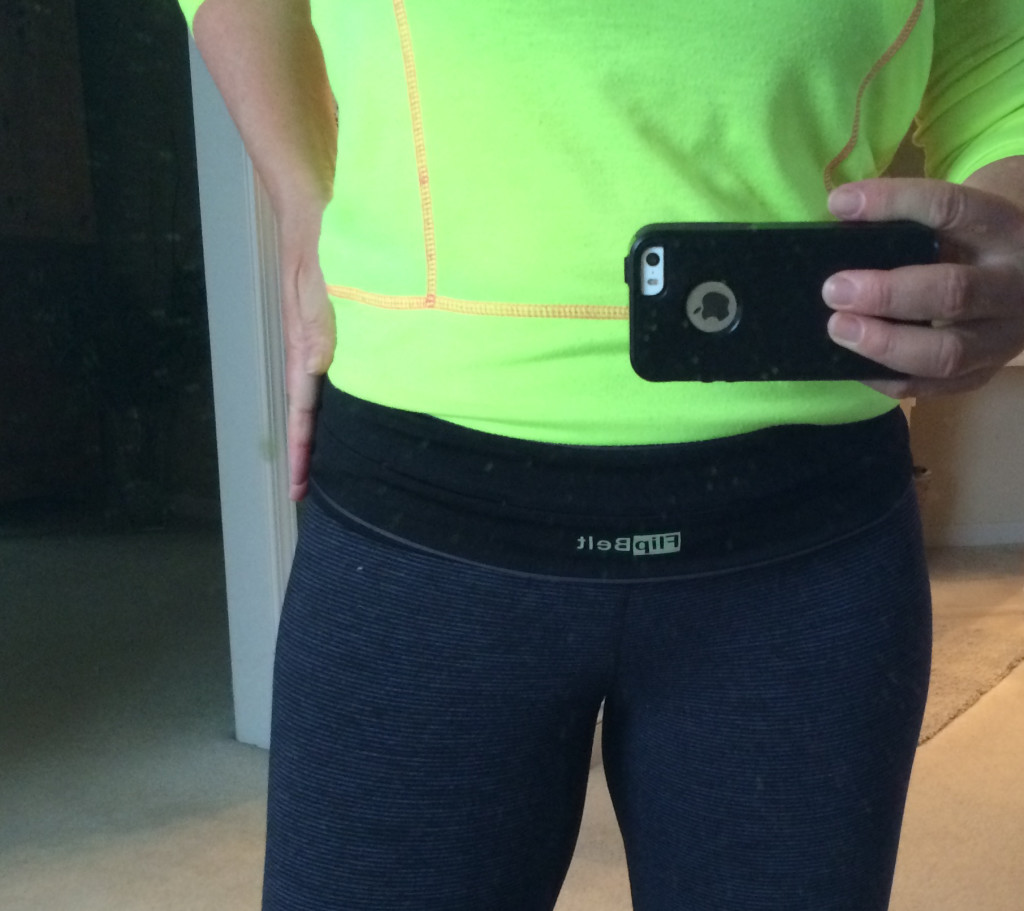 This opening (there are several openings all the way around the belt) stretches wide enough for you to put your phone in, then you slide your phone (or whatever you want to carry with you) in towards the words Flip Belt, and your belongings will not fall out.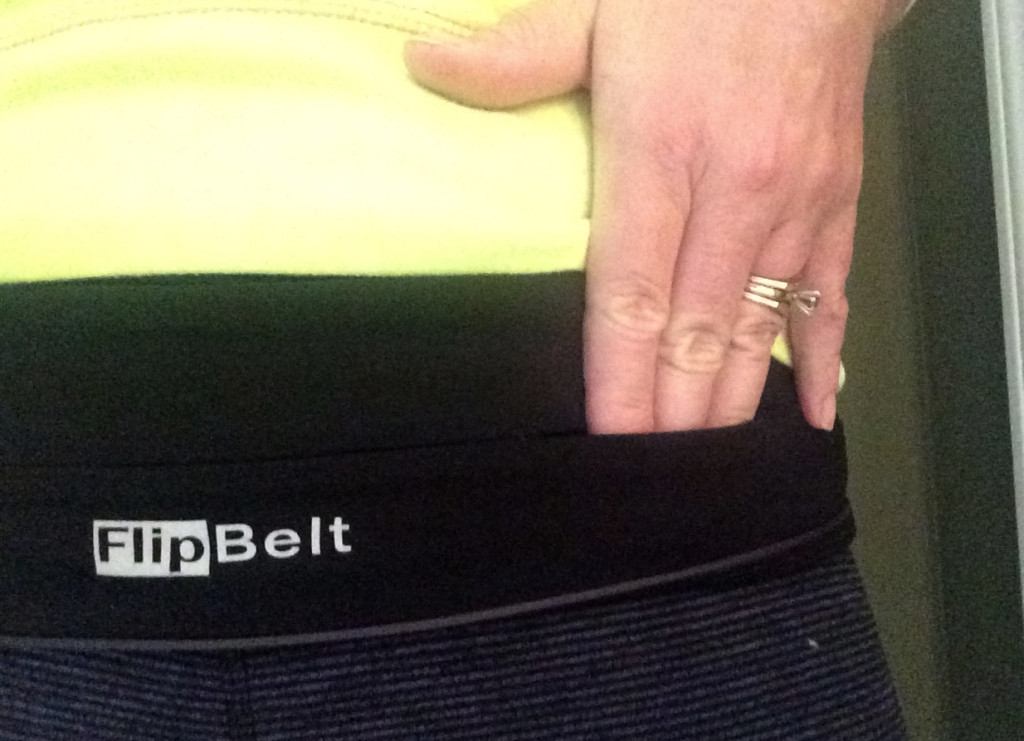 I like mine enough, that I'd like for you to have one too!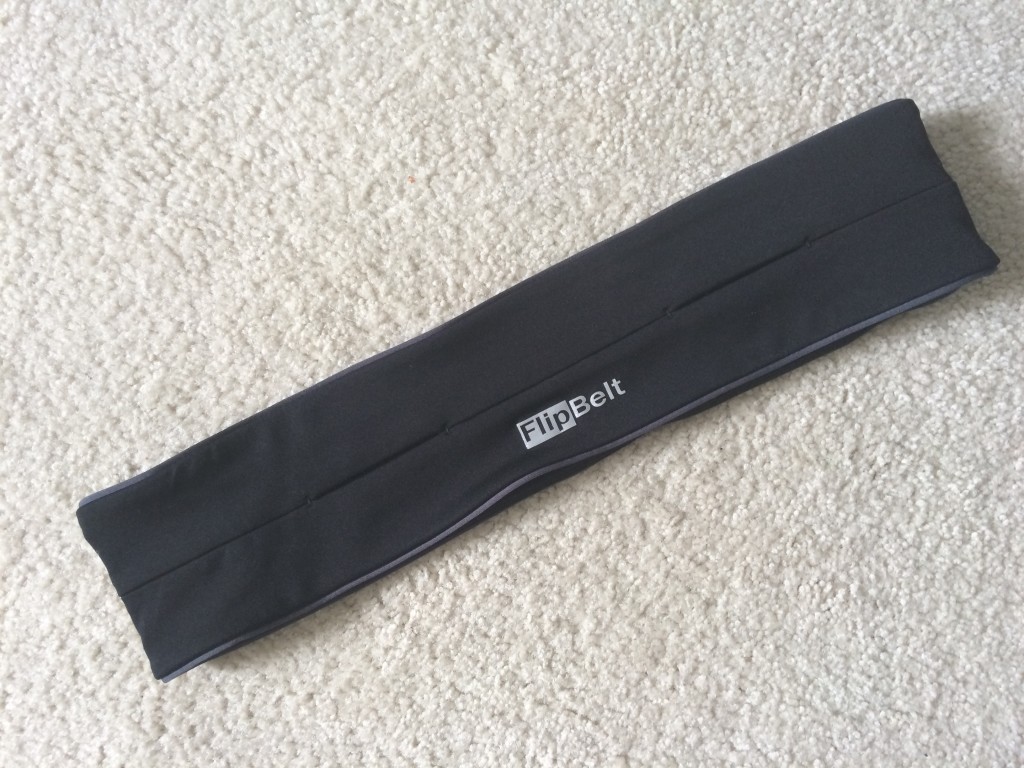 How to Enter
You can enter my "Give a Way" by simply commenting and letting me know that you are doing the "May Challenge – 100 Miles" with me!
There are three ways to enter the Give Away.
Comment here on my blog and let me know that you are walking 100 Miles with me.
Comment on my Facebook Page, The Weight of my Weight and let me know that you are walking 100 Miles with me.
Comment on my Instagram Page, The Weight of my Weight on one of my post about the walking challenge, and let me know that you are walking 100 Miles with me.
For each time that you leave a comment, no matter which option you choose, you will get one entry. You can comment here, and on my Facebook page and on my Instagram page as many times as you like. You can comment every day if you would like to.
At the end of the challenge, one random winner will be chosen. I will mail your Flip Belt to you!
I've never included my readers in a challenge or done any kind of a Give a Way before, so I'm looking forward to some enthusiastic participation!
I'm leaving Monday for a short Girl's Trip. I'll be back to blogging on Thursday morning!
Here are yesterday's eats…
Breakfast – 9 SP
Banana Bread Larabar and Coffee with my new Coconut and Almondmilk Creamer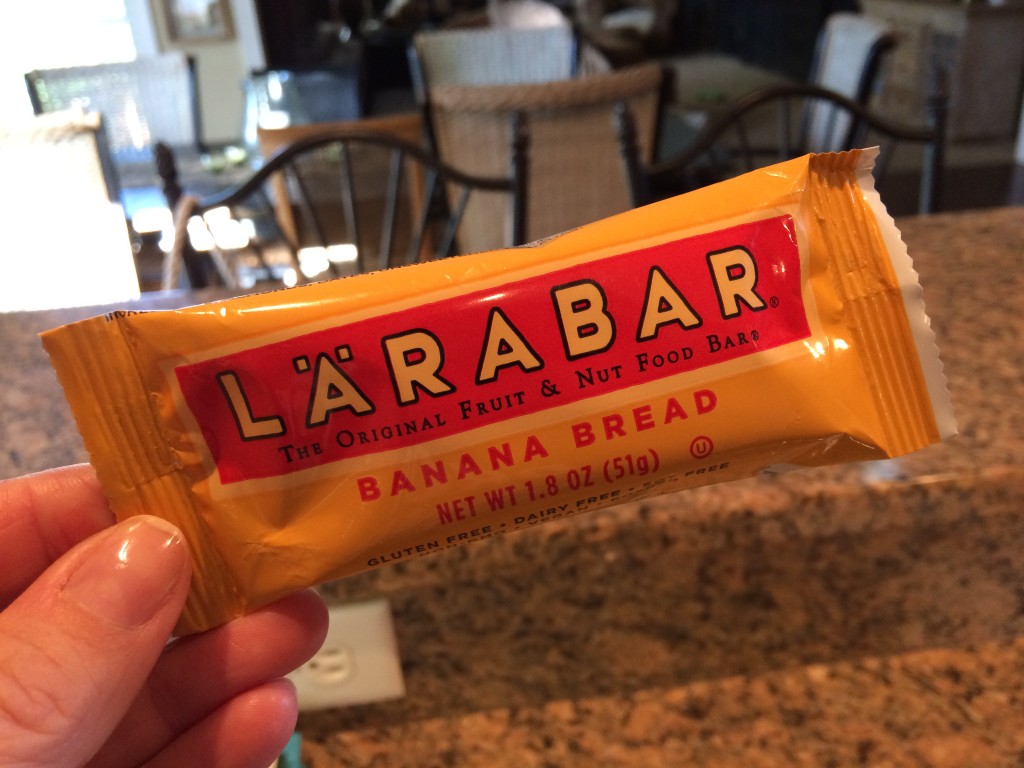 2 T = 1 SmartPoint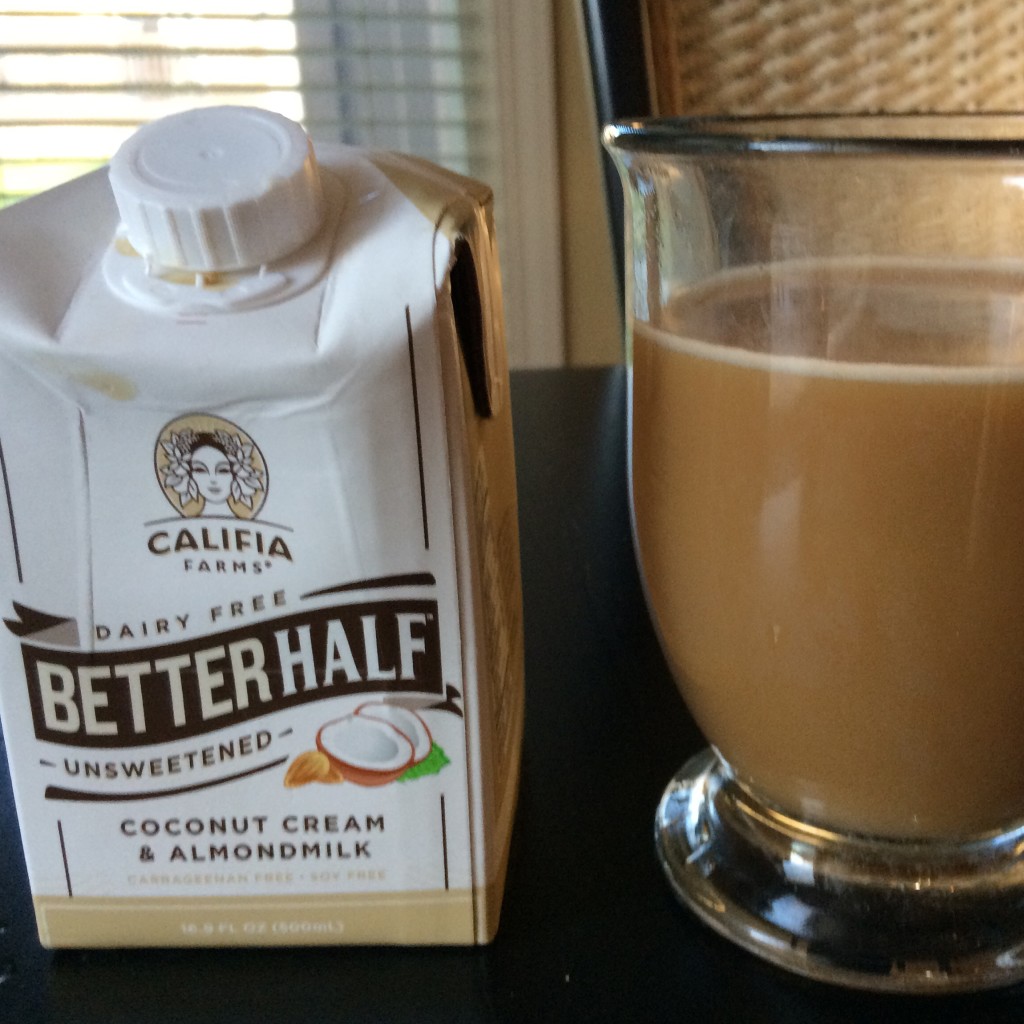 Lunch – 11 SP
Salmon, Spinach, Goat Cheese, Avocado, Tomatoes and Balsamic Vinegar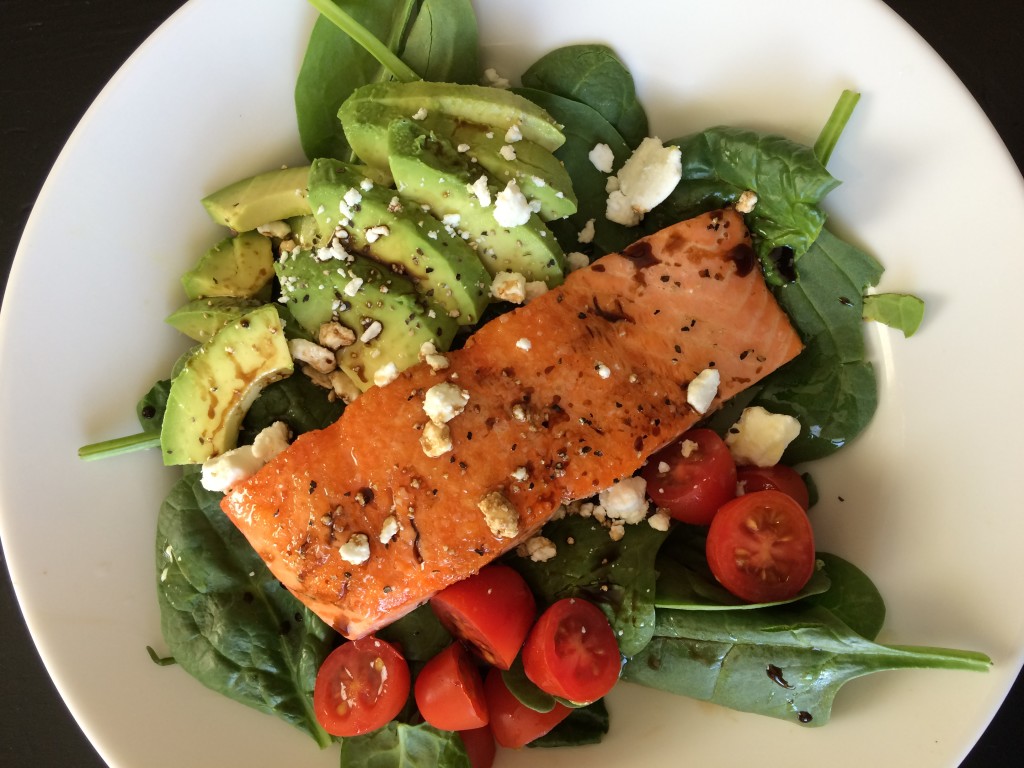 Dinner – 9 SP
Beers – 15 SP
Burger with Bacon, No Bun, Veggies and Three Beers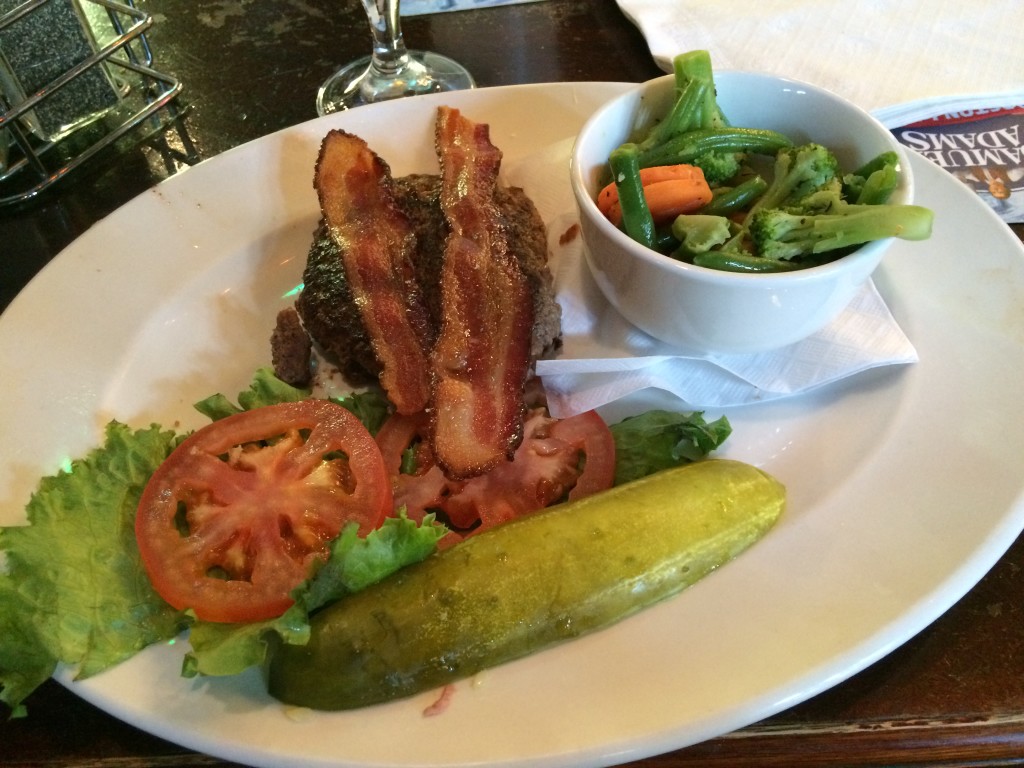 These are my 2016 Goals
Make time each week to Meal Plan
Drink 100 ounces of water each day
Exercise 5 days a week
Three Meals and One Snack, Daily
I can eat 30 SmartPoints a day.
I have an allowance of 35 extra Weekly Points that I can dip into throughout the week if I choose.
My Weight Watcher Week Begins on Friday's
Breakfast = 8
Lunch = 12
Dinner = 9
Beers = 15
Total = 44
Exercise = Saturday, none.
How many ounces of water I drank for the day = 60
Remaining Weekly SmartPoints = 19
Get out there and walk!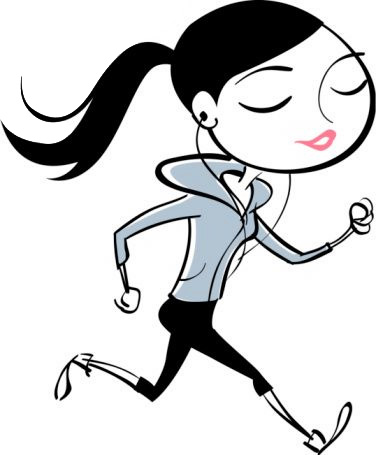 "love the life you live, live the life you love"