Tucker
Last week, I took the Pups to Doggie Day Care for a couple of days while I went on a girls trip. Misha is doing great and I got a wonderful report on her while I was on my trip. After my trip, I picked them up and brought them home. The trip home in the car was uneventful. Nobody pooped or pee'd in the car from nerves or excitement (it happens), but I could tell that they both were anxious to get home.. I swear they were smiling. The dogs usually get out of the car in the garage and go straight to the door to the house, eager to get in the house and sniff the comforting smells of home. As I spun around in a 180 with my hands full (dog food, leashes, my purse), I saw it happening before I could stop it. As I spun around to shut the car door, I shut Tucker's tail in the car door. I dropped everything in my hands as I listened to him yelping, and opened the car door as fast as I could. He crouched down and cried and I was mortified. I held him tight and I swear he was hugging me back for about 15 minutes until he was calmed down. After he calmed down, he wanted down and walked around as if nothing had happened. Thank goodness! Can you break a tail?? These two dogs are trading weeks with injuries and mishaps! Keeping me on my toes!!
This is him a couple of days ago. See that tail? Yep, it's all good. Well, I keep our bath towels in that basket and I could not imagine what he was up to. I've never seen him show any interest at all in climbing into a basket??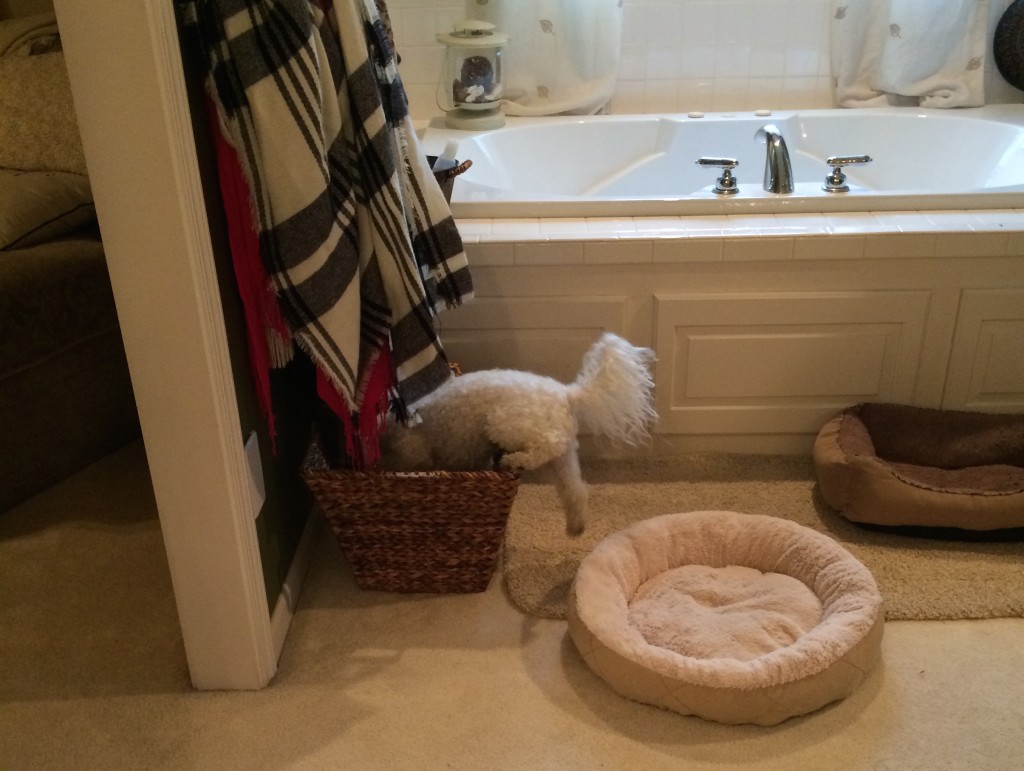 Apparently, he had hidden a dog treat in that basket a few days earlier. Such a stinker!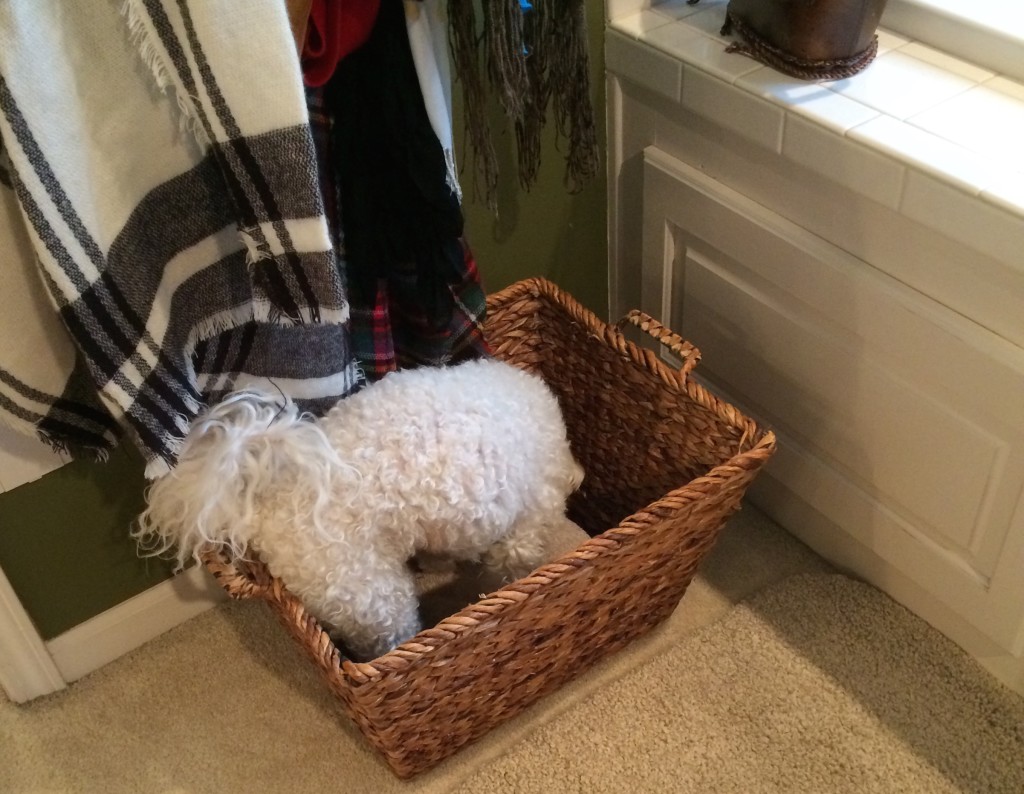 He's smiling here. You see it, don't you? He's probably dreaming about all of the other treats he has hidden around here!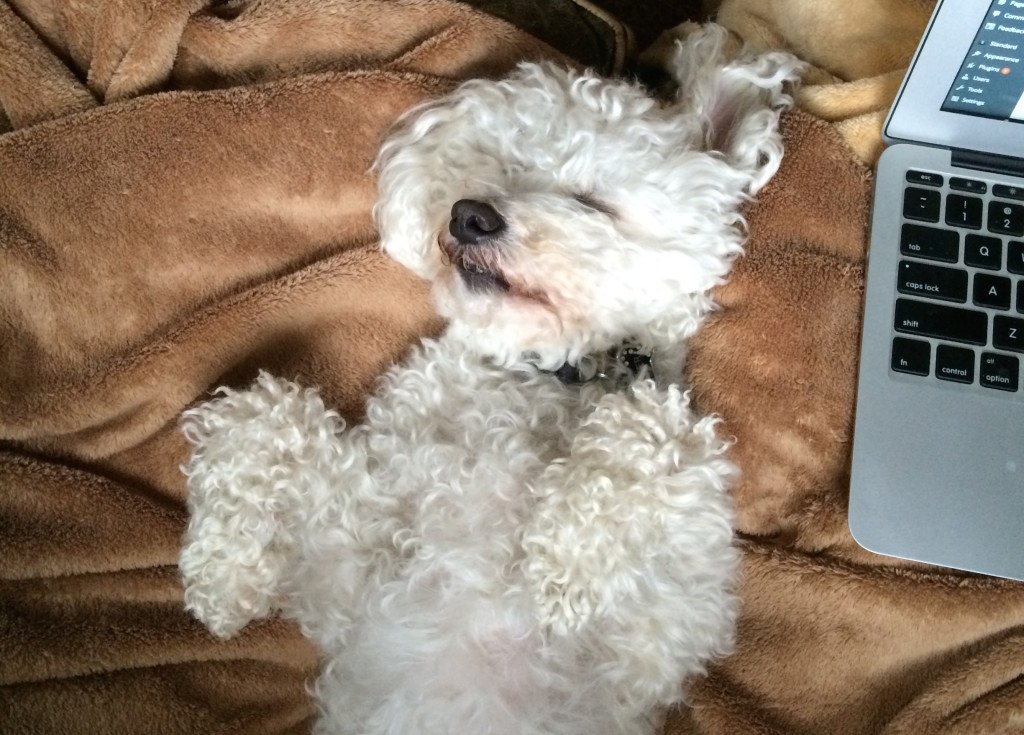 Walking Challenge
This is my Instagram post from last night, and it's really dumb now that I look at it.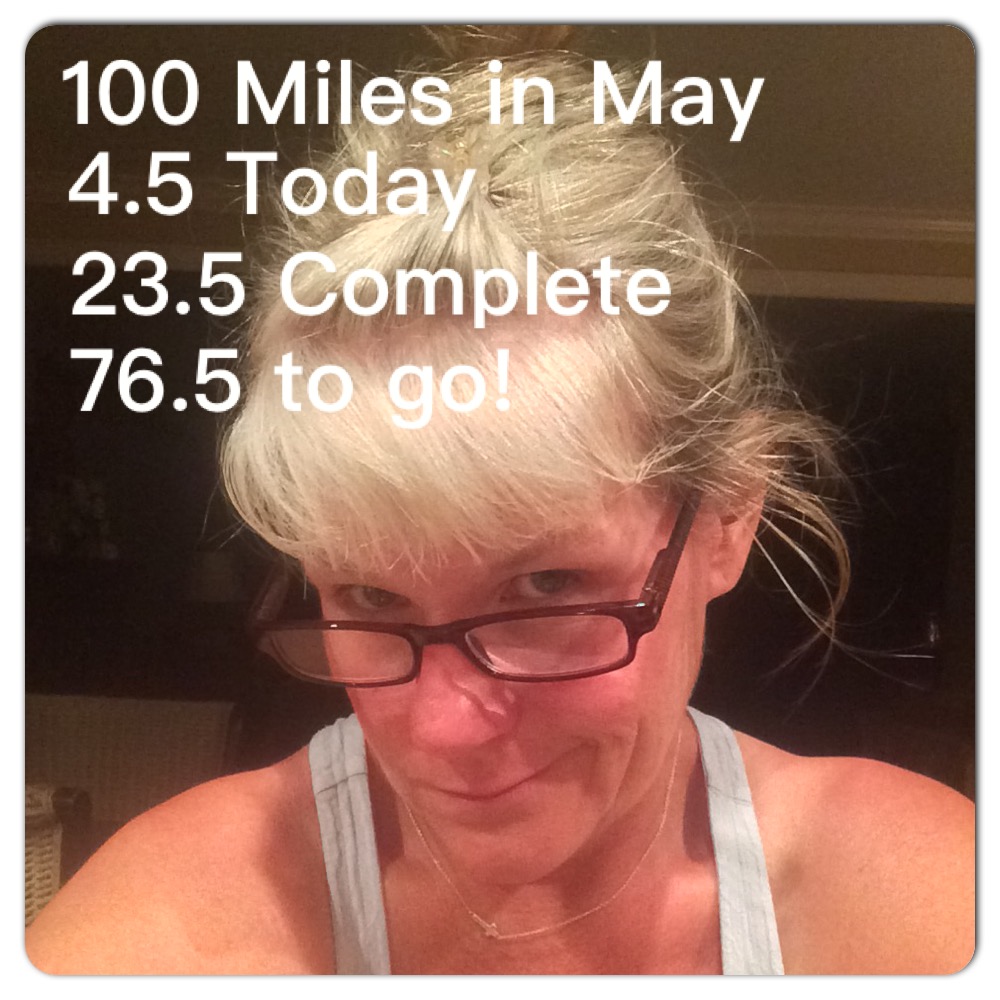 I forgot to take a picture while I was out on my walk, and I realized it last night after I got ready for bed, so this is my "Ready for Bed" face.
My walk was pretty awesome! My friend, Becky, has walked a lot of miles with me over the past few years. I think the first time that I did a 100 Mile Challenge, she walked most of them with me! Anyhow, we walked together yesterday. She suggested we hit the track at the school and run the straight aways, so we did. Sometimes, I don't like Becky.
I'm a few miles behind, but I'll get caught up. I'd like to have 50 miles under my Flip Belt (see what I did there?) by the 16th of the month! Easily doable!
You walkers on schedule?
Me
I ate great yesterday, but I ate breakfast really late in the day, which basically left me skipping a meal for the day. I drank almost 100 ounces of water (why is that so hard lately?) and I got my walk in. I also accomplished everything on my "to do" list at home. Good day.
Here are yesterday's eats…
Breakfast – 8 SP
My favorite Hash. Zucchini, Red Onions, Sweet Potato (100g) with Crumbled Cooked Bacon (10g) and a side of Eggs.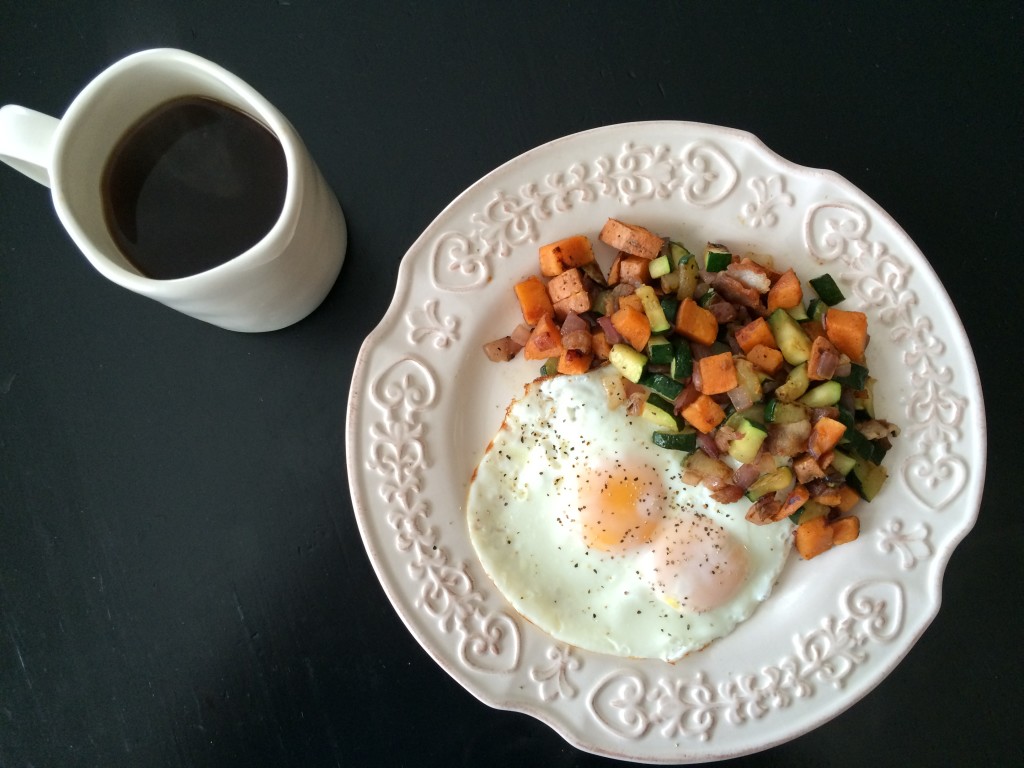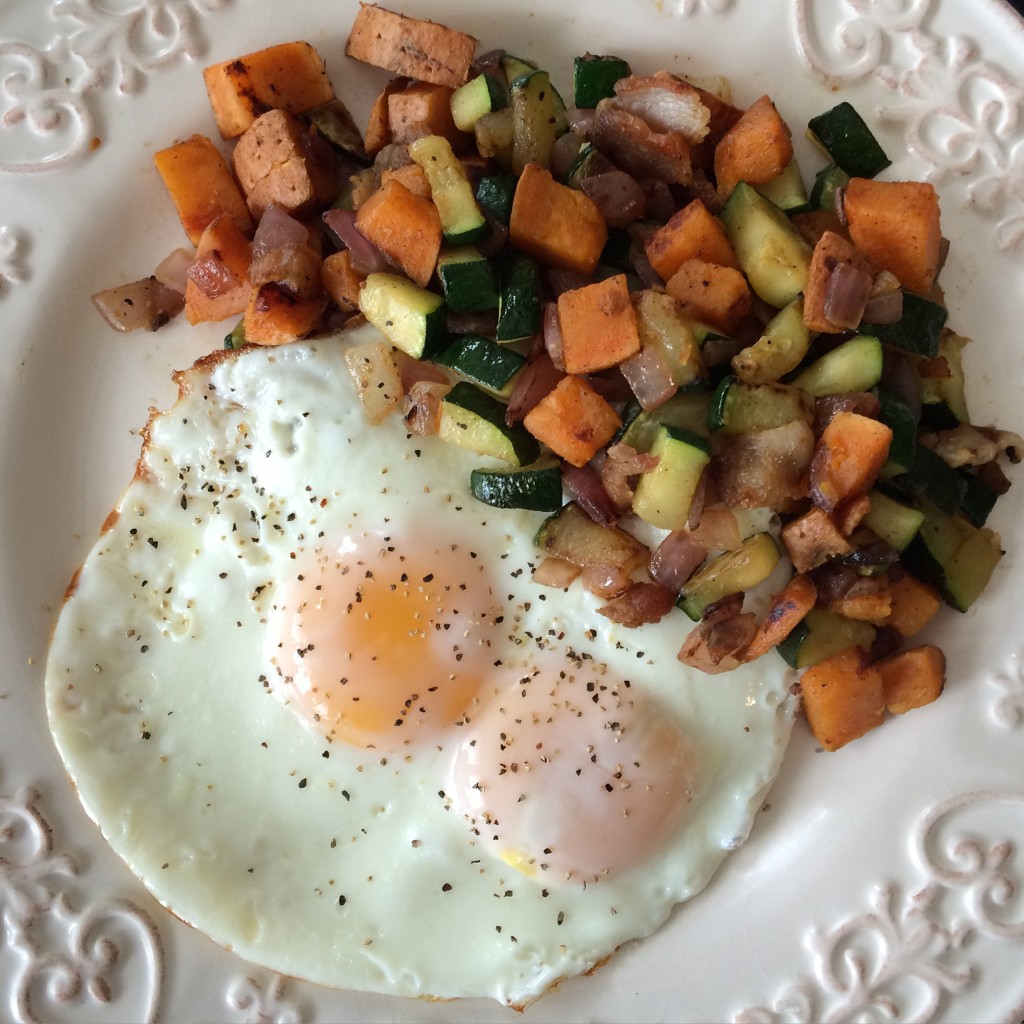 Snack – 1 SP
Blueberries, Banana and 1 tsp Trader Joe's No Salt Almond Butter and 1 tsp Chia Seeds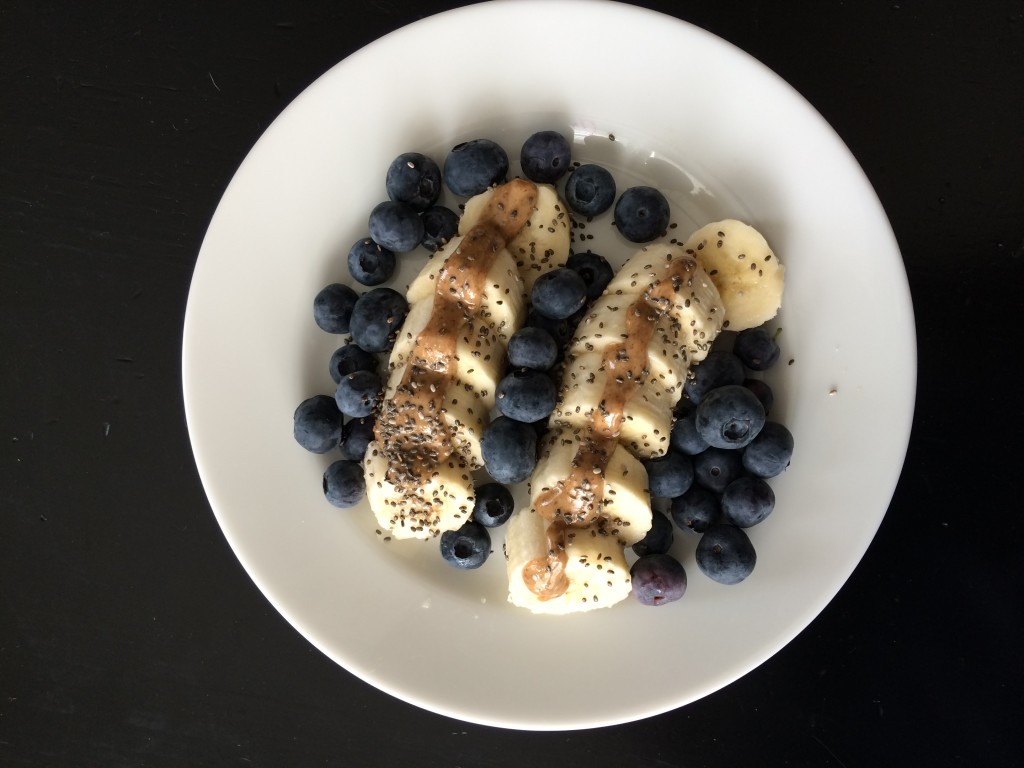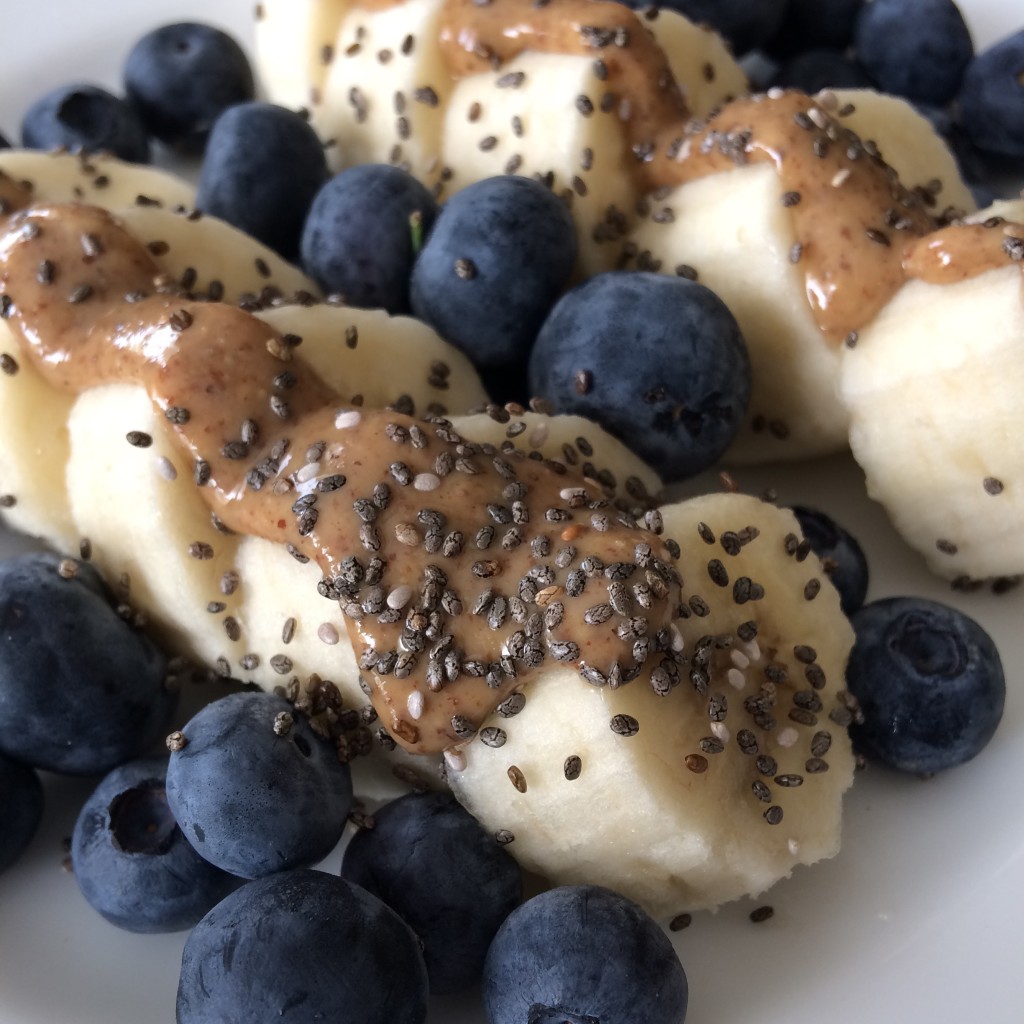 Dinner – 10 SP
Sweet Potato Sloppy Joe's with Grilled Zucchini topped with fresh grated Parmesan. I hadn't made this Sloppy Joe recipe before, but it is from Trina at Paleo Newbie, and we love every recipe I try of hers! 7 SmartPoints for my Potato.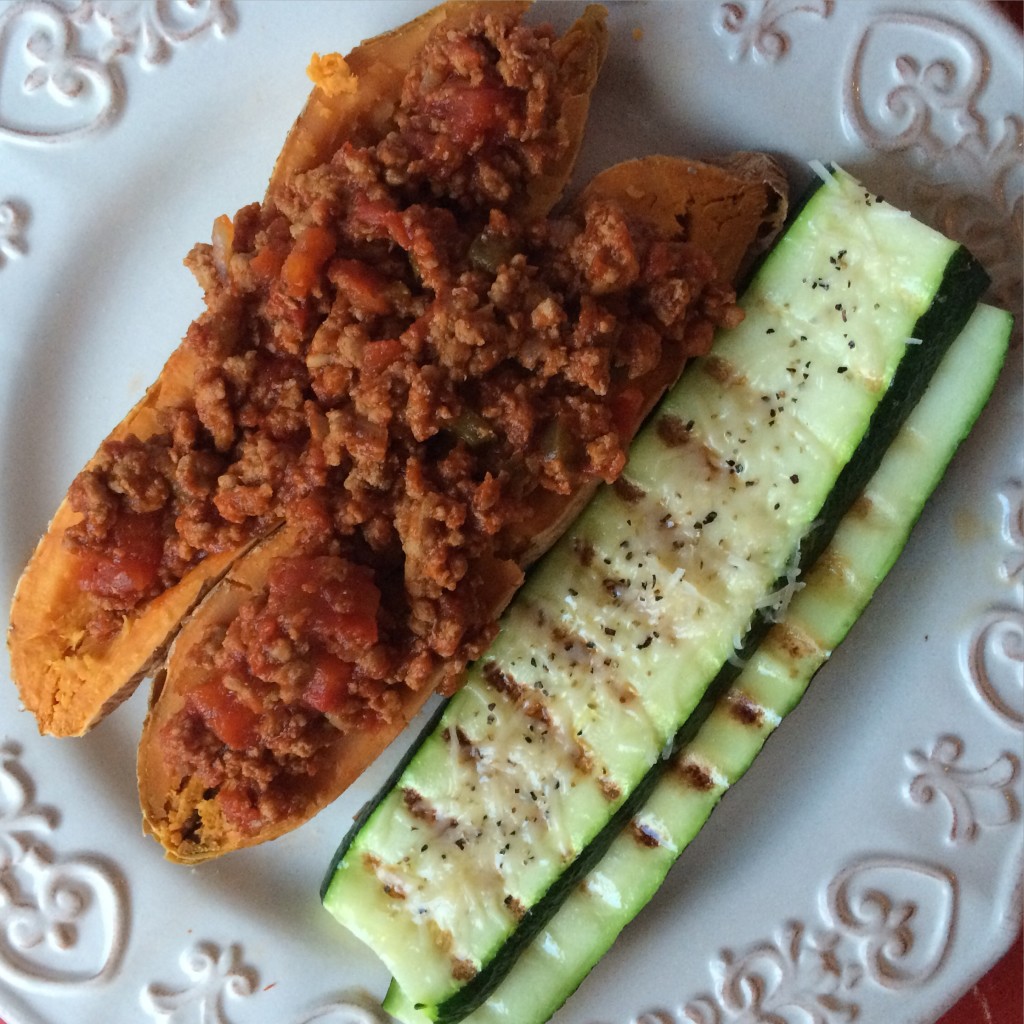 These are my 2016 Goals
Make time each week to Meal Plan
Drink 100 ounces of water each day
Exercise 5 days a week
Three Meals and One Snack, Daily
I can eat 30 SmartPoints a day.
I have an allowance of 35 extra Weekly Points that I can dip into throughout the week if I choose.
My Weight Watcher Week Begins on Friday's
Breakfast = 8
Snack = 1
Dinner = 10
Total = 19
Exercise = Walked 4.5 Miles
FitPoints Earned = 9
How many ounces of water I drank for the day = 90
Remaining Weekly SmartPoints = 18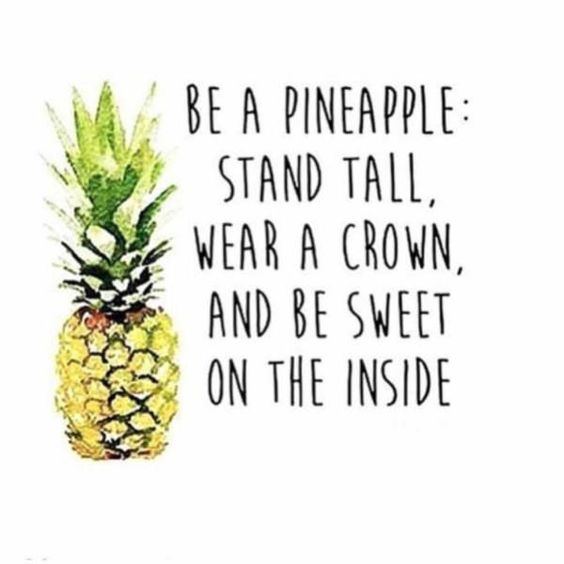 "love the life you live, live the life you love"