I've had a "Happy" theme going in my quotes at the end of my blog for a few days now. It's been a really "Happy" week, so maybe I'm on to something here?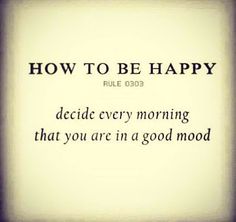 Yesterday, I got an interesting email that I assumed was Junk Mail. After further reading, I realized that it wasn't Junk Mail at all, and that my "Happy" week had just become even Happier!
You guys, somebody (Diet-To-Go …a diet plan that delivers your food choices to your door) found my blog, read it, liked it, and found it worthy of….are you ready?
The Top 100 Inspirational Weight Loss Bloggers You've Probably Never Heard Of (Until Now)
The title cracks me up. I went to the website (You can too by clicking on the above link.) and checked things out, and sure enough, there I was! I even like the little paragraph about me!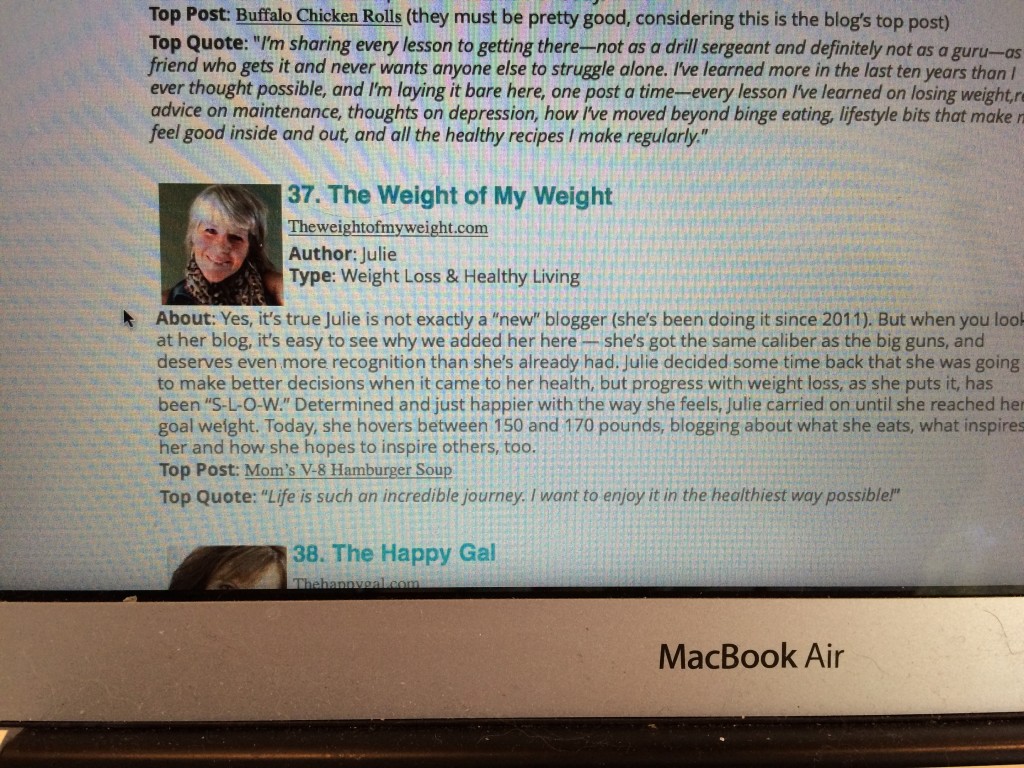 Now I'm anxious to check out the other 99 Blogs!
They sent me this cute little badge to display on my blog, and I'm honored, so you'll see it over there on your right from now on.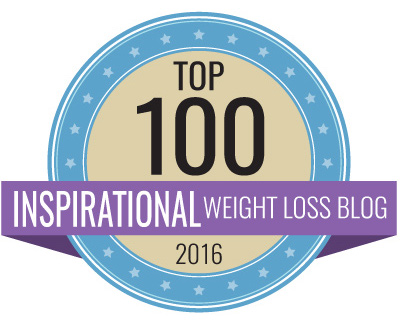 So, basically, I'm famous now.
Mike…."Do you think you'll be able to handle the paparazzi?"
Me…"Yes, but I think I should be practicing my autograph, don't you?"
I got my walk in yesterday. I think it's time for new shoes!!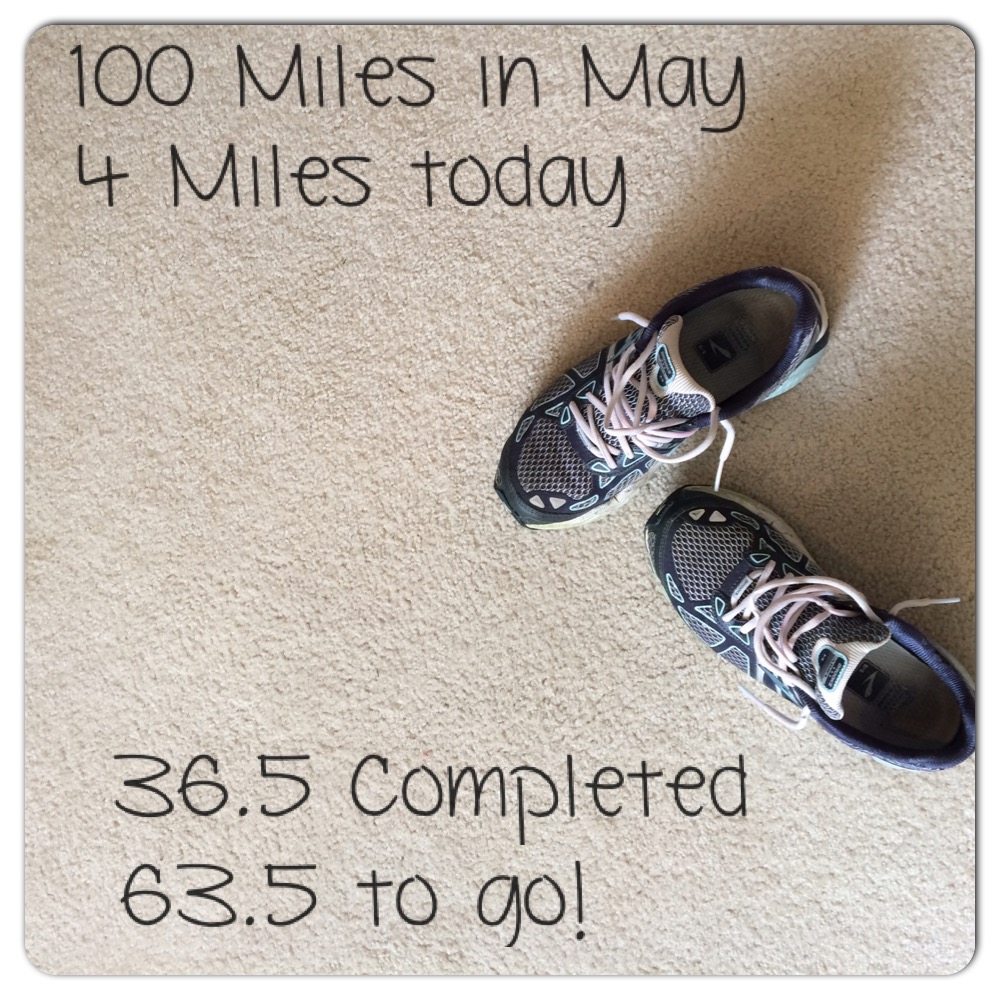 Here are yesterday's eats…
Breakfast – 10 SP
Check out my Avocado! Yes, I'm overly excited about it, but isn't it super cute?
Breakfast is thinly sliced Sweet Potatoes, sautéed until tender and seasoned with Cumin, Sea Salt and Chili Powder. I topped those with Scrambled Eggs and left over Taco Meat, then topped it with half of an Avocado. Yummmmm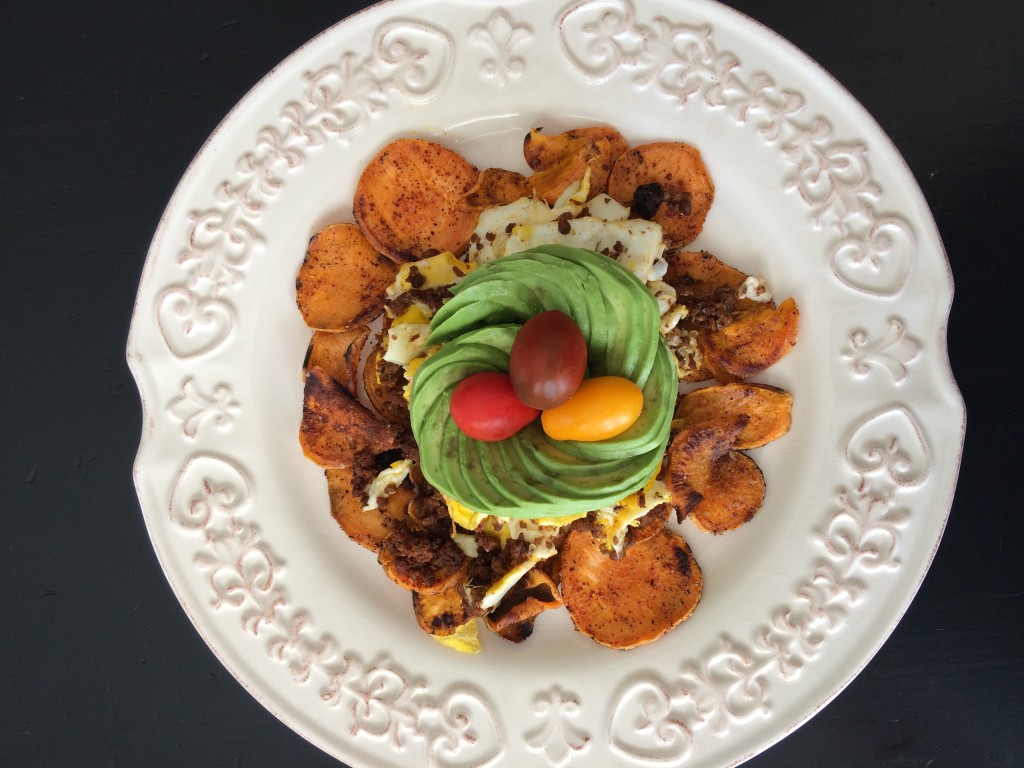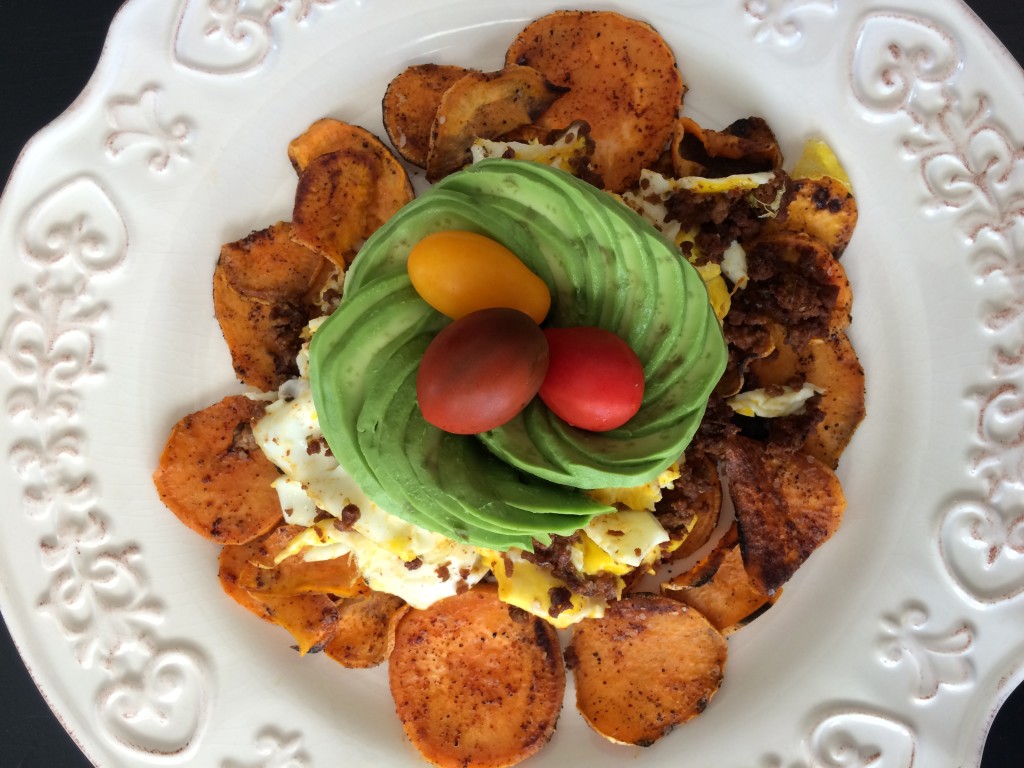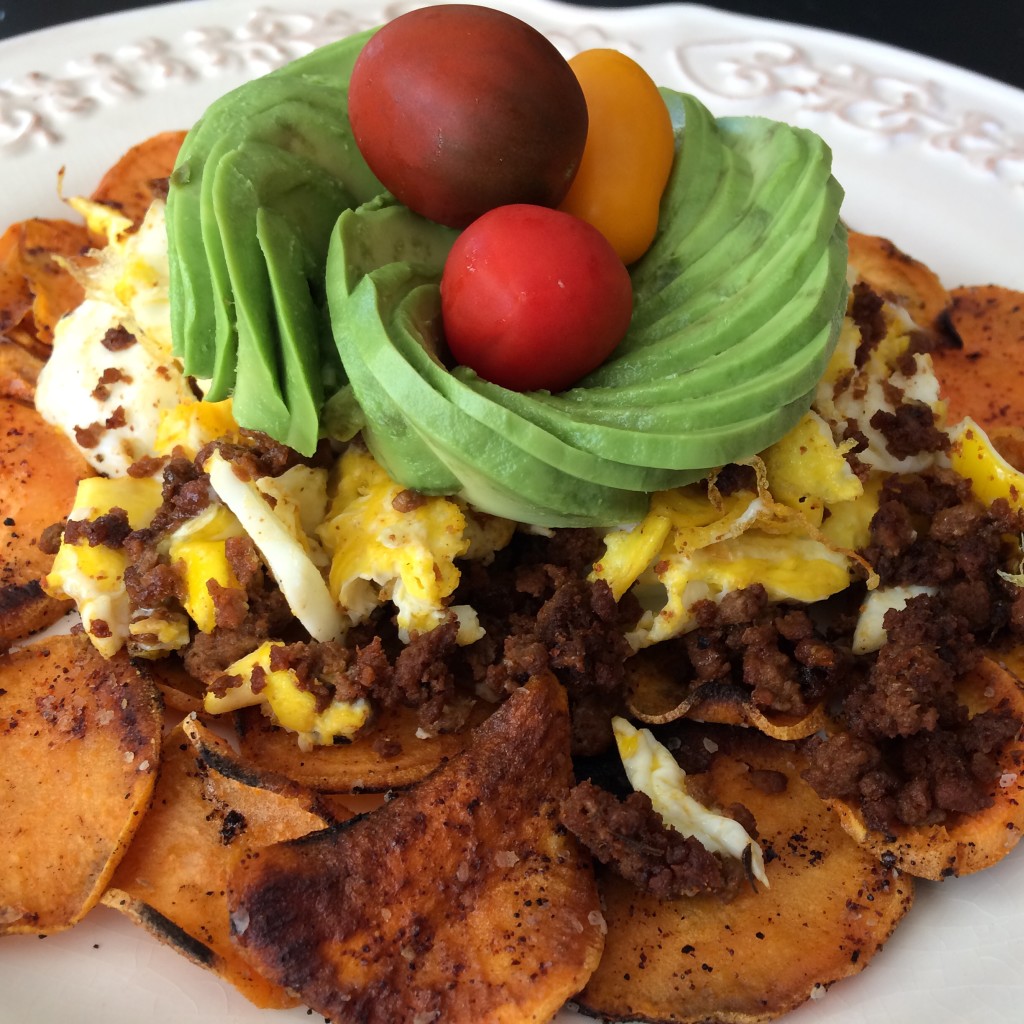 Lunch – 8 SP
This is the lunch that I forgot to take to the Food Truck on Wednesday, but it came in handy yesterday.
Tuna/Egg Salad, Cucumbers and Carrots.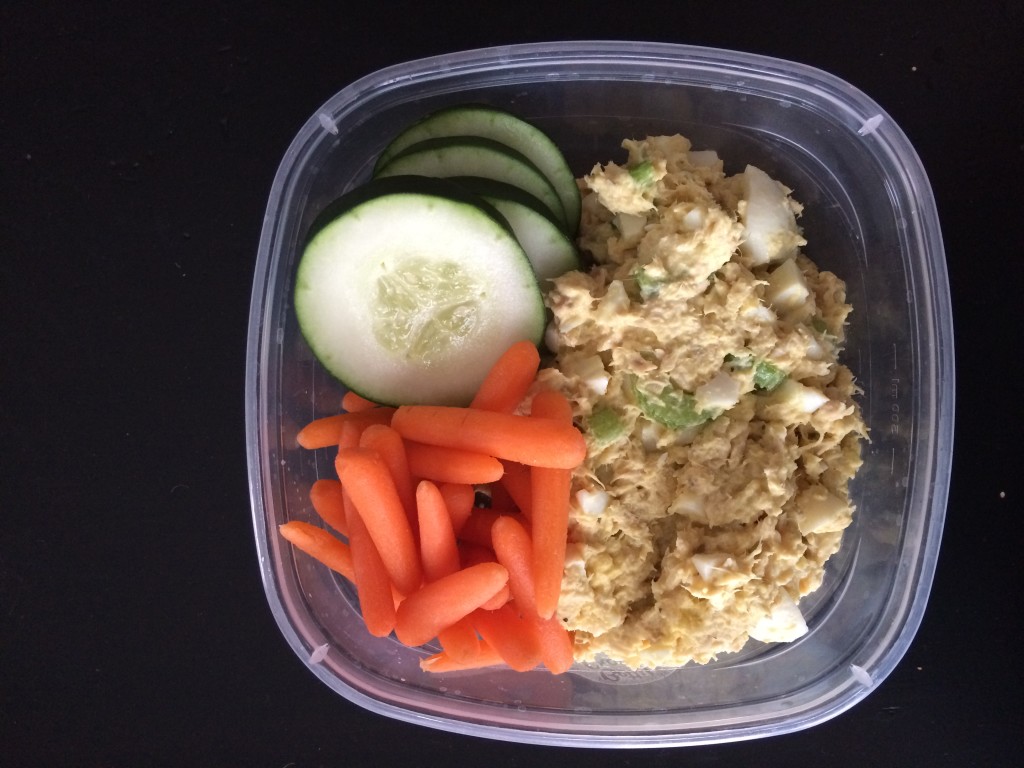 Dinner – 14 SP
Fall Chopped Salad. This salad never gets old. Love it!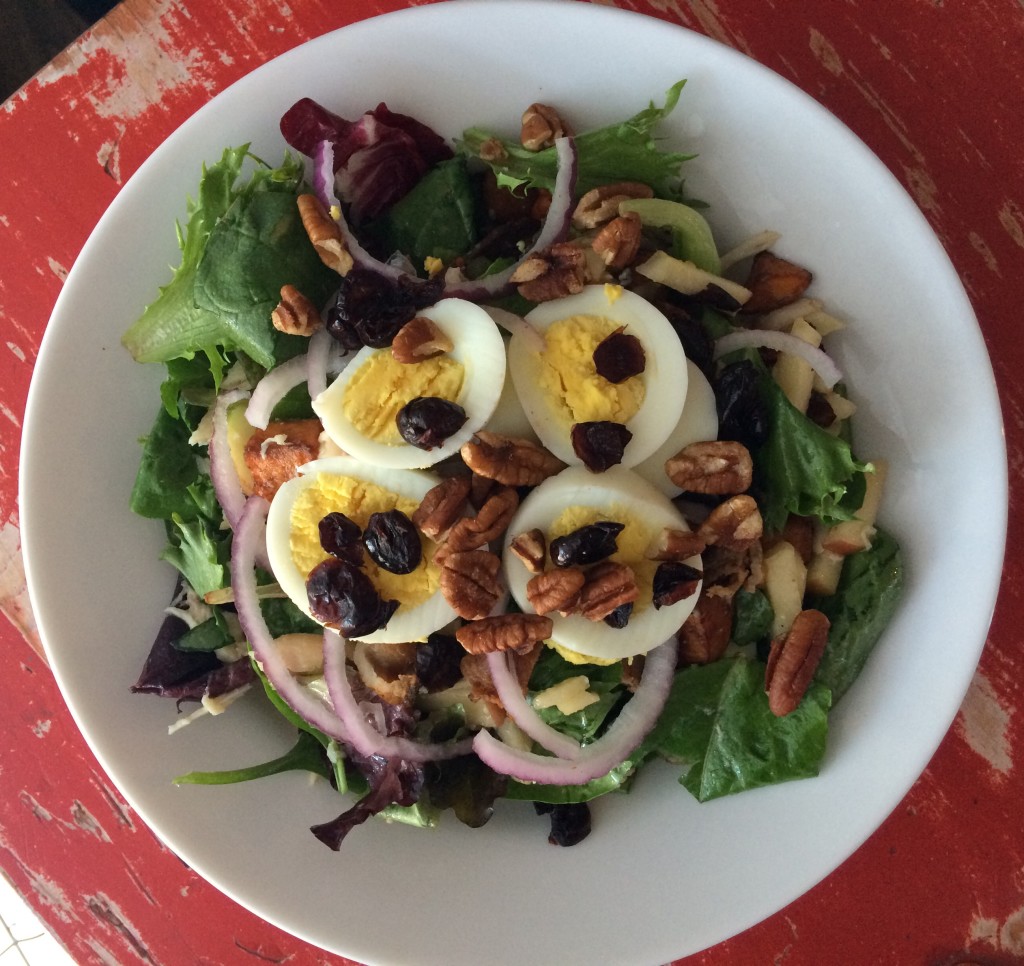 These are my 2016 Goals
Make time each week to Meal Plan
Drink 100 ounces of water each day
Exercise 5 days a week
Three Meals and One Snack, Daily
I can eat 30 SmartPoints a day.
I have an allowance of 35 extra Weekly Points that I can dip into throughout the week if I choose.
My Weight Watcher Week Begins on Friday's
Breakfast = 10
Lunch = 8
Dinner = 14
Total = 32
Exercise = Walked 4 Miles
FitPoints Earned = 9
How many ounces of water I drank for the day = 70
Remaining Weekly SmartPoints = 14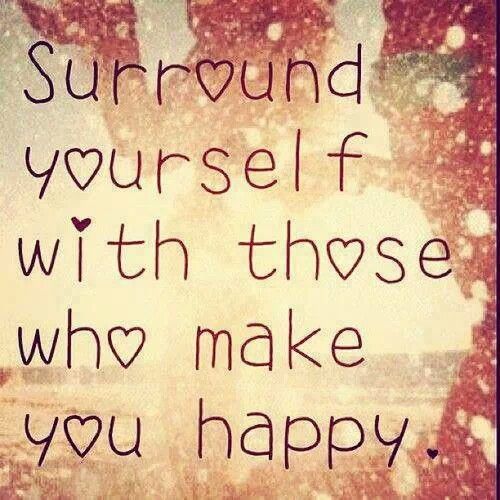 "love the life you live, live the life you love"