Egads. This walking challenge thing can go smoothly if you walk 3-4 miles a day. In my case, I've not done that, therefore I've needed to play catch up! I've walked 6 miles a day for the last three days and these short little legs of mine are pooped! Now with 25 miles and 7 days to go, I'm in good shape.
Are you walking with me? How many miles do you left to walk in these last 7 days?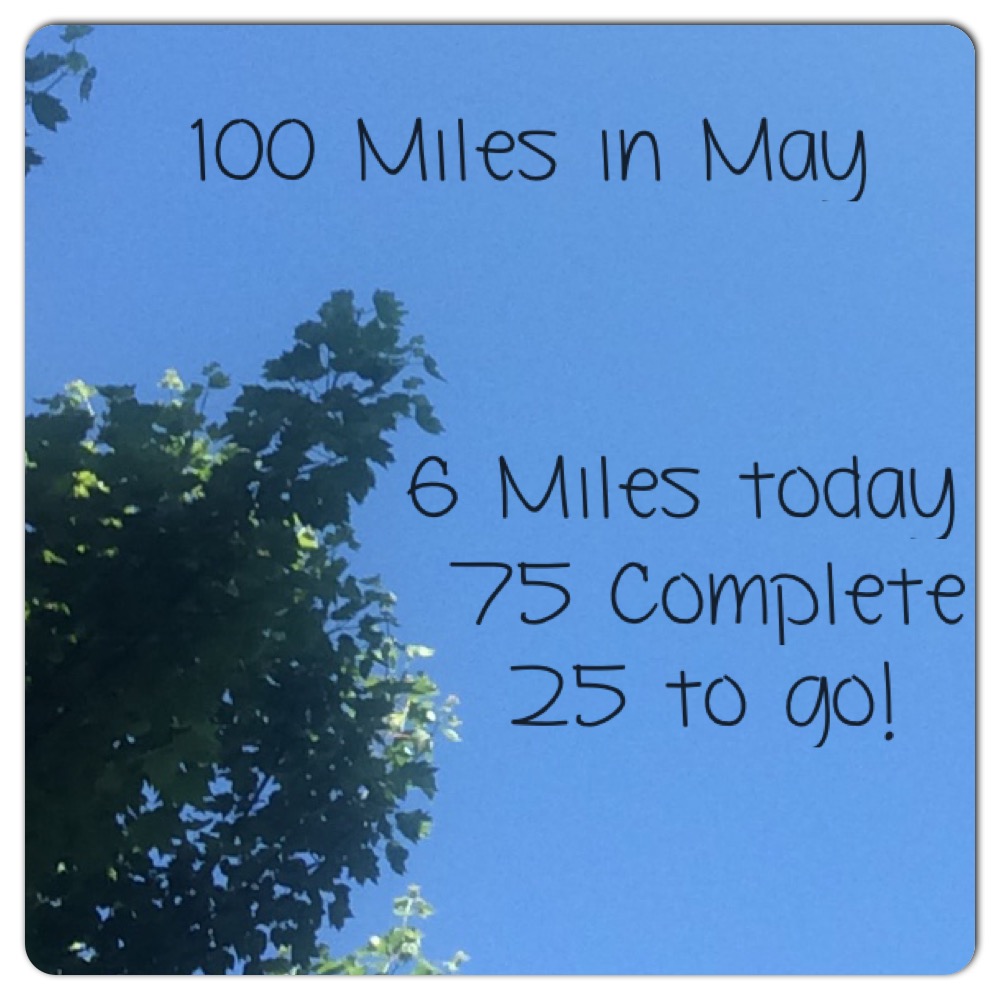 I got busy doing things around the house and didn't eat a meal until around 11:30, so yesterdays eats were a little odd for me.
Here they are…
Breakfast – 1 SP
Several Cups of Coffee with 4 oz of Coconut Almondmilk divided among them.
Lunch- 4 SP
Roasted Butternut Squash, 45g of diced Ham, 6 Scrambled Egg Whites. Blueberries, Strawberries, Pomegranate Seeds (I've never bought these before!) topped with 1 tsp Almond Butter.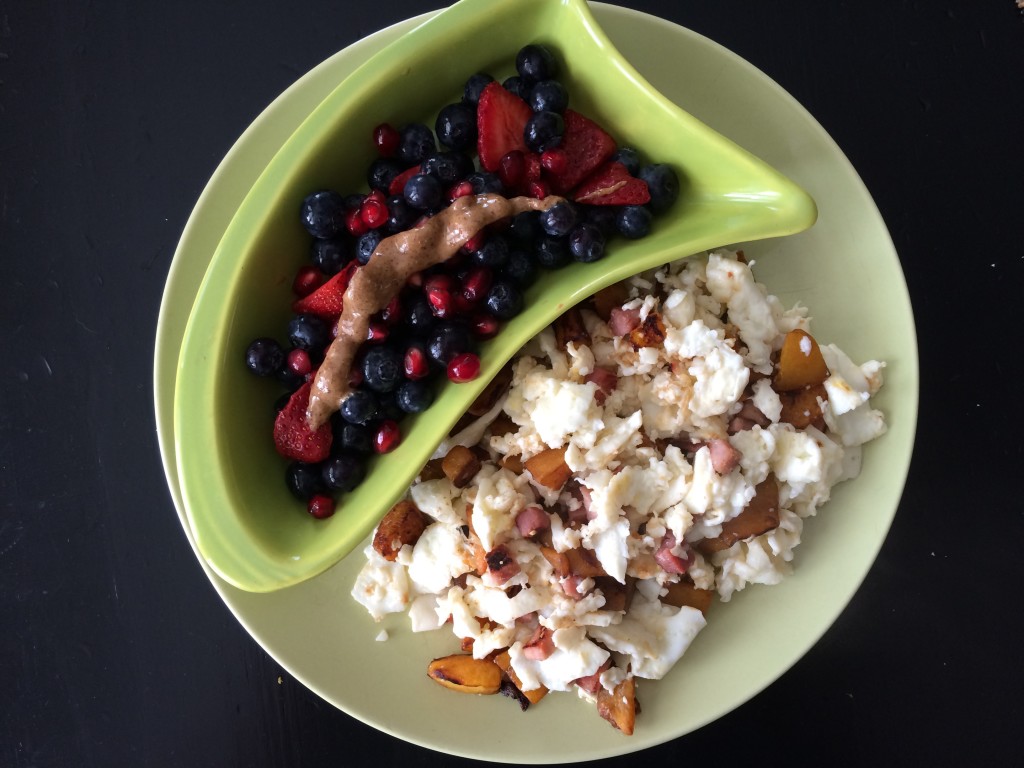 Lunch – 5 SP
Raspberries and 40 g Almonds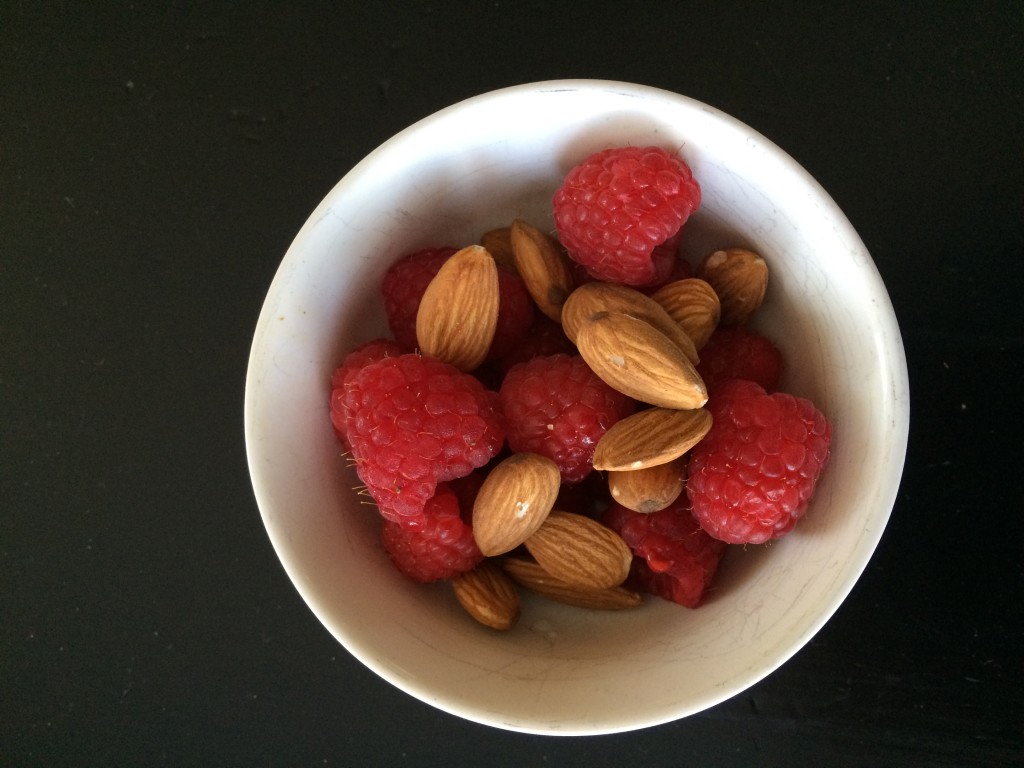 Afternoon Meal – 8 SP
Un-Pictured Dates and Hot Tea
Dinner – 10 SP
This is a skillet of leftover meat from grilling out on Saturday and a variety of veggies.
Chicken, Chicken Sausage, Zucchini, Caulirice, Mushrooms and Sweet Potato, all topped with half of an Avocado.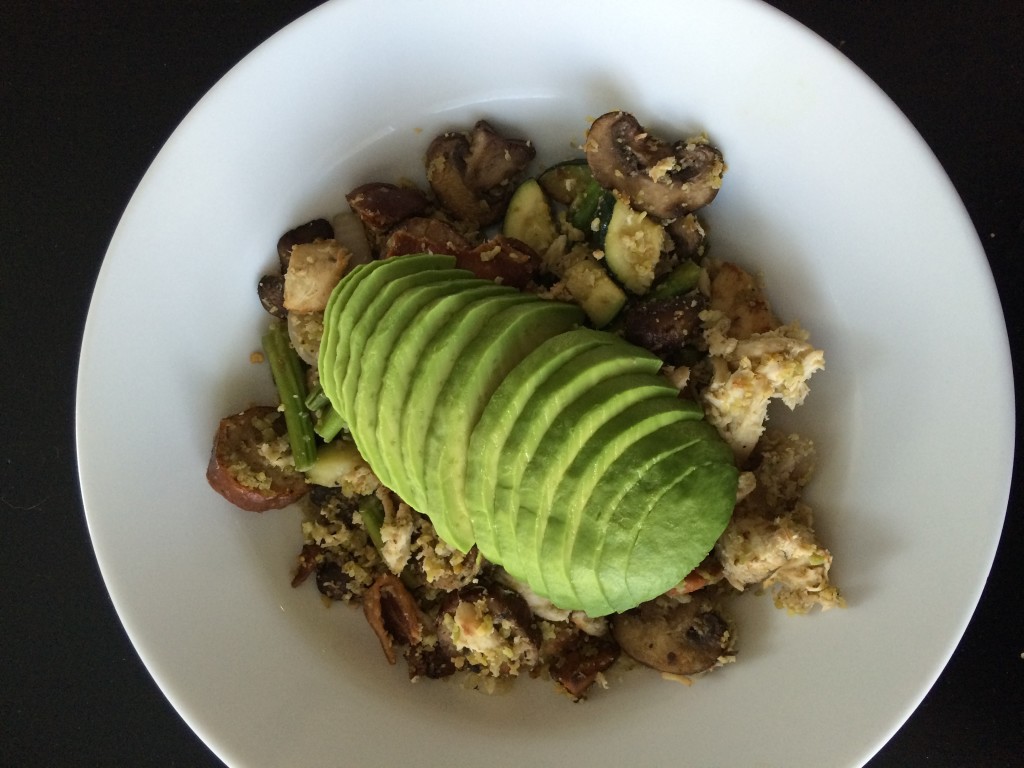 These are my 2016 Goals
Make time each week to Meal Plan
Drink 100 ounces of water each day
Exercise 5 days a week
Three Meals and One Snack, Daily
I can eat 30 SmartPoints a day.
I have an allowance of 35 extra Weekly Points that I can dip into throughout the week if I choose.
My Weight Watcher Week Begins on Friday's
Breakfast = 5
Lunch = 5
Afternoon Meal = 8
Dinner = 10
Total = 28
Exercise = Walked 6 miles
FitPoints Earned = 11
How many ounces of water I drank for the day = 100+
Remaining Weekly SmartPoints = 12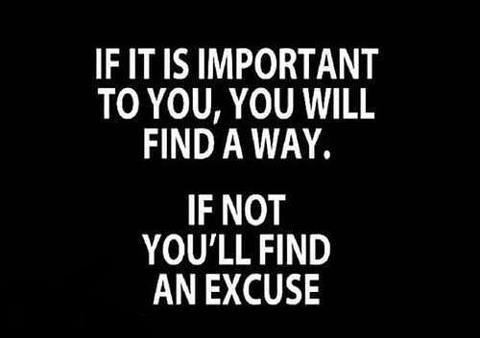 "love the life you live, live the life you love"