Keeping this super short. Lot's on the "to do" list for today.
I ate good food, I drank 100+ ounces of water and I got my walk in yesterday. Some of you are really killing it on the Walking Challenge! Thanks so much for walking with me!
I'm totally into a Netflix series right now, so I took advantage of that exercise room that I was so excited to put together a few months ago, and walked my miles on the treadmill while watching Bloodline. Anybody watching??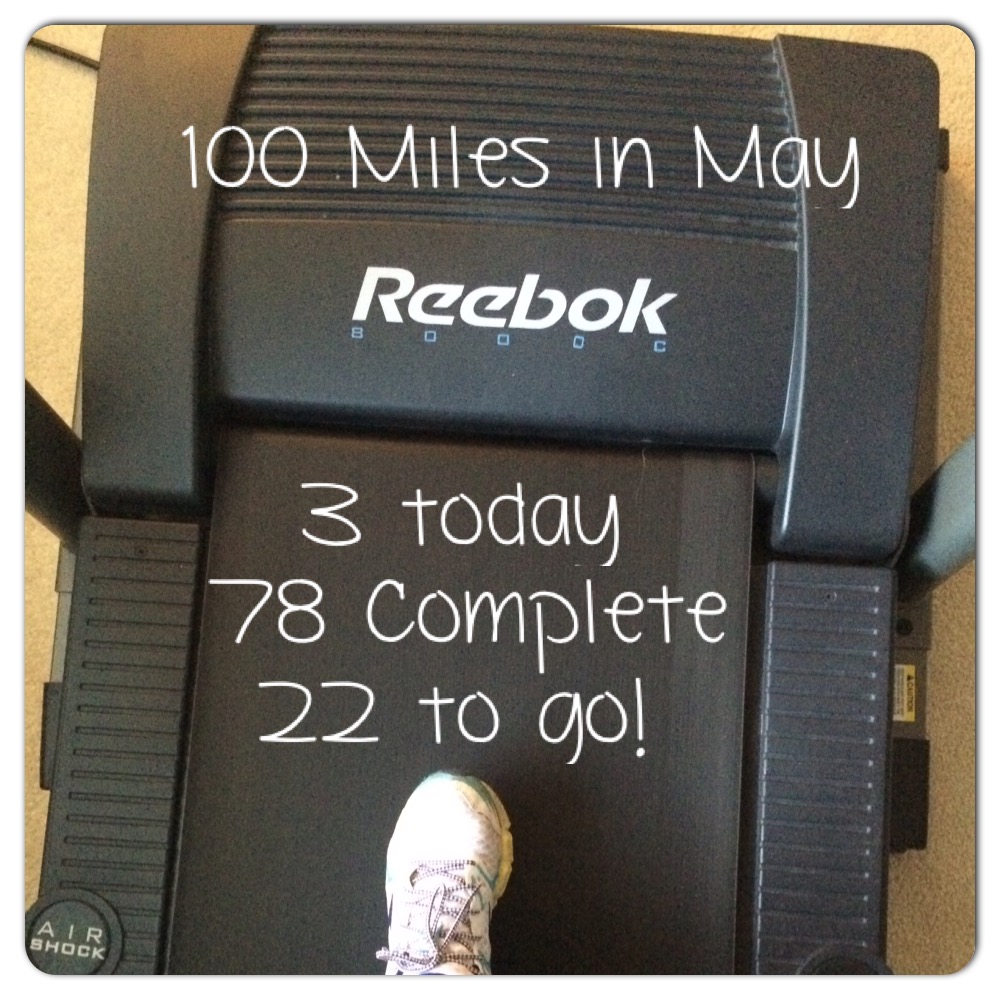 Here are yesterdays eats…
Breakfast – 8 SP
Roasted Butternut Squash, Roasted Sweet Potatoes, Zucchini, Red Onion (I have now used up all of my leftovers from the weekend! I'm so glad I cooked so much, but now I really need to grocery shop!) Two Eggs.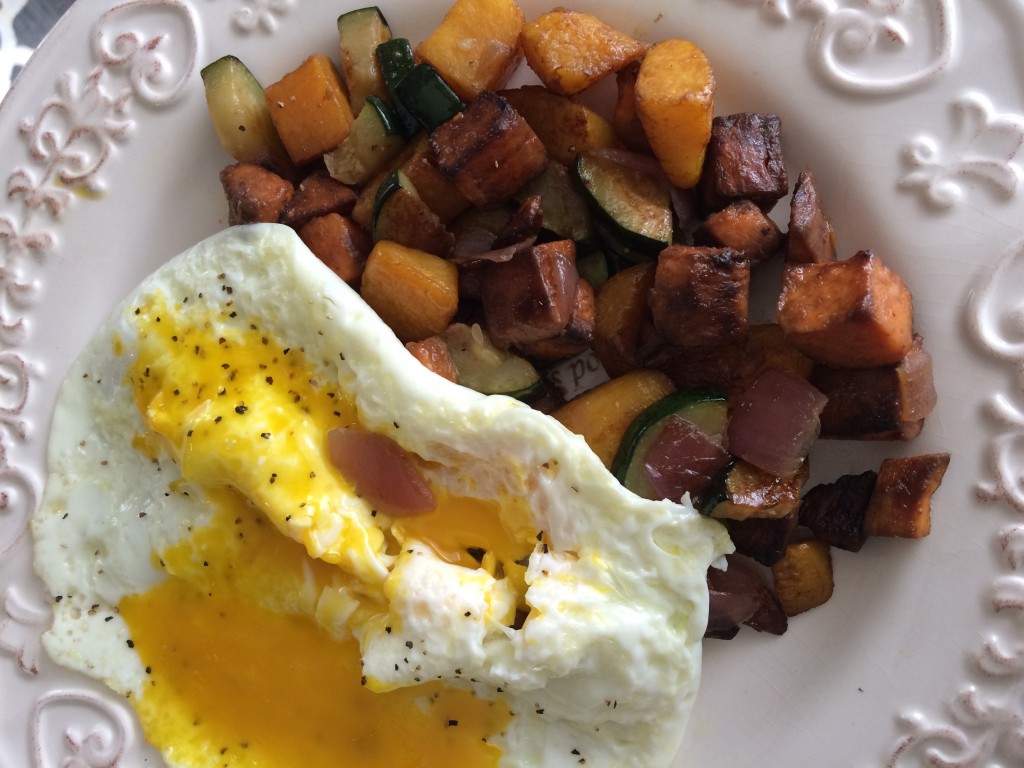 Lunch – 12 SP
I packed my lunch to take to the food truck. I mixed one 12 oz can of Tuna (3 SP) with a little mustard, 2 T of Mayo (7 SP), Relish, S&P and an egg (2 SP). I ate a little while working at the truck while also enjoying a few extra berries that we had, then I finished up the Tuna/Egg Salad at home after work.
Afternoon Meal/Snack – 6 SP
I had a sweet tooth thing happening after all that Tuna, so I satisfied my craving.
One frozen banana, 4 oz of Coconut Almondmilk (1 SP), and 1/2 Tablespoon of Cocoa Powder in the blender, then topped with a few fresh Blueberries. Guys, Scrumpdilly.
I also had ONE of those mini Larabars (5 SP)
Dinner – 7 SP
Grilled Chicken Breast, Boiled New Potatoes, Roasted Brussels Sprouts, Grilled Bell Peppers.
If you pick up the pepper, fold it over just a bit, and fill it with a little chicken and a couple of bites of potato, it doesn't suck.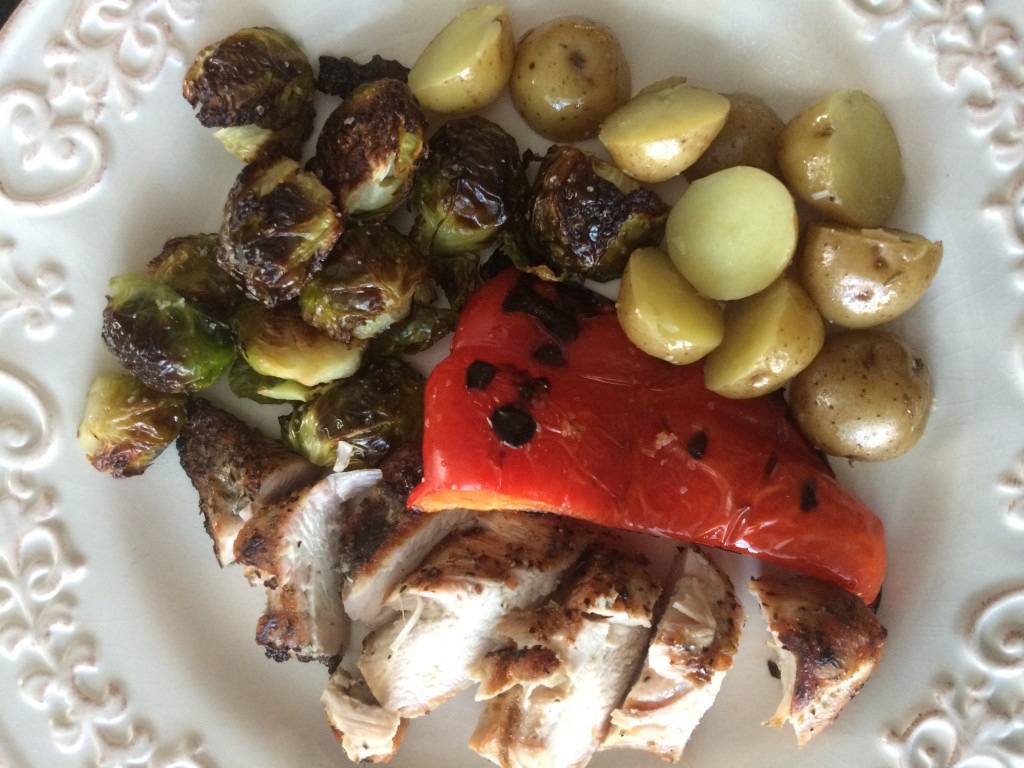 These are my 2016 Goals
Make time each week to Meal Plan
Drink 100 ounces of water each day
Exercise 5 days a week
Three Meals and One Snack, Daily
I can eat 30 SmartPoints a day.
I have an allowance of 35 extra Weekly Points that I can dip into throughout the week if I choose.
My Weight Watcher Week Begins on Friday's
Breakfast = 8
Lunch = 12
Afternoon Meal = 6
Dinner = 7
Total = 33
Exercise = Walked 3 Miles
FitPoints Earned = 5
FitPoints Earned This Week = 56!
How many ounces of water I drank for the day = 100+
Remaining Weekly SmartPoints = 9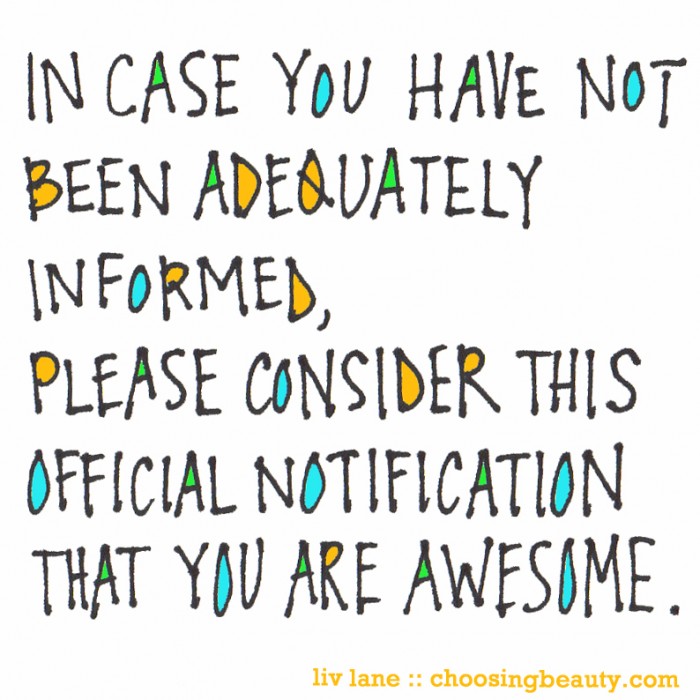 "love the life you live, live the life you love"