I'm headed out the door to my WW meeting, so I'm keeping today's post short and to the point. No time for jokes or shenanigans, but hey, maybe later!
I've made an effort this week to get in some extra protein, get my water in, and get caught up on my walking challenge. I am hoping to see the scale go down today when I weigh in. Having my daughter here last weekend and watching her be so diligent about what she was eating, and seeing her eager to get to her goal weight, triggered in me the desire to get back into the 160's.
My Walking Challenge is now right on track! Yay! (Seriously….buying new walking shoes this weekend!)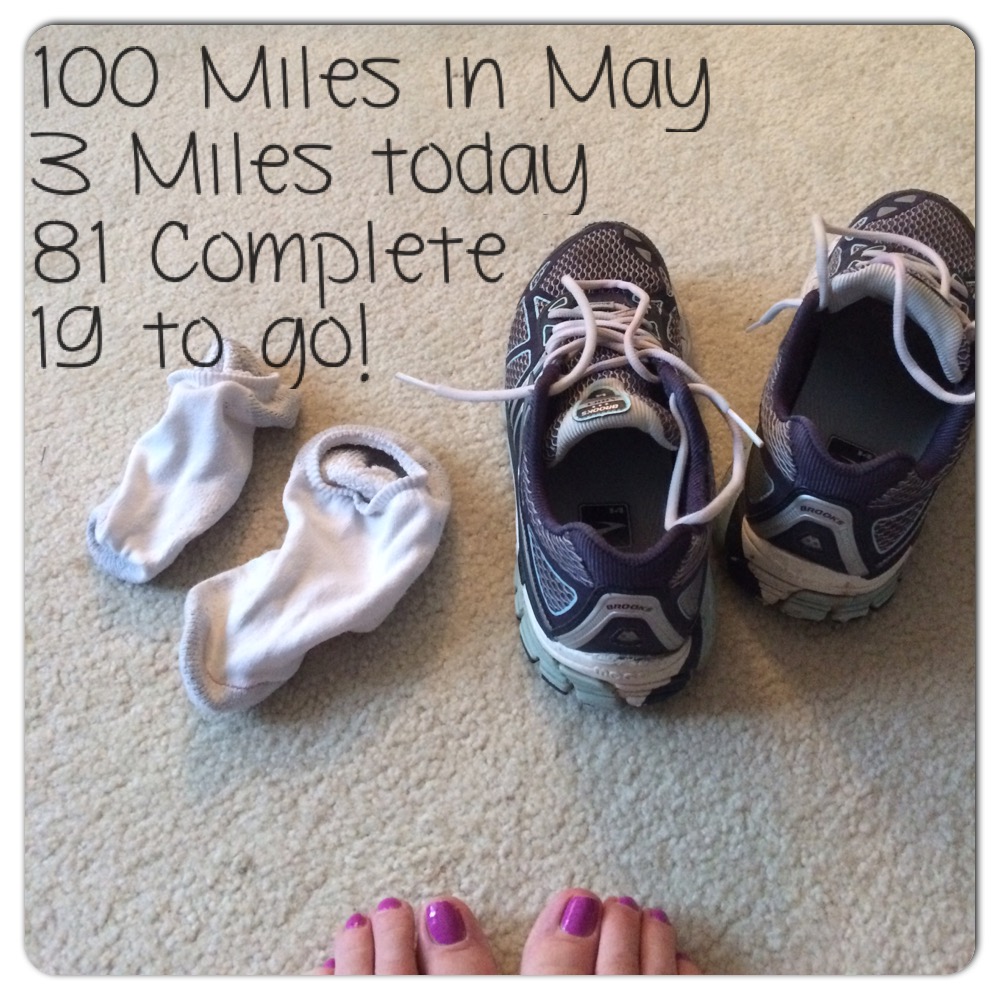 Here are yesterdays eats…
Pre-Breakfast – 1 SP
There are a lot of foods that I have not brought back into my diet on a regular basis since doing the Whole30. I feel good and I like the way that we are eating.
That being said, every once in a while, I eat or drink something that I haven't had in a while. I really used to love my Frothy Coffee's made with skim milk. My daughter, Tess, loves them too. While she was here this weekend, I bought some skim milk so she could have her morning coffee.
Yesterday, I had a Frothy Coffee. Creamy, sweet and yummy, for just One SmartPoint!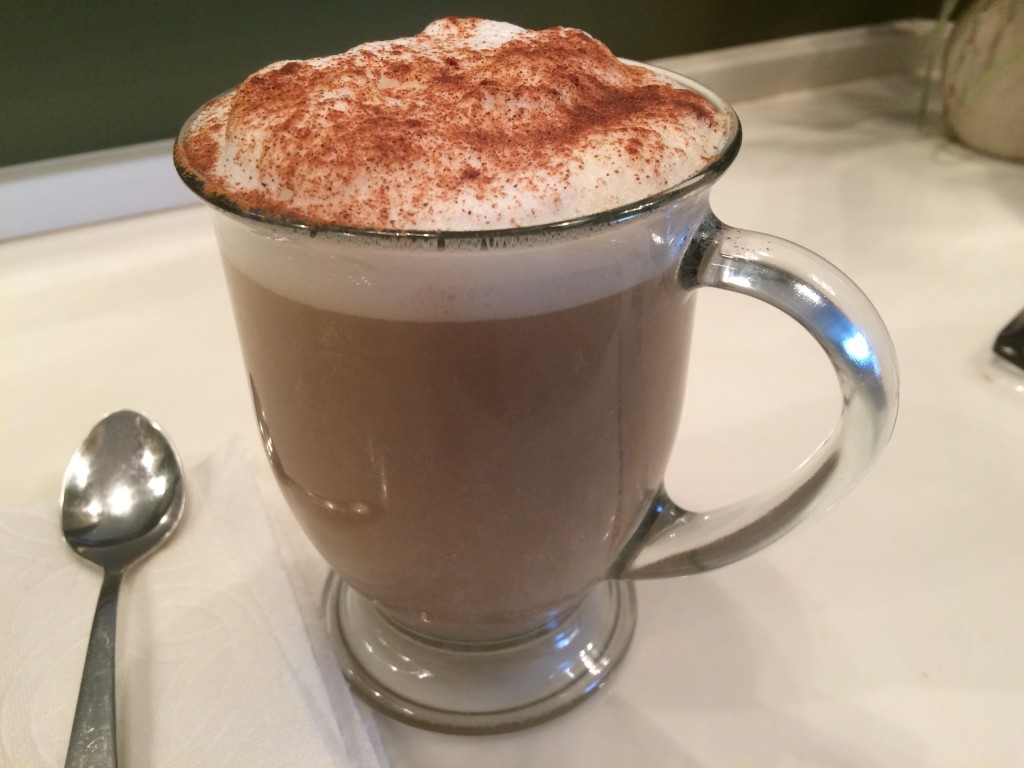 Breakfast – 5 SP
6 Scrambled Egg Whites, 50g Avocado, Banana, Blue Berries, 1 tsp Almond Butter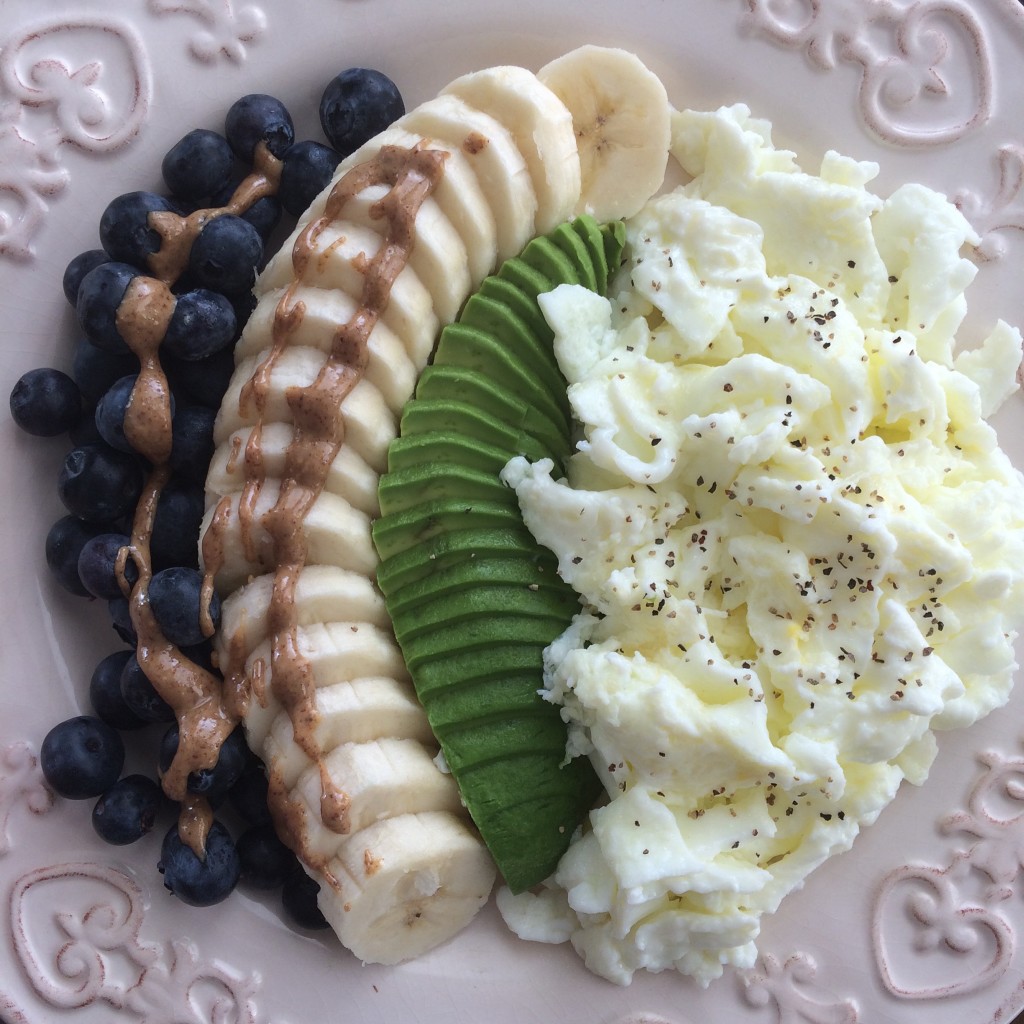 Lunch – 6 SP
Baby Pork Taco at the Food Truck, no Tortilla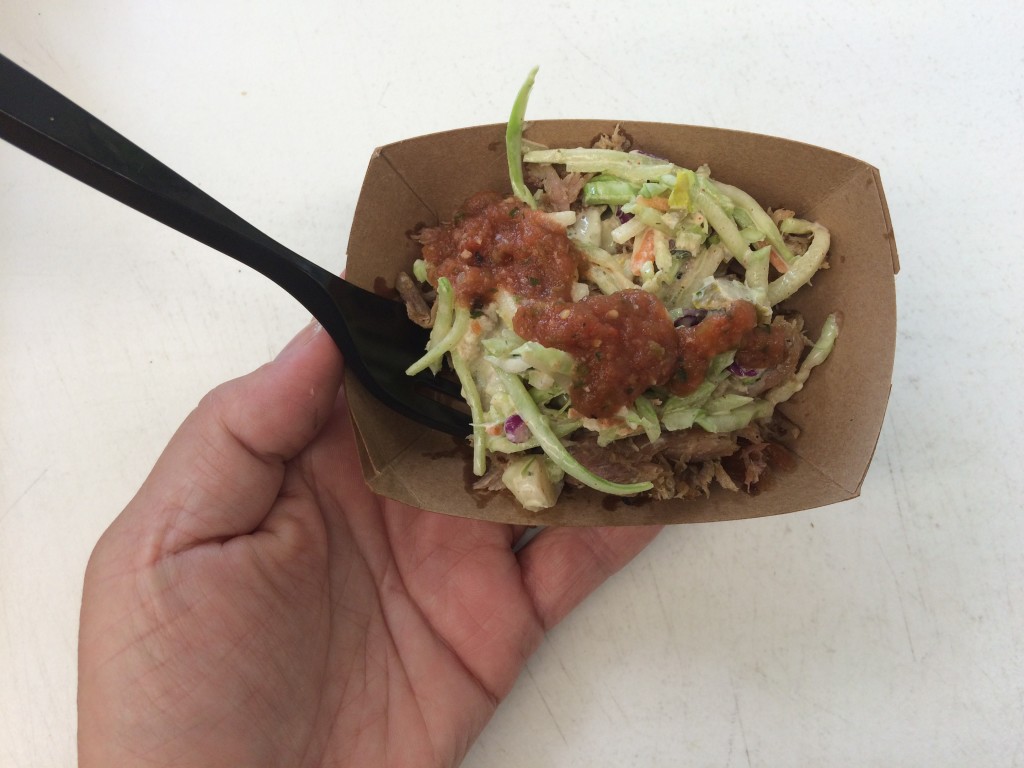 Afternoon Meal – 7 SP
5 Trader Joe's Apple Rings (3 SP), Fresh Berries, 1 tsp Almond Butter (1 SP)
Un-Pictured, 5 Additional Apple Rings (3 SP)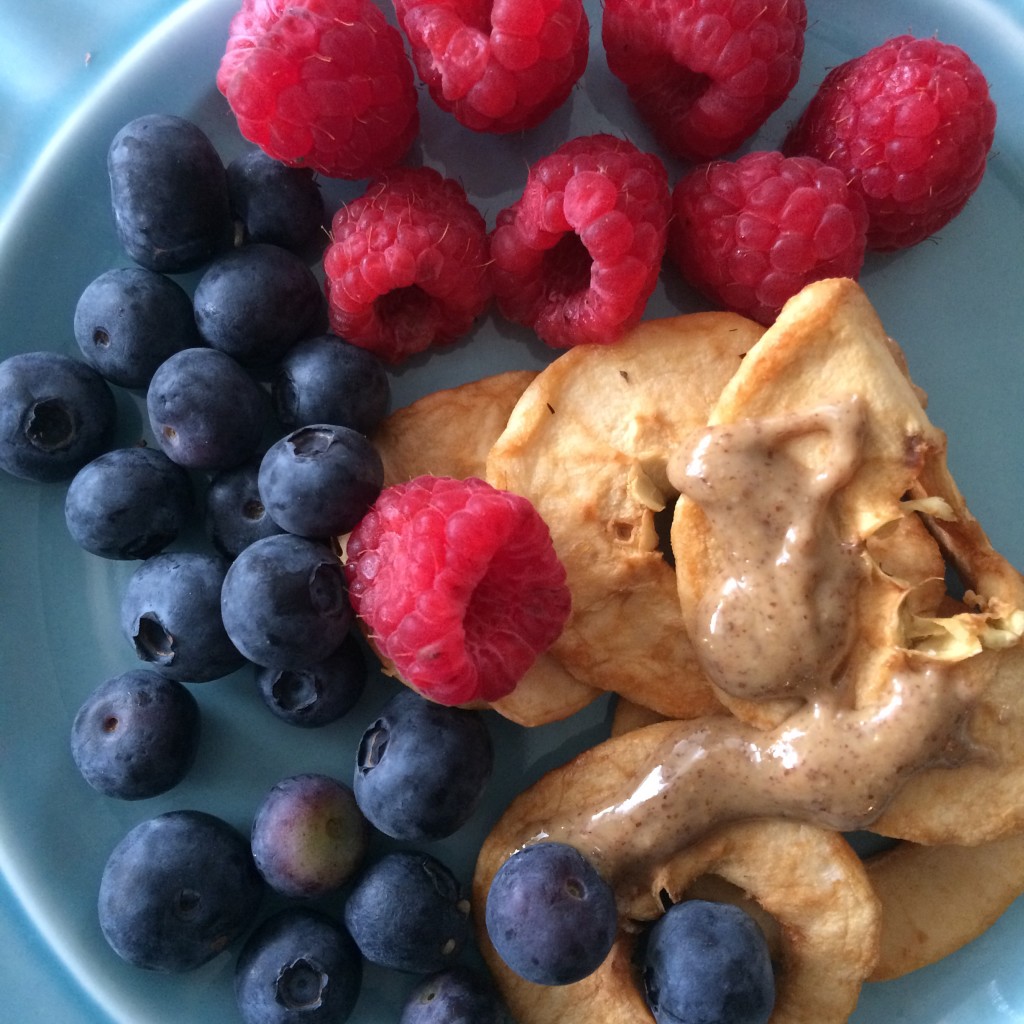 Dinner – 9 SP
Chicken Fried Cauliflower Rice
Dinner was so easy. I stopped in Trader Joe's and grabbed some cooked Chicken, a bag of Caulirice, Green Onions, Shredded Carrots and a small bag of peas. I sautéed the Caulirice in a little Organic Trader Joe's Vegetable Broth, tossed in the cooked Chicken that I cubed, some diced Green Onions, Shredded Carrots, a few cooked peas, 2 Scrambled Eggs, a little salt and some Coconut Aminos (you could use Soy Sauce).
I haven't had Peas since doing the the Whole30 back in October. They tasted great in my Chicken Fried Caulirice!
These are my 2016 Goals
Make time each week to Meal Plan
Drink 100 ounces of water each day
Exercise 5 days a week
Three Meals and One Snack, Daily
I can eat 30 SmartPoints a day.
I have an allowance of 35 extra Weekly Points that I can dip into throughout the week if I choose.
My Weight Watcher Week Begins on Friday's
Breakfast = 6
Lunch = 6
Afternoon Meal = 7
Dinner = 9
Total = 28
Exercise = Walked 3 Miles
FitPoints Earned = 6
FitPoints Earned This Week = 62
How many ounces of water I drank for the day = 100+
Remaining Weekly SmartPoints = 9
It's going to be a GREAT day!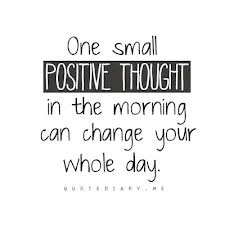 "love the life you live, live the life you love"