We had the best date night last night!
My brother-in-law plays the saxophone and let me just say that…he is awesome. He played Ave Maria at our wedding 17 years ago and everyone cried. Our dads were the worst. Tears a flowing! Ahhh…memories.
Last night he played in a Big Band at an Italian Restaurant. Imagine…a crowd of couples in their 60's, 70's and 80's, smells of Meatballs and Lasagna, a full dance floor and a stage in the middle of the restaurant with a 15 member Big Band. That was our night last night and I loved it!
We had a rather large party, so we were seated at the largest table that they had, which happened to be right beside the band. I could have reached out and played the drums, and a huge part of me wanted to!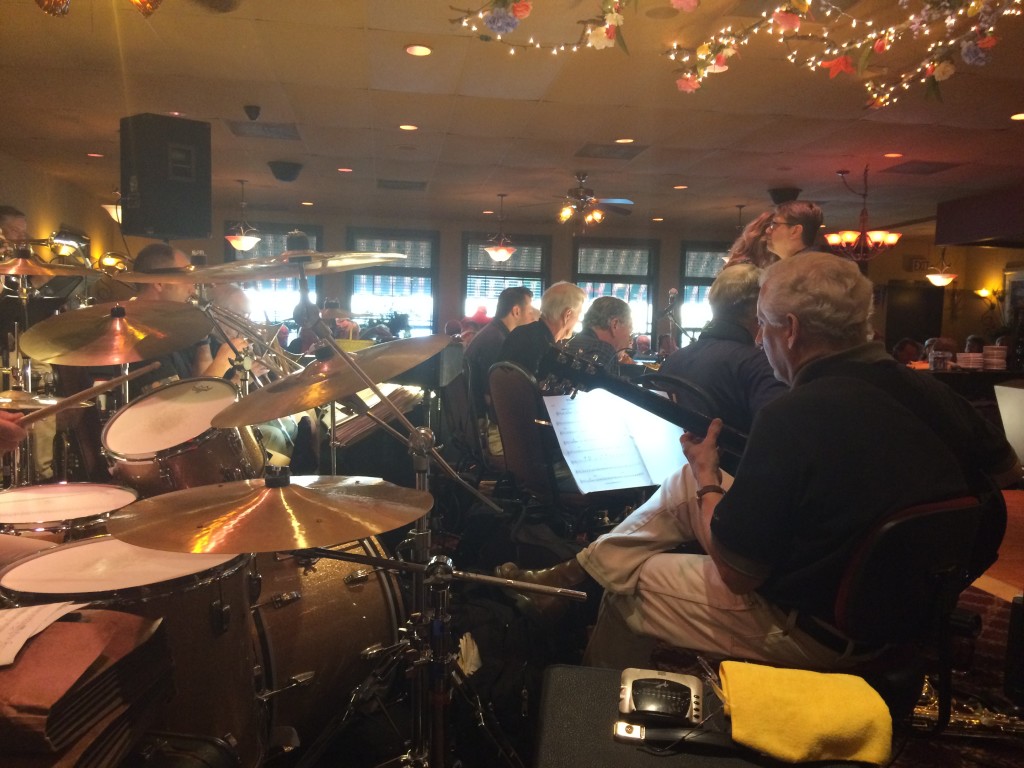 I felt like we were in New York in the 40's, 50's or 60's. The evening could not have been more perfect!
Second from the right. That's the guy. He had a solo too, and it was amazing. Fun night. Looking forward to going again in August!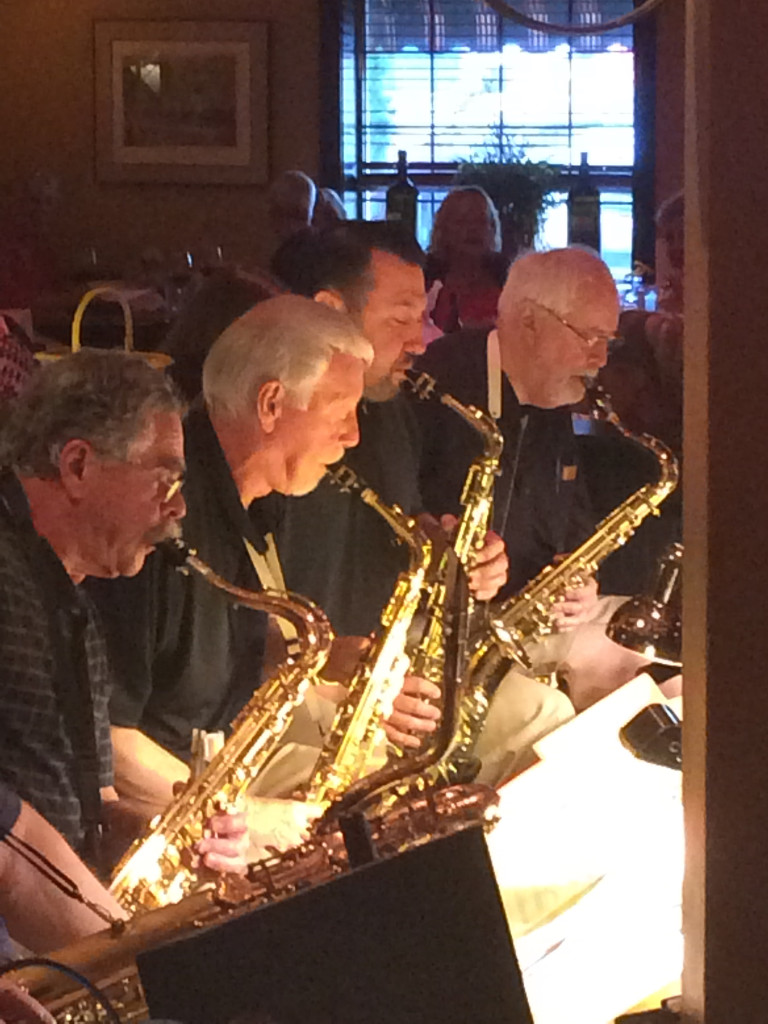 Okay, let me talk food.
A topic that we discuss frequently at WW meetings is eating out. There are several different tips for eating a meal at a restaurant and making the evening a successful and enjoyable occasion.
One of my favorite suggestions is to look at the menu online, then decide what to order before arriving at the restaurant.
Yesterday, I did that.
When we arrived, I found out that the event that we were attending had a "Special Menu" and my options were very limited. I really didn't want anything from the menu, but I also wanted to be supportive of the event, and I didn't want to make a scene and look like a weirdo and not order anything. (I had already ordered a glass of wine!) Can you imagine?
Waitress – Can I take your order?
Me – I don't see any Weight Watcher friendly options, so I'll just drink, thank you.
I ordered the salmon, but I knew what might come to the table, and I was right. So rich looking. I could almost smell the salt. Is that possible? I think this salmon was poached in butter.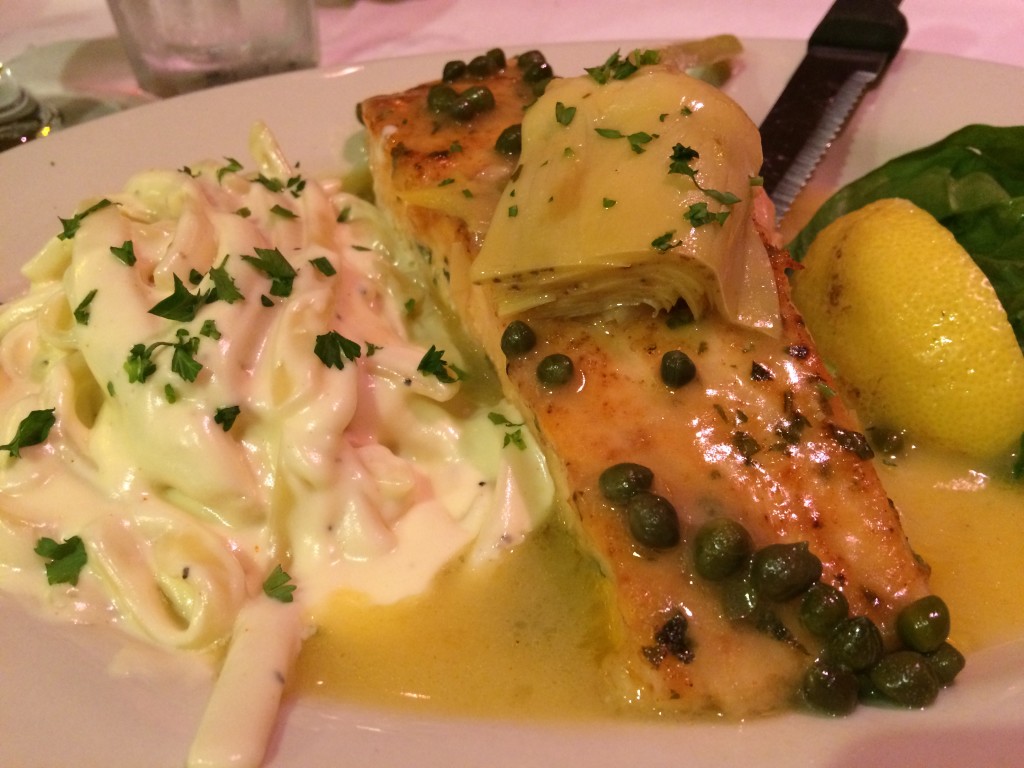 I picked at the salmon a bit, then tried to get what was in the middle, maybe not swimming in salt and butter. It really was rich. Too much butter and too much salt for me. The portions were very large and everyone had leftovers on their plate, so it wasn't even obvious that I had just picked at my plate.
My wine was delicious.
The best part of the night was being there to support my brother-in-law and hearing The Big Band play, and that's all that really mattered.
Here are yesterday's eats…
Breakfast – 6 SP
Banana Walnut Chocolate Almond Butter Chia Pudding. Guys, thats a mouthful! I am still trying to come up with the best recipe for this. This was good, but it can be better. Recipe coming…..one day.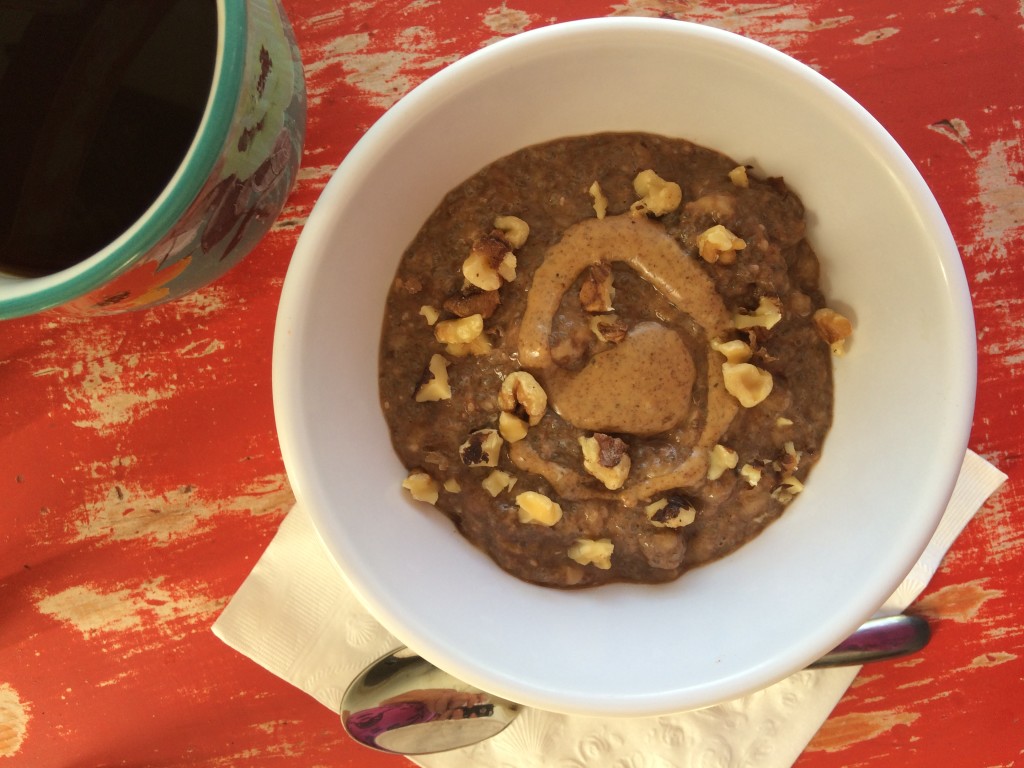 Lunch – 7 SP
Leftover Pile. Grilled Chicken, Grilled Chicken Apple Sausage, Sauteed Bell Peppers, Avocado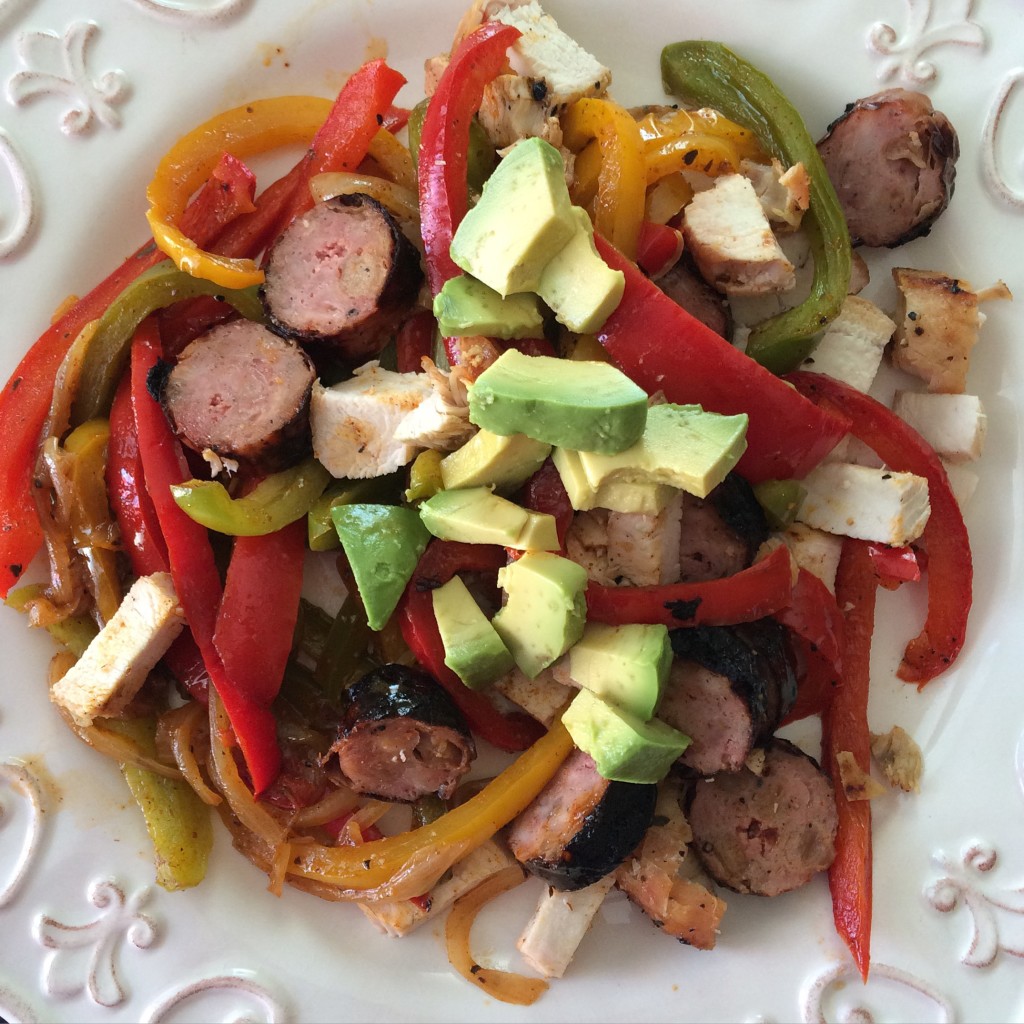 Dinner – 17 SP
Red Wine and a few bites of the salmon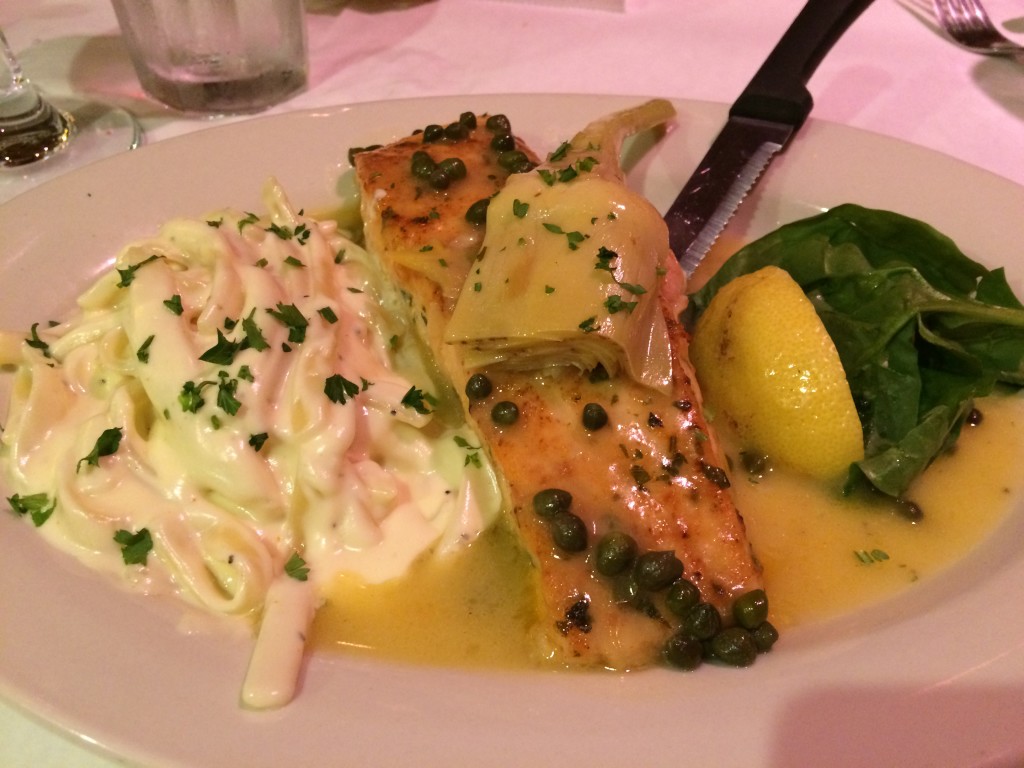 These are my 2016 Goals
Make time each week to Meal Plan
Drink 100 ounces of water each day
Exercise 5 days a week
Three Meals and One Snack, Daily
I can eat 30 SmartPoints a day.
I have an allowance of 35 extra Weekly Points that I can dip into throughout the week if I choose.
My Weight Watcher Week Begins on Friday's
Breakfast = 6
Lunch = 7
Dinner = 17
Total = 30
Exercise = Walked 70 minutes at 7:30 am. Yay!
FitPoints Earned = 8
FitPoints Earned this Week = 19
How many ounces of water I drank for the day = 80
Remaining Weekly SmartPoints = 0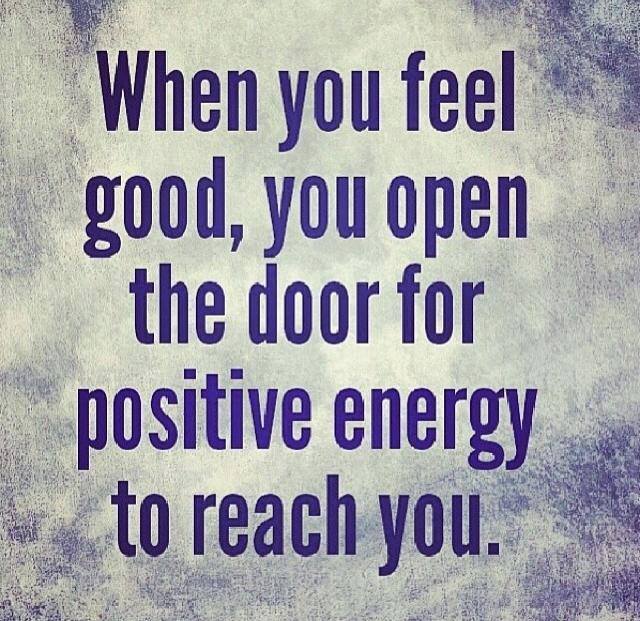 "love the life you live, live the life you love"