Friday I got my walk in before heading off to my WW meeting, so my exercise plan to get in one hour a day/5 days a week, is right on track. I walked 3 days, and went to Yoga two days. I've maintained 171 for two weeks. If you read regularly, you know my body loves 172, so I'm stupid giddy about a pound. Call me crazy.
Friday night, Mike and I decided we'd have a little date night and have dinner out on a patio somewhere. Somewhere ended up being a mile up the street at Paddy O'Guigleys. It's a little place on the inside, but outside, they have a really nice big patio with live music on the weekends. We ended up seeing several people we knew (cuz it's right up the street!) and had a great night! I love a patio with live music, a cold beer and a few laughs. We were home before 10:00. Perfect!
Saturday morning started off with a cup of coffee on the deck,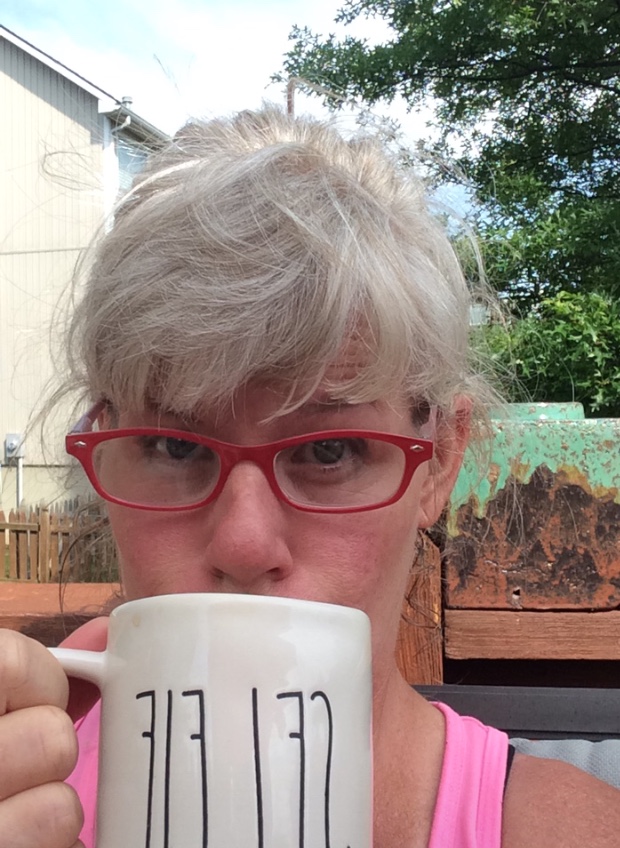 After hot coffee, Hot Yoga at 8:00 am. The last few Saturday's, I've gone to Yoga, then to the City Market in downtown Overland Park. It's a small market, but it's cozy and I like the feel of being there on a Saturday morning. Yesterday, my friend Niki went with me!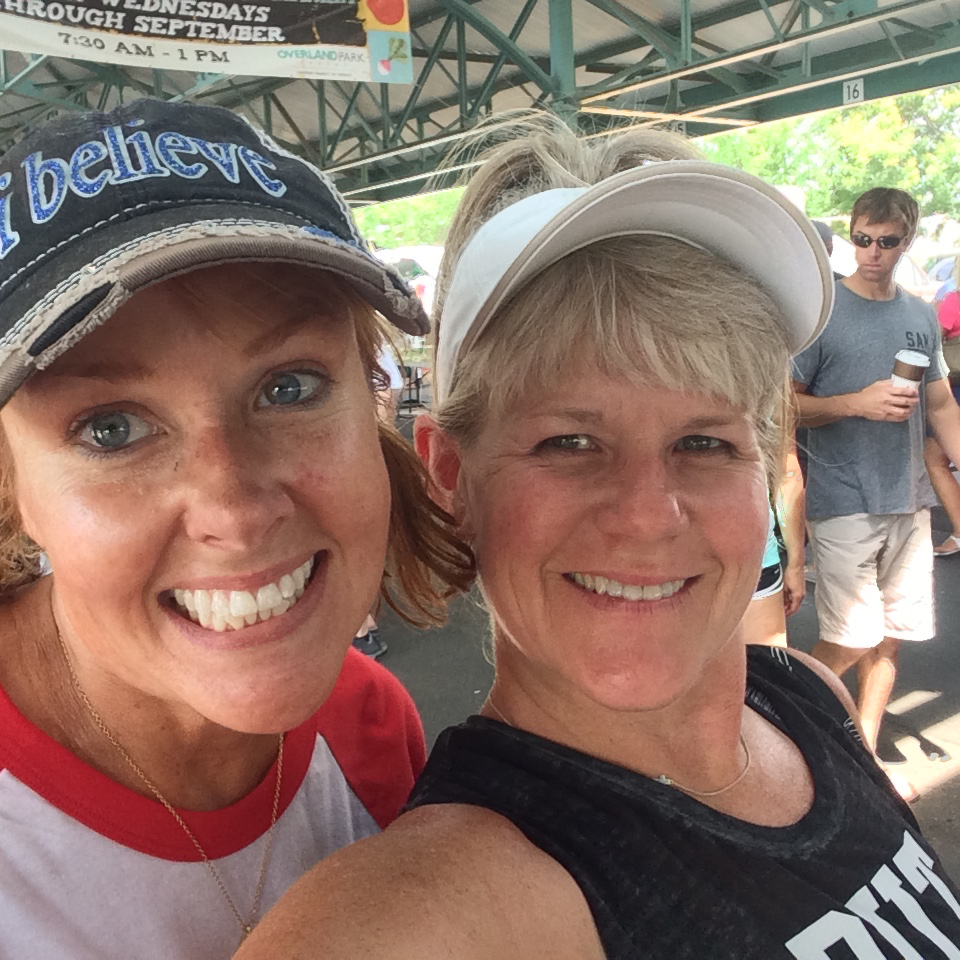 Last week, I found this cute little lady making crepe's, so I ordered one and delivered it to my mom. It seemed to make her day, so I did it again. Last week, Banana and Nutella. This week, Strawberries and Caramel.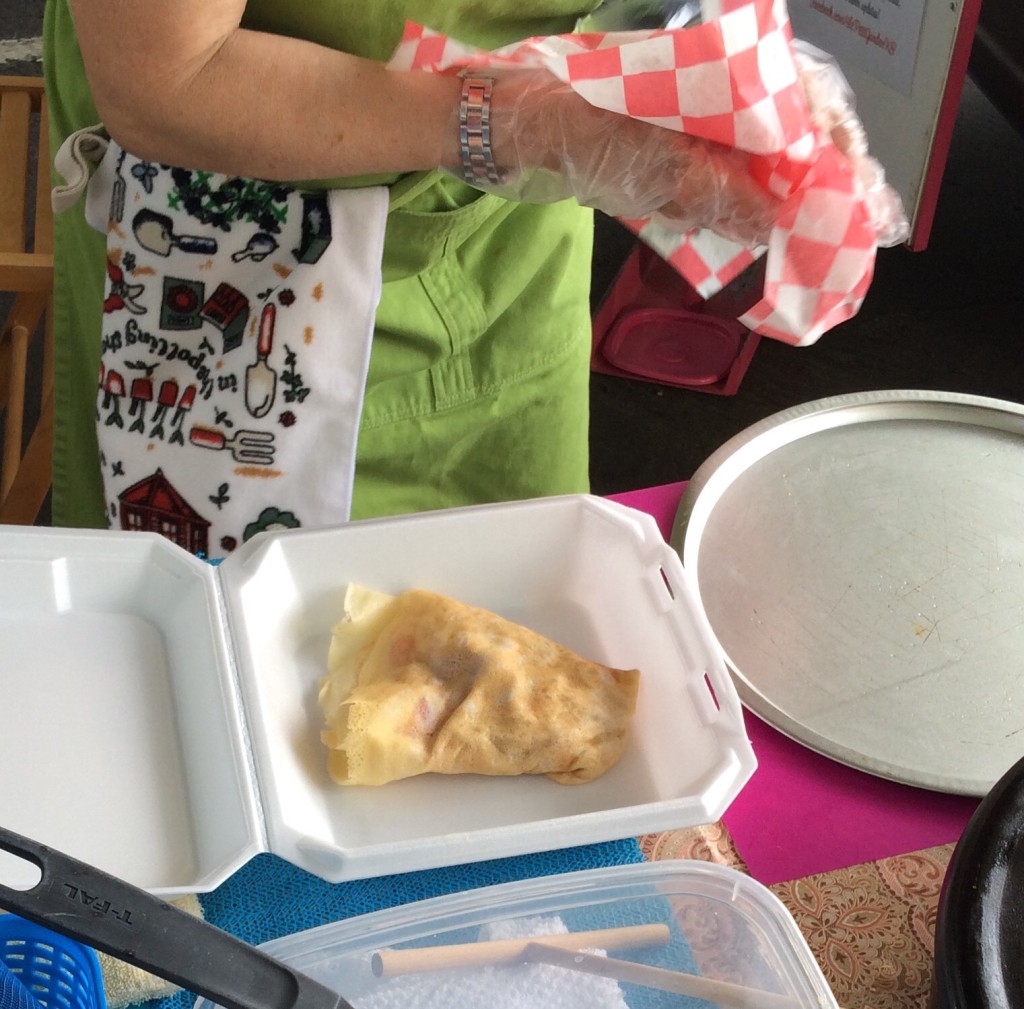 The rest of the afternoon was pretty relaxed, then Mike and I spent the evening on our deck.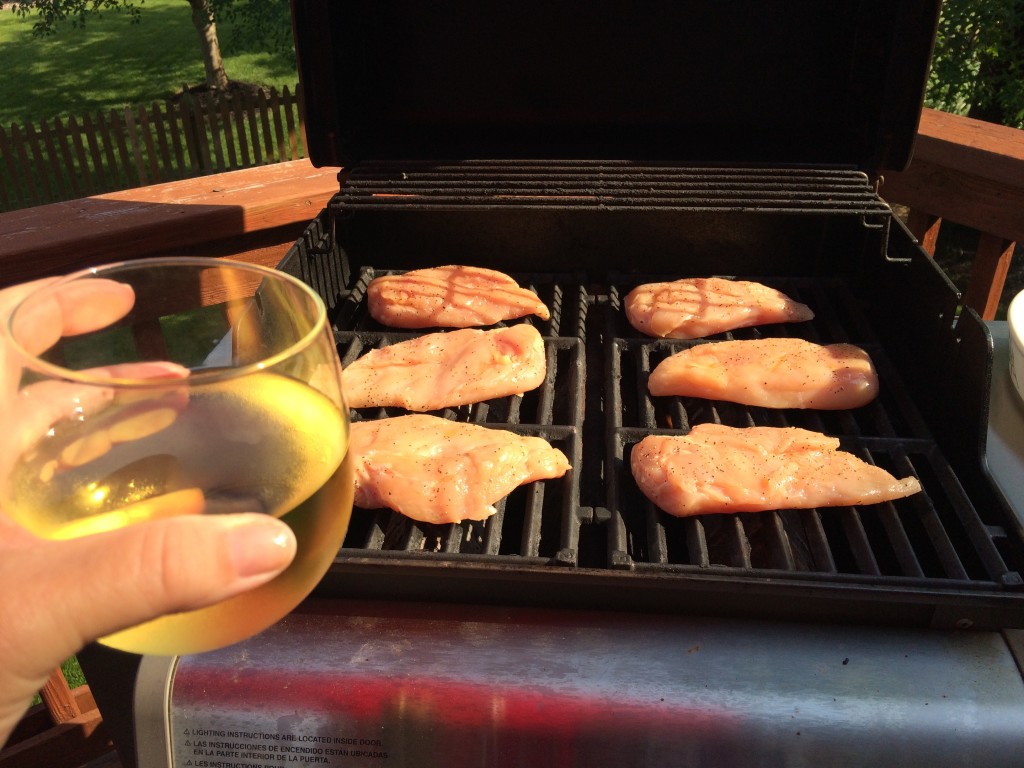 You guys, I grilled lettuce.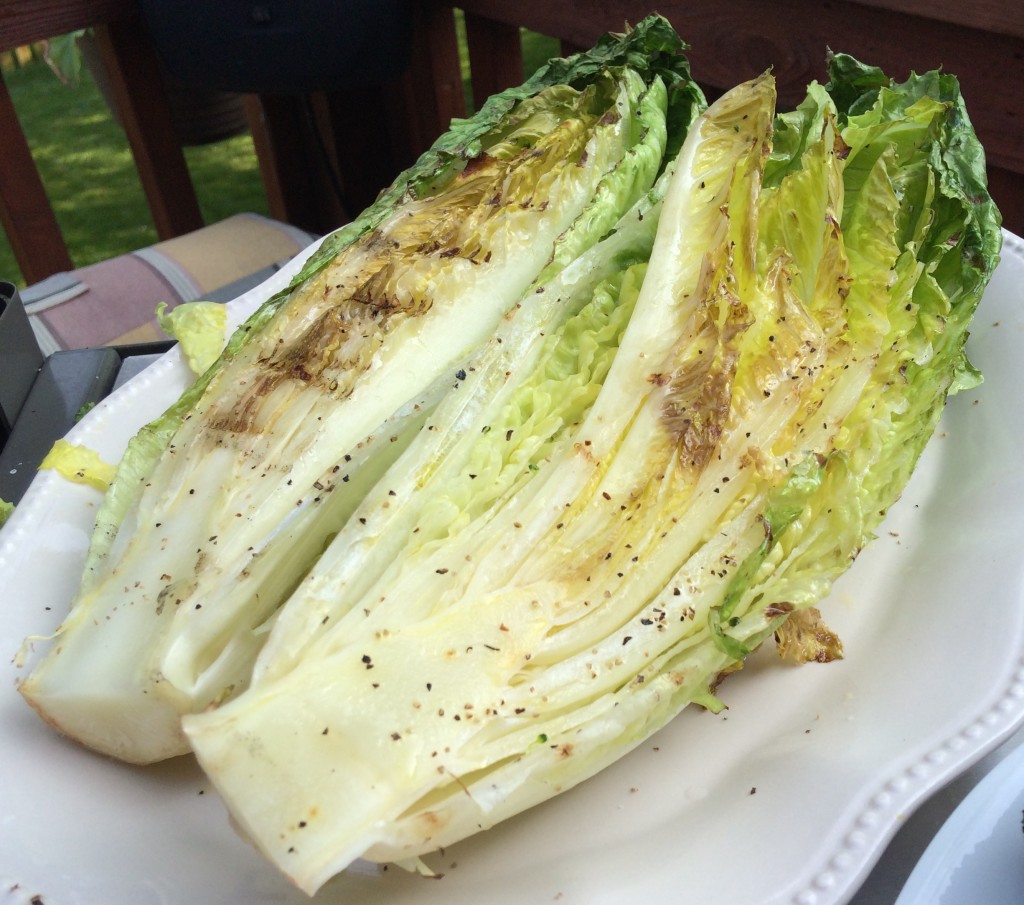 I also grilled broccoli.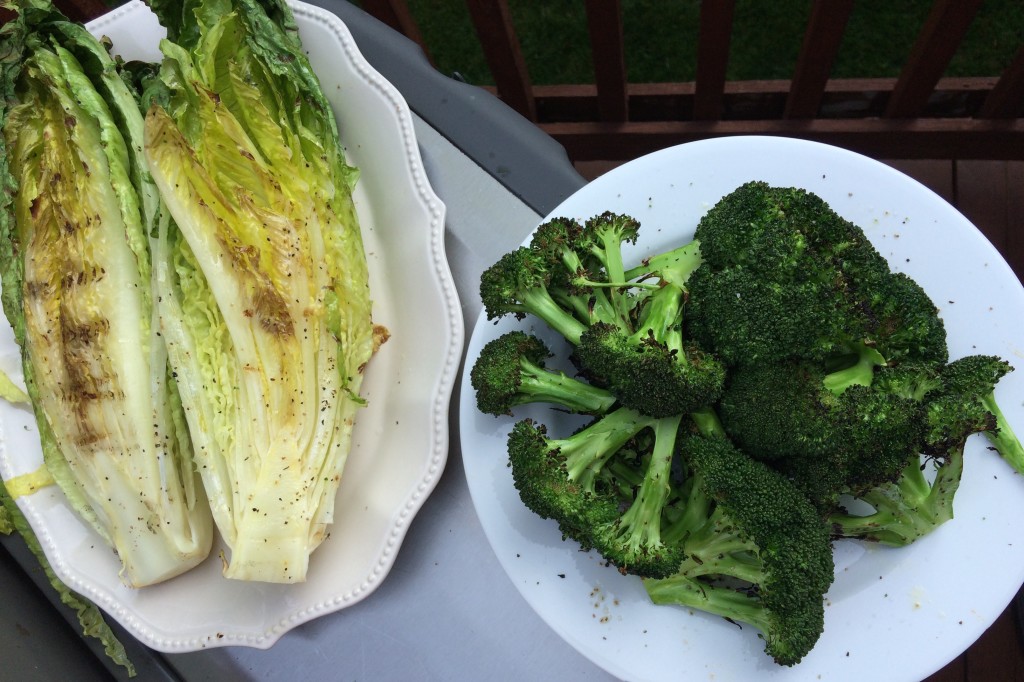 Anybody else ever grill lettuce? A WW member suggested it in our meeting on Friday morning, so I knew I had to give it a try. Then, Trina over at Paleonewbie.com said that she had grilled up some broccoli, and I thought that sounded pretty darned good too. I had big grilling plans for the night.

Dinner was awesome!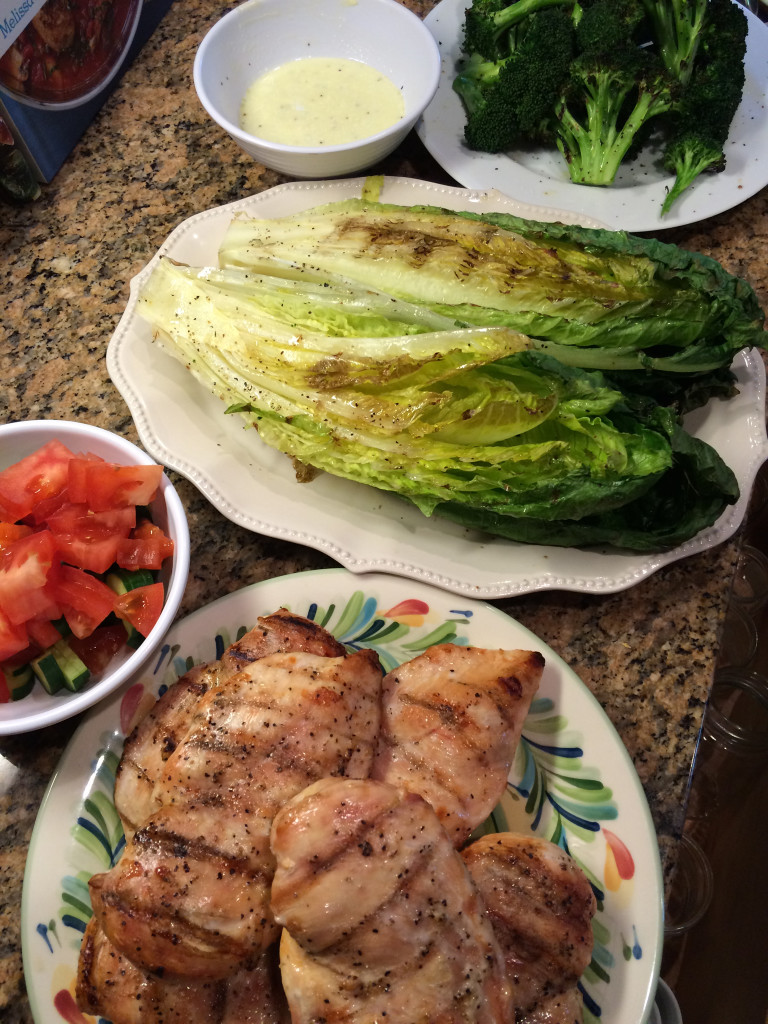 We have friends coming to pick us up at 10:00 this morning to go downtown for brunch. We're riding the streetcar from one part of downtown to the restaurant. We have a fun summer day planned, and I'm really looking forward to it!
I hope you all are having a great Summer Weekend too!
Here is what I ate the last two days……
Friday
Breakfast – 0 SP
I rarely eat before I weigh in, but I usually grab a banana or something to have after my meeting. Well, I forgot to grab anything and by lunch time, I thought I was going to die from starvation!! Not even kidding.
Lunch – 13 SP
Chipotle Bowl. Chicken, two servings of Fajita Veggies, Tomatoes, Guac and Lettuce.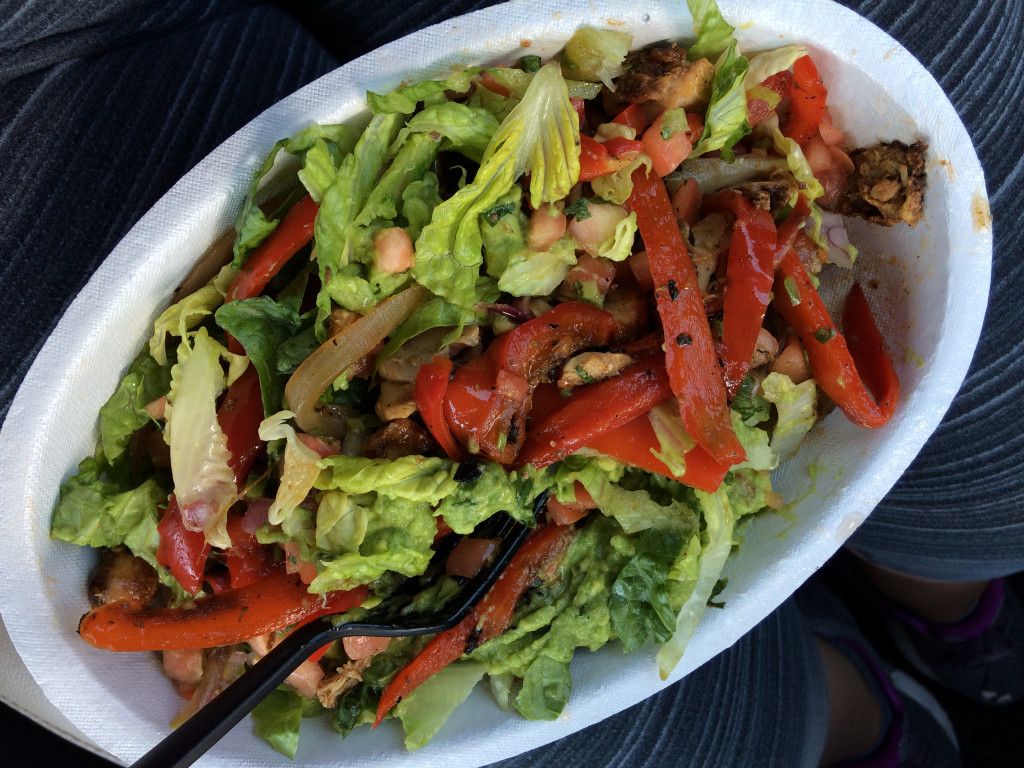 Snack – 1 SP
Banana, Orange and a Pear with Almond Butter Drizzle and Cinnamon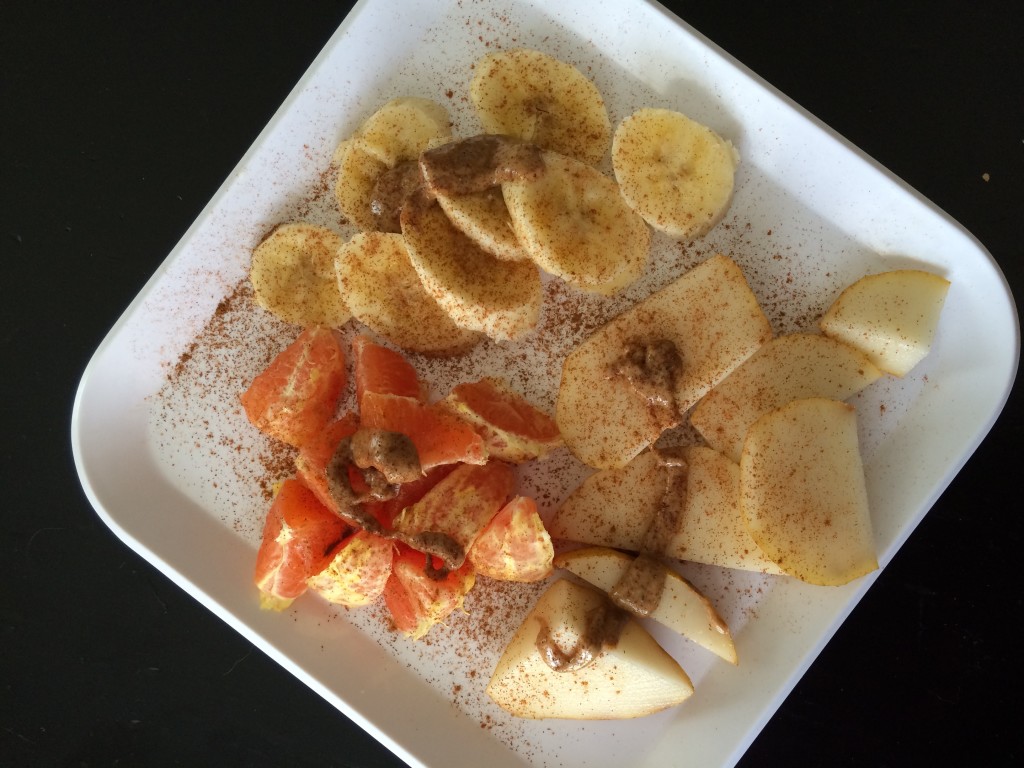 Dinner – 25 SP
Beers and Grilled Chicken with about a tsp of Honey Mustard, while sitting out on the Patio.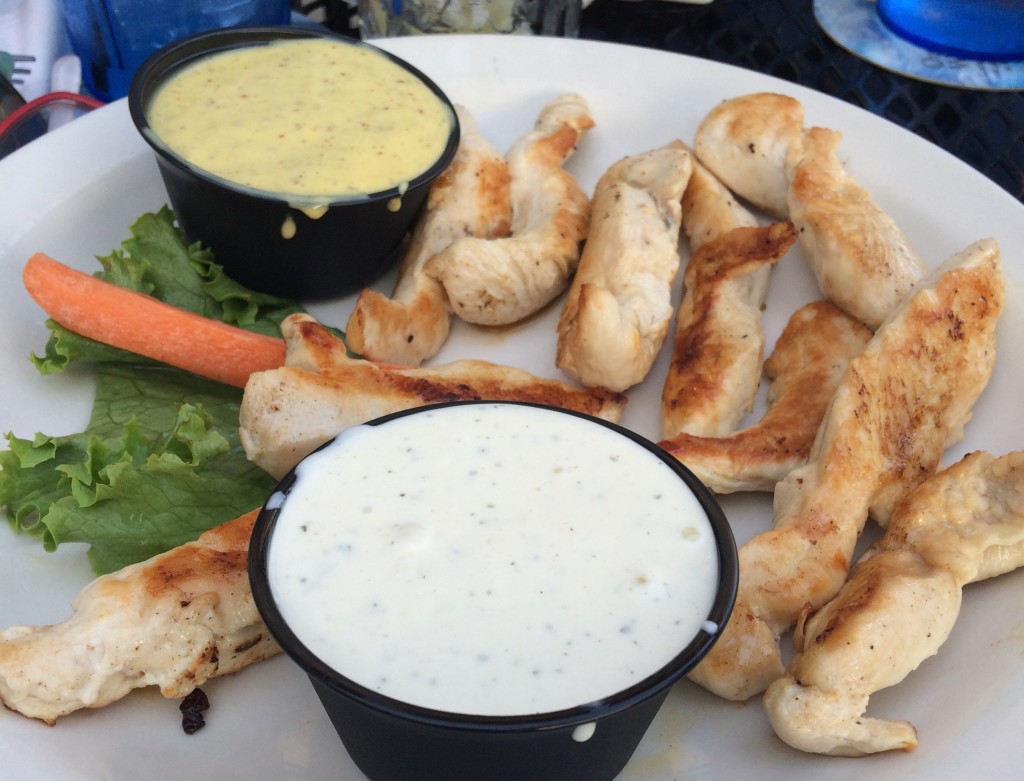 Saturday
Breakfast – 7 SP
I grabbed a few things out of the fridge and tossed them in the skillet. I topped it all with an egg and a little avocado. This was even better than I thought it might be! Spaghetti Squash is delicious!!
Red and Orange Bell Peppers, Red Onion, Leftover Spaghetti Squash and 1 oz Cooked Pork Sausage, topped with an Egg and Avocado.
Snack – 2 SP
My first bottle of Kombucha at City Market. Pretty tasty!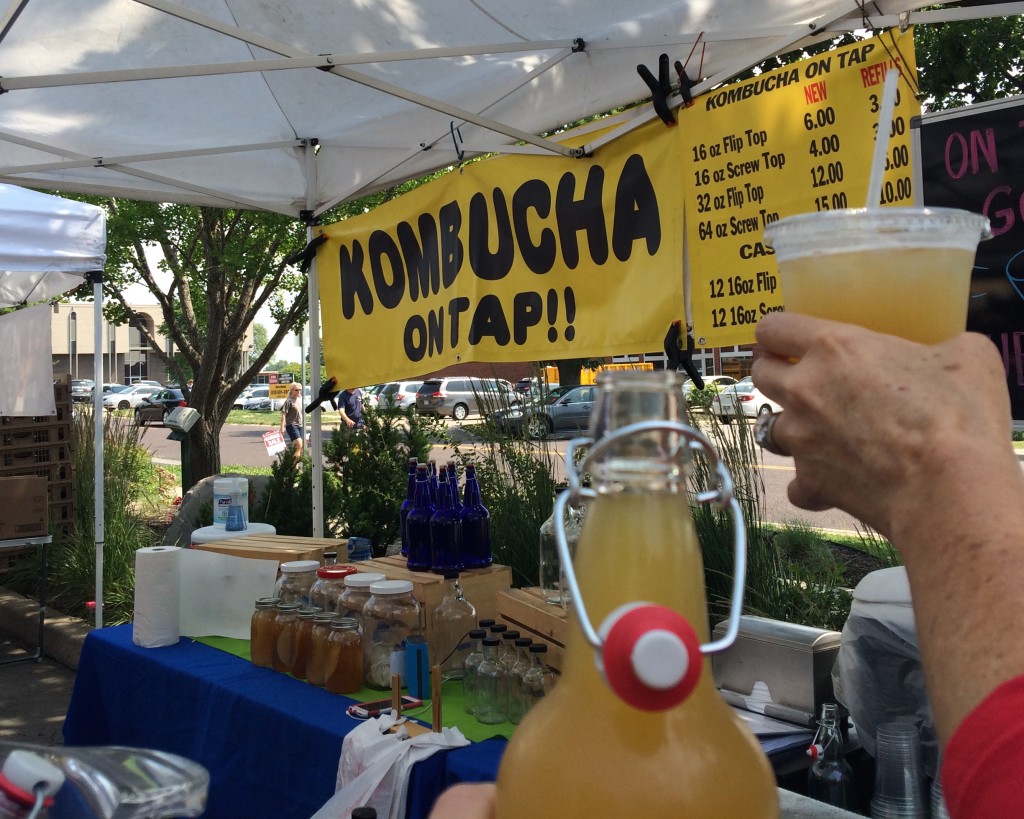 Lunch – 9 SP
Chia Pudding topped with Apple, Walnuts, Cinnamon and Pure Maple Syrup. Still undecided on if I think Chia Pudding is delicious or not.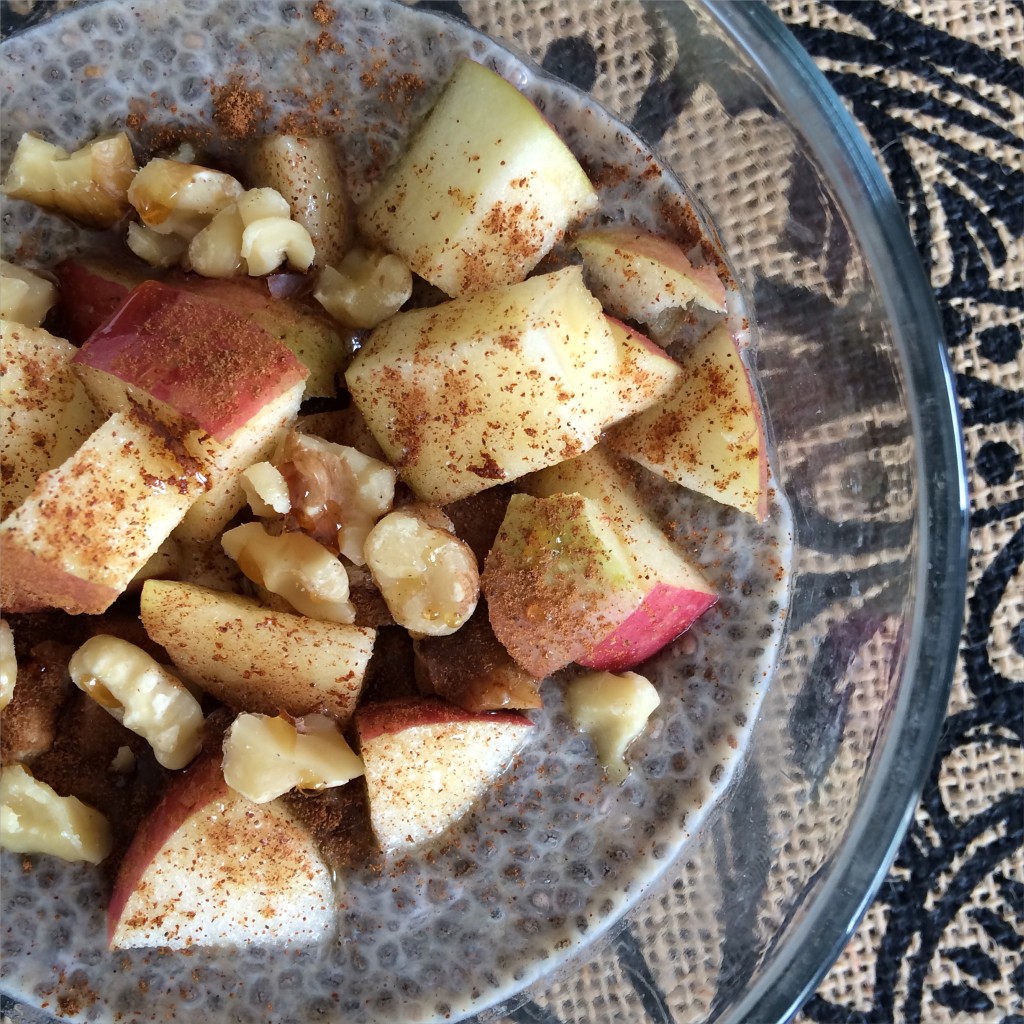 Dinner- 8 SP, Wine 14 SP
Grilled Romaine with Creamy Garlic Vinaigrette and tomatoes and cucumber from the City Market, Grilled Chicken, Grilled Broccoli, Spaghetti Squash, Montreal Steak Seasoning, Ghee
These are my 2016 Goals
Make time each week to Meal Plan
Drink 100 ounces of water each day
Exercise 5 days a week
Three Meals and One Snack, Daily
I can eat 30 SmartPoints a day.
I have an allowance of 35 extra Weekly Points that I can dip into throughout the week if I choose.
My Weight Watcher Week Begins on Friday's
Friday
Lunch = 13
Afternoon Meal = 1
Dinner = 25
Total = 39
Saturday
Breakfast = 7
Snack = 2
Lunch = 9
Dinner = 22
Total = 40
Exercise = Friday – Walked, Saturday – Hot Yoga
FitPoints Earned This Week = 12
How many ounces of water I drank for the day = Friday 100, Saturday 80
Remaining Weekly SmartPoints = 16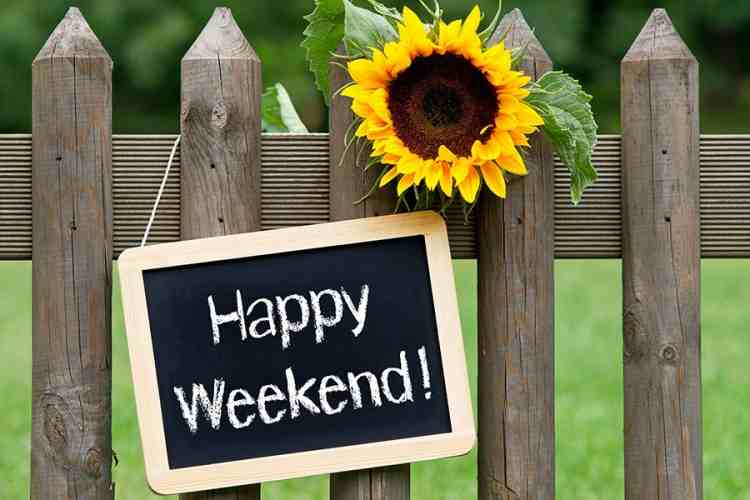 "love the life you live, live the life you love"