I wrote my last blog post on Sunday morning. Mike and I were on our way out the door with friends to go to brunch, and spend the day doing some fun things in Kansas City. We planned to check out the new Street Car downtown, go to Brunch, and maybe hit a few hot spot patios. We did all of those things and had a great day.
When we got home, I was pooped and just wanted to veg on the couch and watch TV. After turning on the TV, we learned of the tragedy in Orlando.
I've done a terrible job here of expressing my feelings, and this short post took me forever to write, but I'm finding it hard to write.
With all that is going on in our country right now, sitting down to write a blog about my daily meals and exercise routine seems somehow insensitive. My mind is full of thoughts of the friends and family members of those affected by so much tragedy the last few days in Orlando.
I've posted a few things to Instgram in an effort to let my mind go elsewhere, but it only last for a few minutes, then I begin to think of what so many people must be going through right now. I think about the families planning funerals. the families waiting to see if their family member will be upgraded from critical condition, family members helping the survivors deal with what they've witnessed. I've thought about first responders and what they must have witnessed. I can't begin to imagine what so many of these people are going through right now, but it's all that I can seem to think about.
I'll be back to blogging daily soon.
I'm keeping my faith, I have hope for all of our future and I so appreciate the love of my own family and friends.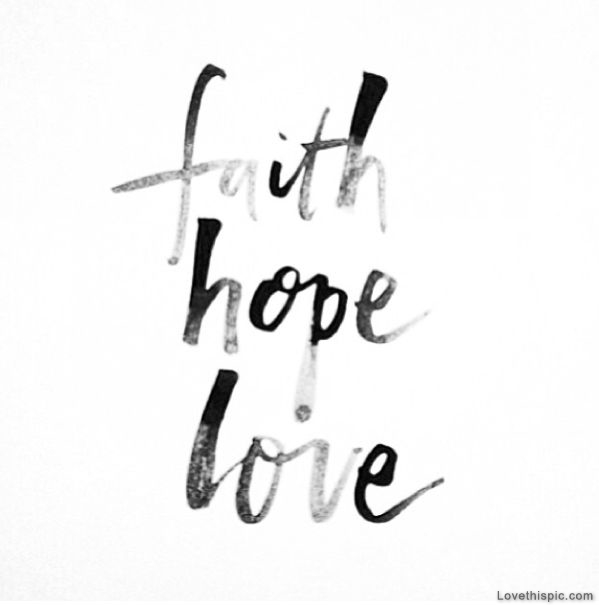 "love the life you live, live the life you love"