I took a short break from the blog for a few days, and now I'm ready to get back to my daily routine, for a few days anyhow.
I'm taking a trip at the end of this week that I'll talk about tomorrow, and I won't be blogging while I'm gone.
It's been a great week, and we've been fairly social.
I worked and sweated (a lot!) on Tuesday, Wednesday and Thursday in the food truck with this crazy lady.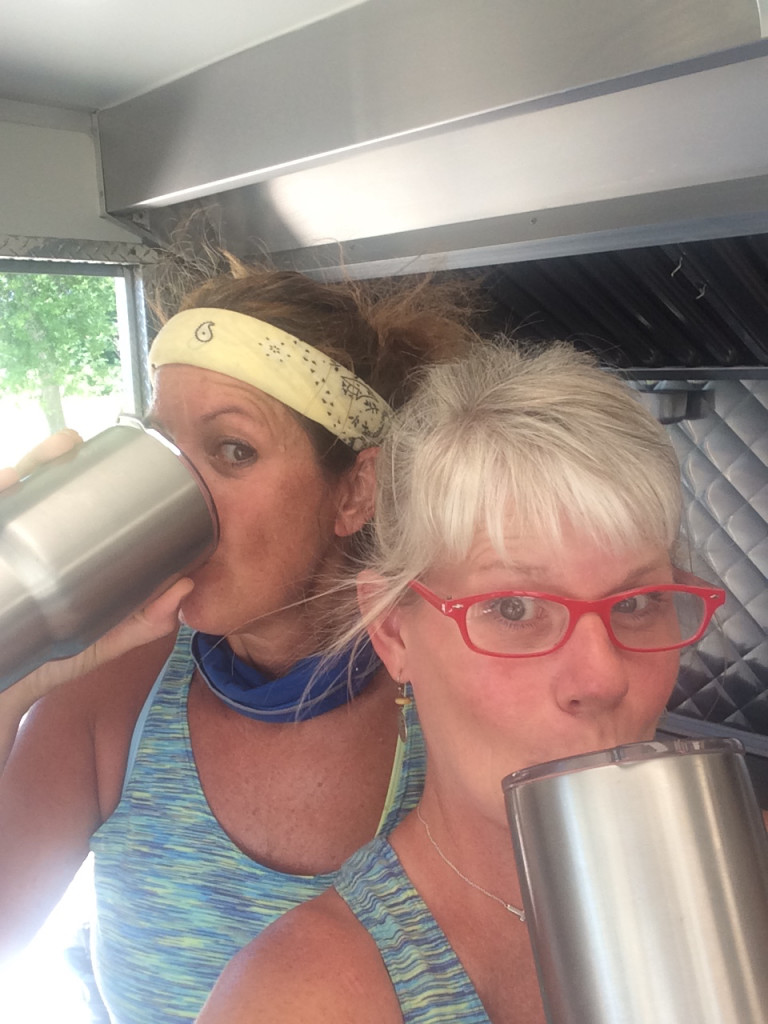 Friday, at 1:00 pm, in likely the hottest part of the day, I decided to mow. The sweat doesn't show up in this picture, but I almost died. For real.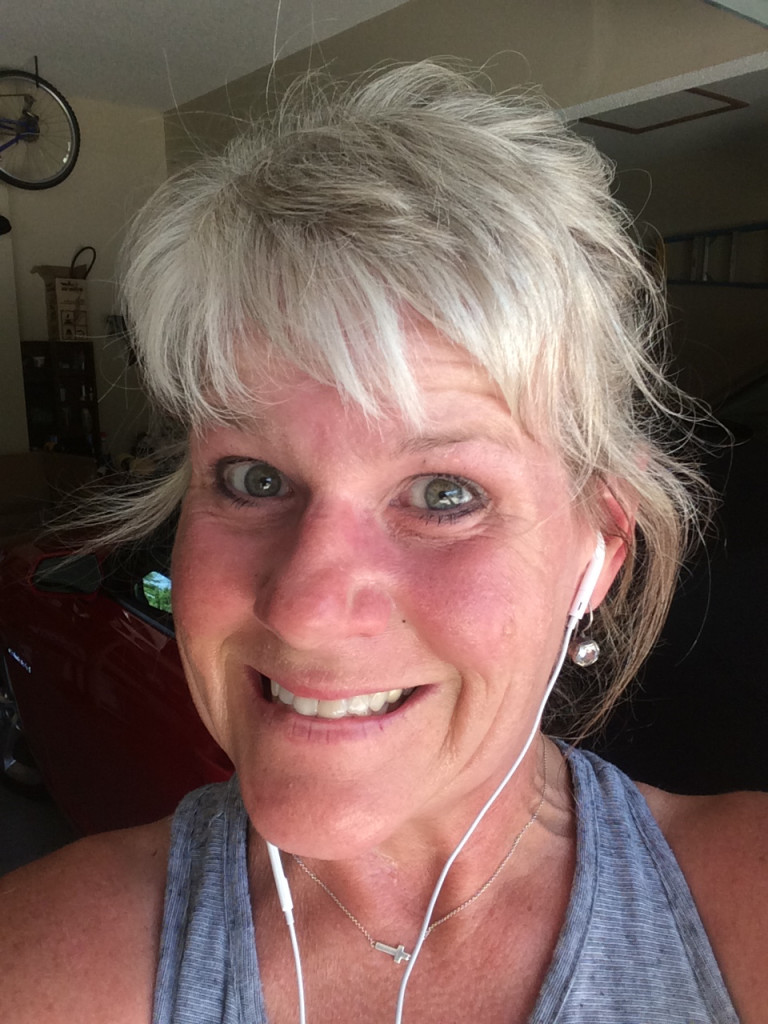 I went to my meeting Friday morning, and I'm up two pounds. I've definitely relied on food this last week while dealing with some emotions. When I don't blog, it's easier for me to eat too much and not track. It's like I have no one, including myself, to be accountable to. I kept my eating to mostly whole foods, but it's easy for me to overdue on even nuts and fruit when I start to snack and graze. I've also been enjoying a few too many adult beverages while hanging out on patio's with friends. It's a fault of mine, and the summer months are even more difficult.
Friday night we went to a winery with friends where we enjoyed Taco's from the truck food, Chardonnay and some live music.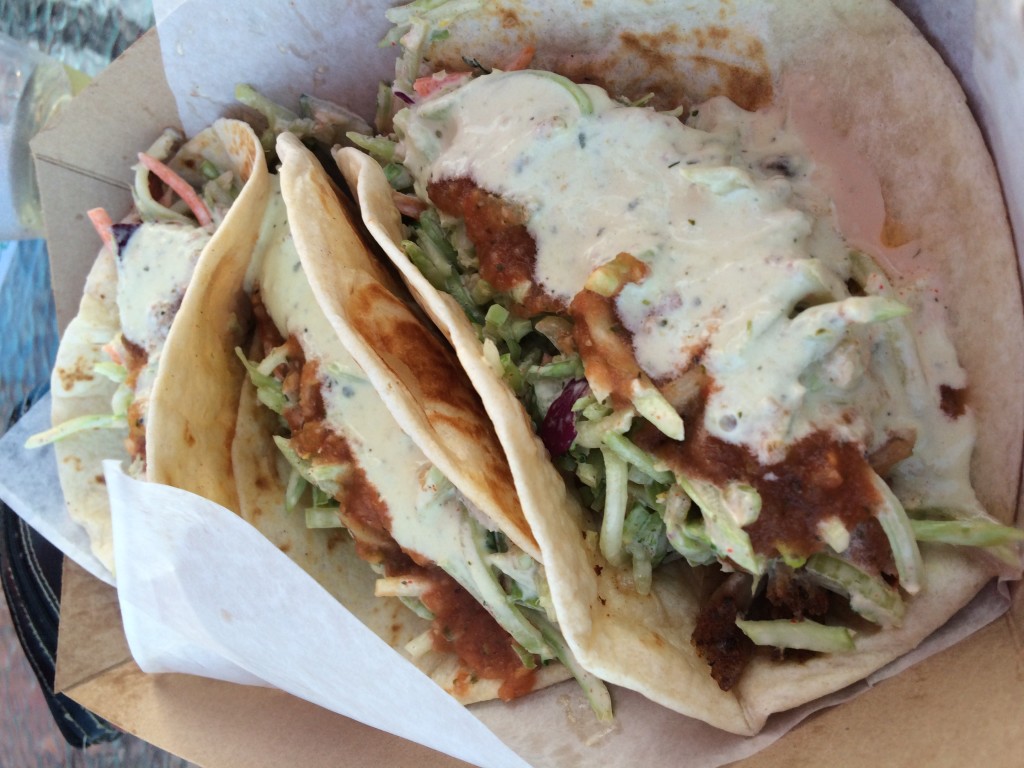 It was a beautiful night.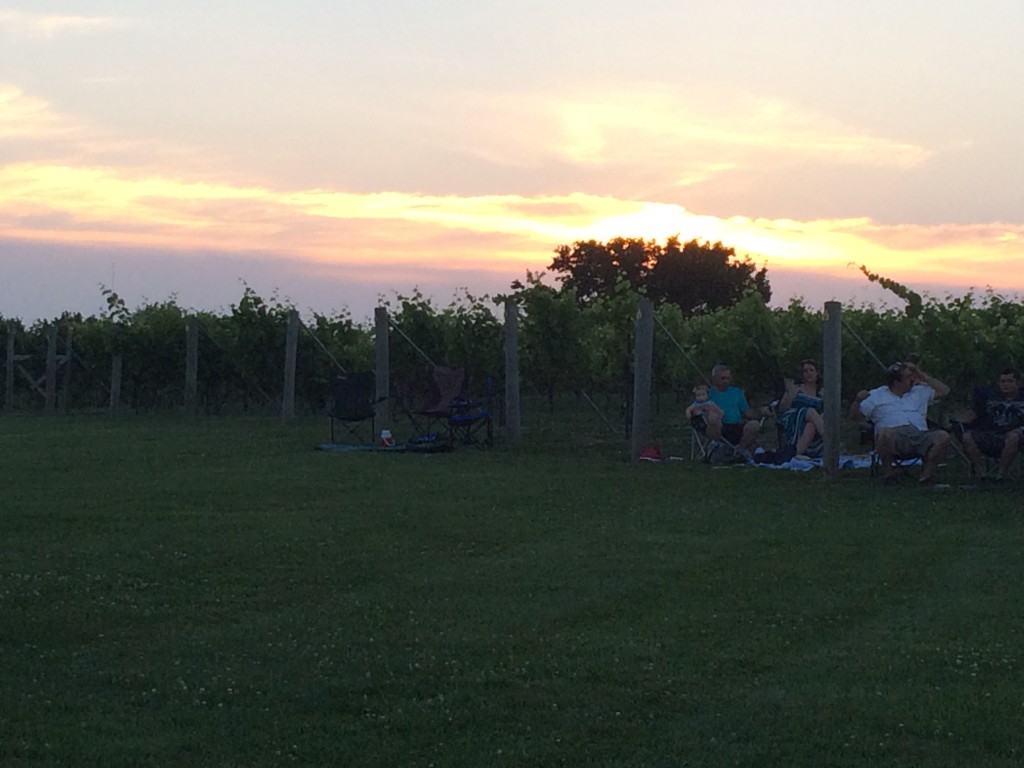 Right smack in the middle of Kansas.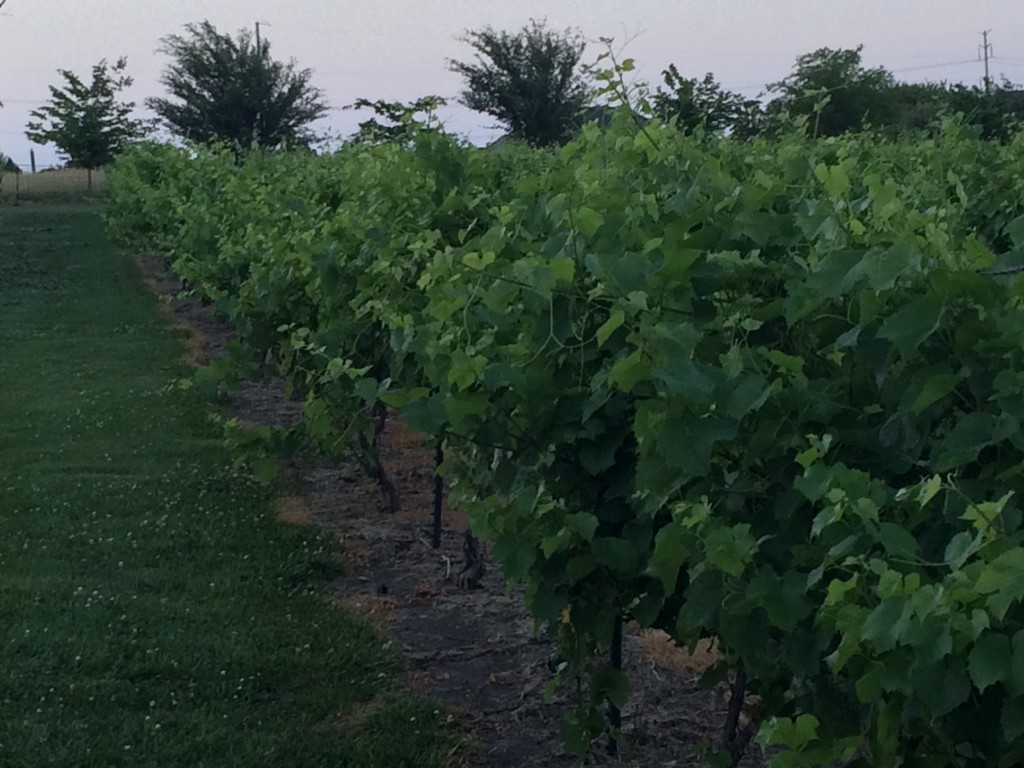 Food Truck fun at the winery!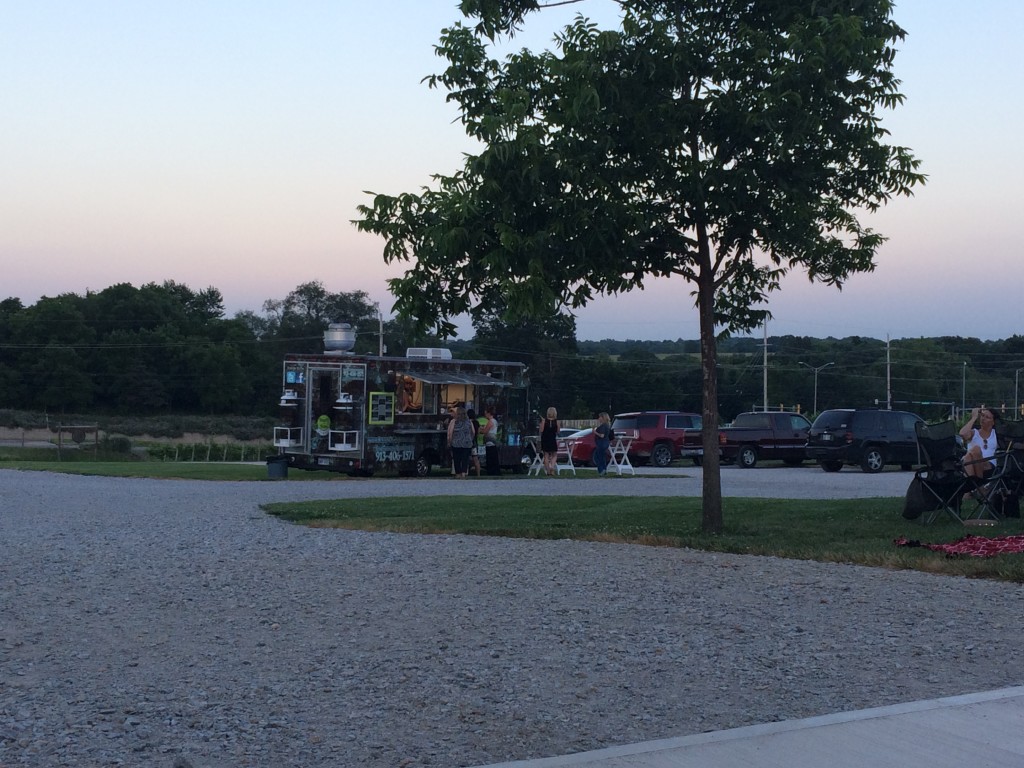 Saturday, I cleaned house all day long, and it needed it! Literally…..all……day…….long.
Sunday, I took my dad out to breakfast, then we had Mike's dad and a houseful of family at our house in the afternoon. I kept it simple and we had Papa Murphys Pizza, and one of our favorite salads from a restaurant up the street. My Mother In Law brought a lemon cake (just for Mike for Fathers's Day!) that was amazing, and I had a pretty good sized platter of berries available for everyone to munch on.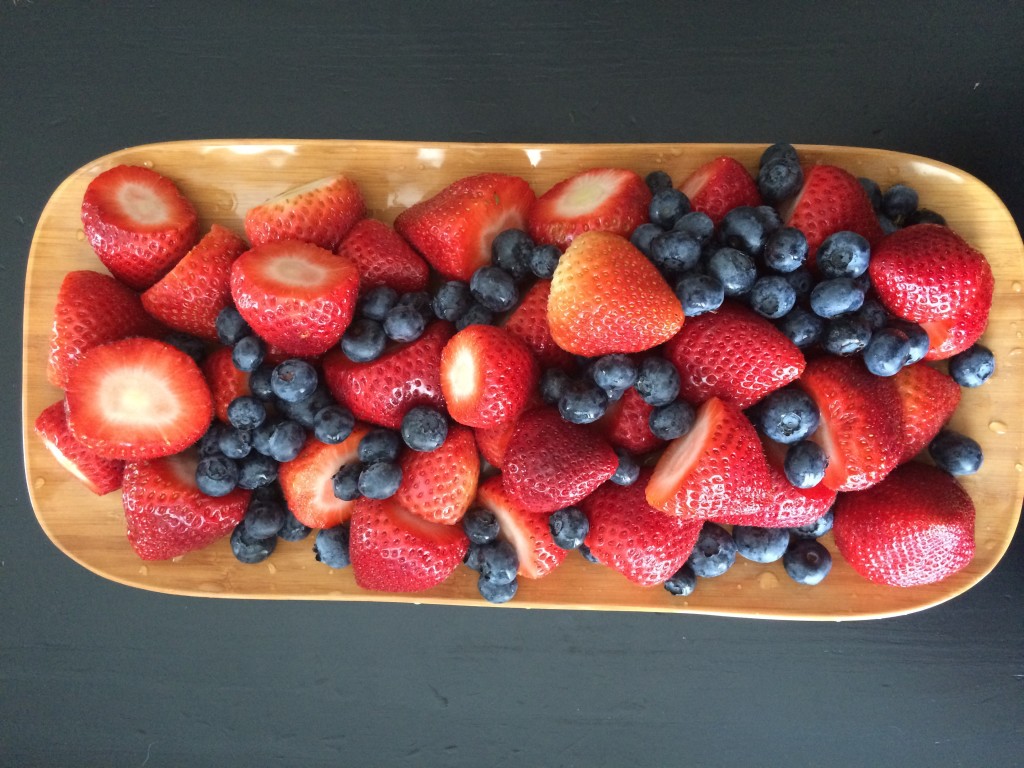 These little cardboard blocks have provided way more entertainment than I ever thought possible over the last several years.
I love that face!!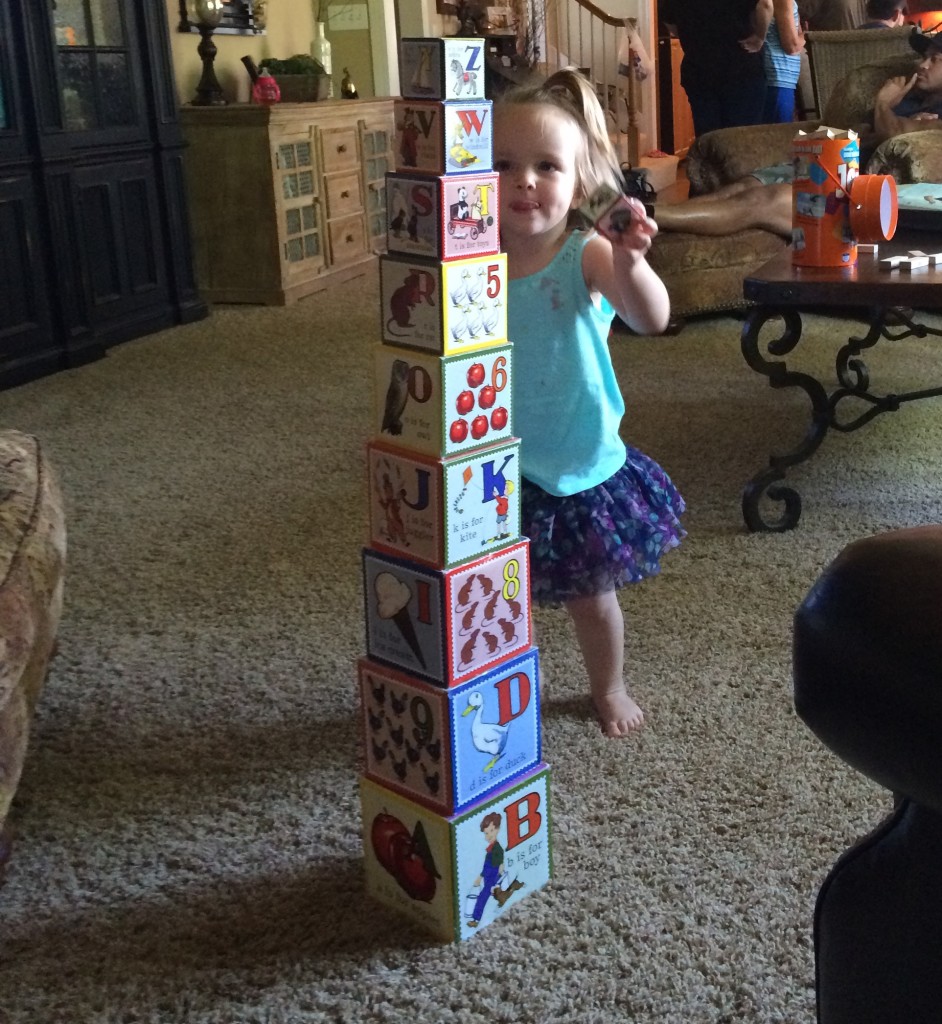 Jenga, always a hit.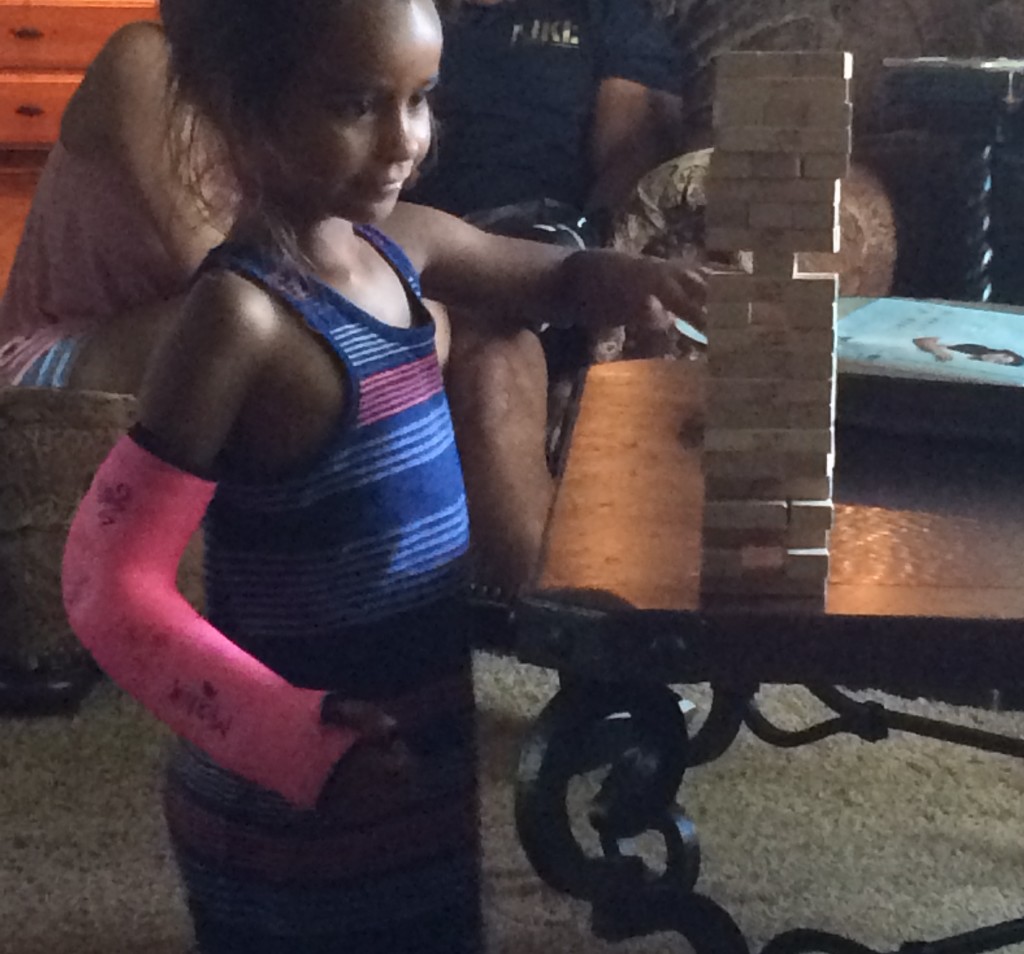 Lots of good family time chilling and watching the KC Royals win after 13 innings!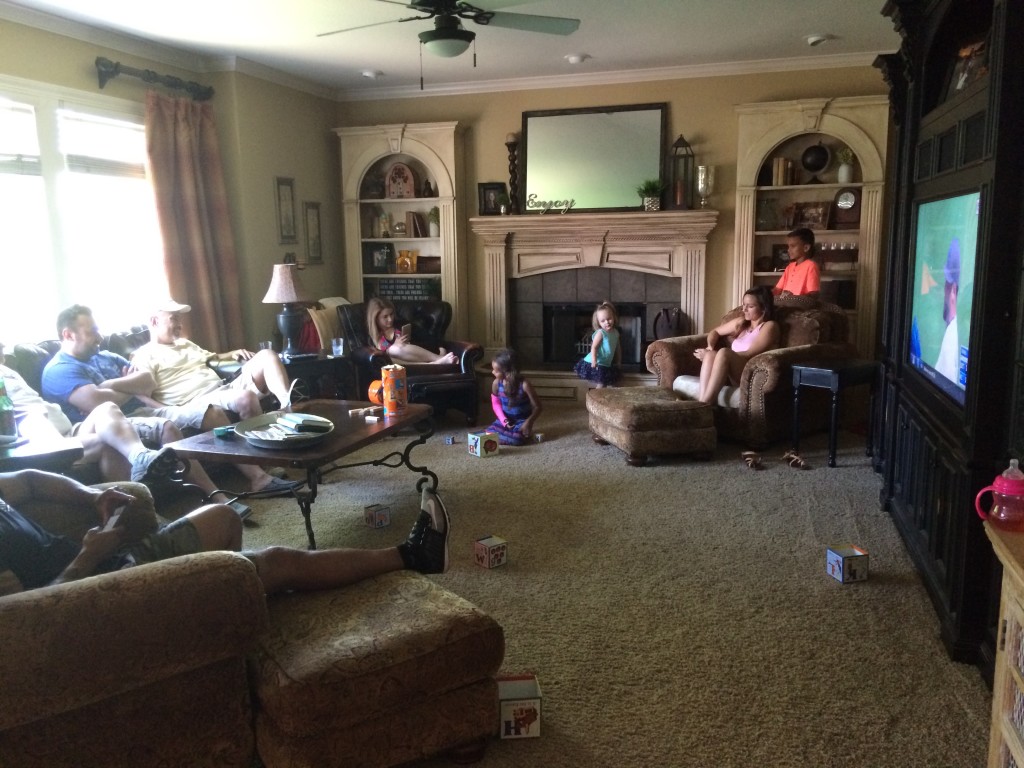 Only a select few were "allowed" to sign her cast. I was on the list. Phew!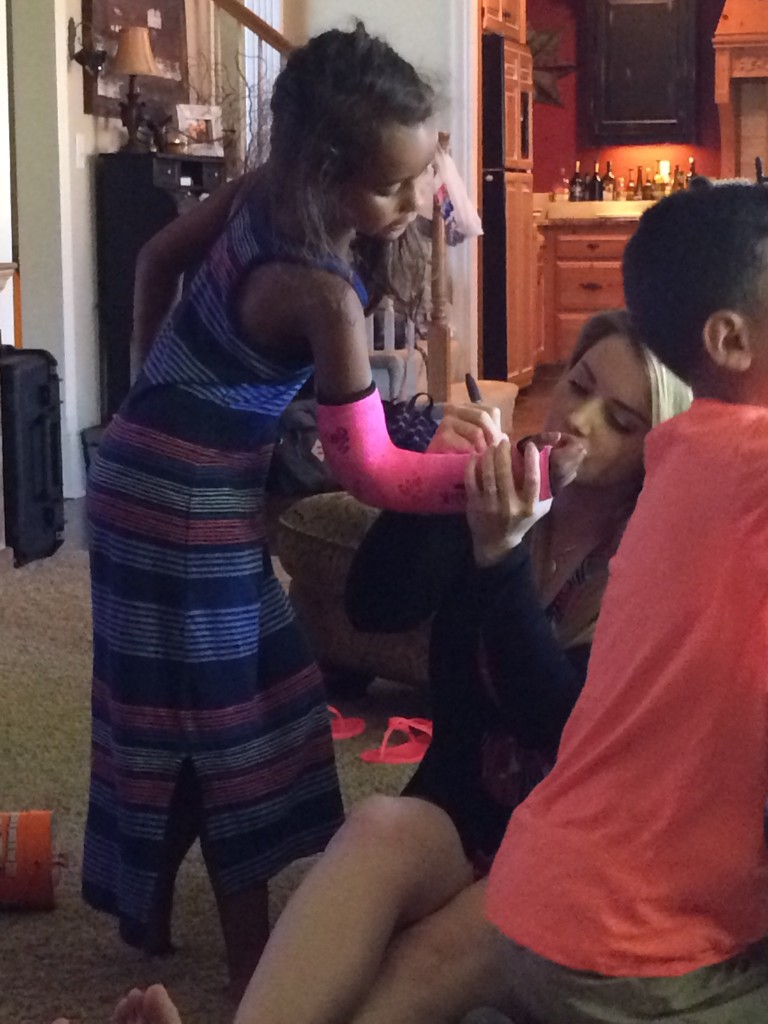 Our son, Jake, brought his drone. I gotta say, it was pretty entertaining.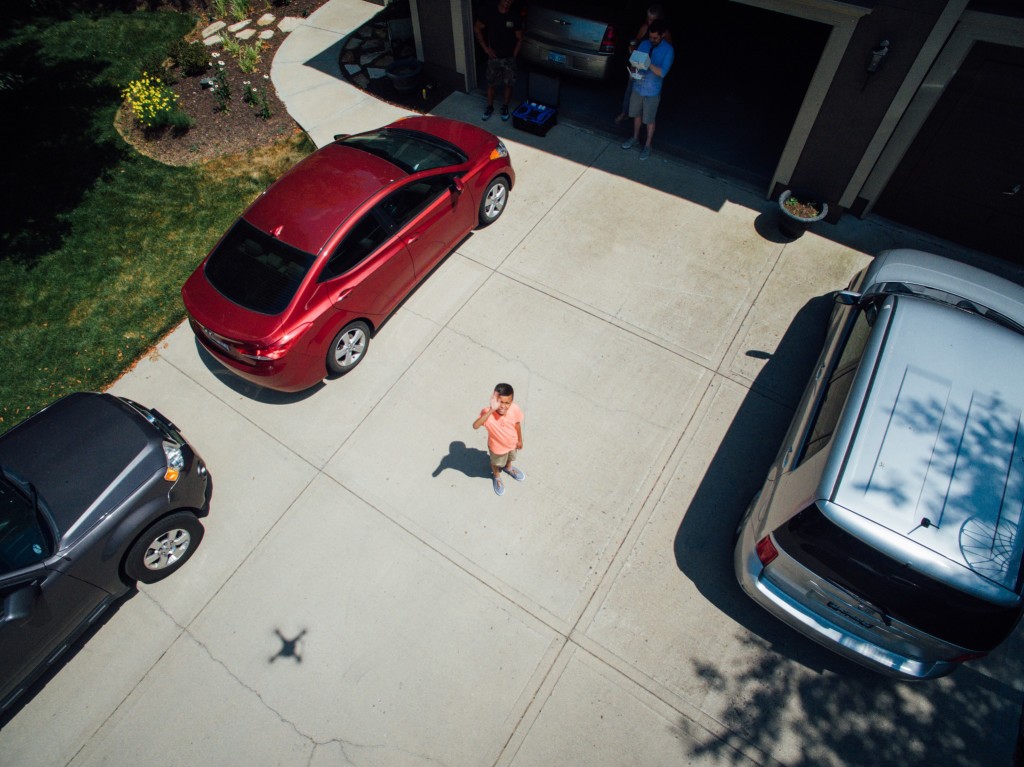 A Bird's Eye View (or a drone) of the hood!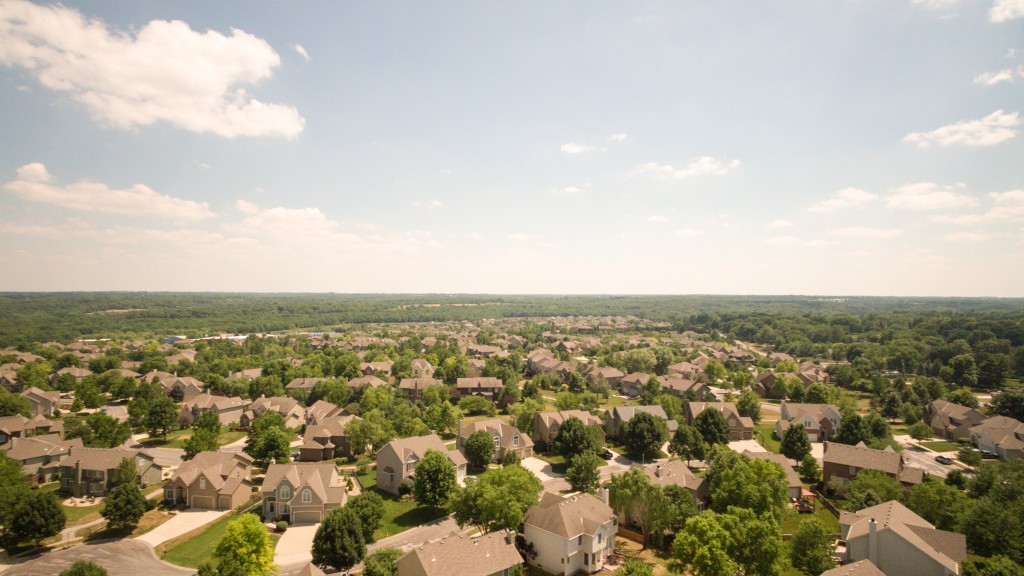 Tomorrow, back to photo's of food and tracking.
I have kept to my commitment of exercising one hour/5 days a week, and that feels good to be able to say!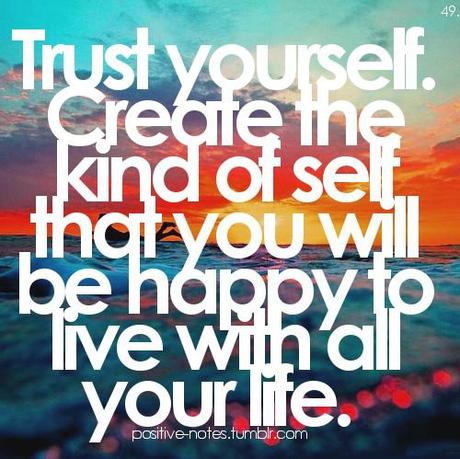 "love the life you live, live the life you love"