It's time for a little fun.
I have a niece that is a traveler/adventurer/explorer, and I've always admired her eagerness and willingness to travel the states, alone.
Isn't she beautiful? She looks just like me!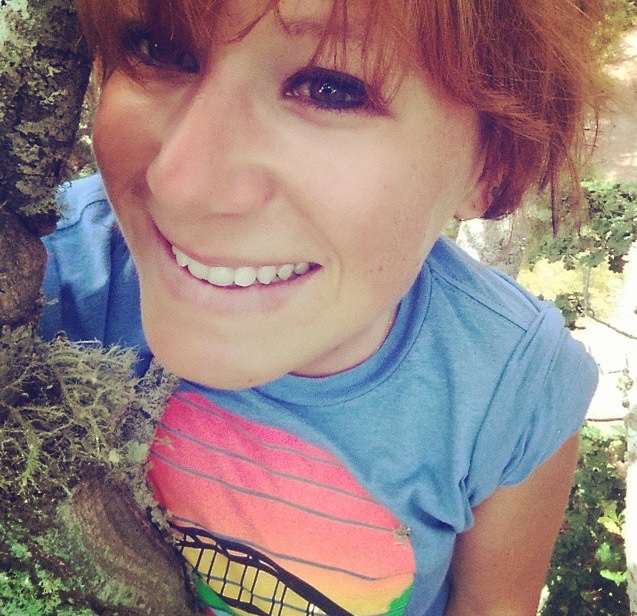 She has biked, hiked, hitch hiked, couch surfed and lived in several different places all over the county in her young life. I think that she may be one of the most interesting, and certainly one of the most courageous people that I know. I am proud to call her my niece.
The handsome dude below, her brother, my nephew (duh) is currently working for the Peace Corps in Samoa, teaching English to grade school students. There is a traveling/adventurous gene in there somewhere that I greatly admire in both of them!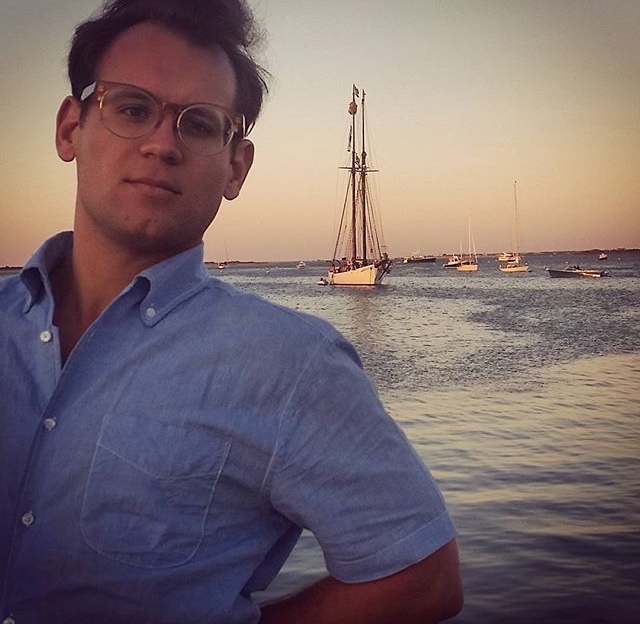 My niece is currently working at Graylag Cabins in Pittsfield, NH, and I've decided that I need to go visit her so that we can spend some quality time together. Check out thier Instagram page, graylagcabins, for some beautiful pictures of where I'll be spending a few days chilling in the woods, reading in a hammock, sitting around a campfire, enjoying the water, hiking and inhaling some fresh air. Yoga in the woods?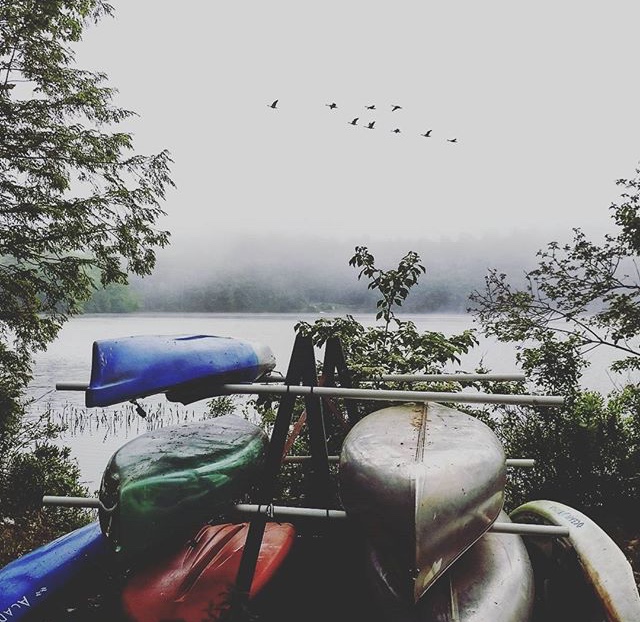 I feel some peace in my very near future.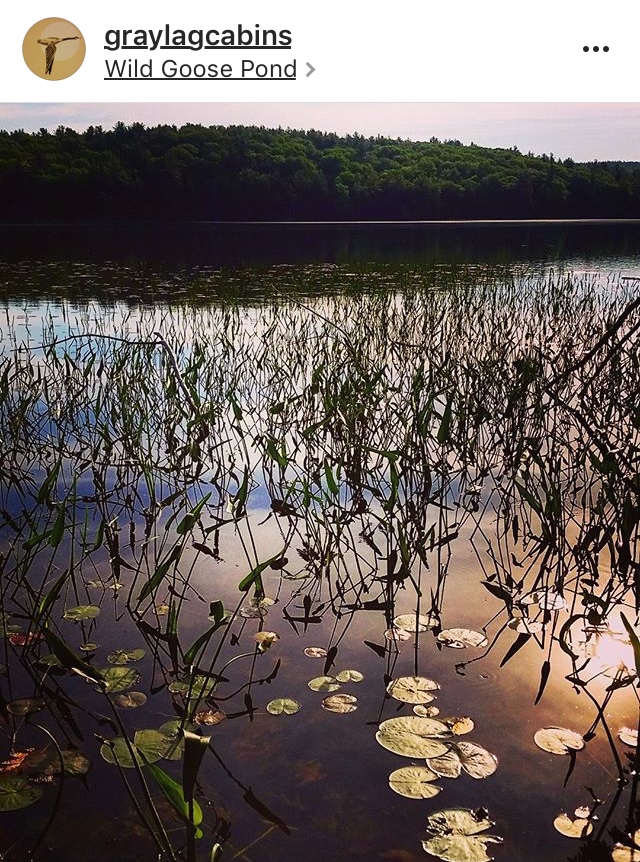 Check out the tiny cabin!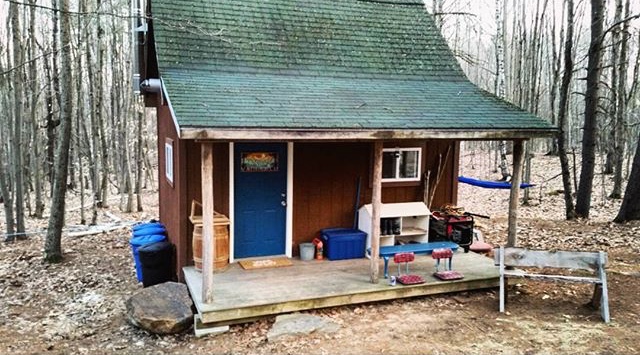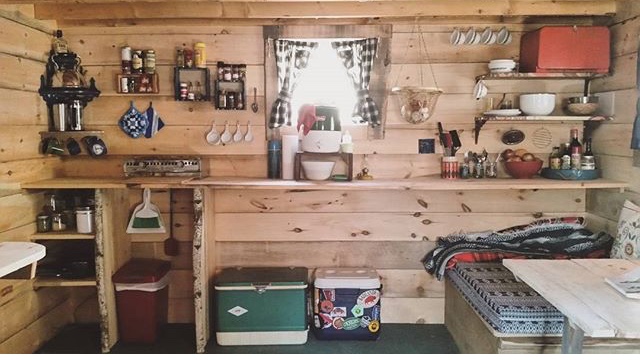 Side Note: OMG….I just Googled….Do they have bears in the woods in New Hampshire? THEY DO!! Do they sell Bear Spray?
"It's estimated that between 94% and 97% of New Hampshire is undeveloped land, making vast amounts available for natural wildlife habitat. Some of the finest wildlife watching in the state can be enjoyed while hiking in the White Mountains.
If you see a wild animal – especially a moose or bear – exercise caution. Do not approach the animal; remember, it is a wild animal! If you're in your car and want to observe the animal, pull over carefully (watch for other cars and pedestrians) and stay in your car.
If you see any type of unusual behavior, such as an animal pacing back and forth, or signs of aggression, contact the NH Fish & Game Dispatcher at 271-3361 or your local police."
Well crap. I'm still going.
I'll be flying into Boston for my first time, and it seemed rather silly to go all the way there and not see the city, so I added a few days in Boston to my trip.
Have you ever searched on airbnb.com for a place to stay? It's new to me, but my daughter, Tess, has had great success with it. I'm giving it a try. I do enjoy a hotel stay, but staying at a Bed and Breakfast allows you to chat with the host/hostess, and I do love a good chat with a stranger. Chatting with a local seems like a great way to get the scoop on the city!
On Airbnb.com, you can rent out an entire house while the owners stay elsewhere, or you can rent just a room in the house, and the host remains at the house. They have other options as well, but you get the idea. I've decided to rent a room. Weird, I know. But it is less expensive than a hotel, and Allison (that's my hostess) seems very sweet. We have already exchanged several emails. She asked me if I like coffee or tea, and will I be wanting cream? She has even asked me what breakfast foods I like and she has already given me suggestions on the best way to get around Boston. I think that I love her already. She can also teach me (the first 30 minutes are FREE!) how to knit! Score!
Check out this helpful little article that I found, 5 Tips for the first time Airbnb Guest.
I did say it was time for an adventure.
I'll be in Boston Thursday through Sunday, then I'm driving to Pittsfield, New Hampshire to find my niece in the woods.
I'm expecting to get lost a lot.
Yesterday
Okay, I was ready to be "on track" yesterday, but I was not as successful as I had hoped. My two granddaughters spent the night on Sunday, and my breakfast on Monday ended up being BLT's (you know, bites, licks and taste) of what was left on their plates instead of making my own breakfast. After breakfast, I vowed that lunch would be better. For lunch, I ate what was left of the pizza from Fathers Day. I then vowed that dinner would be better.
Little Miss Hollywood left at around 4:00 pm.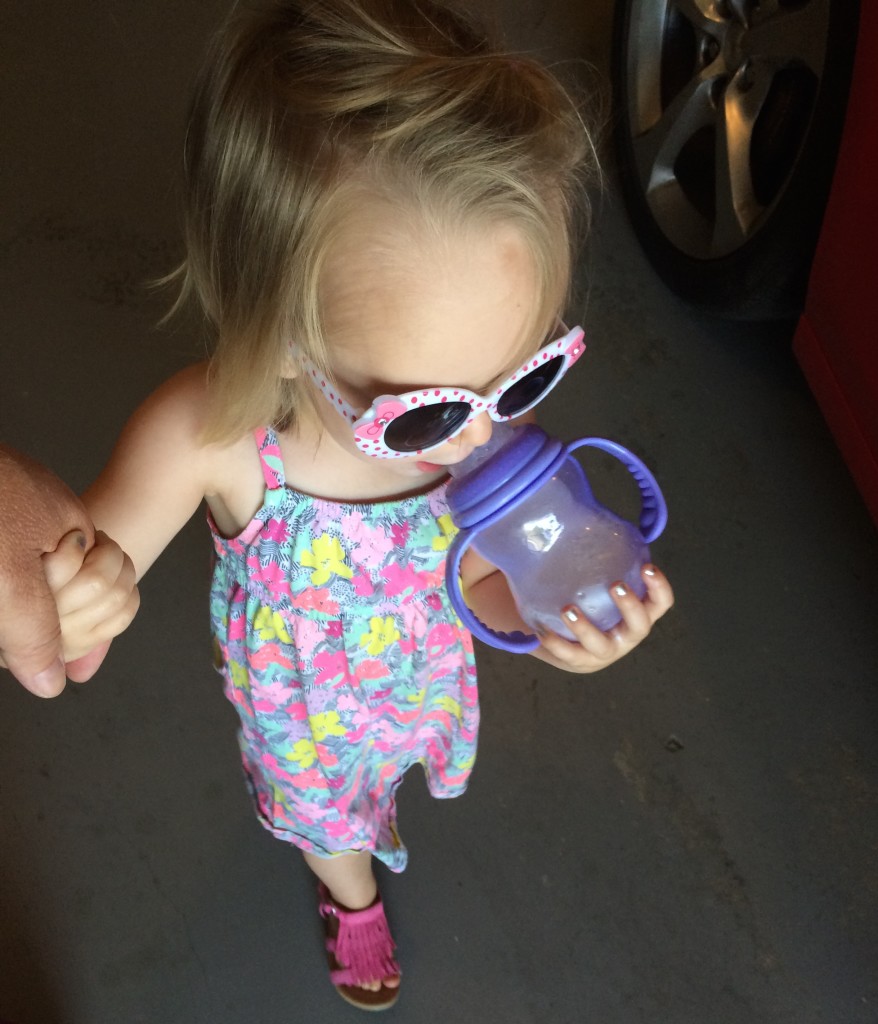 Being childless, somehow made my food choices easier. I also grilled some salmon.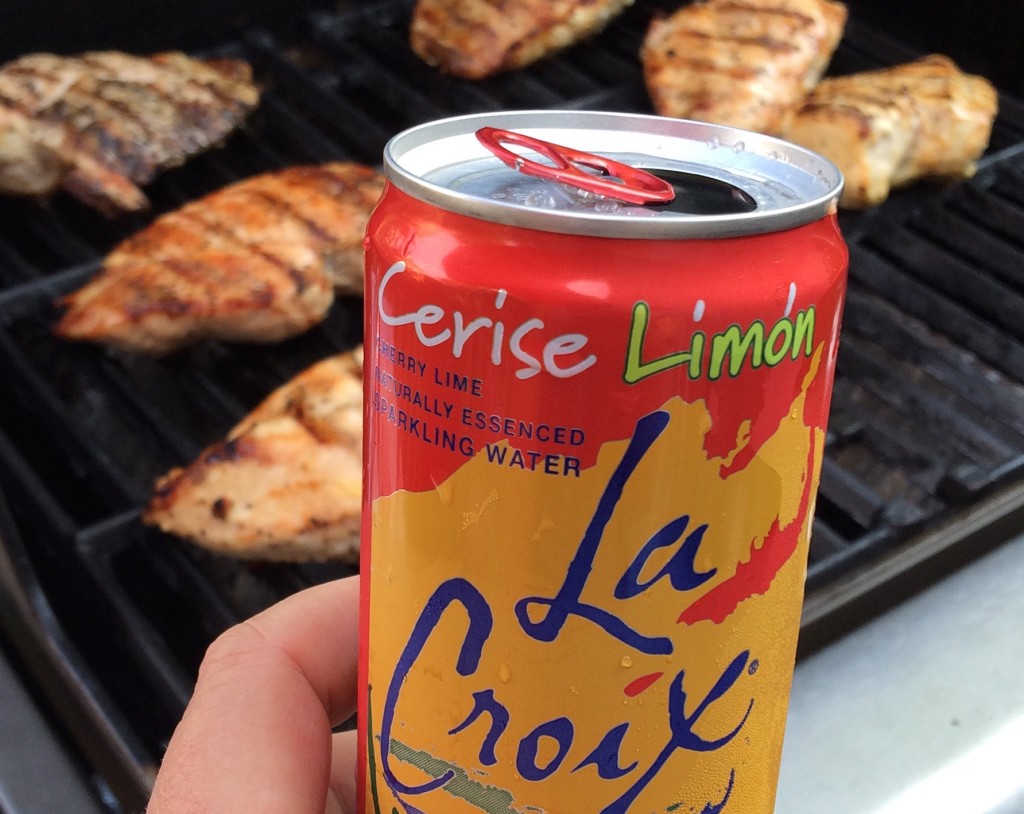 Dinner last night..a little grilled Chicken, Salmon, Potatoes and Salad. Today's food has been on point!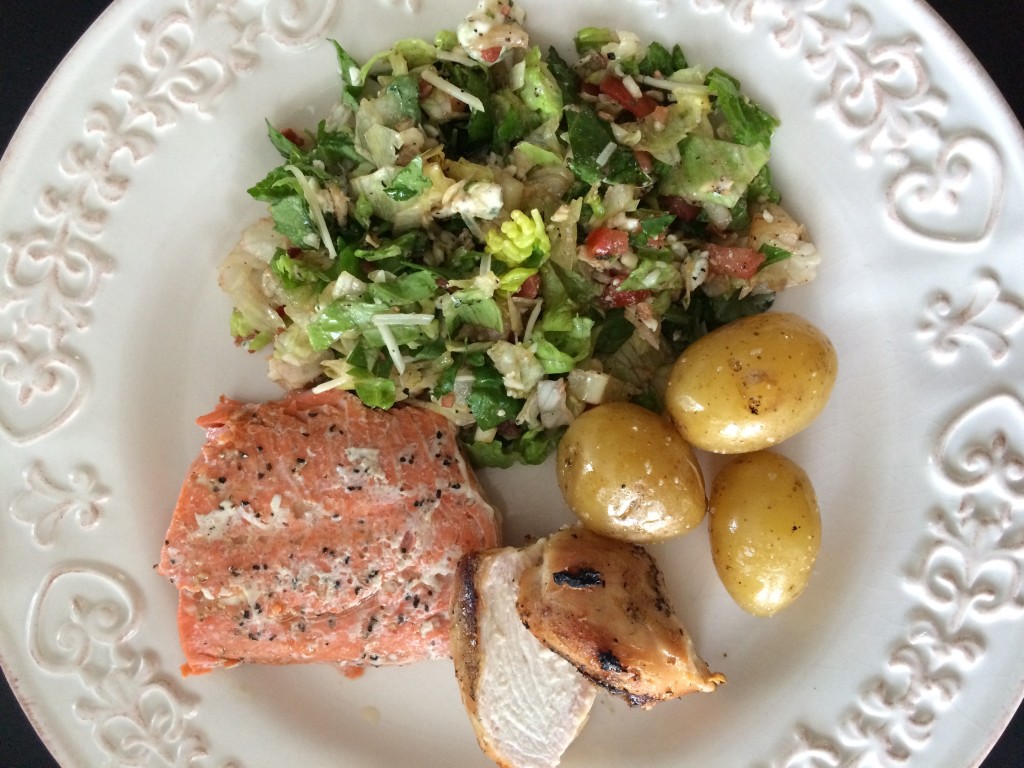 I walked with a friend last night at 8:00 pm. It was much cooler after the sun had set. Our GPS failed us, but we walked for almost an hour and half, so 5-6 miles?
Today
Apparently, today is National Selfie Day. What the???????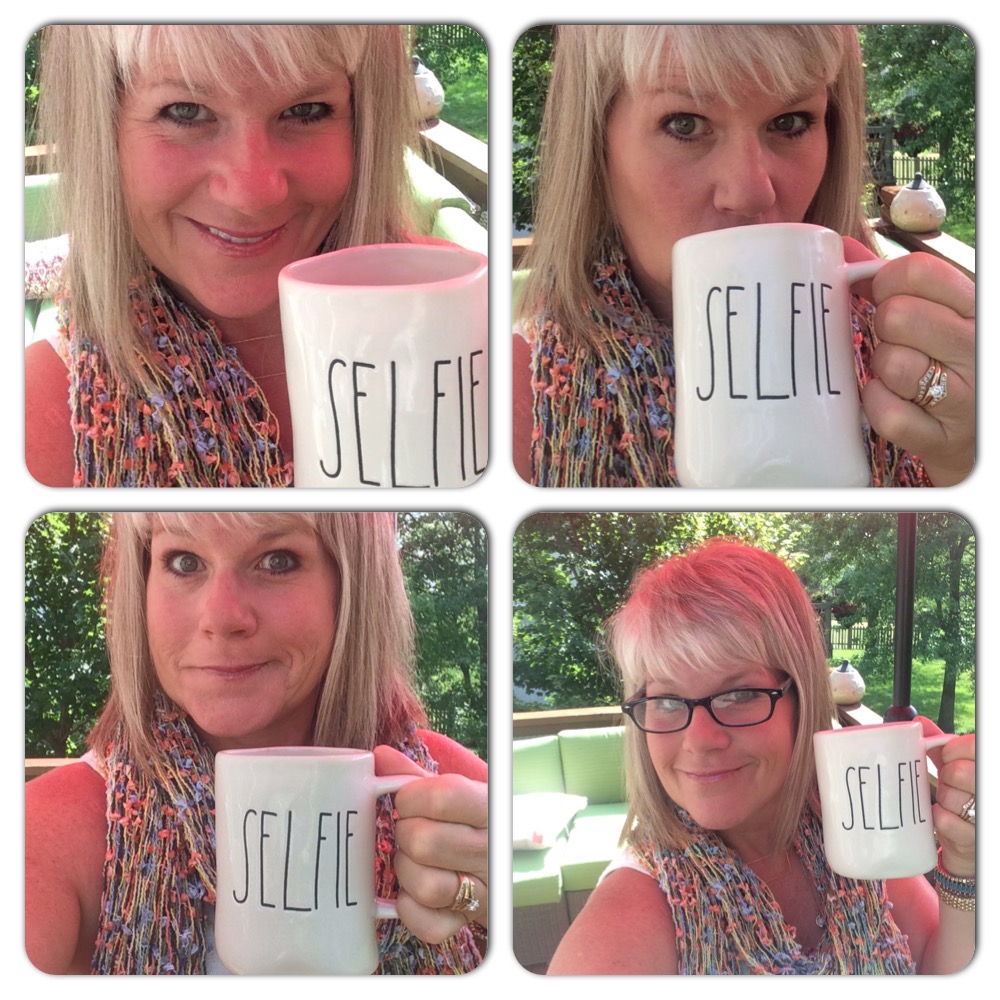 Pray for me!
(I'm blogging tomorrow too, but just start praying now. Thanks.)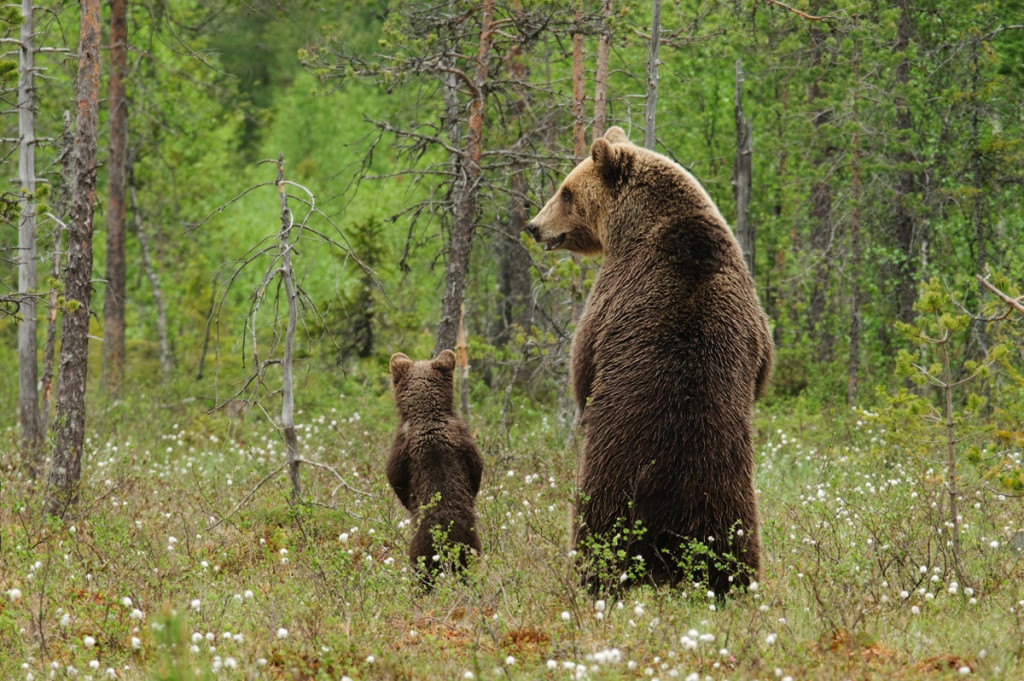 "love the life you live, live the life you love"