It felt good to get back to work at the Food Truck yesterday. Two weeks is a long time away! It was just a tad hot outside yesterday, but that didn't seem to keep any customers away. We were super busy, and even though it was HOT HOT HOT outside, people were ordering burgers like crazy!
Yesterday….
Breakfast, Blog, Laundry, Food Truck, 3 miles on the Treadmill and then a little down time with Netflix.
For dinner, I made this Shepherd's Pie that was DELISH!!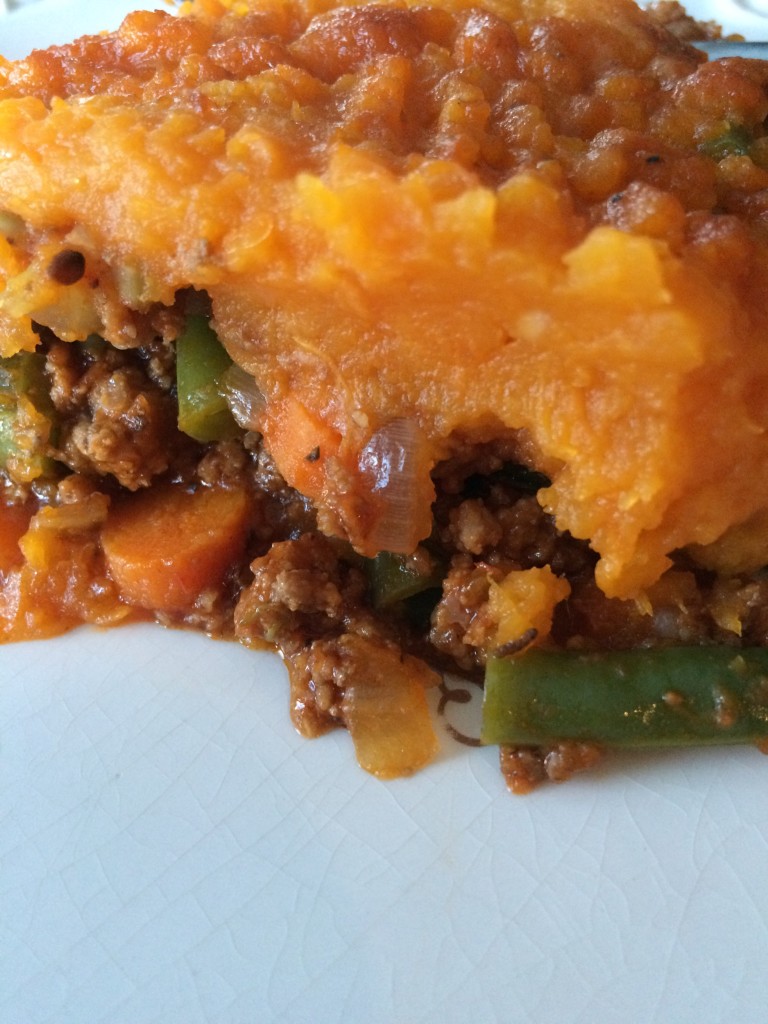 I don't think you can really mess up a Shepherd's Pie. Sauté lots of veggies, add a little broth and maybe some tomato paste and simmer, add some seasoned cooked meat, stir. Place in a casserole dish, top with mashed potatoes and bake.
For my veggies, I used celery, carrots, onions and green beans. Broth? I used Trader Joe's Organic Vegetable Broth. Meat? Ground Beef. For the potatoes, I cooked sweet potatoes in the microwave, then scooped out the cooked potato. I added a little crushed garlic and sea salt, mashed it, and spread it over the top. Easy Peasy. Really!
If you would like to follow an exact recipe with some great flavor, check out the Shepherd's Pie over at Paleo Newbie. All of her recipes taste great and are easy to make.
That's my day yesterday and I'm bout to do the exact same thing all over again.
Here are yesterday's eats…
Breakfast – 6 SP
Steak (leftover Flank Steak) and Egg White Scramble with Bell Peppers topped with thinly sliced Avocado with a Sweet, Juicy Peach!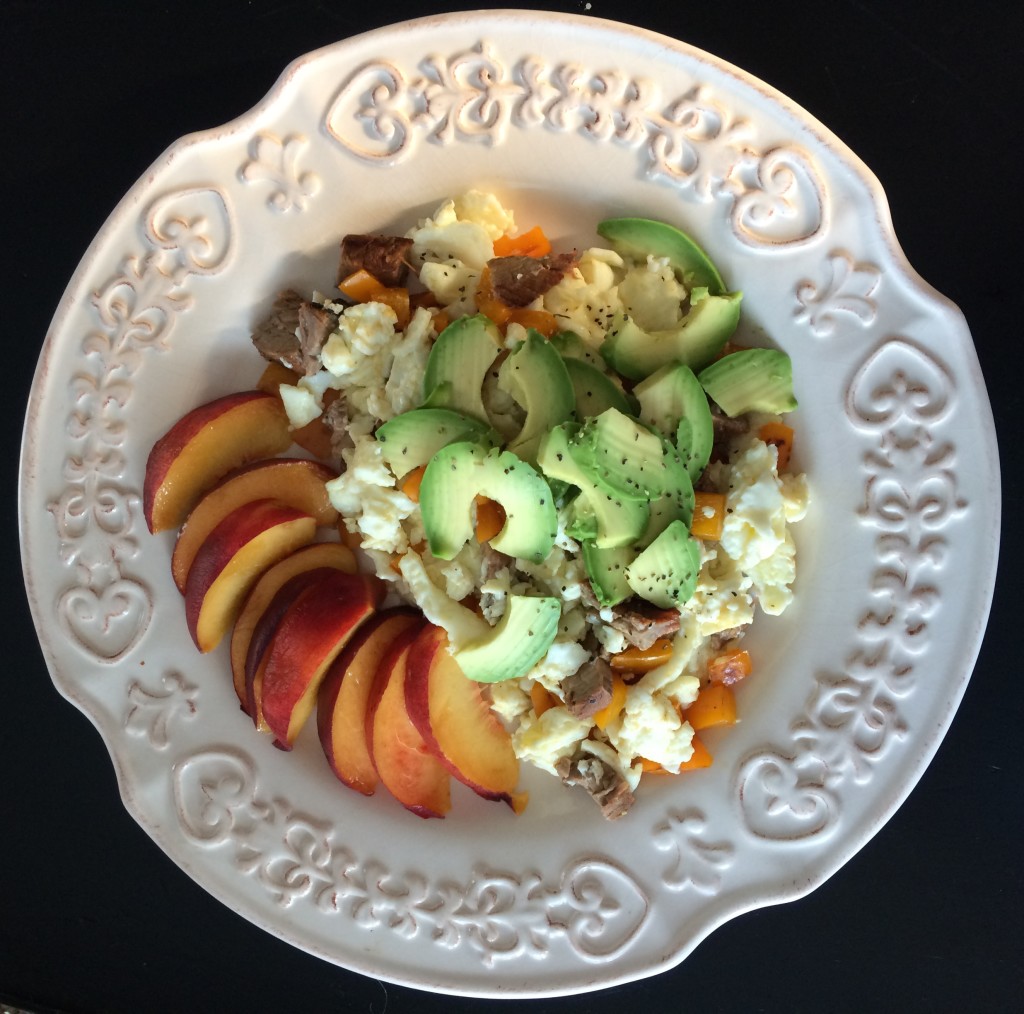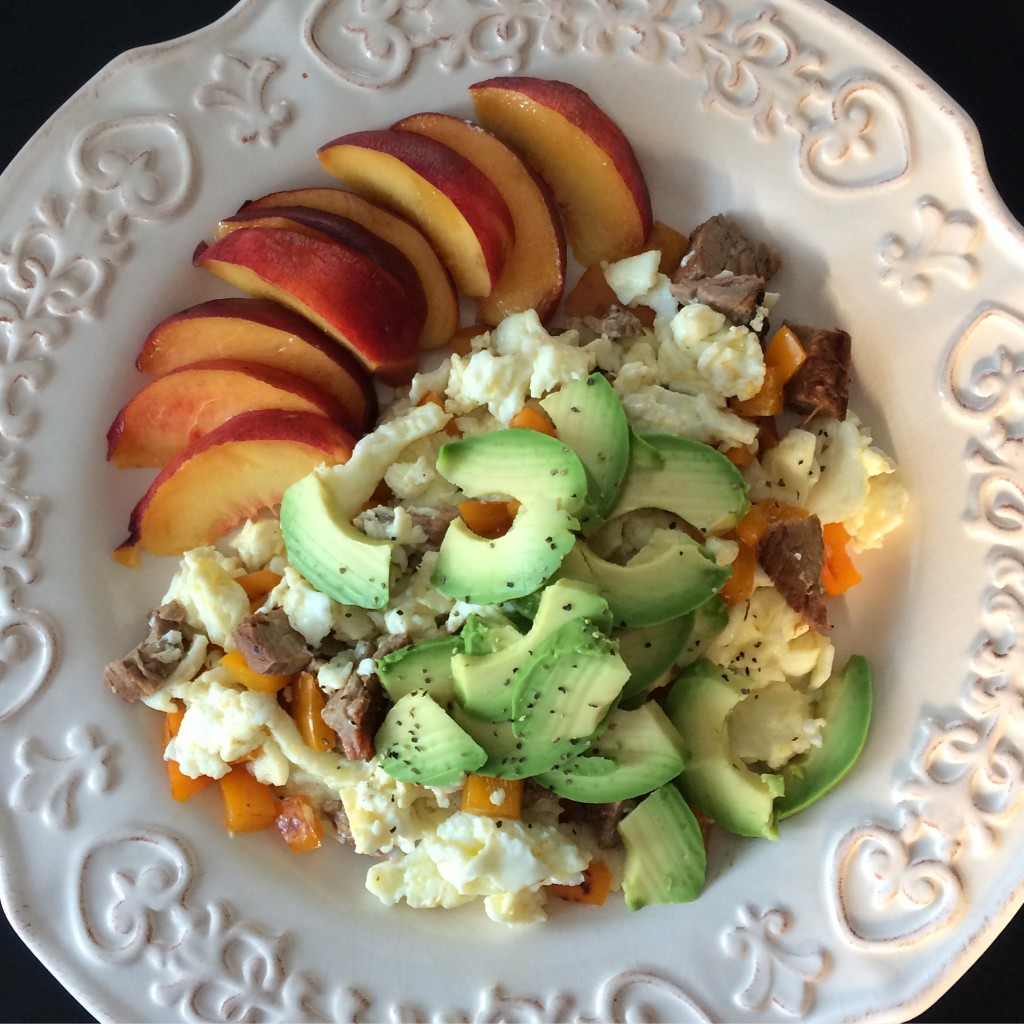 Lunch – 10 SP
I packed my lunch to take to the food truck. Chicken Salad made with Whole30 Mayo, a few Sliced Almonds, Grapes, and Cucumbers on a bed of Greens, Carrots and Celery with Almond Butter.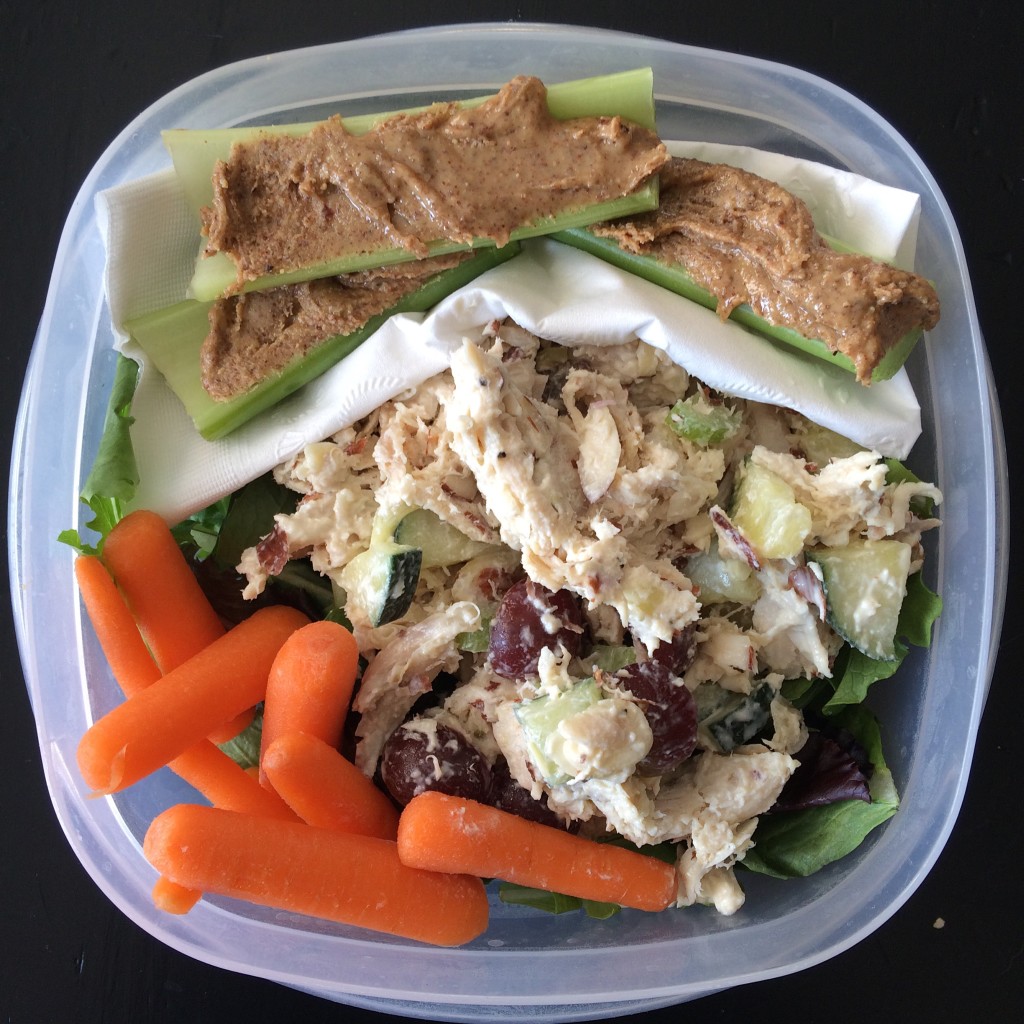 Dinner – 10 SP
Shepherds Pie
These are my 2016 Goals
Make time each week to Meal Plan
Drink 100 ounces of water each day
Exercise 5 days a week
Three Meals and One Snack, Daily
I can eat 30 SmartPoints a day.
I have an allowance of 35 extra Weekly Points that I can dip into throughout the week if I choose.
My Weight Watcher Week Begins on Friday's
Breakfast = 6
Lunch = 10
Dinner = 10
Total = 26
Exercise = Walked 3 Miles on the treadmill
FitPoints Earned = 7
How many ounces of water I drank for the day = Just over 80, or just over 100? I lost count!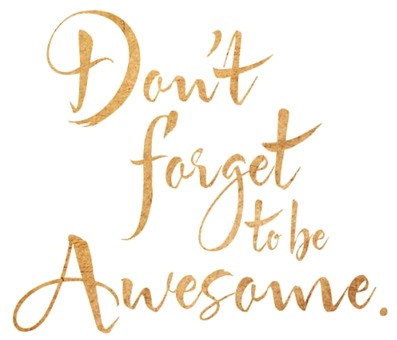 "love the life you live, live the life you love"