So I did a lot of reading last night about hormones, women and turning 50. Maybe I'm not really crazy, I just act crazy every few days, and I need to be okay with that. Hopefully Mike will be okay with that too. So far, he hasn't left me (or asked me to leave). Keep your fingers crossed for me.
Yesterday the temperature outside was practically normal, so my friend Becky and I got in a good walk, and it had been a while. It felt good to get some fresh air and get a walk in outside.
I found these recently at Whole Foods and I really like them! They have several flavors and they all seem to be Whole30 compliant. These made for an easy dinner last night on the grill.
This flavor – 1 Link = 2 SmartPoints. 2 Links = 5 SmartPoints.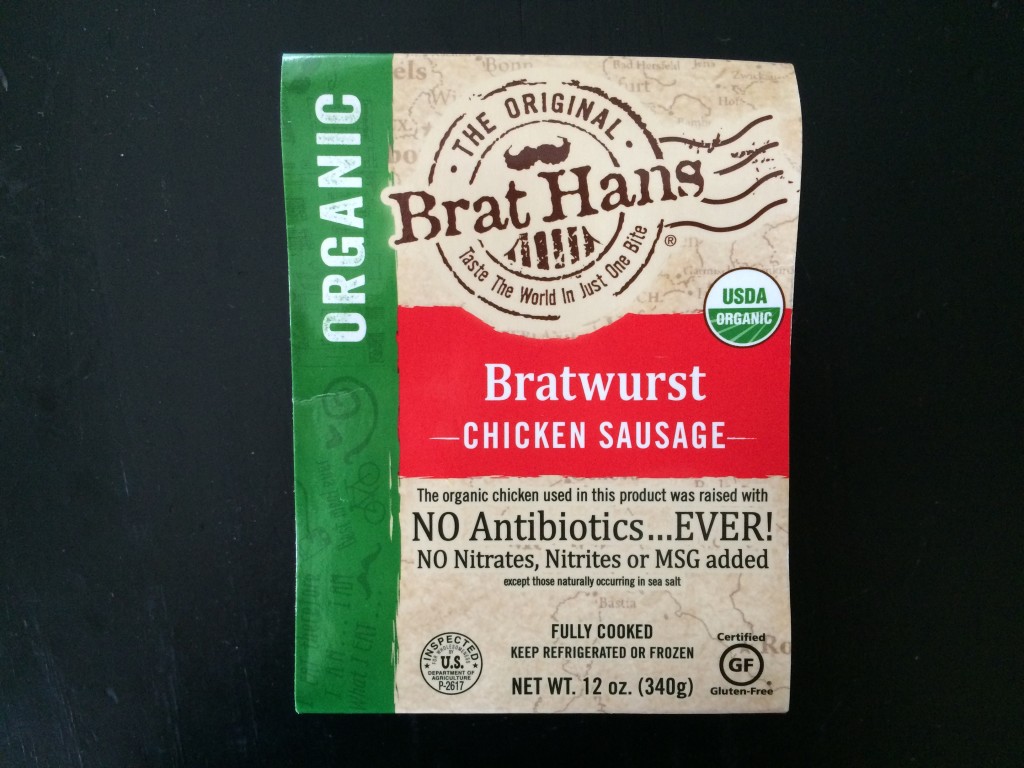 Keeping it short today. I'm out the door to meet a friend for coffee. Have a great day!
Here are yesterday's eats…
Breakfast – 8 SP
Chunky Hash with Zucchini, Bell Peppers, Red Onion, Sweet Potato, Pork Sausage Crumbles topped with Avocado Rings (I have no idea why the rings), an Egg and Banana Slices
Lunch – 8 SP
Salad with Mixed Greens, Chicken Breast, Avocado, Mini Heirloom Tomatoes, Bacon and Vinaigrette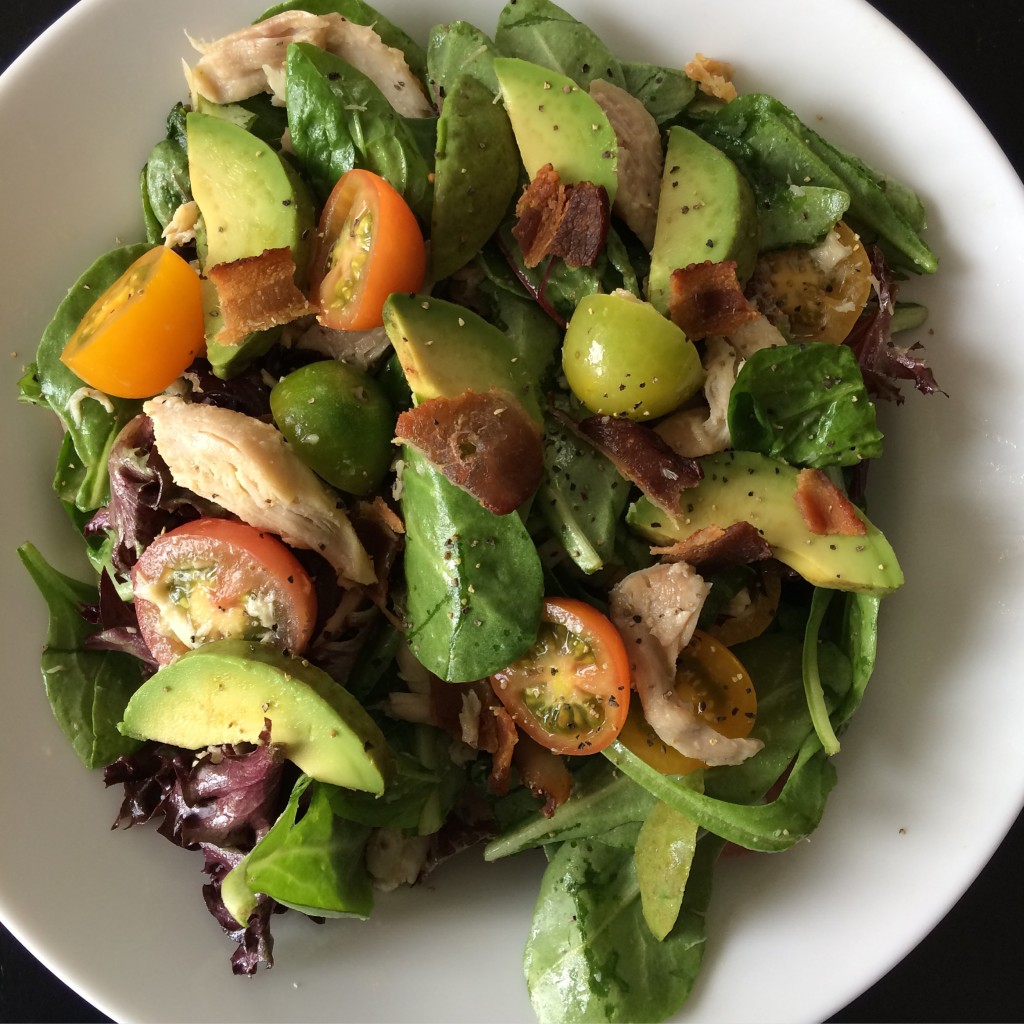 Dinner – 6 SP
Chicken Sausage with Mango Pineapple Salsa, Boiled Potatoes sautéed in Olive Oil Cooking Spray, Steamed Broccoli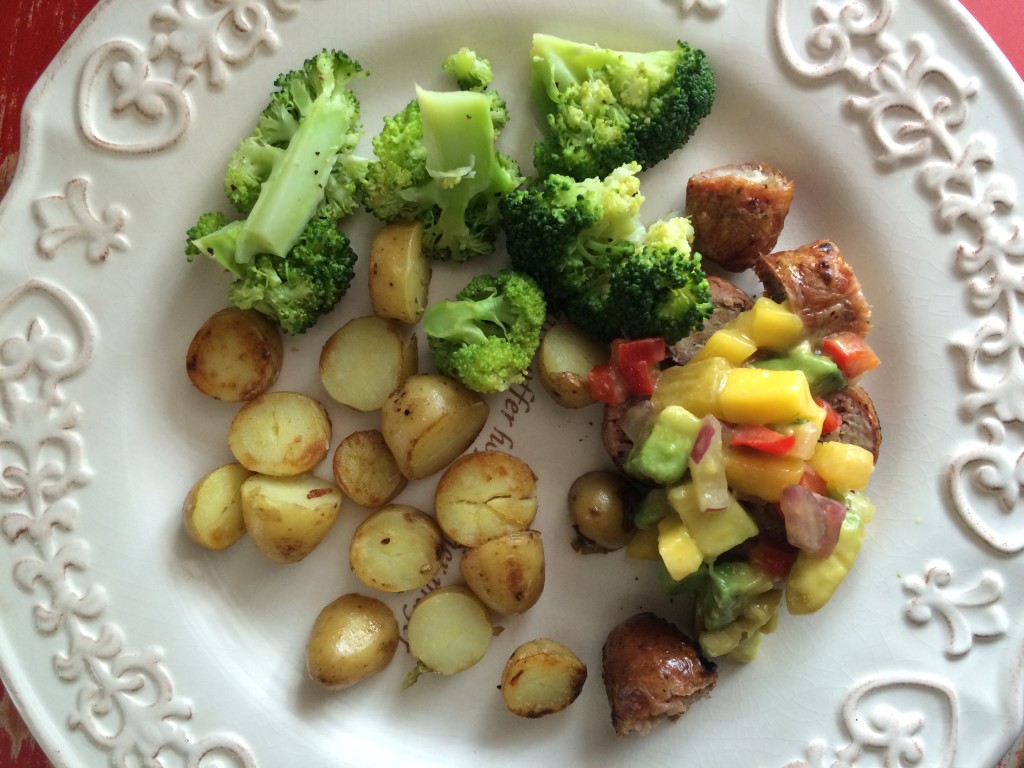 These are my 2016 Goals
Make time each week to Meal Plan
Drink 100 ounces of water each day
Exercise 5 days a week
Three Meals and One Snack, Daily
I can eat 30 SmartPoints a day.
I have an allowance of 35 extra Weekly Points that I can dip into throughout the week if I choose.
My Weight Watcher Week Begins on Friday's
Breakfast = 8
Lunch = 8
Dinner = 6
Total = 22
Exercise = Walked 3 miles outside
FitPoints Earned = 4
How many ounces of water I drank for the day = 100+
Remaining Weekly SmartPoints = 26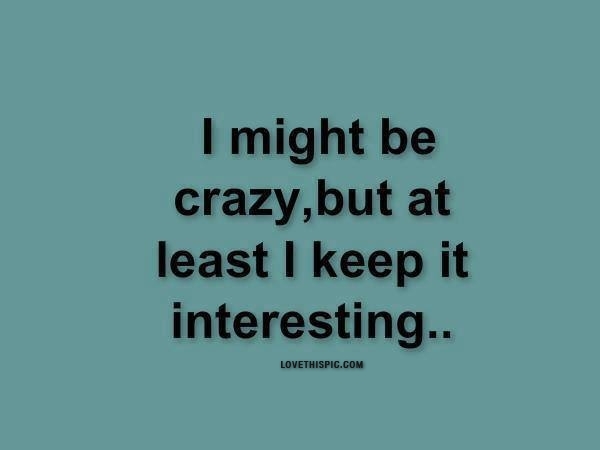 "love the life you live, live the life you love"