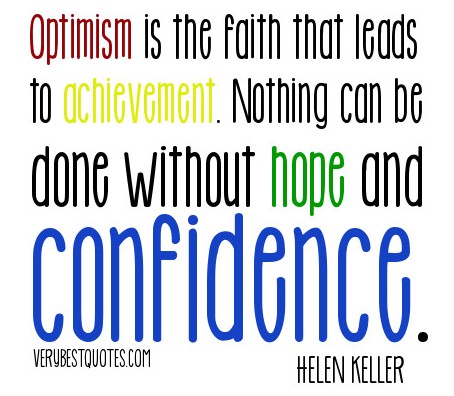 These last couple of weeks have pretty much sucked. Sure, there have been good moments in the last several days, but my general optimistic mood has been tough for me to maintain.
Update
My back is no longer having any spasms, but it is still really sore in the same area. I went to the chiropractor 4 times last week, and he really did help stretch out the area where the spasm was. When I went to the doctor's office last week, they prescribed a muscle relaxer and suggested that I come back if it was still bothering me after 10 days or so. They discussed lab work to make sure there isn't an issue with my kidneys or any other problem that may be revealed with lab work. The chiropractor also said that the area that is sore is where my kidneys are and that a trip back to the doctor was a good idea if I was still having problems today. I'll call today.
I haven't taken a walk or been to a Yoga class in over 12 days now, and my mood is reflecting that.
I wasn't even going to blog about this topic specifically, until I had all of the answers, but it is consuming my thoughts and I am struggling to focus on anything else right now, so here I go.
I will be brief. I can't share a lot, and I'm not one to keep much to myself, so being brief is going to drive me nutzo!!
Six weeks ago, I interviewed for a job that I feel very passionate about, and feel very qualified for. The interview went great, and I thought that I had the job.
Last week, on the same day that my back went all crazy, I received an email saying that I did not get the job.
After making a few phone calls and sending an email, I think that I have an opportunity for a second interview.
You can be certain that I will keep you posted.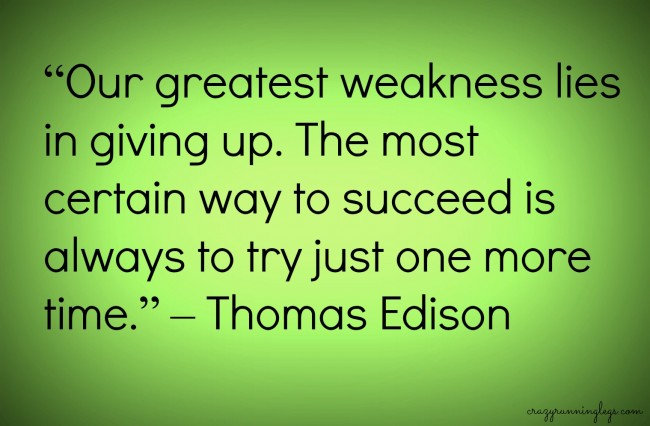 Between the back pain, the inability to do any exercise for so many days, the halt to the Whole30, not making it to my last two WW meetings, the email about the job, and the constant flow of bad news on TV, I am not myself at all.
That being said, I'm filling my head with positive thoughts this morning and filling my day with a long "to do" list to keep myself busy.
Whole30
July was a great month for us to do the Whole30 because our social calendar was fairly light and we have a few things planned in August that would make it difficult. We've decided to continue on now and do a Whole15 starting today. Better to do 15 days than skipping it all together, right? I will also be counting Weight Watcher SmartPoints.
Exercise
My plan is to walk 2 miles today and do some light stretching. I really don't want to send my back into any spasms, so I'll just go slow.
Okay, I've got a "To Do List" to attack with a vengeance!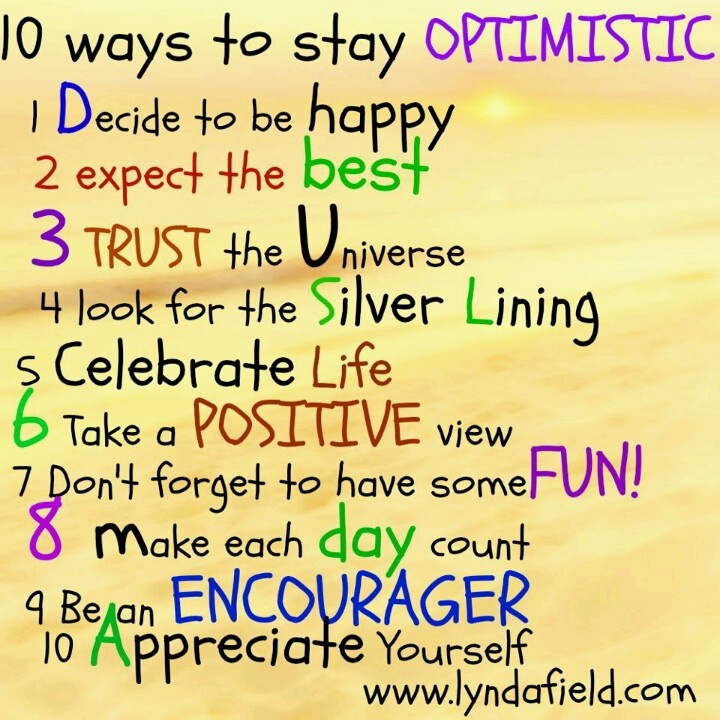 "love the life you live, live the life you love"