I decided that yesterday I would make up for my lack of activity on Monday. I walked the dogs before it got too hot, then I walked myself while it was getting hot, then I mowed the yard and it was too dang hot. I then took a long drive down the highway with the top down and by the end of the day, I had some color on my arms and shoulders! On my long drive, I stopped at the lake and sat under a shade tree for a bit, ya know, just soaking up a summer day.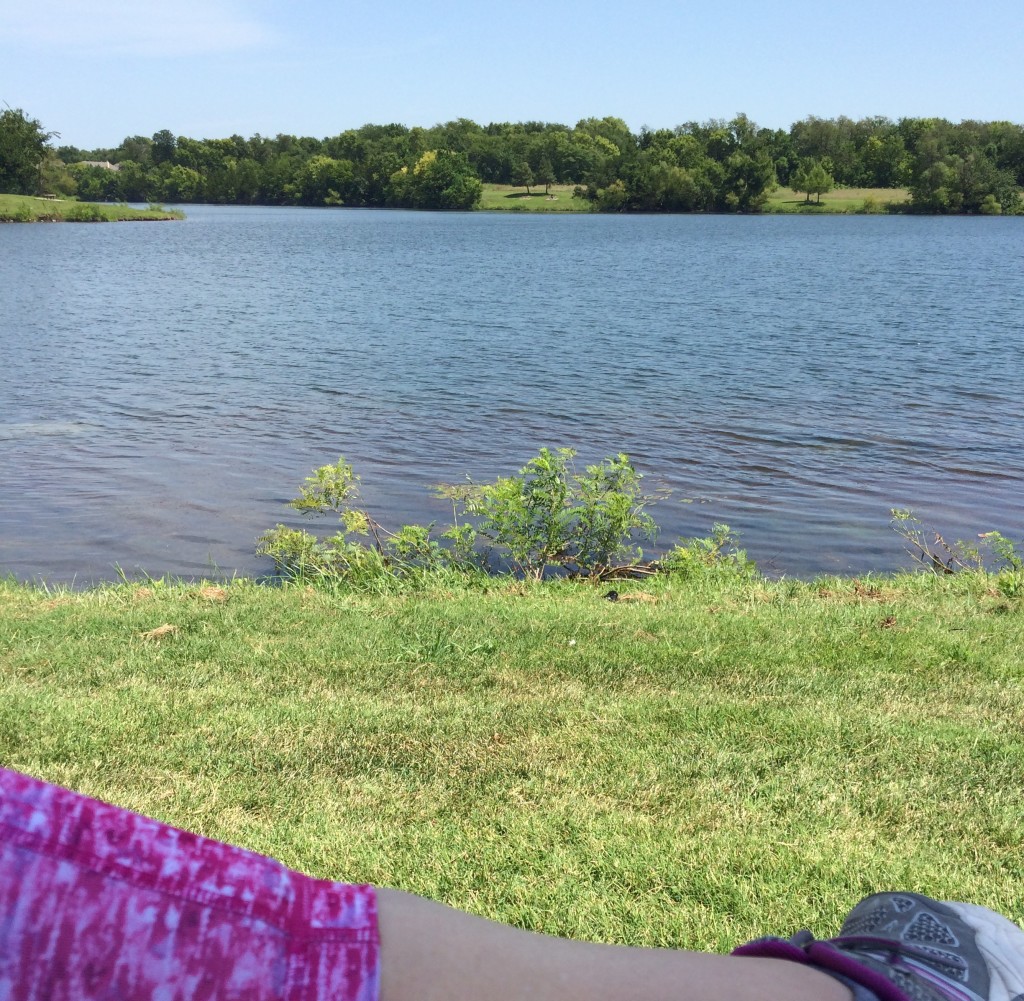 In the parking lot, they have one of these Little Free Library's, which I have blogged about in the past, and still would like to have one in my yard one day.
I think it's super cute.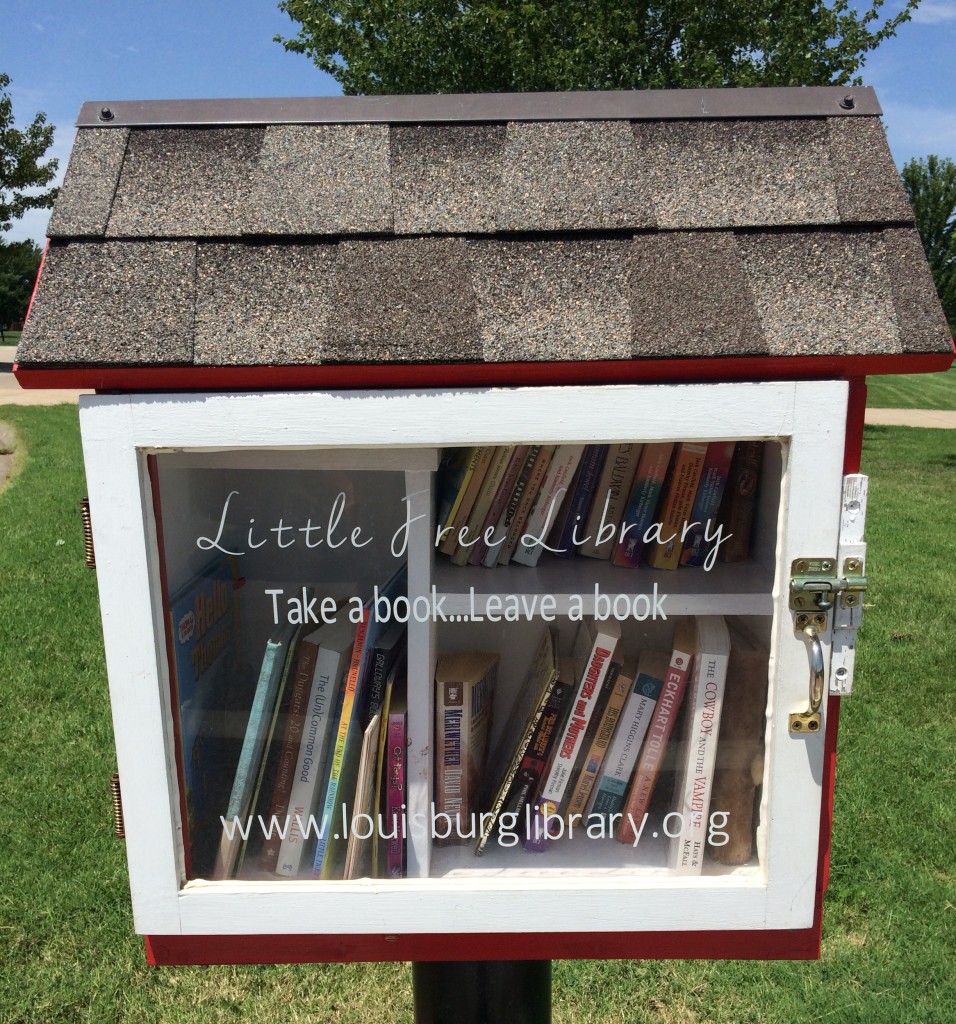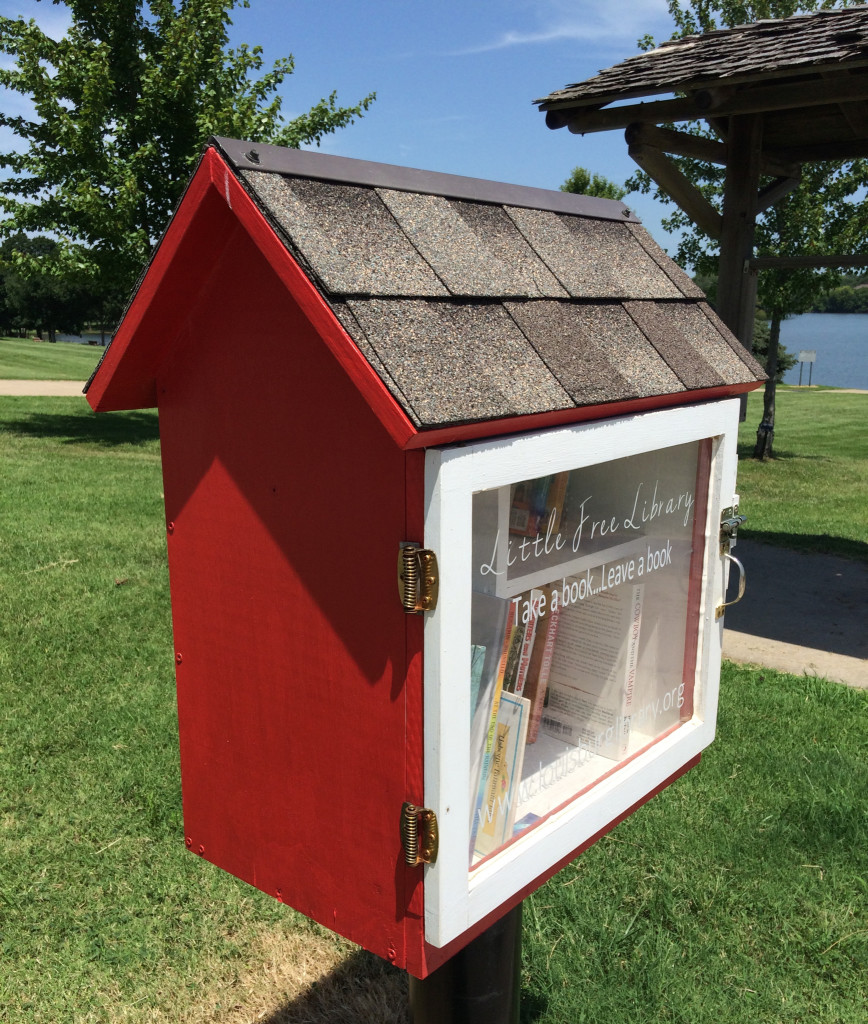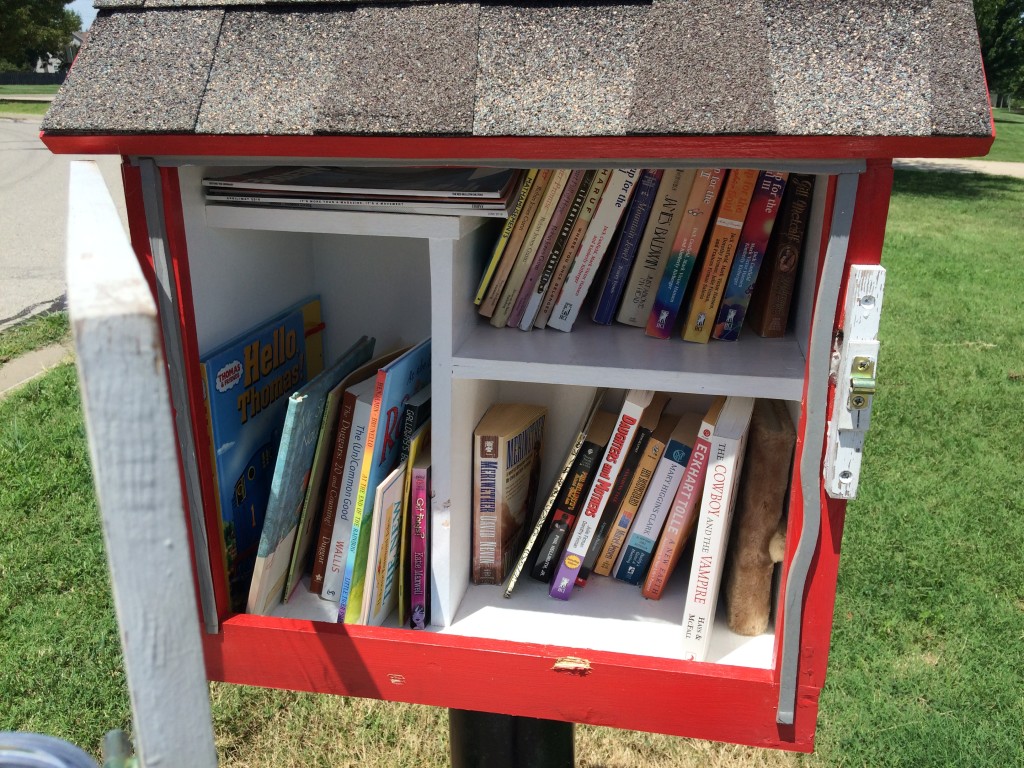 Let's just say, I didn't have a lot going on yesterday, and I didn't want to just sit at home.
For dinner, I grilled up some Flank Steak and Asparagus and boiled a few New Potatoes to make a big salad.
I'm off to work the Food Truck. Make today a great one!
I kept my meals simple yesterday, but full of flavor.
Here are yesterday's eats….
Breakfast – 2 SP
5 Scrambled Egg Whites topped with 20 g Avocado and a Big Juicy Peach!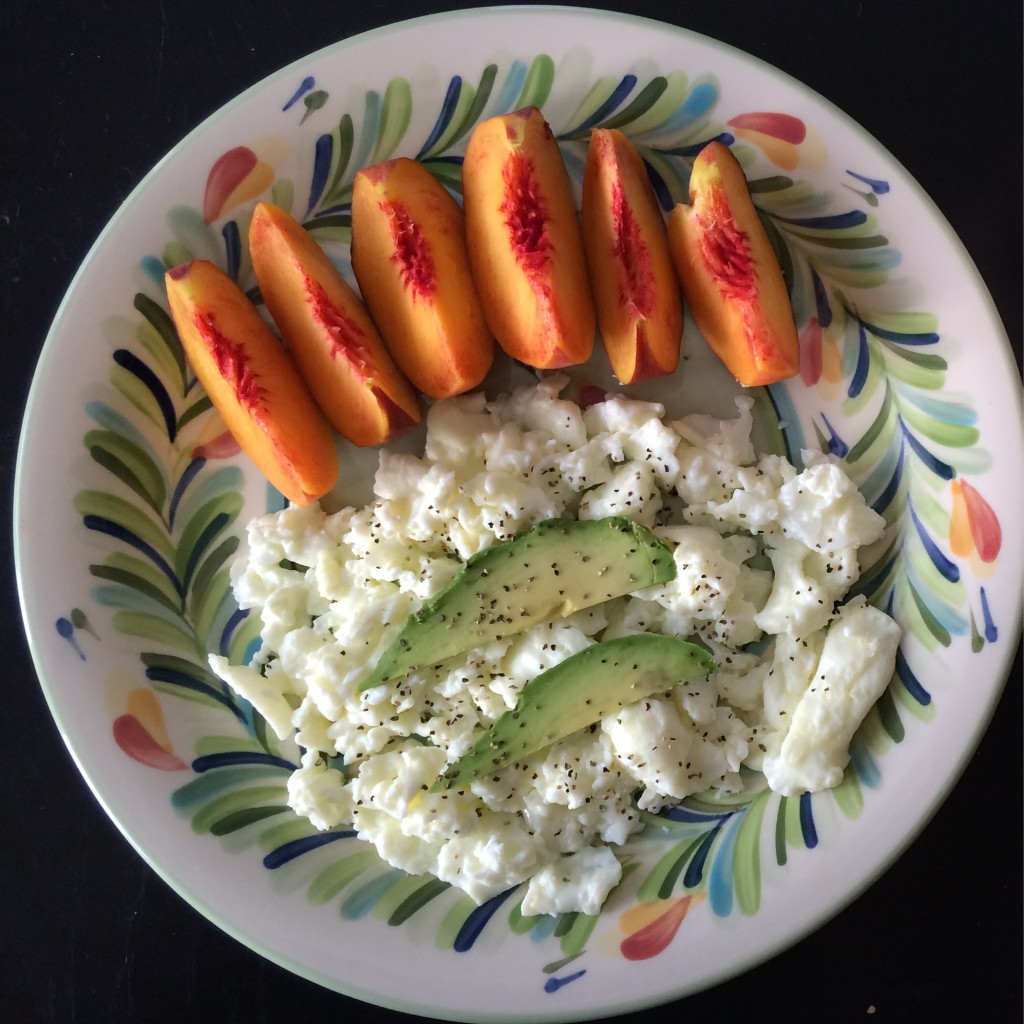 Lunch – 12 SP
One Un-Pictured Date
Chicken Salad on a bed of Greens, Bell Peppers and Berries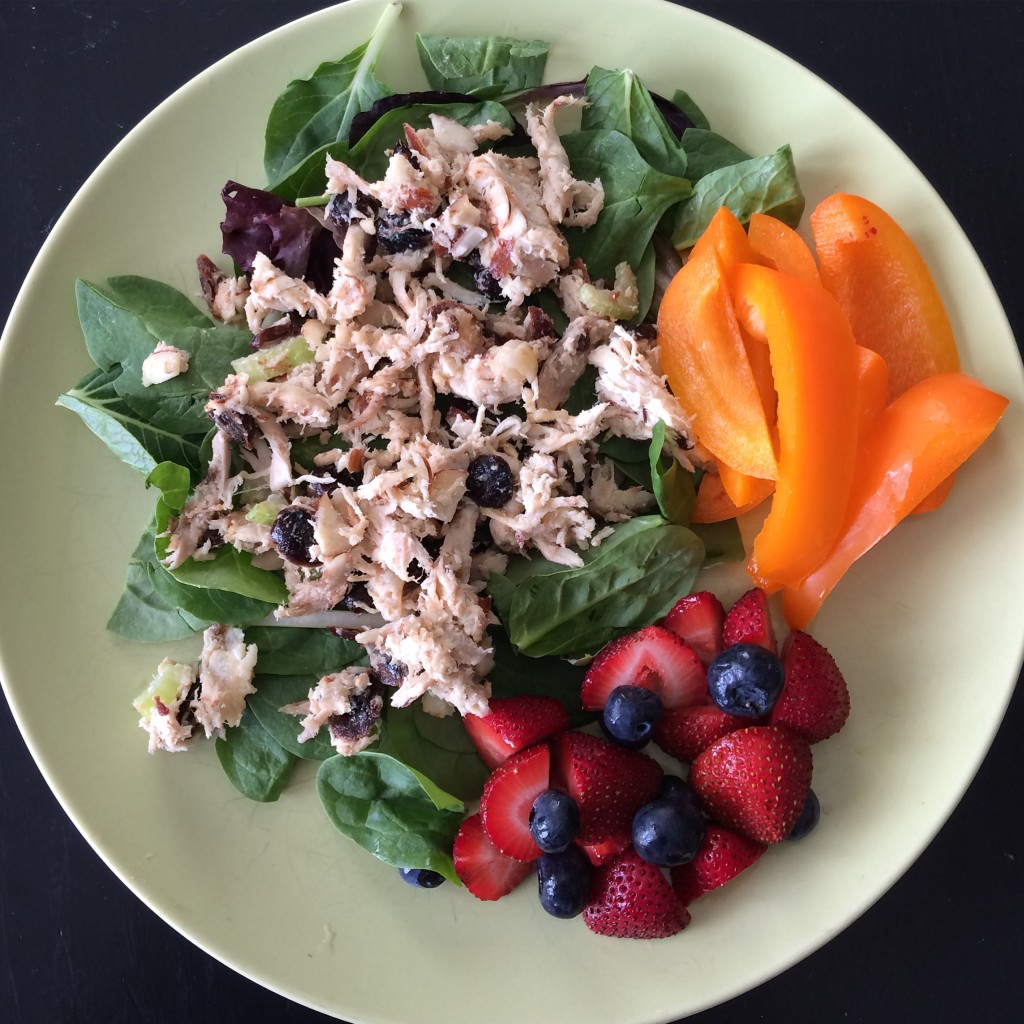 Wine – 7 SP
Dinner – 12 SP
Big Salad with Steak, Potatoes, Asparagus, Tomatoes, Hard Boiled Egg, Avocado and Trina's Creamy Garlic Dressing.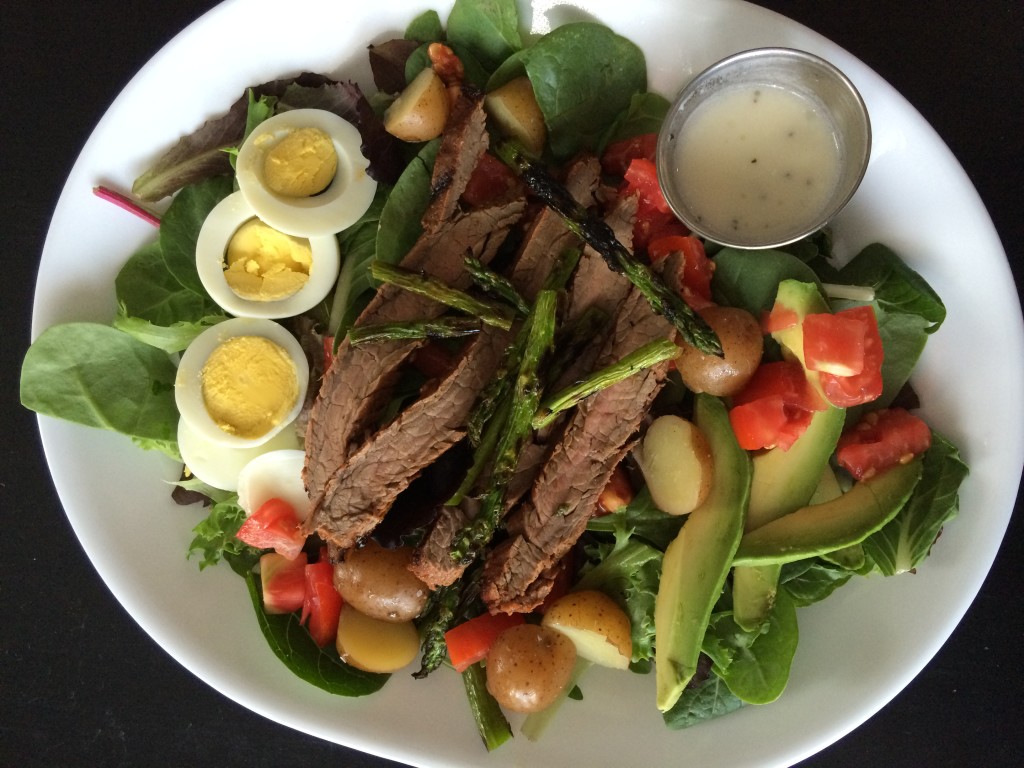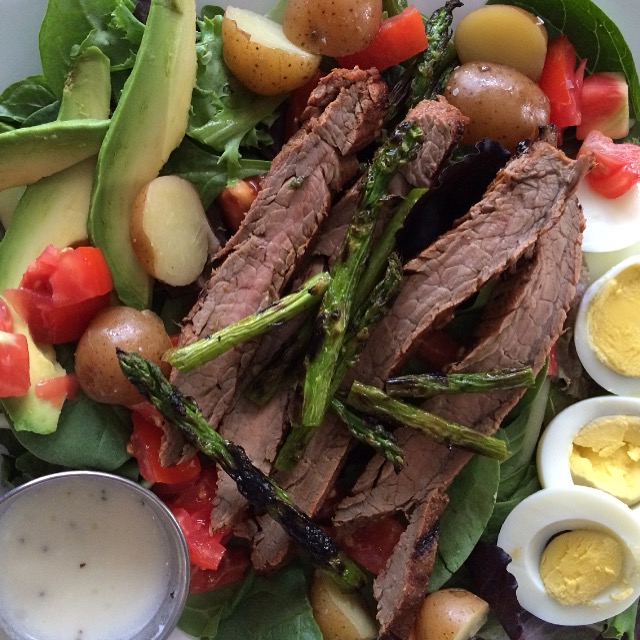 These are my 2016 Goals
Make time each week to Meal Plan
Drink 100 ounces of water each day
Exercise 5 days a week
Three Meals and One Snack, Daily
I can eat 30 SmartPoints a day.
I have an allowance of 35 extra Weekly Points that I can dip into throughout the week if I choose.
My Weight Watcher Week Begins on Friday's
Breakfast = 2
Lunch = 12
Dinner = 19
Total = 33
Exercise = Walked 4.5 Miles, Mowed the Yard
FitPoints Earned = 10
How many ounces of water I drank for the day = 100
Remaining Weekly SmartPoints = 26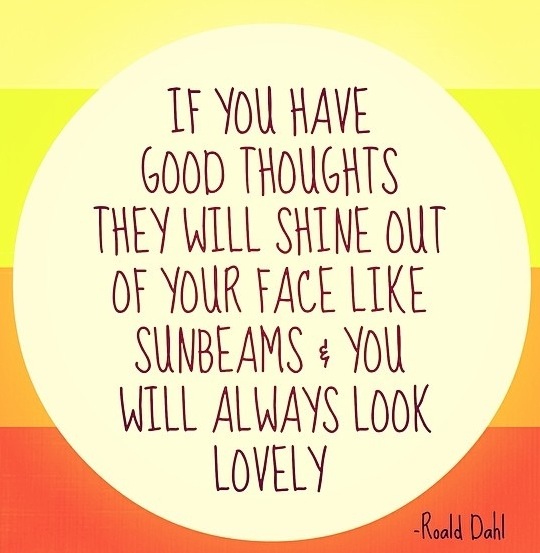 "love the life you live, live the life you love"