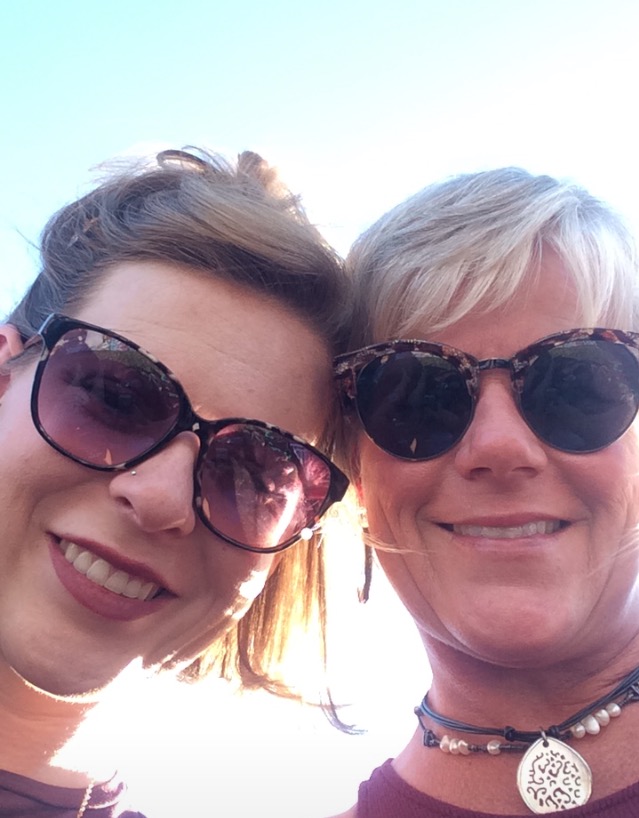 I had a great long weekend in Dallas with my kiddo! We got in some exercise, had some great long chats, we did a little shopping, we ate some yummy meals out, we danced and sang for hours at the Dixie Chicks concert, we hung out at the swimming pool, we saw a lot of her friends, we went to church and brunch on Sunday and we even got in a little house work, meal planning and grocery shopping.
Thursday, Tess introduced me to her knew Step Class and I loved it! We worked up a good sweat and had a great time.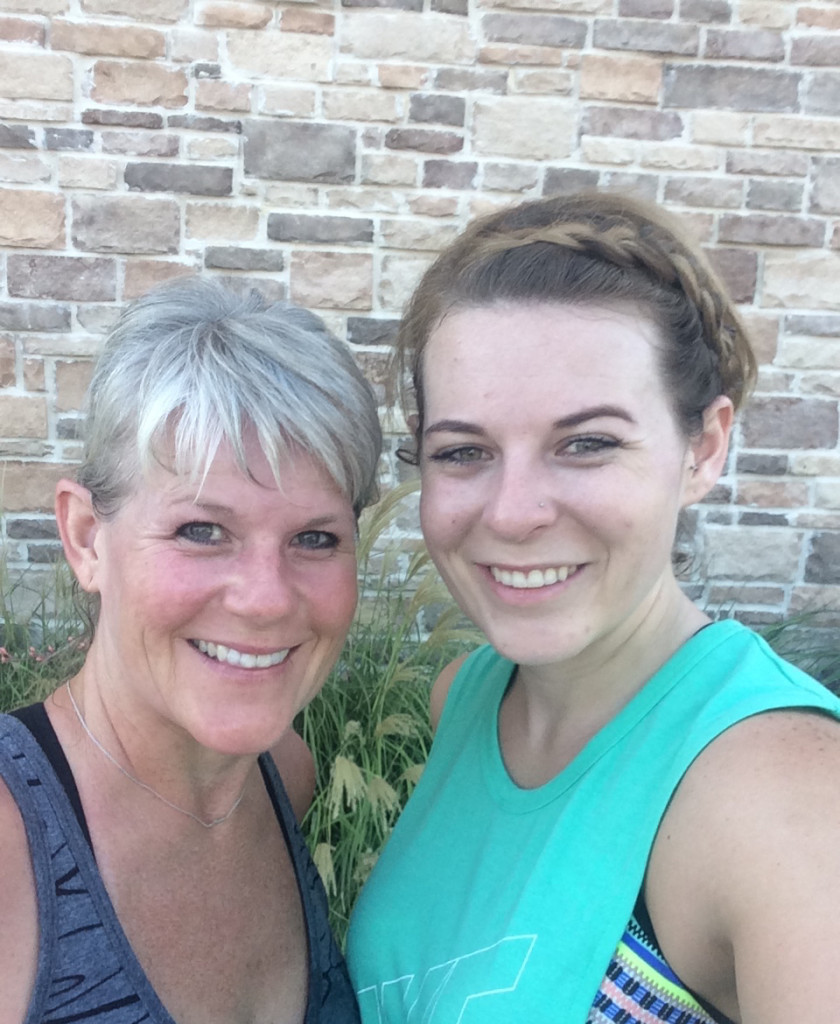 Friday we went to her WW meeting. Her meeting is so similar to mine. A great lively crowd excited to see one another, motivate and support one another and build friendships.
Tess made us some overnight oats to eat at the meeting. Have you ever had Overnight Oats? Not bad I say. Not bad!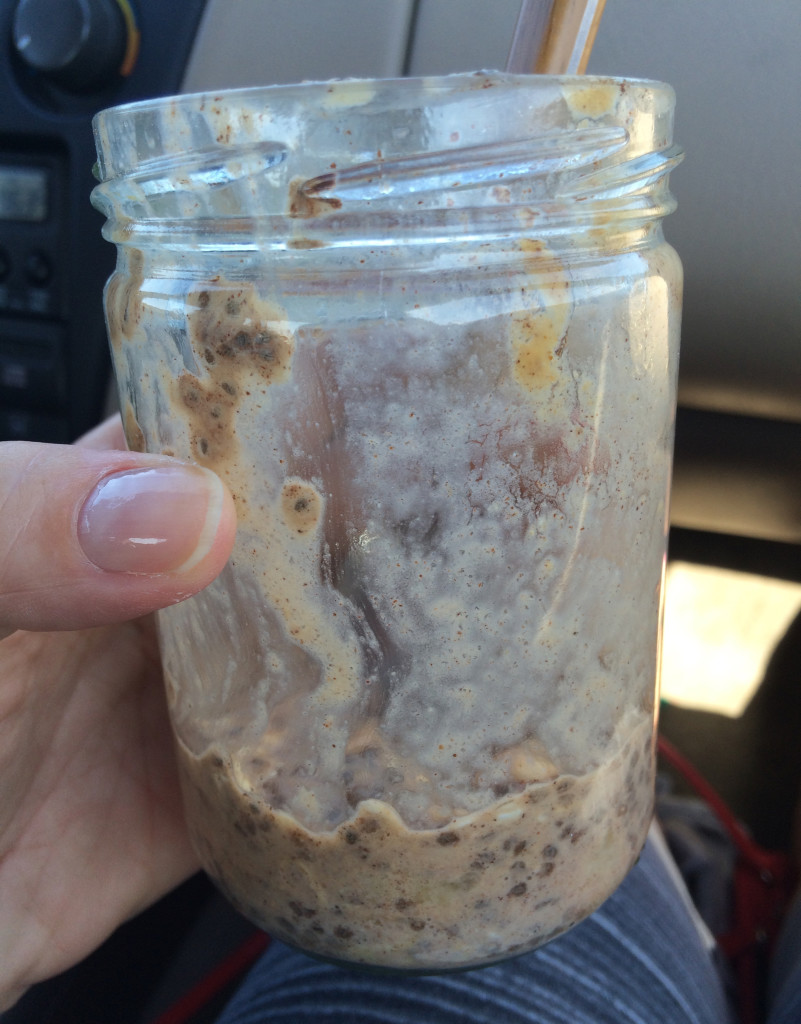 After the WW meeting, we did a little bit of shopping, then headed to the Katy Trail Ice House for our traditional lunch.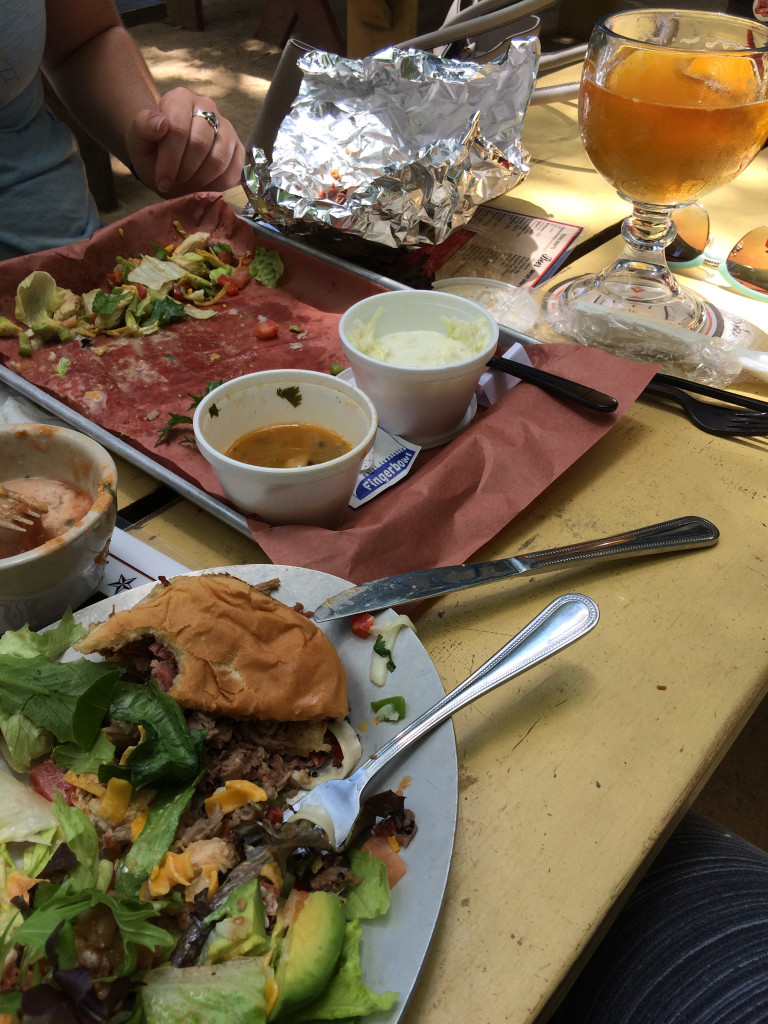 Even though it was ridiculously hot outside, we still sat on the patio under the fans with a light mist spraying on us. We shared a salad and a brisket sandwich and enjoyed a frosty mug of beer. I have no idea how many glasses of water I had just at lunch! This is one of our spots where we always end up in a deep girly conversation. I love this place!
Friday night was the ultimate event! The Dixie Chicks concert!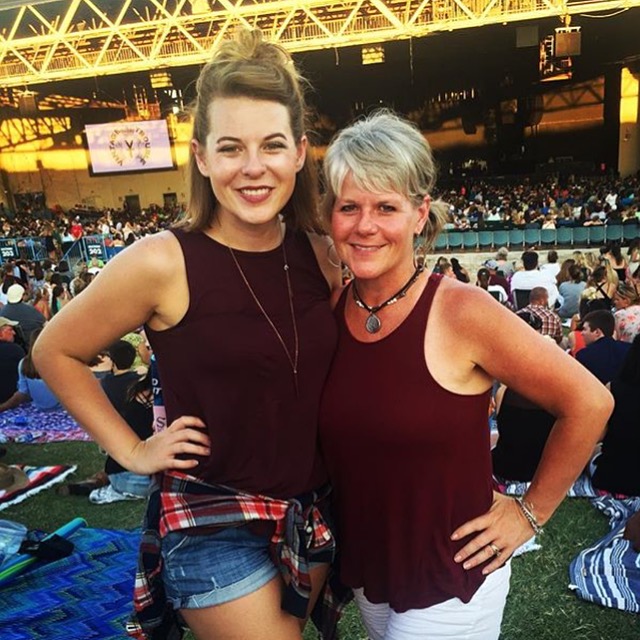 We sang and danced for hours and had SO much fun! This really was a great concert. The Dixie Chicks are coming to Kansas City in just a few weeks!
Saturday we slept in a bit and had breakfast at home.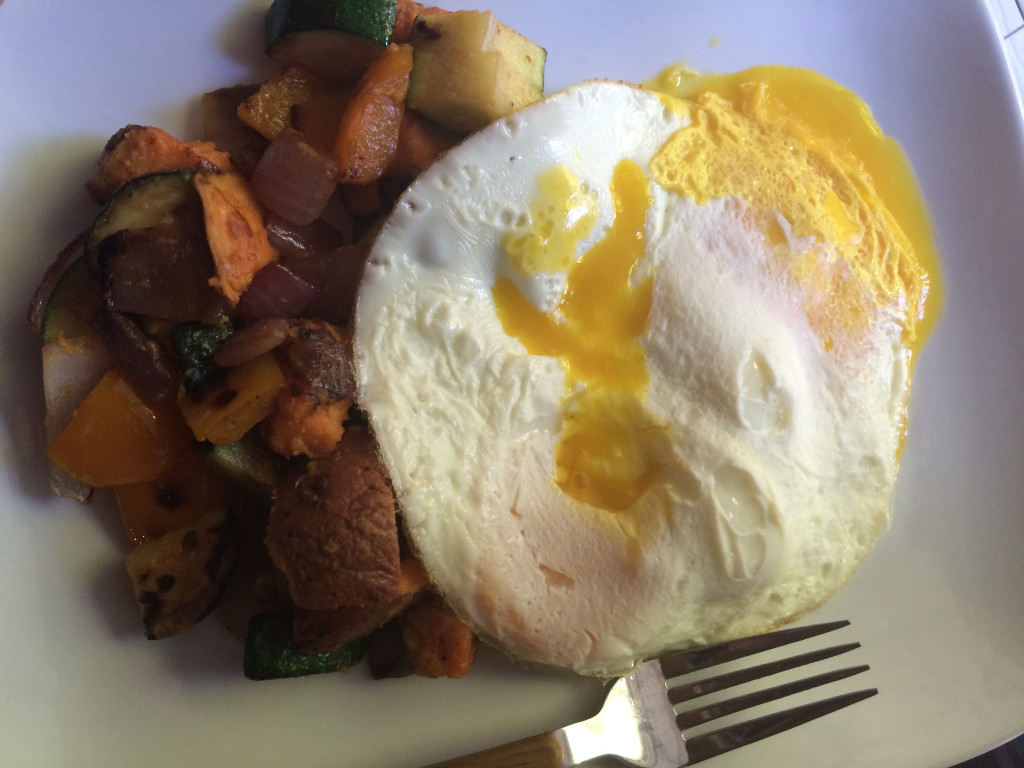 After a few cups of coffee, we decided to head back out into the heat. What were we thinking? We grabbed a bottle of water and took a four mile walk. We kept in the shade as much as possible and I got a great tour of some really great houses! I picked out a few that I think Tess should buy, and Mike and I could visit…a lot!
After a long hot walk, pool time! We ran into a few of her friends at the pool and planned the rest of our day, which really means….Where should we go for dinner?
We hit up the Shell Shack! King Crab Legs, Shrimp, Corn and Potatoes. A big messy table of awesomeness! I loved this place!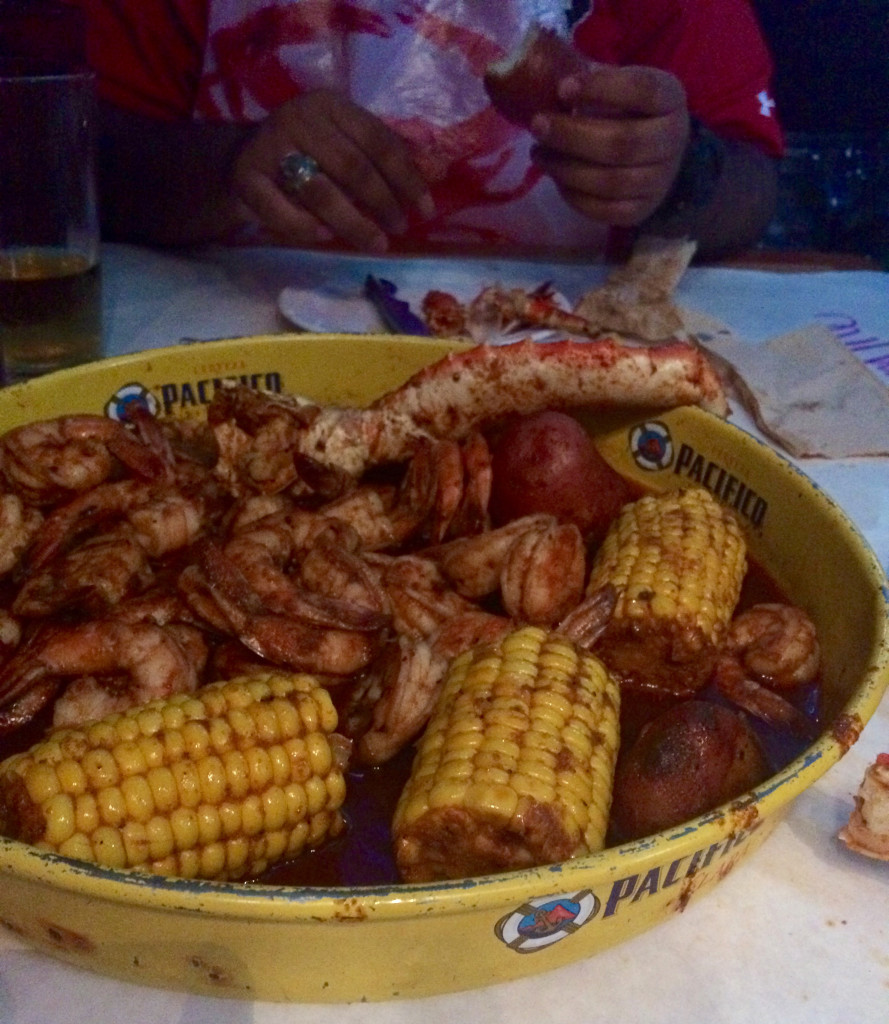 Tess and Manuel had never had Crab Legs in the shell, and I've only had them a few times. Anyone watching us was completely entertained. We were a mess!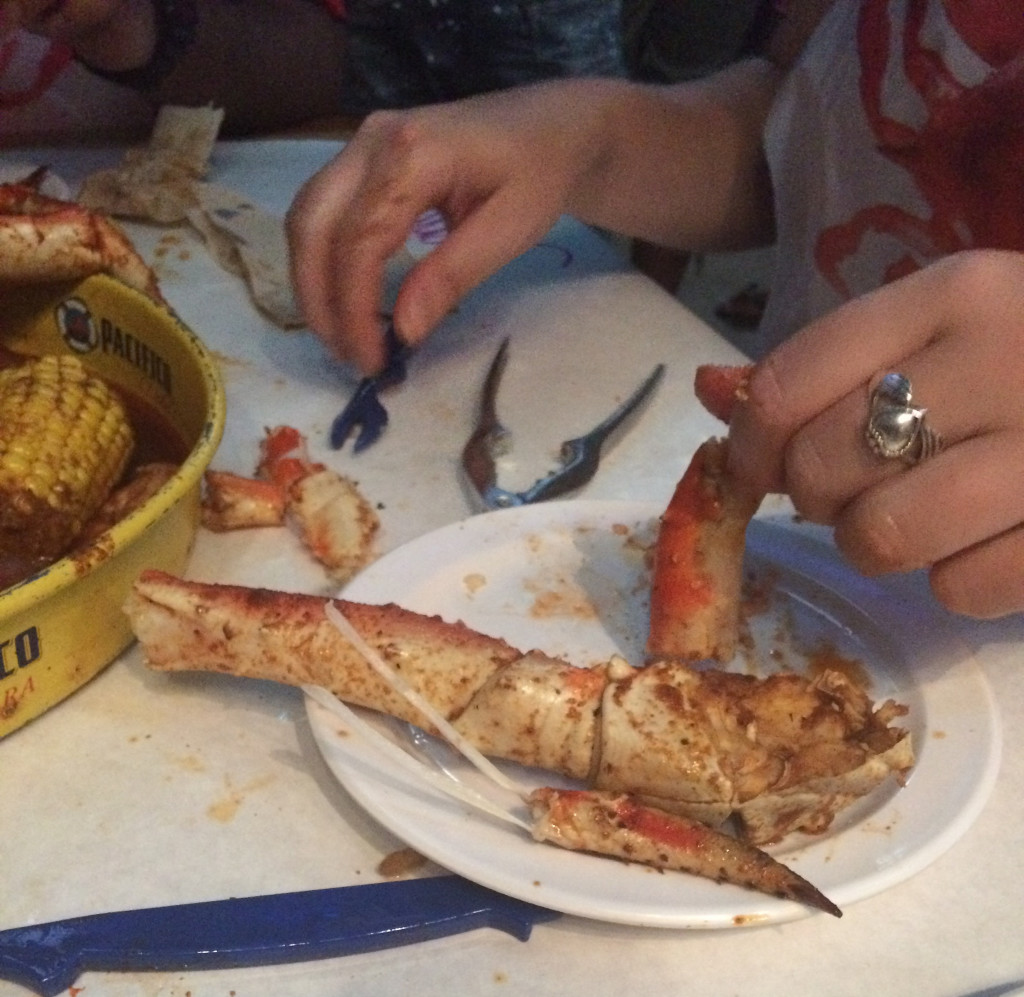 I was so happy that the waitress put bibs on us before our meal arrived. We seriously dug into this Boil. Have I mentioned yet how delicious everything tasted?? So good!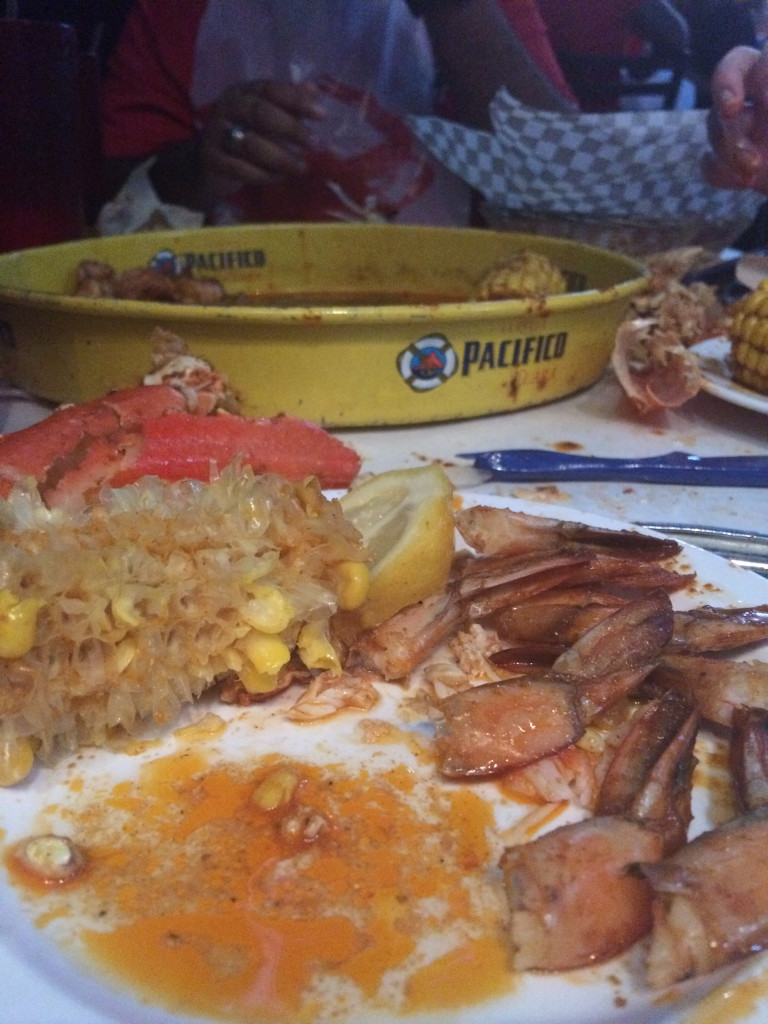 We were seated right beside the Hand Washing Station, so I had extra entertainment as well!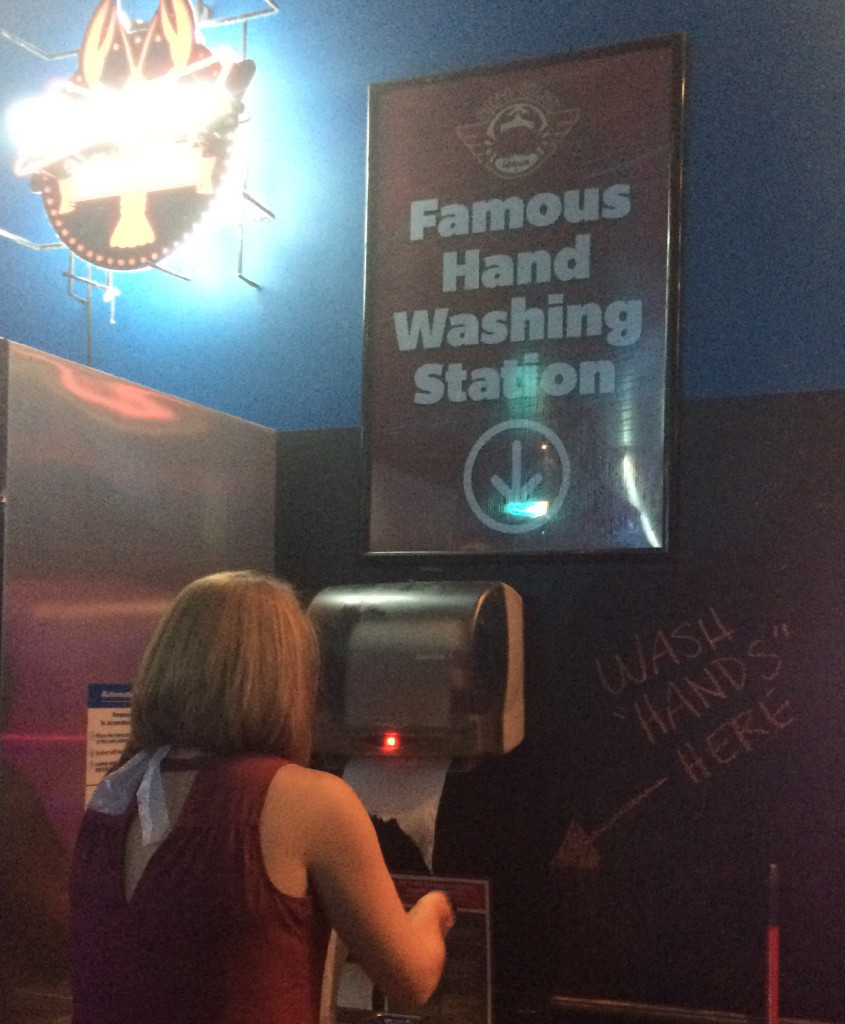 You put your hands in there and an automatic hand shower!! I want one of these at home.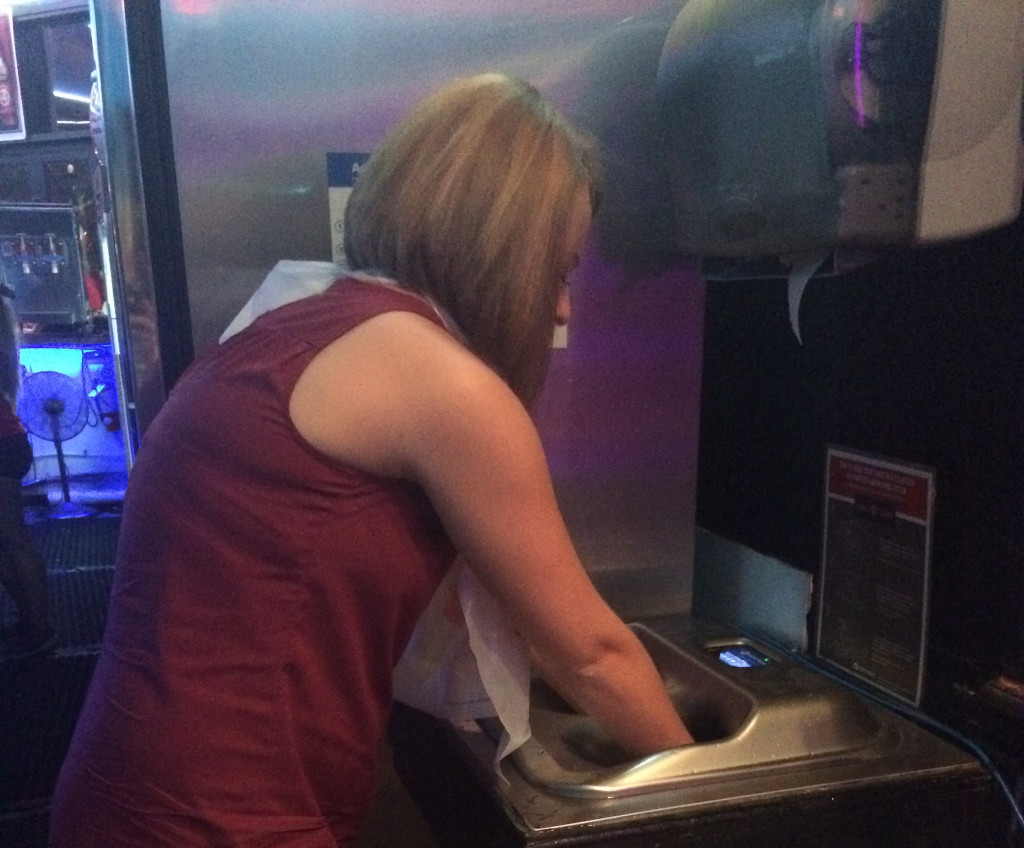 We had a great night out and I slept like a baby.
Sunday, Tess and Manuel and I went to church, then we met some of their friends for brunch at a great little cafe.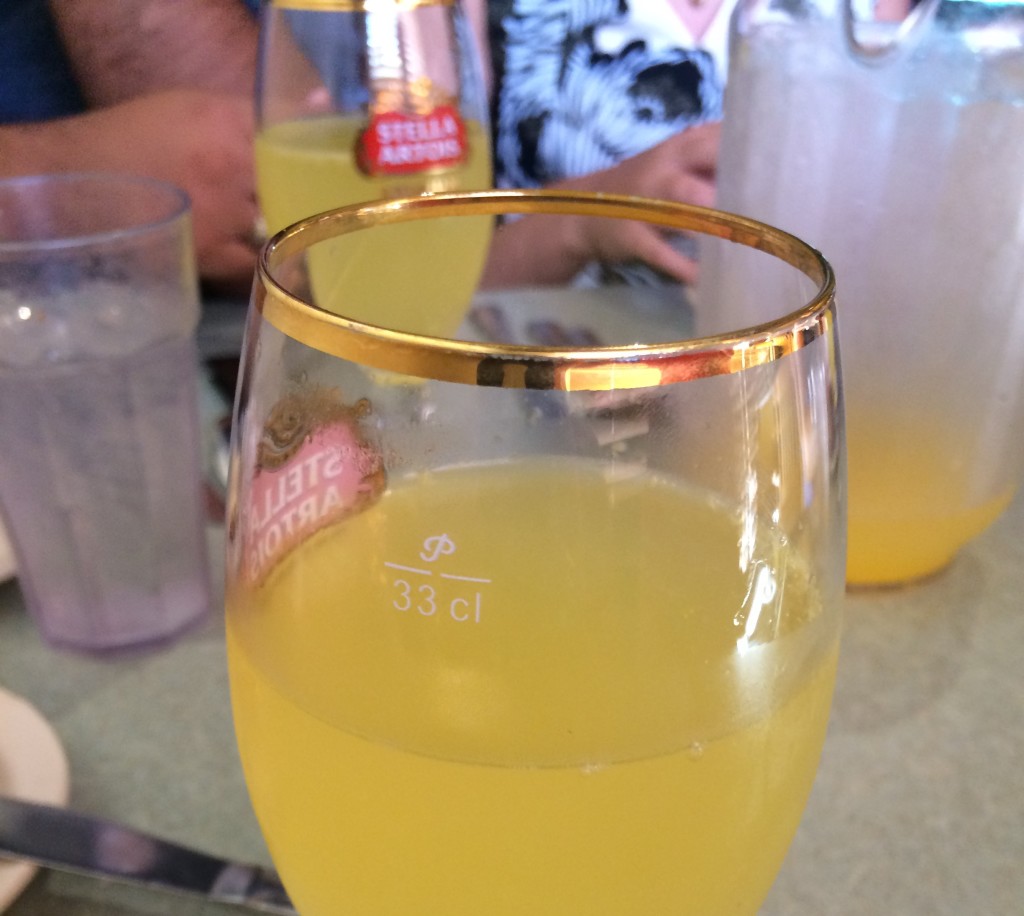 The rest of the day was pretty chill at the apartment. I watched Tess clean, then I couldn't sit any longer, so I cleaned out the fridge and we planned a few meals for her week.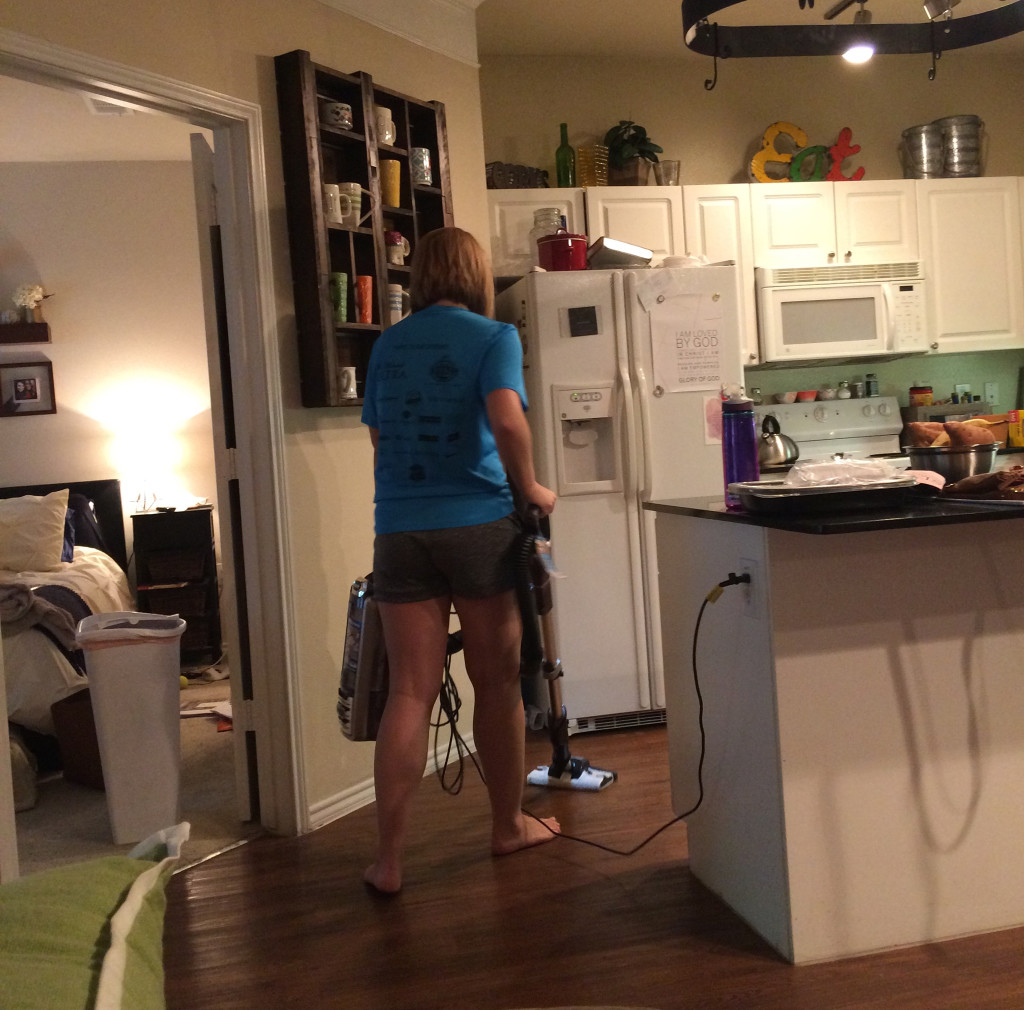 We had a great visit and I'm going back to see her in just a couple of weeks to celebrate her 25th Birthday. How is my baby 25?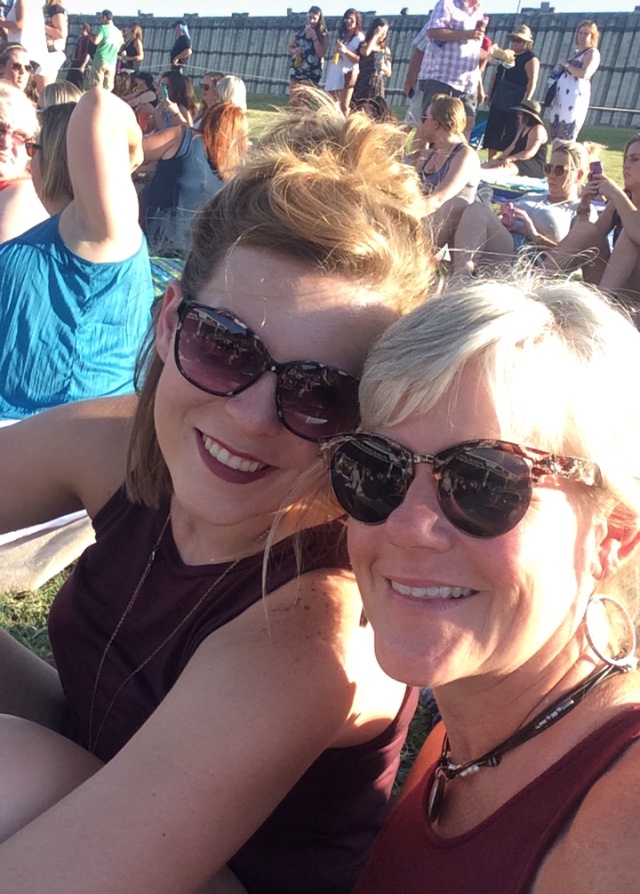 I am off to work at the Food Truck. I hope everyone had a great weekend and that you all have a Happy and Healthy Week!
It's HOT out there so stay Hydrated!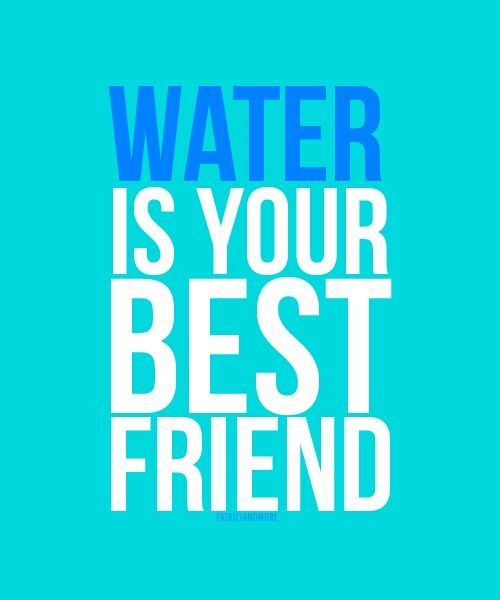 "love the life you live, live the life you love"