Twenty years ago, yesterday, Mike and I went on our first date. I have no idea where the time goes. Sometimes it feels like I have known him for my entire life, and other days it feels like we just met.
I could go into this long sappy story about why I love him so much, and how much I appreciate the fact that he gets me and this story about how I try really hard to get him, lol, but I'm not going to do that.
All that really matters is that it took us a long time to figure it all out, but once we did, we knew we would always be able to count on one another and that we would always be together.
He truly is my best friend.
(This was taken a few months ago, but we couldn't get a good picture of the two of us last night for anything!!!)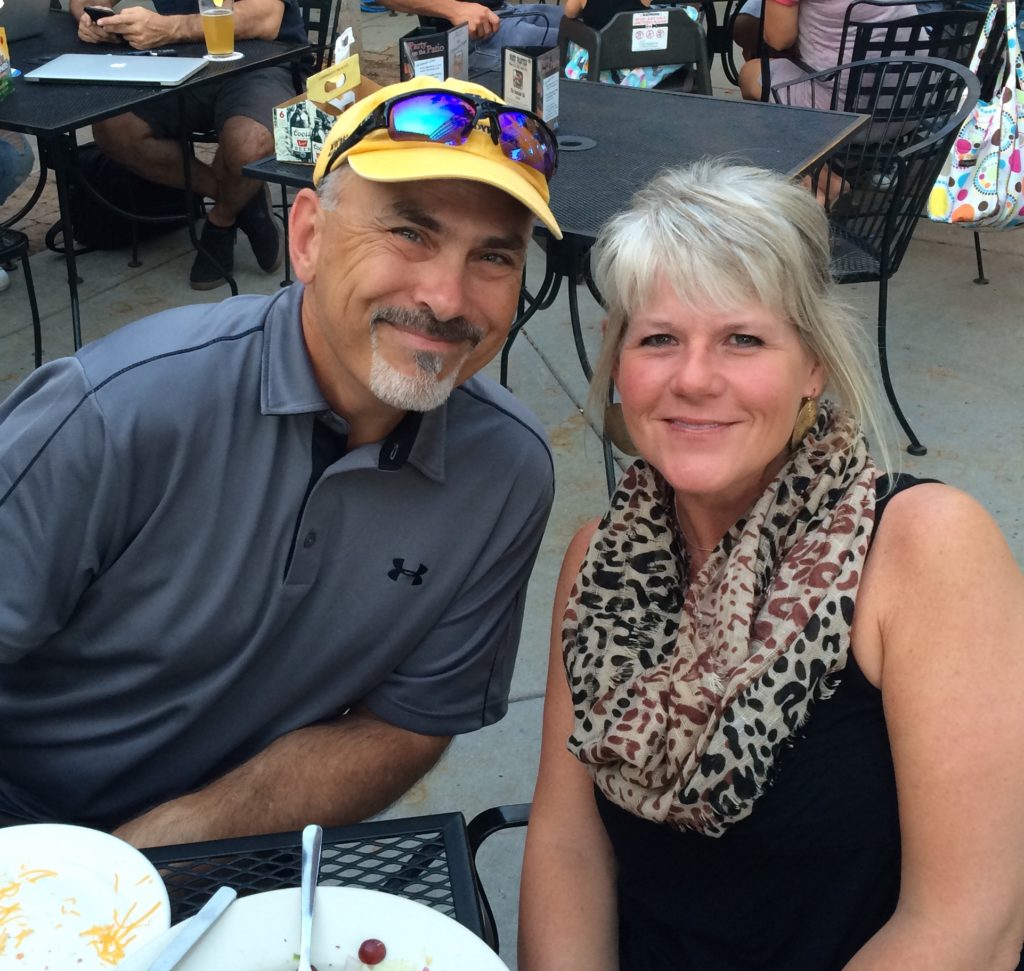 We had date night last night. A real date night. We had a drink at home and chatted about our upcoming trip to NY. We put the top down on the car and took a drive to a restaurant that we hadn't been to before. The weather was gorgeous so we were able to sit outside. We had a great chat and we weren't allowed to talk about work. Perfect night.
I'm off for a couple of overnights with a friend. Enjoy the rest of your week!
Here are yesterday's eats….
Breakfast – 4 SP
Egg White and Veggie Omelet, 1/2 Serving of Oatmeal mixed in with Warm Cinnamon Apples

Lunch – 6 SP
A big bowl of leftover Chicken and Caulirice mixed in with some Zucchini Soup and topped with a little cheese.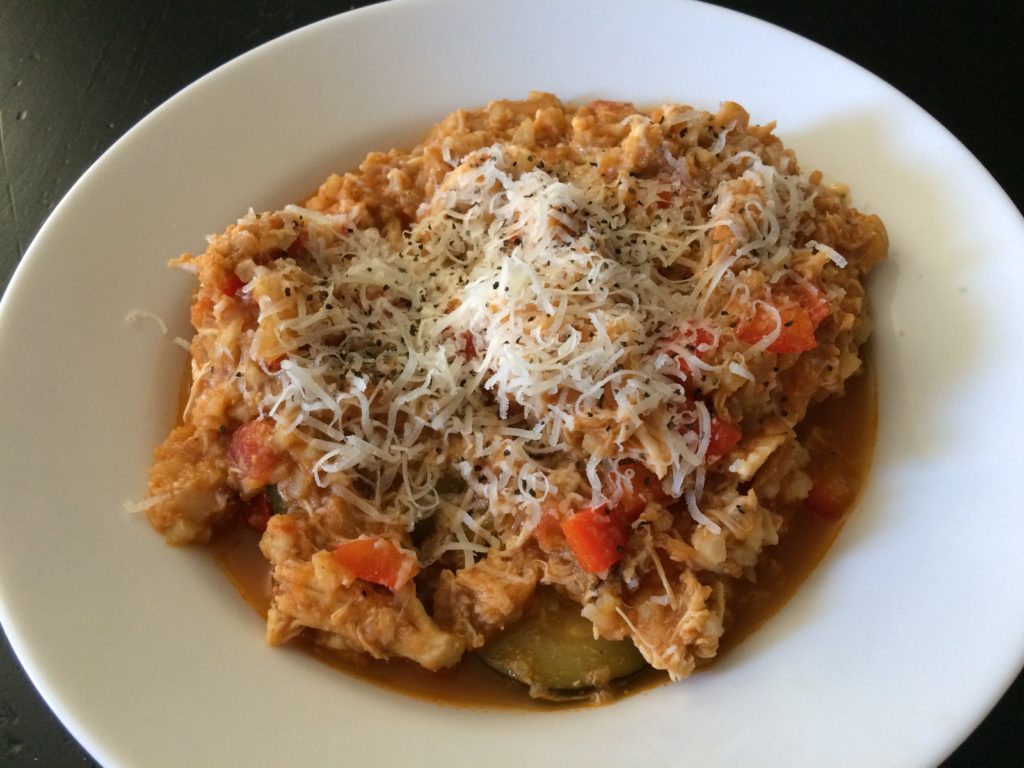 Dinner – ???
An Appetizer that was Mixed Veggies topped with an Egg. Kind of a weird thing to find on an Appetizer menu, but super Point Friendly, I would imagine? I had wine too.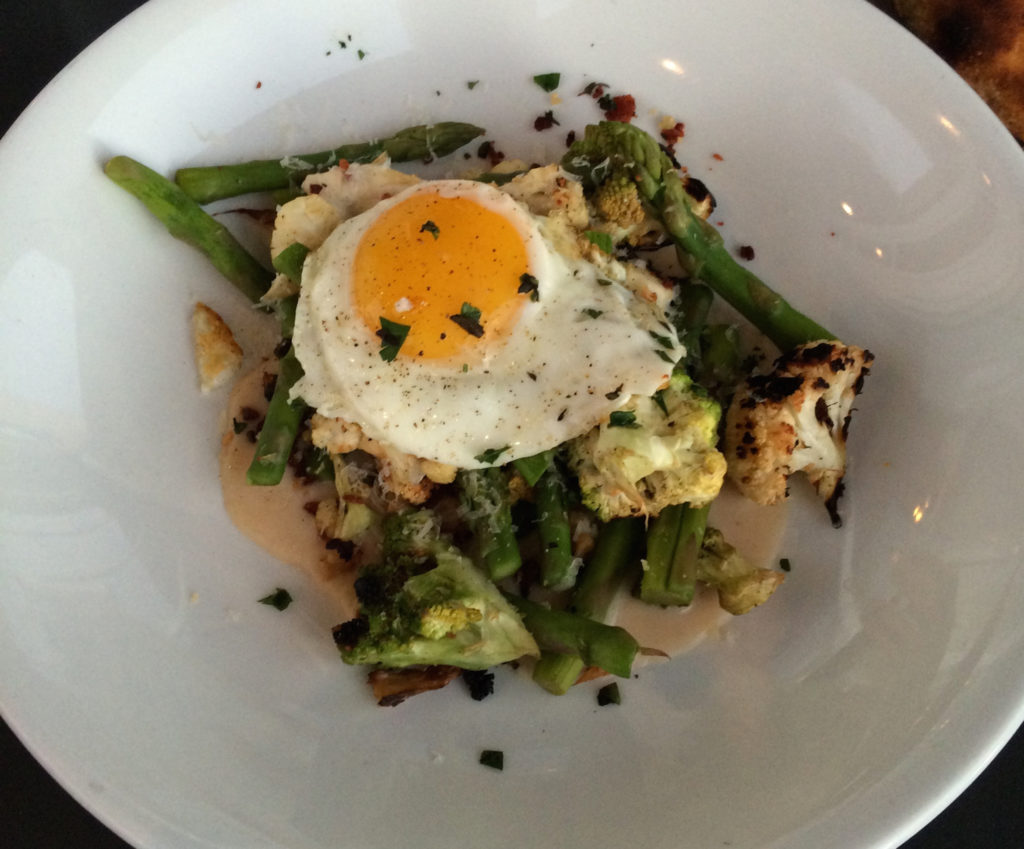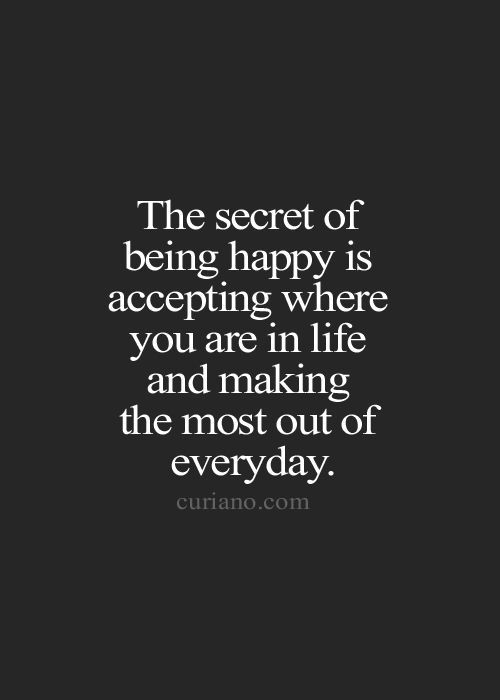 "love the life you live, live the life you love"