It was a super busy day yesterday! Blog, Food Truck, Weight Watcher Meeting. I had a great time working last night at the WW meeting. I was on my own working as a receptionist. I was able to greet members, weigh them, chat about their week, and I even got to sign up a new member! More training next week as a receptionist, then Leader training should be starting up soon. There is SO much to learn!! I am loving it and I feel so comfortable there.
No time for the usual post. Headed to the airport to spend the weekend with these girls on the beach in North Carolina!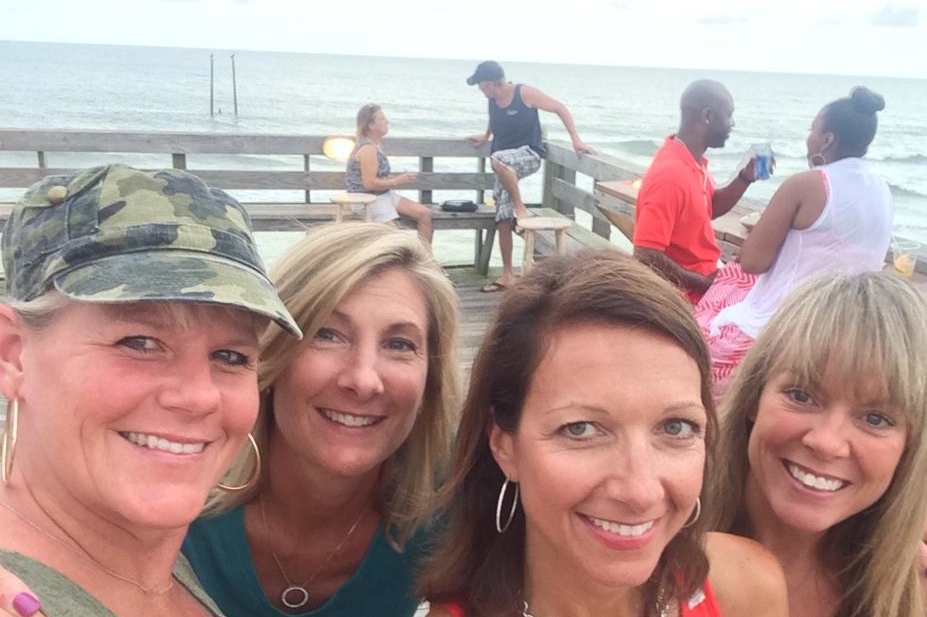 Have a great weekend!
"love the life you live, live the life you love"