I loved the cool morning that we had yesterday. I had coffee out on the deck and the chill in the air was a great way to start of the morning. I went to Yoga class, then immediately to the grocery store to shop for Turkey Chili and Zucchini Soup ingredients. You guys….I feel Fall.
I updated several recipes on the blog, including the Pumpkin Pancakes, Pumpkin Oatmeal, the Peanut Butter Banana Oatmeal and the Blueberry Oatmeal, which all sound delicious right now!
I walked 3 miles in the afternoon while my soup and chili simmered. It was a happy and healthy day! Gotta go! Have a great day!
Here are yesterday's eats…
Breakfast – 9 SP
Larabar and Black Coffee on the deck enjoying the chill in the air.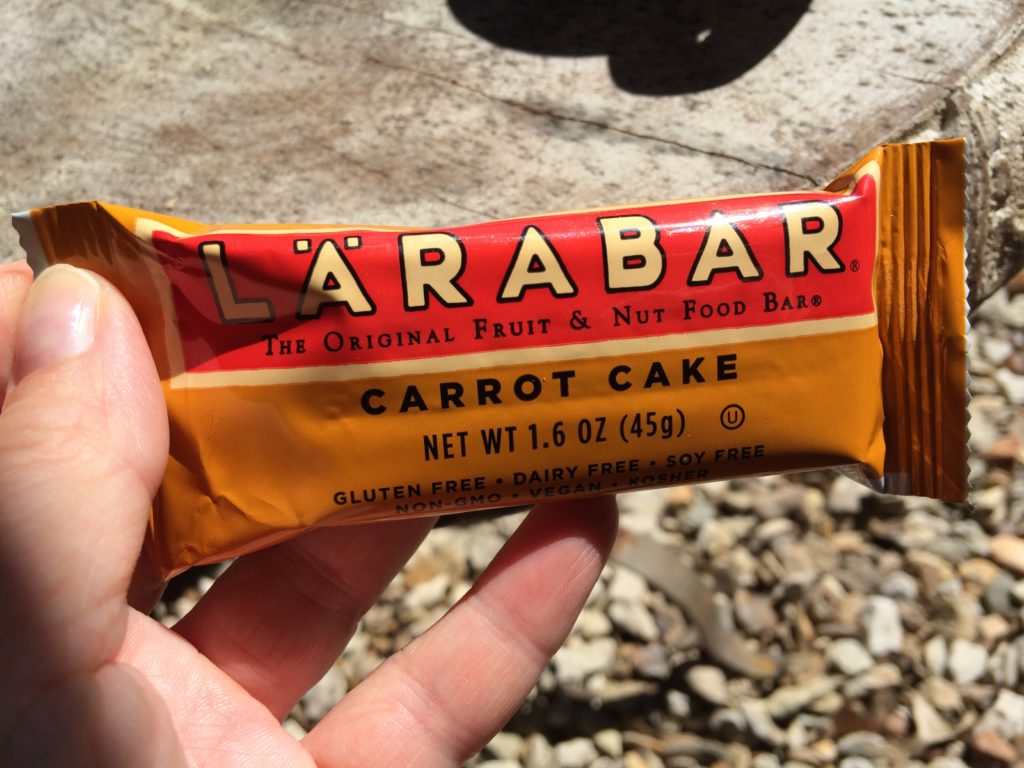 Lunch – 6 SP
Scrambled Egg and Egg Whites, Leftover Caulirice, Diced Chicken Breast, Bell Peppers, Avocado.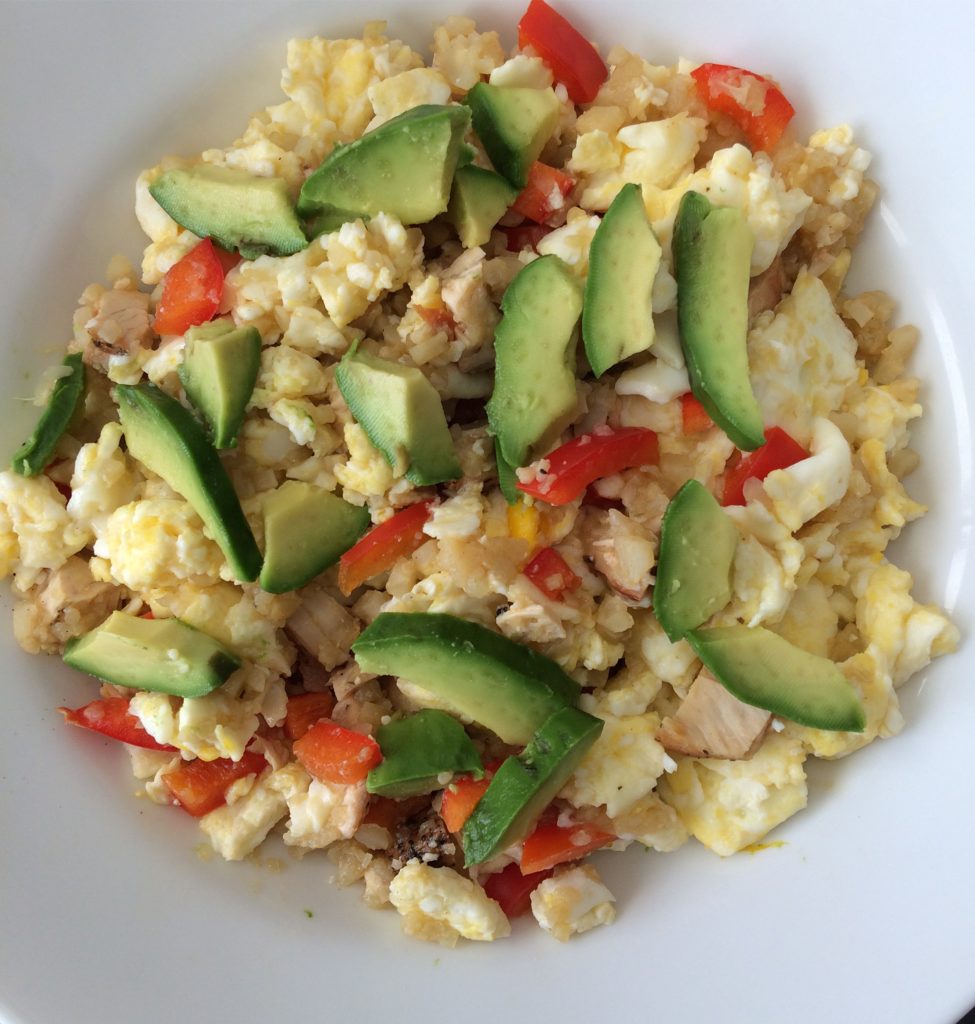 Afternoon Meal – 4 SP
1 SmartPoint for the Soup, 3 SmartPoints for the Cheese and Roasted Plantains.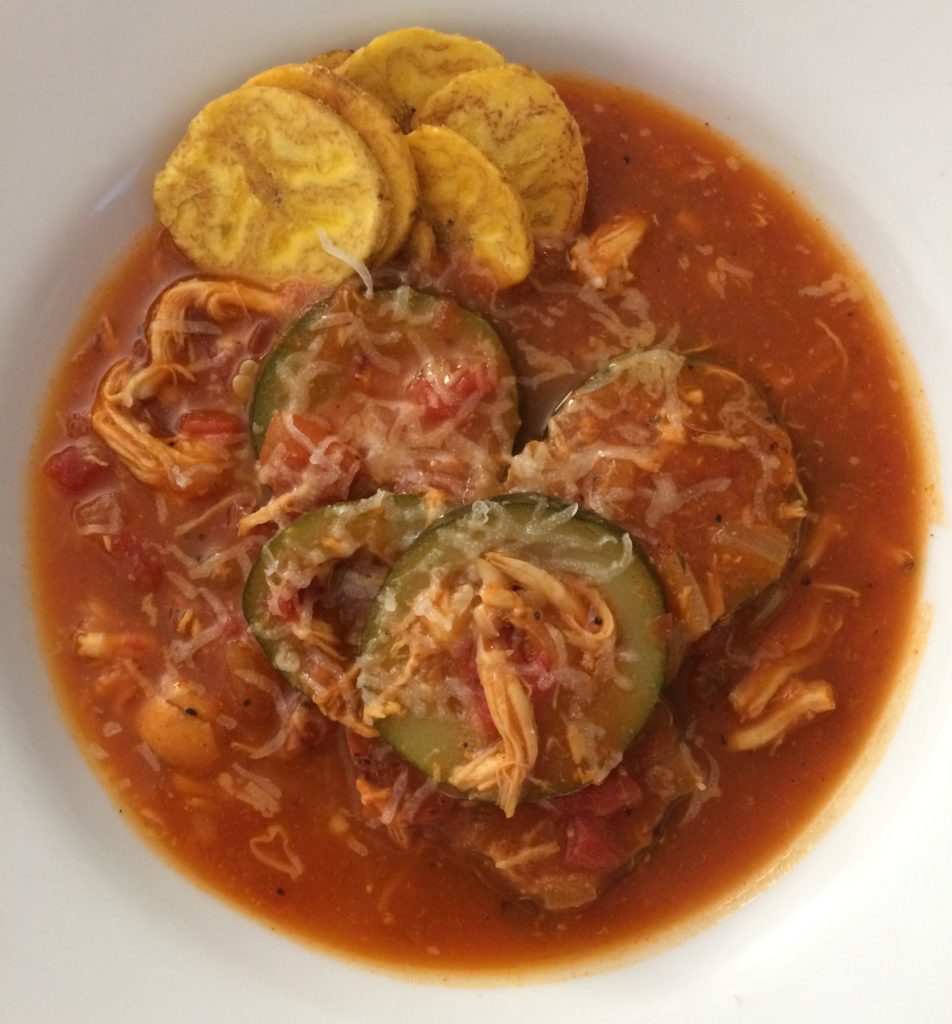 Dinner – 6 SP
Sweet Potato Turkey Chili over Roasted Plantains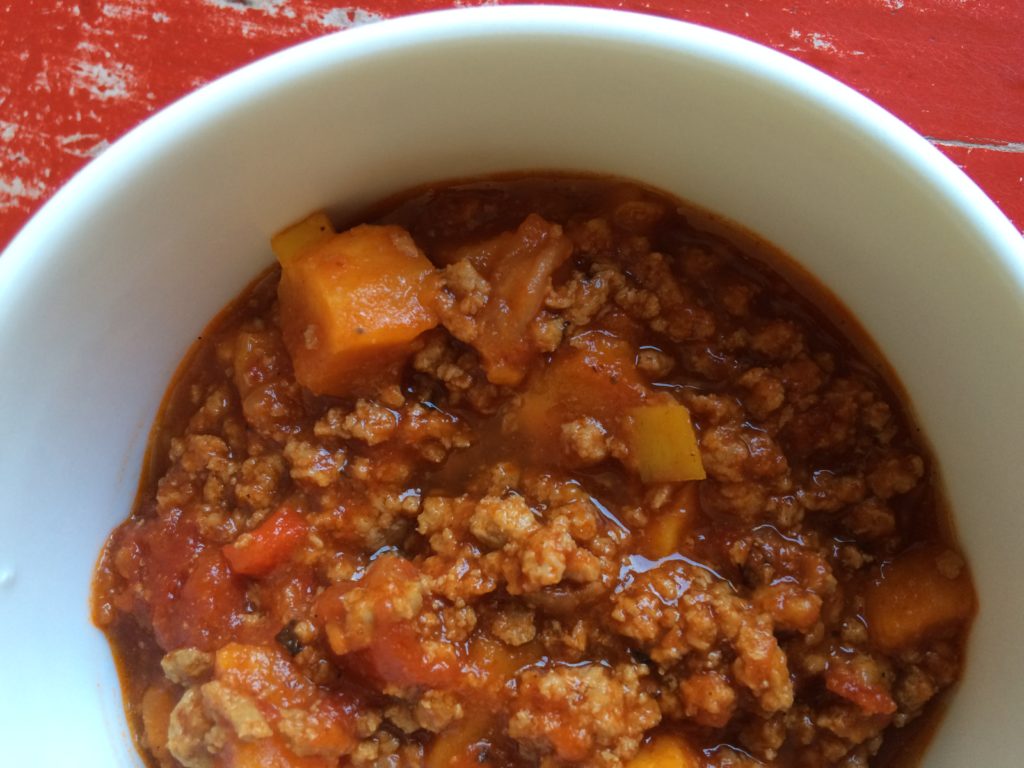 These are my 2016 Goals
Make time each week to Meal Plan
Drink 100 ounces of water each day
Exercise 5 days a week
Three Meals and One Snack, Daily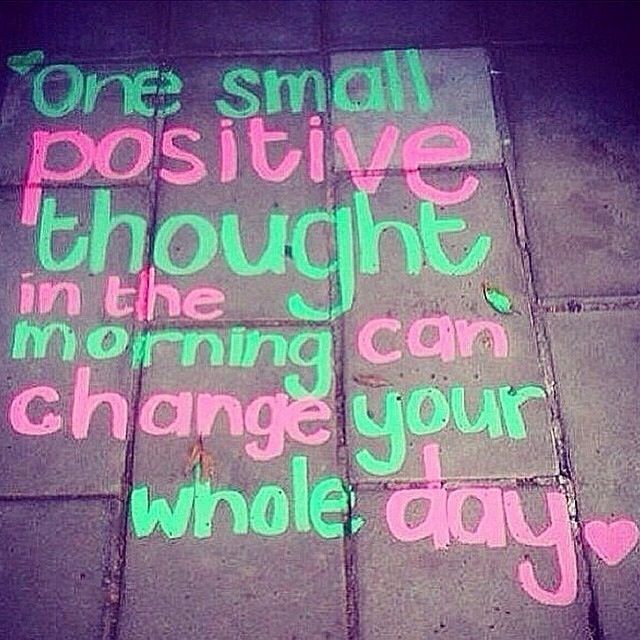 "love the life you live, live the life you love"