Keeping it short today. The kids and grandkids are coming over this afternoon, and I've got some food to cook!
I'm out the door here in a minute to try Yoga again today. My back did NOT spasm ever yesterday, just a bit of twinge all day. I'm crossing my fingers and thinking Zen.
The scale said 171 this morning, and that makes me happy.
Here are yesterday's eats…
Breakfast – 10 SP
Chicken Sausage, Zucchini, Red Onion, White Sweet Potatoes all topped with an Egg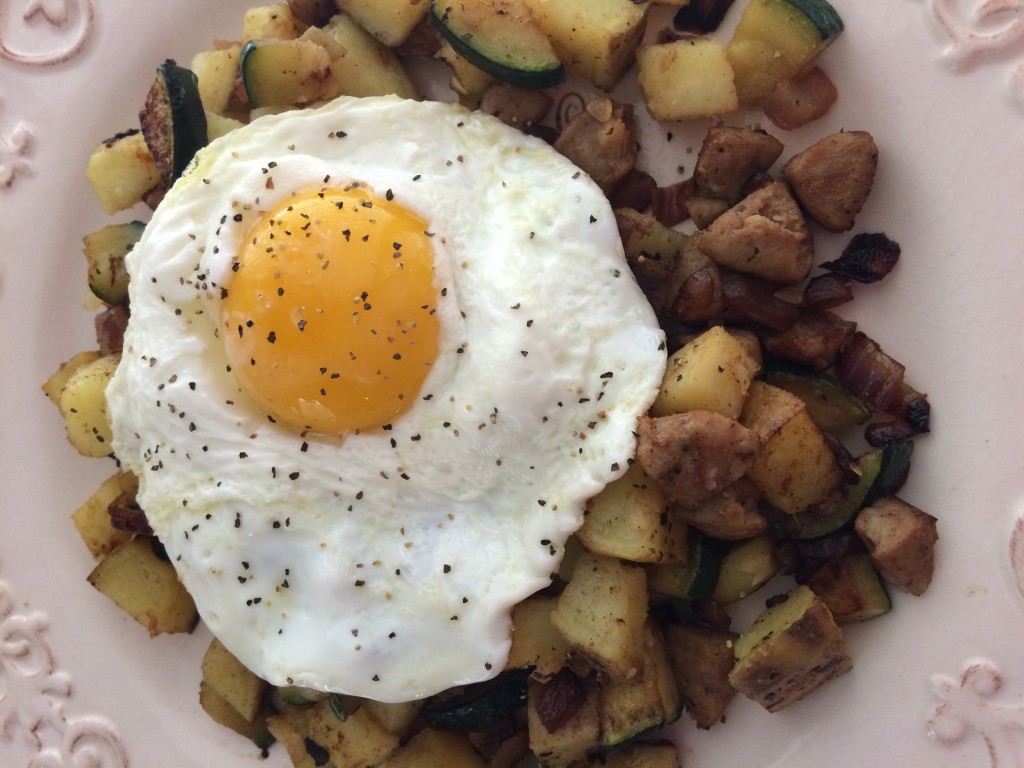 Lunch – 12 SP
Leftover Shepherds(ish) Pie without the Whipped Cauliflower topping.
Un-Pictured Banana, Strawberries, Raw Cashews and a few bites of Chicken Salad with a few roasted Plantains.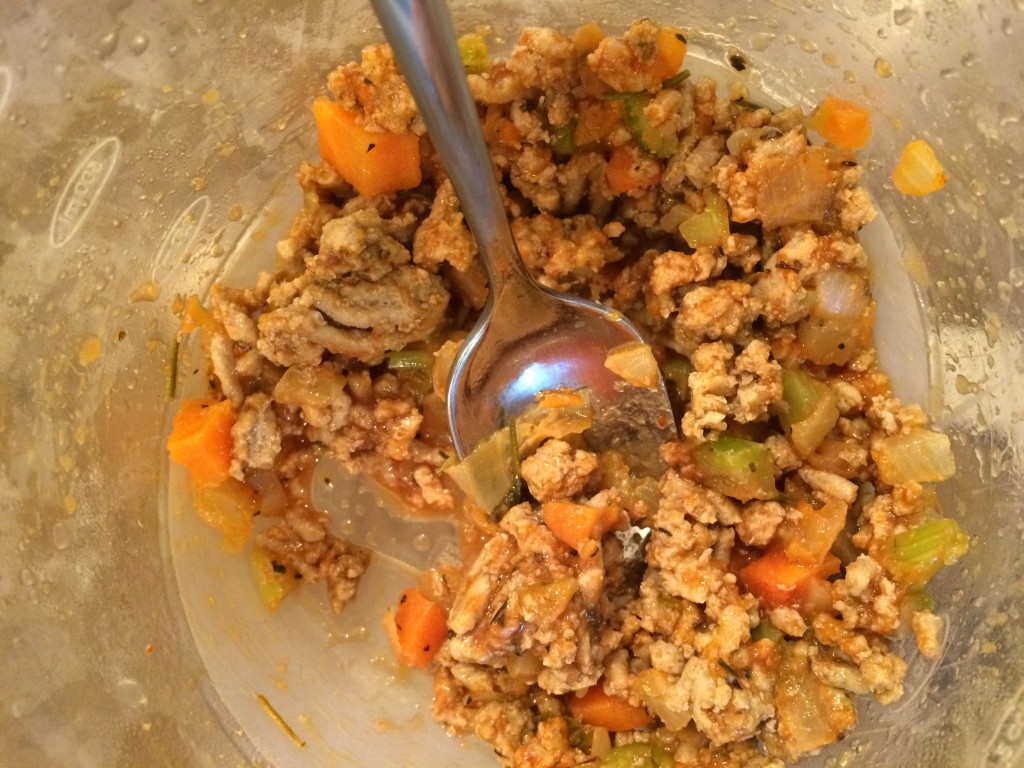 Dinner – 12 SP
Un-Pictured Red Wine
Mom's V-8 Soup, but I used Ground Turkey instead of Beef, and Butternut Squash instead of Potatoes.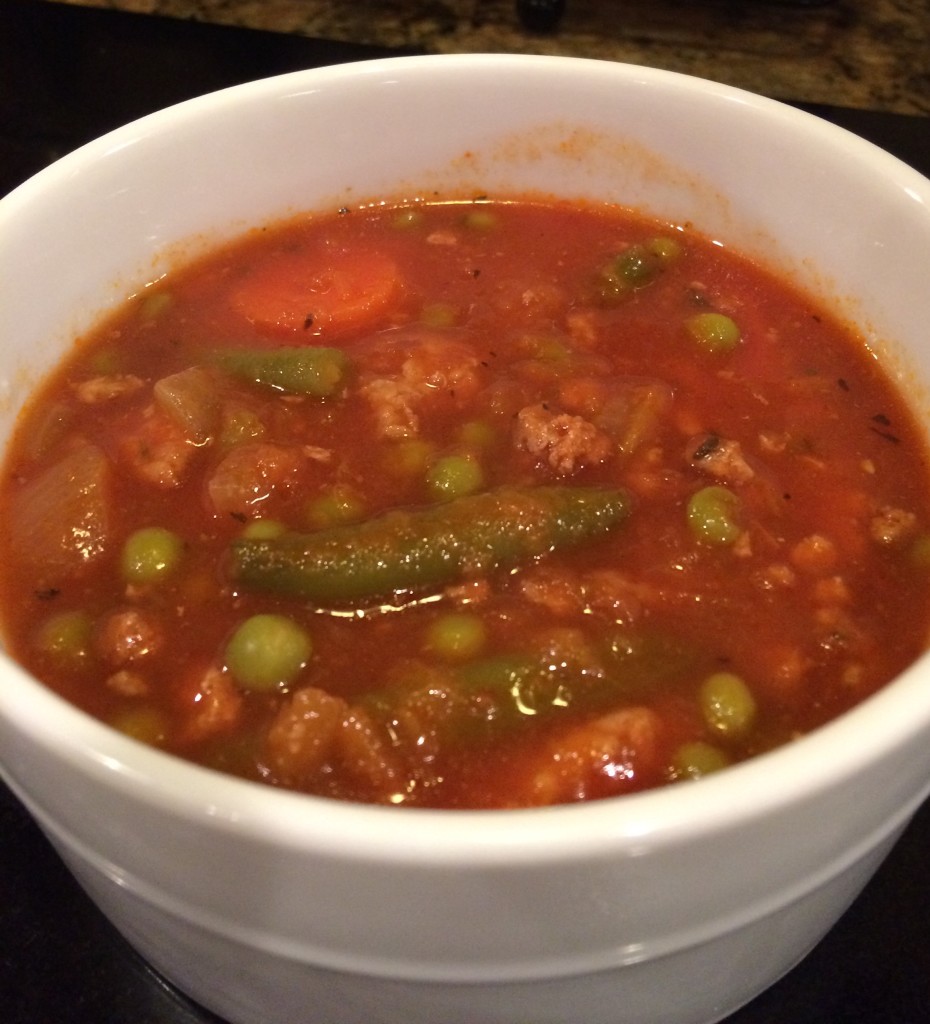 These are my 2016 Goals
Make time each week to Meal Plan
Drink 100 ounces of water each day
Exercise 5 days a week
Three Meals and One Snack, Daily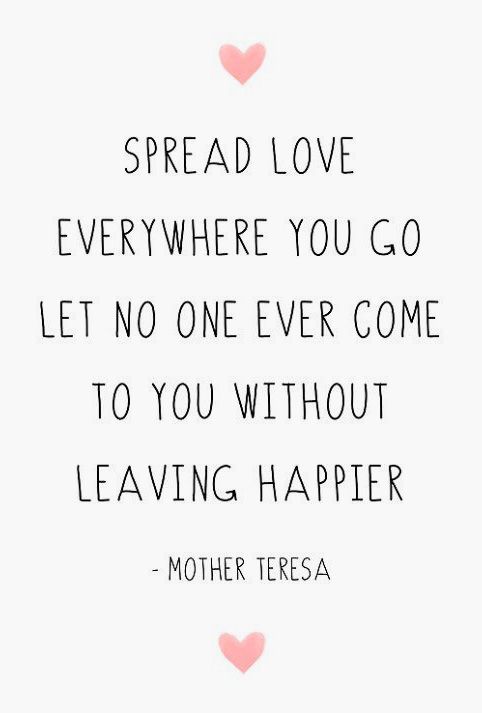 "love the life you live, live the life you love"