Yesterday was a full day and it felt good to get back to training and working at a few Weight Watcher Meetings. I've never been to a Weight Watchers At Work meeting, but I love that they have them to offer and yesterday I started training at one.
I love the concept of being able to attend a meeting At Work with co-workers, This particular group was awesome, chatting about walking together at lunch or afterwork and sharing different trails to walk that are close to the office. I even heard chatter about a frisbee game at lunch!
I was just busy enough yesterday, that lunch never happened. That doesn't happen often for me. I always have time for food!
I weighed my potatoes and counted my points for breakfast, then had an apple in the car for lunch. I did not take the time to weigh or measure my dinner. I feel pretty certain I was within my points for the day.
I was on a roll at getting recipes on the blog updated with SmartPoints and Recipe Cards. I'll get back to work at that this afternoon.
For now, I'm off to work the Food Truck in the rain!
Here are yesterday's eats…
Breakfast – 5 SP
Egg White Omelet filled with Roasted Broccoli and Sweet Potatoes from dinner the night before. Banana with 1 T. Almond Butter.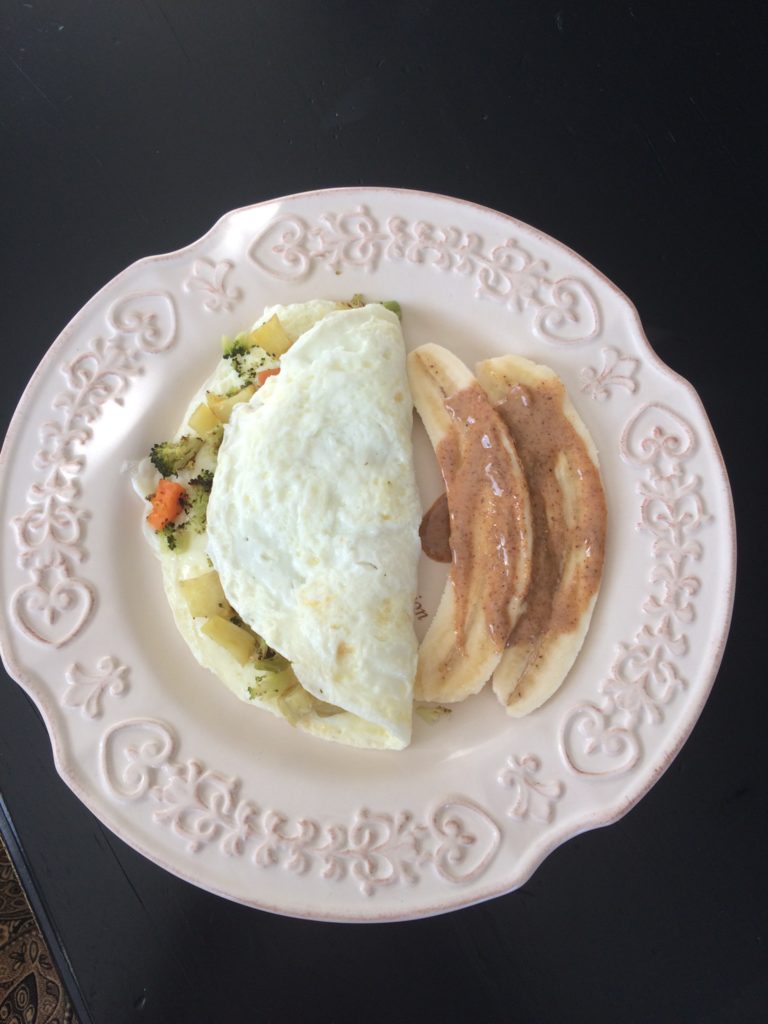 Lunch – 0 SP
Un-Pictured Very Large Honeycrisp Apple
Dinner – ?? SP
Salmon, a Variety of Roasted Sweet Potatoes (leftover), Quinoa and Brussels Sprout Salad. (There are recipes all over Pinterest for this salad.)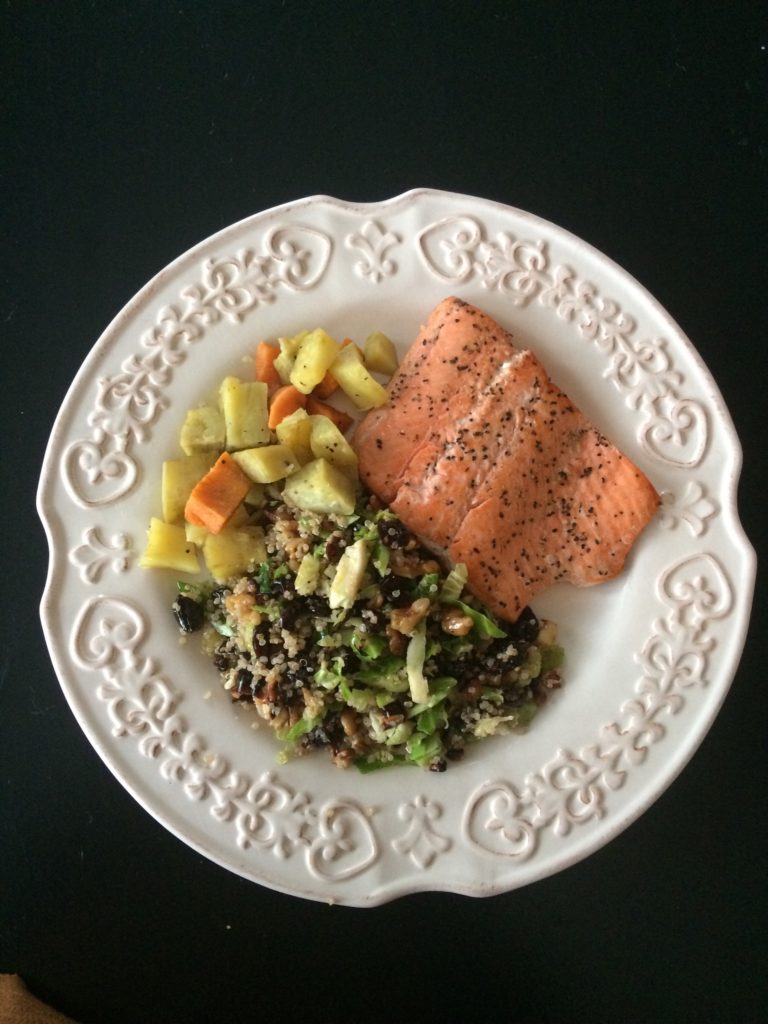 These are my 2016 Goals
Make time each week to Meal Plan
Drink 100 ounces of water each day
Exercise 5 days a week
Three Meals and One Snack, Daily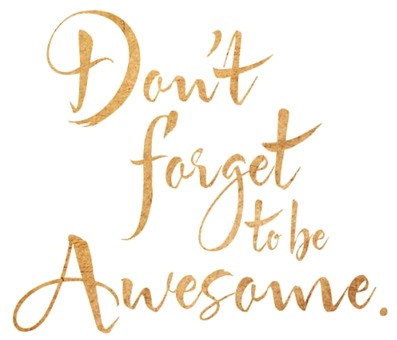 "love the life you live, live the life you love"