Saturday, I planned my breakfast and lunch around the fact that I had concert plans for the evening. I knew that I would have a few beers and we had plans to eat dinner out before the concert. I made a conscious effort to eat a breakfast and a lunch that were high in protein and low in points. I did have a plan.
Well, I ended up drinking all of my weeklies in beer and then we went to Ihop at midnight because we ate a fairly small dinner. I was now in the red with my weeklies. That was NOT my plan at all! I did have a great time, but I overdid on drinks and let myself get caught up in the fun.
I had a blast with these two crazy ladies!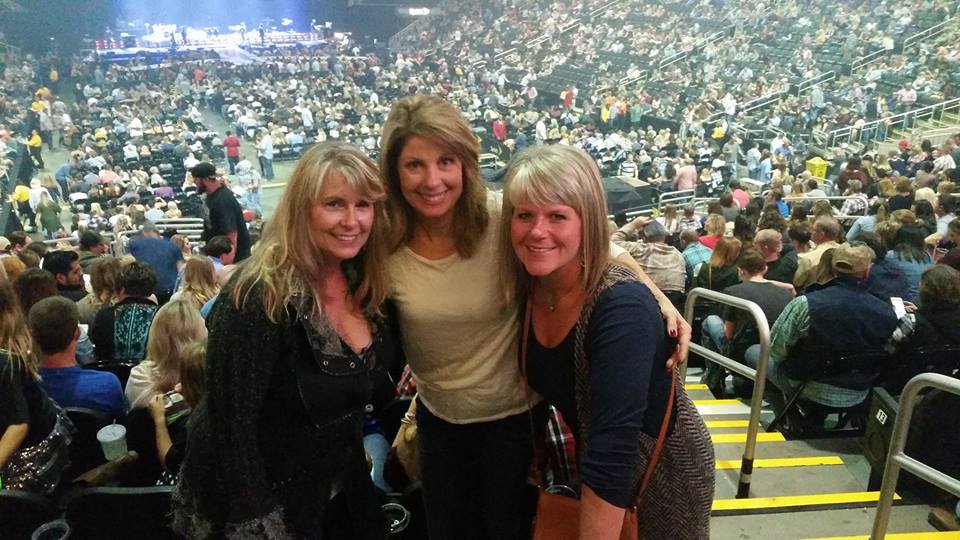 I said that I would track all of my food this week, and although I had to make a guess on some of what I ate, I did track it all and I know where I'm at for the week.
Yesterday, I was back on track with some great tasting food that kept me within my points for the day.
Now….back to that plan of getting into the 160's!
Here are Saturday's eats…
Breakfast – 2 SP
Egg White Omelette topped with Avocado and fruit.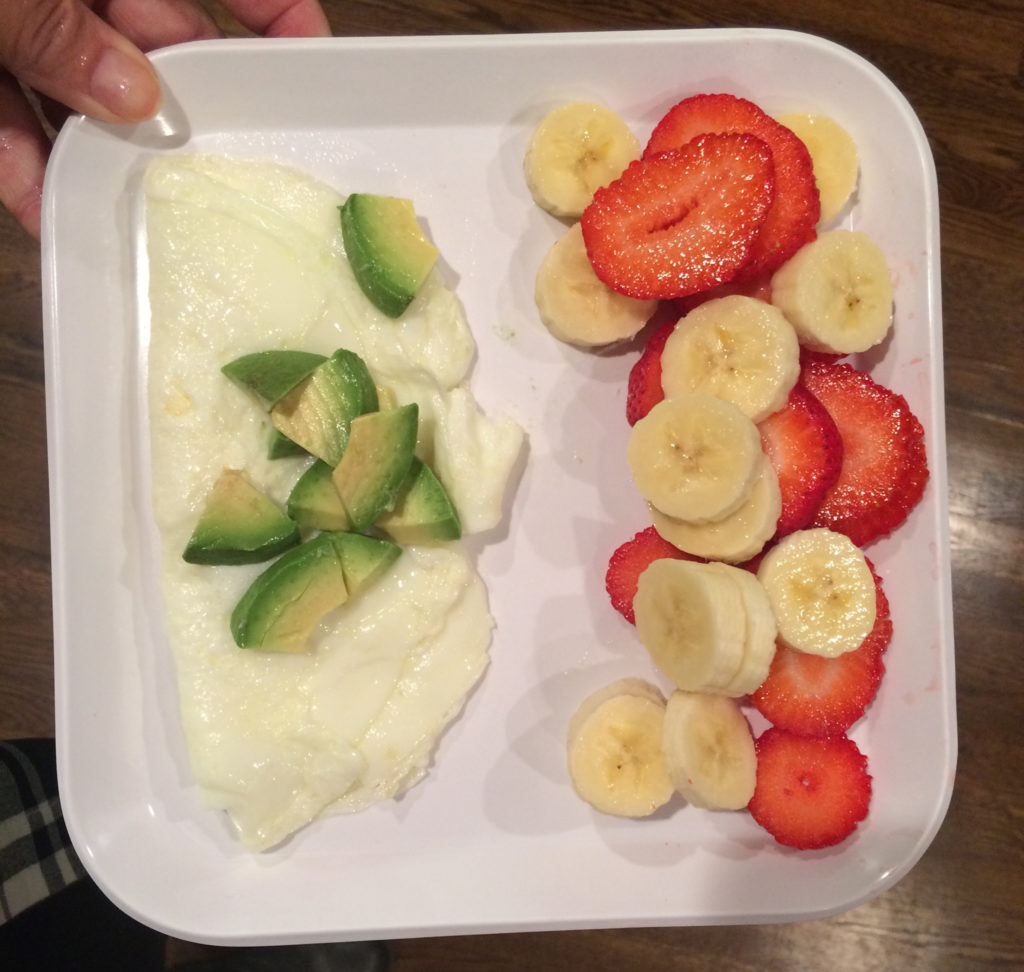 Lunch – 8 SP
Lunch with my Dad at First Watch. Egg White and Chicken Breakfast Taco's (no cheese) and I subbed fruit for the black beans.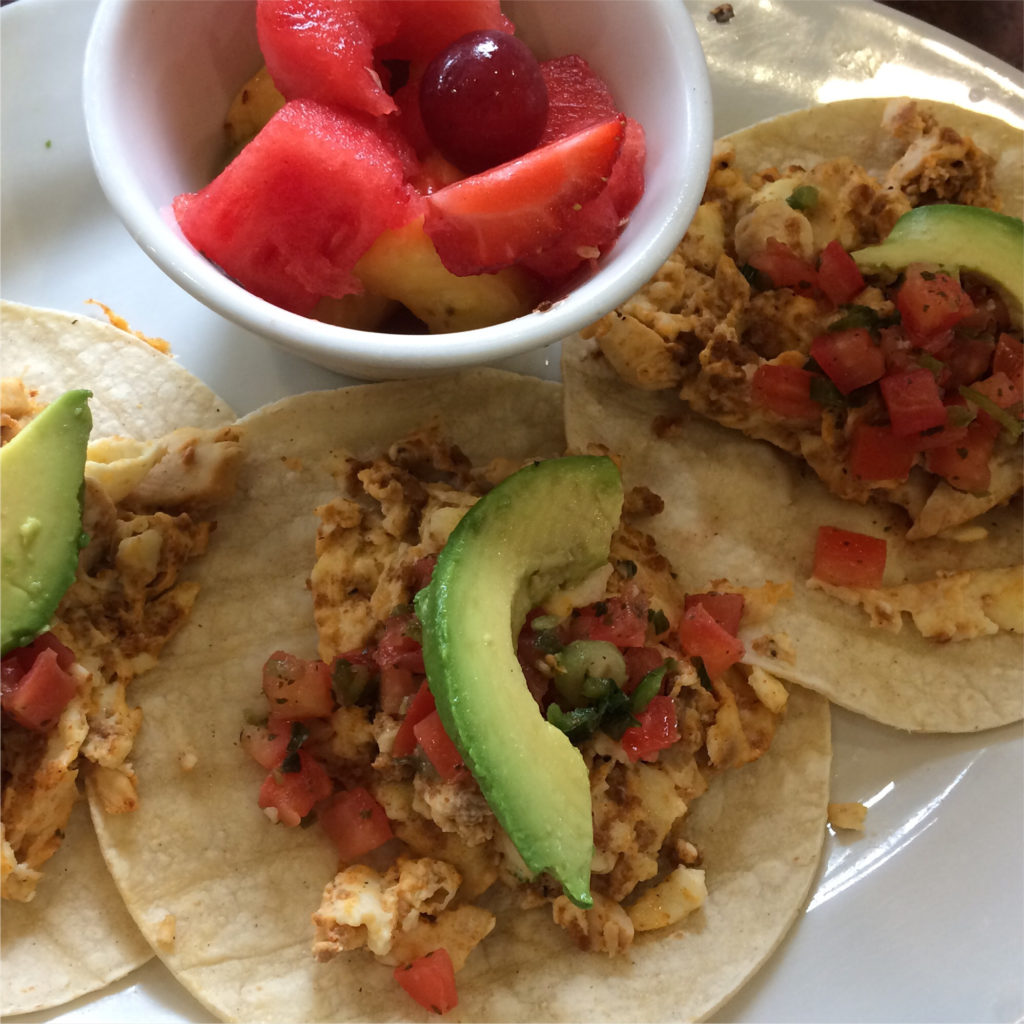 Dinner and Drinks – 42 SP
Shared appetizer's. Salmon Sliders, Flatbread Pizza and Dumplings.
Late Nite at IHop – 12 SP?
One Egg, One Slice of Bacon, Hashbrowns, One Pancake
Total for Saturday – 64 SmartPoints!
Here are yesterday's eats…
Breakfast – 8 SP
My breakfast hash topped with an Egg and Avocado and one slice of Bacon.
Lunch – 4 SP
Leftover Shepherd's Pie that I topped with Roasted Butternut Squash.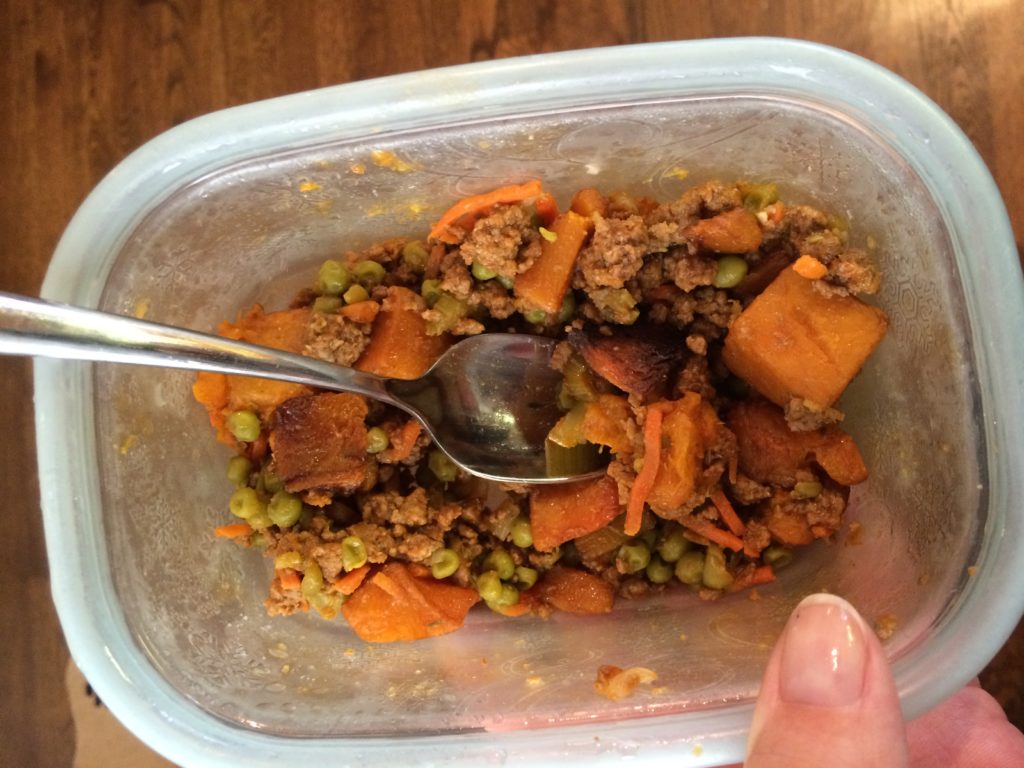 Snack – 9 SP
Un-Pictured Sushi California Rolls that I picked up while grocery shopping.
Dinner – 9 SP
YUM! You add red wine and let it simmer for an hour and a half.
I have made this one time before and had forgotten just how amazing it was. It is a little time consuming, but worth it!
Beef and Bacon Stew served over Whipped Cauliflower. This recipe is from Juli Bauer's Paleo Cookbook. I believe this recipe is only in the cookbook and not online, or I would give you the link.
These are my 2016 Goals
Make time each week to Meal Plan
Drink 100 ounces of water each day
Exercise 5 days a week
Three Meals and One Snack, Daily
I'm headed out on a really long walk with a friend. What are you doing today to make yourself feel proud?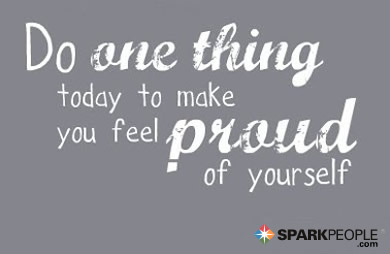 "love the life you live, live the life you love"