Yesterday started off with a hilly (and hot!) walk that was just over 6 miles. It was a great way to start the day!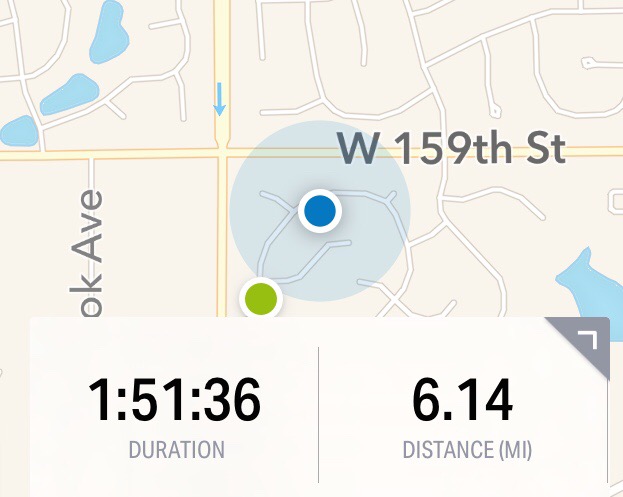 I had the day off yesterday, and I had no desire to get anything checked off of my to do list.
I drank lots of water, ate good food and kept within my points for the day. For some reason, I feel kinda pooped lately, Around 3:00 in the afternoon, I decided to put my feet up for just a few minutes…in my bed. I woke up after 5:00!! I am not a napper. I wake up cranky thinking about all of the things that I could have/or should have been doing. I even woke up cranky from naps as a kid. Not yesterday. I woke up feeling rested. Guess I was needing it.
After my nap, I cooked up some yummy grub.
I grilled up a Flank Steak that would feed an army. Okay, it will feed the two of us for several meals.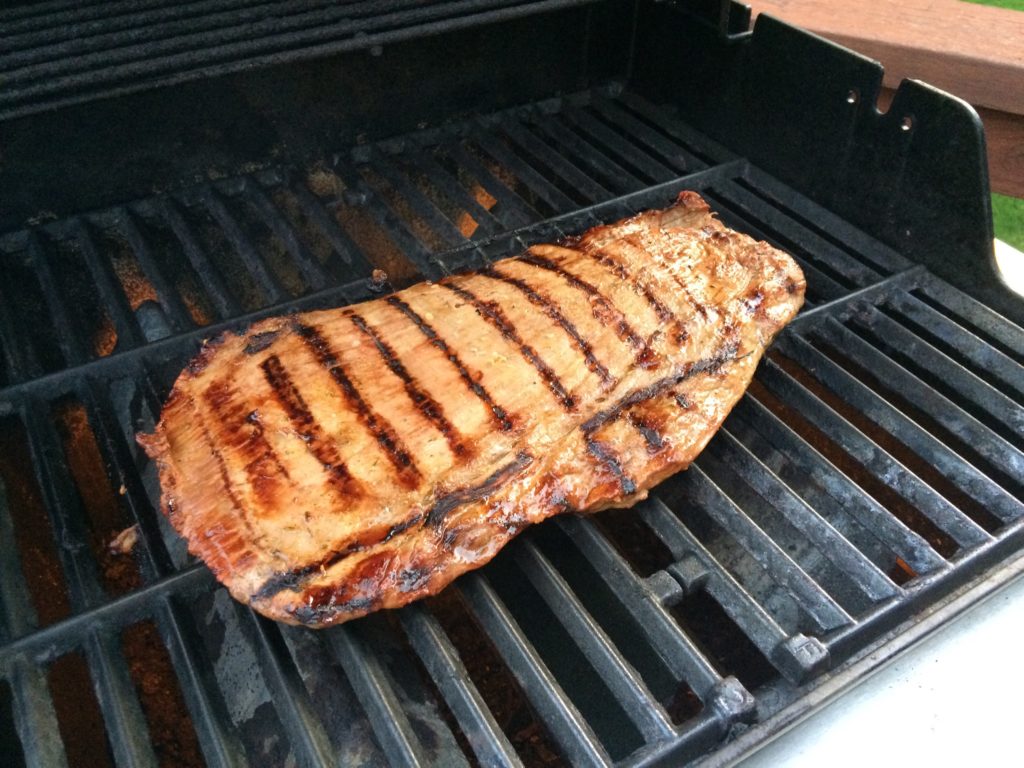 Six minutes each side. Perfect every time. The pups even get a little juice on their food and they love it!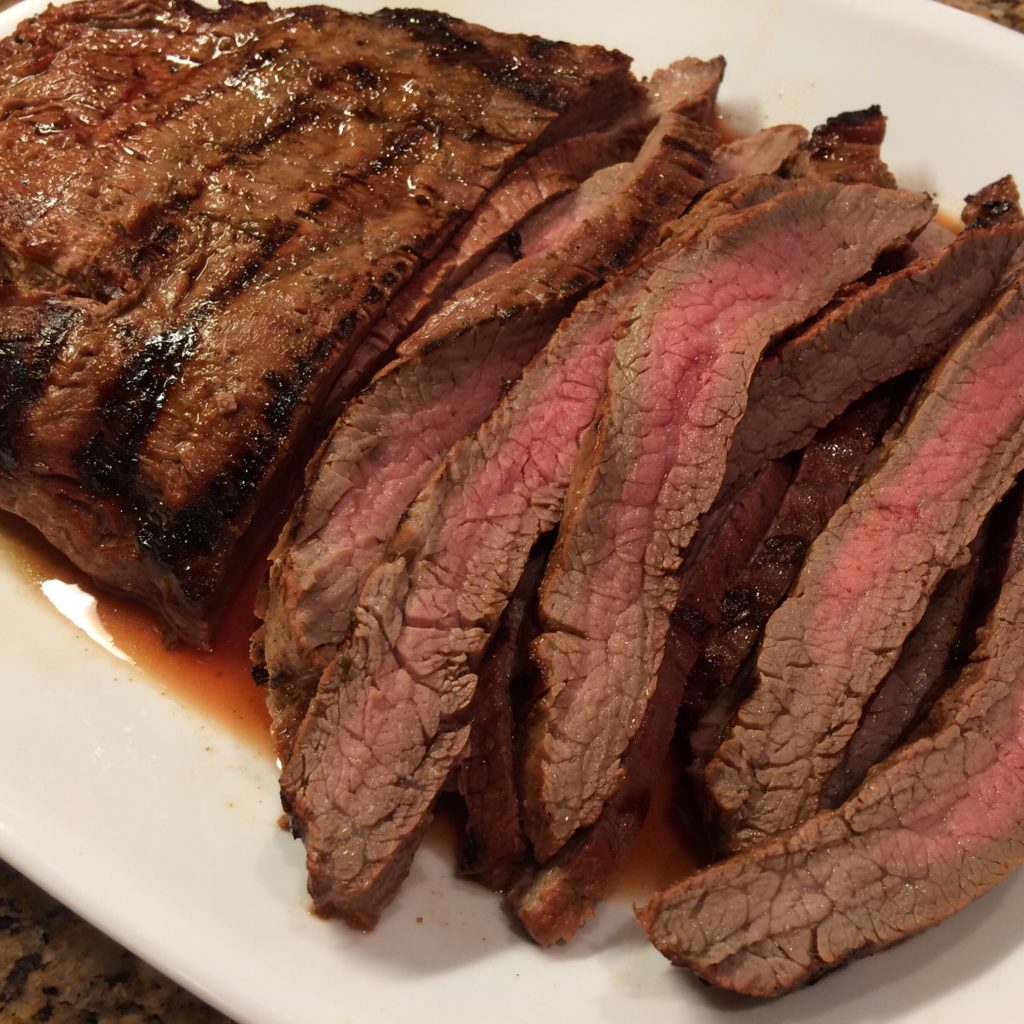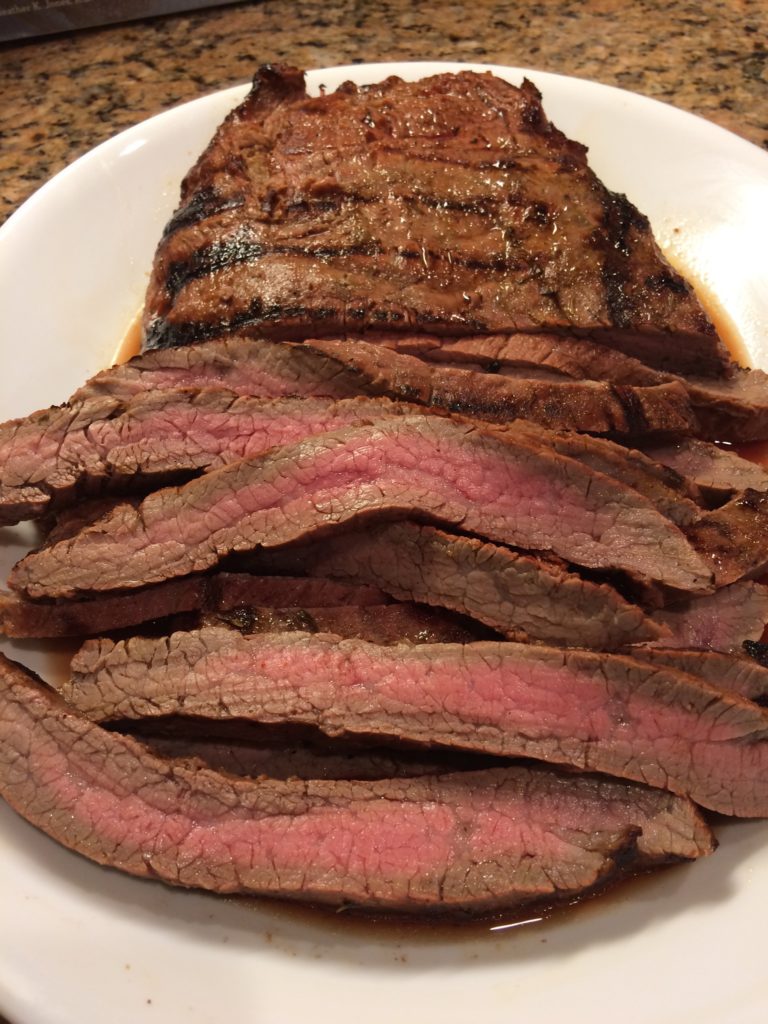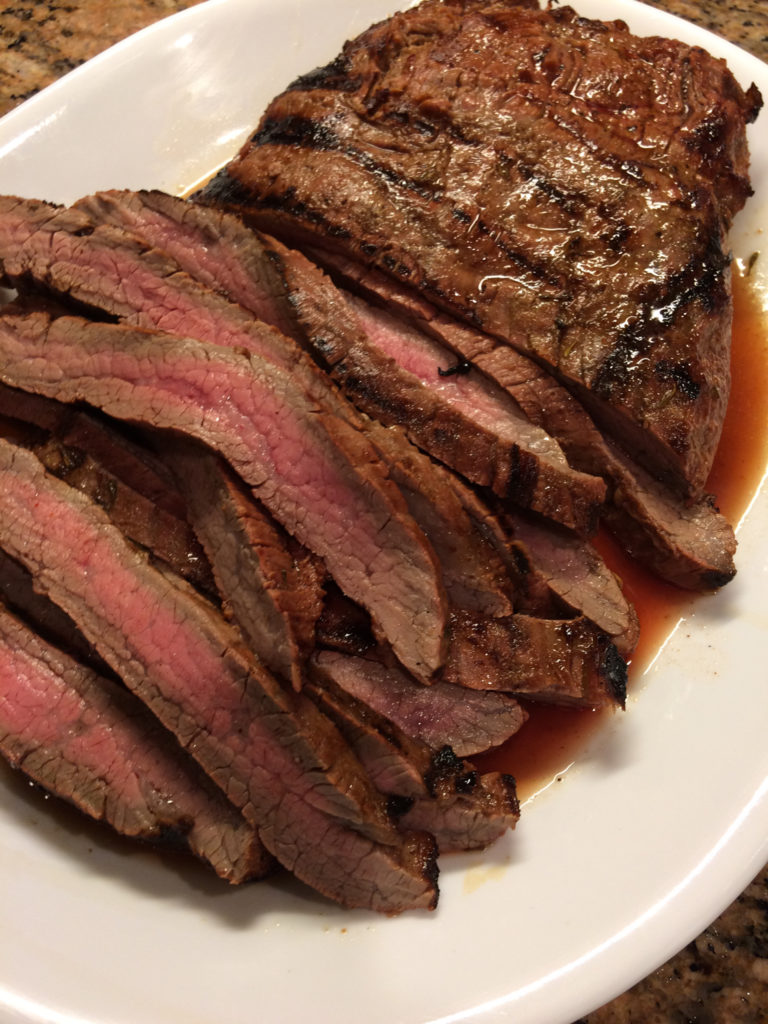 I roasted up some White Sweet Potato Fries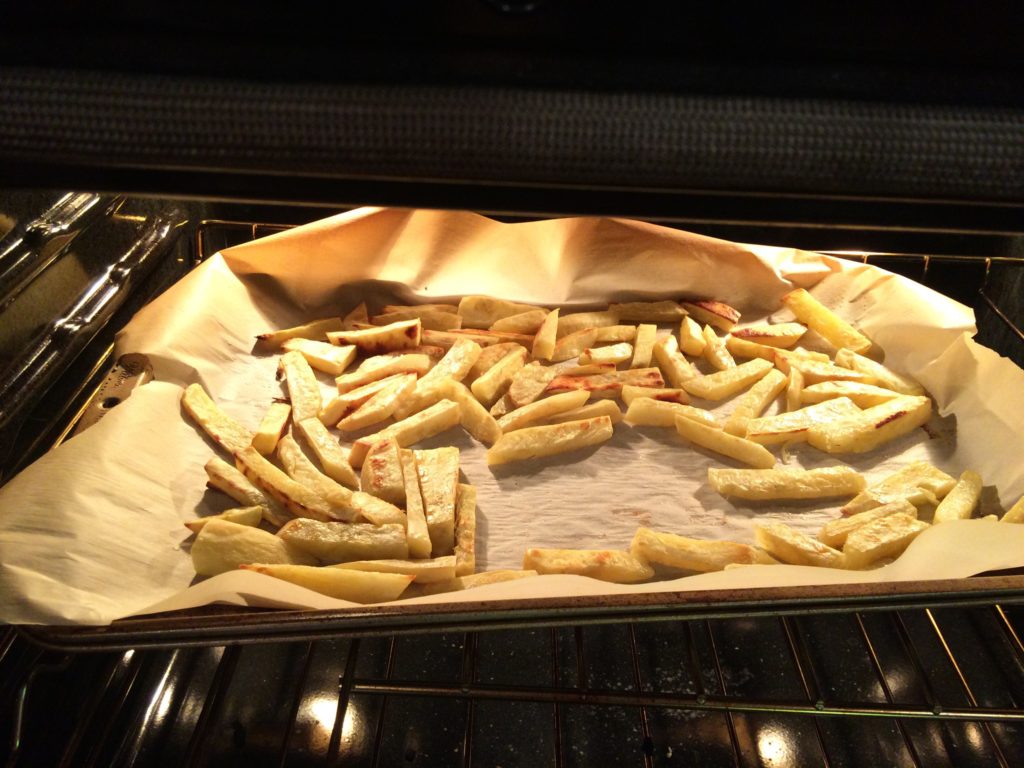 I cut up one piece of bacon and cooked it in the skillet with a little red onion. I then added my beans and about 1/4 cup of Trader Joe's Organic Vegetable Broth and let it simmer with the lid on it, giving it a good stir every few minutes. These were delicious.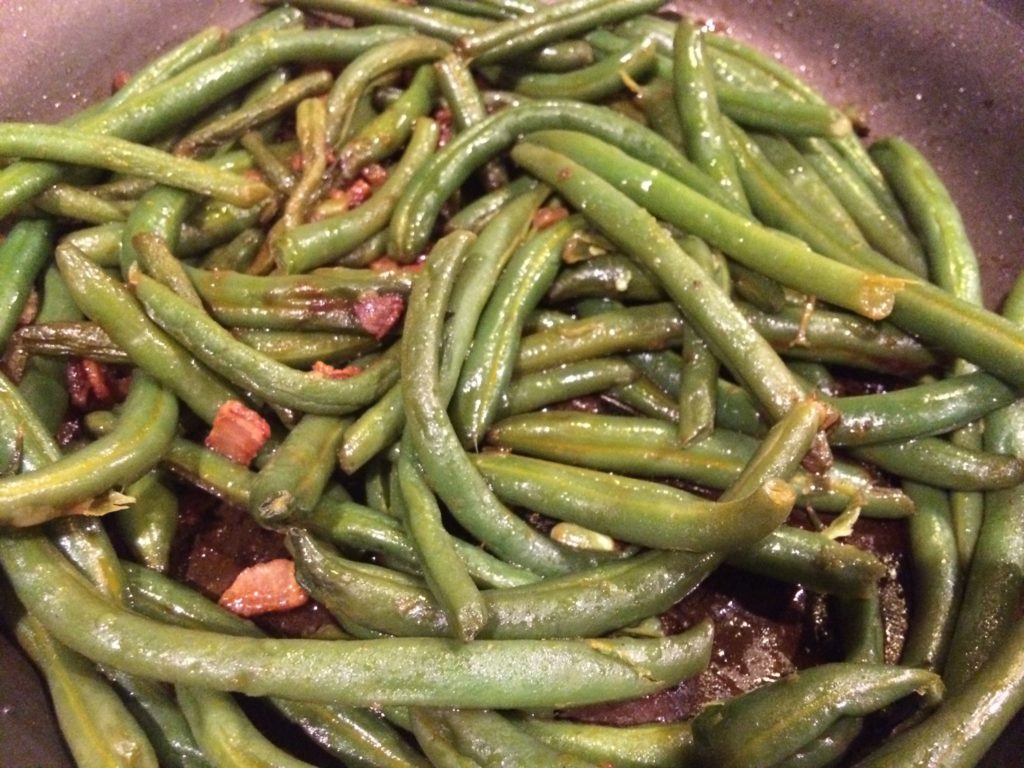 On today's agenda, a Yoga class, working an At Work Weight Watcher meeting this afternoon and a few online training classes.
Make it a great day!
Here are yesterday's eats…
Pre-Breakfast – 0 SP
Un-Pictured Banana and Black Coffee
Snack – 5 SP
Un-Pictured Trader Joe's Roasted Plantains right before my walk at 10:00 am.
Breakfast – 6 SP
Egg White Omelet with Peppers and Tomatoes topped with Avocado and 1/2 Serving Pumpkin Oatmeal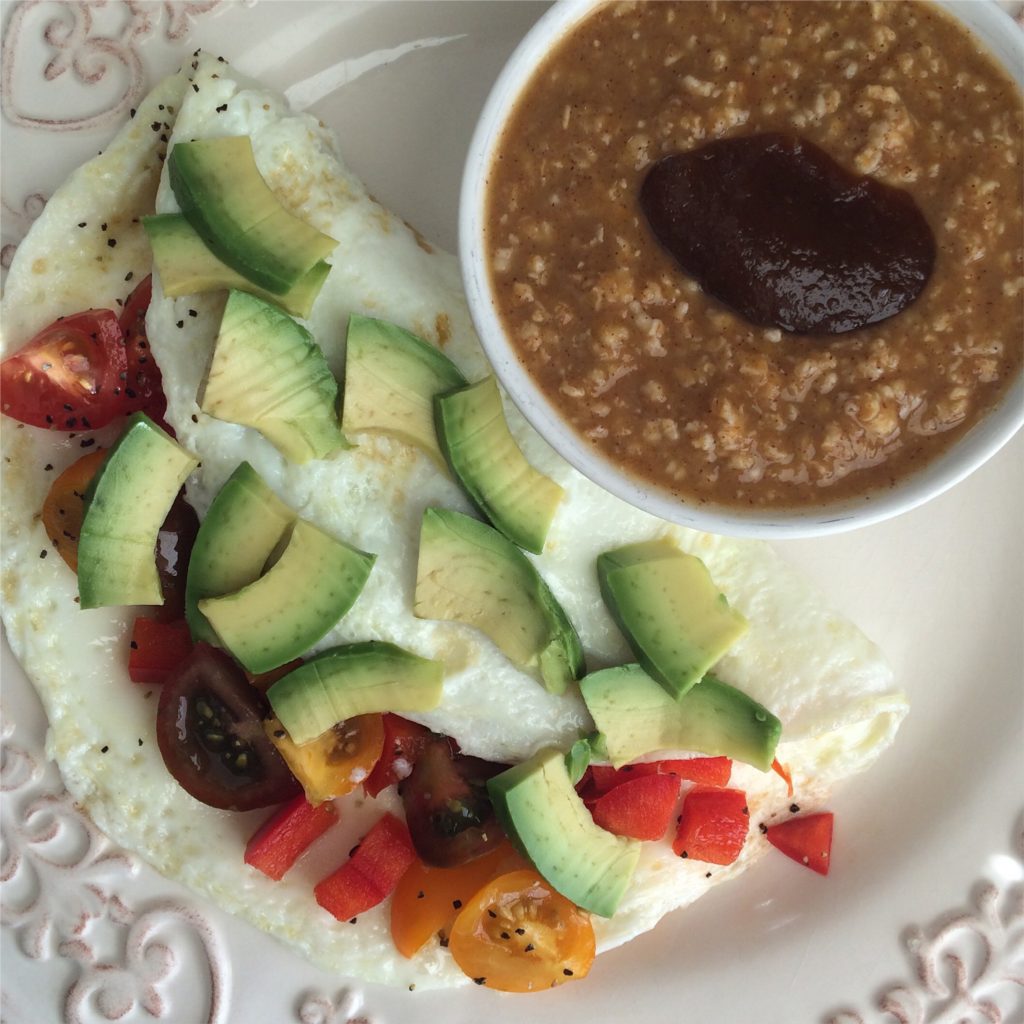 Lunch – 6 SP
Small serving of the Beef and Bacon Stew from the day before. Some amazing dishes can be doubly amazing the next day!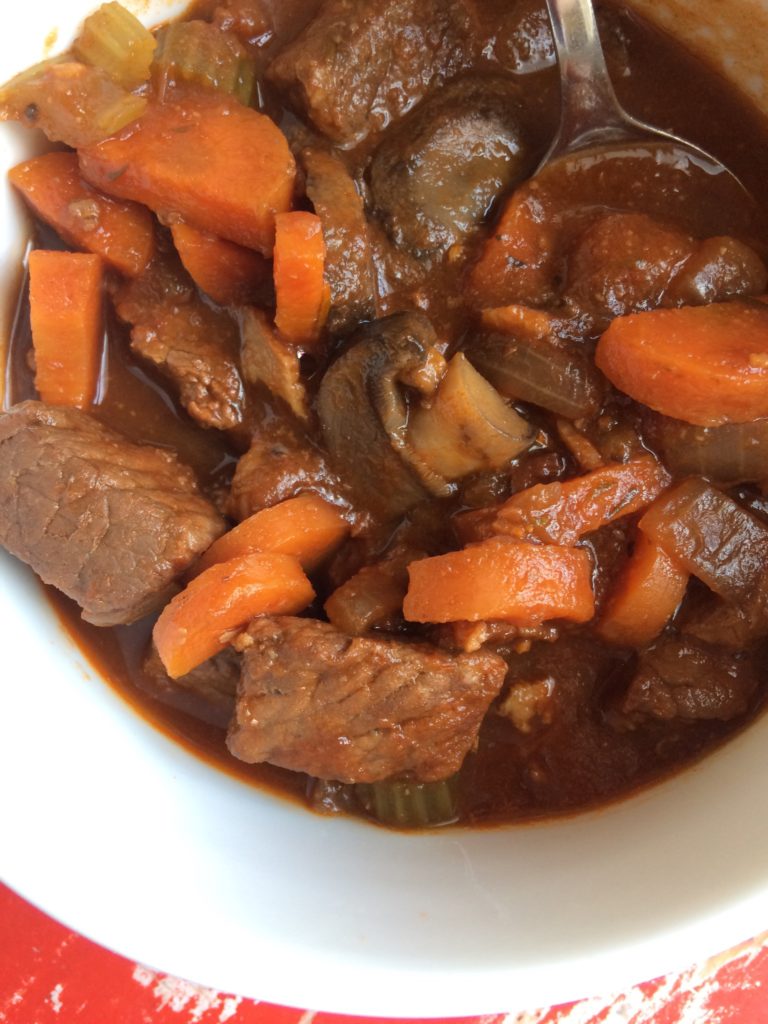 Dinner – 13 SP
5 oz Flank Steak, 100 grams of baked White Sweet Potato Fries, Green Beans.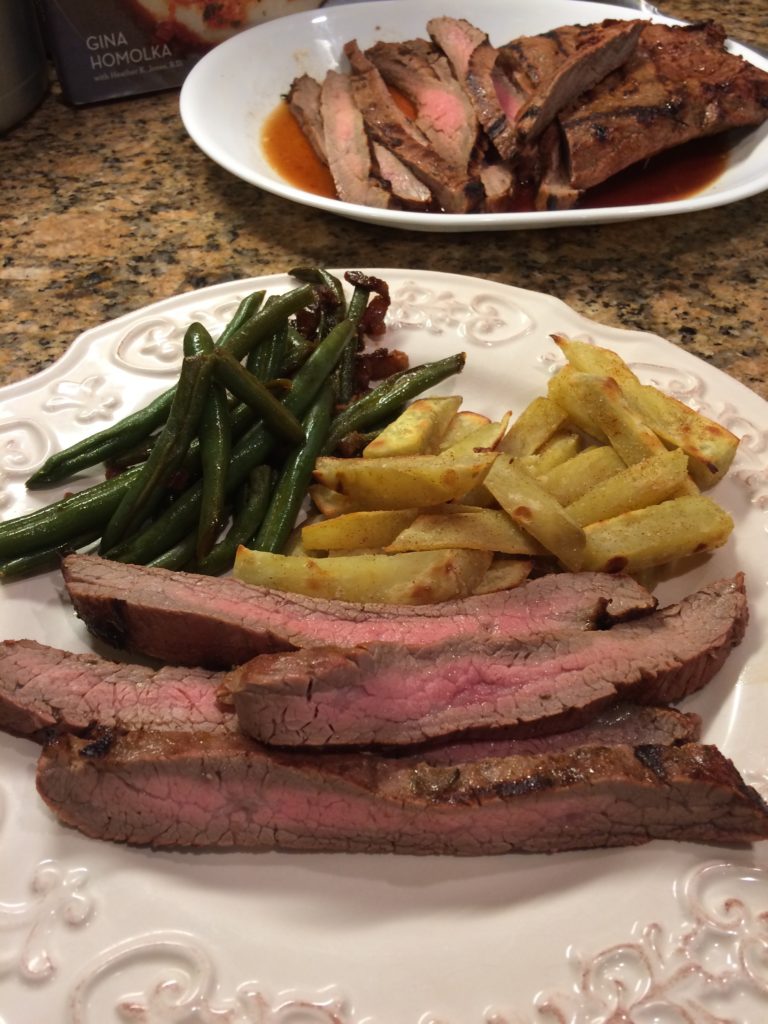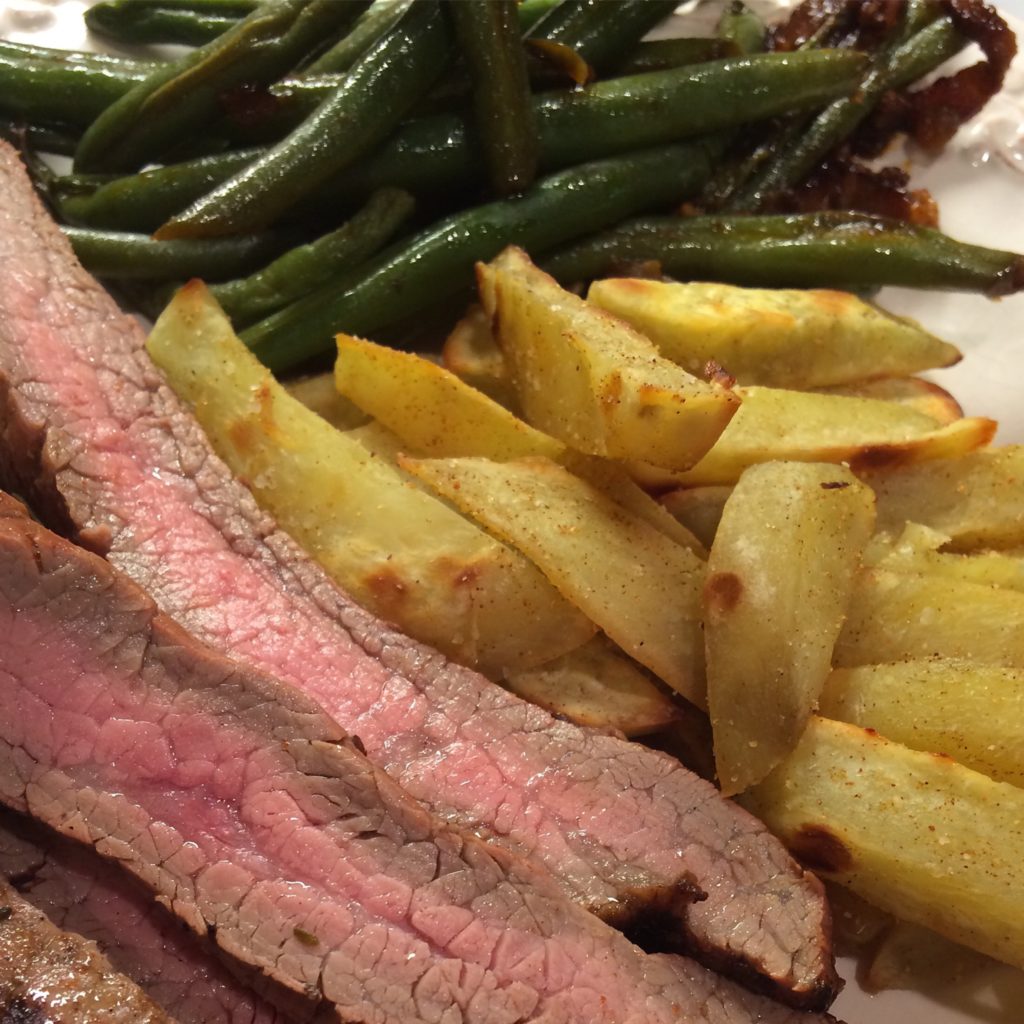 These are my 2016 Goals
Make time each week to Meal Plan
Drink 100 ounces of water each day
Exercise 5 days a week
Three Meals and One Snack, Daily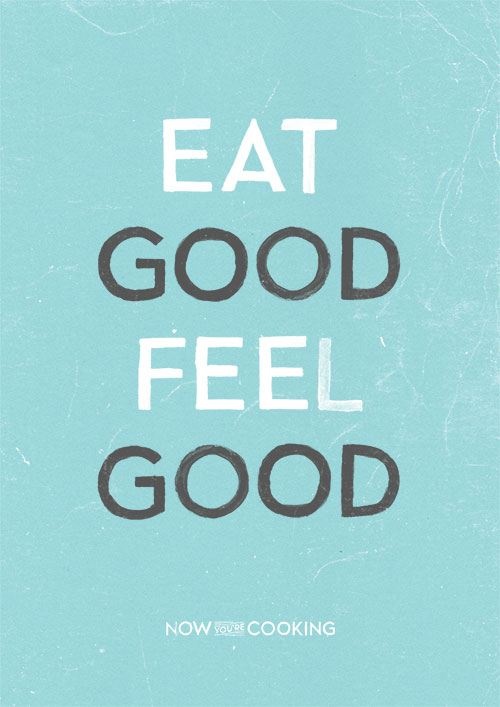 "love the life you live, live the life you love"