Tuesday night I went to the tasting party that I told you that I would share more info about this weekend, and I will.
Wednesday night I had book club. Aka…Wine Club. (( stared at, but did not eat ONE Peanut M&M!)
Thursday night, we had a birthday dinner for my dad. Happy Birthday today, Pops! I took him an individual size cake. No temptation there for me!
I worked WW meetings on Tuesday and Thursday, and the Food Truck Wednesday and Thursday, and again today, so a busier than usual week.
Loving the busy week and the beautiful weather that has accompanied it!
I've missed being able to go to my Friday morning WW meetings, so I'm going to sneak in there for just a bit this morning before heading off to work at the food truck.
I hope you all have a great weekend planned and that the weather is beautiful where you are too!
Here are just a few of the things that I've had to eat over the last couple of days. I've had a few snacks not included in my pics!
Wednesday
Breakfast
Egg White, diced Pancetta and Sweet Potato Scramble with Delicata Squash on the side. So good. So so good.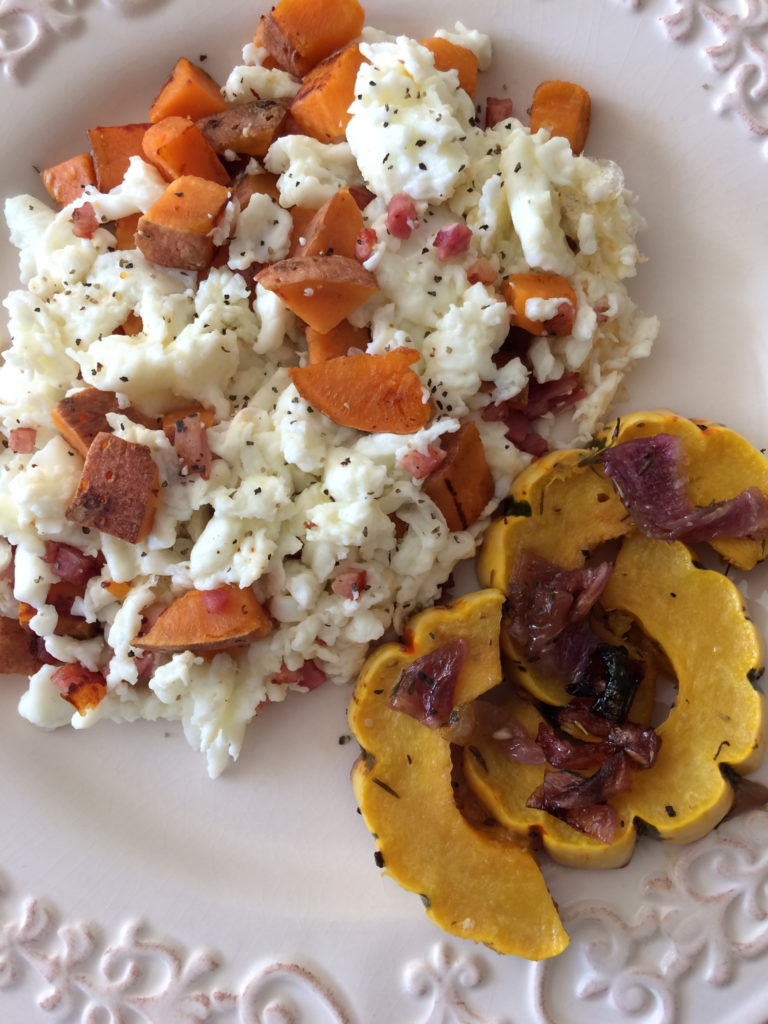 Lunch
Tuna Salad, Carrots, Tomatoes and Roasted Plantains on the go!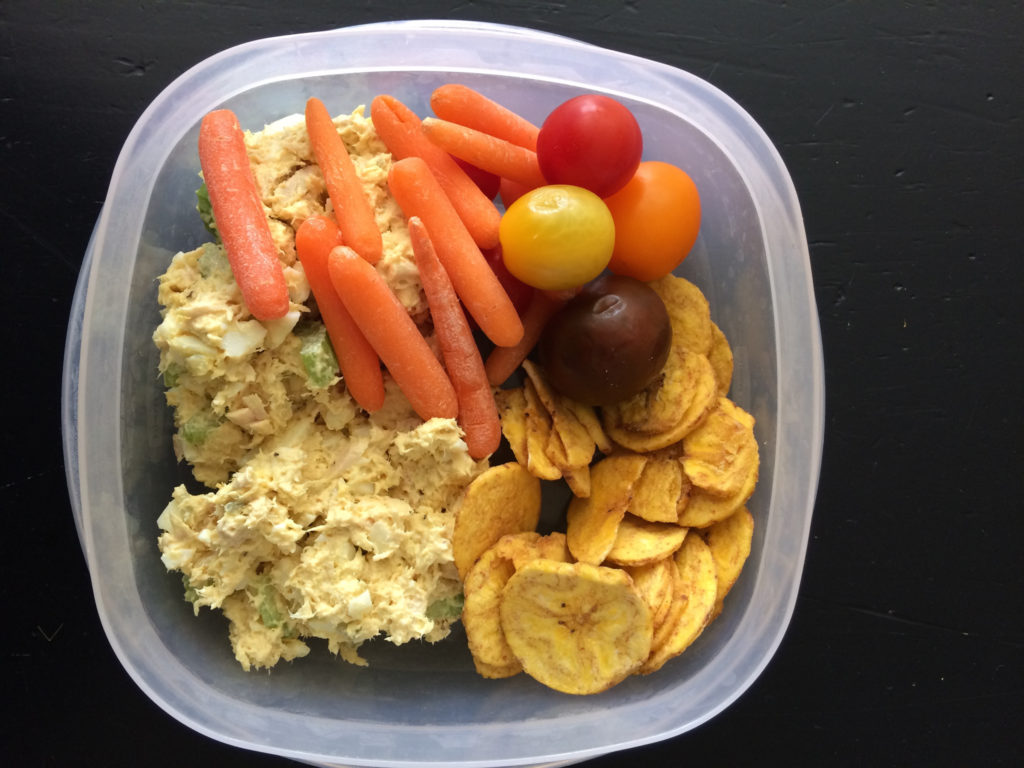 Dinner
Spaghetti Squash and Turkey Meatballs, followed with wine at Book Club.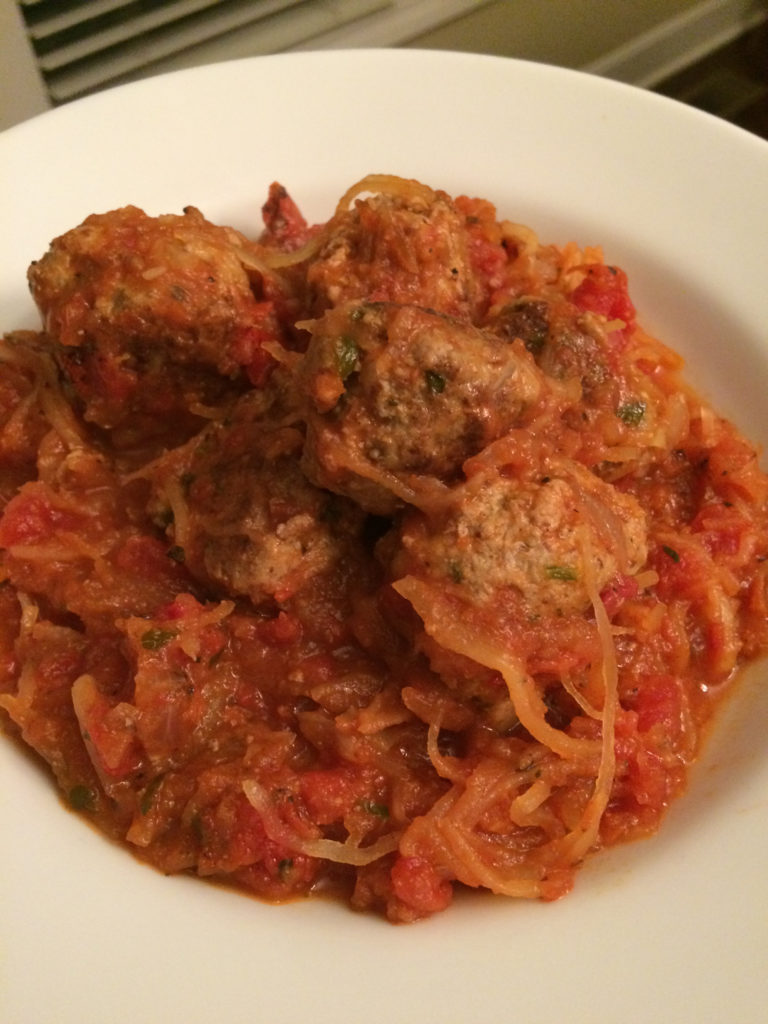 Thursday
Breakfast
I worked at an EARLY WW meeting, too early for me to eat. In between WW and working the Food Truck, I had
Tuna Salad, Carrots, Roasted Plantains, Tomatoes and Raw Cashews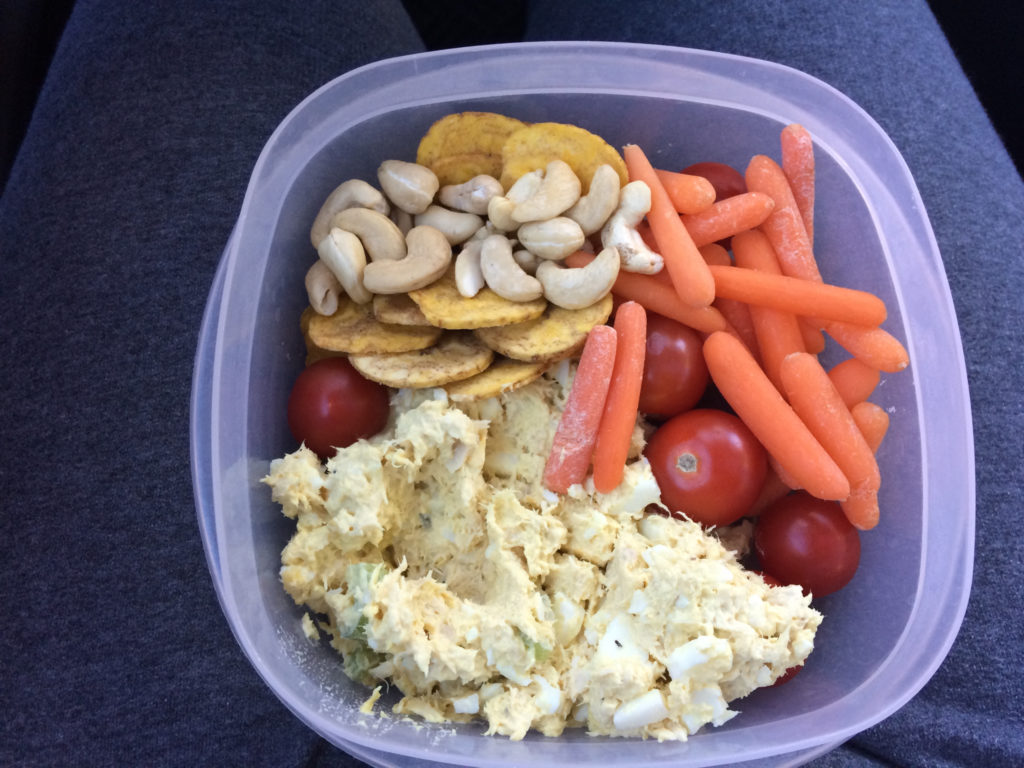 Lunch
1/2 Apple Chutney Gouda Burger at the Food Truck. You guys, this is ridiculously delicious.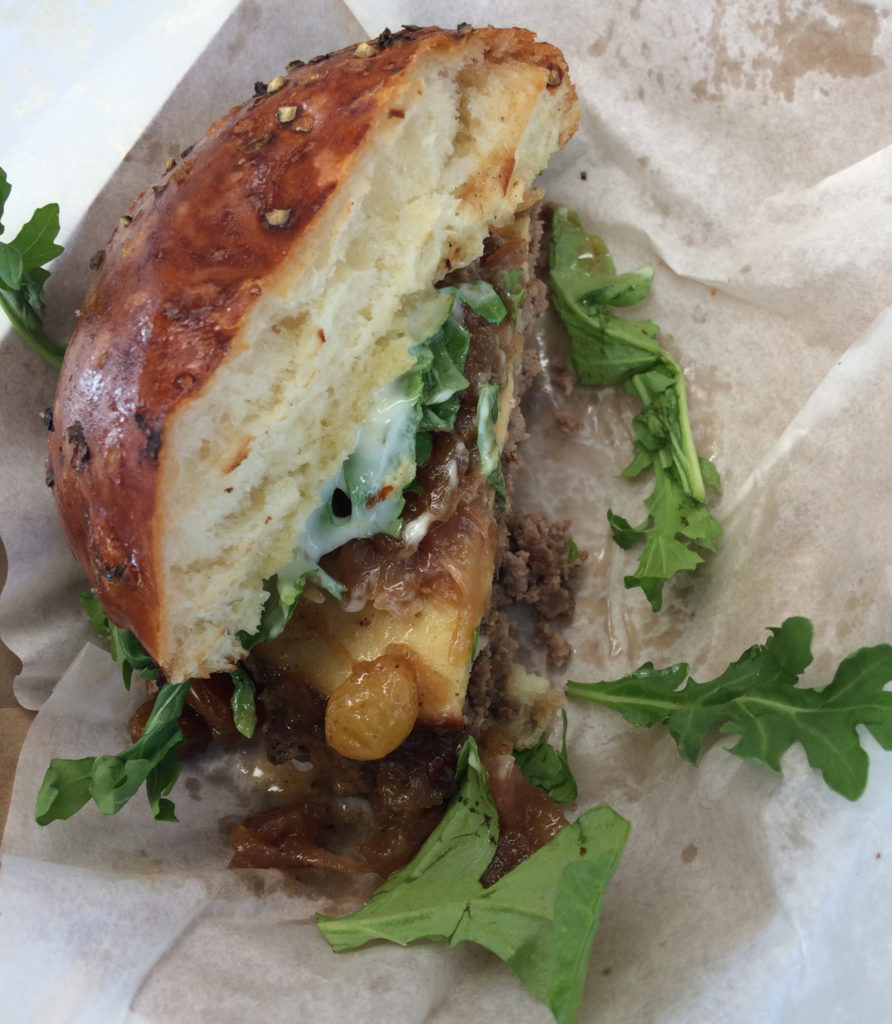 Dinner
Hawaiian Skewers (Chicken, Peppers, Pineapple, Zucchini) with Broccoli at dad's birthday dinner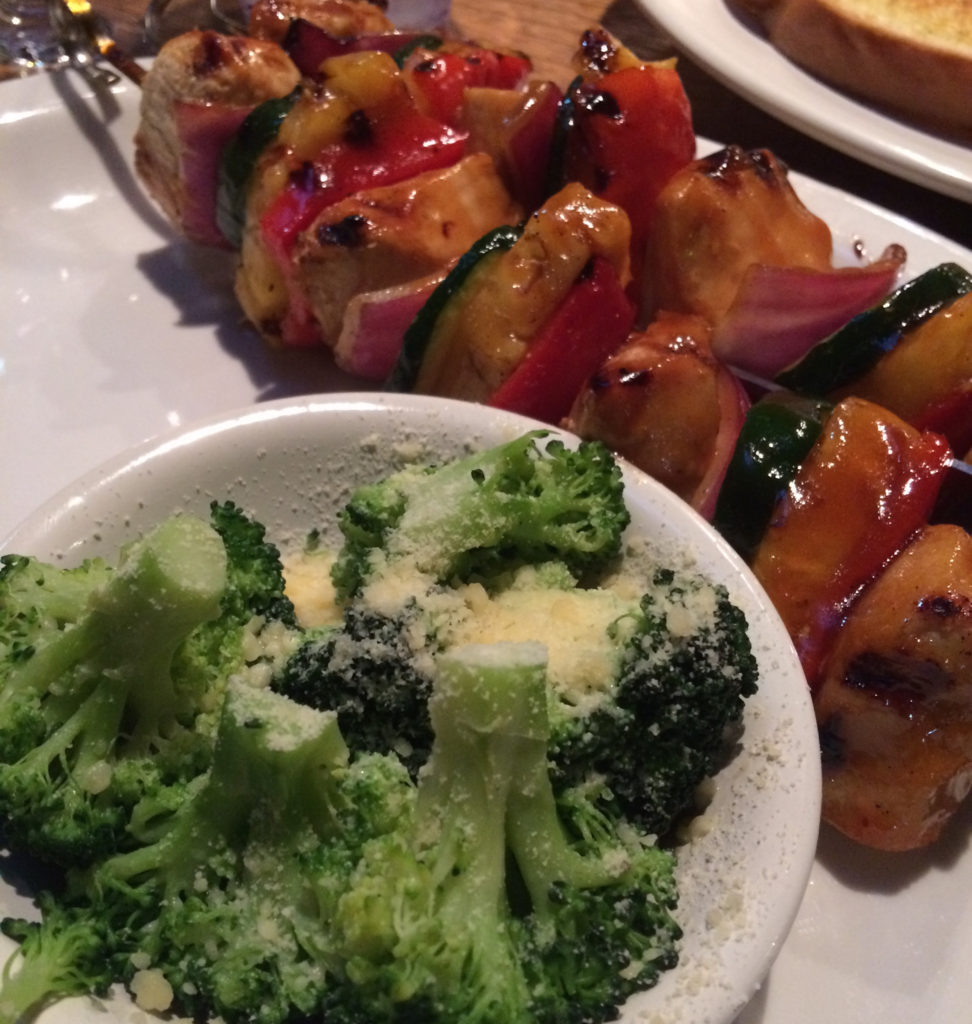 Short and sweet today…..
Happy Friday!
These are my 2016 Goals
Make time each week to Meal Plan
Drink 100 ounces of water each day
Exercise 5 days a week
Three Meals and One Snack, Daily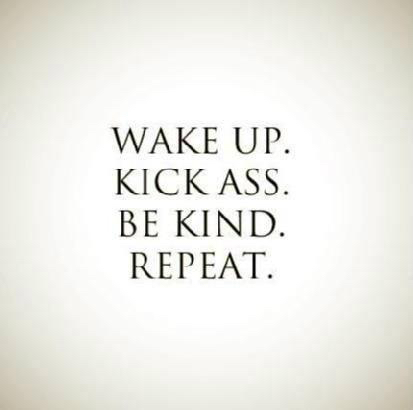 "love the life you live, live the life you love"