The last 11 days have been full of family, friends and fun. We took Tess and Manuel to the airport last night and it felt like our Thanksgiving break was officially over.
You know when I haven't blogged in a while, I always feel the need to write a novel and catch the blog up on every single day. I don't have time for that right now, but plan to do so tomorrow.
For today, I will say that my birthday was great, Thanksgiving was great, coffee chats by the fire were great, the baby showers that we attended were great and our first annual family sleepover the day after Thanksgiving was great.
I ate like crap, and now my body feels like crap. The last two days I've gotten back on track with a long walk on Saturday and a hot yoga class on Sunday, The last two days I ate awesome and I drank lots of water. Two days ago the scale was really ticked off at me, and this morning, we are closer to being pals again. Today, more treating my body as it should be treated.
Here are a few of my favorite pictures over the last several days.
Thanksgiving at my In-Laws.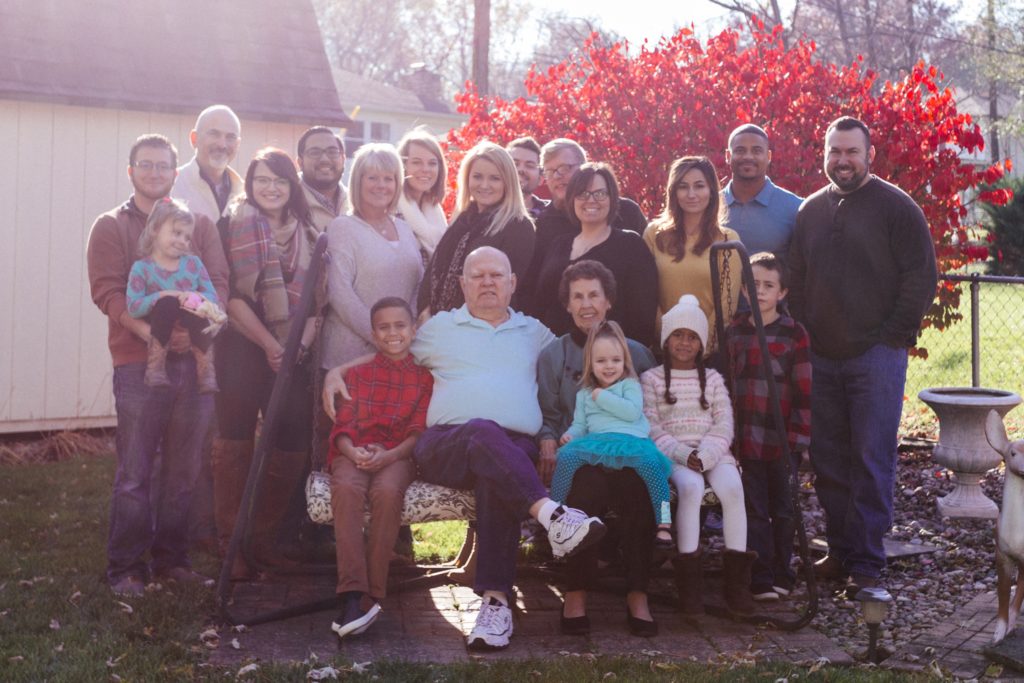 Our four kids, their significant others and our four grand babies. There are two babies in two tummies in this picture!! 🙂 Our little family just keeps growing!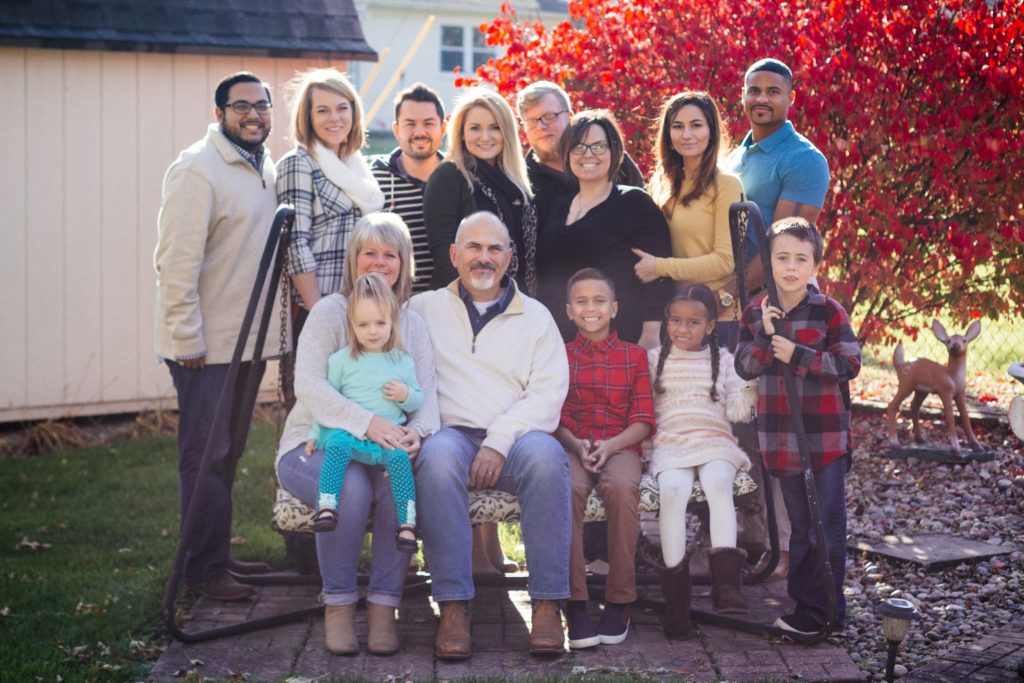 I had to include this picture. Look at that face!!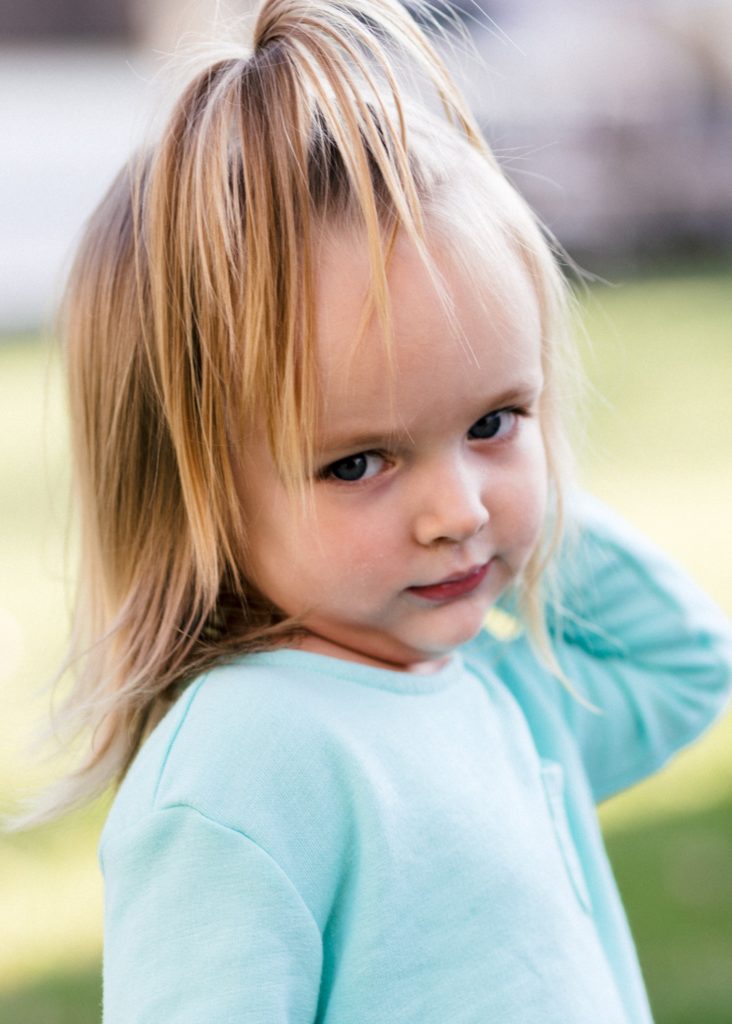 We had all of our kids and grandkids at our house for a sleepover the day after Thanksgiving. I'm hoping it was our first annual. We had pizza and snacks, decorated the tree and hung the stockings on Friday night. The little ones made Christmas ornaments.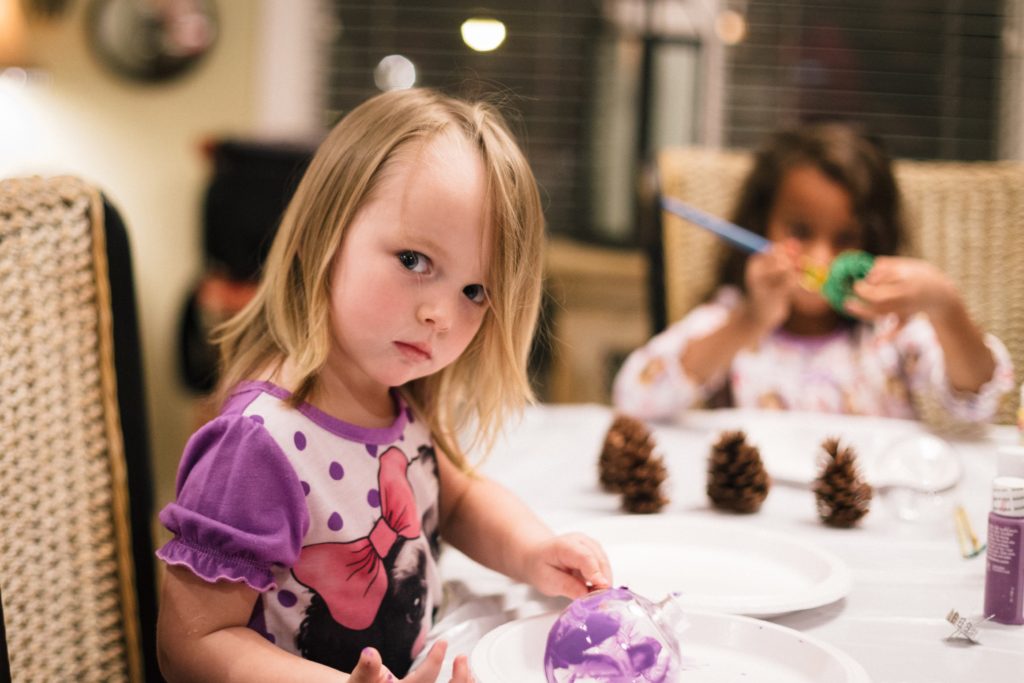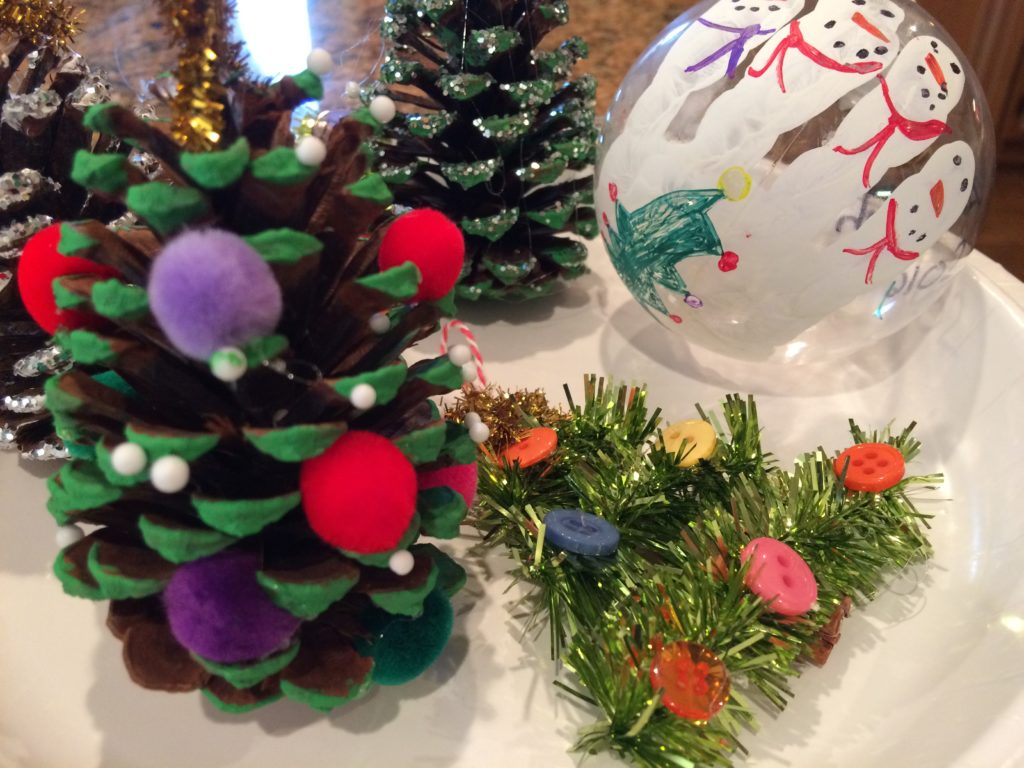 After they went to bed, Mike and I and our kids watched a really inappropriate stand up comedian? I'm not sure about this tradition, but we were all dying laughing.
Saturday morning, coffee and snuggles, breakfast casseroles and a variety of waffles, more snuggles and Papa Mike teaching Malik how to play Chess.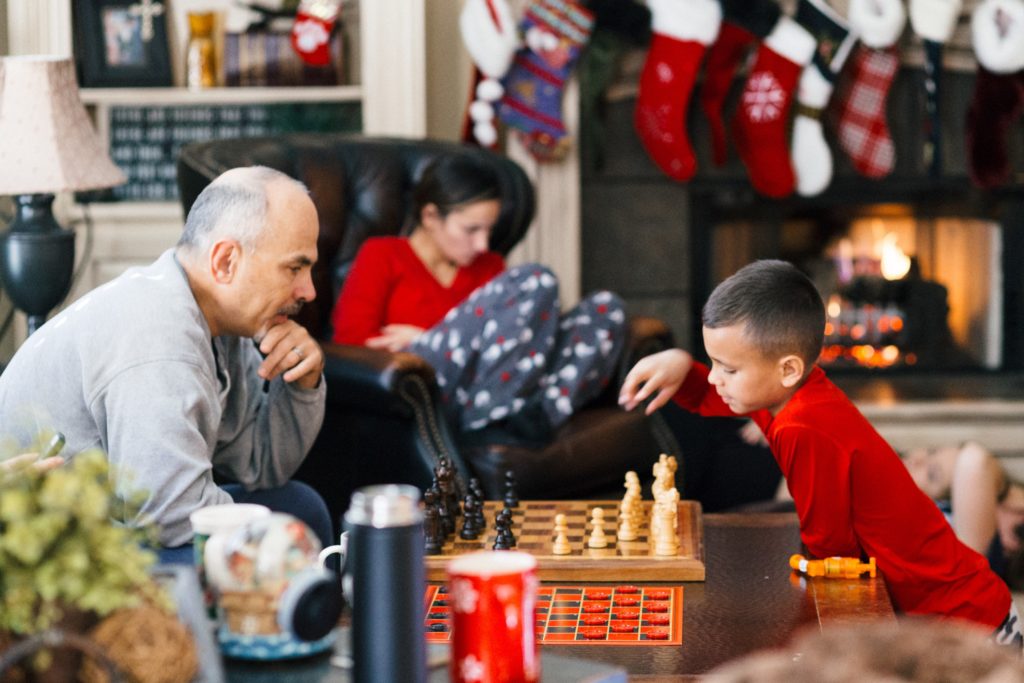 This is one of my favorite activities from the last several days. Mike organized all the kids and grand kids going to Top Golf for my birthday. We had a great time and this is one of my favorite family pictures.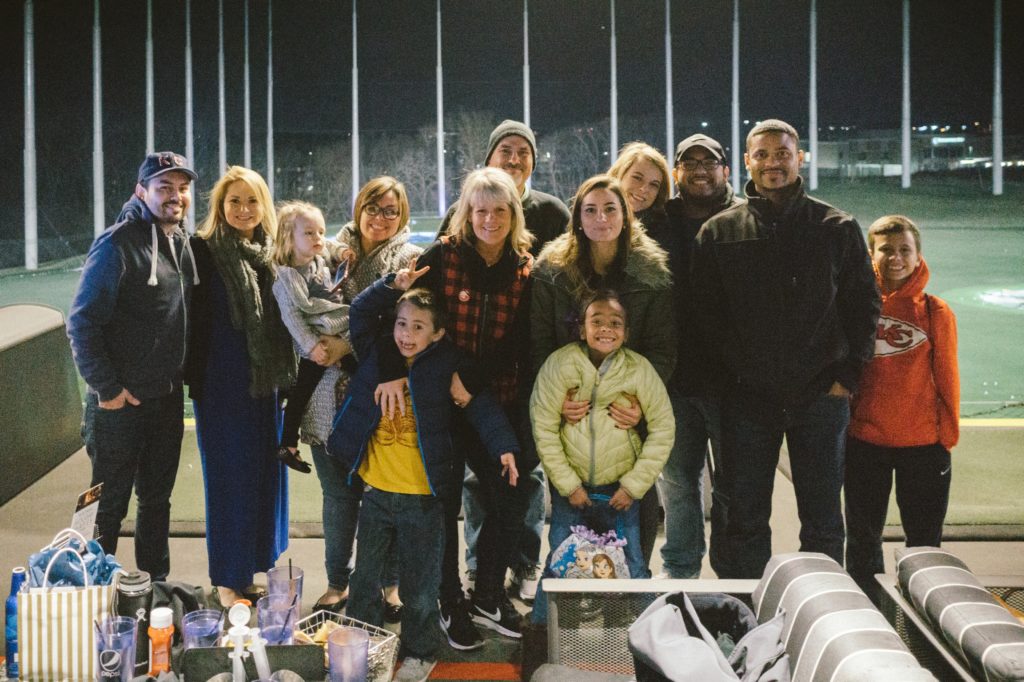 I've got to go now. I have a WW training session today and a couple of training videos to watch online.
You guys…..I go to Dallas on Friday to wrap up my WW training, and next week I am Leading a Weight Watcher Meeting! I can't believe that it is finally happening!
I'll write a longer blog tomorrow, hopefully. I have a LOT to say. Of course I do.
I hope that you all had a wonderful Thanksgiving and were able to enjoy some time off of work with family and friends.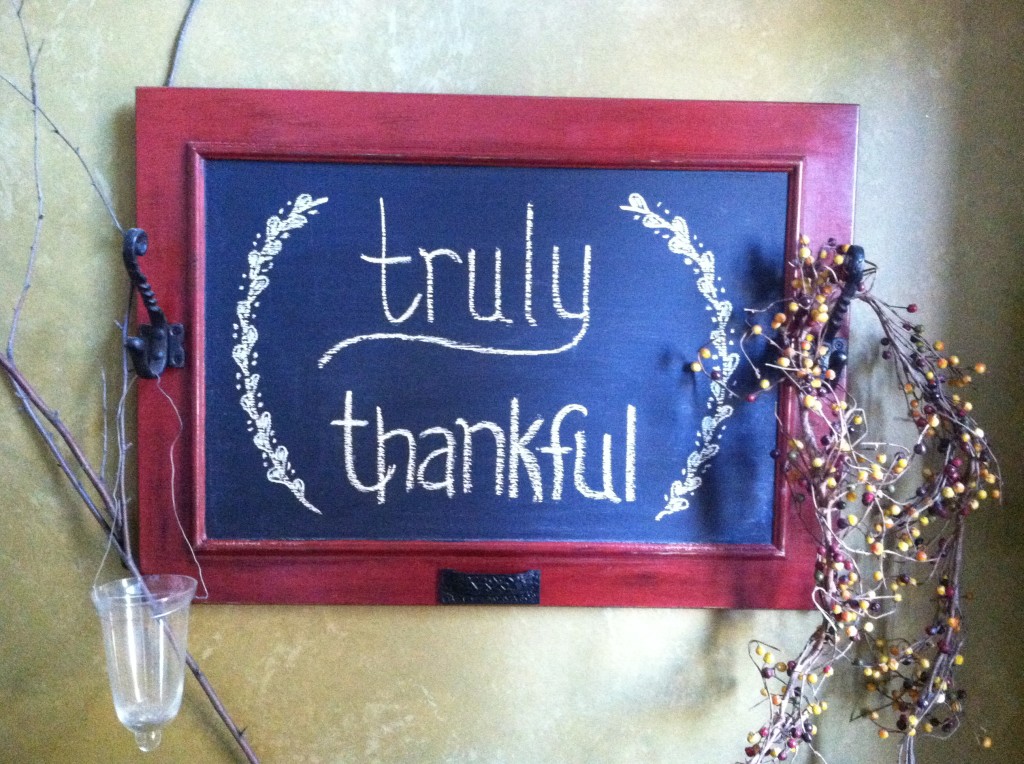 "love the life you live, live the life you love"