Tomorrow morning, I leave for Dallas to finalize my Weight Watcher Leader Training.
Finally! What a great way to end the year!
I come home on Sunday, and although I don't have a regular meeting of my own yet, Carol, my awesome trainer, is letting me lead one of her meetings on Tuesday! That's like in FIVE days!!
This begins another chapter (probably the most exciting chapter) for me in my weight loss journey.
My weight loss journey has become so much more than just a number on the scale or the size of my clothes. I have discovered how good "healthy" feels, how to appreciate my body for all of the things that it can do when I take good care of it, and I've learned to focus on all of the positive changes that I have made in the last few years, instead of focusing on any negative aspects of my journey.
For so many years of my life, I felt so negative about my body, my weight, my eating habits and my inability to get to a place where I felt good about my physical appearance. To think that I will stand in front of a room full of people and introduce myself as someone who has had weight loss success, is living a healthy life and has learned to embrace the body (even with its flaws) that I stand before them in, is something that I never envisioned for myself.
I am so happy to join the Weight Watcher family in a different role. Weight Watchers has taught me so much about living a healthy lifestyle. I am eager to help others discover the tools that can help them to have the same success.
If you've followed my journey for a while now, you might already know that I applied to be a WW Leader in 2013 when I reached my goal weight of 160. I was told that because my personal goal weight (approved by my doctor) was 10 pounds above the BMI maximum for my height, I could not be hired.
I tried hard to get to 150, and it just wasn't happening. I put the WW Leader job on the back burner.
In 2016, I was made aware that WW had changed the rules. Yay Weight Watchers for recognizing that we do not all fall into the BMI category for a healthy weight! I applied. I interviewed. I walked away from my interview certain that I had the job. I was on cloud nine. Several weeks later, I received an email stating that I was not being considered for the position at the time. WHAT??? No! This is not a part of my plan. All of those feelings that I had overcome of not being good enough, not being worthy, had resurfaced in the blink of an eye! What is happening???
No. I will not allow myself to feel this way. I've already decided that this is what I am going to do with the rest of my life! I can do this job. I want to do this job. I need to do this job. I will be a WW Leader until I'm 100! Maybe even longer! End of story.
In all honestly, I felt that I had received the email in error. With a few phone calls and emails, I was given an opportunity for an in person meet up. I got the job that day.
NEVER GIVE UP ON YOUR DREAMS!!!
I promise to not let Weight Watchers down.
I am so excited about this weekend and I'm looking forward to meeting the other new Leaders! The schedule sounds pretty packed but hopefully there will be some time to get to know a few of them and hear their stories.
All of that being said, these are my honest thoughts on leading a meeting next week.
What will I wear?
Will I open my mouth and then have complete stage fright and no words will come out? (I keep dreaming this!)
Will I open my mouth and the words will just flow? That'd be cool, although I have not had that dream.
Will I be so nervous that I will have hives all over my neck and look like a nervous maniac?
Will I forget what I was saying mid sentence and just stare at the wall?
Will I begin to introduce myself, become overwhelmed with emotion, and bawl? That may actually happen.
Will I walk away from the meeting knowing that I did my best? I'm going for this one.
I'll be sure to let you know.
Thank you for all of your support! I gotta go pack!
Follow your dreams. You are all beautiful. You are all worthy of living your best life. Never underestimate yourself. Accept yourself. Love yourself. Be your best self.
Hugs to you all,
Julie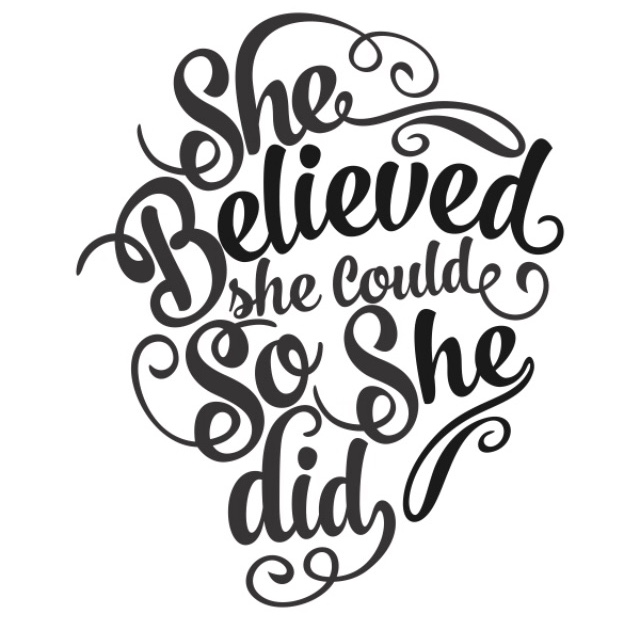 "love the life you live, live the life you love"