Yesterday was the first day that I've done any Christmas shopping (except for a few things that I recently bought online). We are celebrating Christmas here on December 17th!! I'm scroooged. (cracking myself up) I gotta get busy! I've got a menu to plan, stockings to stuff, presents to buy and wrap! I have a feeling that no Christmas Cards will go out this year. How is it that the time goes by so dang fast???
I left the house at 7:30 am and came home around 6:00 pm. I got a lot done, loved my day of shopping and sipping on hot tea while I drove around, and to make it all just a bit more festive, we had our first snow flake. They were small, but I liked the feel of the snow flakes falling and I was feeling the Christmas spirit.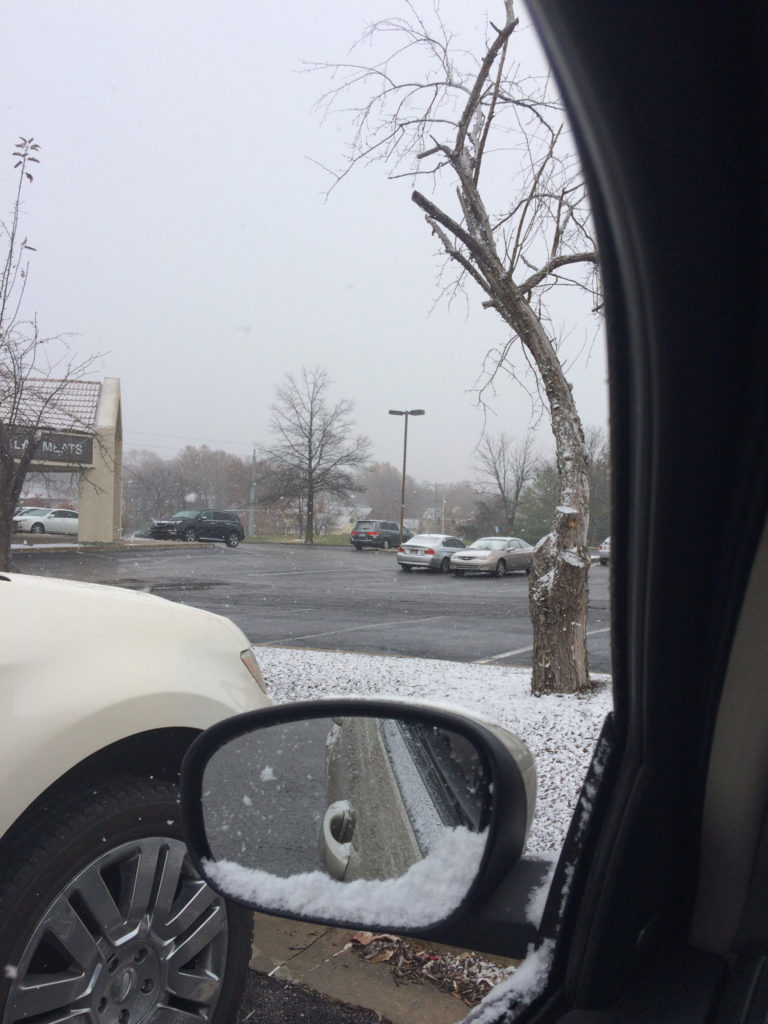 While shopping, would you believe that I found a Barbie Food Truck?? Yesterday was my food truck bosses birthday, so I sent her this picture. I pondered buying it for her, but who am I kidding? I would love this WAY more than she would. I didn't buy it, but I might go back. The grandkids need to learn Gigi's food truck order taker skills!!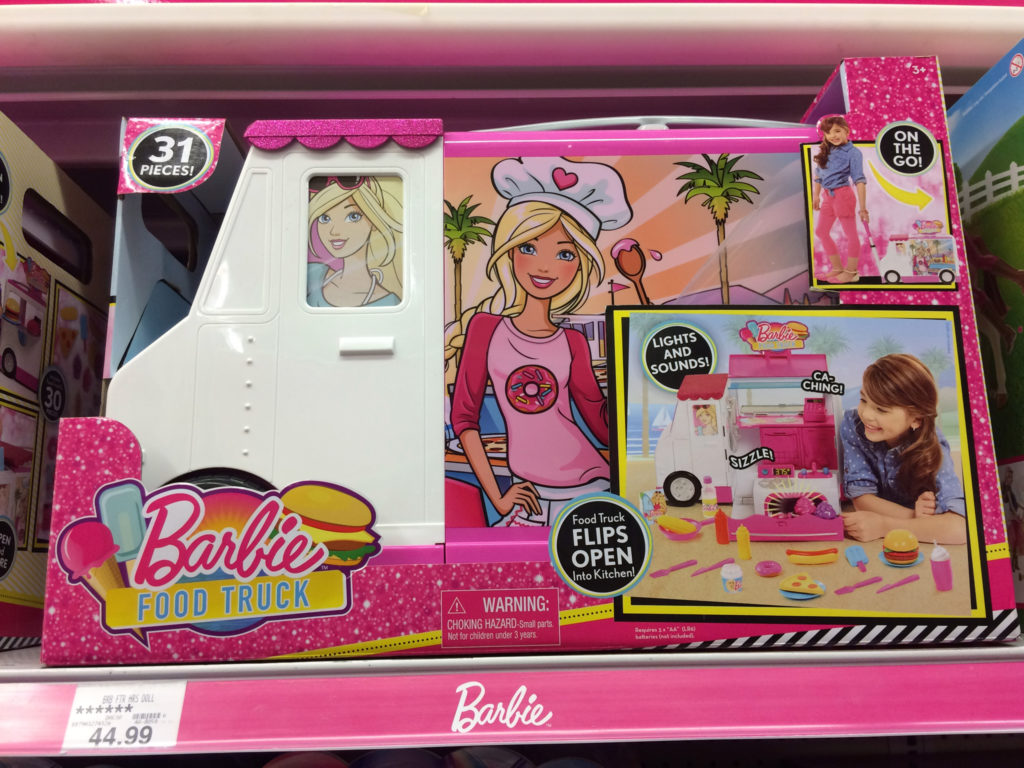 Besides getting lots of presents bought, I also met my dad and aunt for coffee.
It was a great day that ended watching Hairspray Live! Did anyone watch? I loved it! I smiled all night long.
Okay, off to do a little more Weight Watcher training. So much to learn!
Here are yesterday's eats…
Breakfast – 8 SP
First Watch Breakfast Taco's…No Cheese, Egg Whites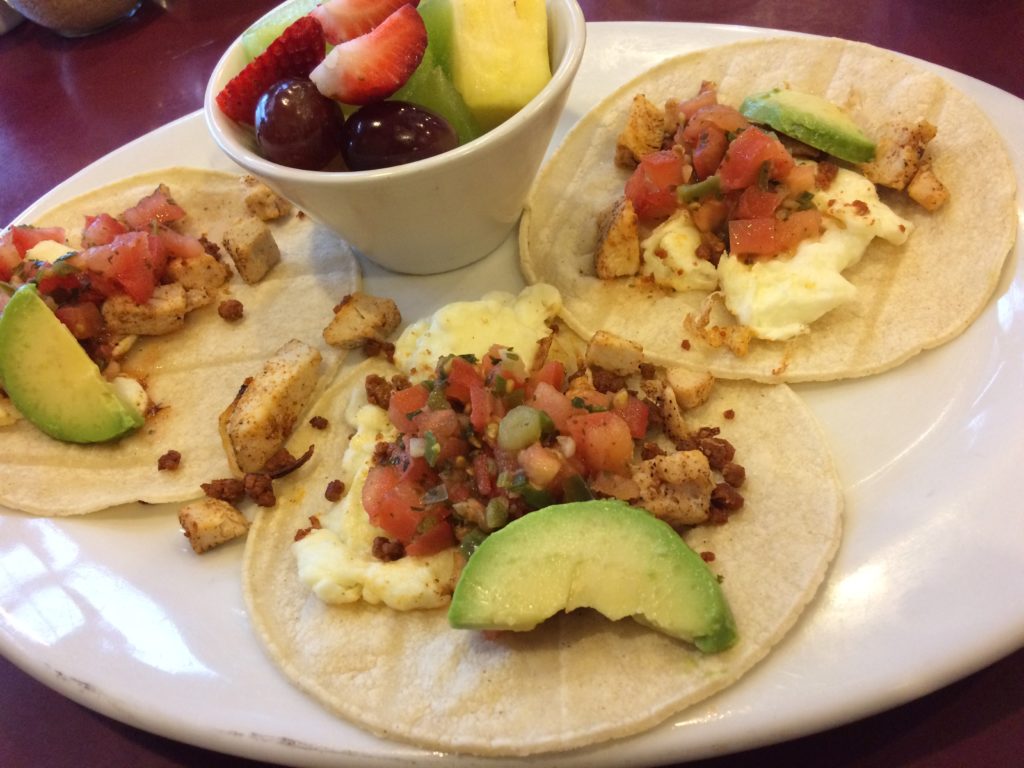 Lunch – 7 SP
These come in handy on the road! I did not take a picture, but I had the Pumpkin Spice. I love them all so far.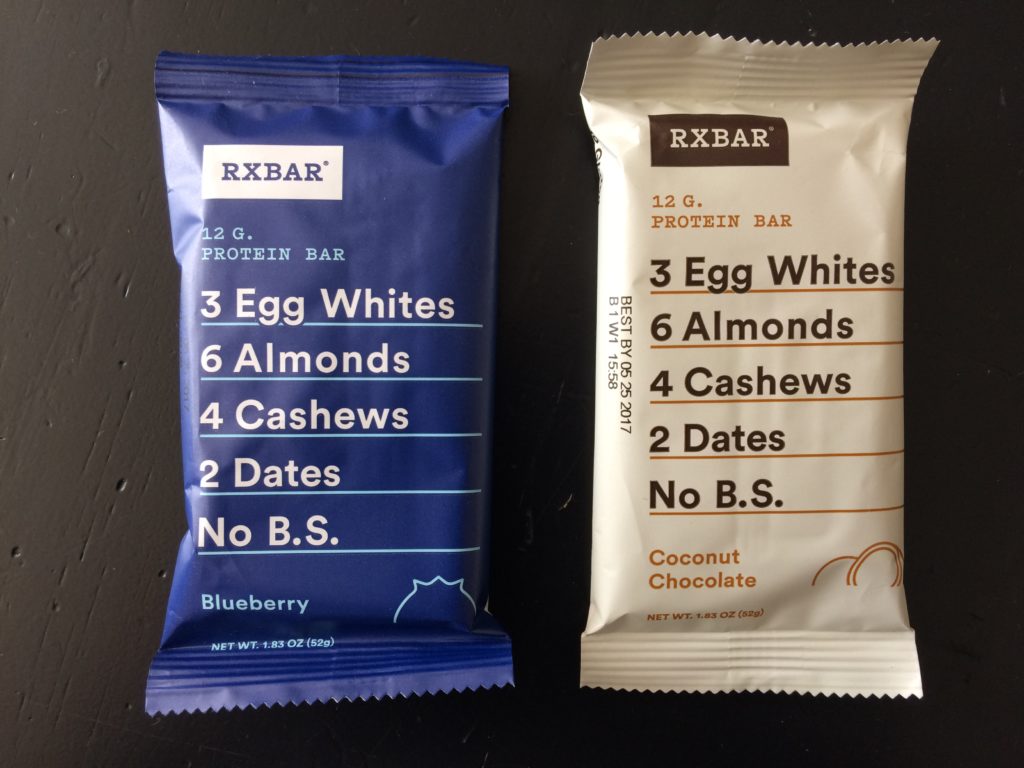 Afternoon Snack – 2 SP
I ran home to let the dogs out and finished off the fish and broccoli from the night before.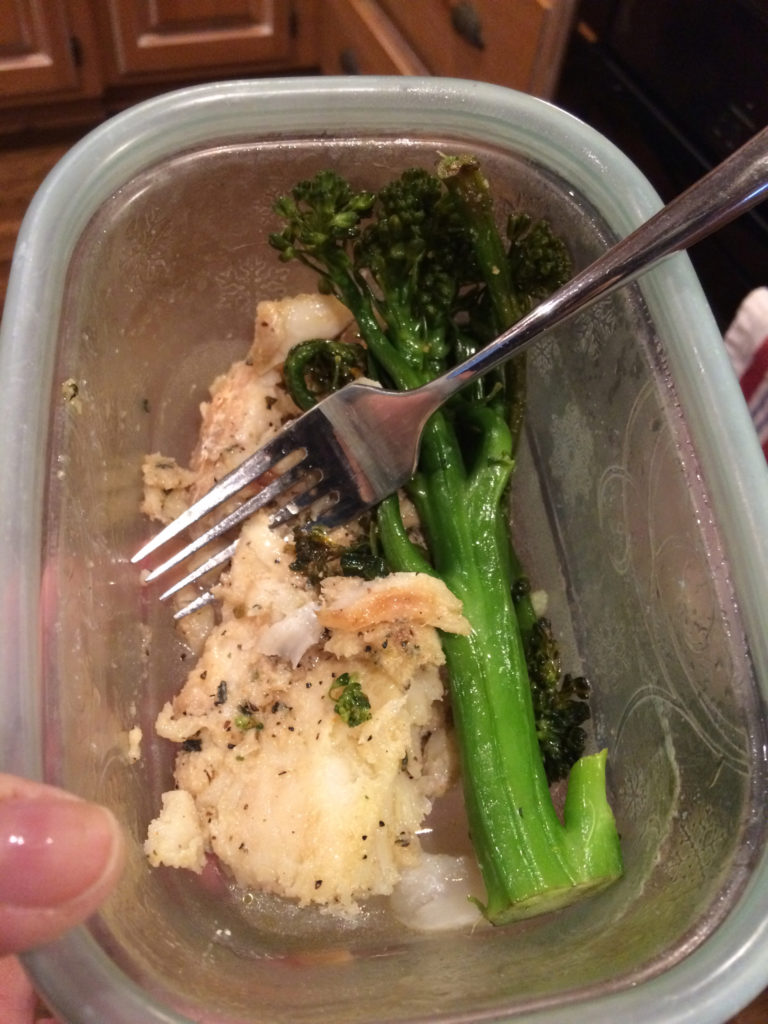 Dinner – 12 SP
One of my skillet meals that I have no idea what I am making until it is on the plate.
Browned some ground Turkey with onions, celery and carrots. Added tomato paste and broth and seasonings and diced Sweet Potato. Mike loved it and I thought that it was….fine.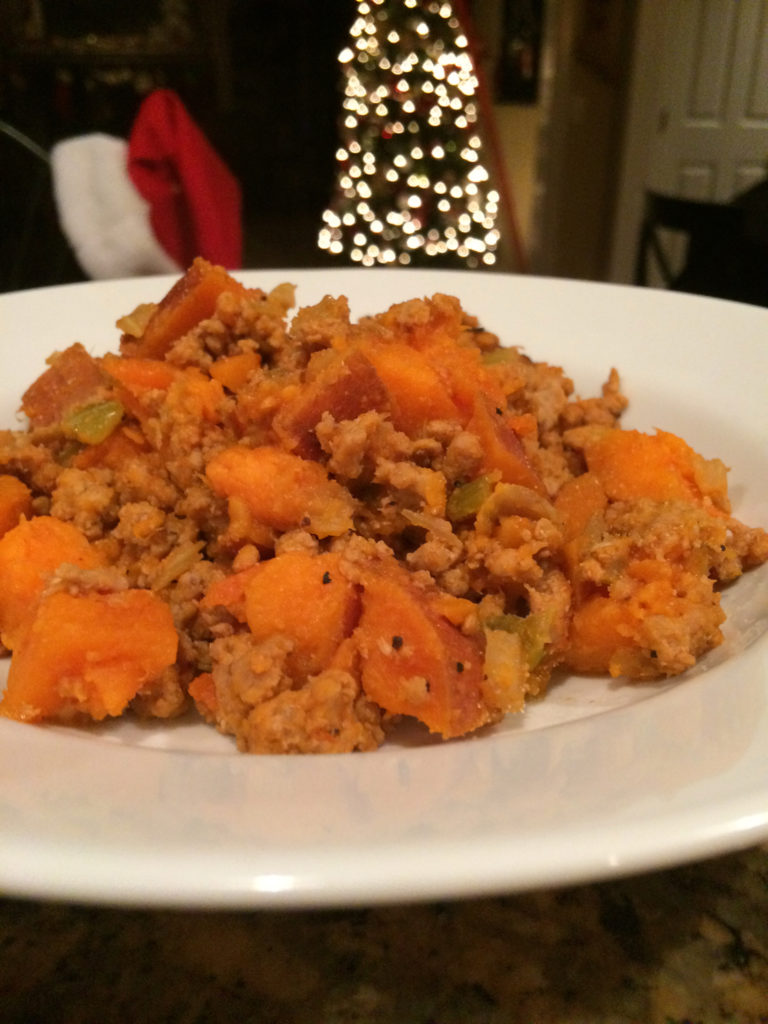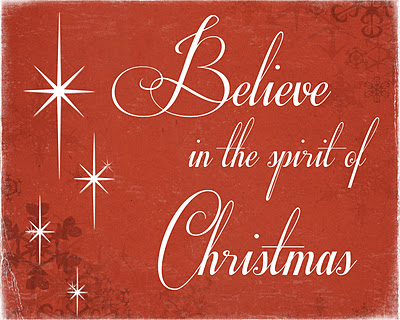 "love the life you live, live the life you love"