Monday was one of those days where everything seemed to go just right! I woke up early and had a productive morning at home and I had a WW meeting to Lead as a sub for a co-worker (that last part of that sentence makes me really happy).
The meeting went really well. We talked about what is different now than it was at this time last year. I did a lot of Bravo celebrations for behavior changes of the members over the last year. I was really happy with how the meeting went and I hope that the members were too. They had a lot of great things to share and I was impressed with how many members came to a meeting the day after Christmas.
After work, a long overdue walk outside with my friend Becky. I think we walked 3.5 miles?
Later, dinner out with some family.
I went out of town Tuesday afternoon with a girlfriend for a little R&R and came home yesterday afternoon.
Now it's time to do some serious reflecting and goal setting.
Are you ready for the new year?
What are you doing now to improve your health that you were not doing one year ago at this time? (Guys, this is a mini WW meeting!)
What do you plan to do to improve your health in 2017? (Have you thought about this yet?)
Are you taking some time out of each week for yourself? (I really think that this one is SUPER important!)
I would love for you to comment and see what some of you have learned about yourself this past year, and what some of you plan to do for yourself in 2017.
I plan to post my 2017 goals tomorrow, but for now let me just say that I have NOT been the best WW member these last few weeks. Thanksgiving to Christmas is always difficult for me as I know it is for many of us. The snacks, the parties, the unexpected treats. My eating behavior around the holidays has improved so much over the last several years, but I am far from perfect.
After the holidays, I look forward to January as a time to recharge, restart, organize and eagerly jump into the new year.
I'm starting today by taking down Christmas, doing some serious housework, reflecting and planning. It could be a two day ordeal.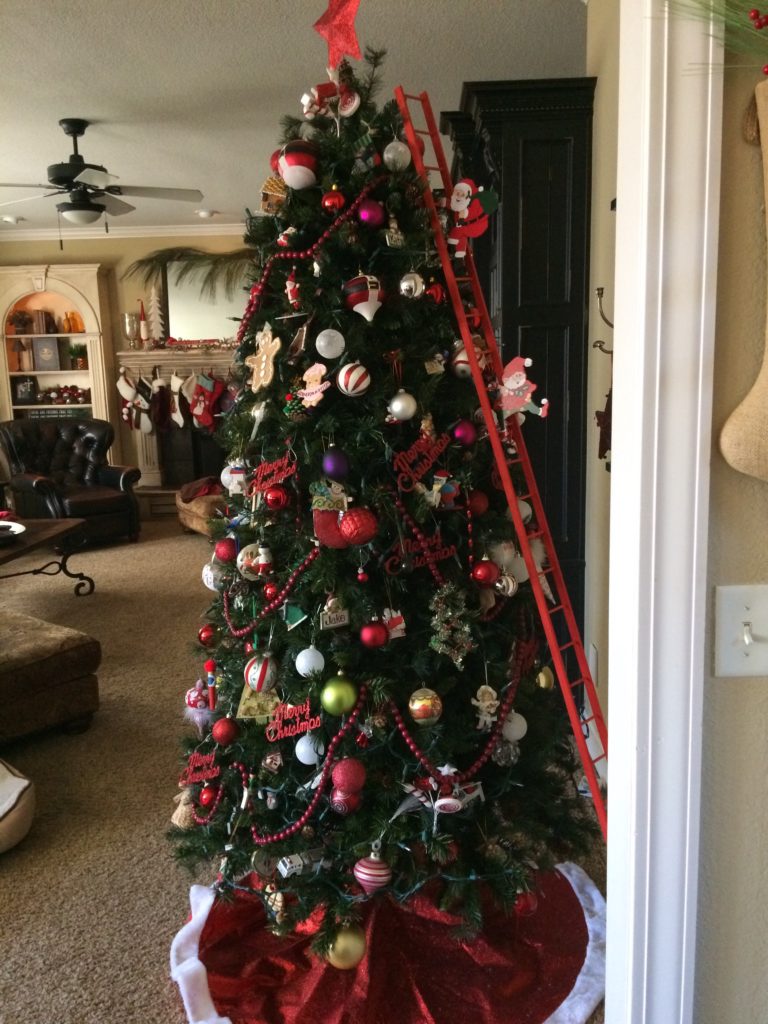 Happy New Year to you all. Be safe, have fun and think about what it is that you will do for yourself in 2017. Then, tell me all about it!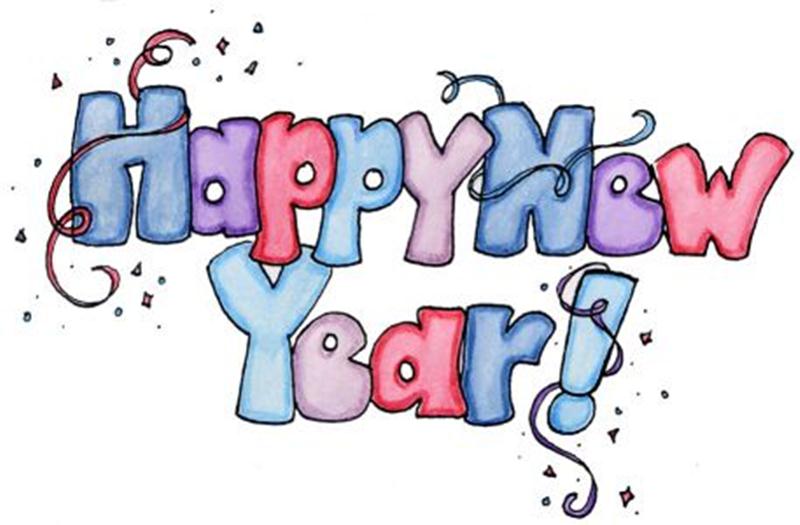 "love the life you live, live the life you love