I seem to begin each "Year in Review" stating that everyone should journal. It really is so great to be able to look back through the year (or years) and see what has happened in life. If you journal regularly, it's a great way to see all of the wonderful things that happened throughout the year, but also to remind yourself of challenges that you may have faced and how you worked through them. Before the blog, I journaled in notebooks. When I would go back and read through them, I realized that most of my journal entries were about a challenge, a struggle or a down time. I wasn't journaling about the good days, unless it was about a vacation or an event. The great thing about making the commitment to blog regularly (or journal, since that really is what it is) is that I'm blogging about day to day life, which includes the struggles, but also includes all of the great things that have happened throughout the year.
If you are considering blogging, even if it is just for yourself, please look into it! Not a blogger? Go old school and journal in a notebook. You may be surprised at how much you learn about yourself as you are journaling and how much you learn about yourself when you look back at them later. This is a subject that I have repeated time and time again, but it truly is a great tool.
Okay, 2016. We had a lot going on, but the really big news for the year?
We are going to welcome grand baby number five in March and grand baby number six in May!! I really do love watching our little family grow.
Watching the family grow only makes us want to continue to be healthy so we can enjoy all of the little ones!
This year, we really did change what we eat. I incorporated more whole foods into our diet, we eat out less and less and we now eat less processed foods and less sugar (well, less sugar before Thanksgiving got here, then all hell broke loose!!). I feel good about this past year and our health and happiness, and now it's time to look to the New Year and see what we can do to keep feeling good and set goals for 2017.
Here is 2016…
January
I was ready to start the New Year off right, so I was all about cooking clean, eating right and turning one of our spare bedrooms into an exercise room.
February
I traveled quite a bit this year and I loved it!
The highlight of the month was our annual Mexico trip with this crazy group! We are already to go for February 2017!!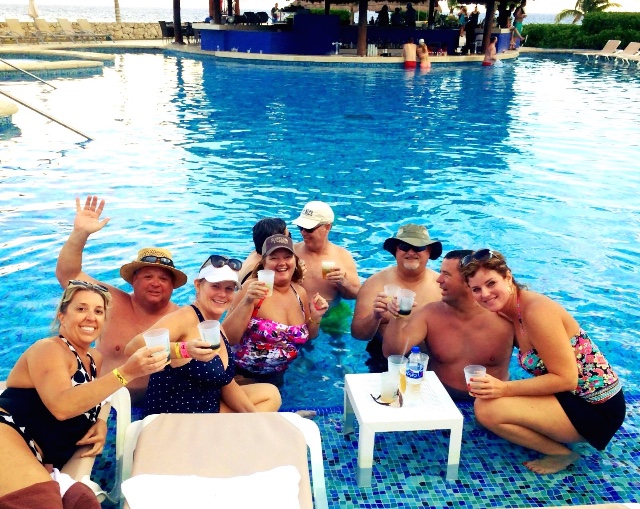 March
I went to visit my daughter and we played in her apartment hanging things and organizing, and did lots of food prep!
I read this book and highly recommend it!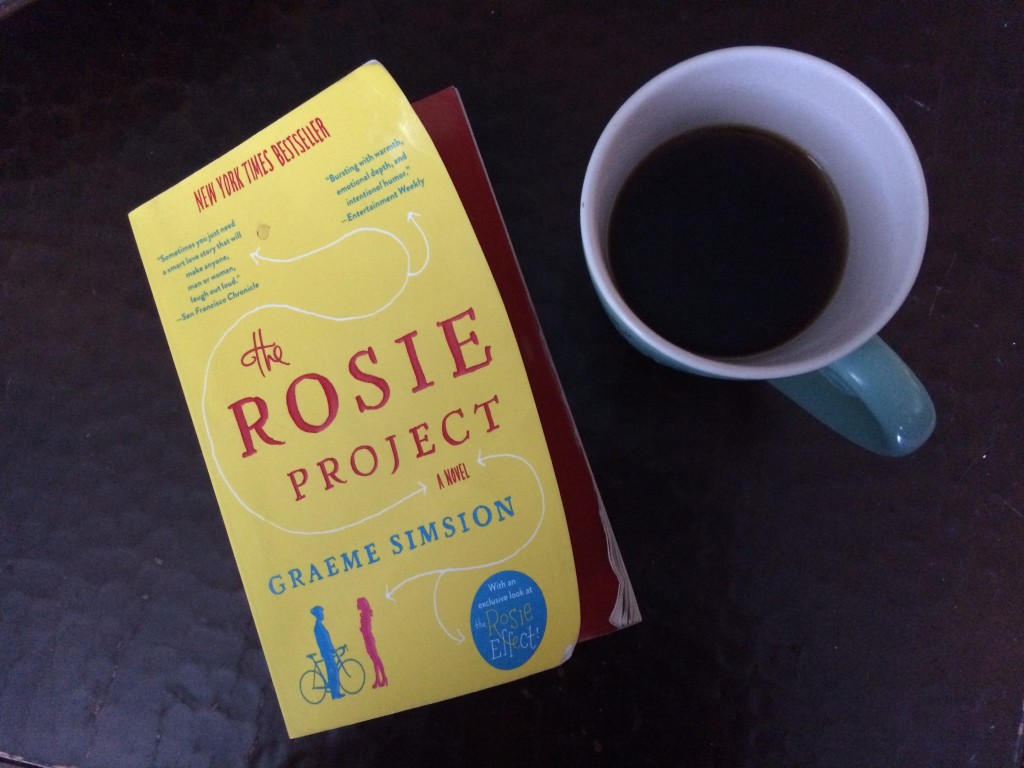 April
Mishka had a stroke, and somehow is still hanging in there. We celebrate her 15th birthday on New Year's Day! Happy Birthday Mishka! You're like 105!!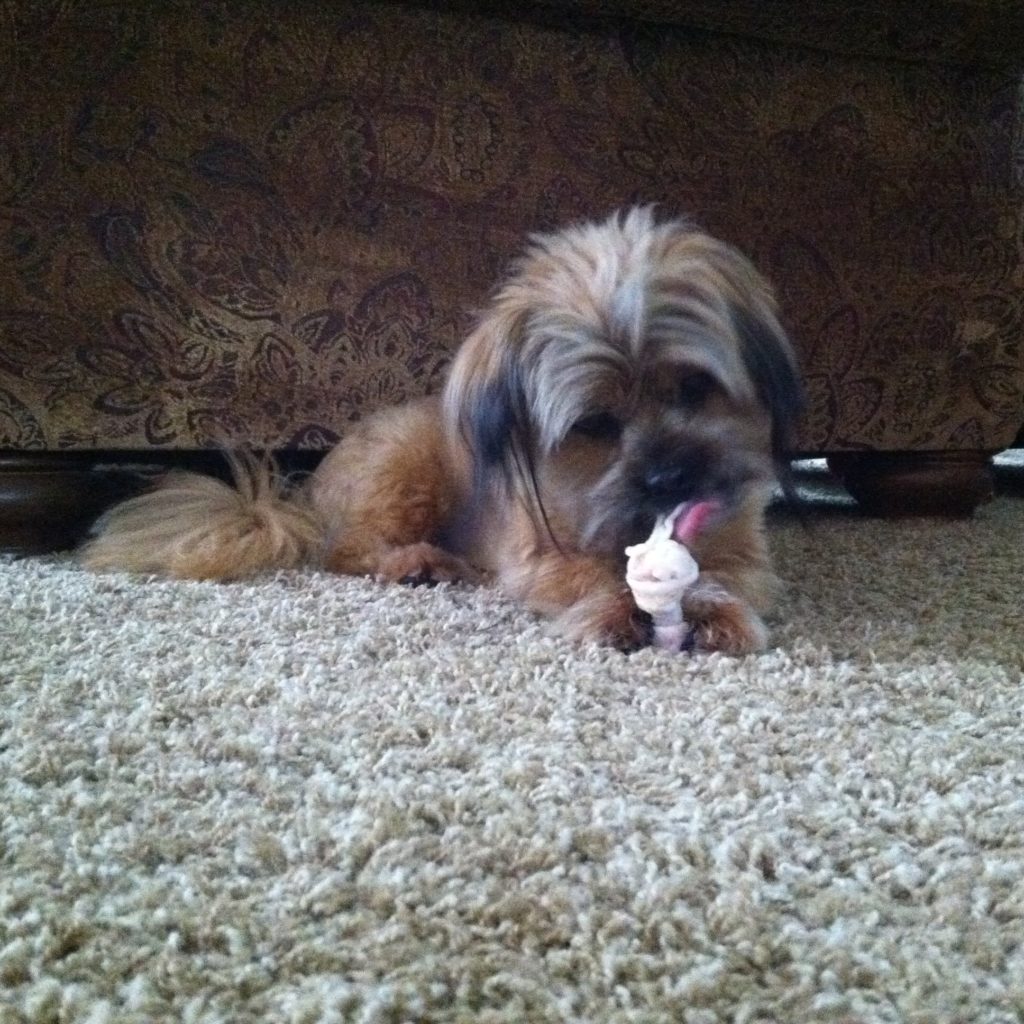 Mike and I went to Dallas to meet the parents!! That's right, things are getting serious in Dallas with Tess and Manuel.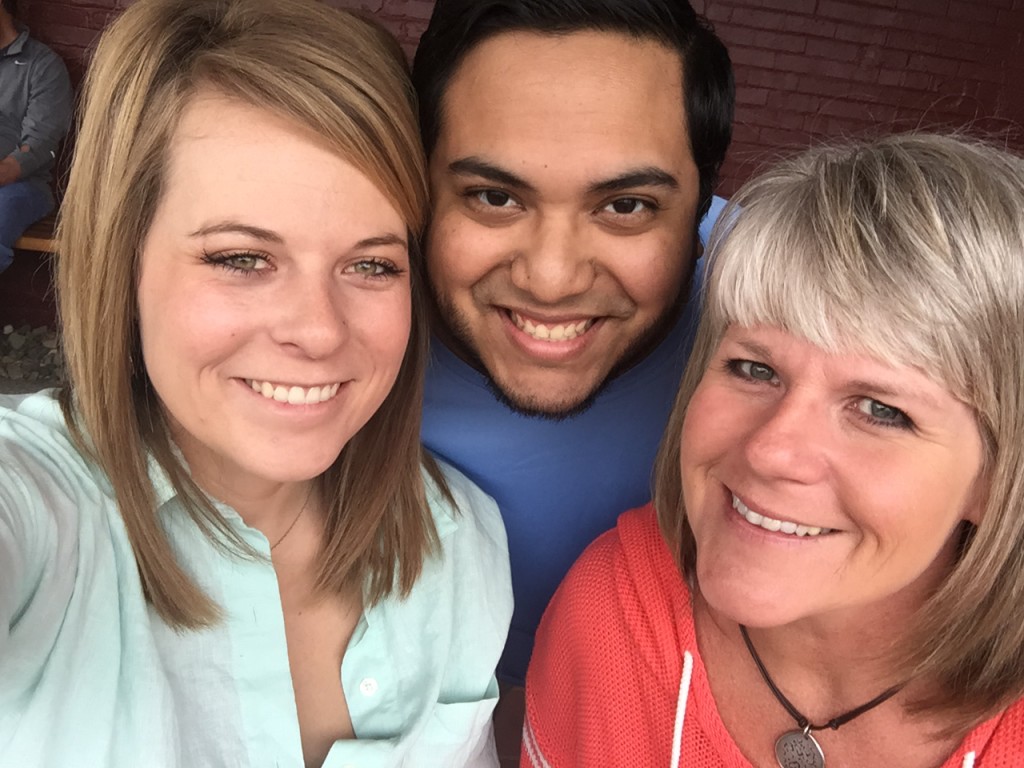 We did a bunch of clowning around while we were there. If you're new to the blog, Tess works for Southwest in Dallas so Mom and Dad fly for free!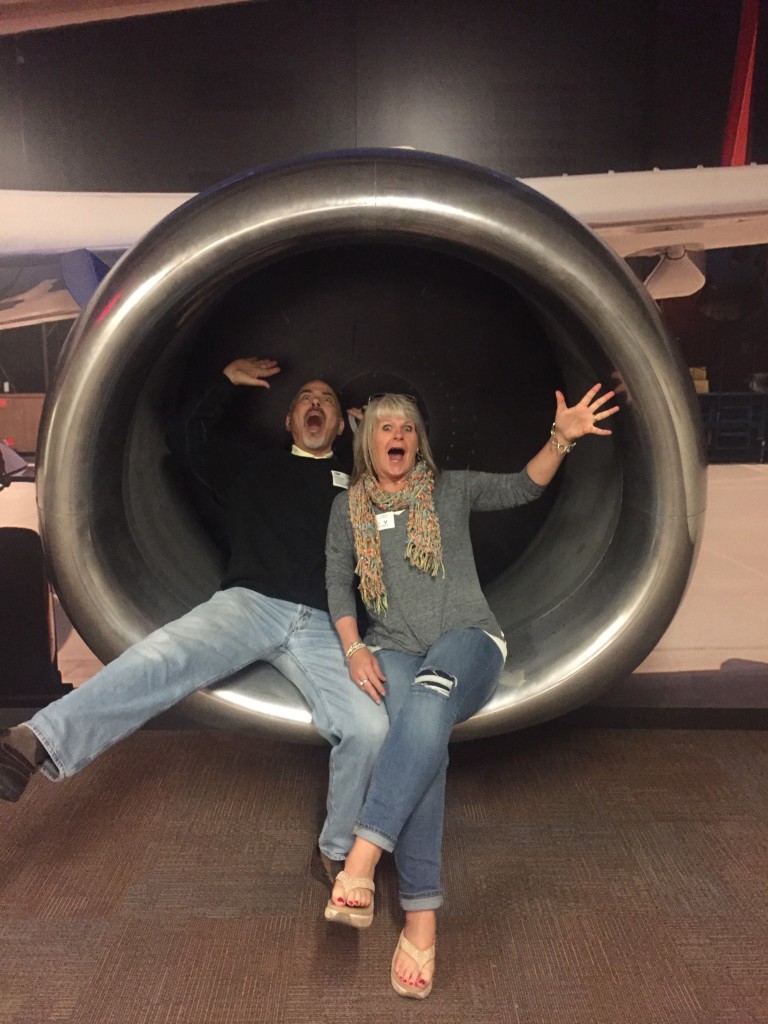 We're dumb.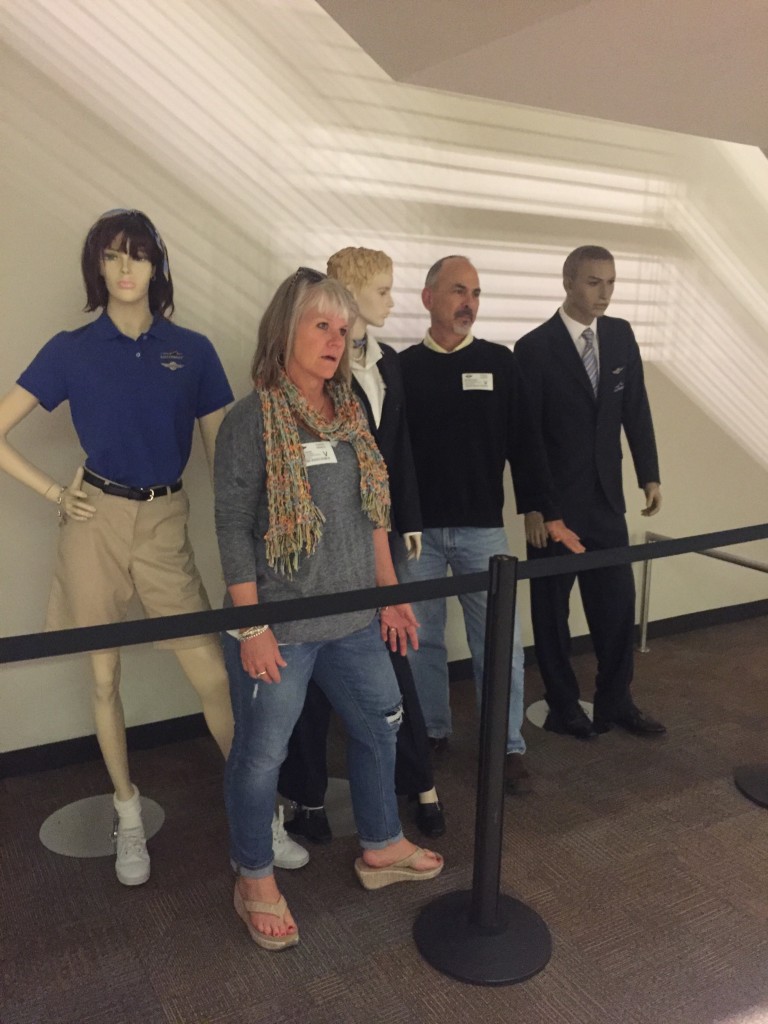 Our trip home wasn't so much clowning around though. Emergency landing! It's all good though. Nobody was injured and we got vouchers for future travel!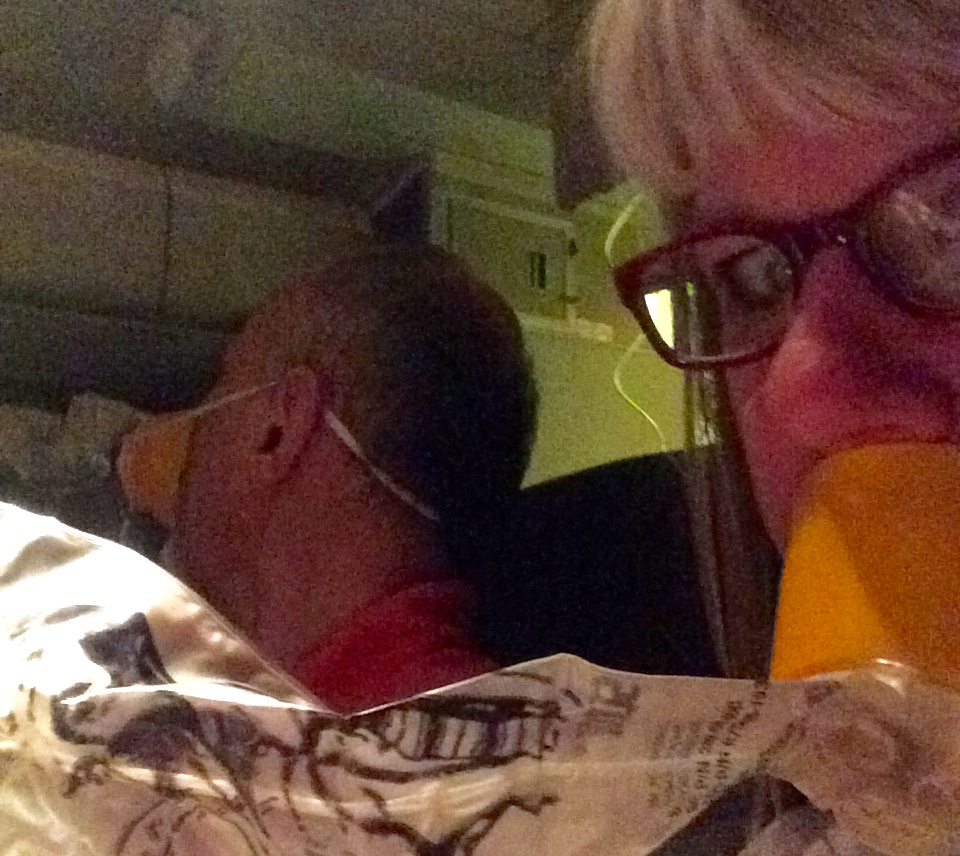 May
I did my one and only 100 Mile Walking Challenge for 2016 and my first and only Give Away on the blog. It was a great success. I guess I need to do that again!
Latiffany was my winner and she rocked it!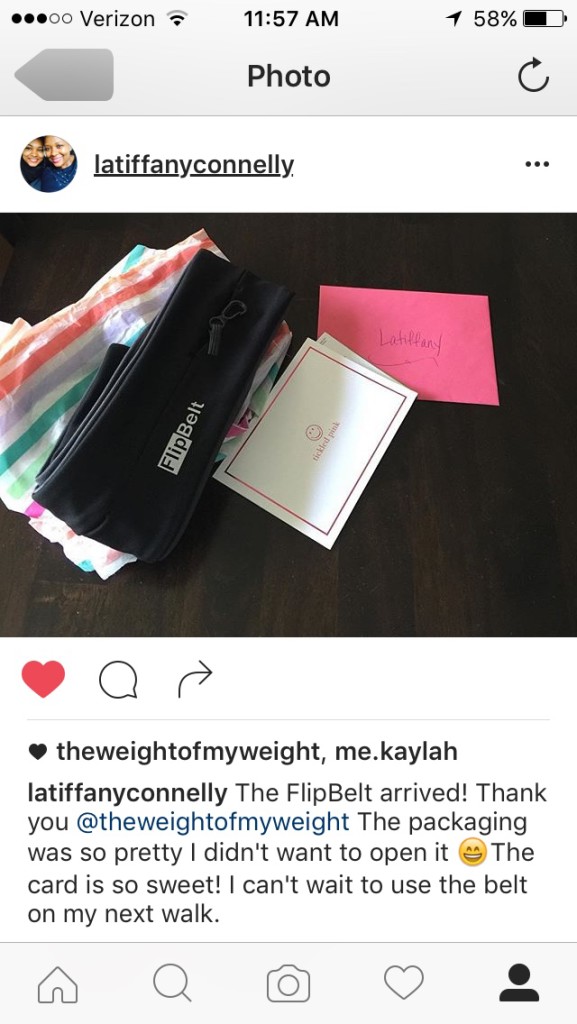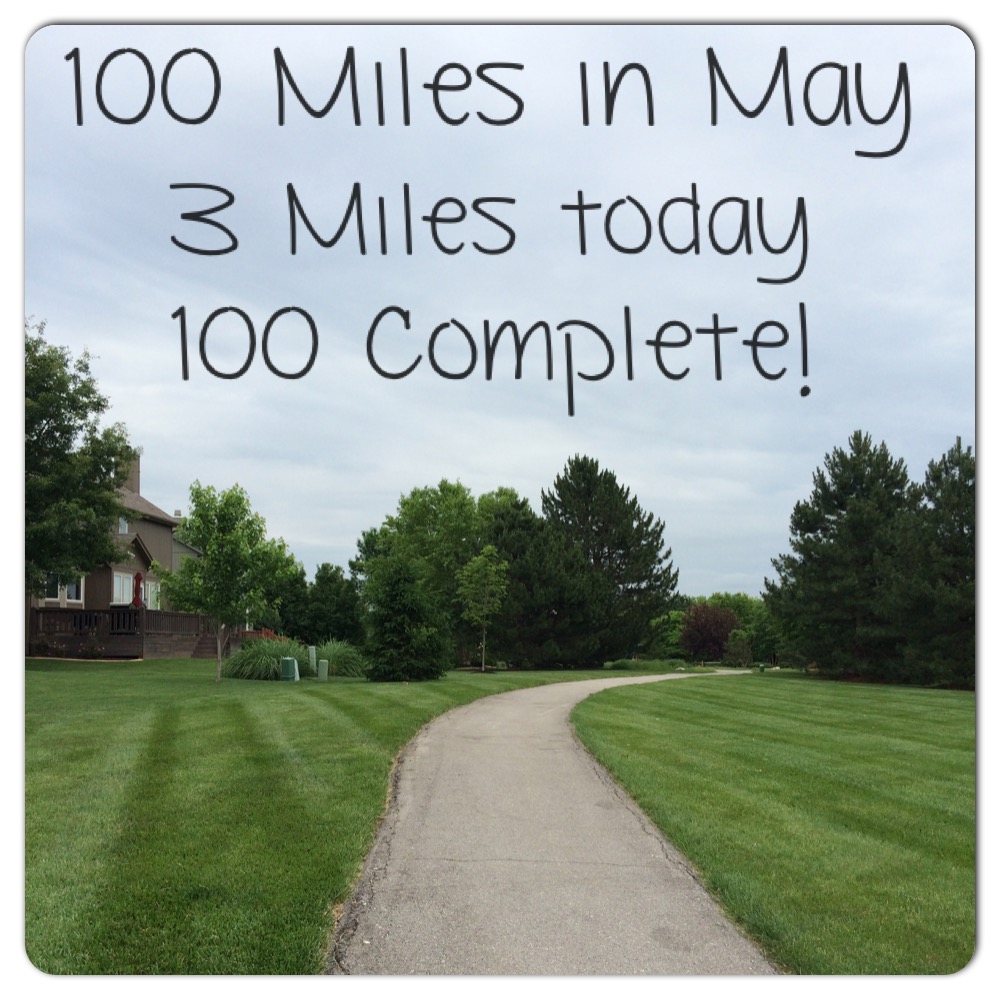 I spent hours, I mean HOURS cleaning out the garage and selling anything I could find in the neighborhood garage sale, then look who came home and filled up my beautiful empty space!
Lol. He has been talking about a "weekend" car for a few years now. He is having a blast with his new toy, and I don't mind it much either.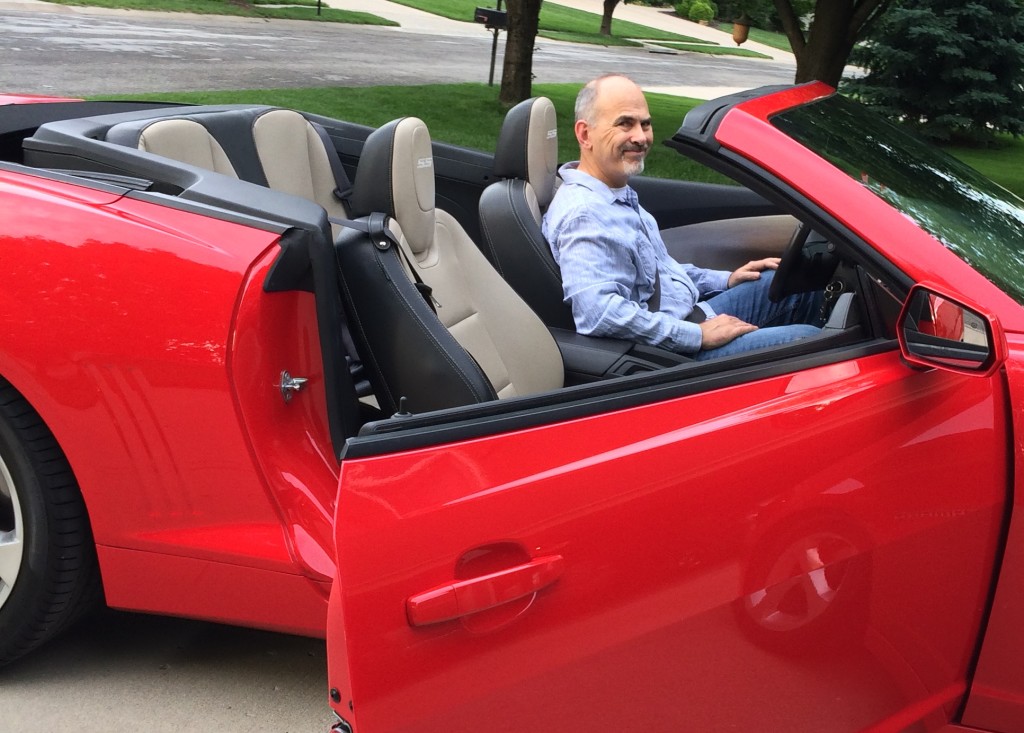 I was picked as a Top 100 Inspirational Weight Loss Blogger! Pretty cool, huh?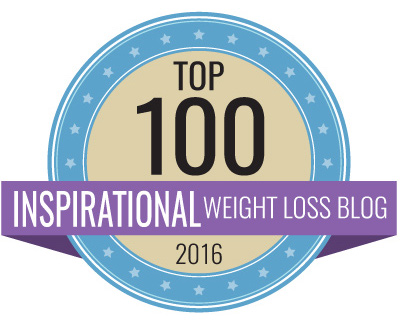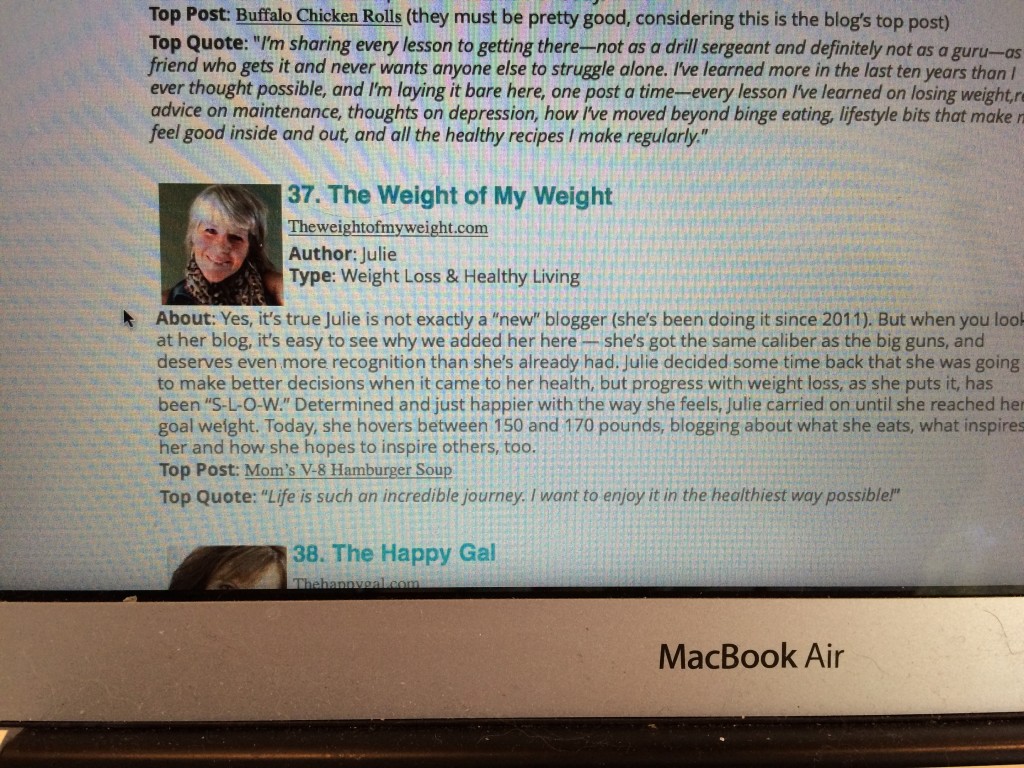 I bought Roller Blades, and went one time. What the heck??? I keep them in my trunk in case I get the urge!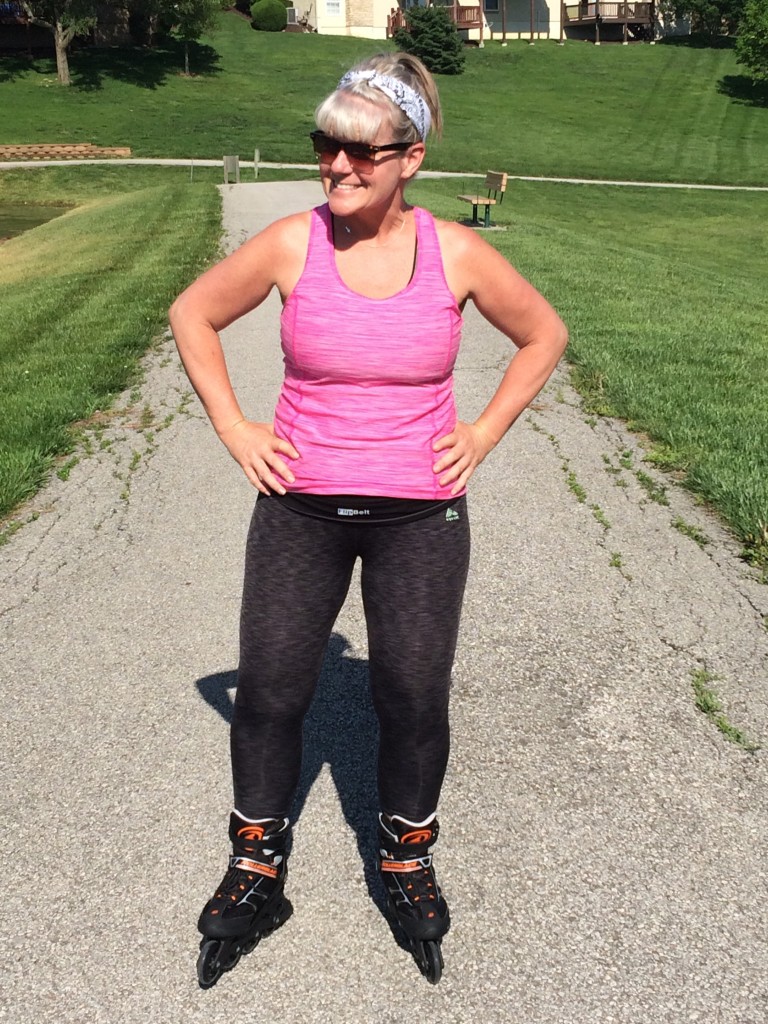 June
I took quite the adventure and went to Boston by myself where I spent two nights in an Airbnb and saw the sights of Boston.
Then I rented a car and drove to see my niece in New Hampshire. I went from the big city to the woods.
July
I got the job! After a long process of emails and phone calls and interviews, I finally was hired by Weight Watchers as a Leader!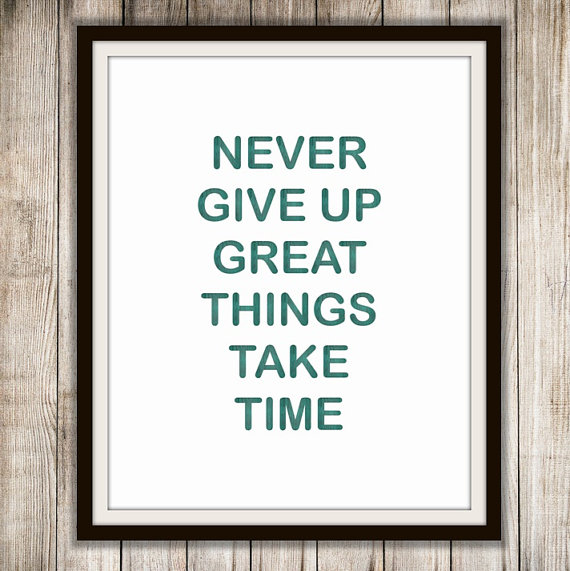 August
It was a really busy month!
Nashville with friends.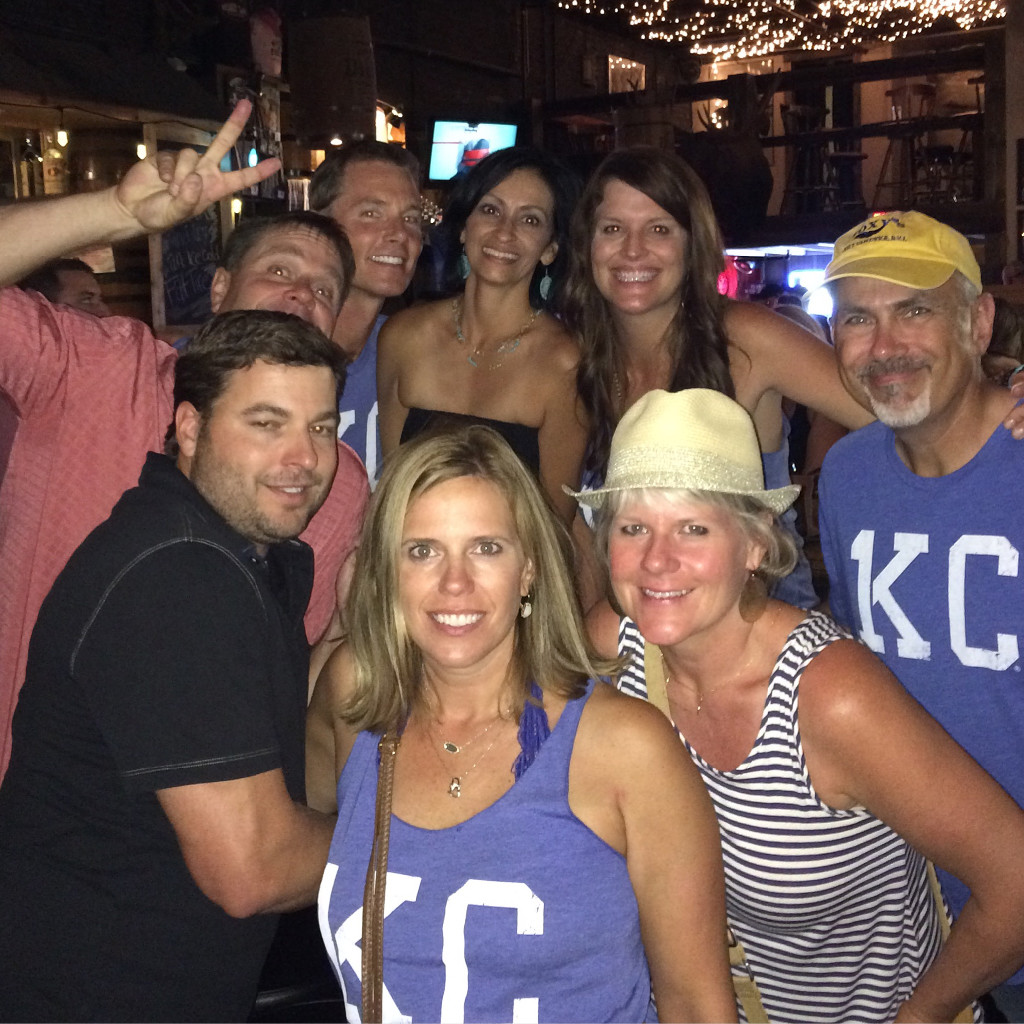 Vegas with friends.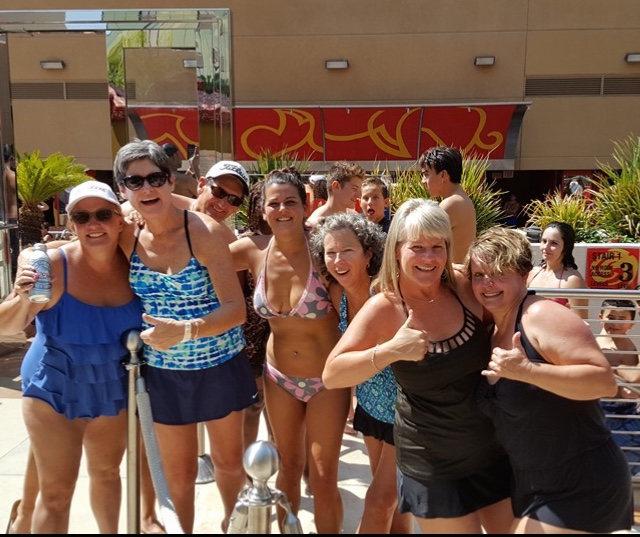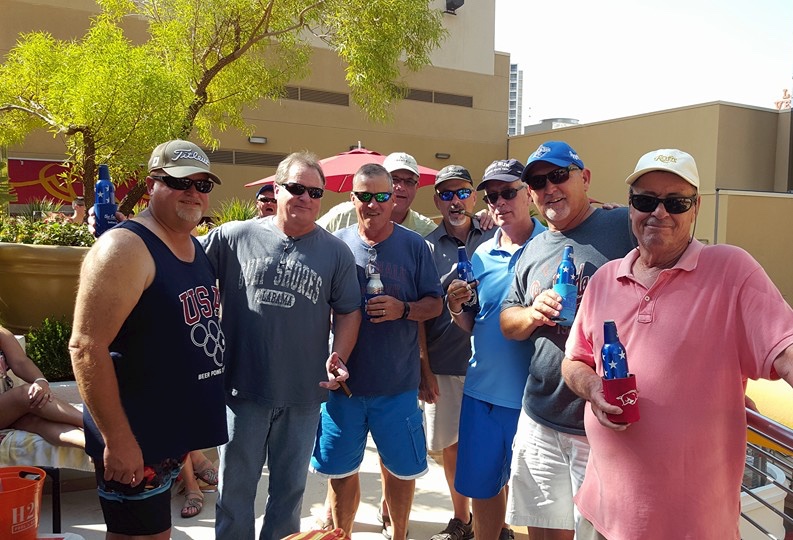 I flew straight from Nashville to Dallas to be with Tess on her birthday!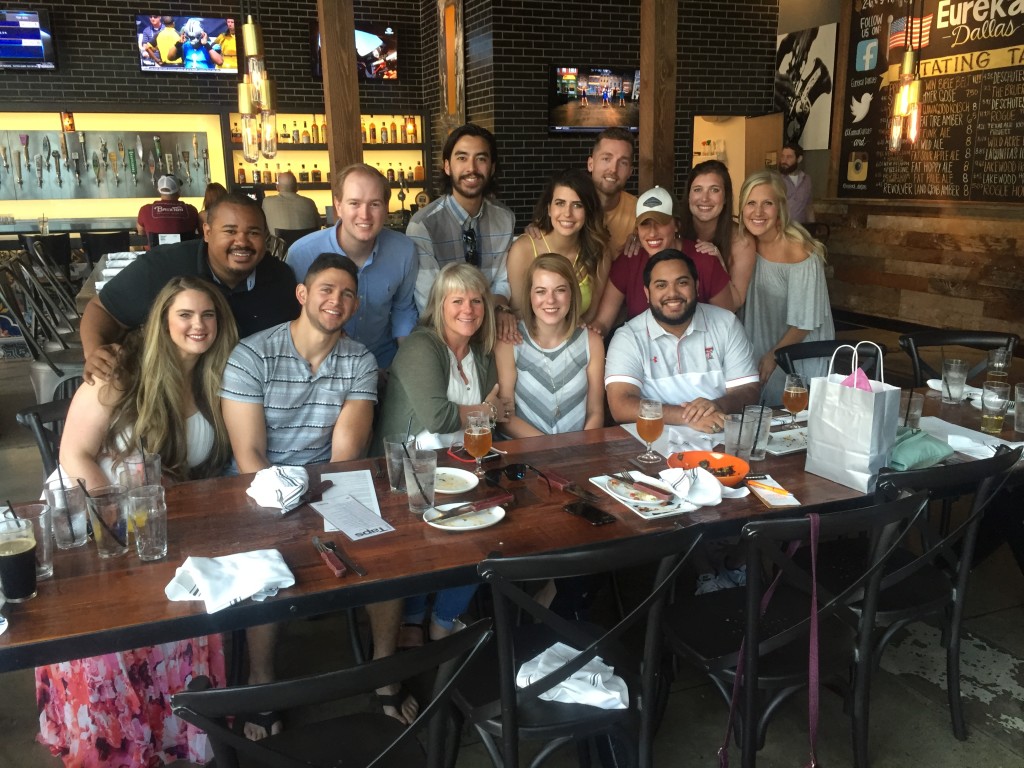 September
I wasn't done traveling yet, so I took a trip to North Carolina with some high school girlfriends to the beach house of one of our high school friends.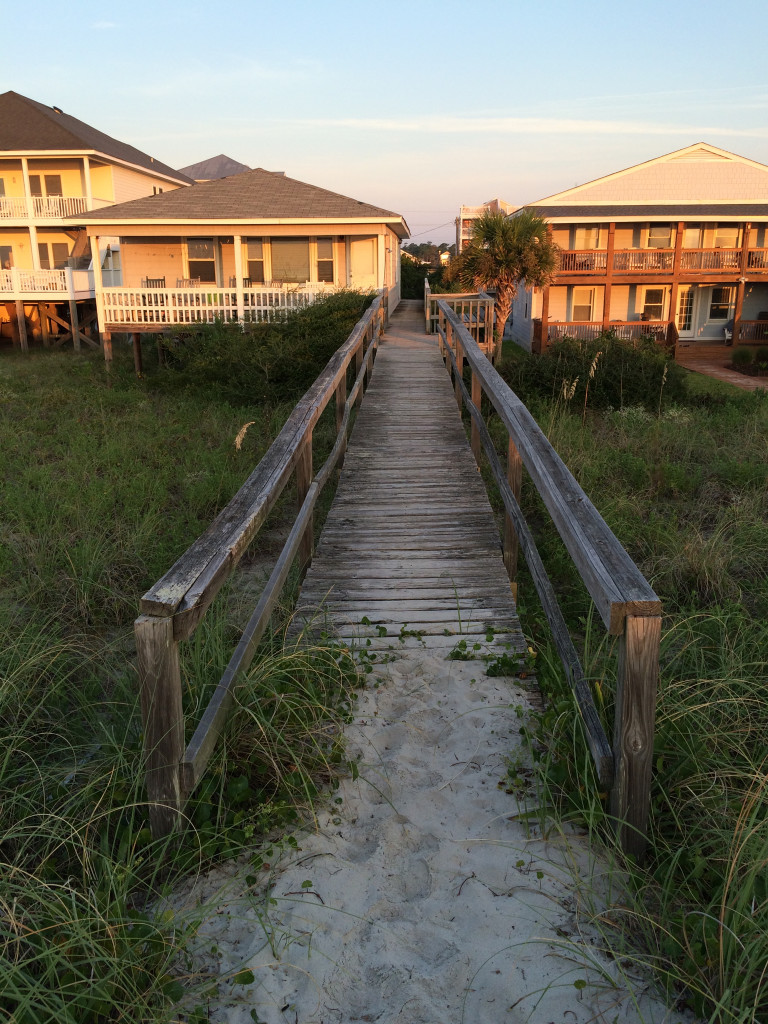 We made this trip all about turning 50 and being as Fabulous as possible.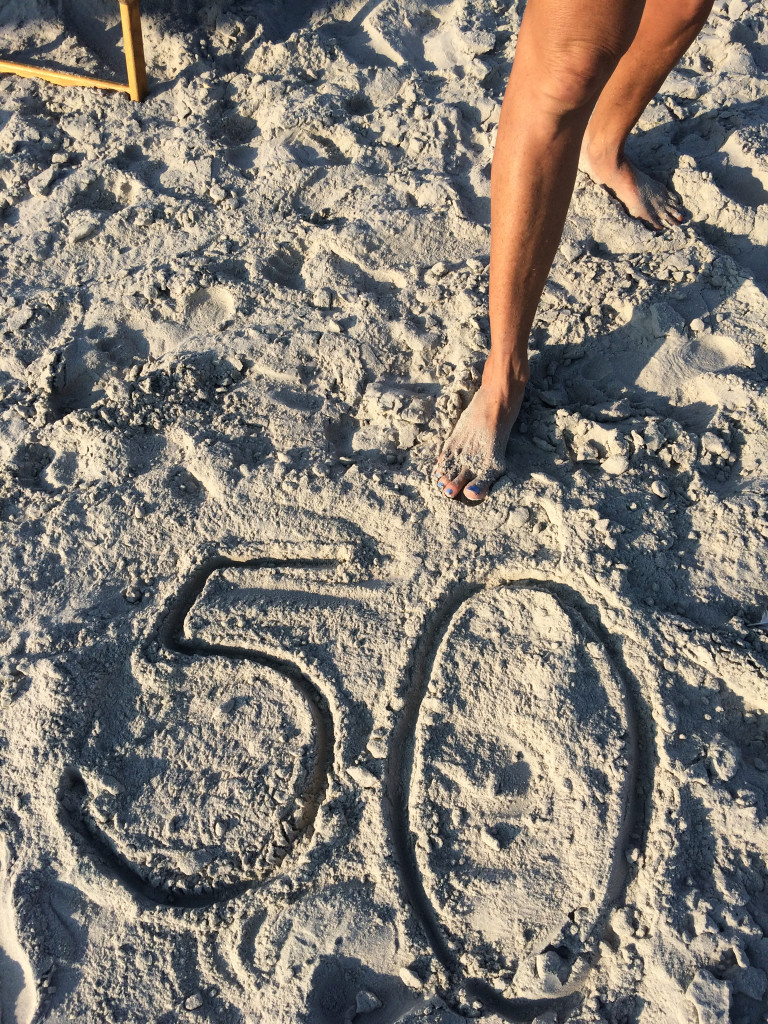 We rented boogie boards. I had a few "first" this year!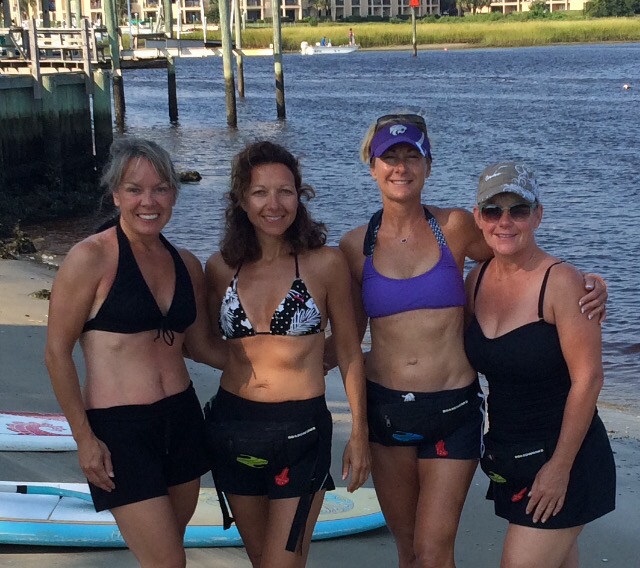 We had some great chats in the sand.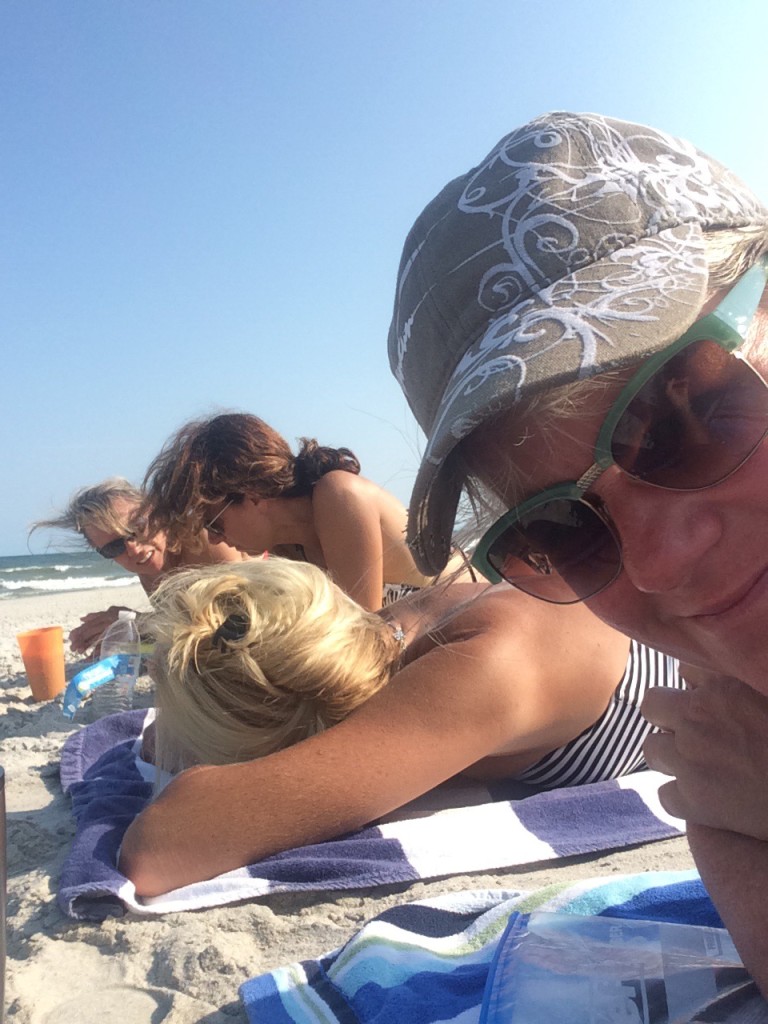 It's safe to say that we had a really good time.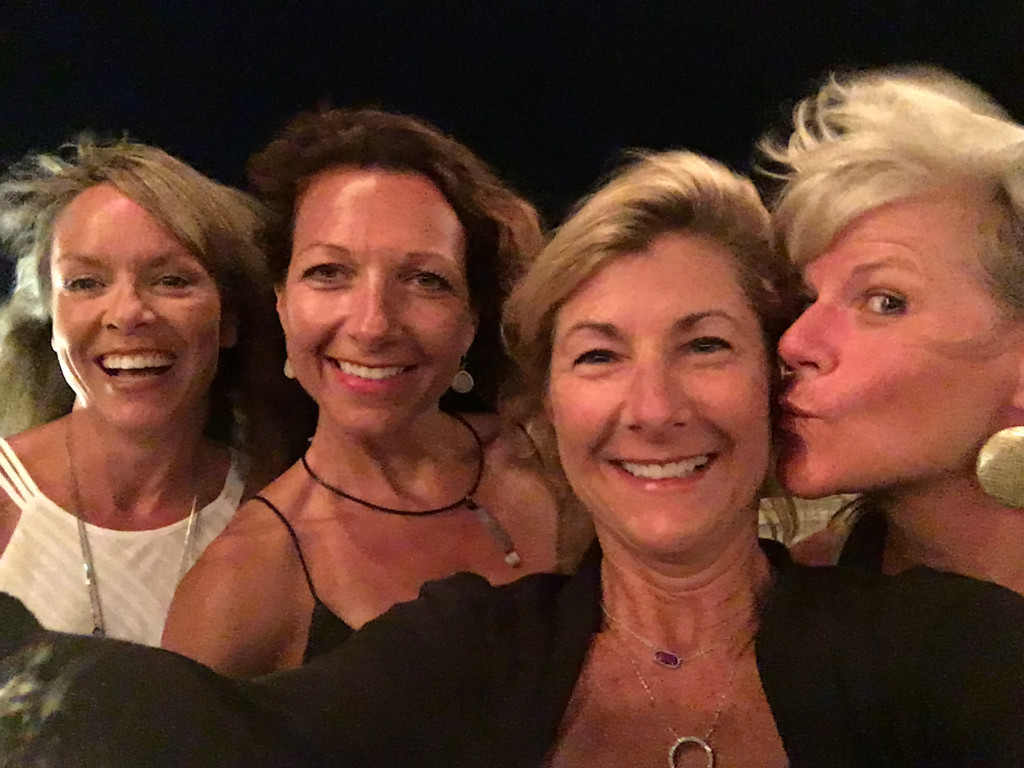 October
I had decided early in the year that I wanted to travel more this year, so I did!
Remember when Mike and I had that emergency landing and received travel vouchers in April? Well, we decided to finally go to NY! I had been wanting us to go for a few years now, and this seemed like the perfect opportunity. We both loved it and we want to go back! We will.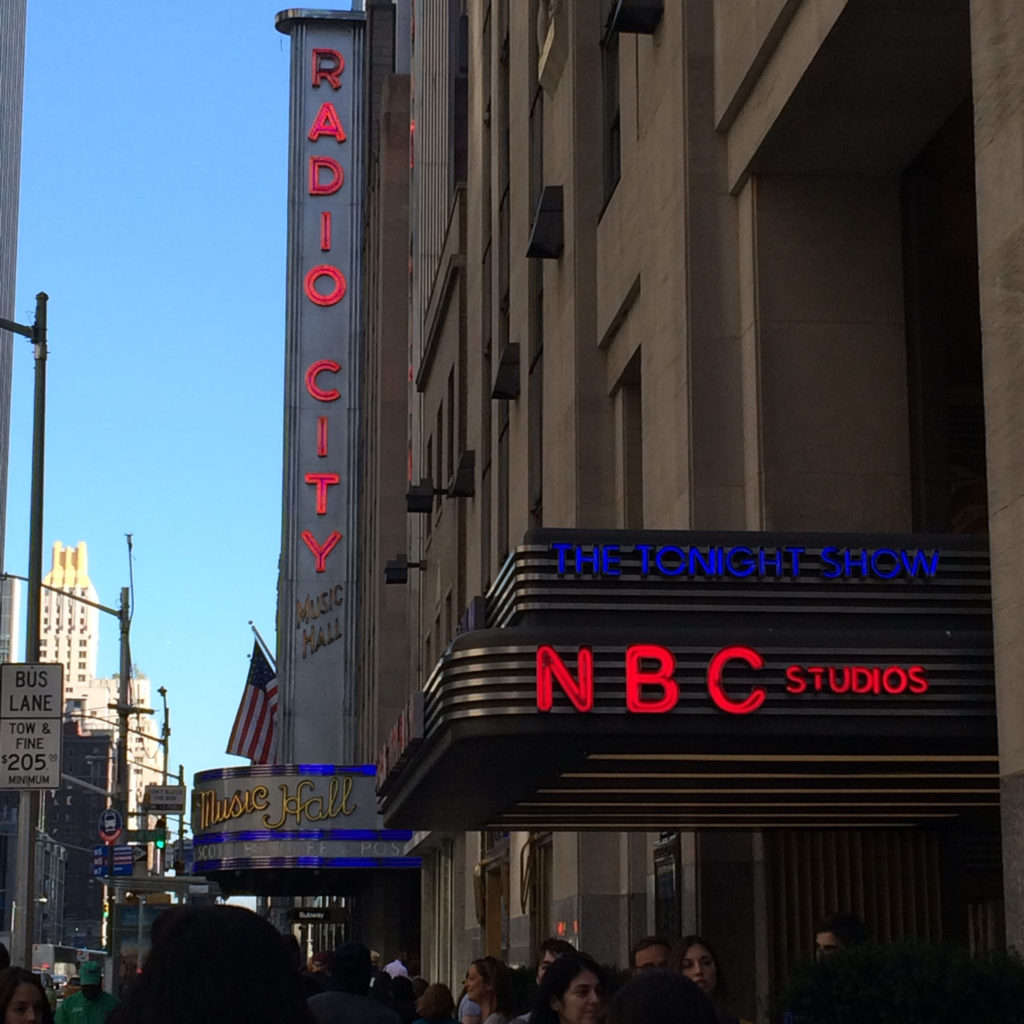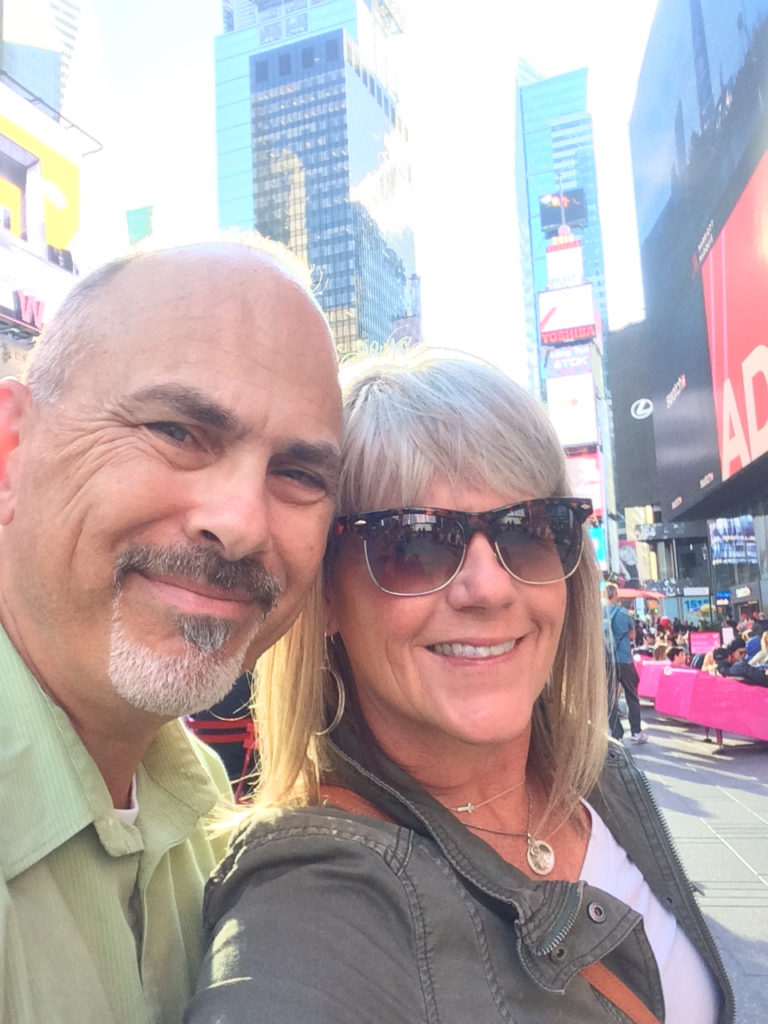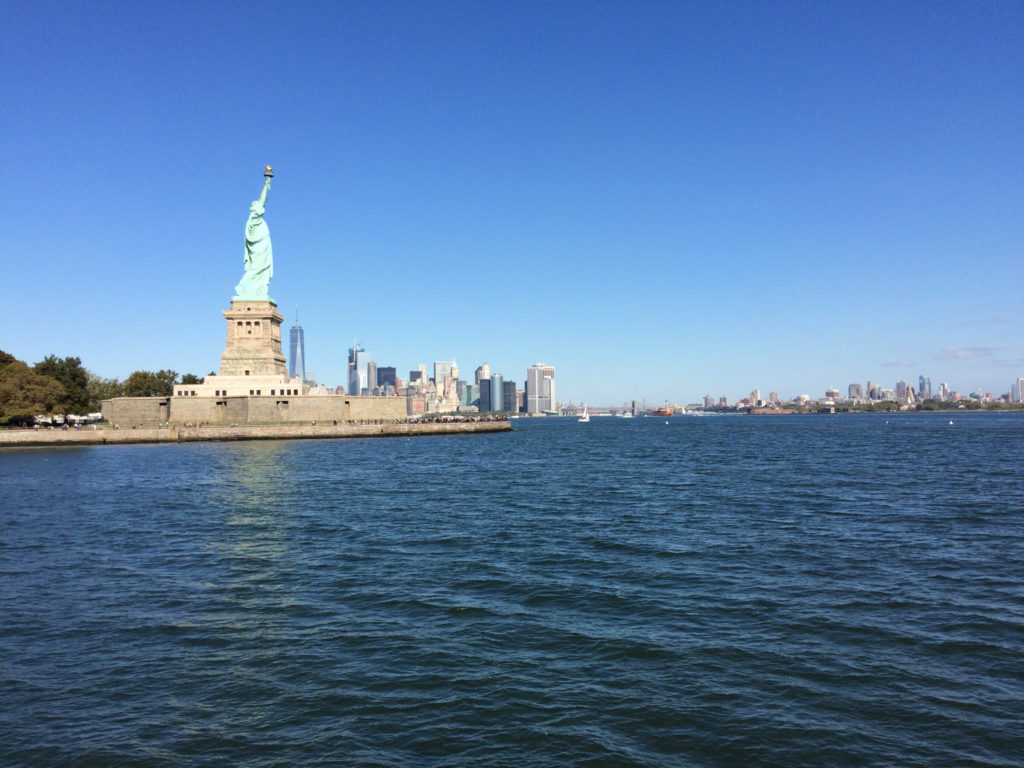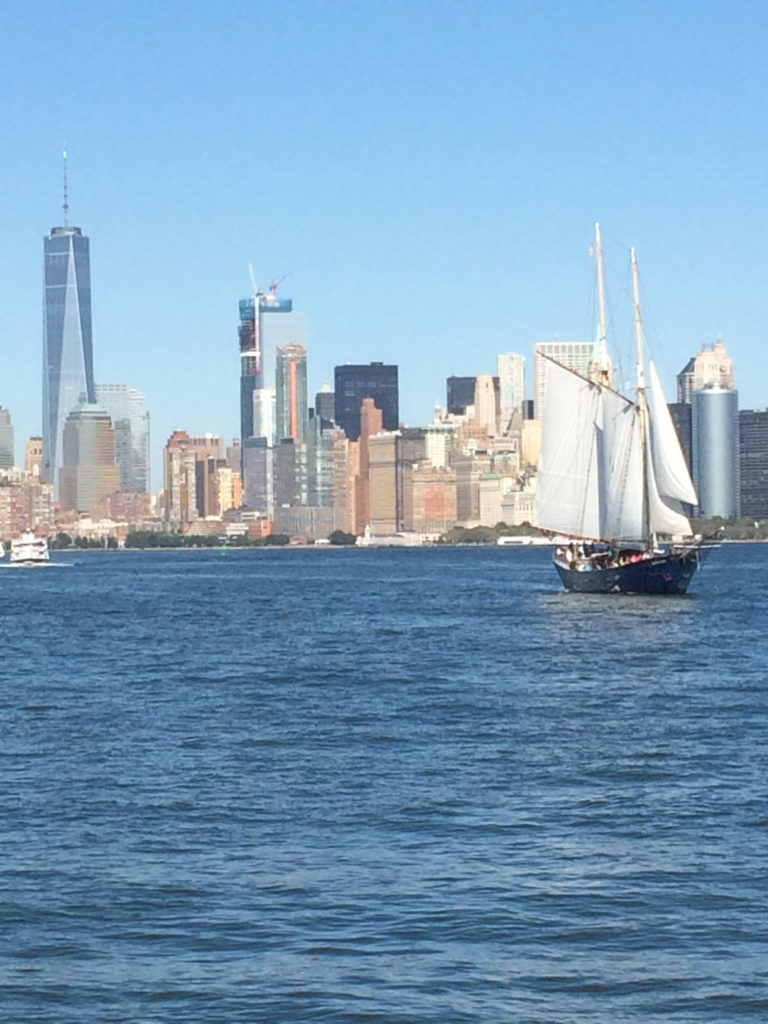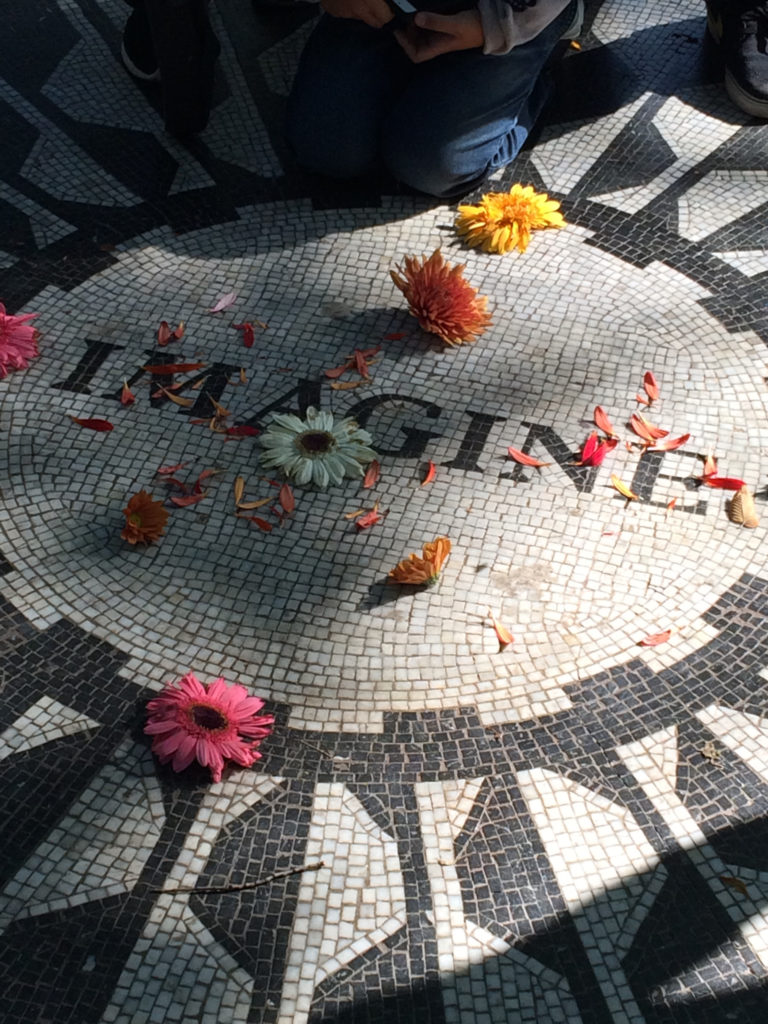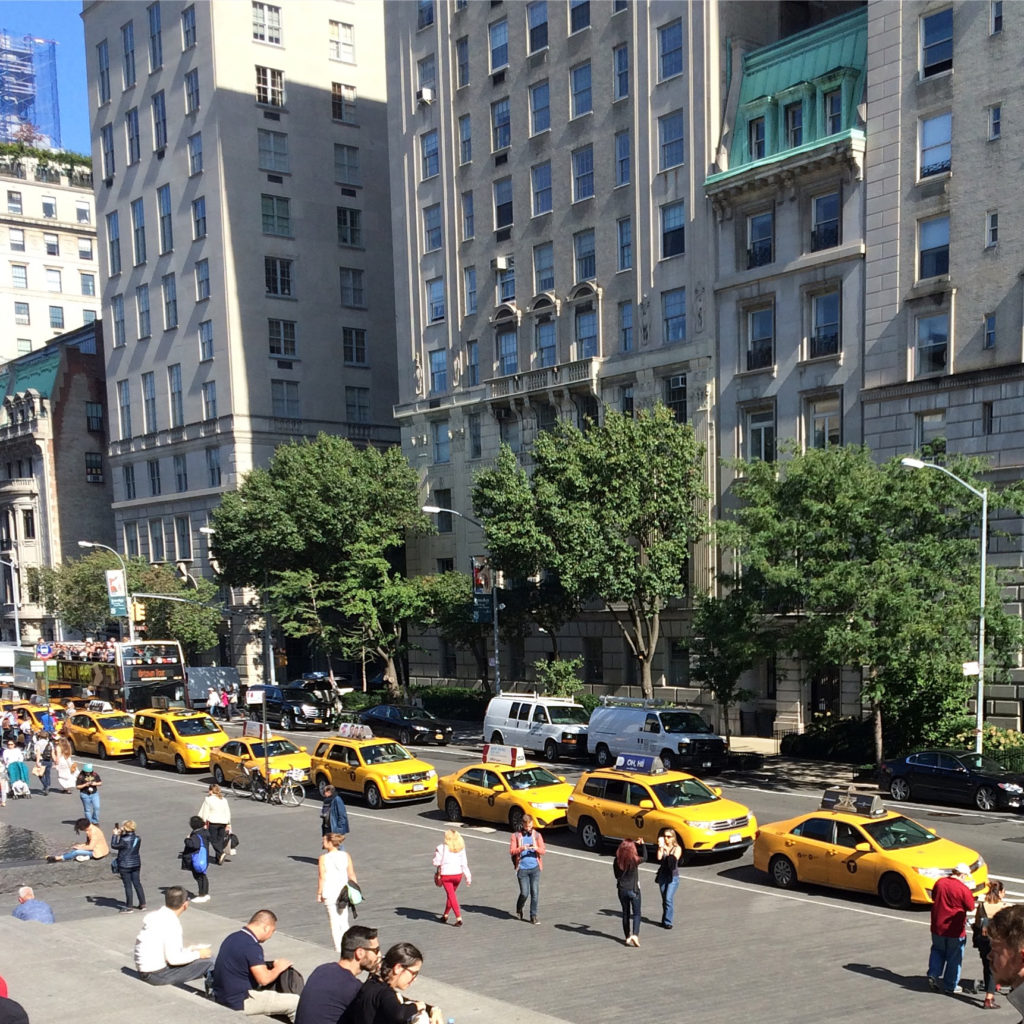 Guess who got to goal weight at Weight Watchers in October???
My daughter, Tess.
November
The day after Thanksgiving, we had our first Family Sleepover with all of our kids and grand kids. I hope that this was our First Annual. I loved it!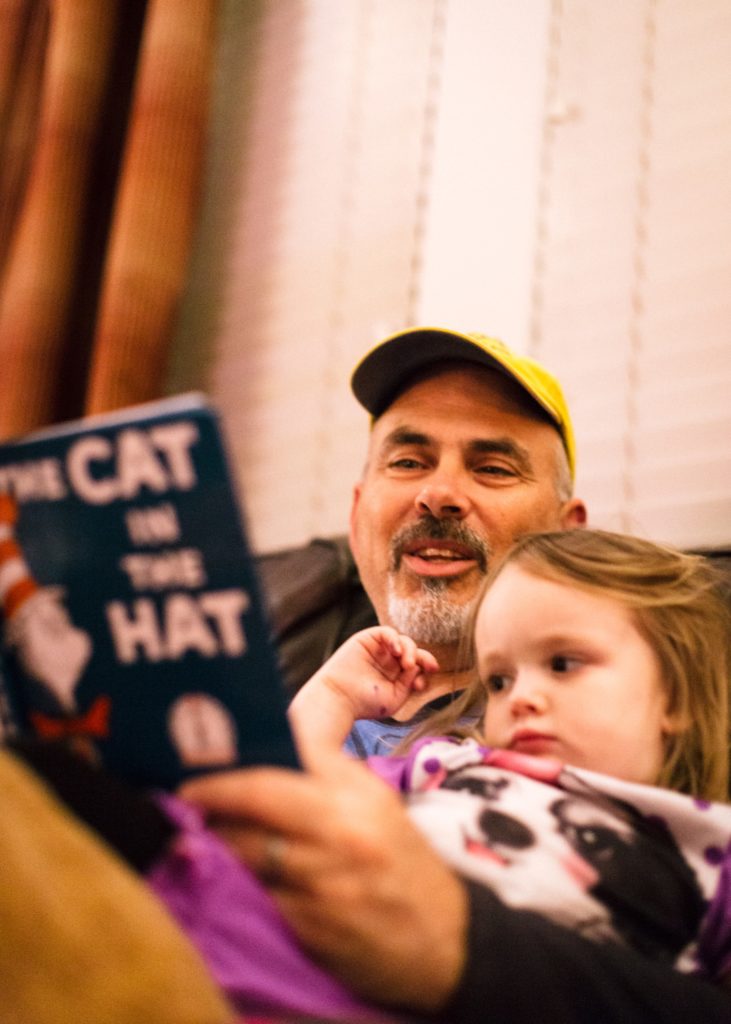 The kids made ornaments and put up the Christmas Tree and Stockings.
Papa Mike taught Malik how to play Chess. It was a great night and morning!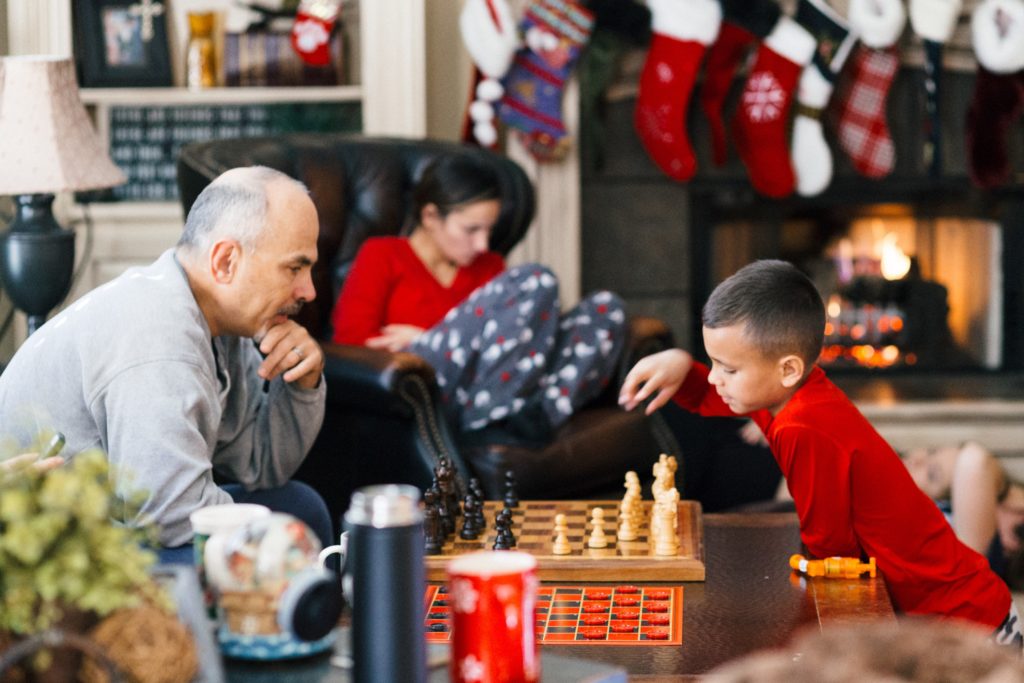 I turned 50!! Basically, I celebrated all month long, no different than any other birthday really. (By that, I mean that I think that you should celebrate your birthday for the entire month, no matter what birthday you are celebrating!) Yes, I'm that person. Try it. You might like it.
A family party for me at Top Golf!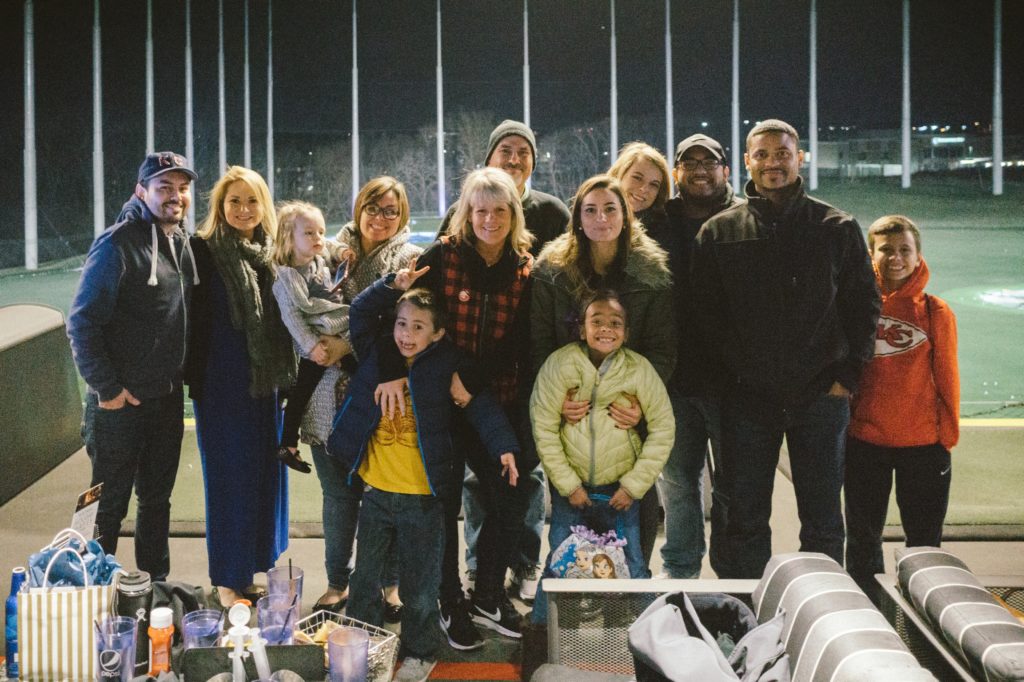 Birthday fun with friends.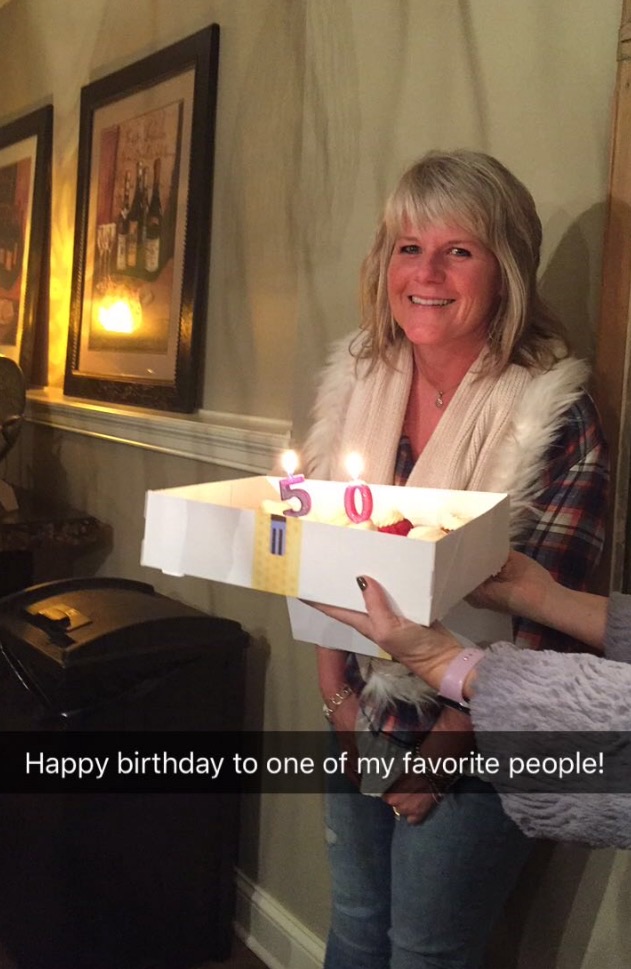 Birthday Dinner and Drinks with this guy.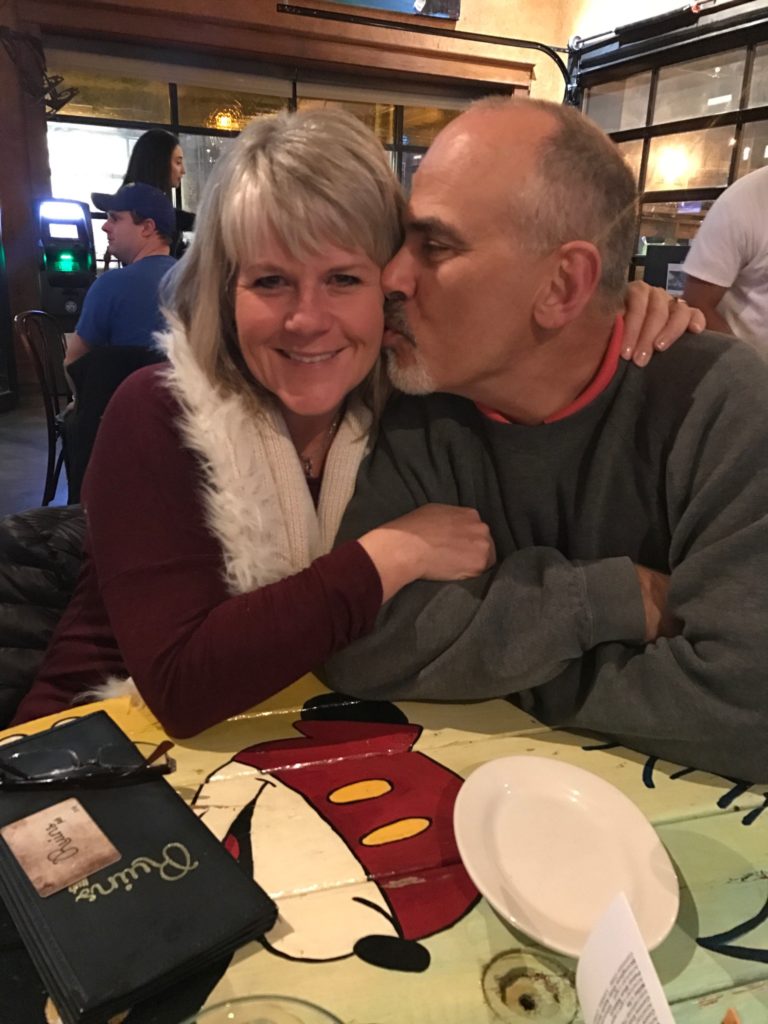 We even found a bar where you can self serve!! Happy Birthday to ME!!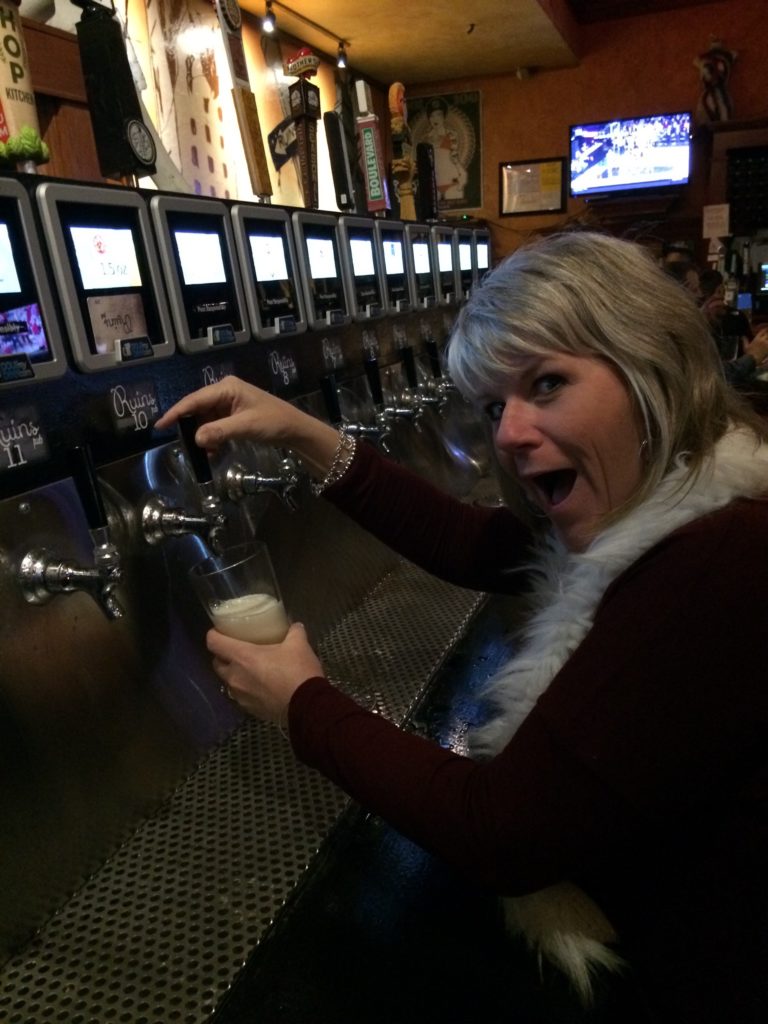 December
I finalized my WW Leader training in Dallas! I can not think of a better way to end the year!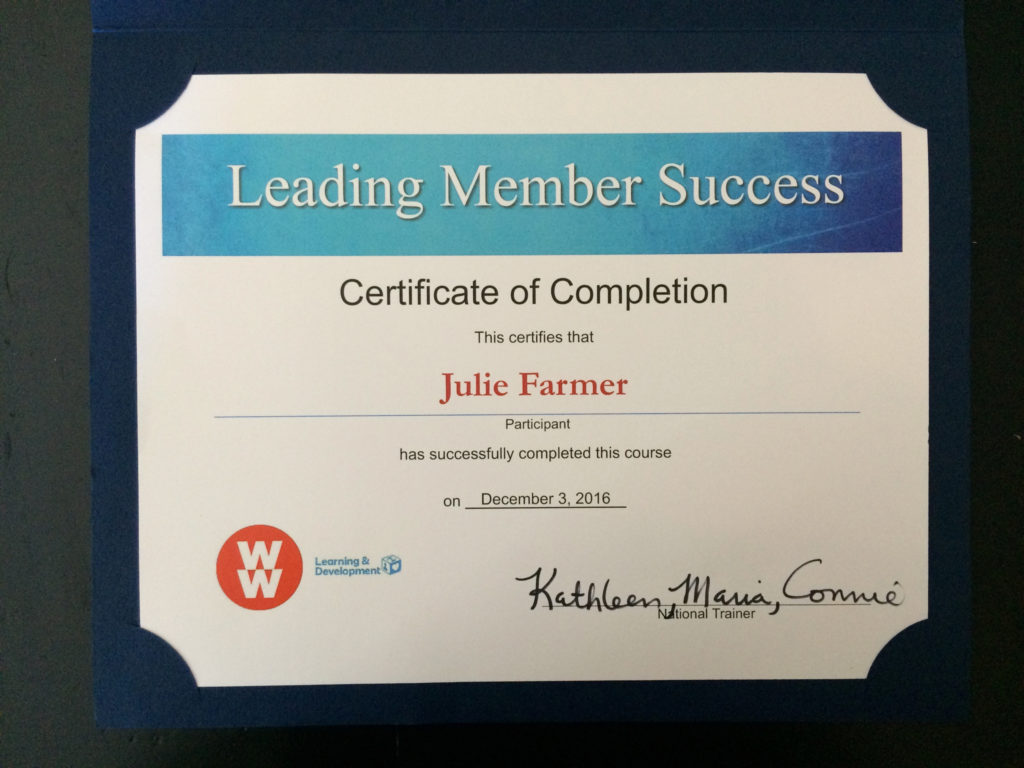 I am super excited to see what 2017 has to bring.
Tomorrow I'll be posting my Goals.
Do you have 2017 Goals?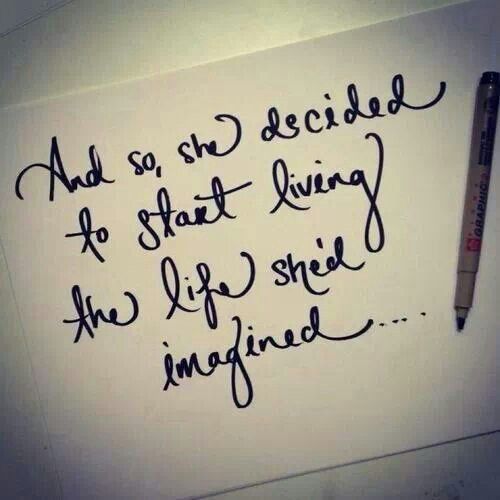 "love the life you live, live the life you love"