I feel rested and ready for the New Year. How about you?
We took it pretty easy around here yesterday. I did buy just a few groceries. FYI. Trader Joe's is closed on New Years Day. I found that out last year when I pulled into the parking lot, and I did the exact same thing again this year. Whole Foods however, is open.
I would consider my grocery list to be a tool for me when it comes to preparing for the week. How about you? Do you make a list? Do you know what you are going to be cooking for the week? Are you more apt to walk into the grocery store without a list and shop around until you have enough groceries to get you by for the next few days? I do both. When I go with a list and at least an idea of what I will be cooking for the week, I make better decisions when it comes meal time. Therefore, I consider a grocery list to be a great tool for me when it comes to a successful week of food choices.
What are some tools that you use in your daily life that help make weight loss or weight loss maintenance a success?
Do you track your food intake? You could track your food on paper or on your phone in an App.
Do you track your activity? You could track with a fitness tracker such as Fitbit, or you could keep a paper journal of the activity that you do.
Do you have support? Support could be in a weekly meeting, or perhaps a regular conversation with a friend or family member, or maybe you like the idea of online support?
There are so many useful tools out there. I encourage you to try news tools and utilize the ones that work for you.
If you are a Weight Watcher member, and you use the Weight Watcher App, are you aware of all that is has to offer?
(This is not a sponsored post. I am a Weight Watcher employee, but my blog is completely separate from Weight Watchers and I just like to share information that I find helpful in my own journey.)
This is what my app looks like when I open it. If you use the app, then you know that you use the "+" at the bottom to track food and activity for the day.
Now look at the bottom of the screen where it says "Journey".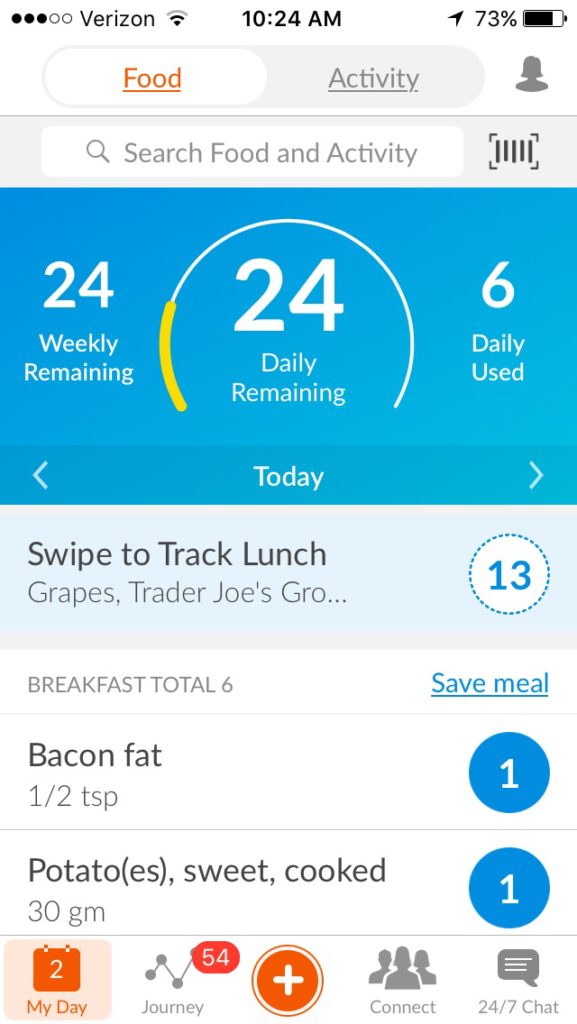 Click on Journey, and this screen will come up. Note where it says "DAYS IN HEALTHY EATING ZONE (27-37 SMARTPOINTS)
If I am eating 27-37 Smartpoints (each WW member has their own daily SmartPoints Value) each day, I should lose weight. I also get a Blue Dot for the day if I eat between 27-37 Smartpoints. It is a nice way to look at your month and see how well you are tracking and if you are eating awithin a healthy range.!
I'm shooting for a whole month of blue dots! So far, I'm perfect! You can toggle back and forth on this screen from Progress Charts (where it is now) to Messages. Messages sends all sorts of great little inspirational notes to encourage you to make healthy choices.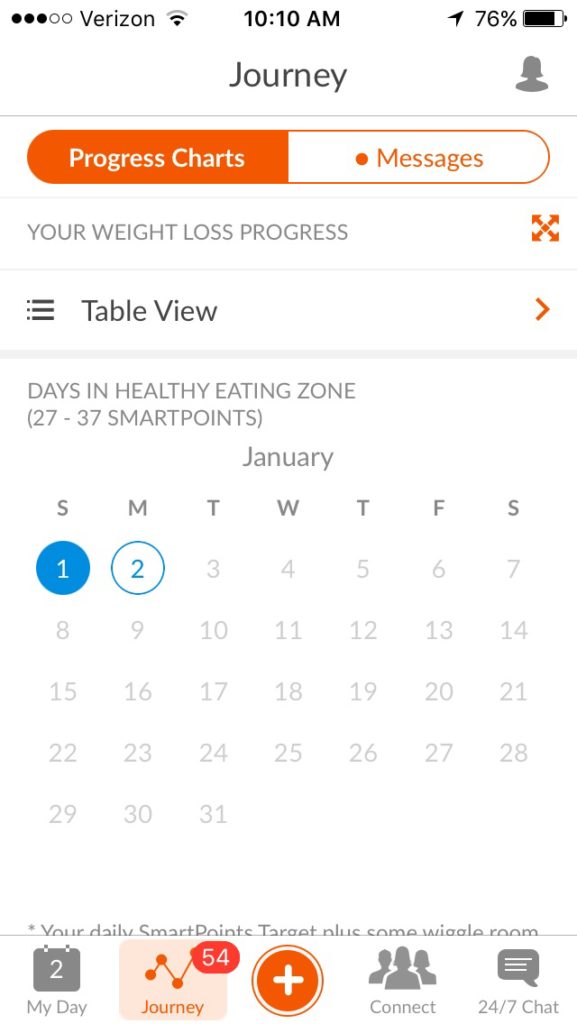 Now look at the bottom of the screen again. See where it says "Connect"? Click on that and this screen comes up.
Think of Connect like Facebook or Instagram (really more like Instagram), but it is just for WW Members. It is a great tool for motivation in between meetings or even if you do WW online and you need some additional support! Members post successes, goals, meal ideas, all sorts of great things happening.
You can "follow" individual people or not, it is up to you. When I opened Connect today, this post came up. How inspiring it this?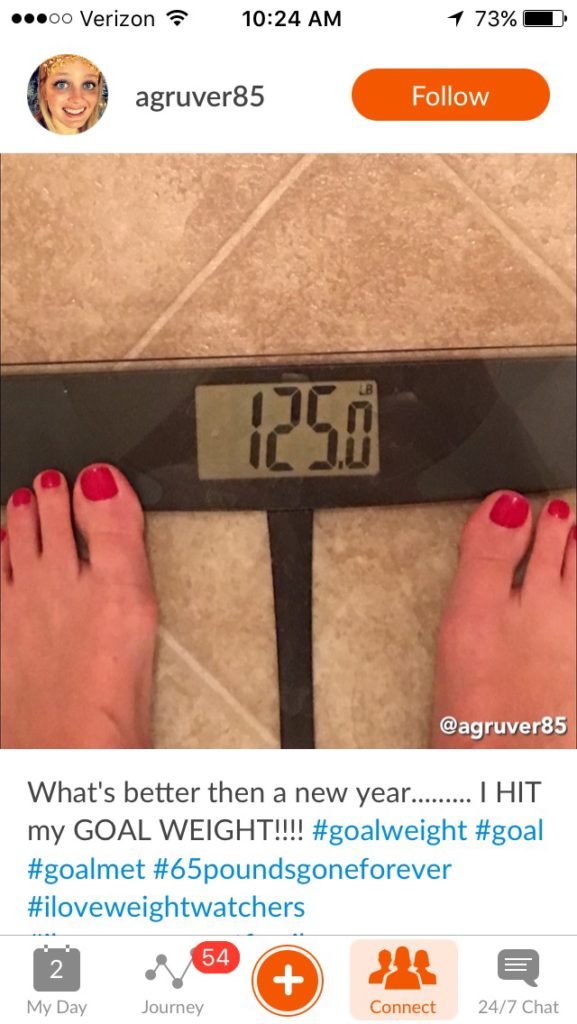 Connect is a great way for you to "connect" with other members by following them and starting up some dialogue. Want to just get on there and read what others are doing, that works too.
I find this a useful (and fun) tool on the WW App, and if you have not spent any time on there, I would encourage you to do so. You might just find a great tool for yourself in your own healthy journey. You might even meet a new WW buddy!
Are you familiar with Hashtags? The Blue Dot that I explained earlier in this post? Well, it is trending on Connect! Look at all of the varieties of Blue Dot hashtag post!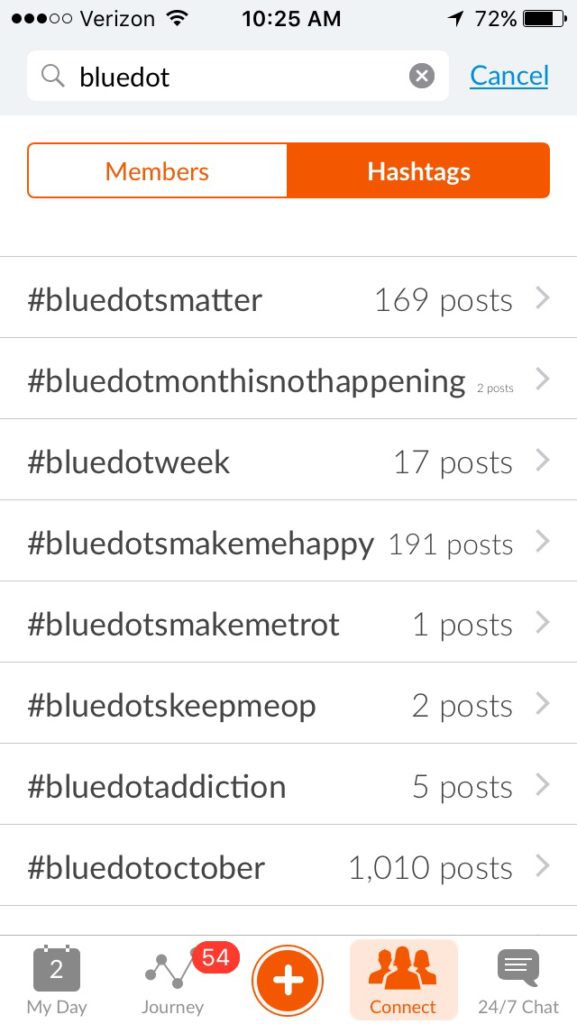 If this is all a foreign language to you, no worries. I just want you to be aware of it if you have the app and the time to check it out! 🙂
I hope I haven't confused any of you, and I hope that I have been able to explain to you just enough to encourage you to play with the app a little more.
Did you know that if you need help or have questions, you can click on 24/7 at the bottom right of your WW app and have instant assistance? Yep! So many tools!!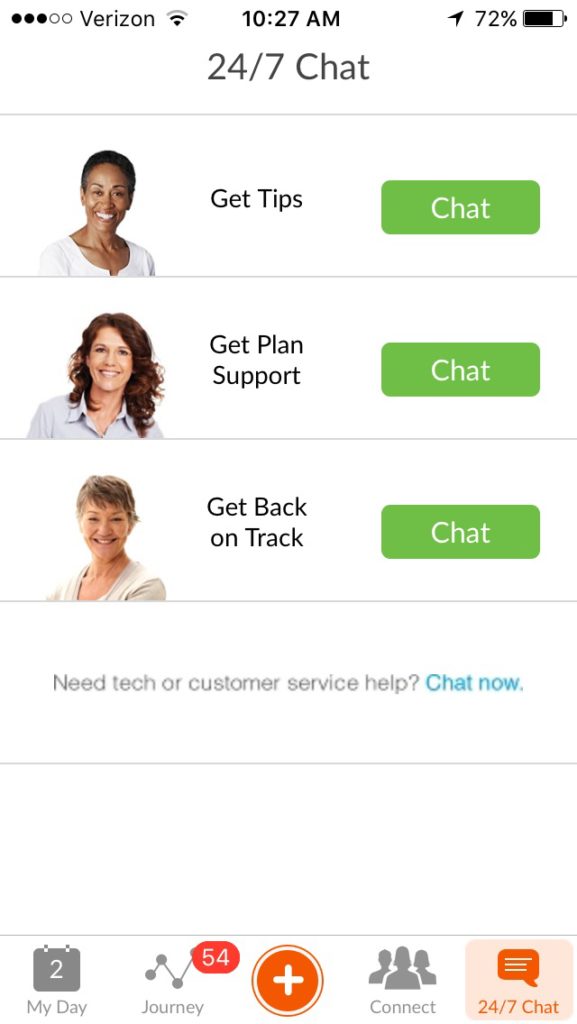 Okay, one more. It's a good one. Scroll to the bottom of the screen when you open the App, and you will see this. Recipe ideas and Restaurant SmartPoint Values!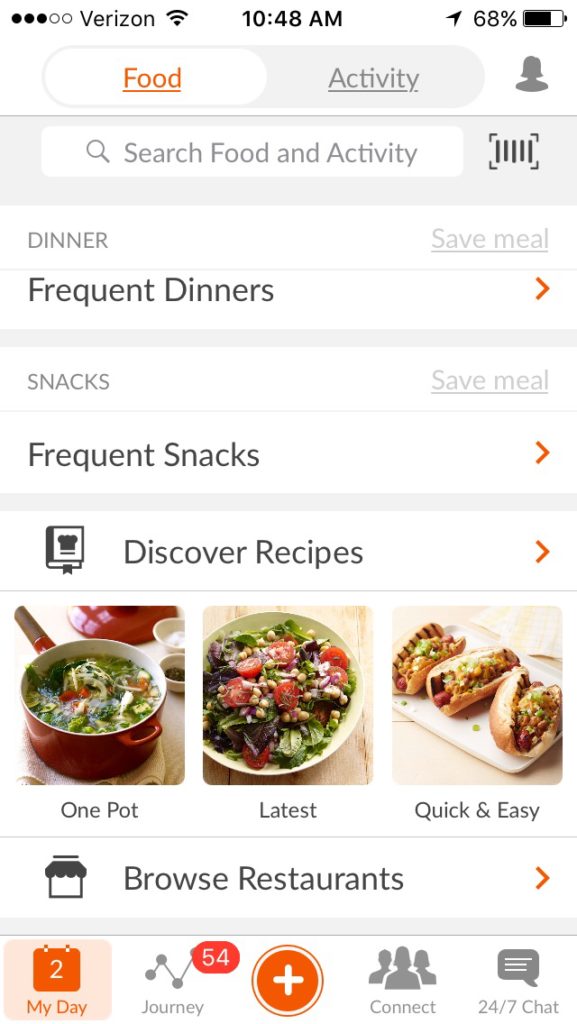 I clicked on Quick & Easy. Great recipes with SmartPoint Values! Love this!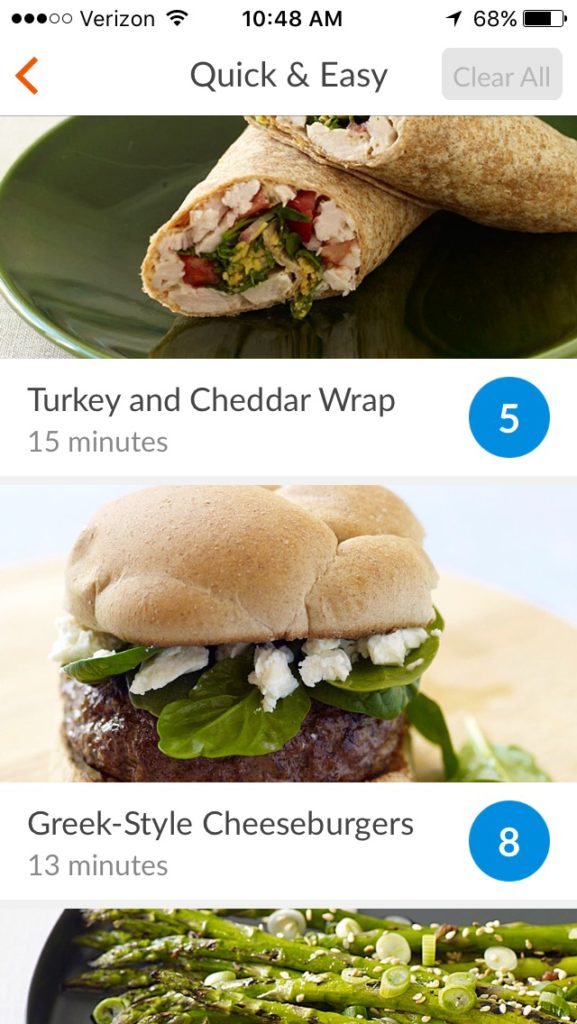 Okay, I've gotta get to Trader Joe's. I hope I've helped you find a new tool today, or maybe intrigued you a bit to discover your own tool that will assist you through your journey.
Have a great day!
Here are yesterday's eats…
Breakfast – 7 SP
One Egg, One Egg White over a bed of Sweet Potato and Zucchini Hash, Strawberries, Black Coffee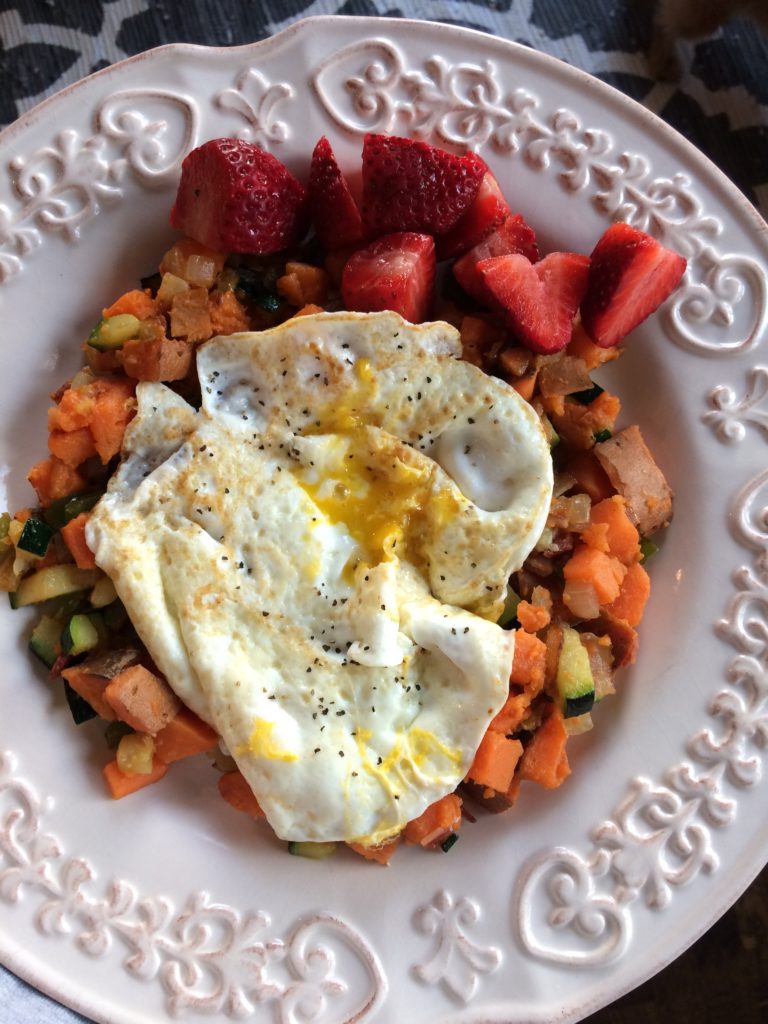 Lunch – 9 SP
Ground Turkey with seasonings (I had not grocery shopped yet! Weird meal, I know.) Bell Peppers, Carrots, Plantains.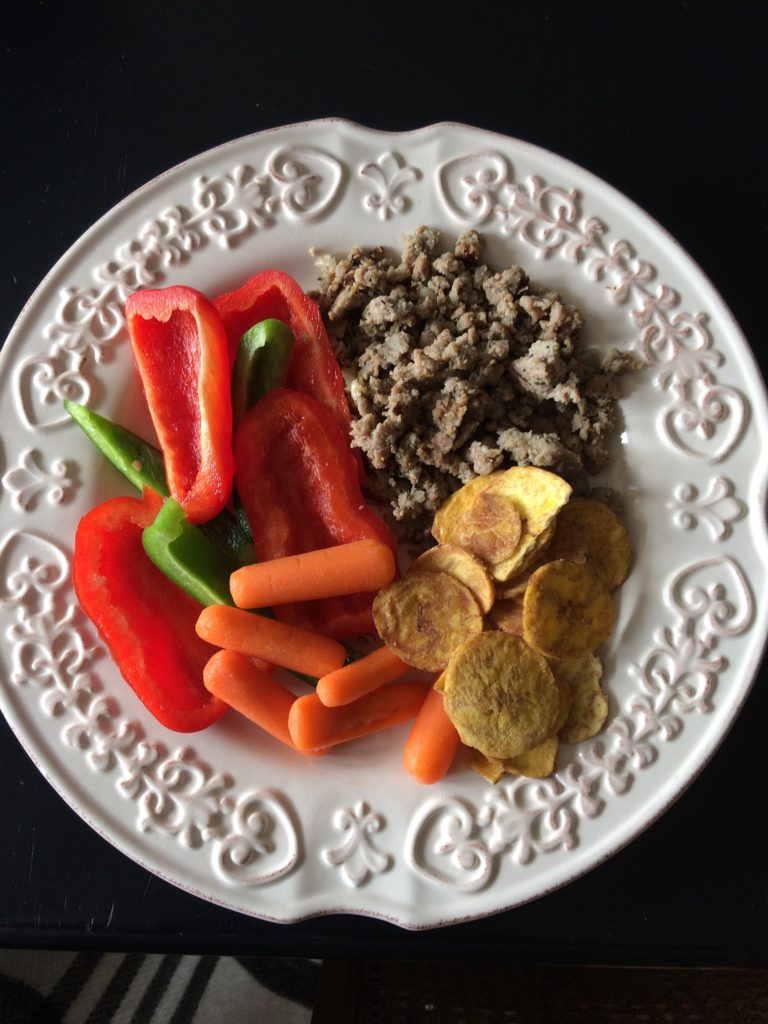 Snack – 4 SP
Mini LaraBar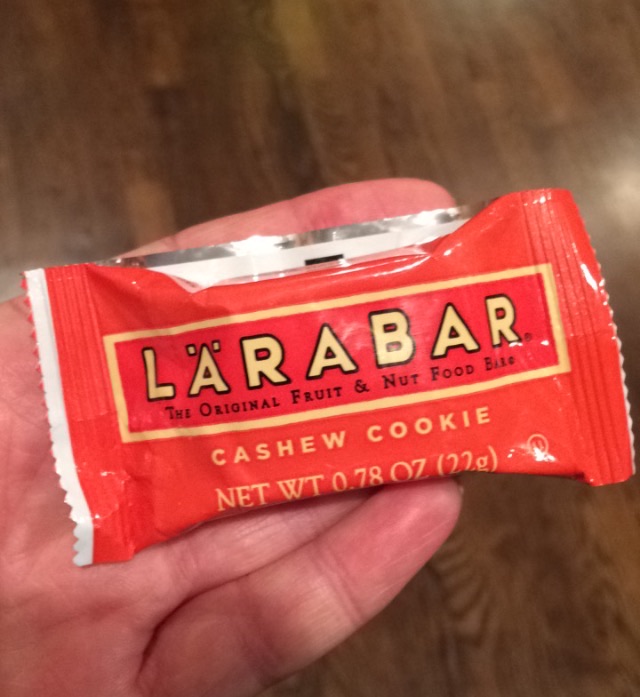 Dinner – 10 SP
I love taking a baked sweet potato and putting slices in the skillet with a little Olive Oil to make it crispy on the outside. A bite of burger, a bite of potato?? Just like a burger and fries!
Turkey Burger on a bed of Greens with Pickles and Mustard, Steamed Broccoli, White Sweet Potato Rounds.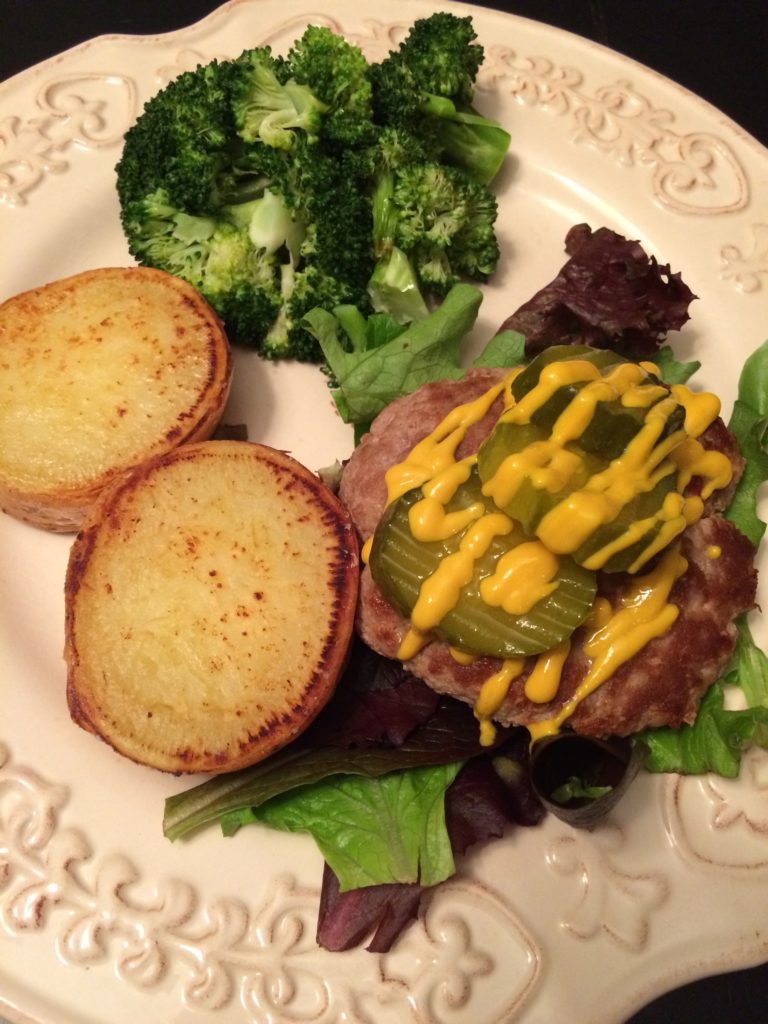 Daily SmartPoints Total = 30 SP
2017 Goals
Make time each week to Meal Plan
Drink 100 ounces of water each day
Exercise 5 days a week
Eat three meals and one snack daily
FOUR 100 Mile Walking Challenges this year!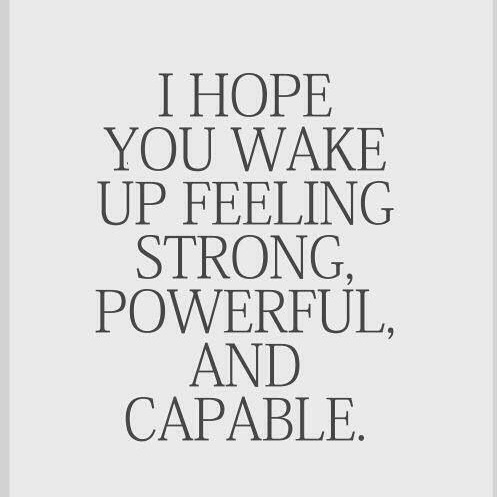 "love the life you live, live the life you love"