The School Districts went into some sort of panic mode here last night and cancelled school today due to the forecast. We may or may not have some ice this afternoon? It's still unclear to me. Well, after hearing that on the news last night, I changed my whole day around because the media is always right. (insert major eye roll here) I don't have my car this morning anyhow, (That is going to be a small fortune to pick up later today!) so I needed to change things around a bit anyhow. I did have my Christmas present massage scheduled this afternoon. I'll just look forward to that next week and spend today in the kitchen. Sounds like a nice way to spend a cold afternoon anyhow.
I met a few friends around 5:00 last night at a Mexican restaurant for a birthday celebration, and while they were enjoying $2.50 Margaritas, chips and salsa and dinner, I had coffee and water. It's weird how easy it is to do some things once you have truly made up your mind. It really does make you aware of how in control you are. Nobody questioned my beverage choices and we had some great chit chat.
I ate dinner when I came home.
Has anyone heard of Egg Roll Stir Fry? Well, I hadn't, but my friend found the recipe on Pinterest and really liked it, so I was curious. Dinner last night was so good!
Here are yesterday's eats….
Breakfast – 9 SP
I left the house early to get my car into the shop. I knew there was a First Watch close by, so I set up there for the morning. Turns out, they needed my car over night, but breakfast was delicious.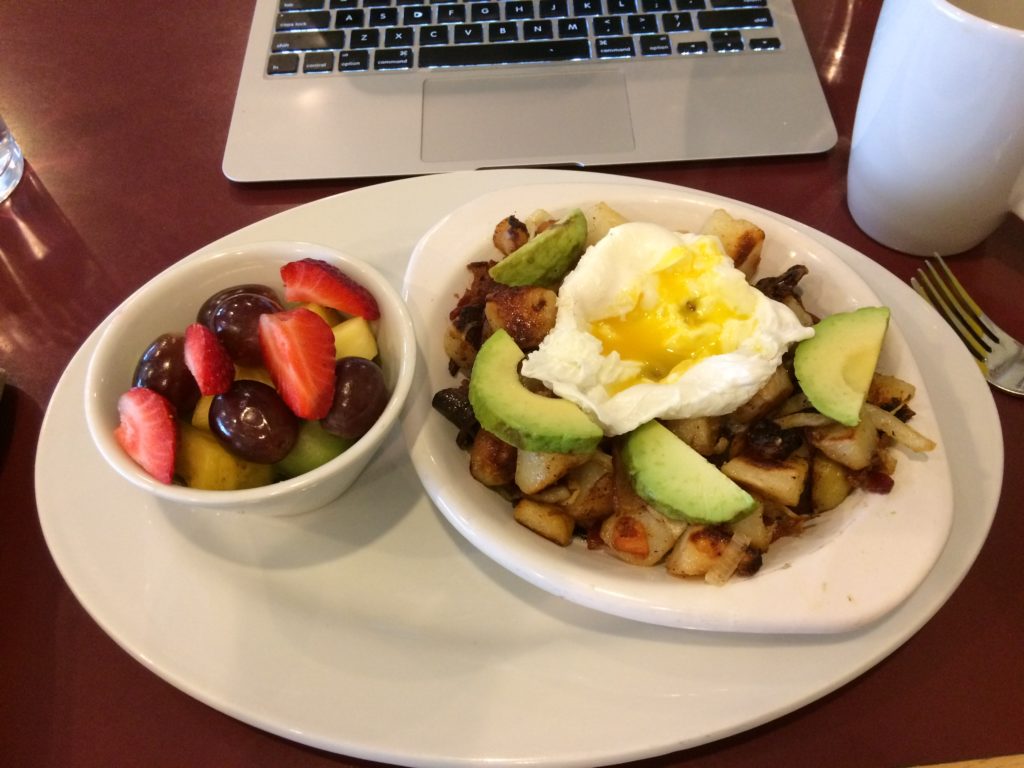 To keep my meal just a tad lower in points, I tried to eat only half of the potatoes.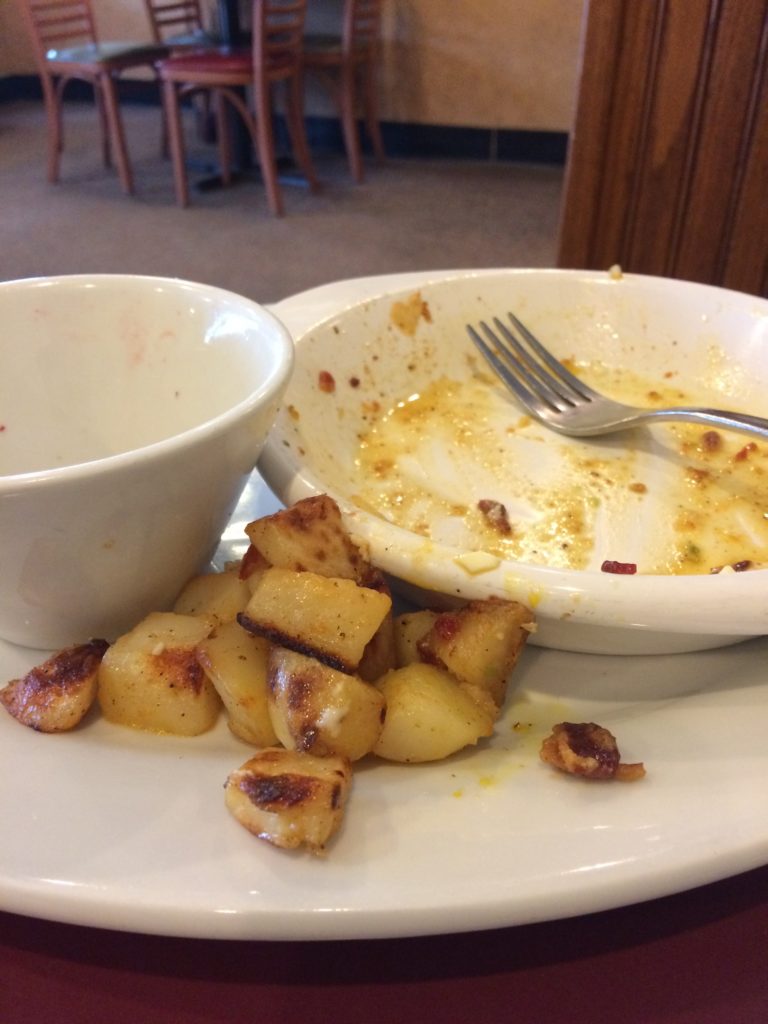 Lunch – 6 SP
Tuna Salad Lettuce Wraps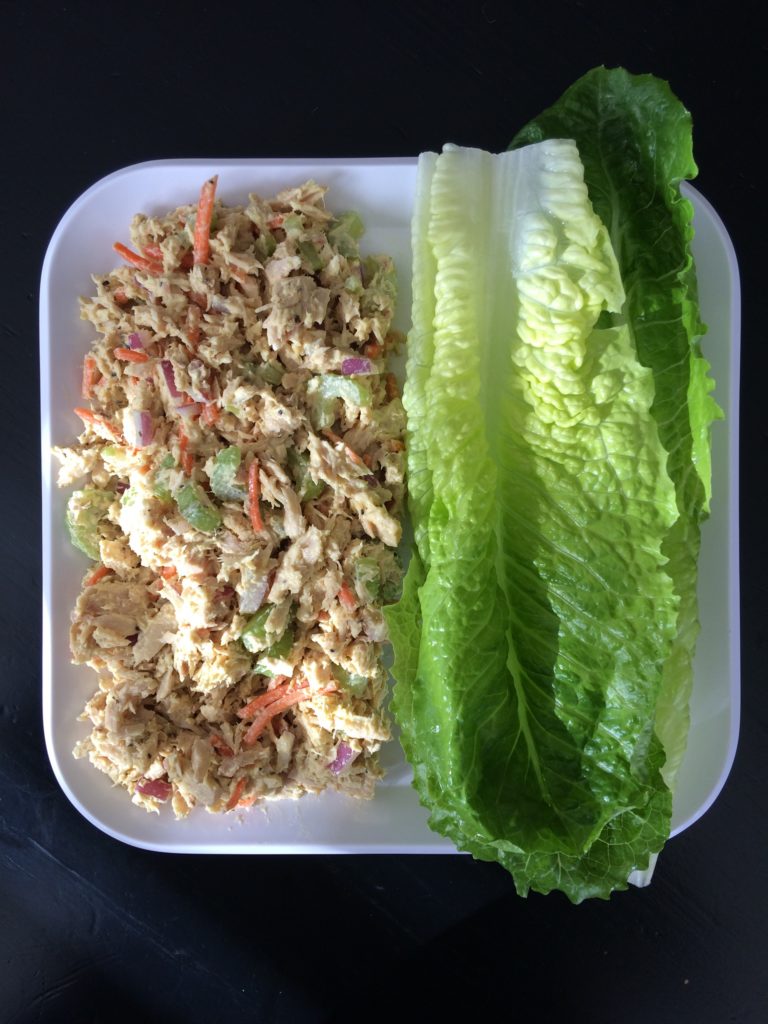 Snack – 6 SP
Hot Tea and two Fruit and Nut Balls. These are so good, but so high in points! A friend of mine brought these over for me to taste. I'm so glad I don't have a bunch in the pantry. Total trigger food for me. Delish.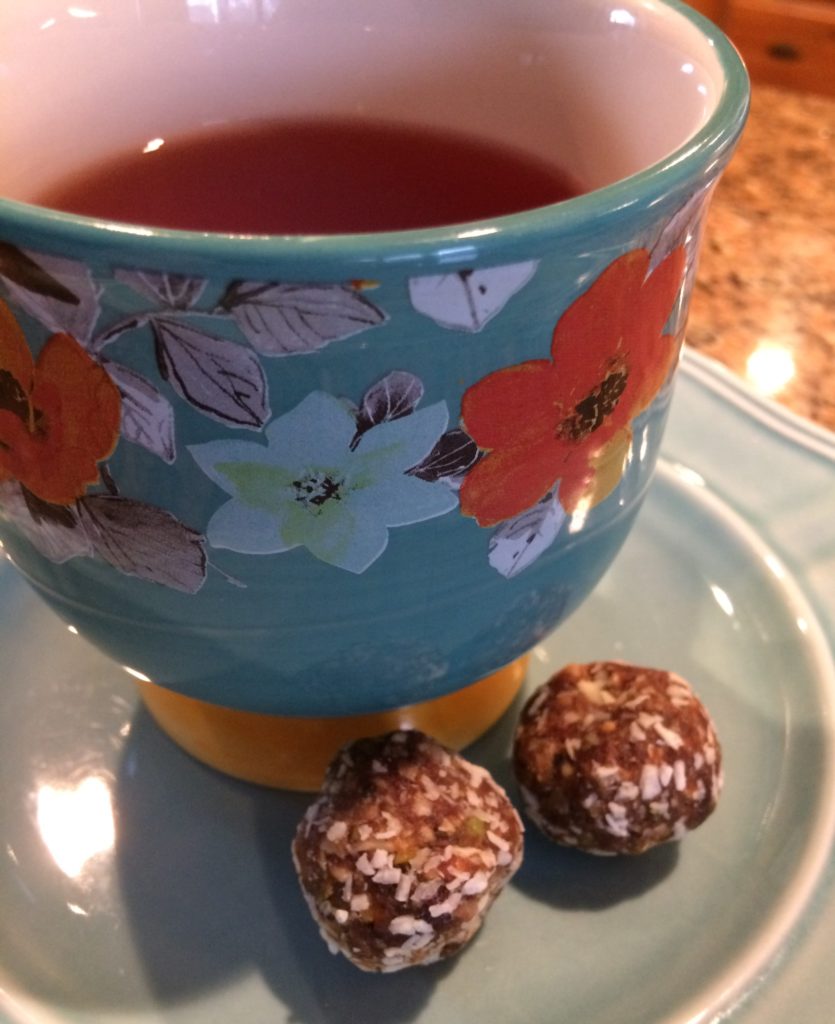 Dinner – 9 SP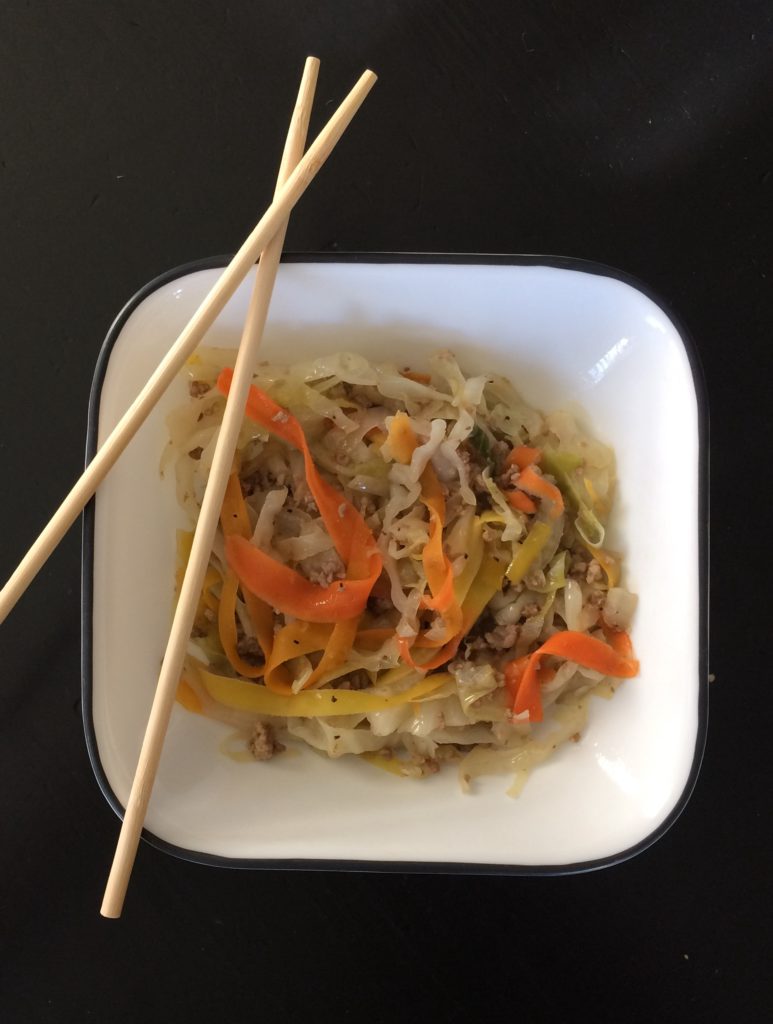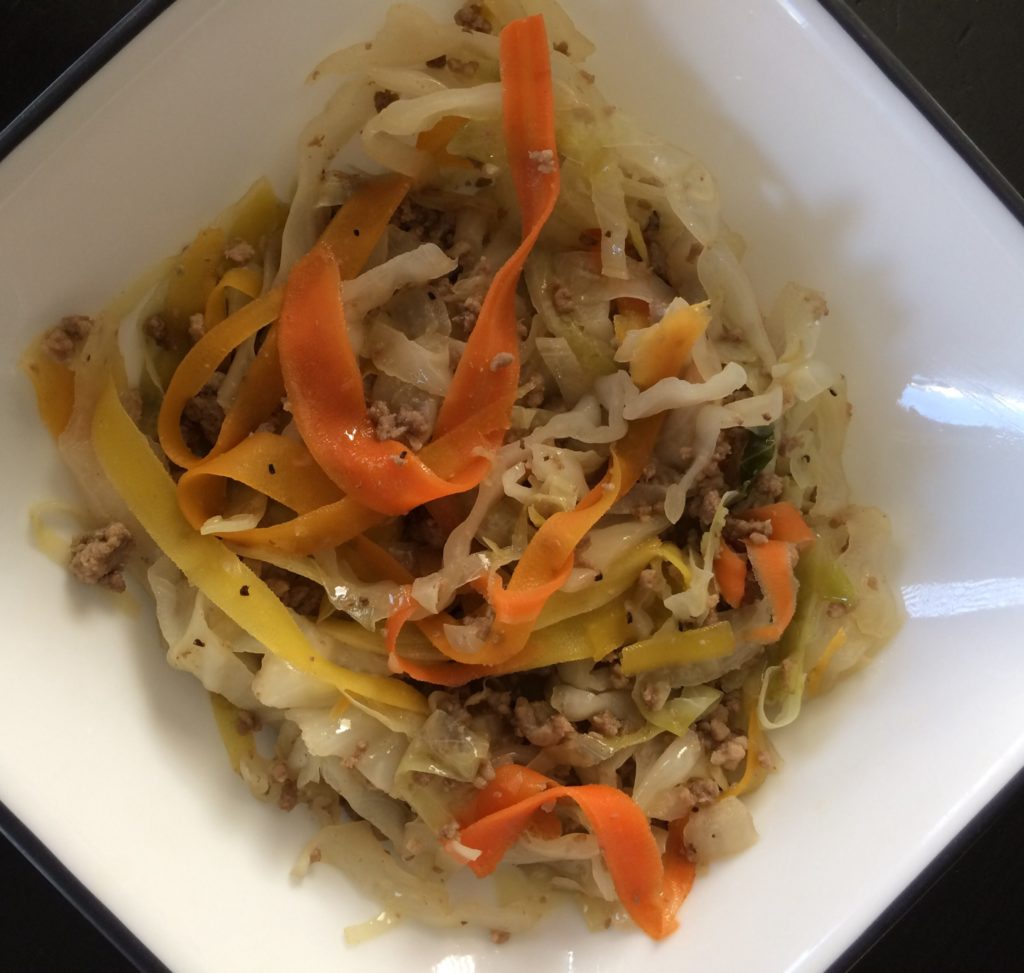 Daily SmartPoints Total = 30
2017 Goals
Make time each week to Meal Plan
Drink 100 ounces of water each day
Exercise 5 days a week
Eat three meals and one snack daily
FOUR 100 Mile Walking Challenges this year!
The following quote was sent to me by one of my awesome readers. Thank you Nancy for reading my blog and always taking the time to leave me such sweet comments! You are greatly appreciated!
"You'll never change your life until you change something you do daily.
The secret of your success is found in your daily routine."
John Maxwell
"love the life you live, live the life you love"