Most of the schools cancelled class yesterday and we had no precipitation all day long. When I let the dogs out before going to bed last night, the deck was a sheet of ice. Mishka would barely step outside at all and Tucker went down two steps, then turned around and looked at me and wouldn't move. I had to go pick him up, leash him and takes the dogs to the front yard. Those kids.
I'm glad I made it to the grocery store with all of the other crazies yesterday, but I will admit that I was surprised to see that there were no banana's, no zucchini (I found some organic zucchini, and I really wanted to pull that organic sticker off!!!), very few potatoes and no chicken stock!! The canned tomato and bean isle was bare!! I guess everyone is having chili, potatoes and banana's this weekend??
Zero banana's…..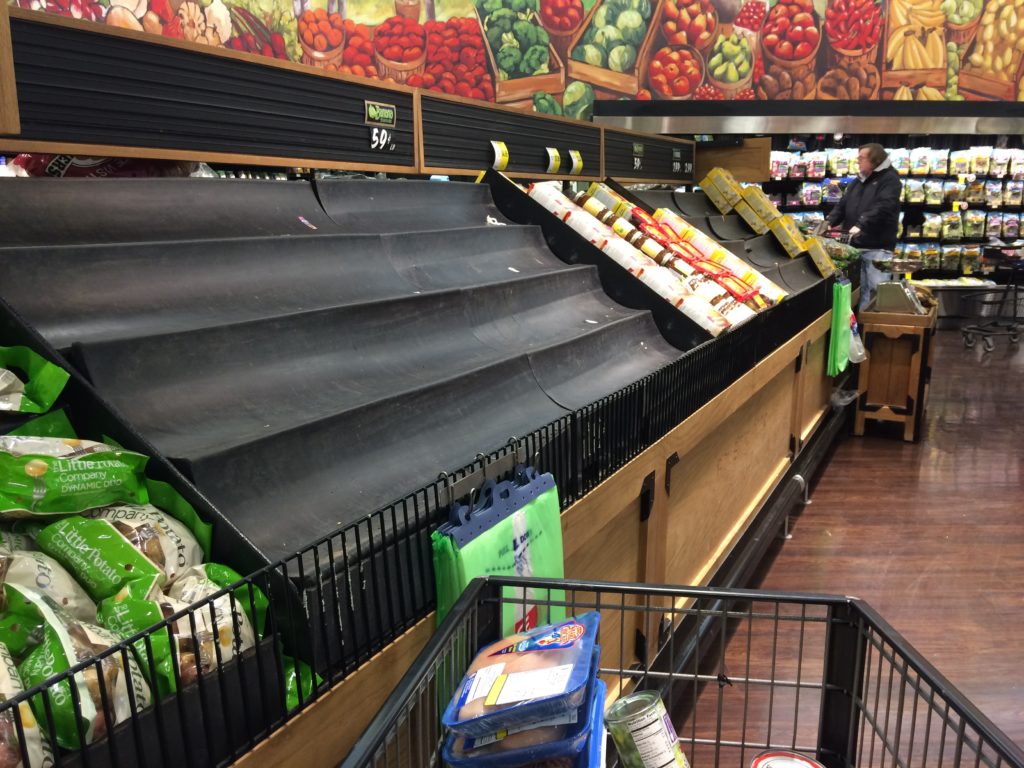 Zero Chicken Stock and a few random cartons and cans of beef stock.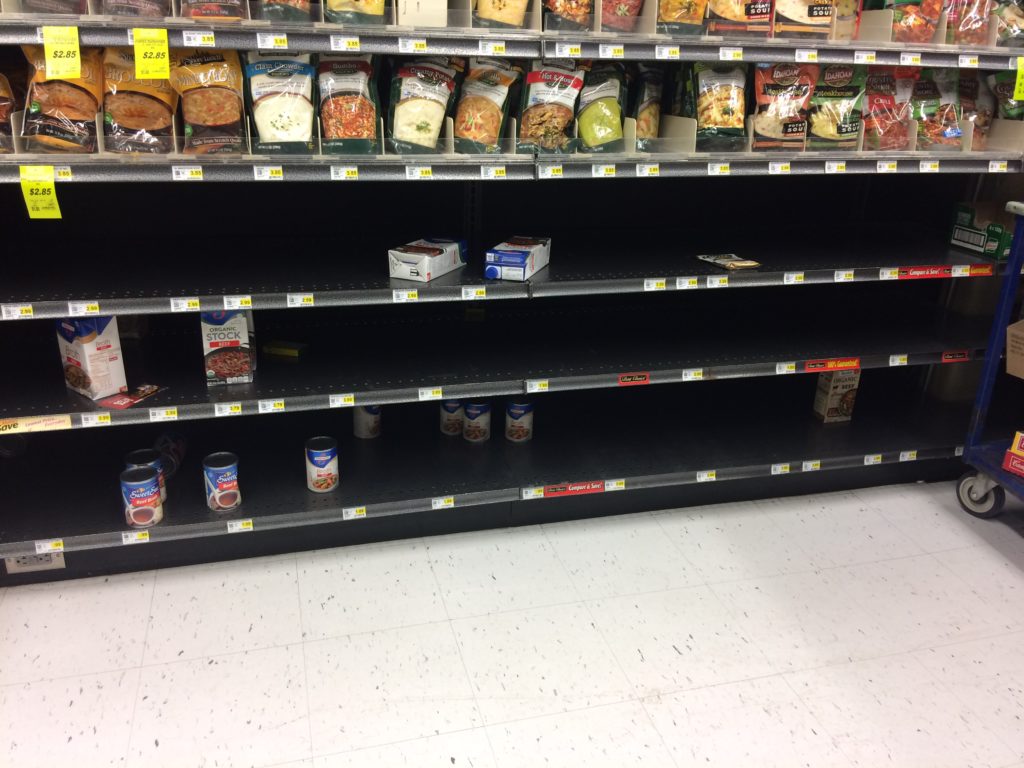 I filled up my cart with meat, veggies and some pricey zucchini. I made a big skillet of Taco Meat when I got home. The meatballs were pretty yummy last week, so I might be making those again. I have plenty of food, with a few ideas in mind for the next few days.
I met a few friends for Happy Hour at a neighbors where we all had coffee or tea. We're doing a great job of supporting each other in taking a break from the adult beverages!
I love pretty much all coffee's and tea's but this is one of my favorites right now.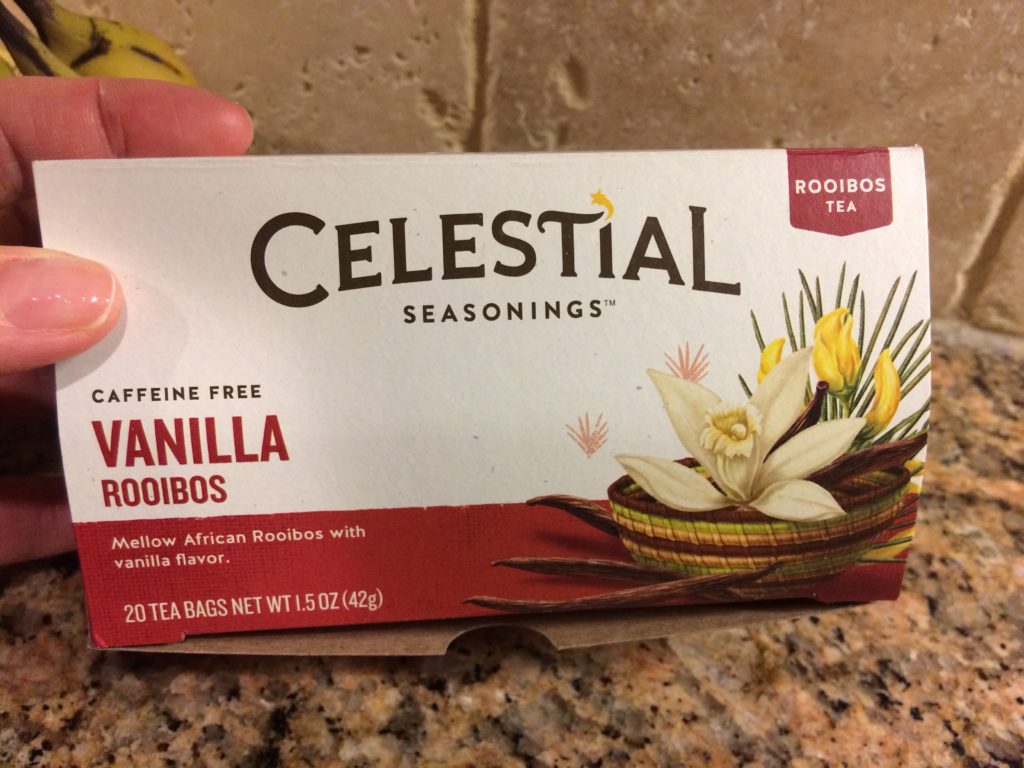 I've been working hard since December 30th to get those holiday pounds off and I gotta tell ya, it's a S L O W go. I've been active, but I wouldn't say that I've had a good workout in a while. I've been on the treadmill at home, walked outside and I've been doing Yoga at home. My Yoga class is much more intense than anything that I would do at home and I haven't been in a while. I would imagine that is making some difference in what the scale is and is not doing.
I'm doing great at tracking my food and staying within my points for the day. I haven't had any adult beverages since New Years Eve. I'm not doing a great job of getting in 100 ounces of water a day. It's more like 60-80? Need to work on that. That's an easy one.
No matter what the scale says, I feel so much better than I did on December 29th!
If you have bad weather where you are, I hope you are able to stay in today where it's warm and safe.
I'm planning an uneventful and quiet day at home.
Here are yesterday's eats…
Breakfast – 9 SP
Sweet Potato and Veggie Hash topped with an Egg, Bacon, Berries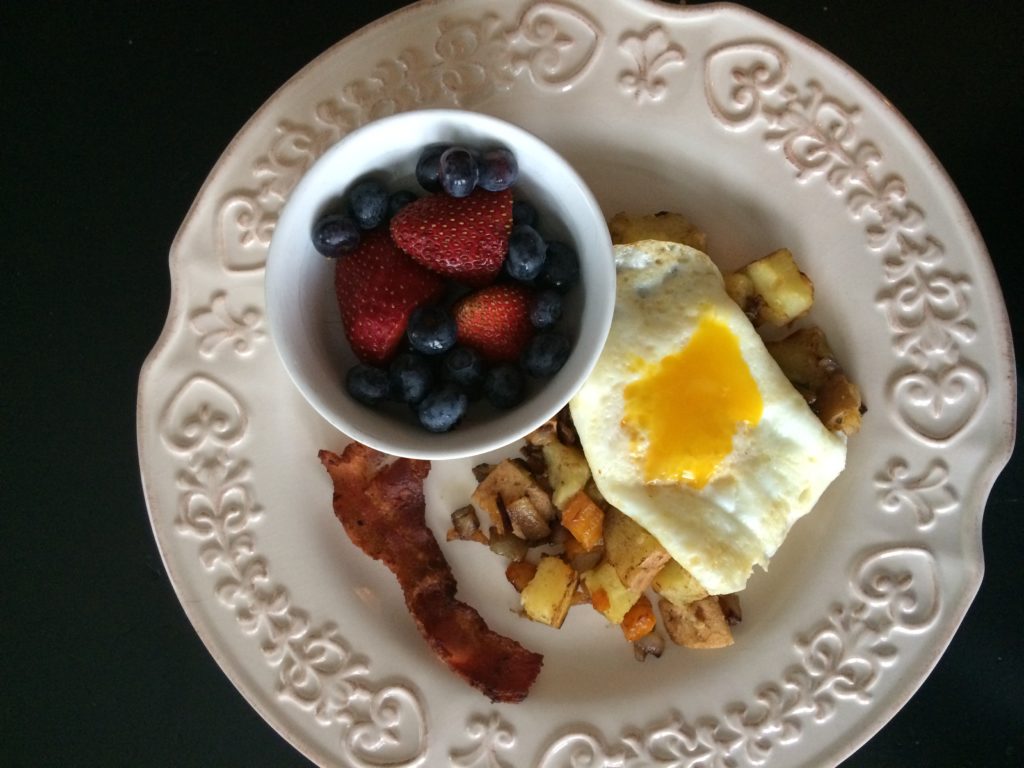 Lunch – 12 SP
Loving leftovers for lunch
Grilled Chicken Breast with Vinaigrette for extra flavor, Green Beans with almonds, Butternut Squash, Berries with Almond Butter


Snack – 8 SP
Un-Pictured Raw Walnuts and Dried Cranberries
Dinner – 7 SP
Taco Meat Wraps?? A few Plantains on the side.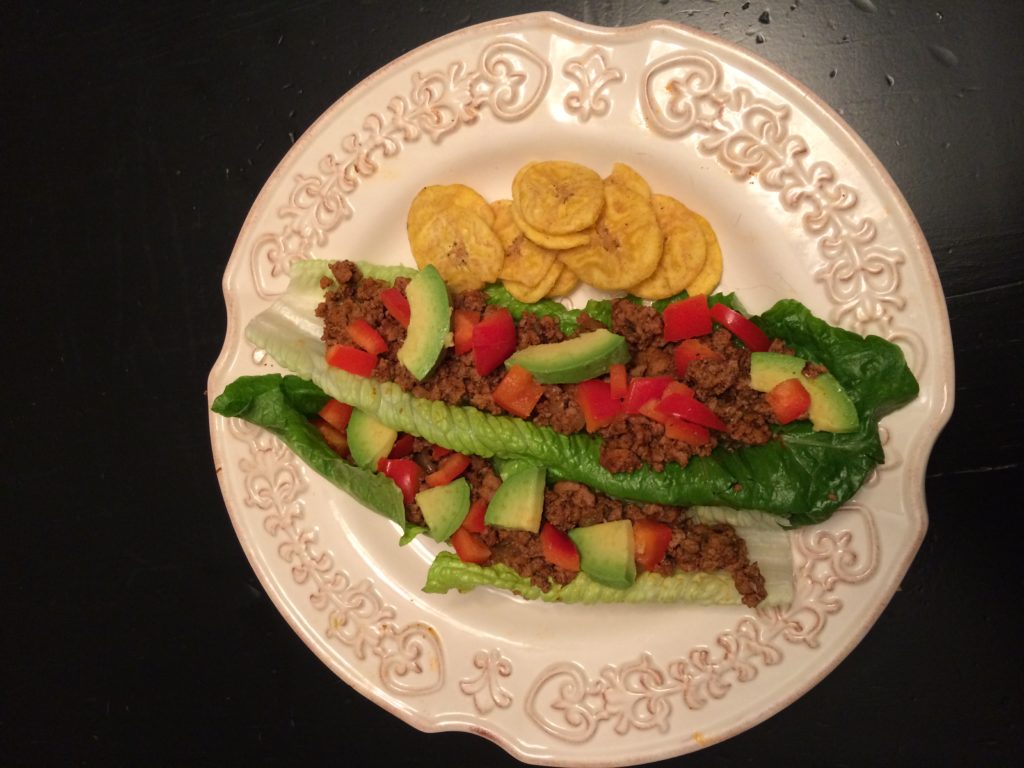 Daily SmartPoints Total = 36
2017 Goals
Make time each week to Meal Plan
Drink 100 ounces of water each day
Exercise 5 days a week
Eat three meals and one snack daily
FOUR 100 Mile Walking Challenges this year!
Thank you Nancy for the great recommendation on where to find some inspirational and motivational quotes!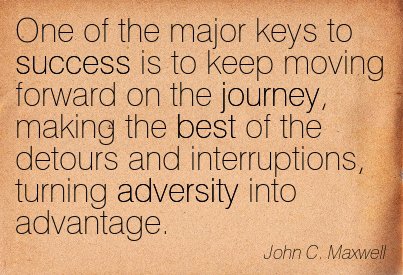 "love the life you live, live the life you love"