Short on time, but posting my food for the day because it helps me so much with accountability.
Have a great day!
Here are yesterday's eats…
Breakfast – 7 SP
Slept late and had plans with my dad, so I grabbed this bar and ran out the door.
RXBar, un-pictured Banana and Black Coffee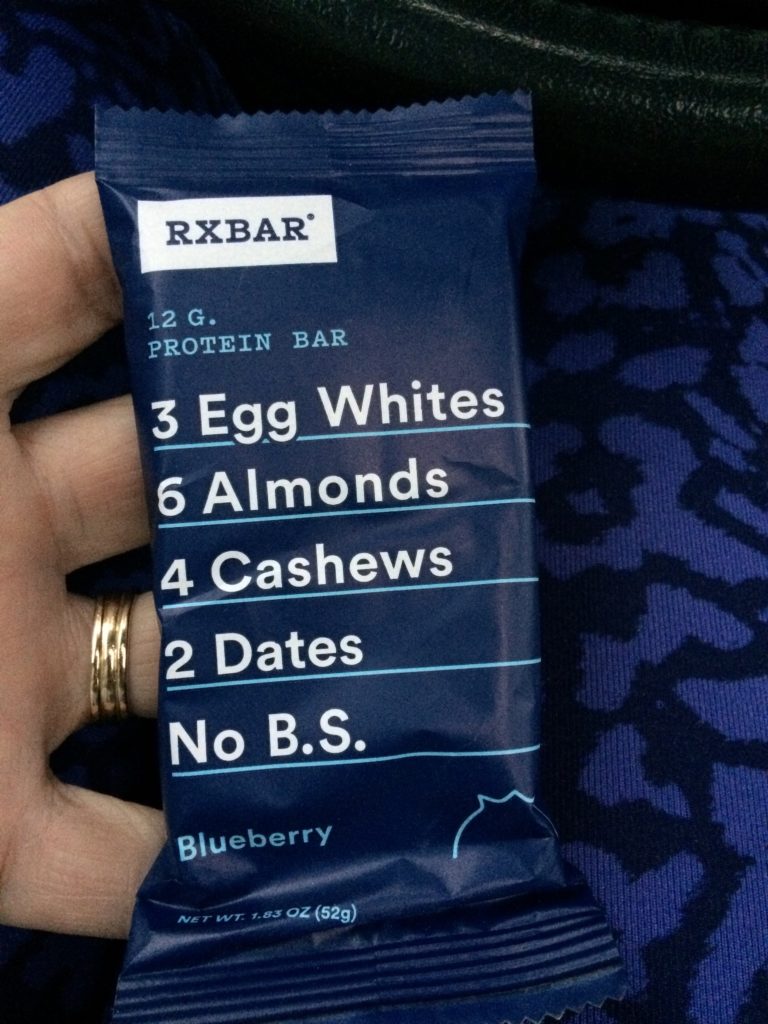 Lunch – 10 SP
It was after 2:30 when I got home to eat lunch and I was so happy I had made extra of these on Sunday for the Football watch party.
Chicken Poppers, Dill Mayo, Asparagus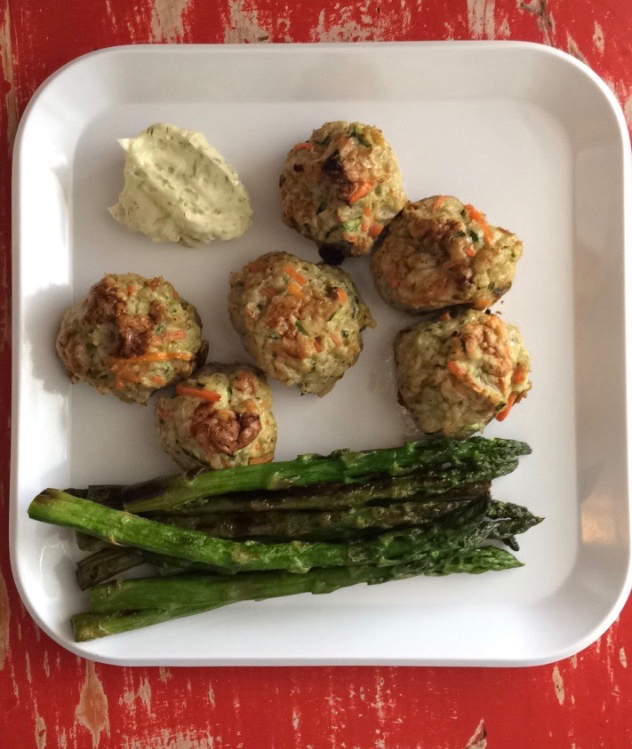 Dinner – 10 SP
I was gone until about 7:30 pm and had no dinner plans and we had consumed all of the cooked food. Yay! No waste!
I scrambled us up some eggs and called it good.
Three Scrambled Eggs topped with Pico and Smashed Avocado, Grapes, Banana and Almond Butter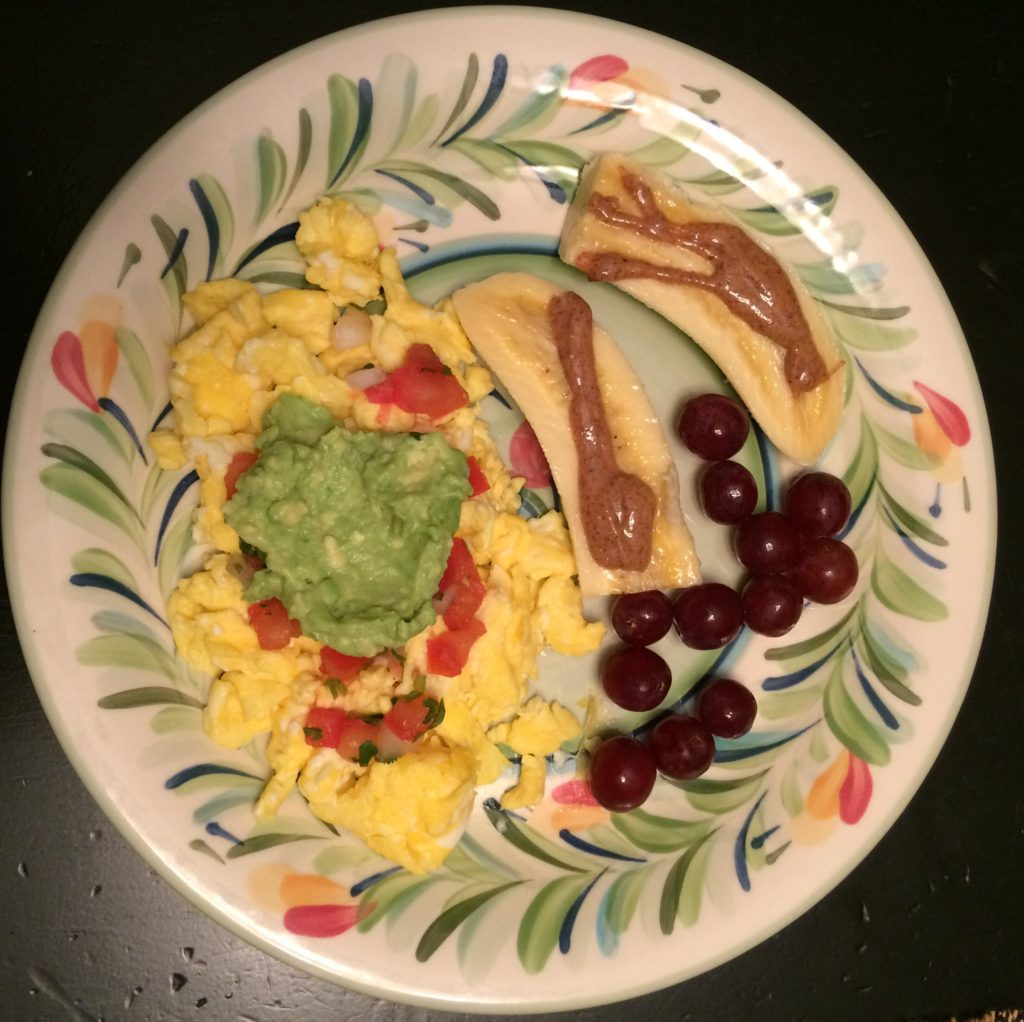 Daily SmartPoints Total = 27
2017 Goals
Make time each week to Meal Plan
Drink 100 ounces of water each day
Exercise 5 days a week
Eat three meals and one snack daily
FOUR 100 Mile Walking Challenges this year!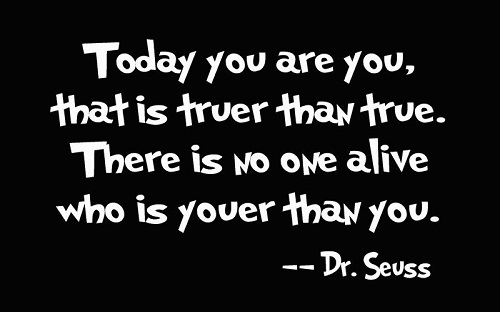 "love the life you live, live the life you love"