The weather calmed down a bit here in KC, but not before they moved the KC Chiefs game from a day game to a night game to avoid the icy roads. We were anticipating the play off game all day long! We went to a neighbors house to watch and yell and scream at the TV, only to come home with a loss. Just before that game, we watched the Dallas game, and the end of that game was crazy and also ended in a loss for Dallas. It was a sad day for Dallas and Kansas City fans.
I did take some of those Chicken Veggie Poppers for everyone to snack on, and they were a hit!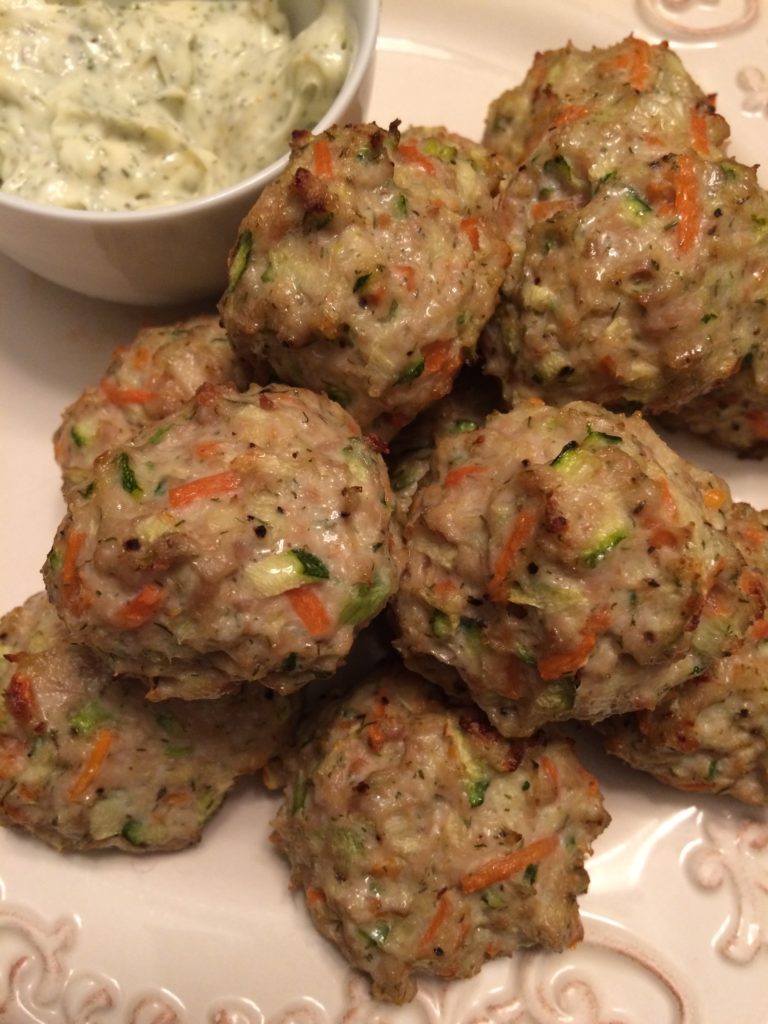 I also took a few of these monsters. So juicy and sweet!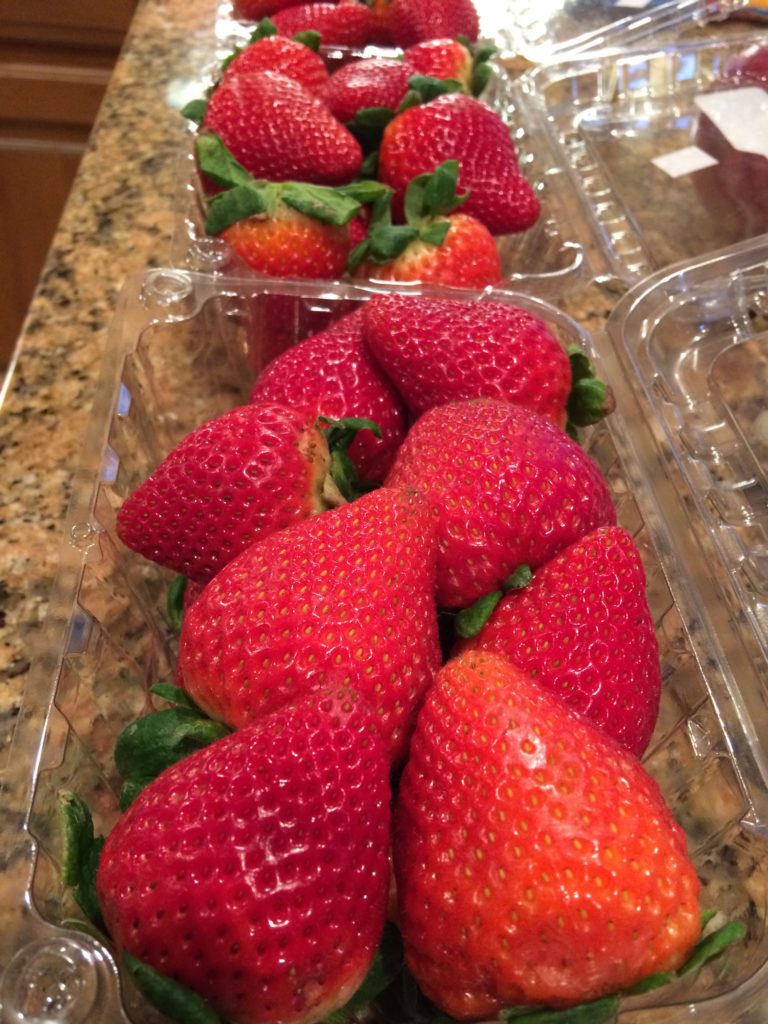 Posting late today, so keeping it short.
Here are yesterday's eats…
Breakfast – 13 SP
I've never made Latke's before, but I was feeling creative, so I gave it a try.
Latke's, Veggie Hash with an Egg and Smashed Avocado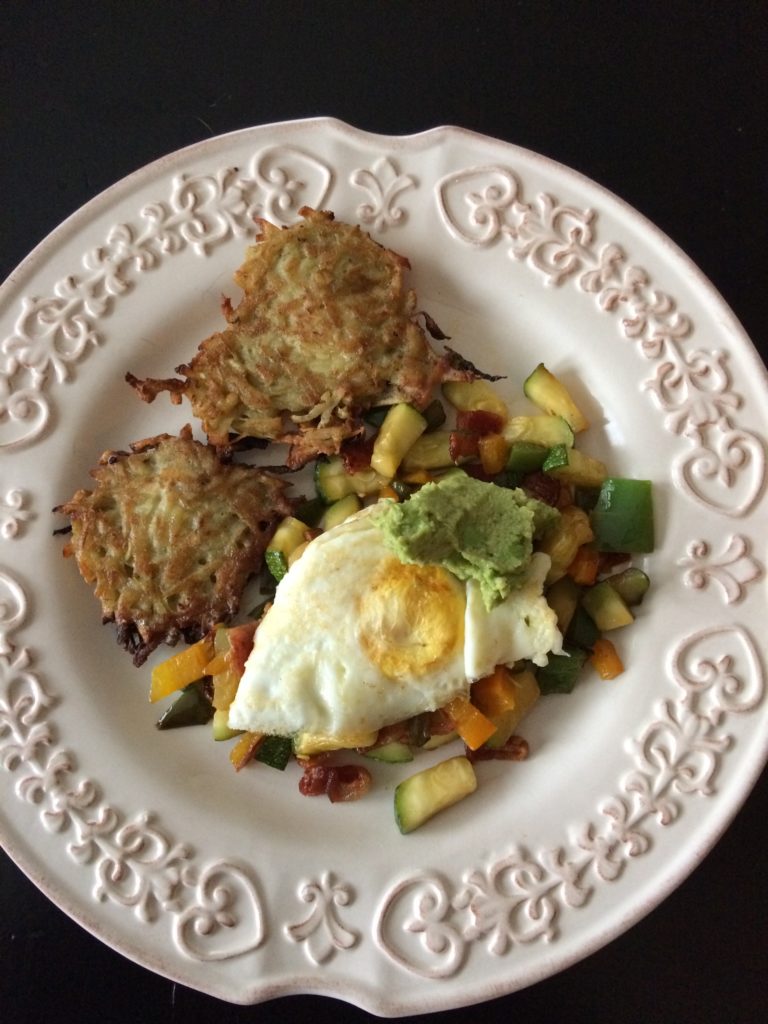 Lunch – 8 SP
This wasn't our typical Weekend afternoon lunch, but I'm trying hard not to throw anything out and all of this needed to be eaten. Pretty tasty too!
Cod, Asparagus and a mixed Green Salad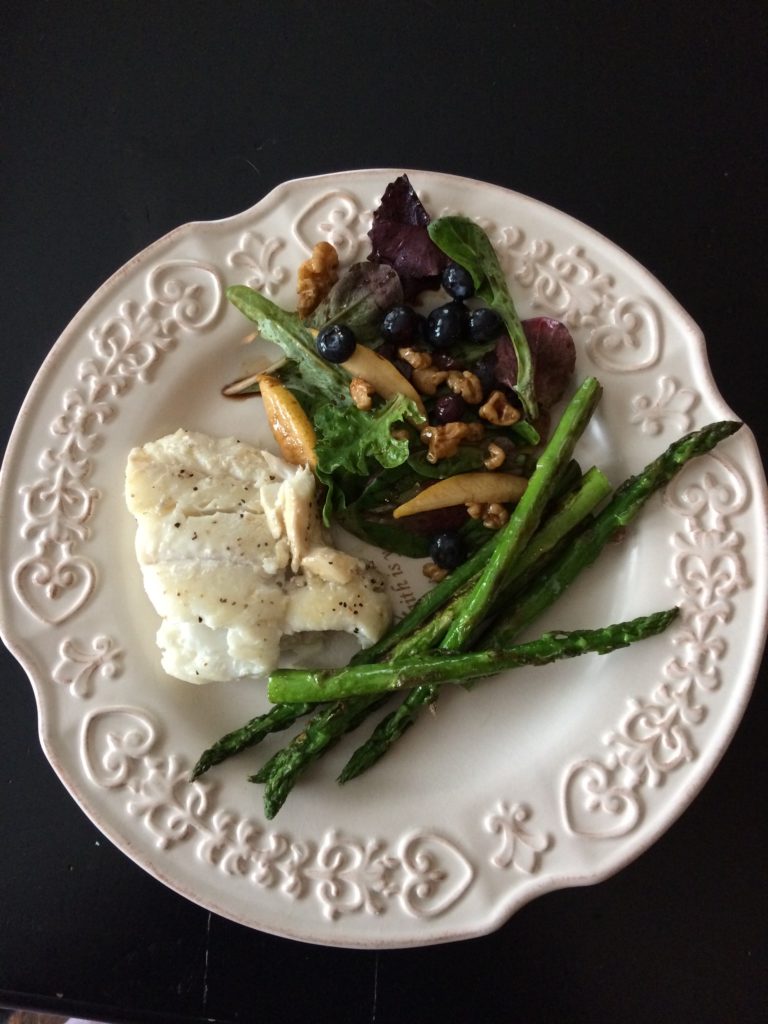 Dinner – 6 SP
Turkey Meatloaf (the recipe calls for beef) and Whipped Cauliflower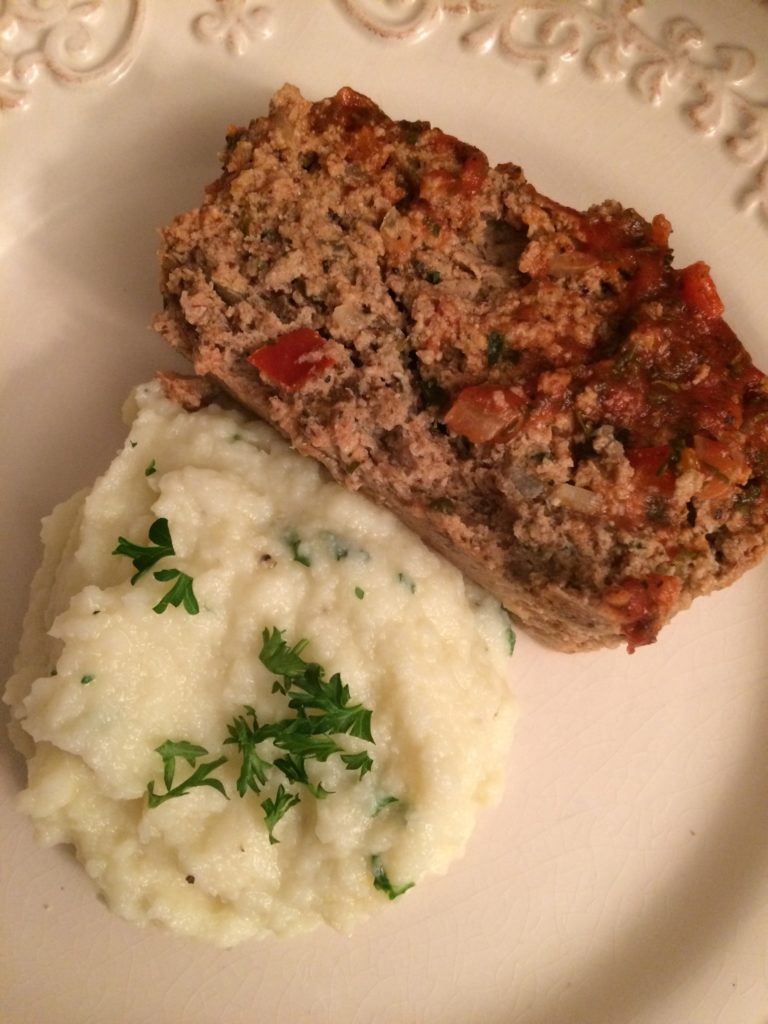 Snacks – 3 SP
Un-Pictured Chicken Veggie Poppers and Berries while watching the game. No beers!!
Daily SmartPoints Total = 30
2017 Goals
Make time each week to Meal Plan
Drink 100 ounces of water each day
Exercise 5 days a week
Eat three meals and one snack daily
FOUR 100 Mile Walking Challenges this year!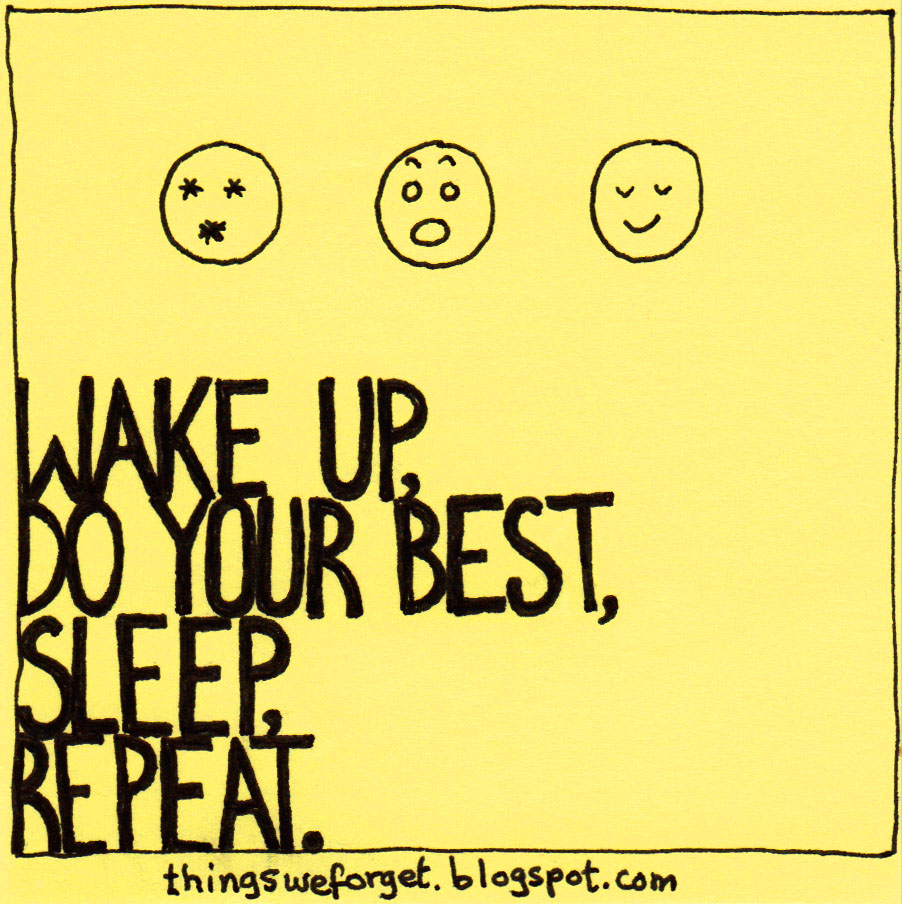 "love the life you live, live the life you love"