In yesterday's post, I mentioned that I put some Zucchini Squash in the oven along with a few other veggies to cook. Kinda squishy, not a fan.
Today, a different kind of squishy. Mammogram Day! Then back to the car shop after spending a small fortune just a few days ago! Ugh!! How much fun am I having today??
Got in a 3 mile walk yesterday afternoon with my new shoe inserts, then home to use the tens unit. Pain is dumb.
I gotta go!
Here are yesterday's eats…
Breakfast – 7 SP
Breakfast on the go! RXBar and Banana
(Note to self. Get up earlier when needing to leave early. Don't want to be eating so many of these in a week!)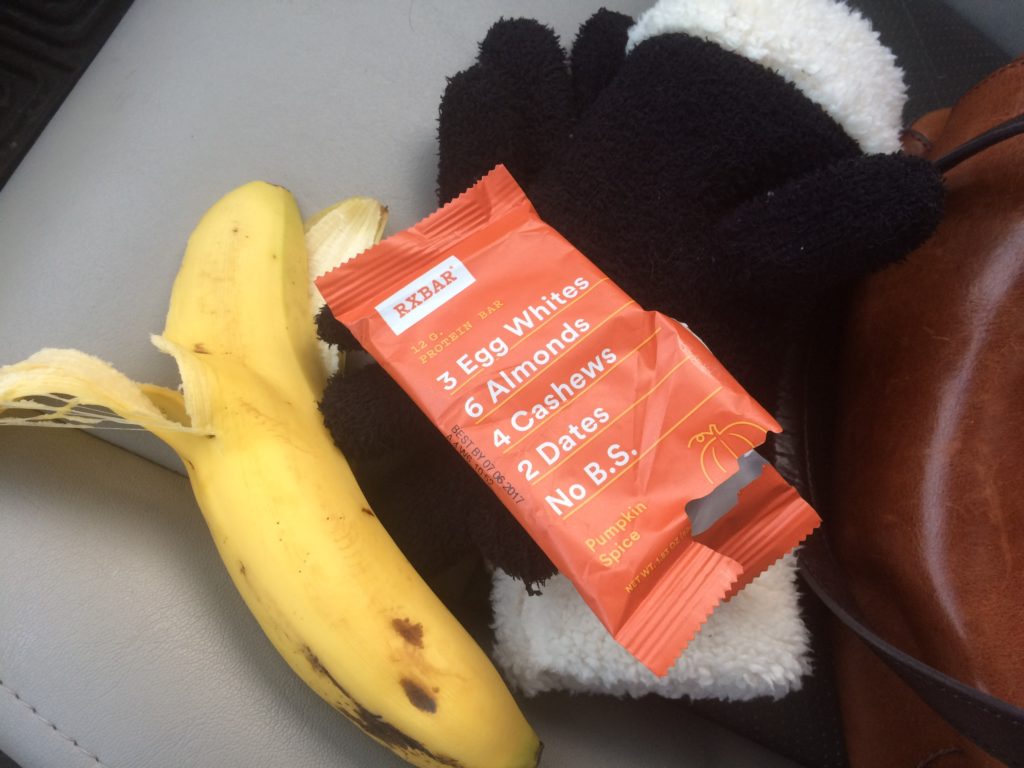 Lunch – 10 SP
Lunch with mom after running her around yesterday morning.
I ate 1/2 the Potatoes, Egg White Omelet filled with Bacon and Avocado (without the sour cream) and fruit.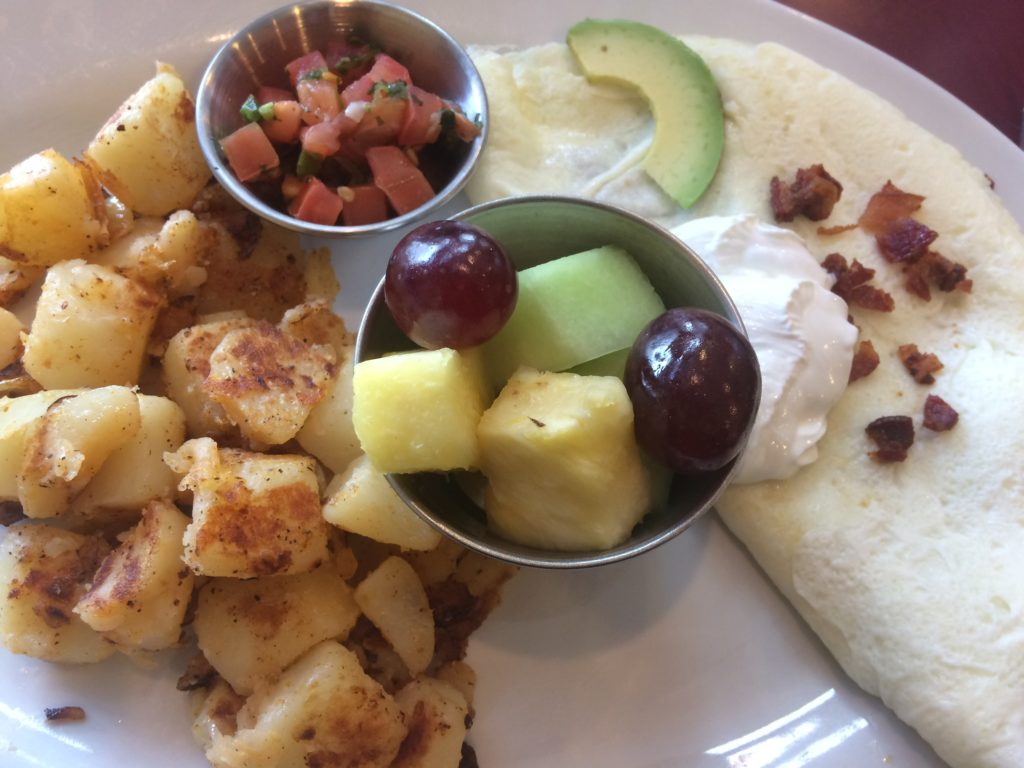 Snack – 8 SP
Un-Pictured Raw Walnuts and Plantains.
I've done so good not snacking until these last two days. What the Heck???
Dinner – 8 SP
Buffalo Chicken Spaghetti Squash Casserole.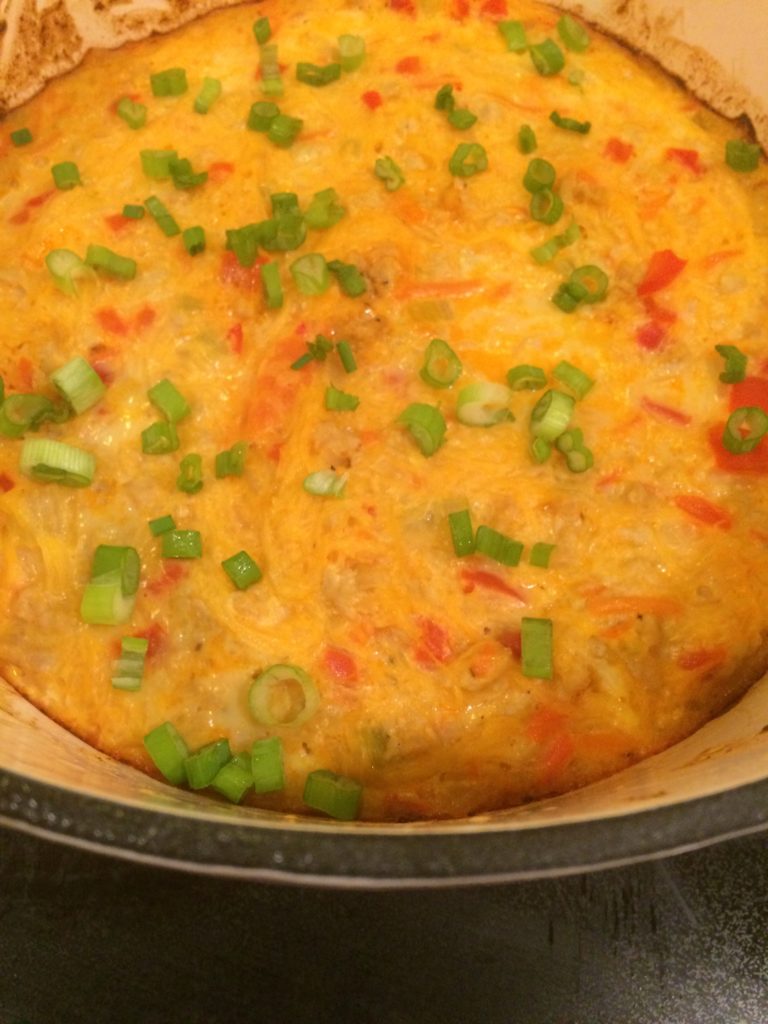 This taste like a big bowl of cheesy goodness, but it's not. It's all Chicken and Veggies with a little Mayo and Hot sauce. So good!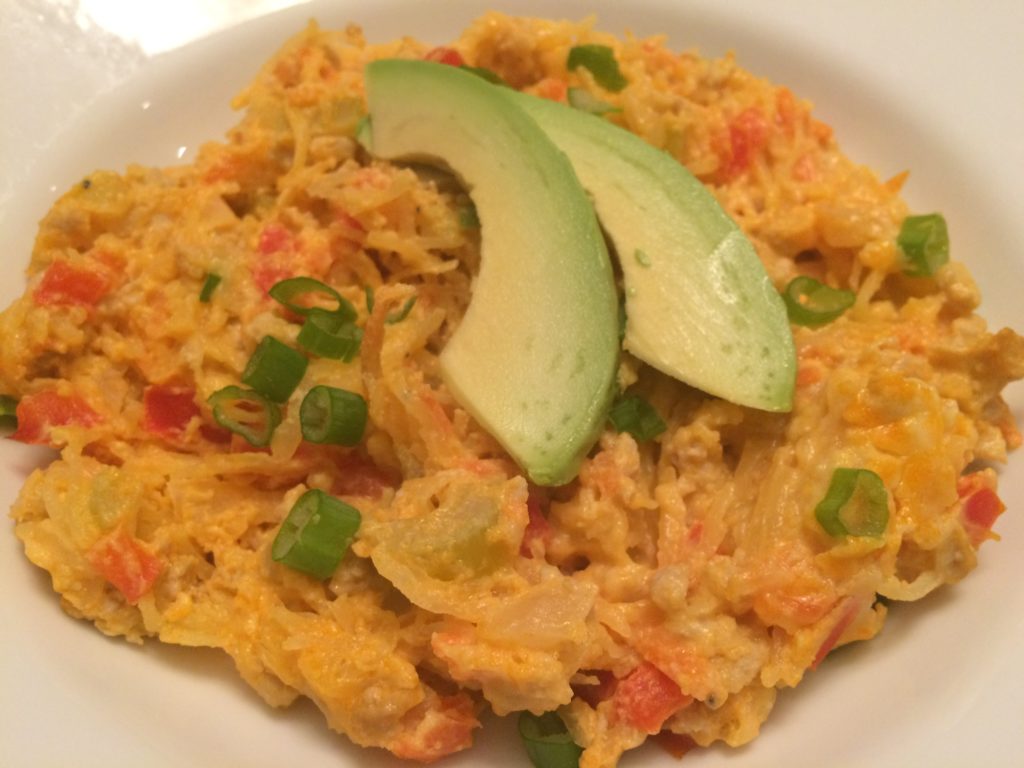 Daily SmartPoints Total = 33
2017 Goals
Make time each week to Meal Plan
Drink 100 ounces of water each day
Exercise 5 days a week
Eat three meals and one snack daily
FOUR 100 Mile Walking Challenges this year!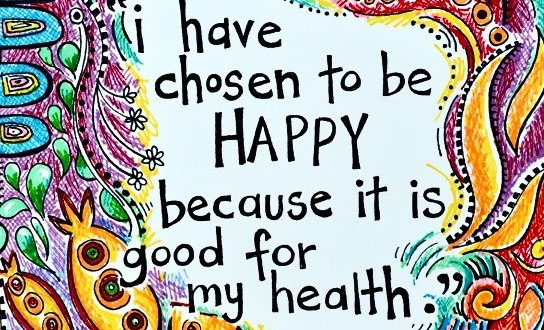 "love the life you live, live the life you love"