You guys…the painters are here and I am so excited. The entry, the upstairs hallway, the downstairs hallway, the powder room, a fresh coat of paint on my water stained ceilings….it is going to feel so fresh and clean!!
My mind is not only thinking about new accessories to hang on the hall, but now I'm thinking about new carpet upstairs (it is 17 years old), new chairs for the living room (the dogs have destroyed them), a new wall color in the kitchen (It's time for a change)…..and on and on and on. Mike is going to love all of these thoughts that I having!
Okay, I gotta go get these guys some pizza for lunch!
Have a great day!
Here are yesterday's eats…
Breakfast – 6 SP
Two Scrambled Eggs with lots of zero point veggies, topped with Avocado and an Orange sprinkled with Cinnamon on the side.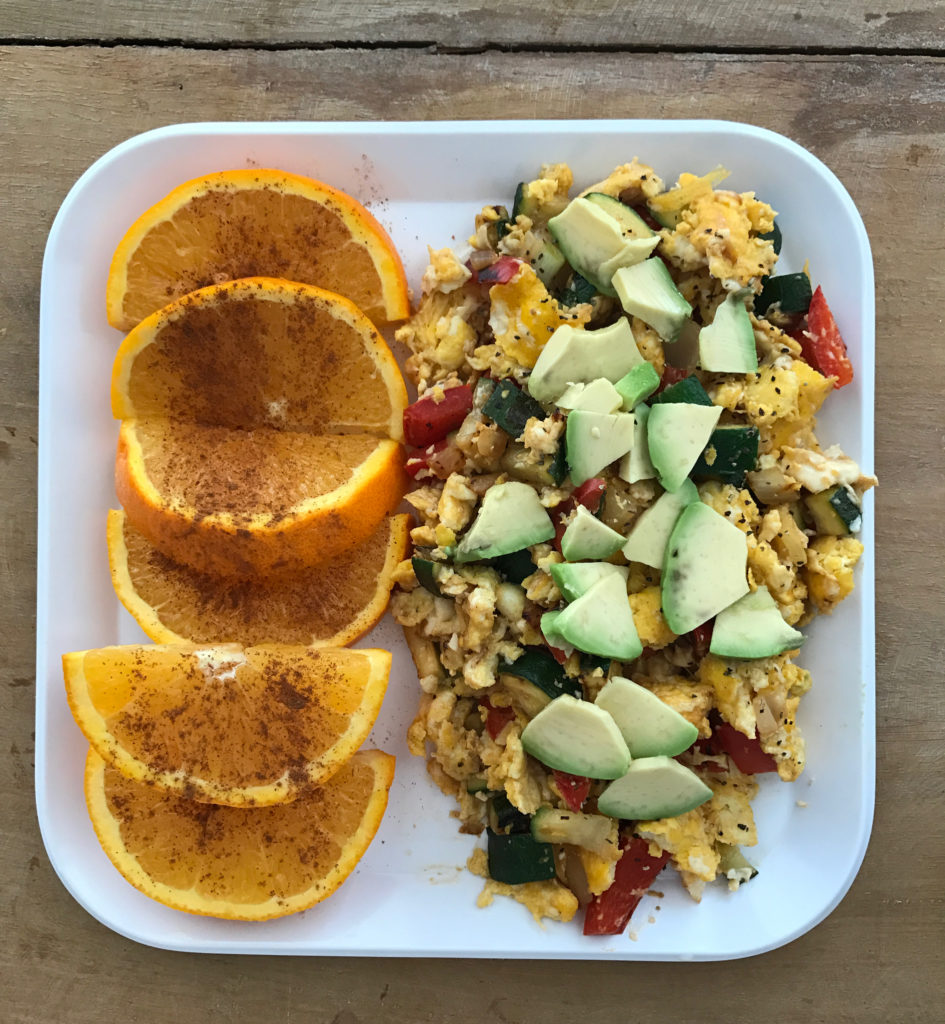 Lunch – 15 SP
One and a half bowls of Turkey Sweet Potato Chili with Avocado and Two Un-Pictured Medjool Dates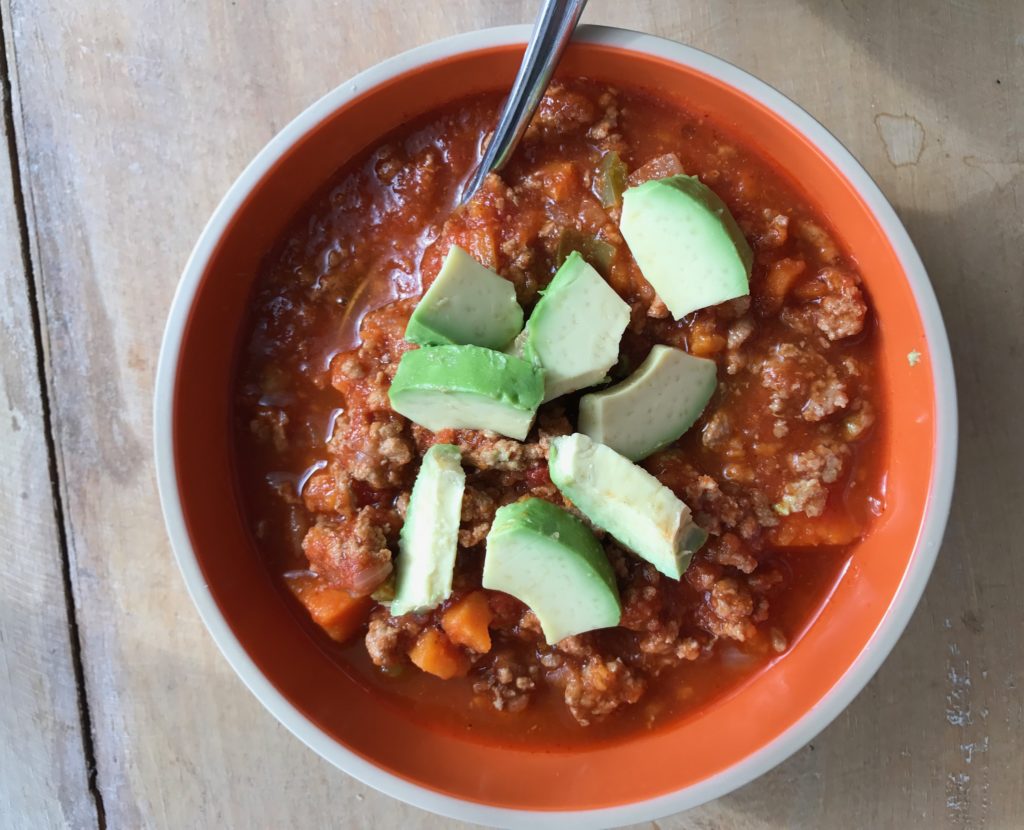 Dinner – 6 SP
Over the weekend, I had a really small Salmon Salad for $14!! It was a total rip off.
Last night we headed up the street to our little neighborhood place that we like, and I had a huge plate of Shrimp for $12!!
Boiled Shrimp, Red Potatoes and Steamed Broccoli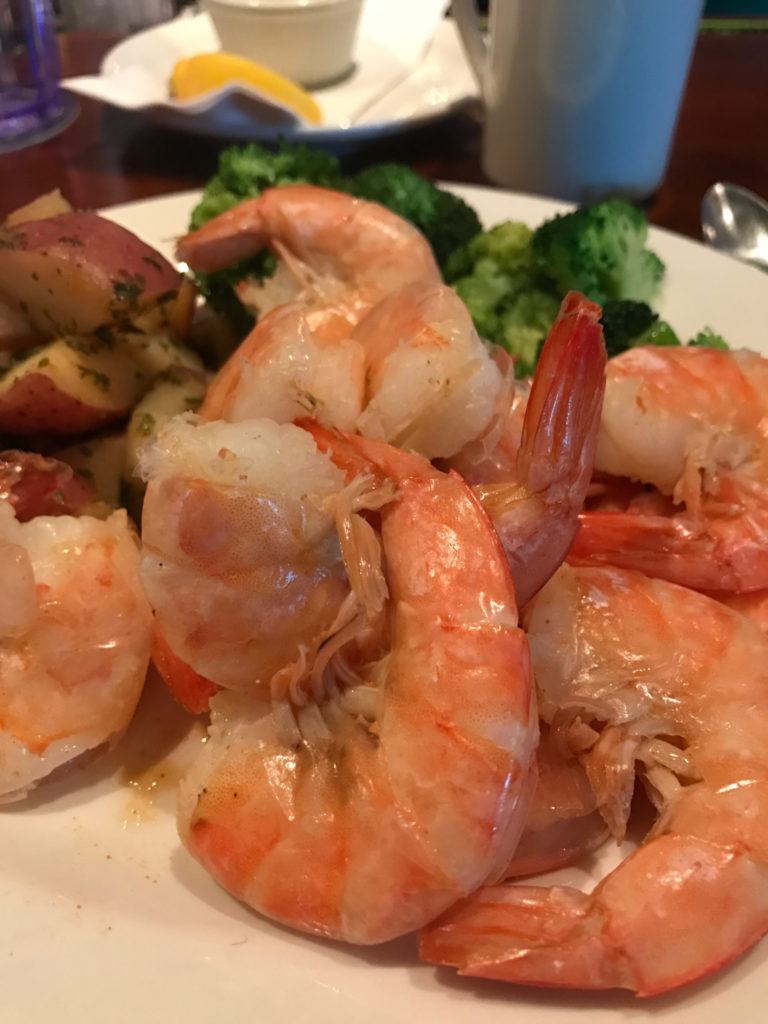 Daily SmartPoints Total = 27
2017 Goals
Make time each week to Meal Plan
Drink 100 ounces of water each day
Exercise 5 days a week
Eat three meals and one snack daily
FOUR 100 Mile Walking Challenges this year!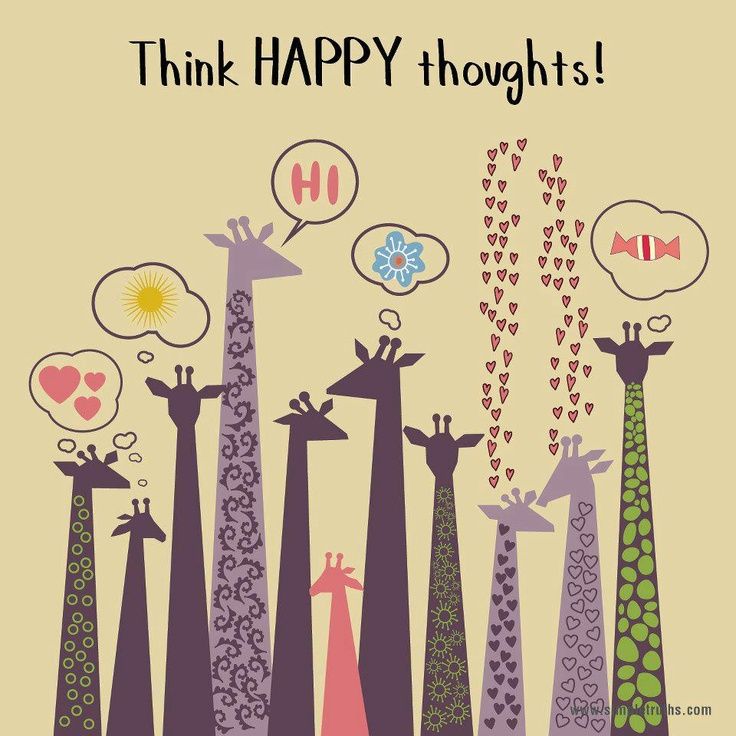 "love the life you live, live the life you love"