It is late on Sunday morning. Tess, Mike and I have had breakfast and coffee and Tess and I are now chatting blogs, food pictures, recipes, Instagram, and Yoga while curled up in my bed with the dogs and Mike is busy at work in his office.
Tess and I went to Hot Yoga together yesterday morning and it felt great to be there. She came in town early Friday morning and although helping her mom wasn't her ideal weekend plan, that is exactly what she has been doing. We went for a visit to the nursing home on Friday and it was a nice surprise visit for Ann. After leaving, the nursing home, Tess assured me that some of the difficult decisions that I've made over the past couple of days regarding everything in Ann's apartment, are good decisions and necessary decisions. It's been a busy weekend taking care of business but it's nice to have this relaxing morning. We leave for the airport in a few hours.
I can NOT seem to get in a full day of tracking, but I feel like I have been keeping within my healthy eating zone. Am I making the best deciosns and eating a balanced diet? Um, no. Not so much. This week will again be totally out of whack and I know that it will be hard to find time to plan/grocery shop/cook, so I will just make the best decisions possible. We are starting the Food Truck back up on Wednesday. Hope it's a warm day! I need to have my cousins apartment empty by Thursday and there is still a lot to do. The landlord has been awesome and is giving me until the weekend to have everything completely out.
That's the week ahead. Here are a few highlights of the last few days. I ended up freezing those Chicken Breast that I grilled up the other night, but I did have some Flank Steak and Burgers to eat.
While doing paperwork Thursday evening, dinner was a cold hamburger patty and a glass of chardonnay. No joke.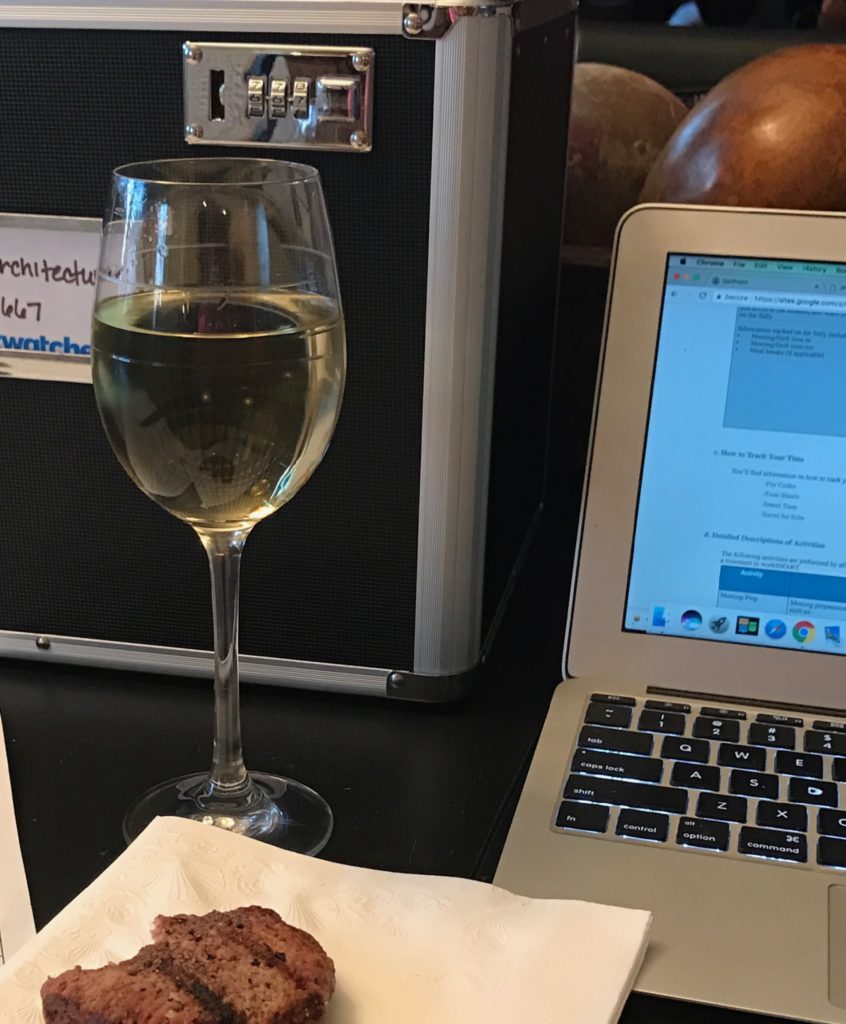 Friday afternoon I put my leftover Flank Steak to good use and made these simple Fajita's on Street Taco Sized Corn Tortilla's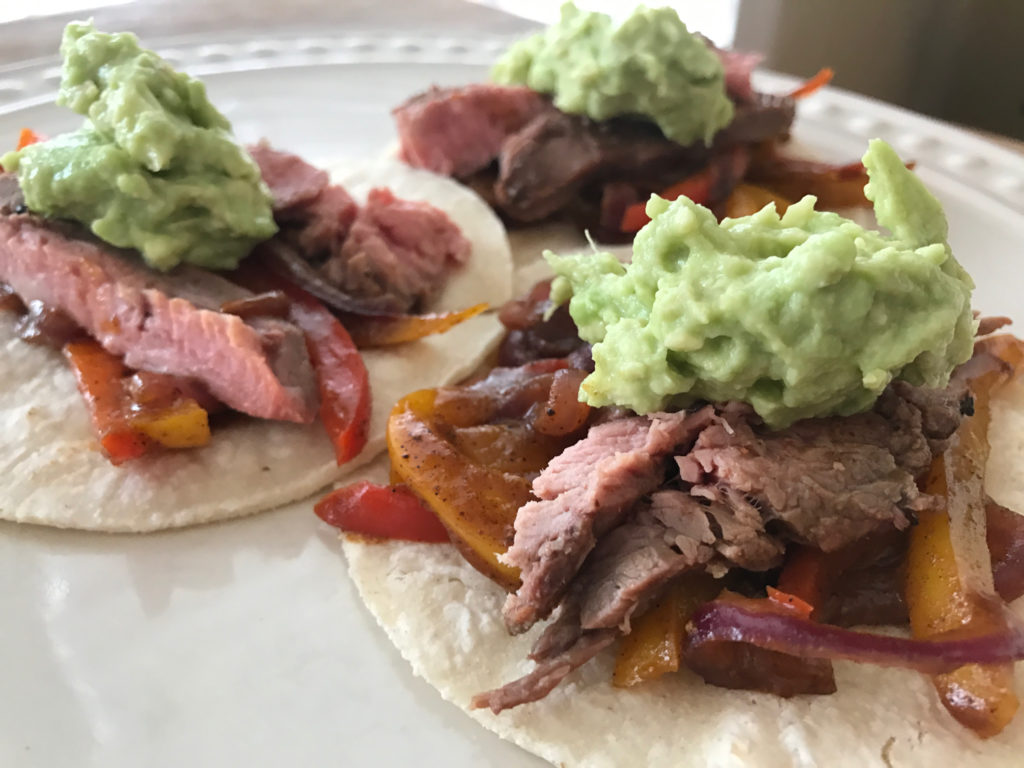 Saturday morning, Tess and Mike and I all played with the Big Ass Waffle recipe and I chose to make pancakes with my batter. I topped these with berries, Almond Butter, Maple Syrup, Raw Pecans and unsweetened shredded Coconut.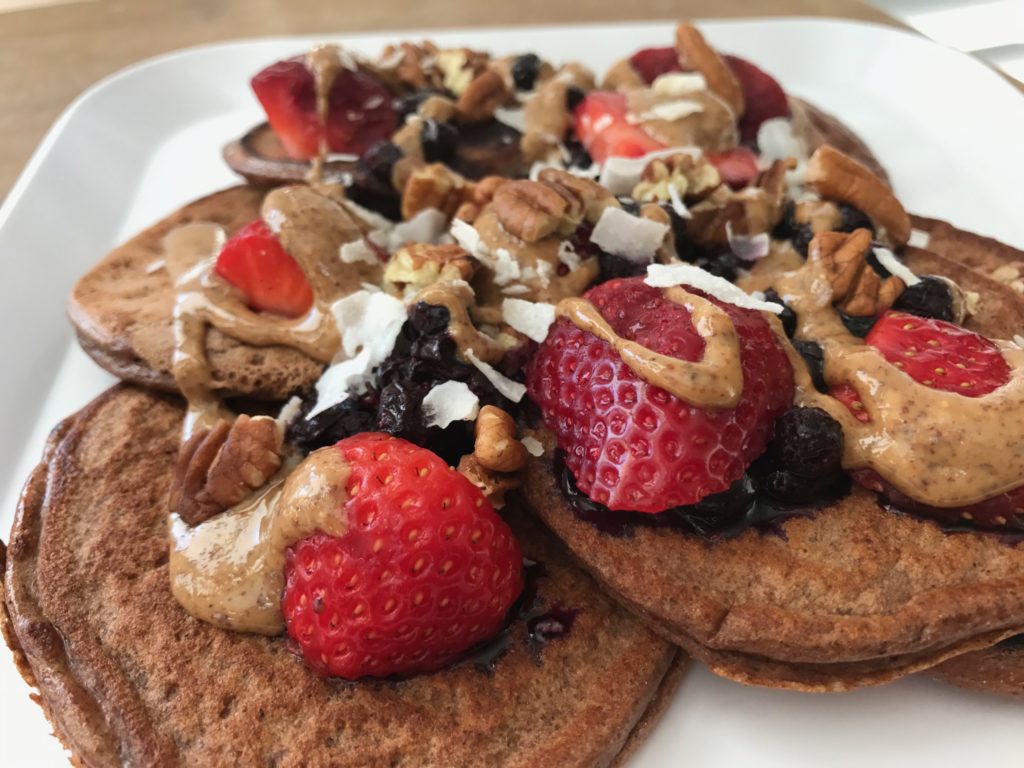 After breakfast, I wrapped up paperwork. I am ready to Lead some Weight Watcher meetings for my At Work group!! It's all organized and packed up now, but this table full had me busy for a bit!!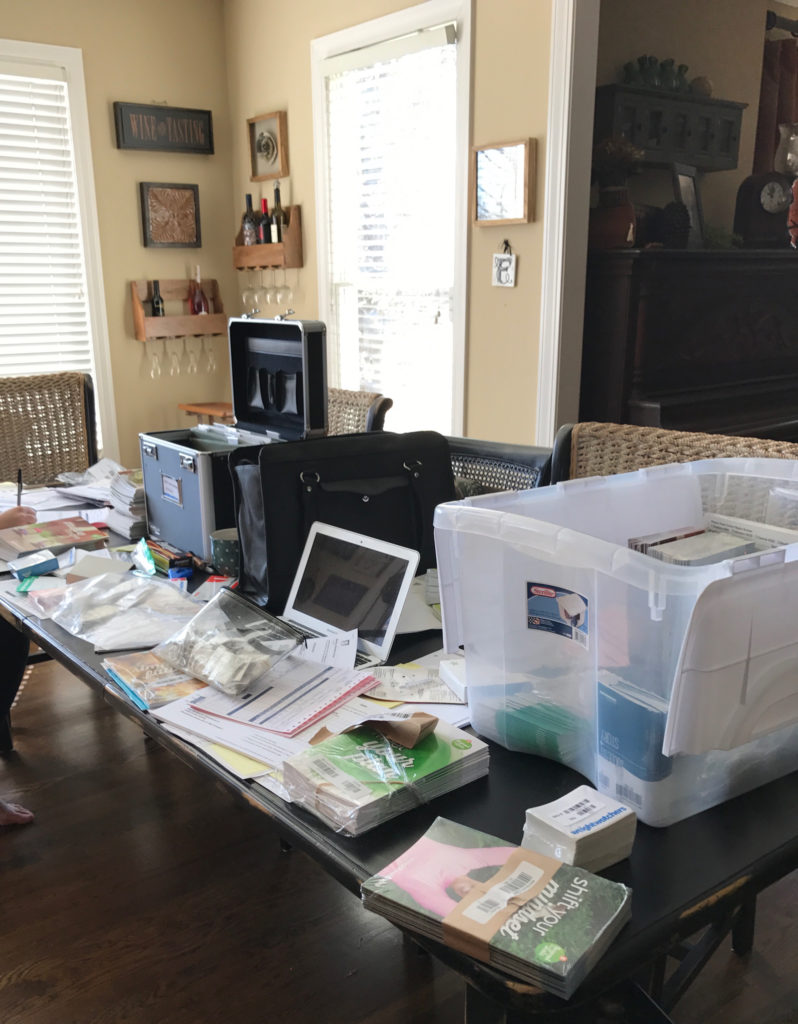 Tess and I found a little time in the late afternoon on Saturday for some girl time. We used to go out for drinks and appetizers a lot. Several things have changed over the last year or so and we just don't do that like we used to. Yesterday? Just like old times.
Blackened Mahi Taco's, a hummus platter and some Craft Beer.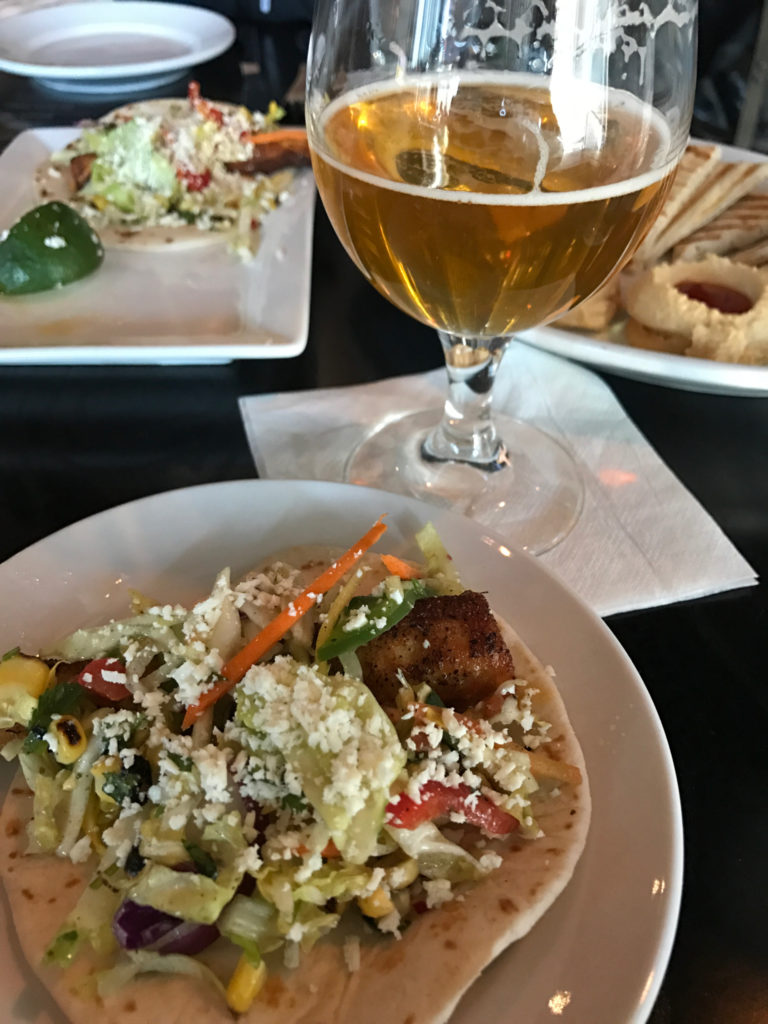 This morning we had this breakfast bowl. Veggies finally sound good again.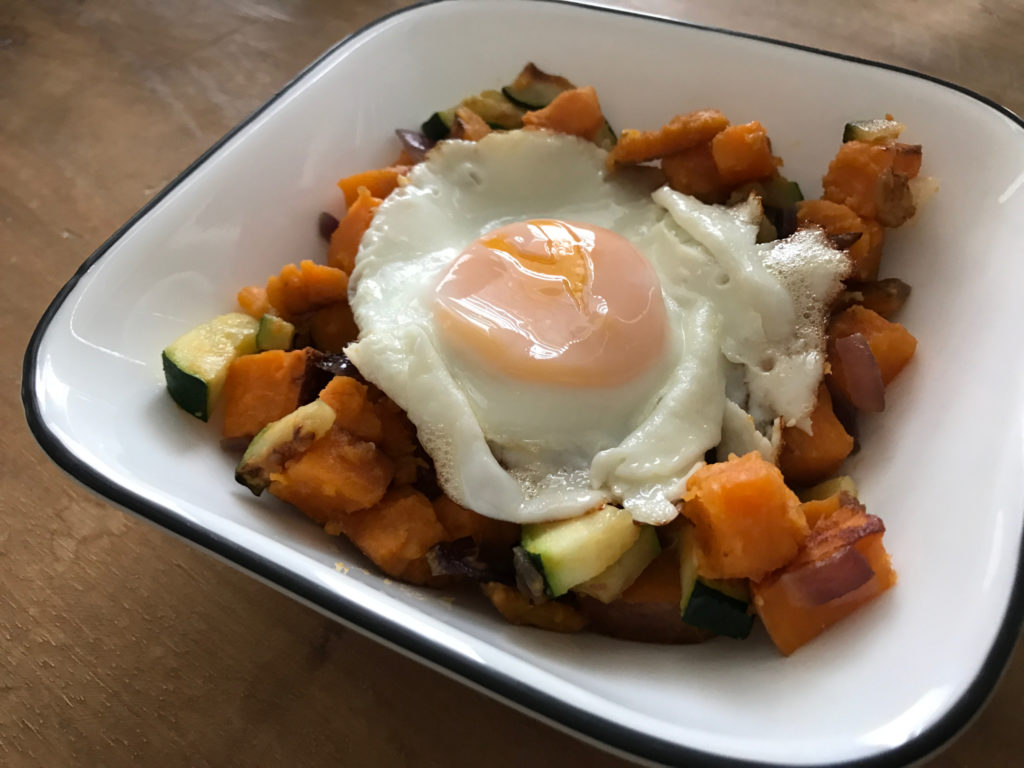 Tess made Donuts! I'll post the recipe later. I don't know when later will be. Are you following Mud Hustler like I suggested? It is his donut recipe so you could find it on his page. 🙂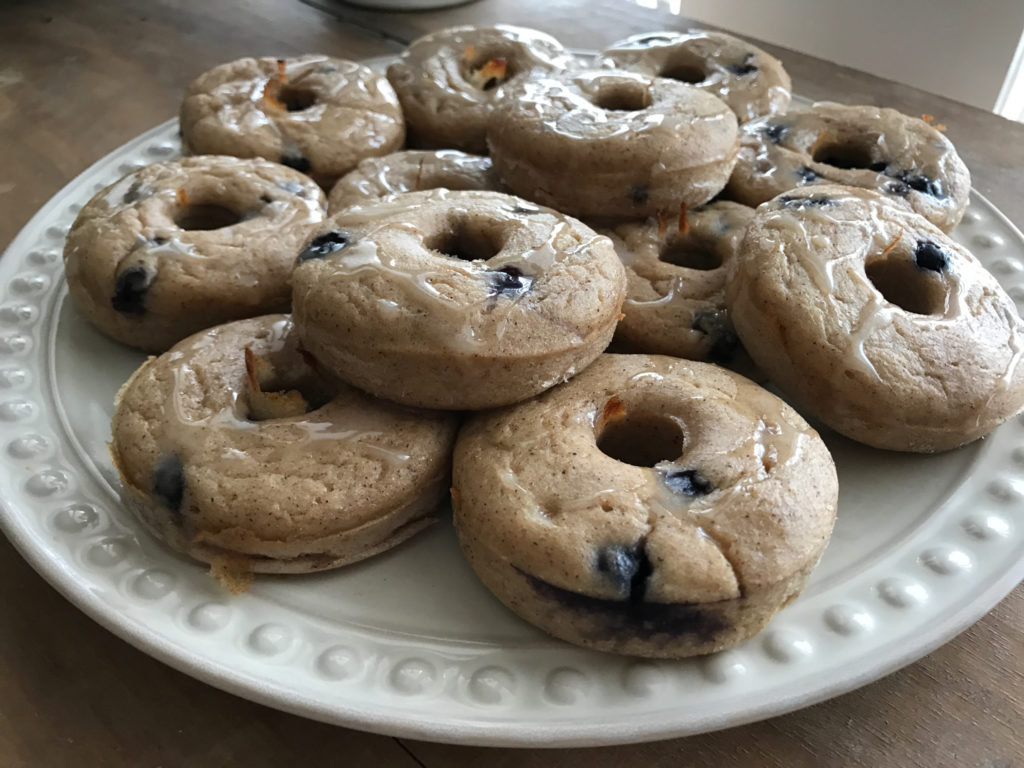 Okay, that's a wrap for today.
Who is ready to walk 100 Miles in March with me??
2017 Goals
Make time each week to Meal Plan
Drink 100 ounces of water each day
Exercise 5 days a week
Eat three meals and one snack daily
FOUR 100 Mile Walking Challenges this year!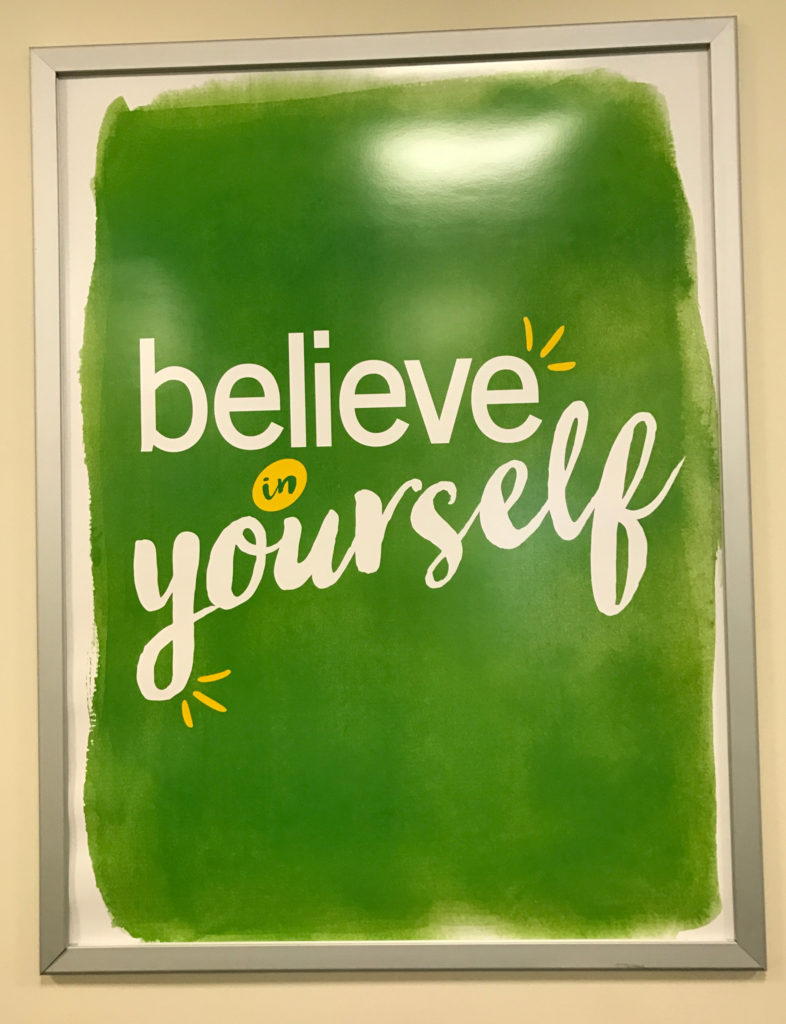 "love the life you live, live the life you love"