A friend of mine sent me a text message letting me know that she had put a Peach Tranquility Tea on my front porch this week. Was that just the sweetest? It smelled so good and tasted just as yummy as it smelled. The honey felt so good on my throat. Thanks Beth!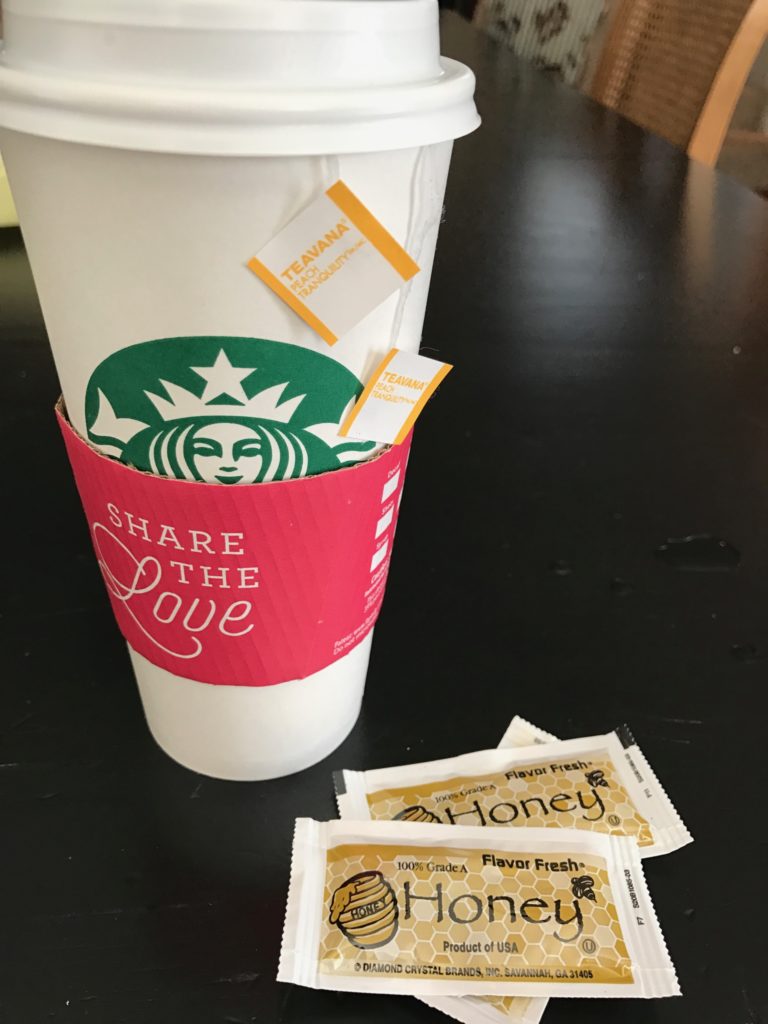 I haven't had much of an appetite. Fruit sounds good. Oatmeal and pancakes sound good and are easy to fix, and an egg here and there. We haven't really been eating dinner? Maybe today a trip to the store for a few things.
I'll share this new favorite 3 SmartPoints Pancake/Waffle batter recipe later this week, but here are a few different ways that I've been eating it these last several days.
Waffle topped with Berries, Banana Slices and Honey.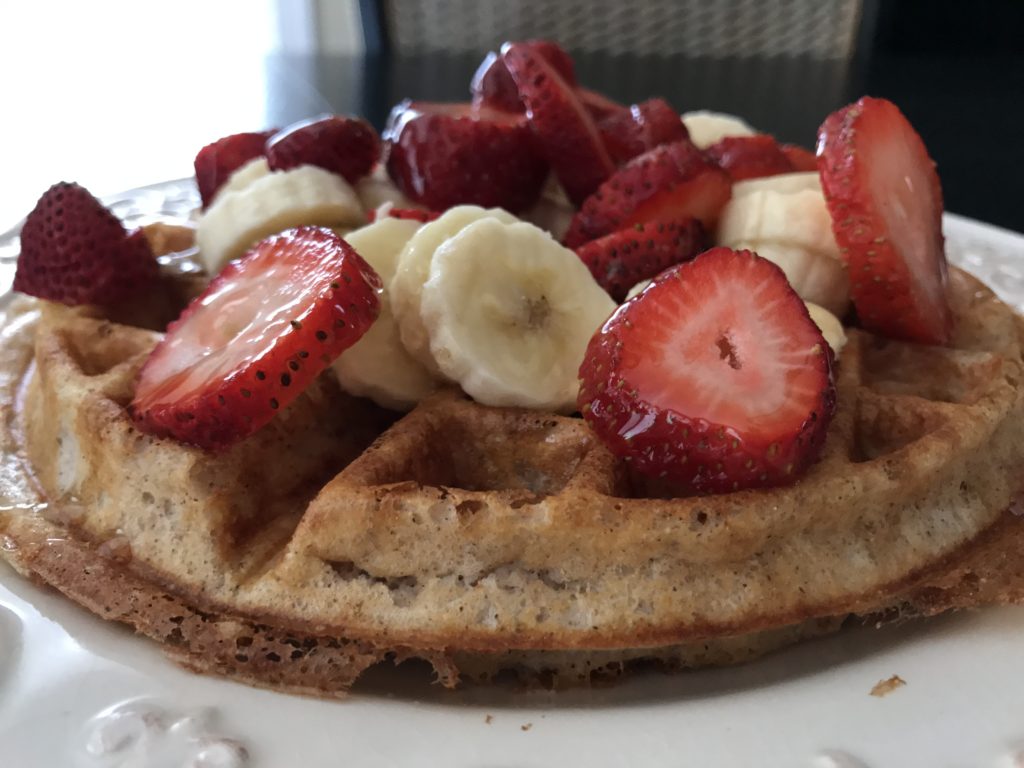 Cocoa Pancakes topped with Bacon, Banana and Maple Syrup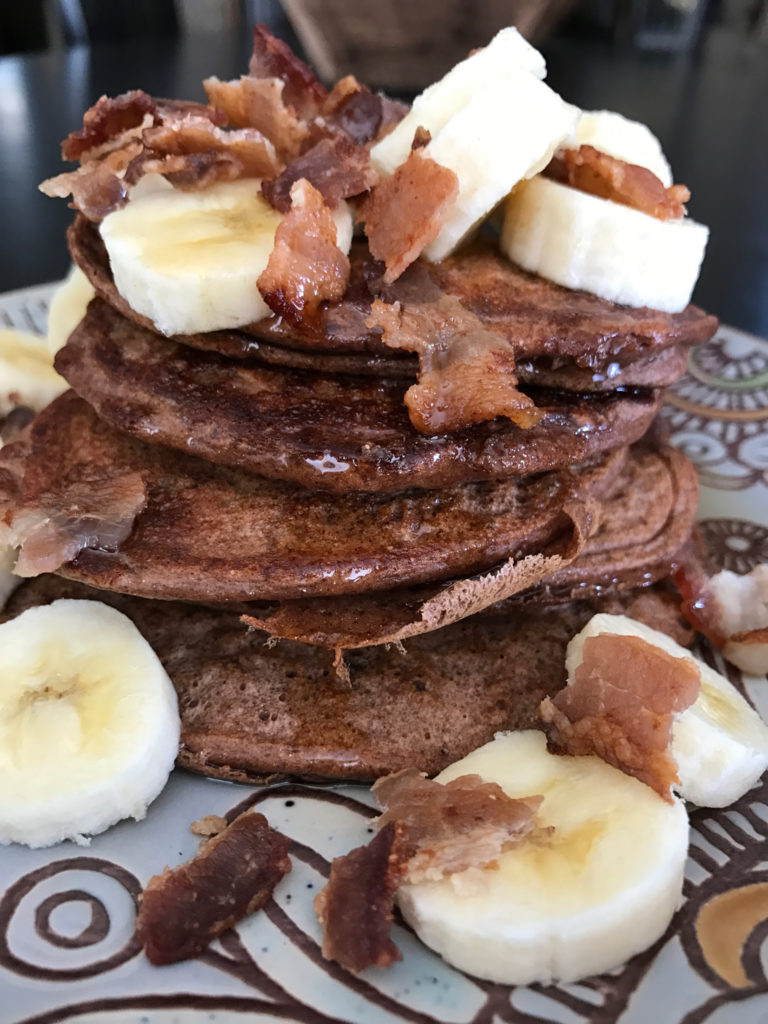 Cocoa Blueberry Pancakes with Bananas and Maple Syrup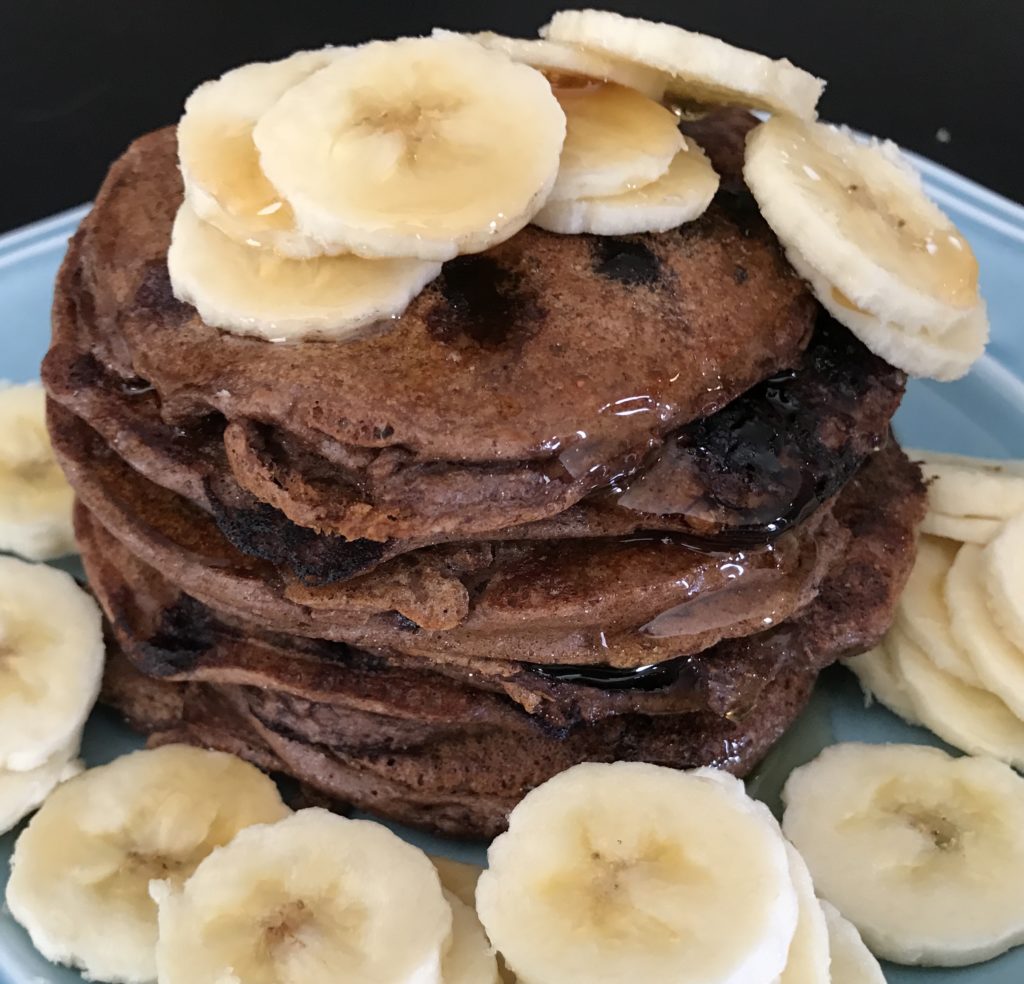 These are packed with protein, so I'm looking forward to switching things up a bit and adding them to my breakfast routine.
So, I bought this shirt to wear to the airport yesterday morning where we would be meeting our friends for our trip to Mexico!
Instead, I am wearing it at home.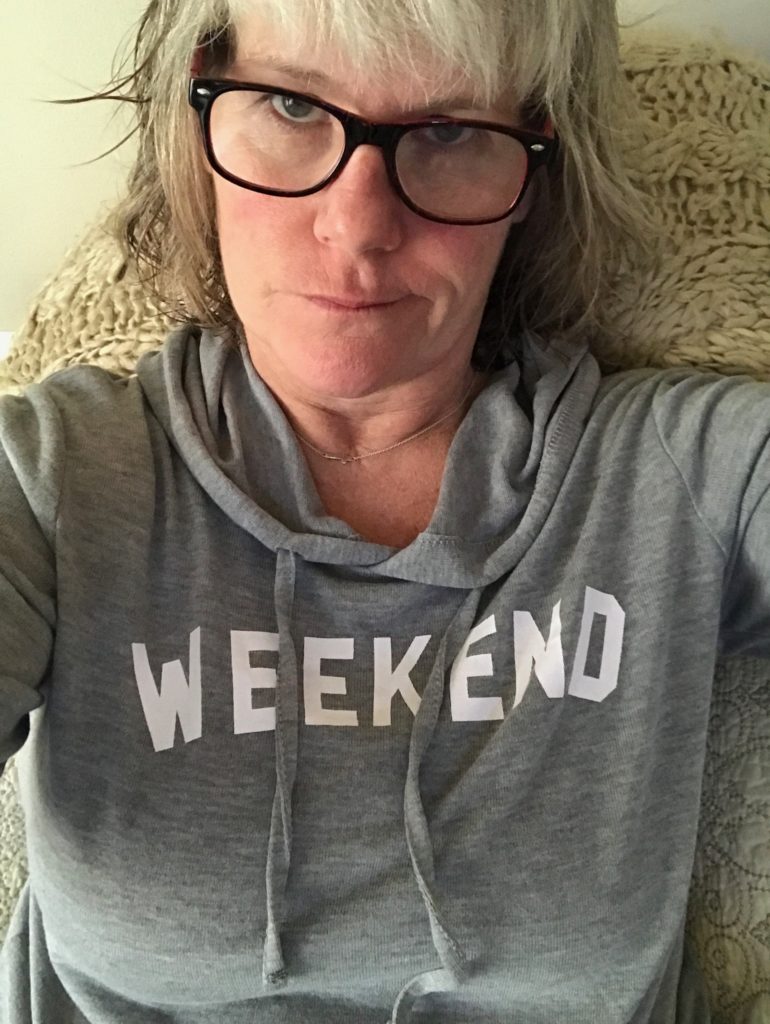 This is pretty much me for the last 12 days.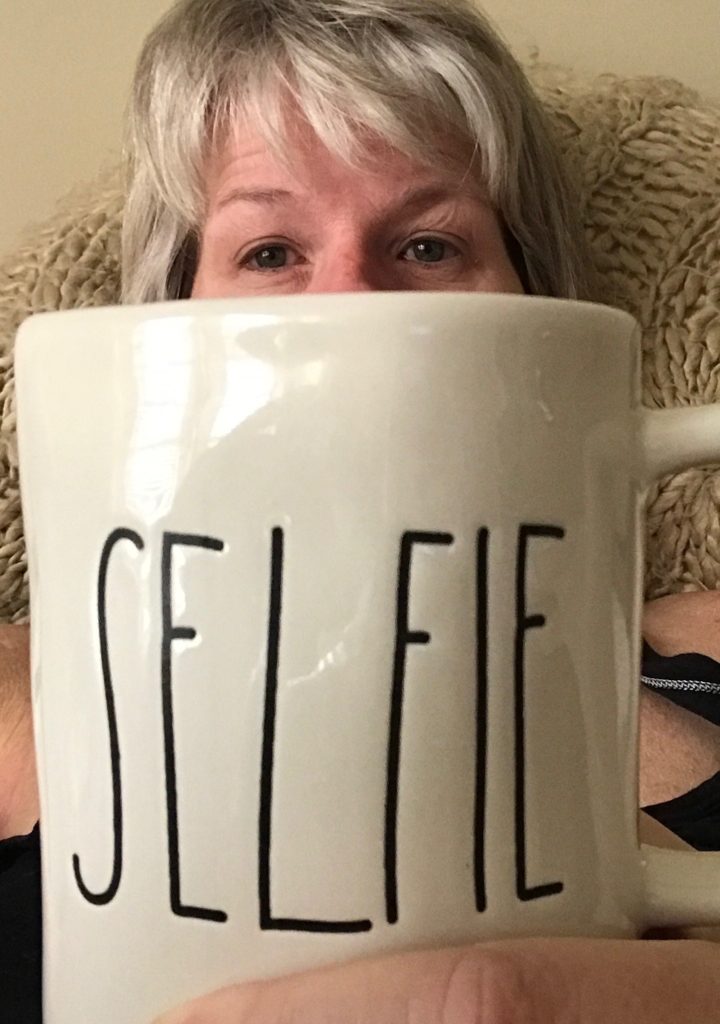 I've rested and taken it easy, trying my best to fight the flu in hopes that we would not have to cancel our trip to Mexico yesterday . I am for sure on the uphill, but still coughing and doing that annoying throat clearing thing and fighting a headache. I'm super tired. I just didn't think we would have a great time if we went. Packing and traveling sounded exhausting. I didn't want to make anyone else sick. I didn't want to feel worse when we got there and I didn't want to regret going, so we stayed home.
Mike has been a real trooper.
Yesterday when I woke up, my eyes were matted shut? What is going on with my body??
I'll take advantage of this week to keep drinking lots of fluids and resting, but also trying to get in some Yoga and surely by mid week, I should feel like myself again.
It was beautiful here in KC yesterday. I think we reached a high of 73? Late in the afternoon, Mike suggested I get out of bed and we go for a drive, so we did. It was good to get out of the house and take in some fresh air. We grabbed a coffee and put the top down on the convertible.
You can always find my dad outside piddling with something, building something, painting something, or playing with his ducks, so we decided to take a drive to his house and see what he and my stepmom were up to.
They live in this house that is over 100 years old, and they like old stuff. I like old stuff too. Vintage stuff? I like that word, vintage. I guess I get the love of old stuff from my pops.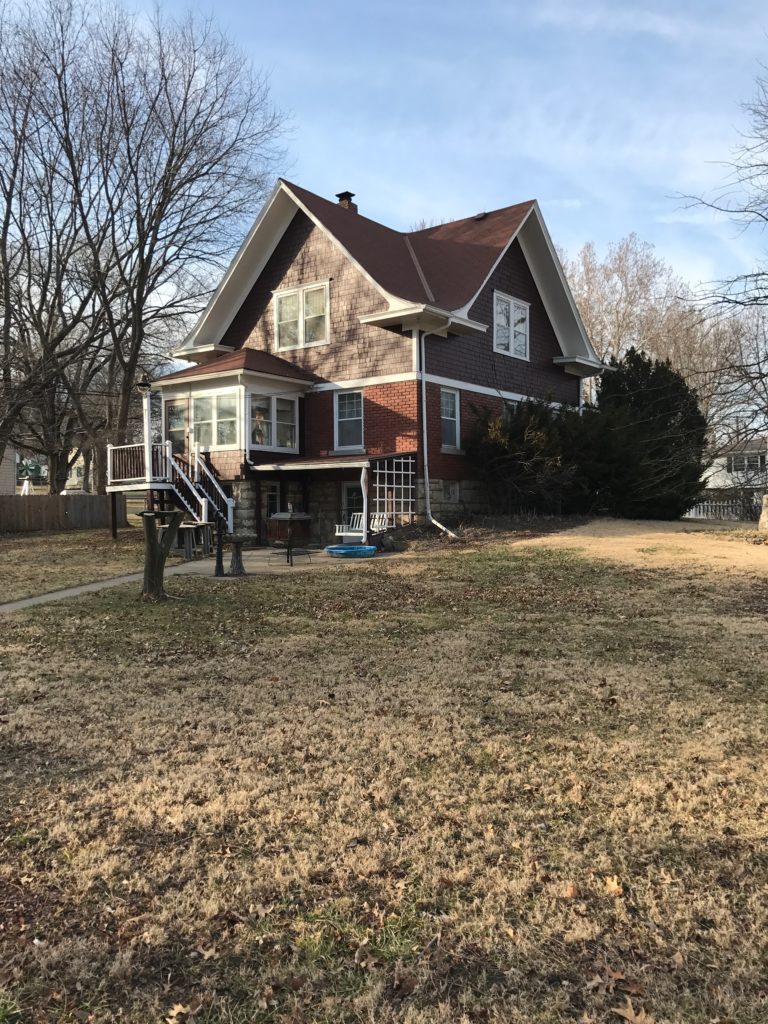 That is their vintage trailer at the end. It is a 1967. The blue truck in this picture is dads new truck. His new "old" truck that is. It is a rebuilt 1967 Chevy Truck that he had built so he could pull his vantage trailer in style. Pretty cool, huh? The guy that built it for him has been working on it for about a year. Dad just picked it up a couple of weeks ago. It's not quite finished, but should be soon and he is super excited to get it out. Now he plans to give his vintage trailer a fresh coat of white paint and change the yellow trim to blue, to match the truck. I can't wait to see it rolling down the road.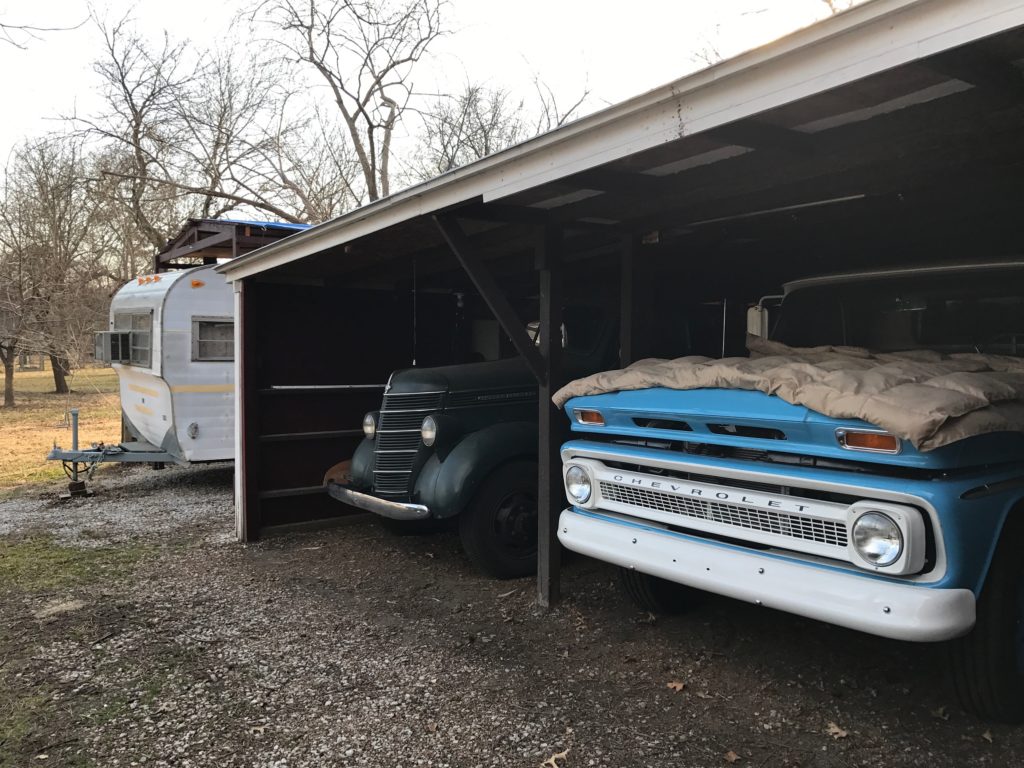 This is Charlie the duck. While my dad filled Mike in on all of the details of the truck, I chatted with Charlie.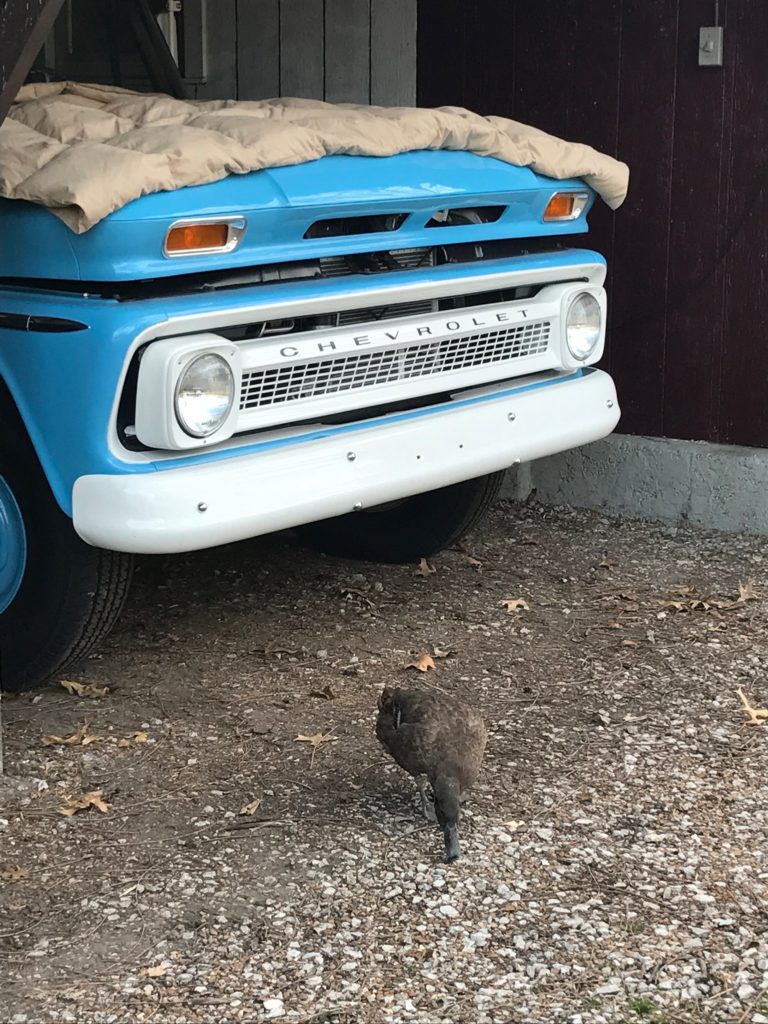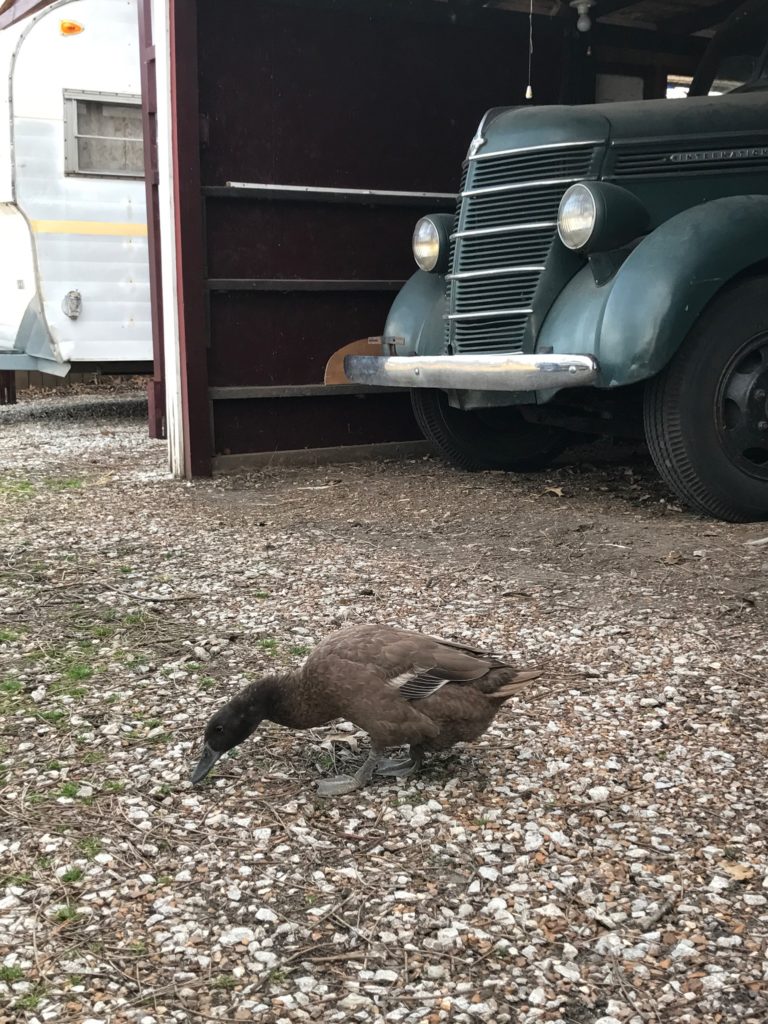 I also strolled through the barn.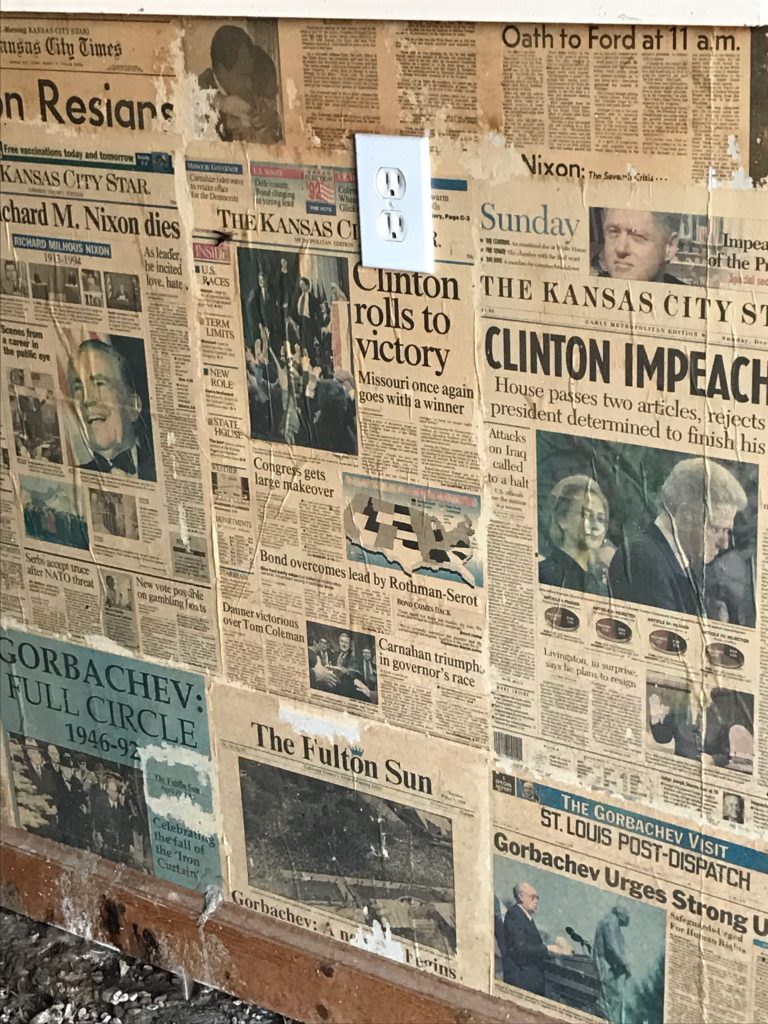 It felt good to get out of the house.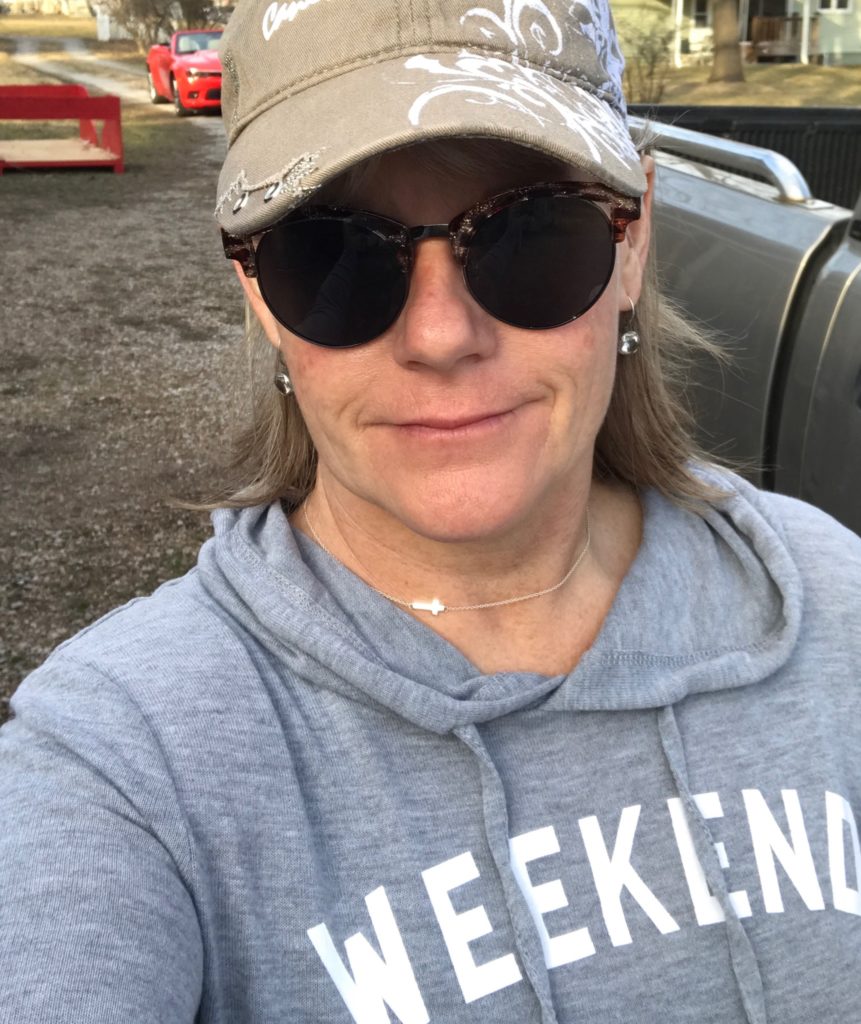 Okay, I think I'll shower and make a grocery list.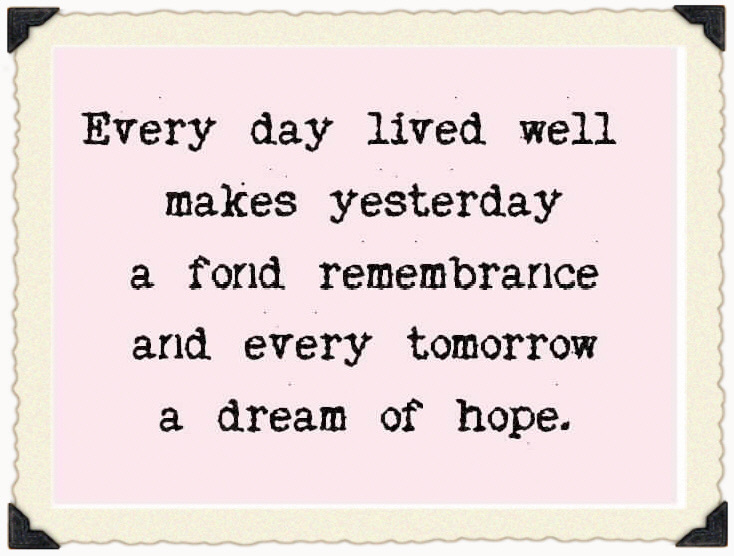 "love the life you live, live the life you love"