Short post today, but it does feel good to be posting and tracking and counting points!
I'll talk Walking Challenge later today? You all are doing awesome!!
Breakfast – 8 SP
Veggies, Sweet Potato, 1/2 Chicken Apple Sausage, 1 Egg, Scrambled Egg Whites (for extra protein) and Avocado. Yum.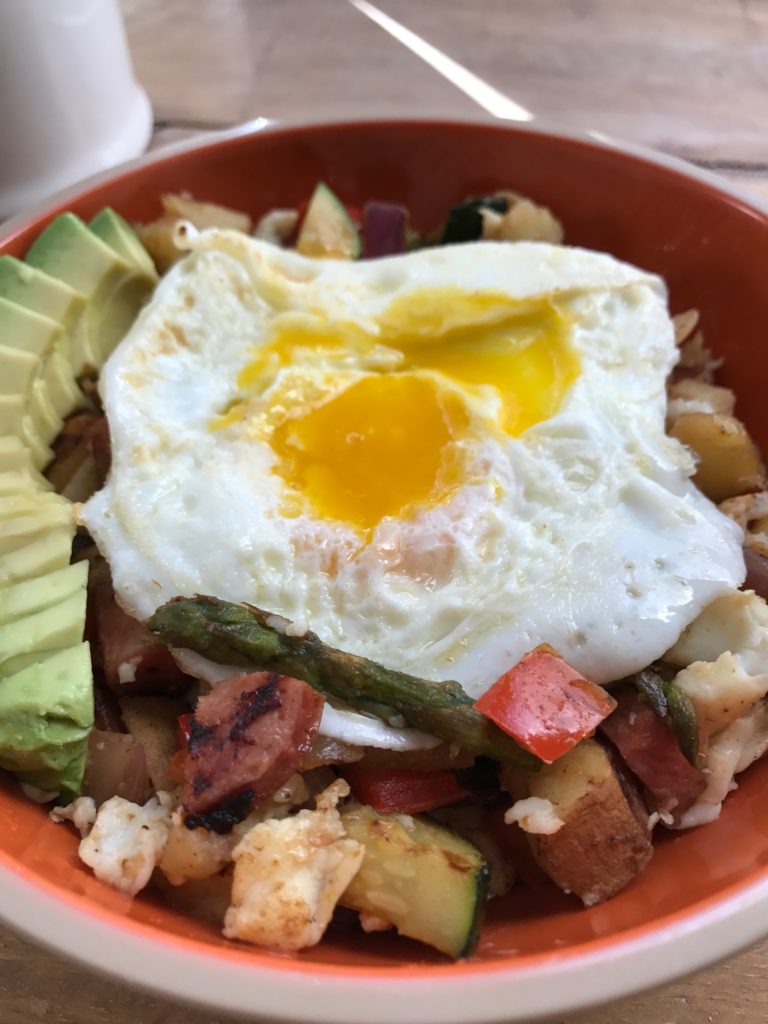 Lunch – 7 SP
This Blueberry RX Bar and a Banana while on the road.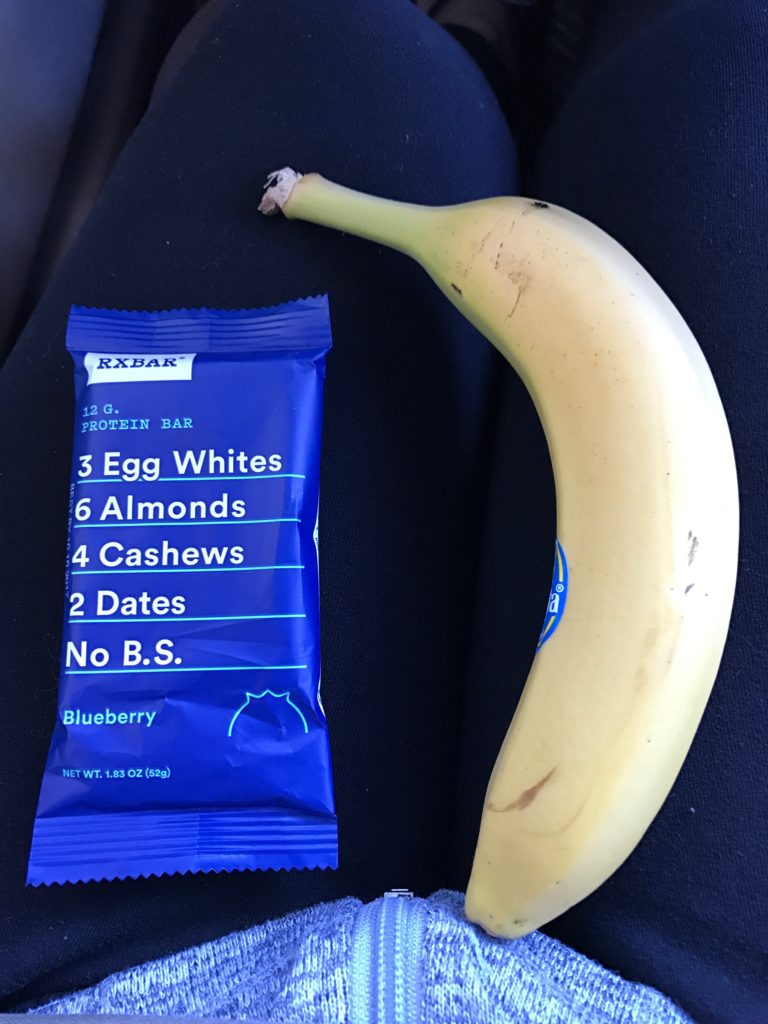 Dinner – 12 SP
This Taco Bowl is 8 SmartPoints, then I dipped a few Plantains into some more Taco Meat for an additional 4 SmartPoints.
Taco Meat with Broccoli Slaw mixed in (for extra veggies) over Caulirice, Raw Veggies, Plantains and smashed Avocado.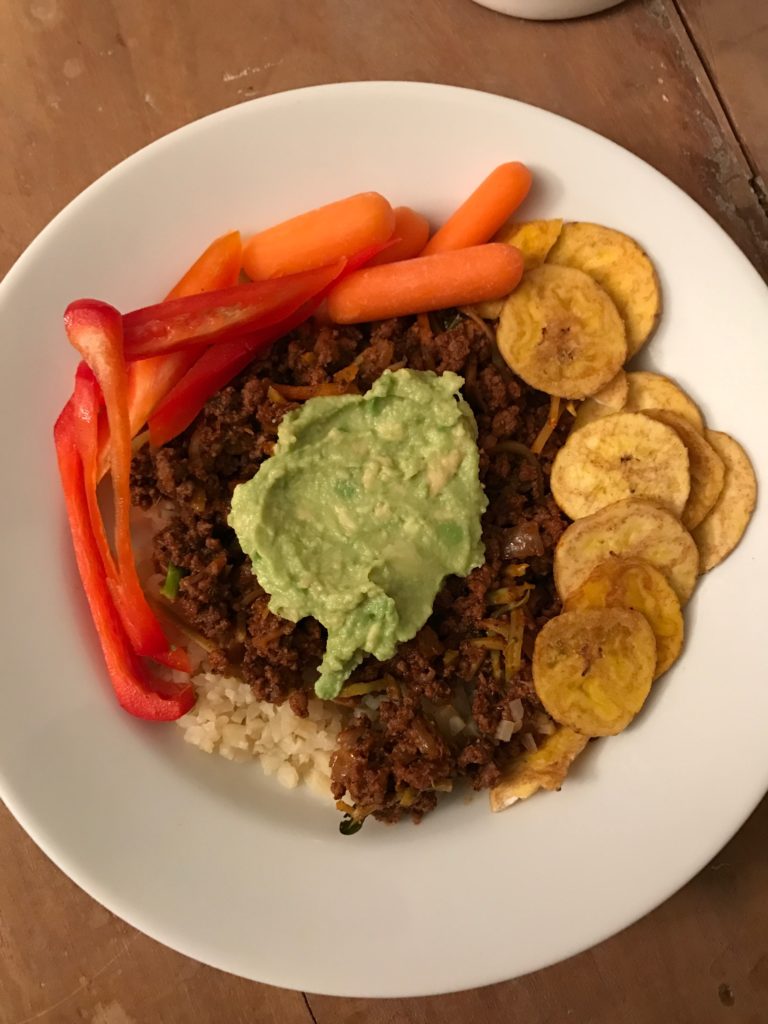 Daily SmartPoints Total = 27
2017 Goals
Make time each week to Meal Plan
Drink 100 ounces of water each day
Exercise 5 days a week
Eat three meals and one snack daily
FOUR 100 Mile Walking Challenges this year!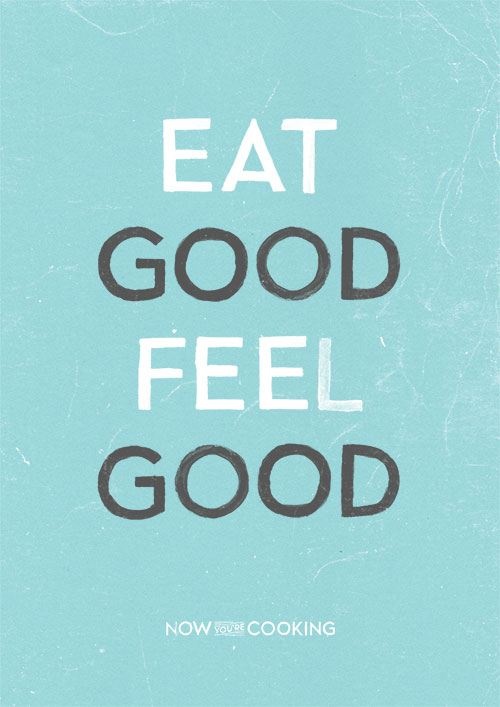 "love the life you live, live the life you love"