First, Happy St. Patrick's Day! I don't think I have an ounce of Irish in me, but I'm always up for a celebration of sorts. Mike and I had a plan to spend the day together, but that's been changed to Sunday. Now I have no idea what the plan is for today. You know I always have a "to do list", so I might attack that and save the fun stuff for Saturday and Sunday. I do have this cute t-shirt though that wants me to be wearing it and drinking a Green Beer. I can probably work that into my day.
Somebody needs to iron a t shirt!!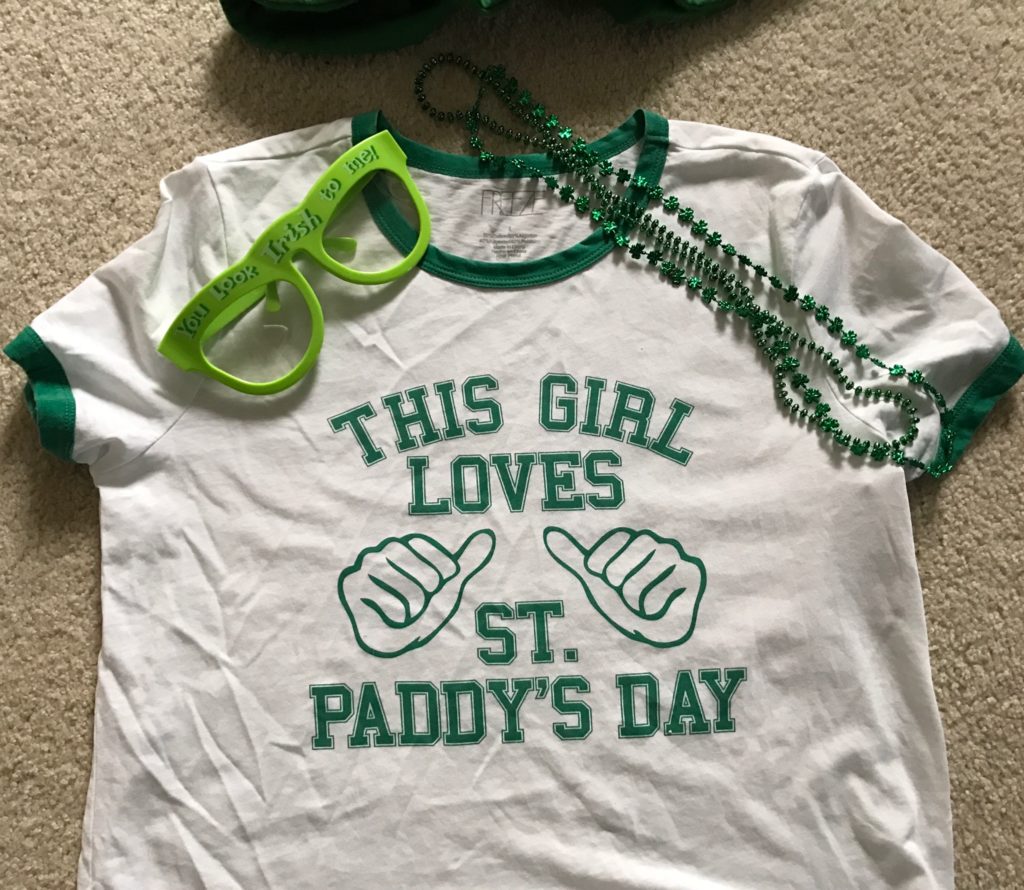 It's been a busy last few days. I feel like I say that a lot. But it truly has!
Tuesday was an awesome day! My At Work Weight Watcher meeting is going really well. I leave there each week thinking how truly happy I am that I get to be a Weight Watcher Leader, a job that I have thought about for so so long. This is a great group of people and they are all doing wonderful! I am so excited each week to hear about their successes. Seriously couldn't be happier with my job right now. It looks like I'll get another At Work meeting in the next week or so. Yay!! My goal is to Lead four meetings a week. You guys…then I'm buying that little Vintage Camper that I want!!
After a great day at work, Mike and I had a great evening holding Baby Wren. I cooked up a few things for the new mommy and daddy and we went over to their house for the evening. She is just precious.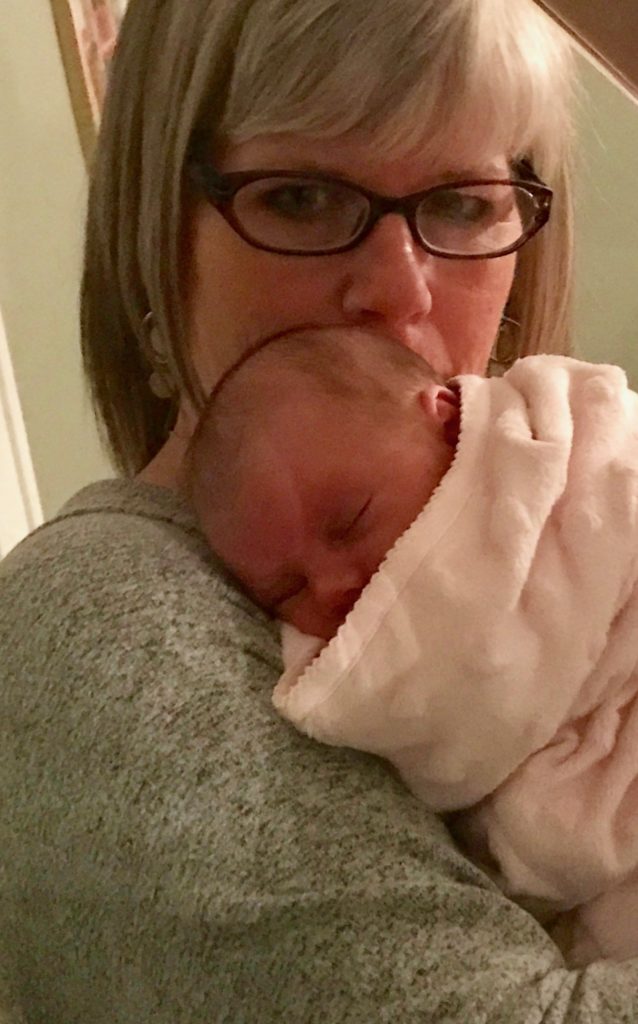 Wednesday, I typically work at the Food Truck, but it was a bit too chilly, so we cancelled for the day. I'm pretty pleased with how I decided to spend my unexpected hours of the day. Mike bought me a Massage for Christmas, and I've already scheduled that once and had to cancel. Wednesday was the day! My Spa day started with a 30 minute stretch session. It was awesome! Basically, the massage therapist comes in the room before you get ready for your massage, and stretches you every which way. I loved it! What a relaxing way to start a massage. Mike really went all out at Christmas, because my gift card allowed for the 30 minute Stretch, a 90 minute massage with a foot sugar scrub at the end and I still had money left over for a bottle of Essential Oil and this little foot massager that will hopefully help with this dang Planter Fasciitis. It was a great day!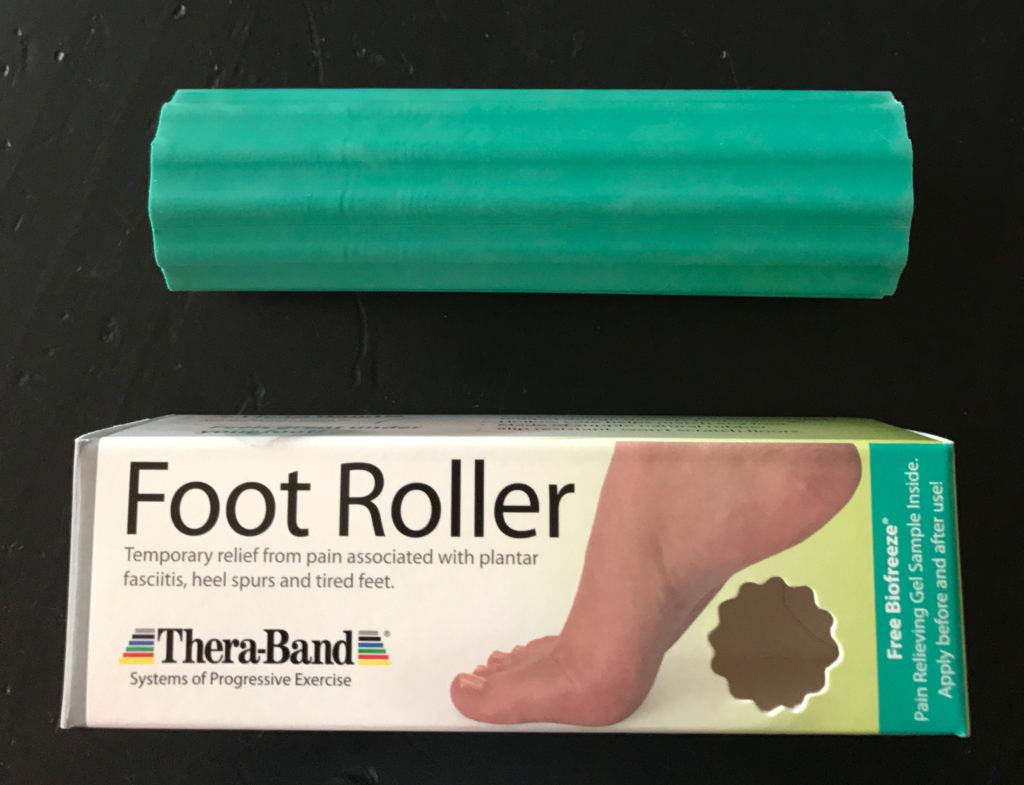 Thursday, I worked a WW At Work meeting as a receptionist, then came home and tackled some paperwork. I found out this week that I am now the responsible party for my cousins finances. What??? I thought now that we got her moved into the nursing home and her apartment all taken care of, that now we just scheduled visits and outings and fun stuff. Nope. There's a whole stack of bills and legal stuff to go through. I will say that things are pretty organized and that if I am ever in the position that she is in now, I hope that I leave my legal and financial matters as organized as hers are.
I did finally get outside for a long walk. The weather was really nice here yesterday, so I had lunch on the deck and enjoyed a long walk with Tucker.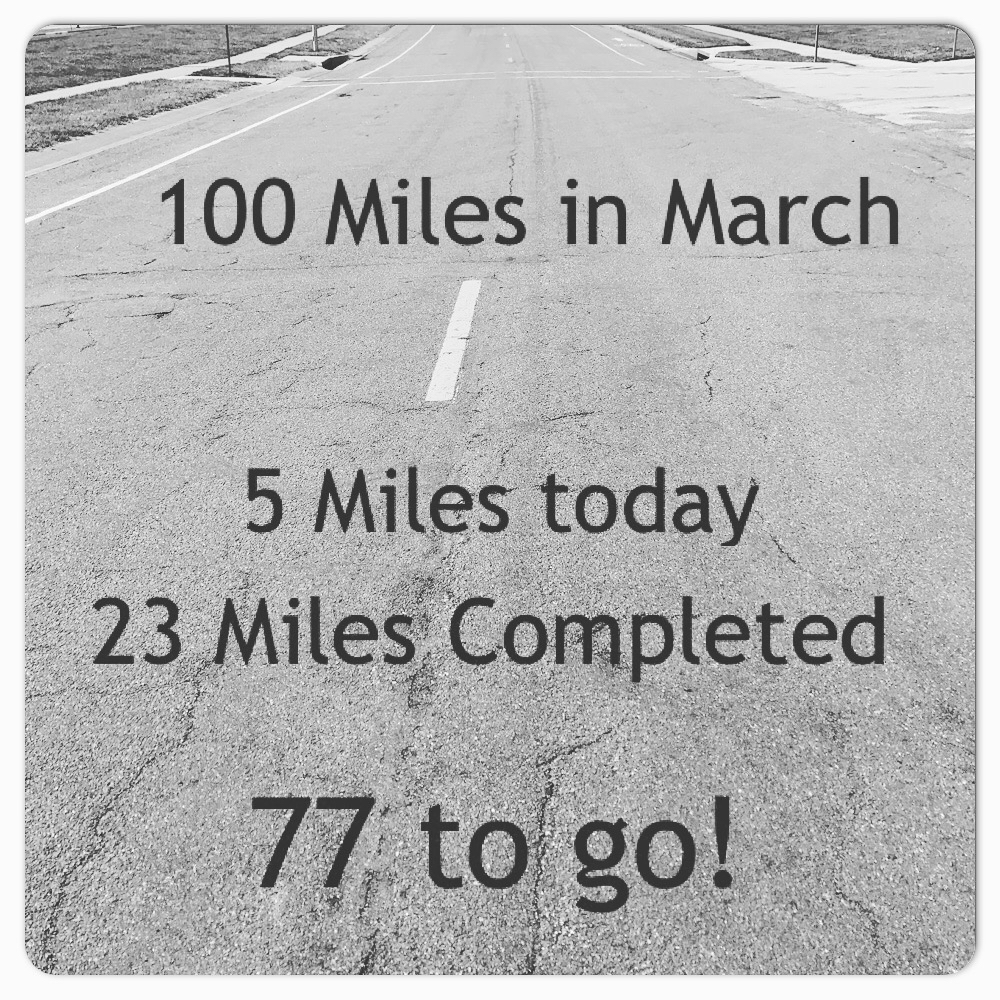 I've never been so far behind in my own Challenge! I did the math today and I can still get it done, but I really need to get up earlier if this is going to happen!
In other news, I was cleaning out a closet making room for my WW store (seriously…there is a lot of stuff to keep at home!) when I found these! Leftover stocking stuffers.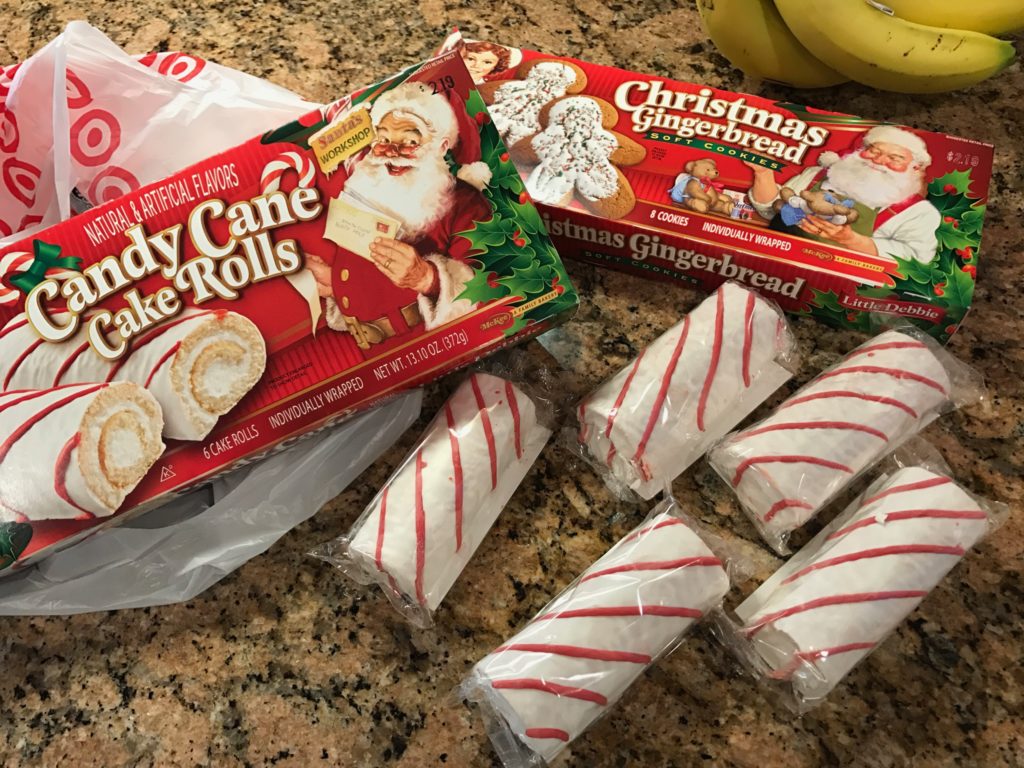 I found these right after eating too many Baked Banana Chips. They had me craving something sugary. I knew the best thing to do was to put those sweet treats down the garbage disposal.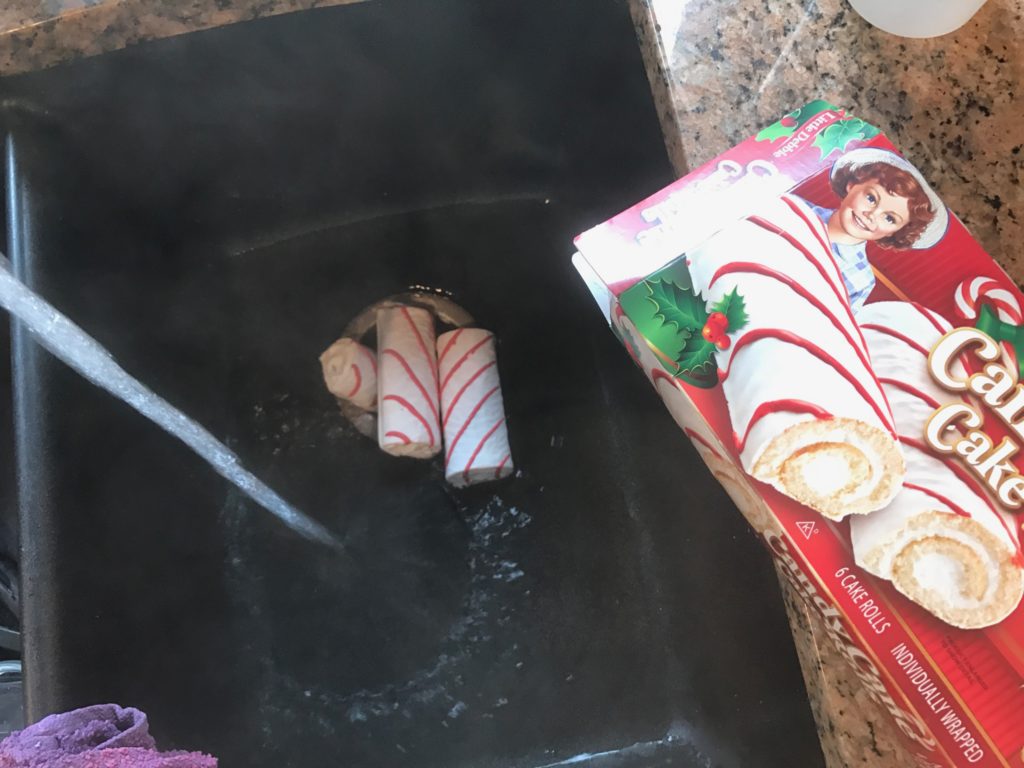 Wednesday's massage put me in a really goofy mood on Thursday. Too much animal print? Nah.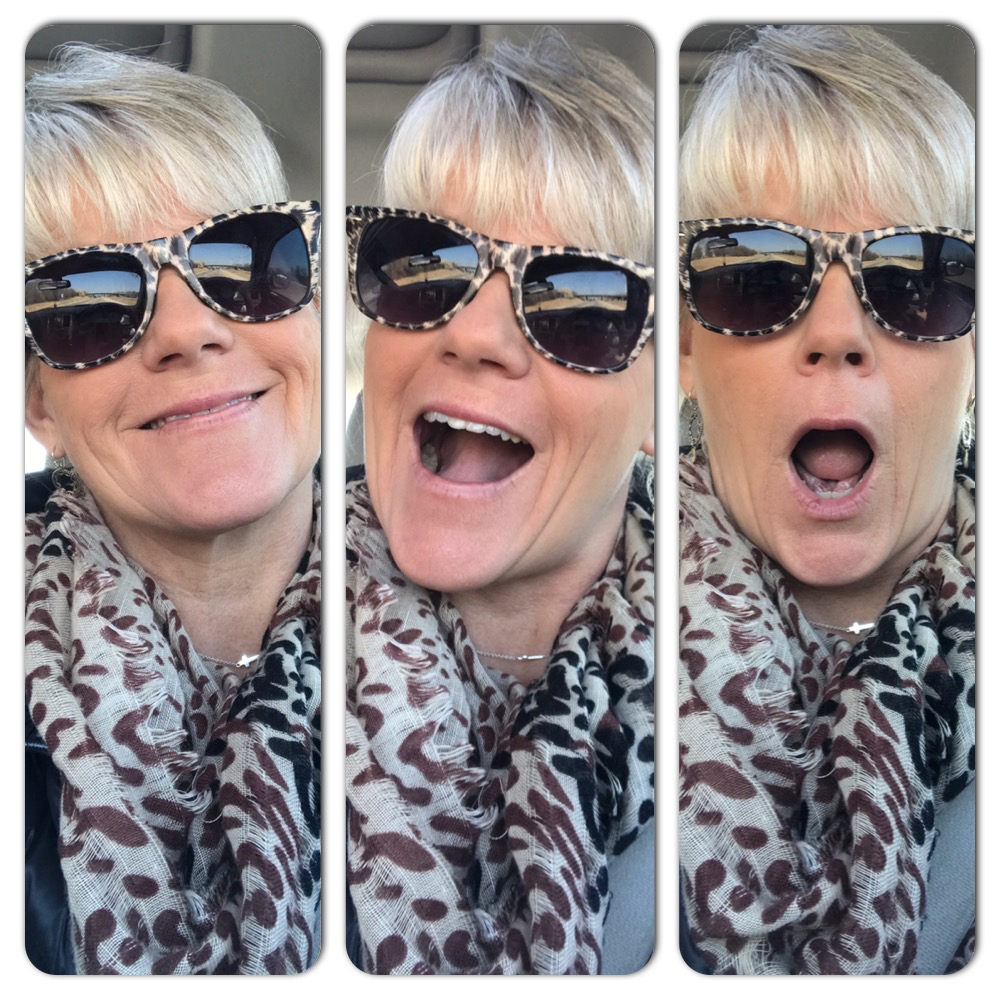 Tuesday
Breakfast – 6 SP
Toasted Light English Muffin, one Laughing Cow Cheese Wedge, Canadian Bacon and 3 Egg Whites.
I hadn't made a sandwich like this in a long time. It was perfect!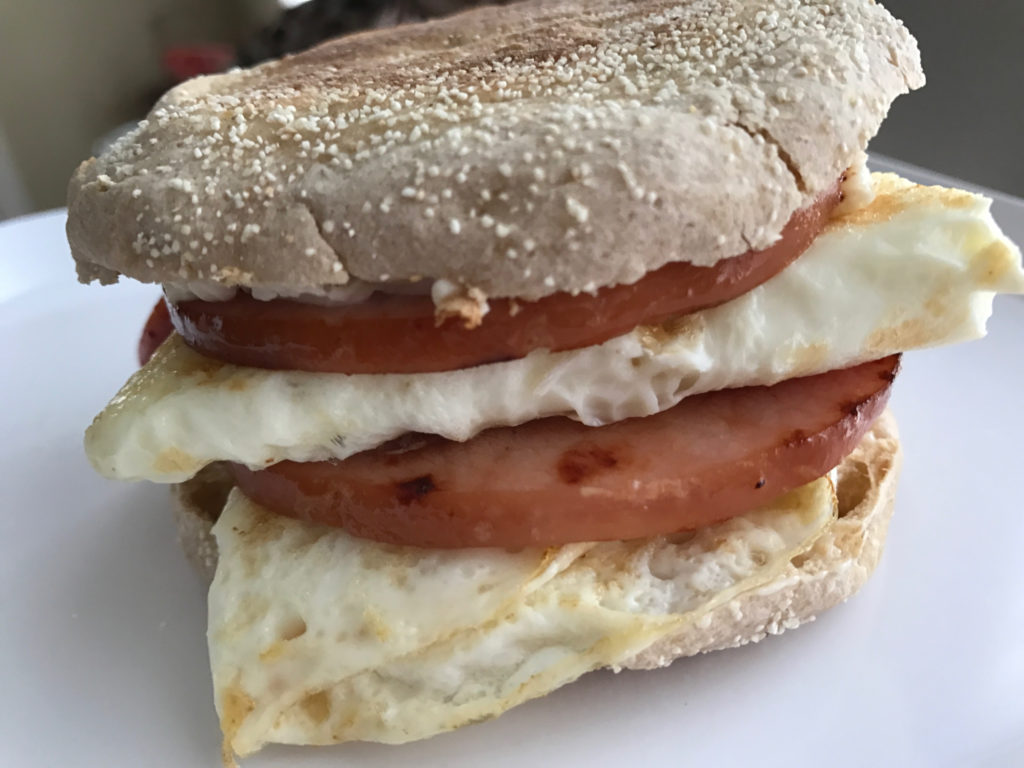 Lunch – 6 SP
I tossed all of the veggies that I could find in the fridge into a skillet with Olive Oil and a little bit of Rotisserie Chicken and a few random seasonings. Pretty tasty!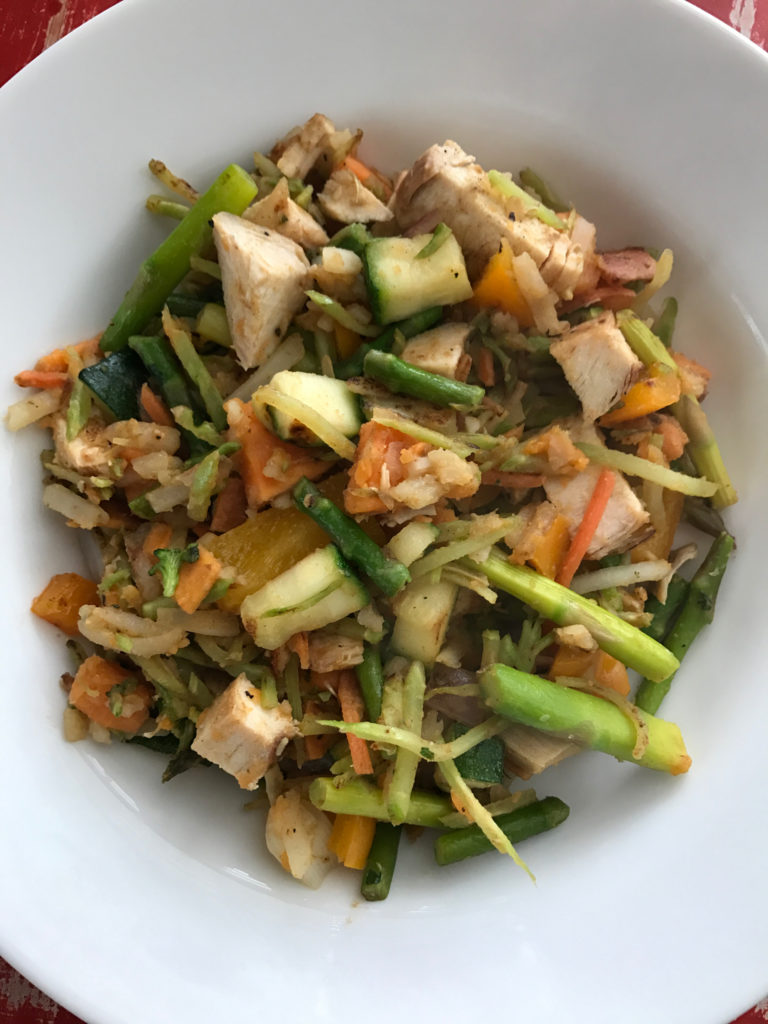 Snack – 15 SP
I opened these. I ate one serving. I put them away. Later I got them back out and had a few. I put them back. Later, I got them back out and had a few. I put them back. You see where this is going, right? The bag was 2 1/2 servings. I ate the whole bag.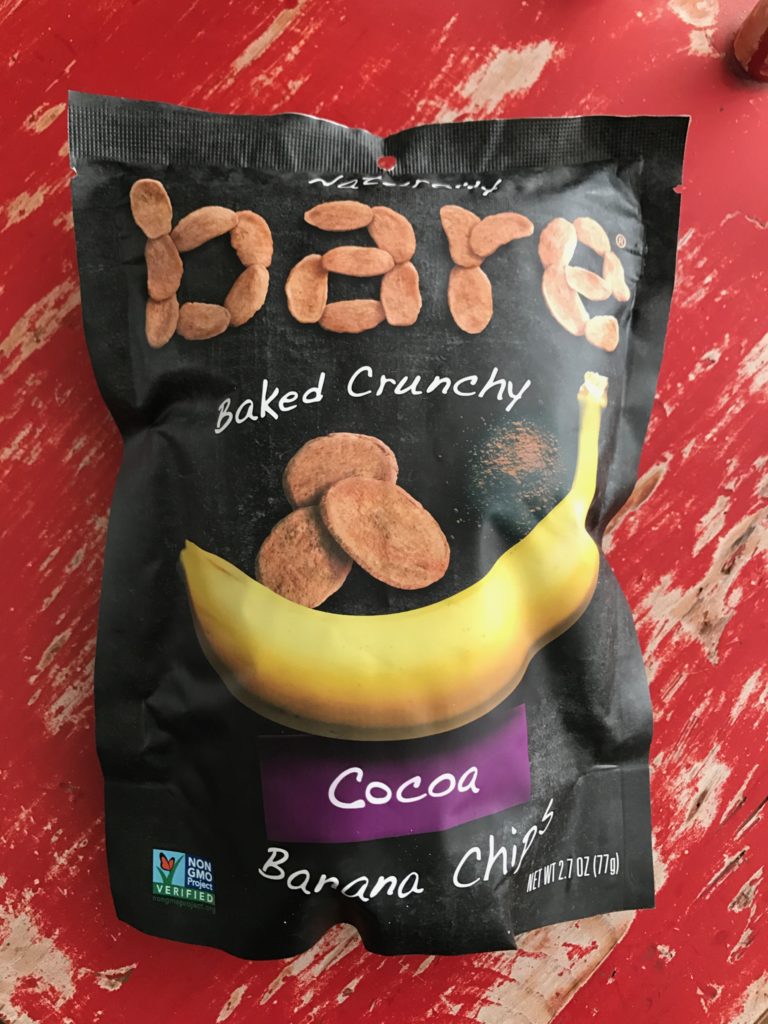 Dinner – 12 SP?
Un-pictured dinner with the baby! I made Baked Chicken Fingers and Roasted Potatoes and Carrots to take to the kids. I ate just a little of that, but I also ate a cookie at their house and some nuts when we came home.
Wednesday
Breakfast – 6 SP
Big Ass Waffle recipe with 1 T. added Unsweetened Cocoa Powder and fresh Blueberries, I'm digging the pancakes lately.
I topped these with 1 T. Pure Maple Syrup
Lunch – 10 SP
Three Street Taco Corn Tortilla's, Chicken with Peppers and Onions in Fajita Seasoning topped with Smashed Avocado.
This took just minutes to cook up in the skillet with some leftover chicken breast that I had pulled out of the freezer.
Snack – 1 SP
Banana, 1/2 tsp Almond Butter (0 sp), 1/2 tsp Chia Seeds (0 sp) and 1/2 tsp Honey (1 sp)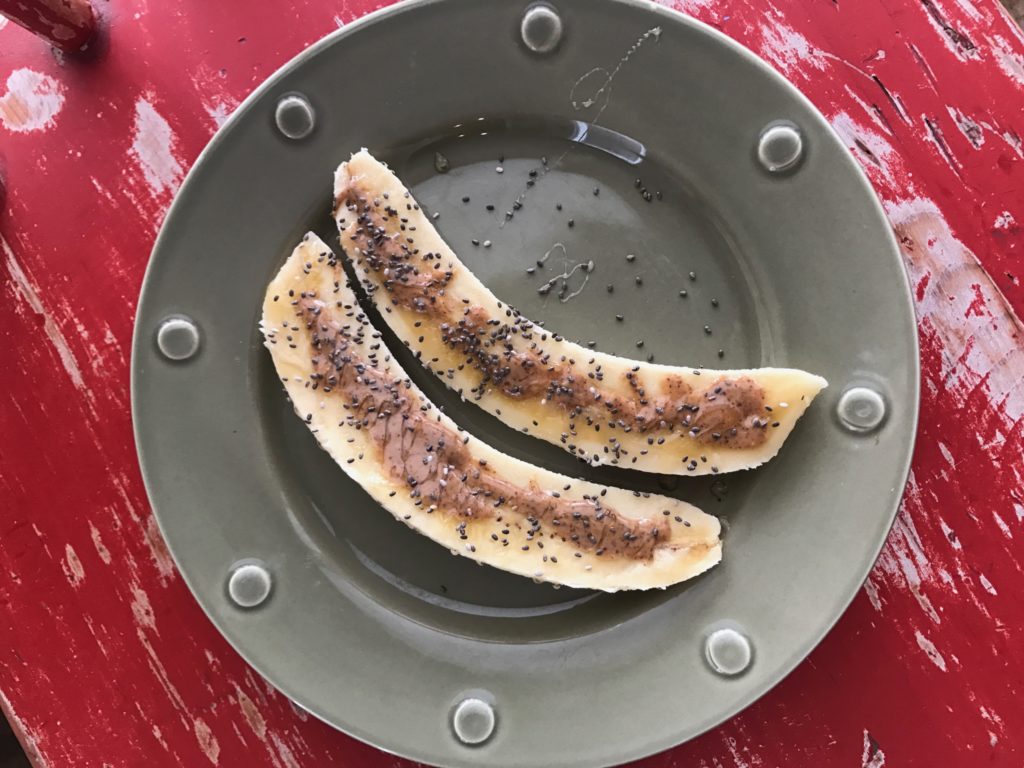 Dinner – 12 SP
Salad with Chicken, Egg, Red Onion, Dried Cranberries and Maple Vinaigrette
Thursday
Breakfast – 7 SP
Oatmeal topped with diced Apple, Sliced Almonds, Dried Cranberries and Cinnamon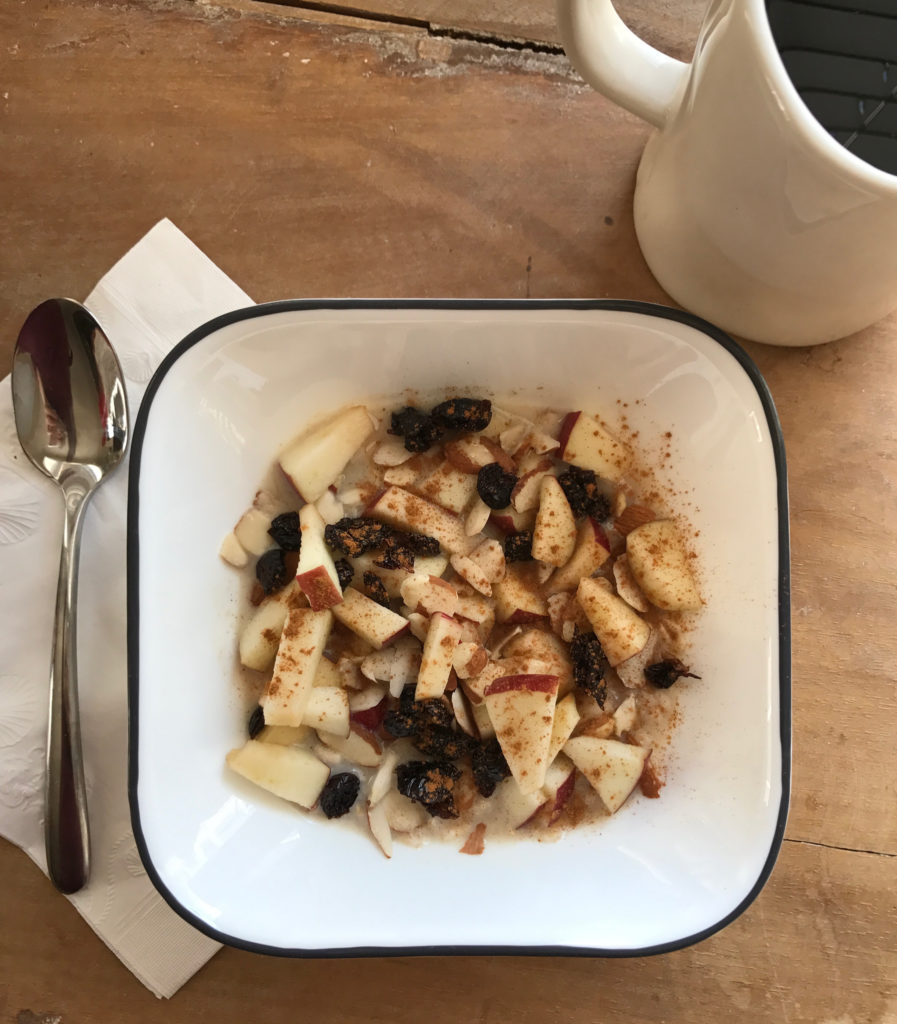 Snack – 0 SP
Lots of Banana's lately…..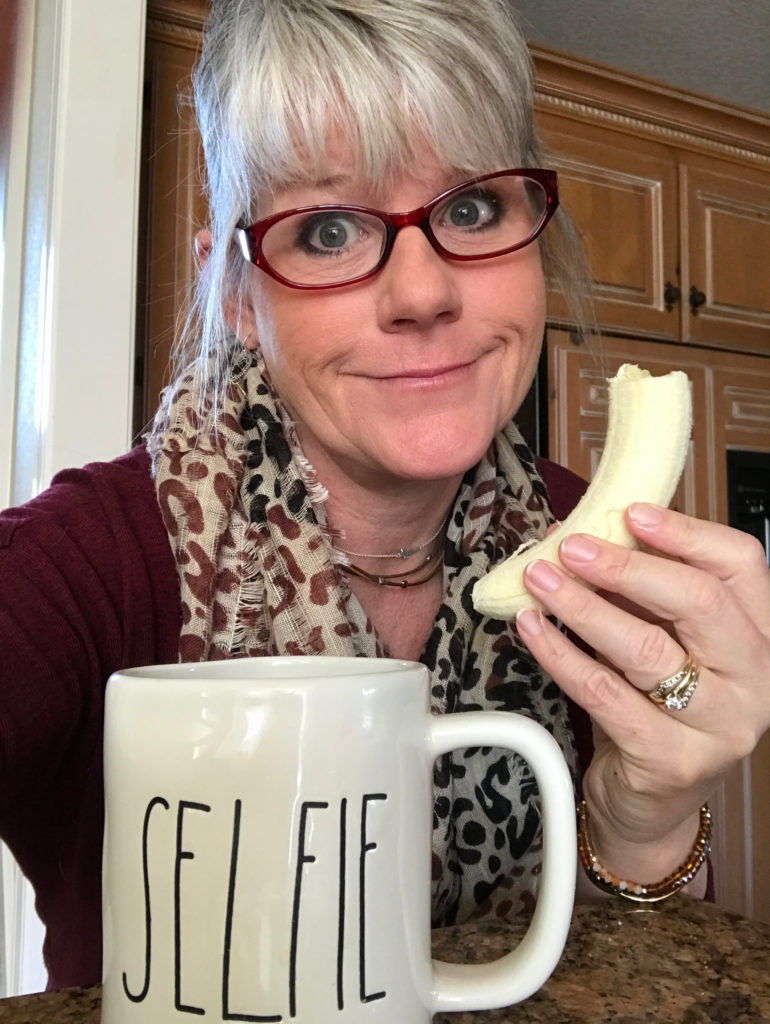 Lunch – 10 SP
Mixed Greens, Chicken, Egg, Red Onion, Dried Cranberries, Sliced Almonds and Diced Apple with Maple Vinaigrette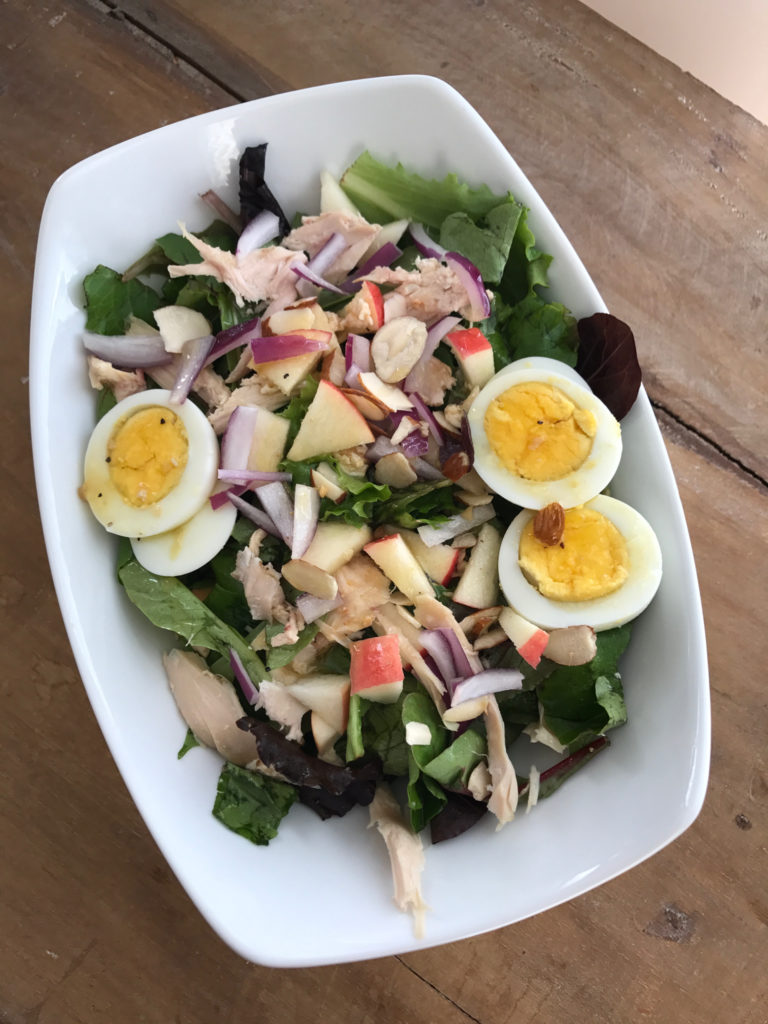 Snack – 0 SP
Clementines. I love these little guys.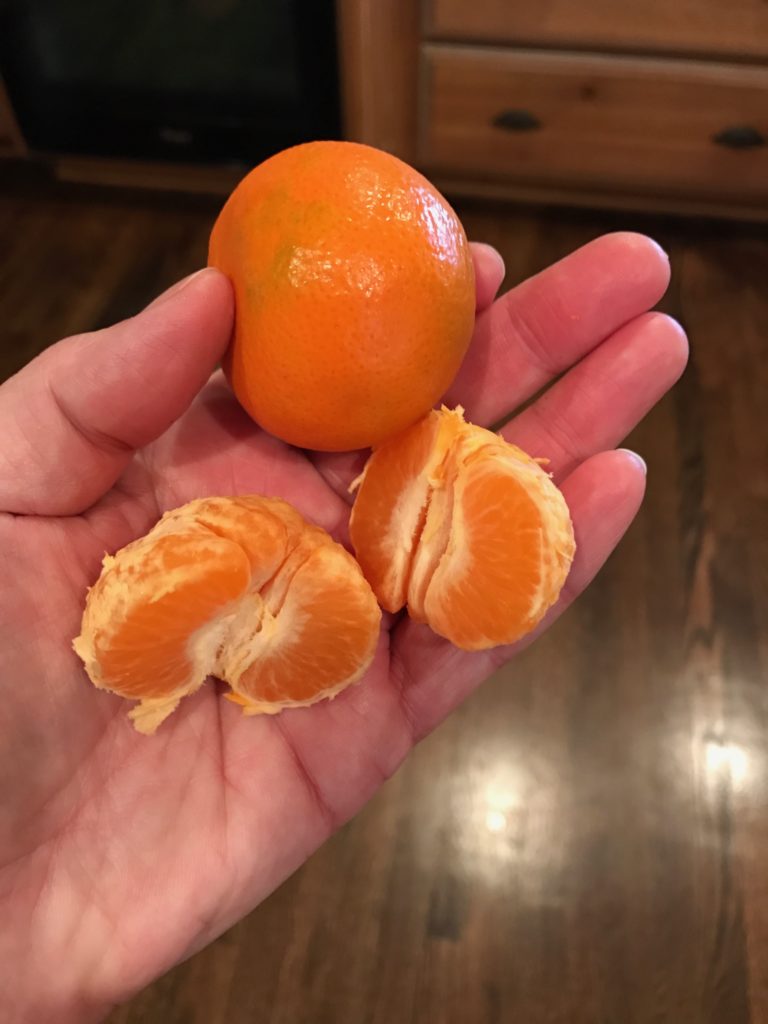 Dinner – 11 SP
I found this recipe for Baked Almond Chicken Fingers and liked the idea of them on a salad, so I toasted a few Almonds and made a honey mustard dressing. Yum!
Tuesday Daily SmartPoints Total = 39
Wednesday Daily SmartPoints Total = 29
Thursday Daily SmartPoints Total = 28
2017 Goals
Make time each week to Meal Plan
Drink 100 ounces of water each day
Exercise 5 days a week
Eat three meals and one snack daily
FOUR 100 Mile Walking Challenges this year!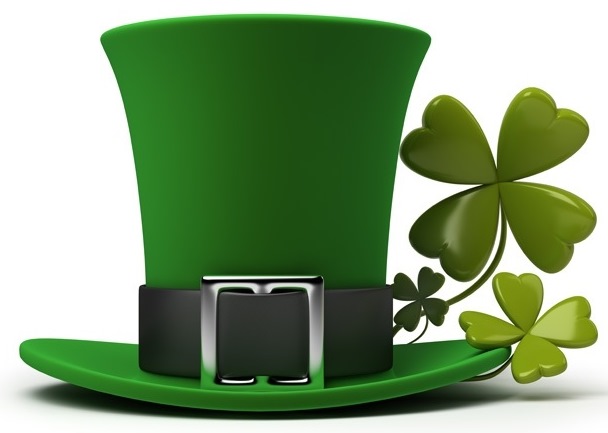 "love the life you live, live the life you love"