This week in Weight Watchers, we are asking "Is It Worth It?"
What foods are worth it to you, and what foods are not? I love hearing all of the different answers and hearing how members are fitting those foods that are worth it into their day, and hearing what substitutions they have come up with for foods that are not worth it to them.
Yesterday when I asked, "What is one food that is totally worth it to you?"
One member replied, "Beer".
You guys know me. I was standing right beside her and I held up my hand to high five her. She just looked at me. Everyone laughed. I said, "I need a high five! I love beer too!"
She said…"Oh, I thought you wanted to slap me!"
We all got a good laugh and the meeting just took off from there. I LOVE THIS GROUP!
I headed out for a 5 mile walk yesterday before dinner.
So many neighbors were outside and here's what happened!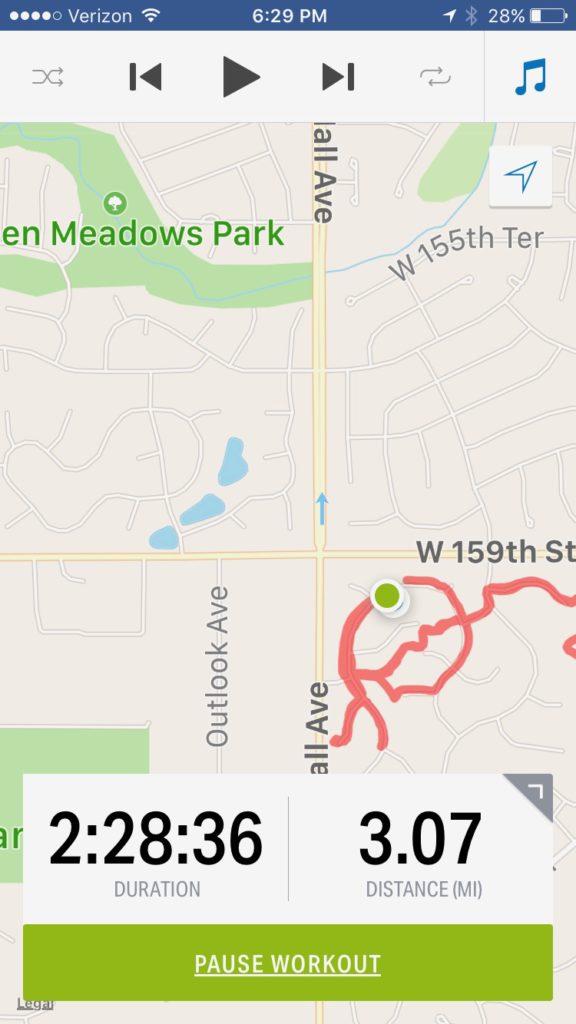 I'm just so chatty sometimes. You know, building relationships can be healthy too!
After 2 1/2 hours, I'd had some great conversations, but only got in 3 miles. I was starving, so I headed home.

That's my favorite emoji right now. I often feel the need to roll my eyes, usually at myself.
Remember when I was in the hole 1 SmartPoint on Saturday? Well, walking those miles these last few days has got me back in the positive!
Tracking is such a great tool for me to keep in check. It would have been so easy to be frustrated about eating/drinking 69 SmartPoints on Saturday. Instead, I tracked it, I've tracked since and I am back to where I like to be.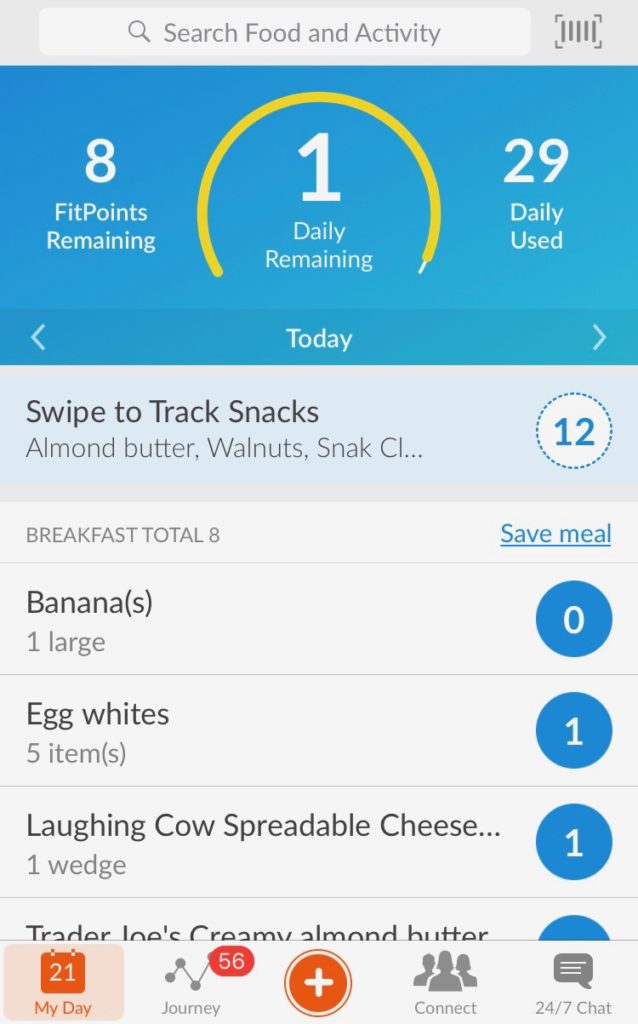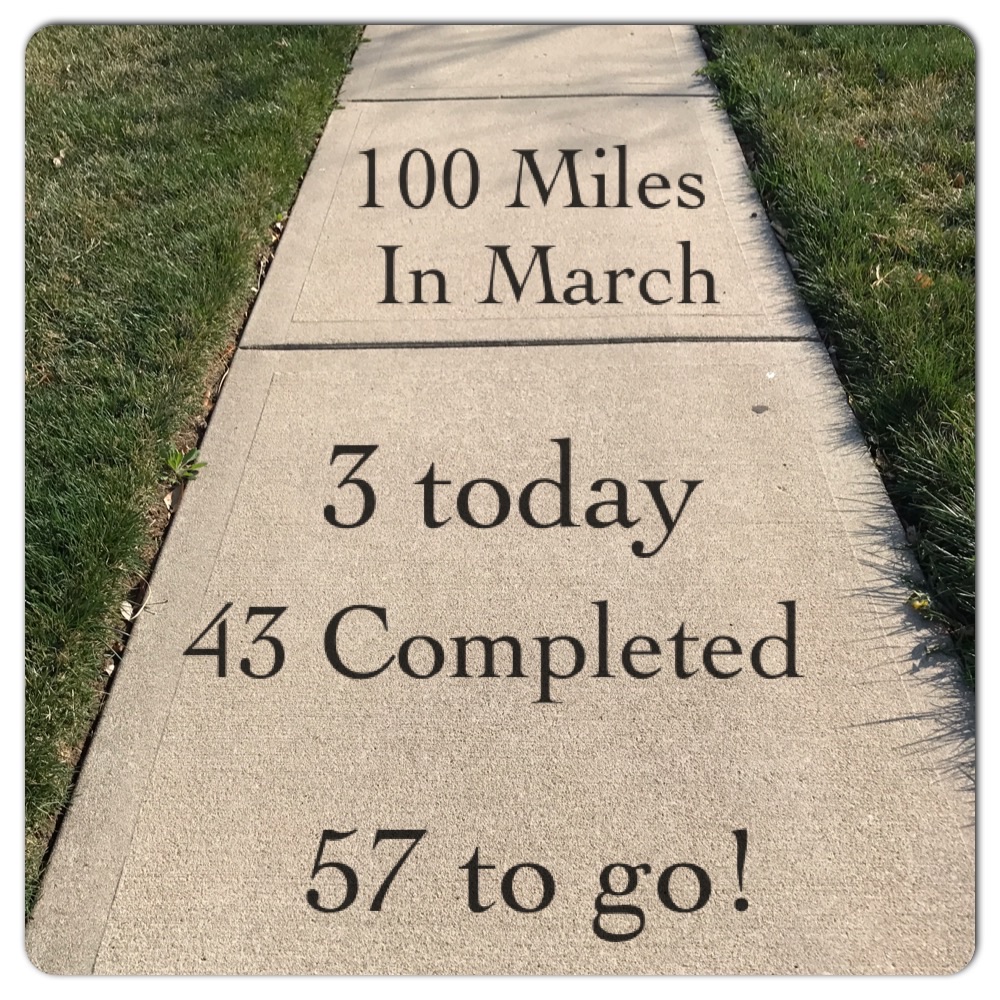 After dinner, I took a long bath in Epsom Salt with only candles lit. After my bath, I took a long shower and used a salt scrub. I guess it was spa night. You could say I went to bed feeling very relaxed.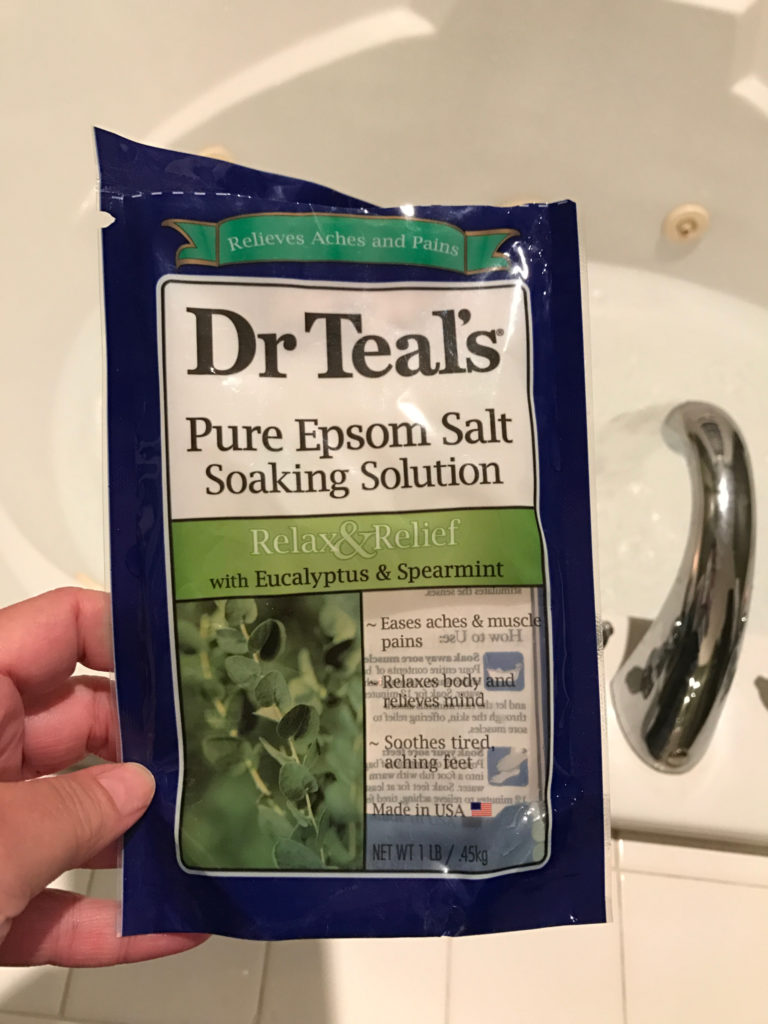 It was a really good day.
Yesterday's eats….
Breakfast – 8 SP
5 Scrambled Egg Whites (I accidentally got just a tad of yolk in there) with one Laughing Cow Cheese Wedge stirred in at the end. Those melt nice in warm scrambled eggs and gives them a great creamy texture.
You probably know that I love a whole egg, but occasionally I like to bulk up my breakfast with protein if I know I'm going to have a late lunch.
One whole egg has 6 g of Protein for 2 SmartPoints.
One Egg White has 4 g of Protein. I can have 5 Egg Whites for 1 SmartPoint and that's 20 g of Protein.
2 Slices of Trader Joe Bread (3 SmartPoints) toasted with 1 T. Almond Butter and Banana Slices.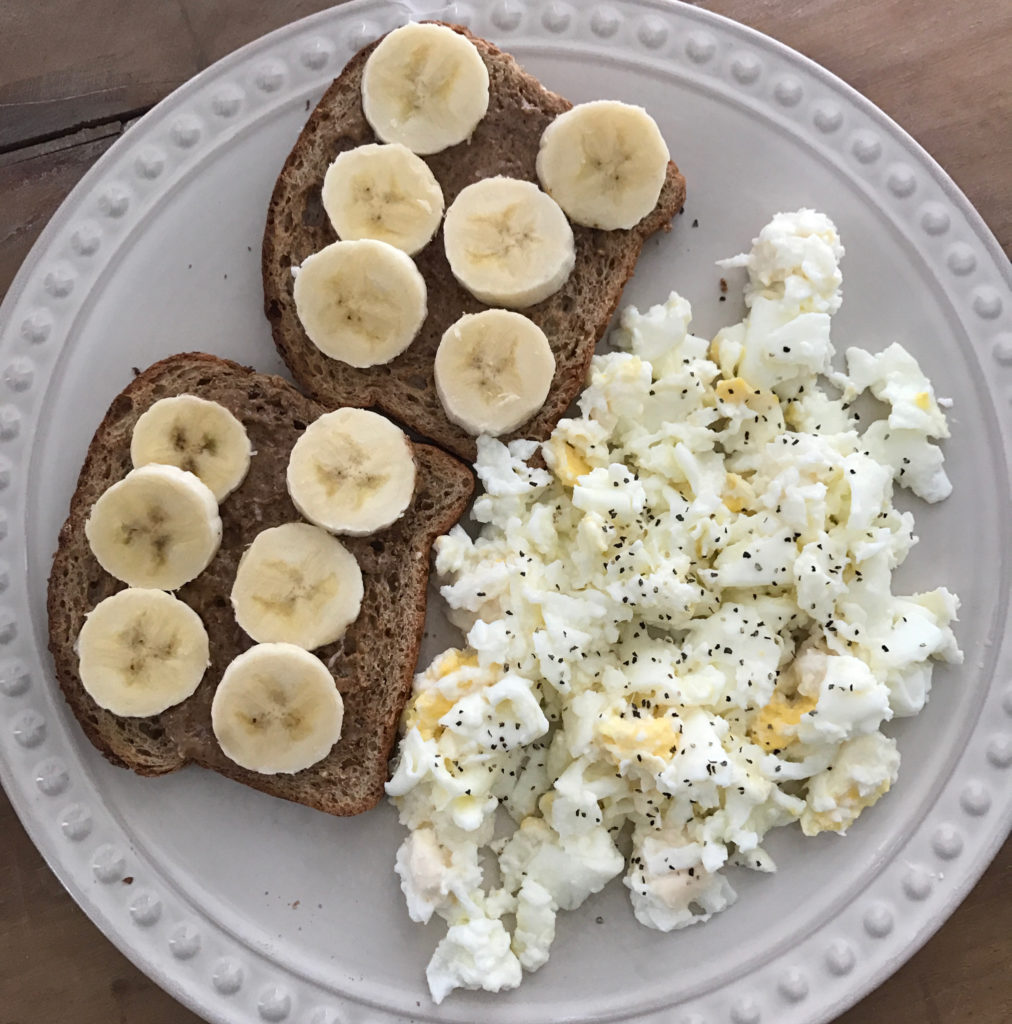 Lunch – 9 SP
Mixed Greens, 7 oz Rotisserie Chicken (dark and white meat), Tomatoes, 50 g Avocado and 1 tsp Olive Oil.
I stirred this all up really good and the avocado became smashed, which made a great dressing mixed in with the teaspoon of Olive Oil.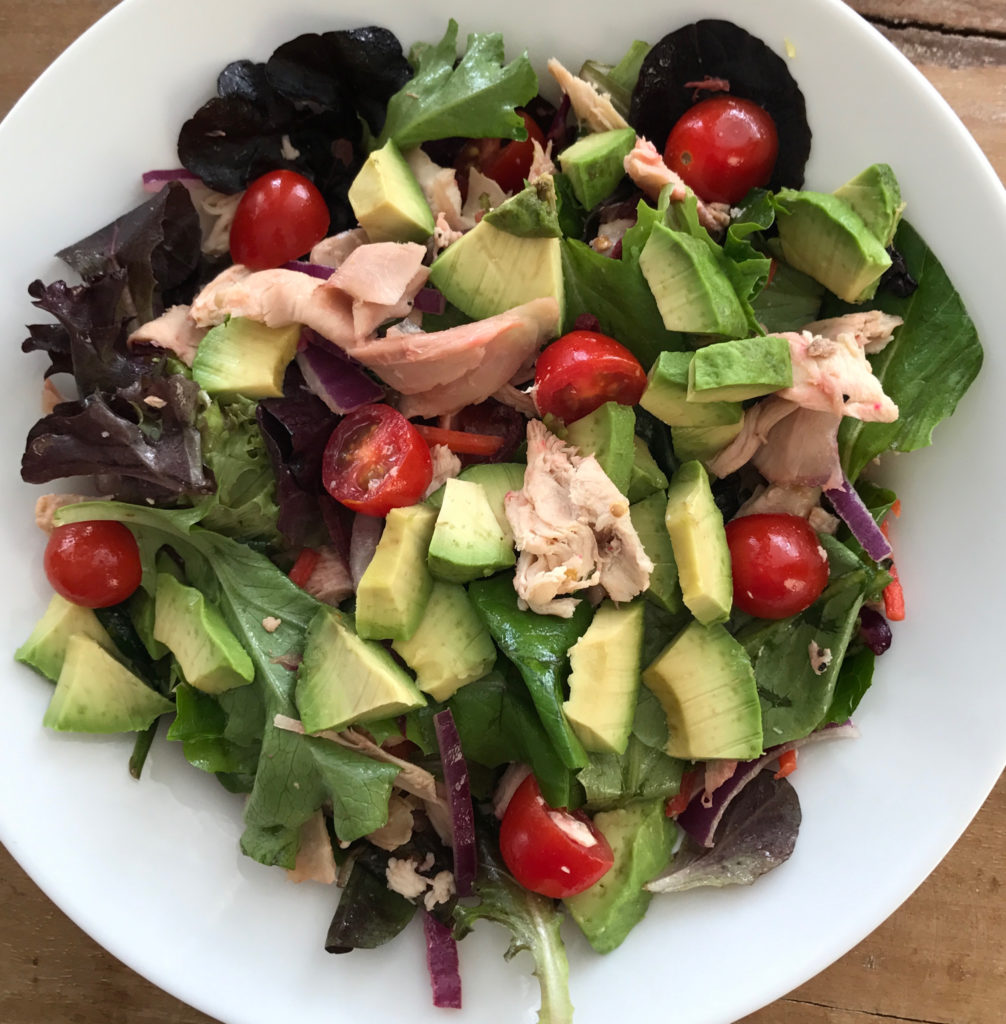 Snack – 5 SP
I tracked my dinner while I was cooking it. When I realized I had 6 SmartPoints left for the day, I cracked open a beer and poured it into a chilled glass.
I love beer, but you know that already.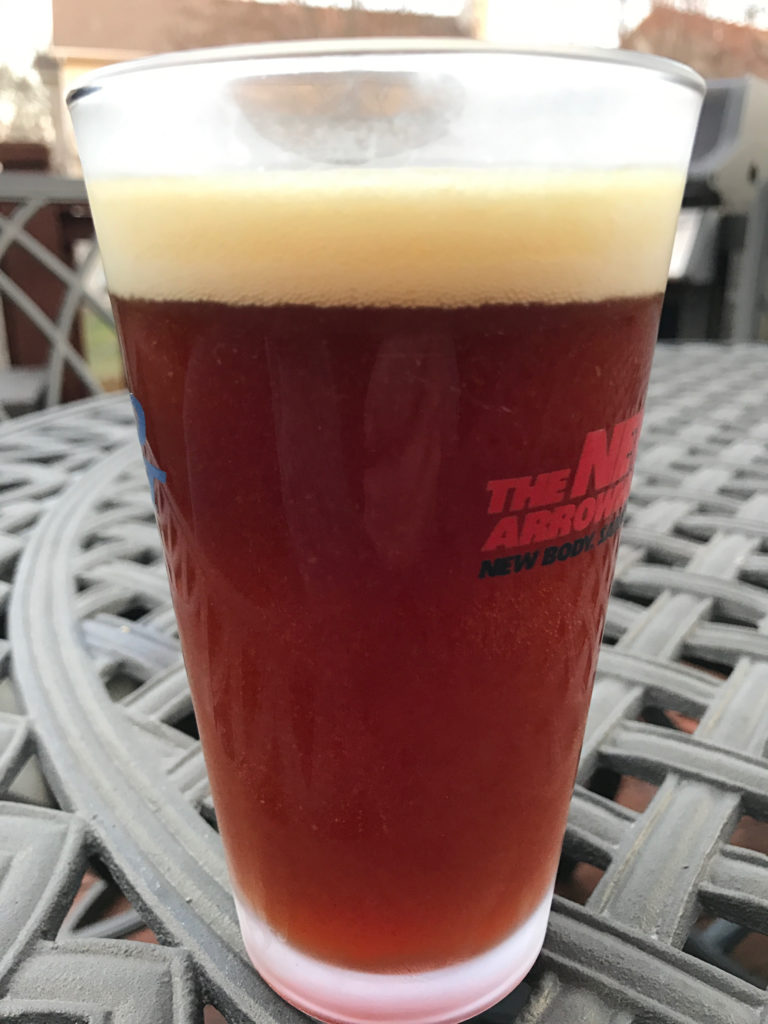 Dinner – 7 SP
On my grocery run on Monday, I had no planned meals so I stocked up on meat and veggies. When I'm not sure what to make and I don't want to spend a lot of time in the kitchen (or when I chat with all of the neighbors and run short on time), it's so easy to roast some veggies and throw some meat on the grill.
Easy Peasy!
Grilled Chicken Breast and Grilled Zucchini. Roasted Butternut Squash and Roasted Brussels Sprouts.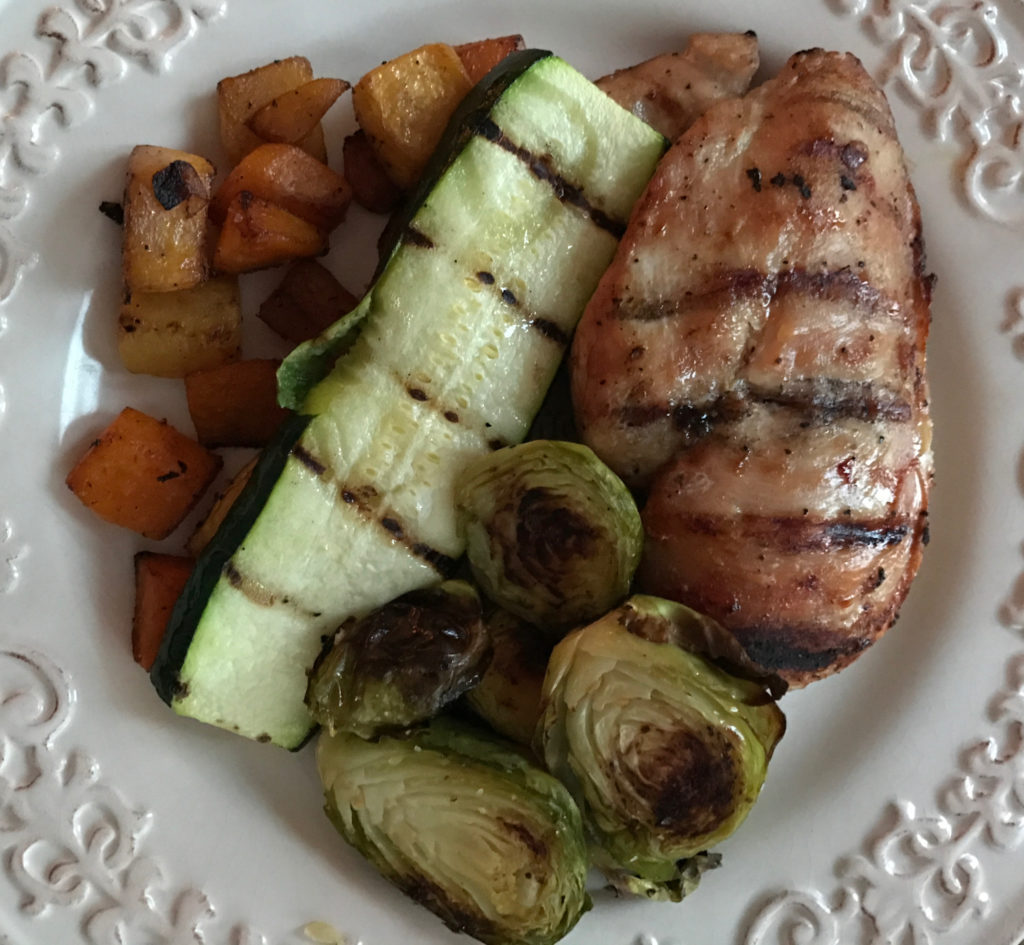 Daily SmartPoints Total = 29
2017 Goals
Make time each week to Meal Plan
Drink 100 ounces of water each day
Exercise 5 days a week
Eat three meals and one snack daily
FOUR 100 Mile Walking Challenges this year!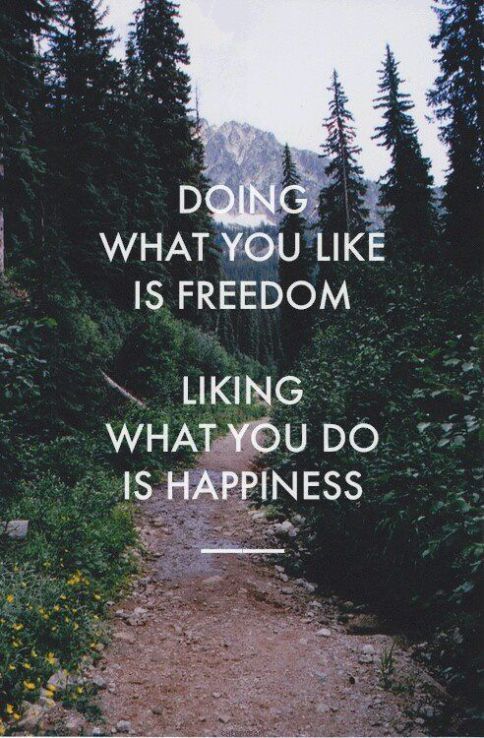 "love the life you live, live the life you love"