I headed out yesterday determined to get in a 5 mile walk. About a mile into my walk, I saw a friend starting her walk. We continued on together and it was great to get caught up and the time just flew by!
Yay!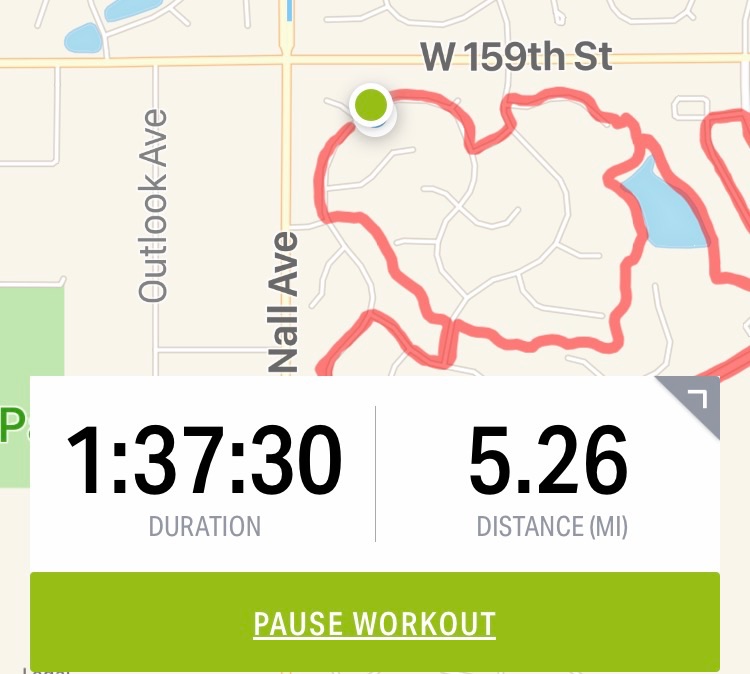 It felt good to finally get in a good long walk. I hope I see her again tomorrow!! And every other day for the rest of the month!!! Well, then well after that too. She's super sweet.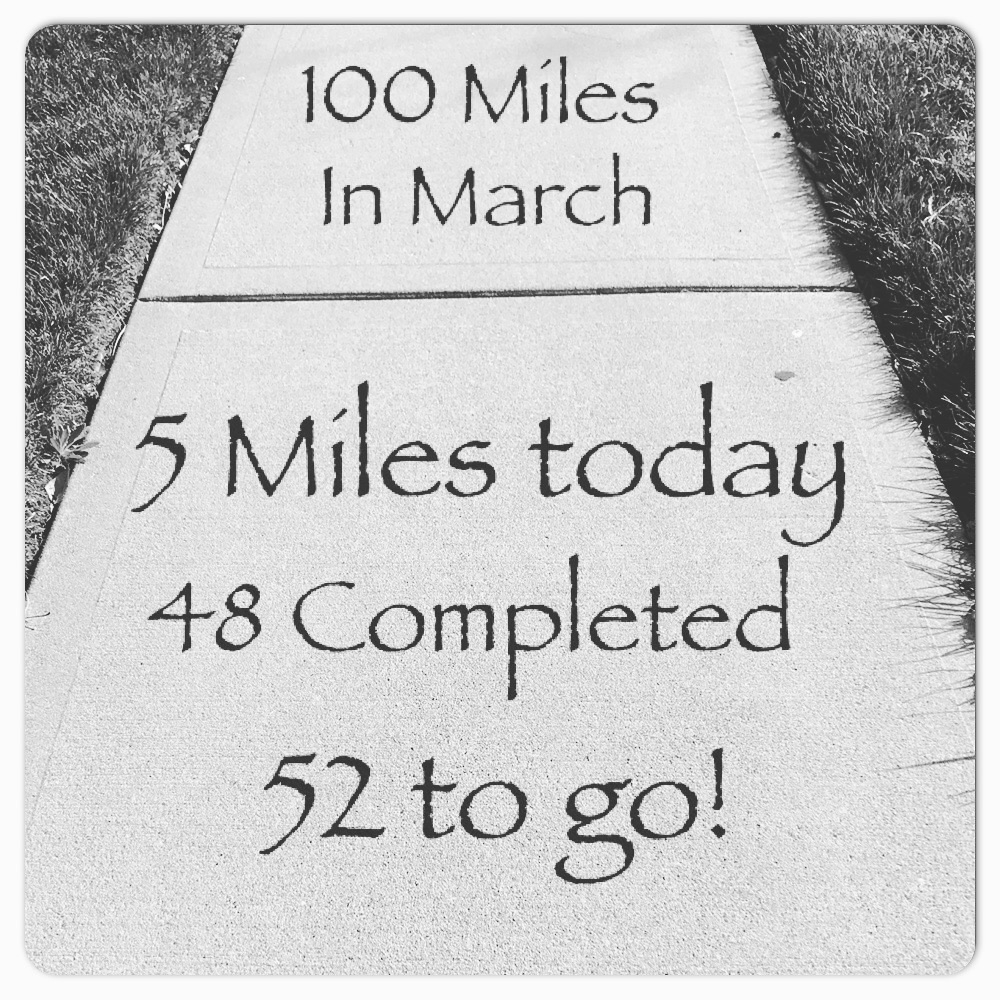 I like the way my tracker looks now with all of those fitpoints!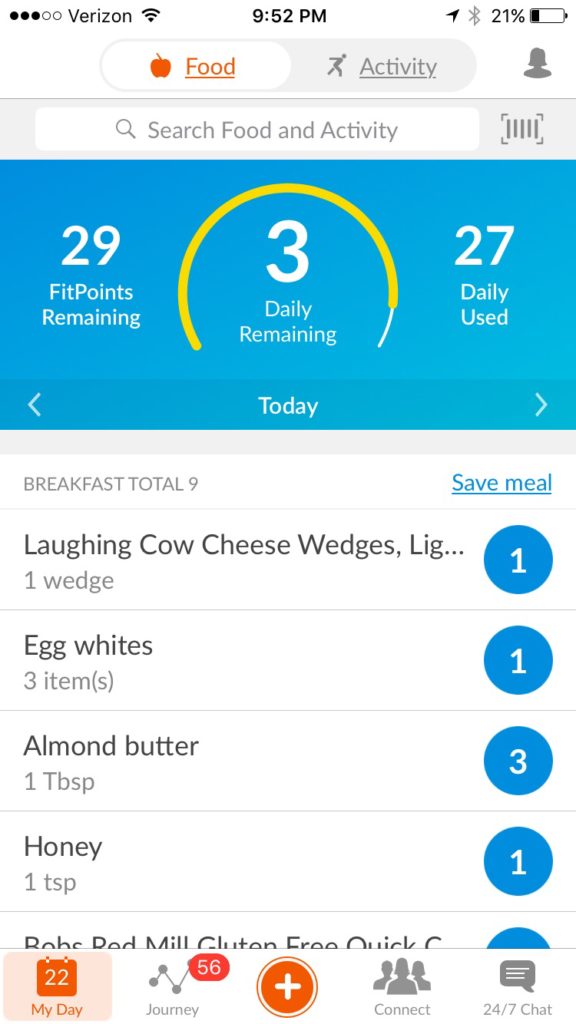 Here are yesterday's eats…
Breakfast – 9 SP
Scrambled Egg Whites with 1 Laughing Cow Cheese Wedge stirred in and topped with Tomatoes.
1/2 Serving Gluten Free Oats with cinnamon, diced Apple, 1 T. Almond Butter and a honey drizzle.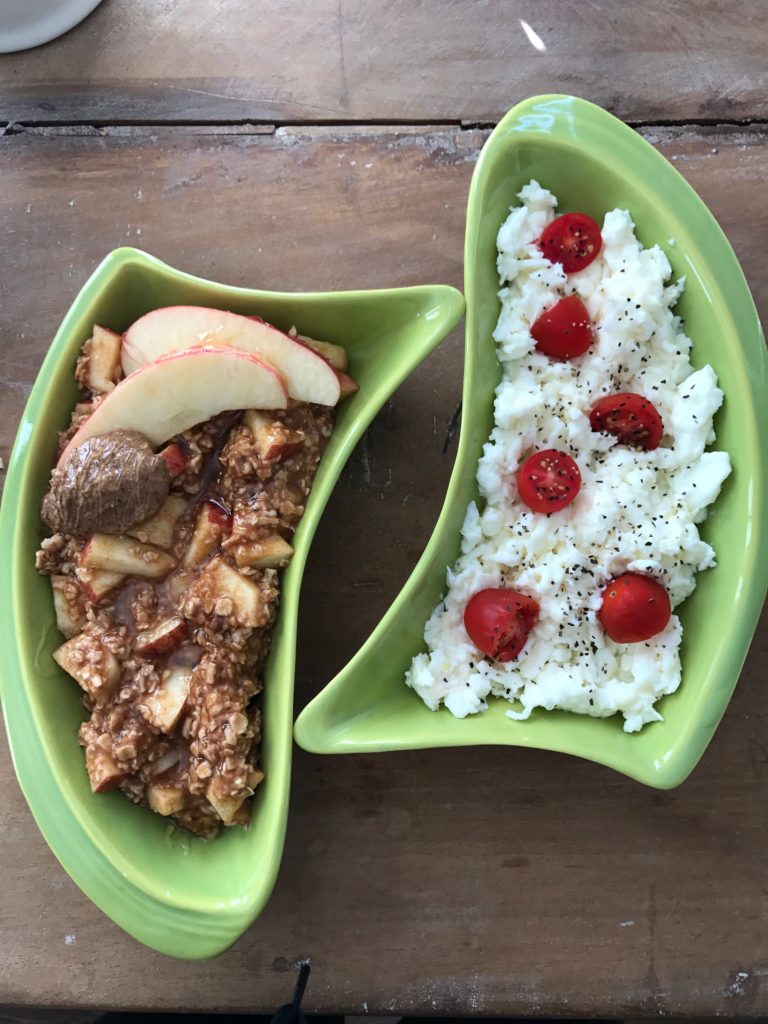 Lunch – 11 SP
I worked at the Food Truck yesterday and those big juicy burgers were really smelling good, but I settled for this delicious Pork Taco, no tortilla and 1/4 C of Honey Roasted Sunflower seeds that we top our Market Salad with.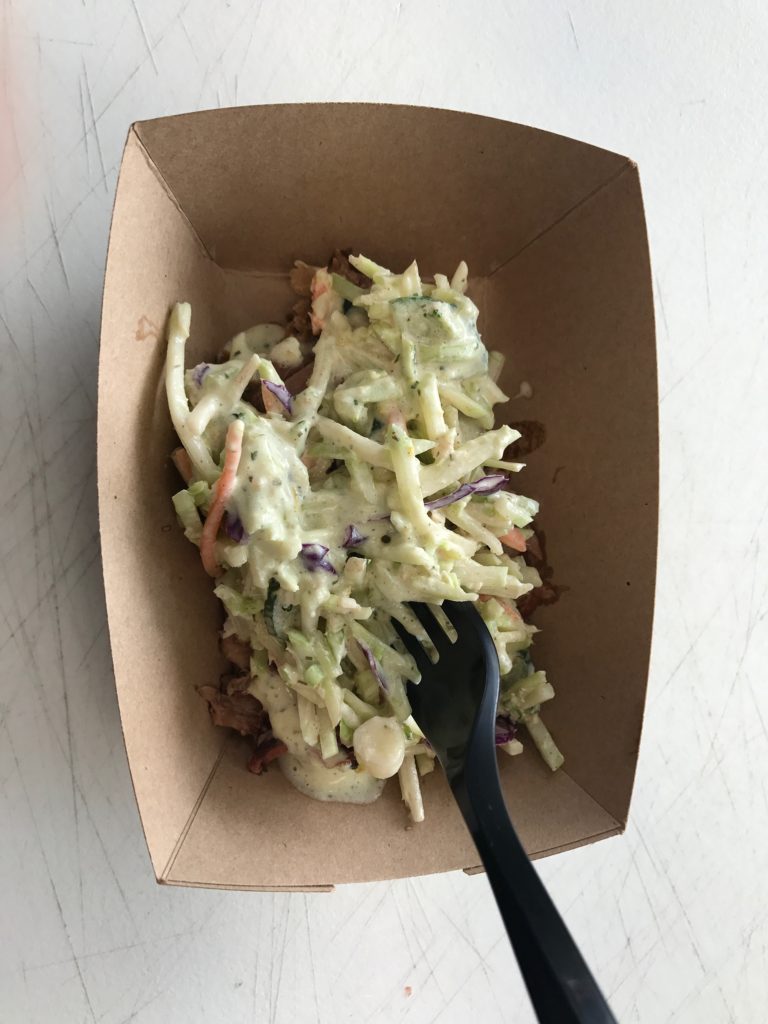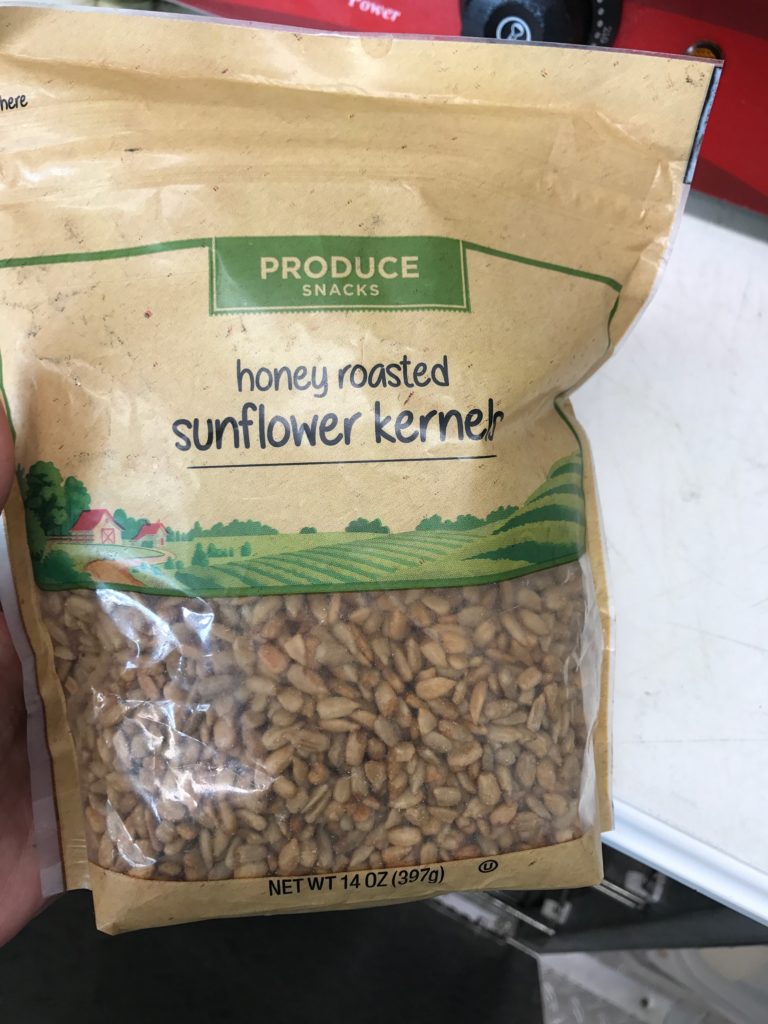 Snack – 0 SP
Banana…my fav.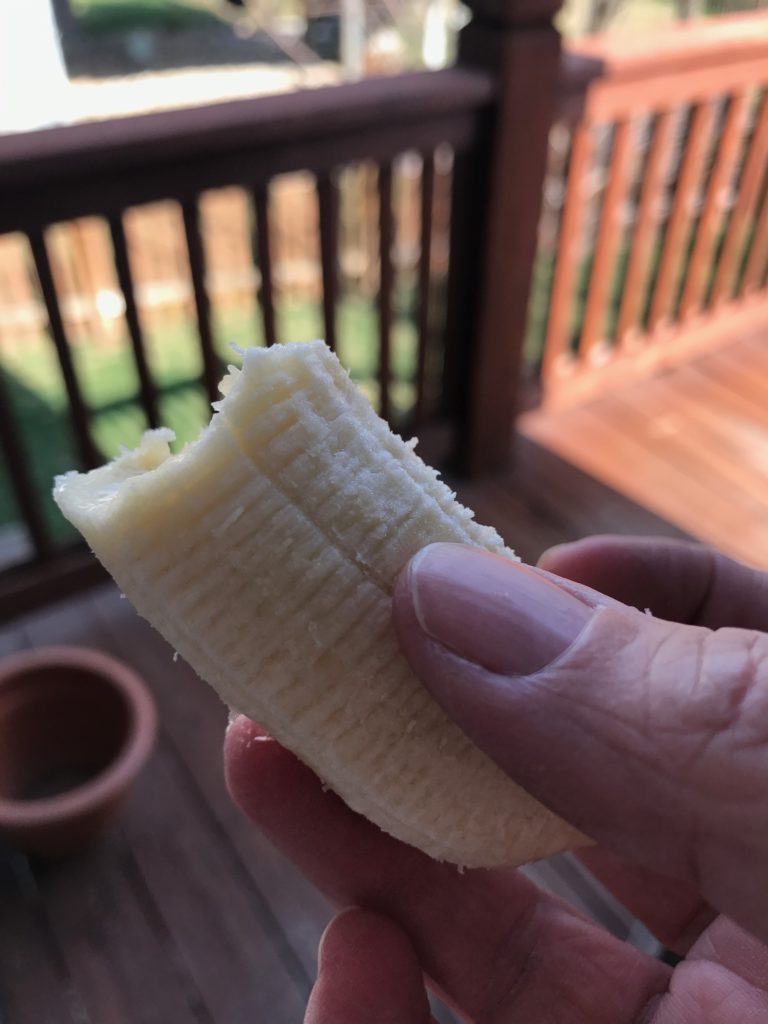 Dinner – 7 SP
Chicken Fried Caulirice.
You can follow my Caulirice recipe and add in your favorites to make this dish. I used left over grilled chicken from the night before and a bag of riced cauliflower. Dinner came together quick!
I'm not really trying to fool anybody. I ate it with a fork.
Daily SmartPoints Total = 27
2017 Goals
Make time each week to Meal Plan
Drink 100 ounces of water each day
Exercise 5 days a week
Eat three meals and one snack daily
FOUR 100 Mile Walking Challenges this year!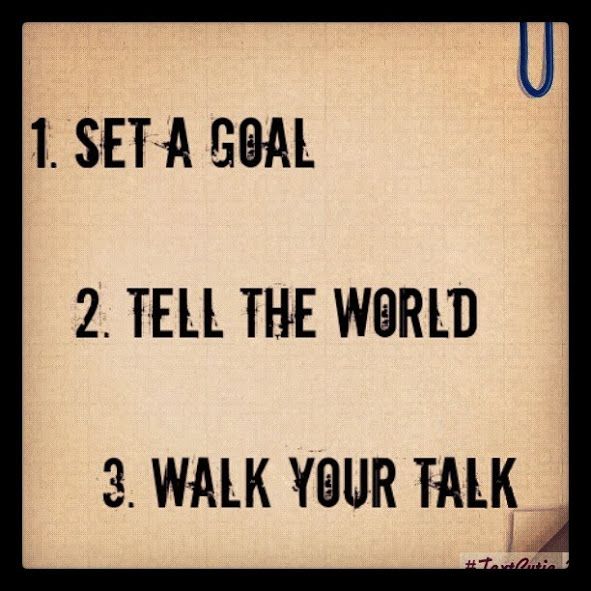 "love the life you live, live the life you love"