Monday I hopped on the treadmill (not due to bad weather, but due to some dumb show I can't get away from on Netflix) and walked a slow 4 miles. When I got off, I called the doctor and made an appointment. It seemed like time to figure out what I need to do other than what I am already doing for my foot.
On Tuesday, I decided new shoes might help. I'm not really over due, but it is time for a new pair.
I bought two new pair yesterday and after walking in one of the new pairs from 2:00 pm until about 9:00 pm, my foot feels so much better.
I do love my shoe store. I've bought my last 12 pair of walking shoes there. The 10th pair was $100 off! Elite Feet is family owned and the last two times that I have been in there, Leslie (the wife) has helped me and she is very patient. Not only does she know shoes but she's super knowledgeable about feet!
She brought up a good point. I wear heels to work when I work at WW meetings. They are fairly comfortable for no longer than I am in them and I don't feel any pain when wearing them, but wearing heels three times a week is new to my feet. She explained how the heels can cause Plantar Fasciitis. My foot definitely started hurting after I started wearing heels. Is it Plantar Fasciitis? I have no idea.
If my new shoes make my foot feel amazing, maybe I'll just start wearing work out clothes and my walking shoes to lead WW meetings?? I could buy tons of cute workout clothes!! I wouldn't hate that, although I have enjoyed having a reason to put on clothes and jewelry and not just wear my cozy clothes all day long.
I'll see how the shoes feel over the next few days. Maybe I won't need that dr appointment after all.
Thanks to all of you that have sent me suggestions and recommendations for Plantar Fasciitis. I appreciate all of the feed back!
Last night after dinner, I tackled a closet project. I started it a few weeks ago, but I needed to complete it. I scheduled a donation pick up to push me to finish up the closet. To make room for my WW supplies, I knew I needed to empty out one closet completely and do a little reorganizing in the other spare bedroom closet.
This morning I'll be donating just a few bags of clothes and bedding. These are already sitting out at the curb. Why do I buy new pillows, then keep the old ones? Do you have any idea how many pillows are in those bags? Me neither!
Nothing better than a good purge!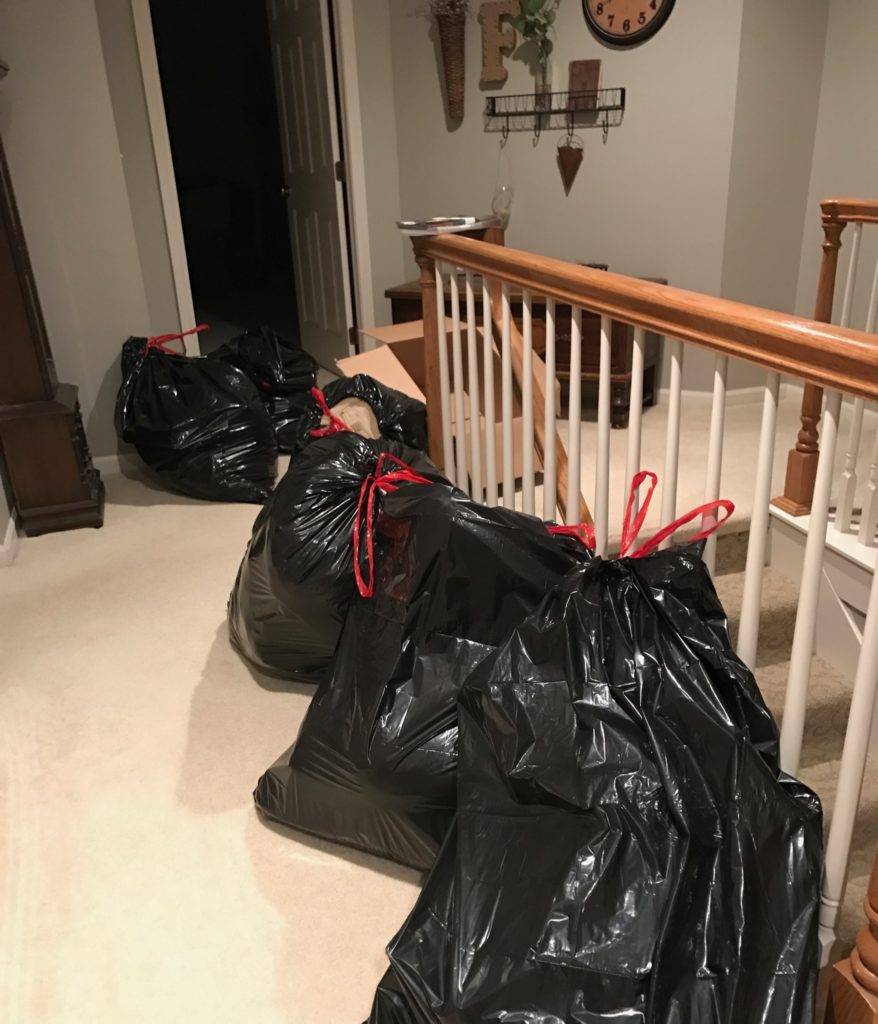 Everything feels so organized.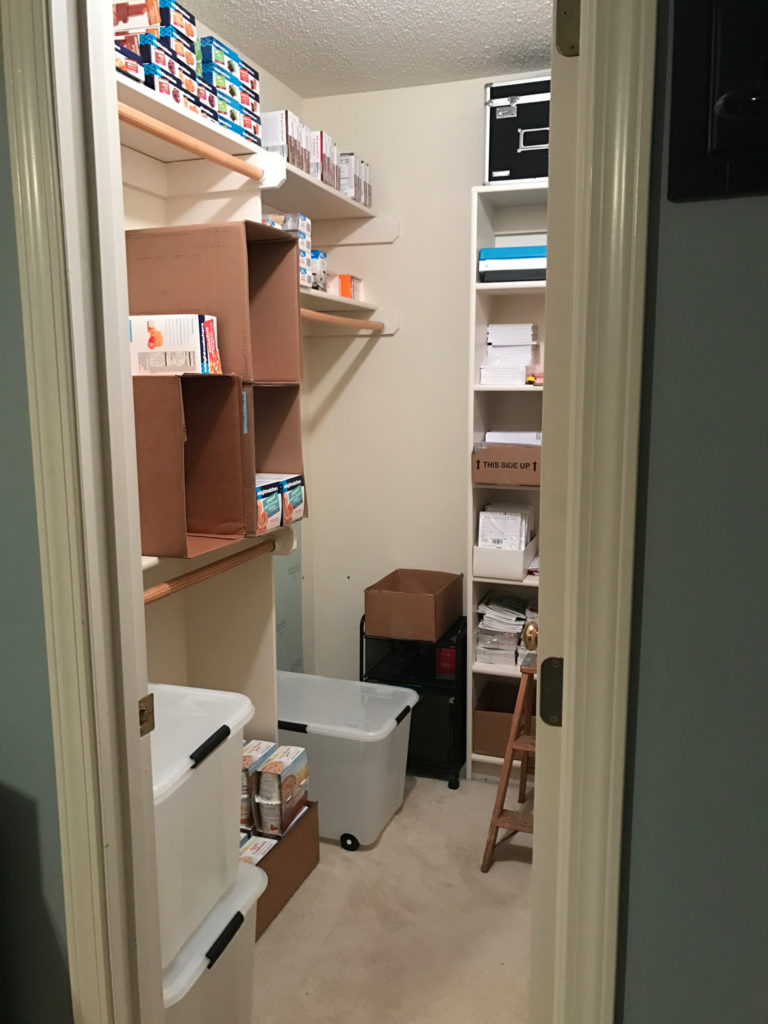 Who wants a snack??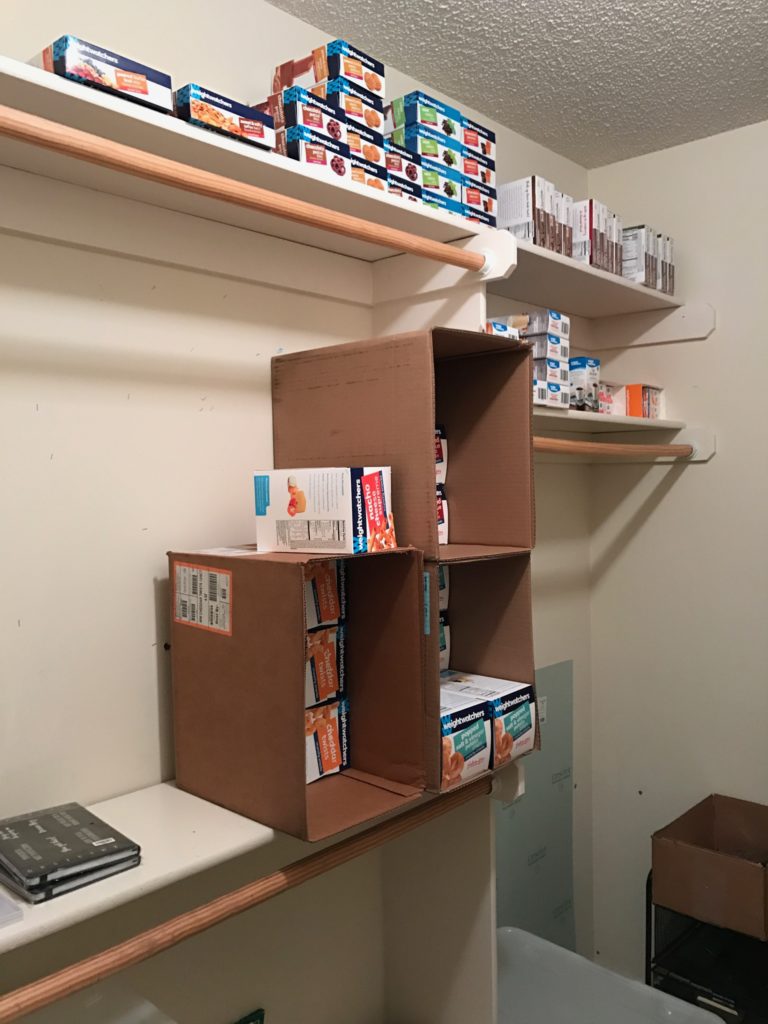 I didn't end up getting the second At Work meeting, which is a bummer because now I have a closet full of office supplies and product! lol
I'm hoping it still works out, but it doesn't look like it will happen this week like we had hoped. I love my Tuesday group so much. I would love to have a group just like them!
I'm still working on those miles. Thanks for your encouraging words on the challenge too. You are the best readers a blogger could ask for!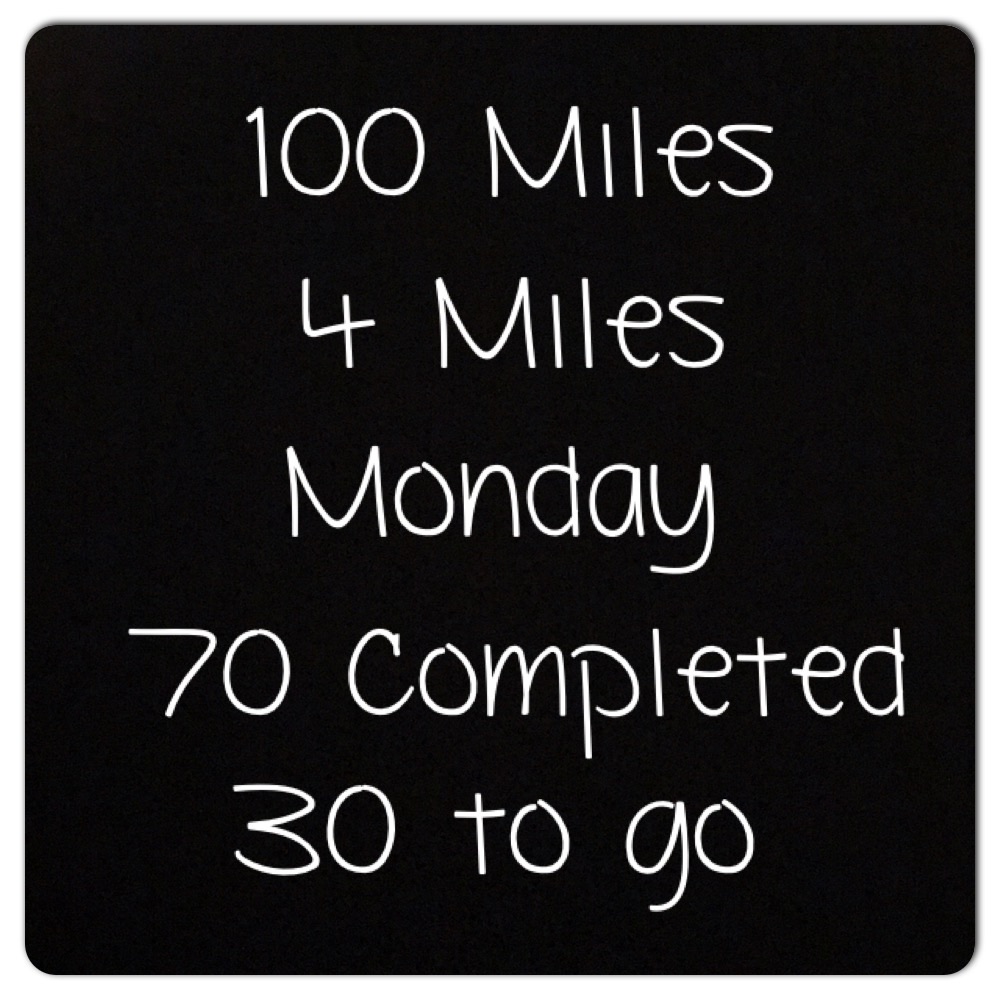 Okay, I'm heading out to work the food truck soon in my new shoes. It's cold and rainy today, but our awesome customers still come! I usually wear crappy dirty shoes, but I think it might be worth a little puddle in the parking lot and burger grease to feel good at the end of the day.
Have a great day!
Monday
Breakfast – 5 SP
Skillet Scramble with Egg Whites, Veggies, New Potatoes topped with Pico and Avocado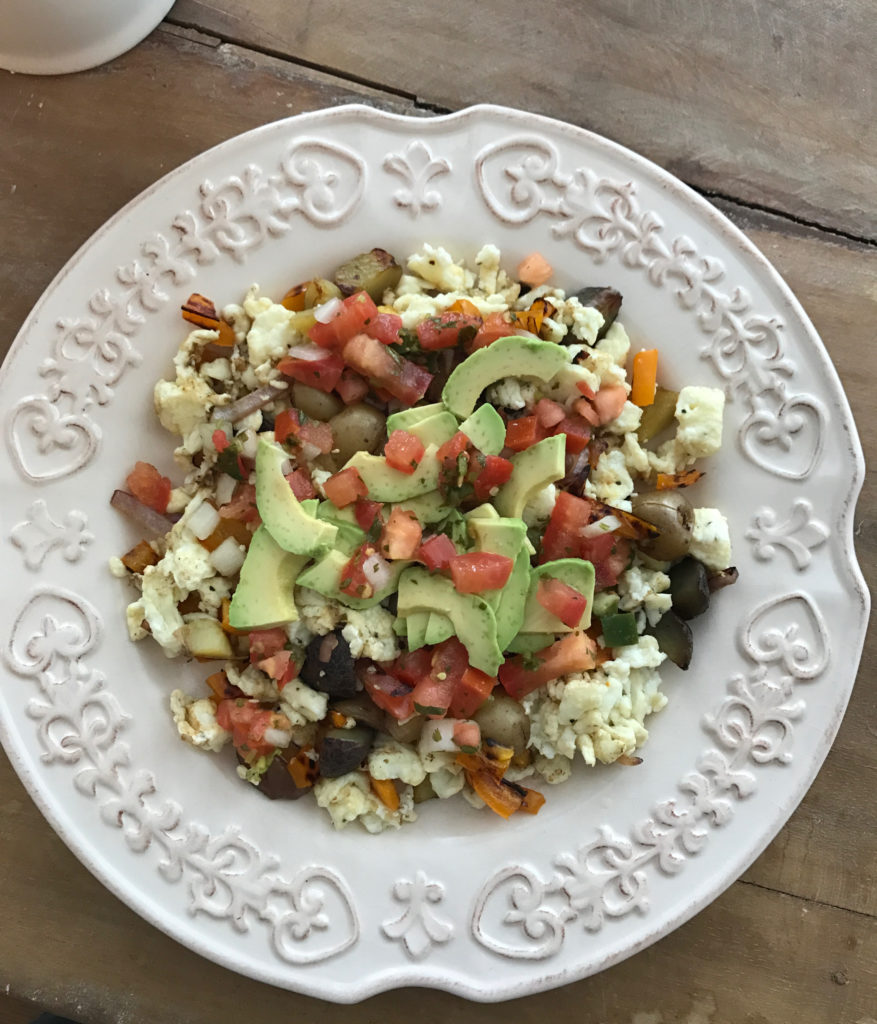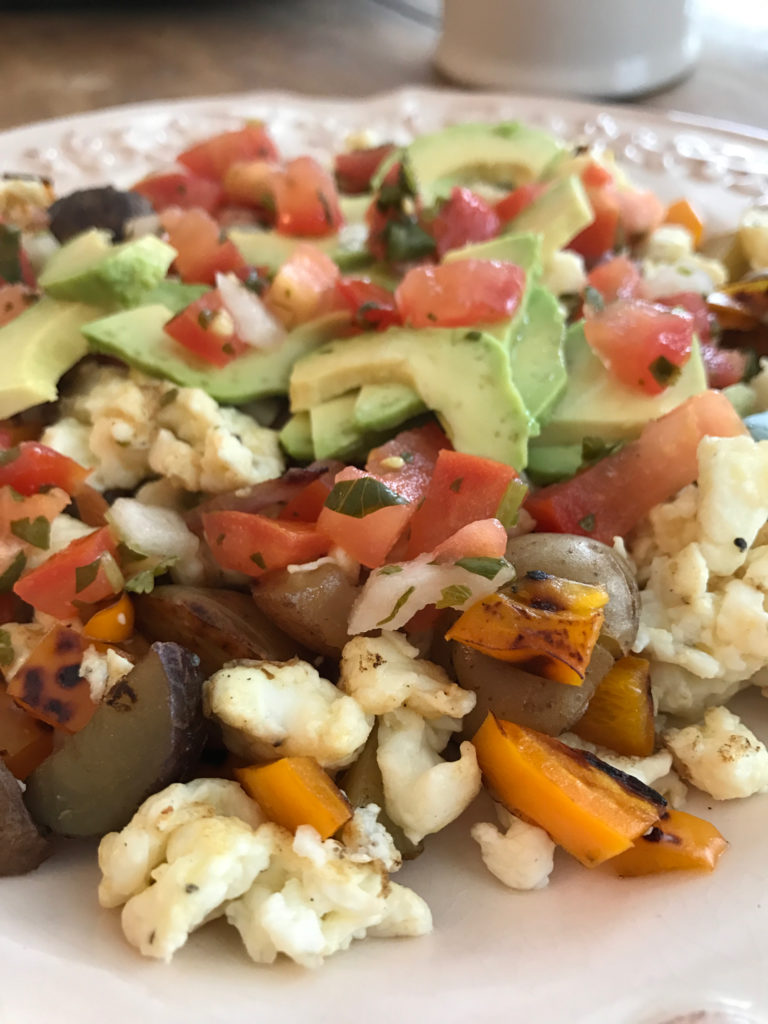 Lunch – 10 SP
I was on the go!
New WW snacks (tasty!) and an RX Bar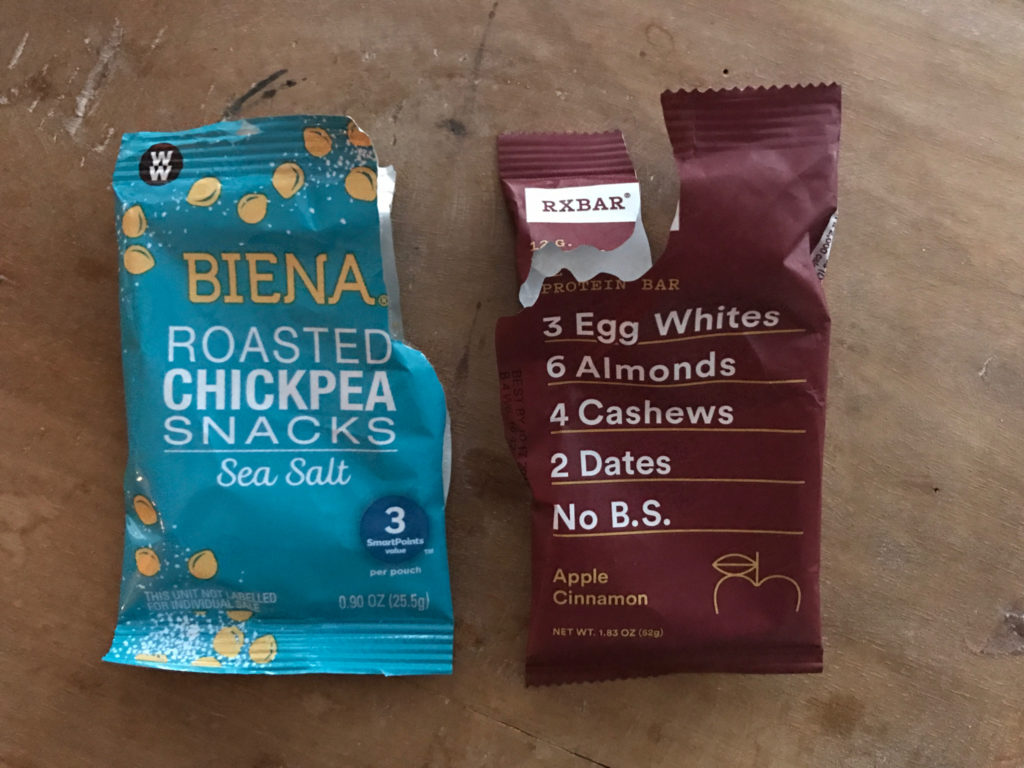 Dinner – 12 SP
Four (Three pictured) Bird Balls with Marinara and Parmesan over Zoodles
Tuesday
Breakfast – 2 SP
One cold Bird Ball and a cup of Coffee with a WW Zero SP Cafe Creations creamer. Weird, I know. I was in a hurry.
It looks like a hunk of bread. It's a meatball. I swear.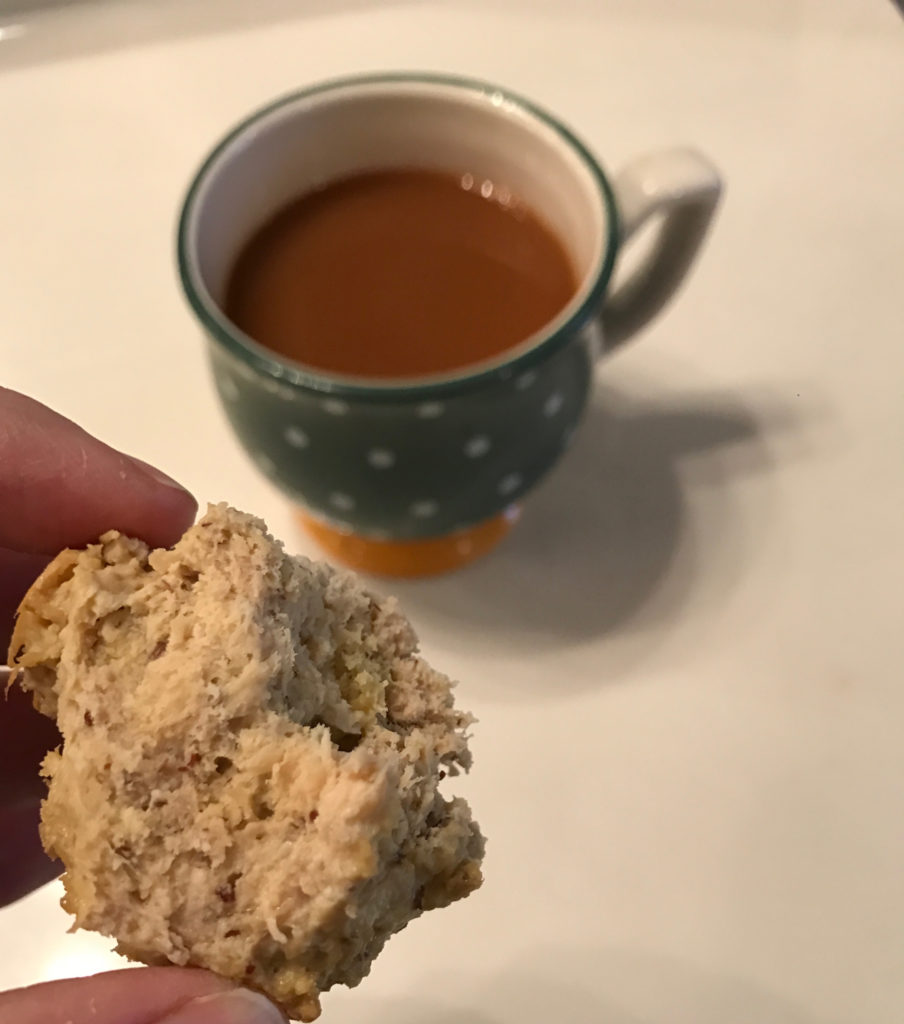 Lunch – 9 SP
This sounded much better than it tasted. So let me just say that I took more Bird Balls out of the freezer than I should have and they now need to be eaten.
Bird Ball Sandwich on Light English Muffin with Marinara and Parmesan. Grapes and Carrots.
The English Muffin just didn't taste great, so I didn't finish this.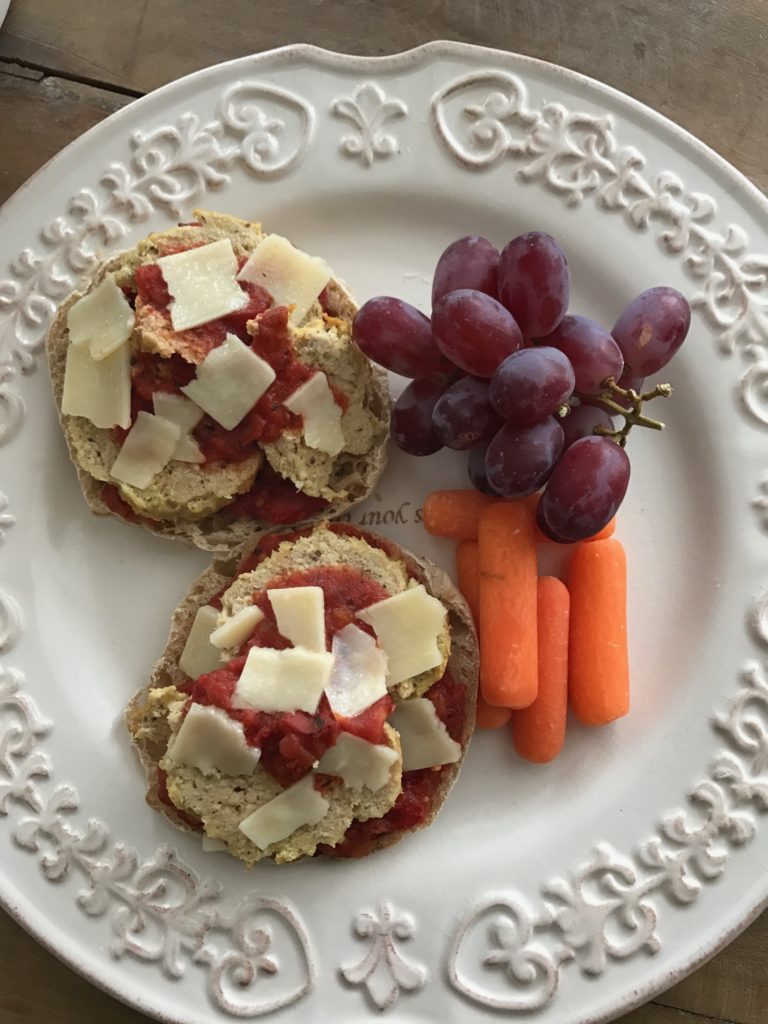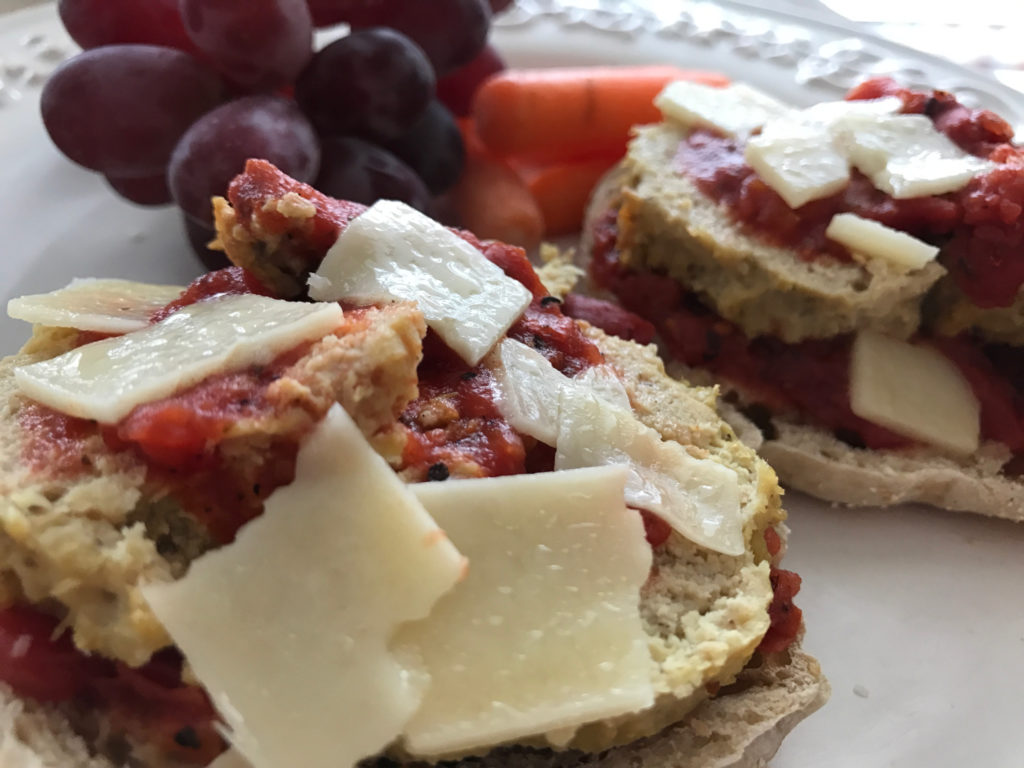 Dinner – 23 SP
I was out running errands and so was Mike, so we met for dinner. There was no time for cookin, I had a closet to purge!
Shrimp Fajita's, Corn Tortilla's, no beans, no rice, extra peppers and onions a little guac, a little sour cream and a beer.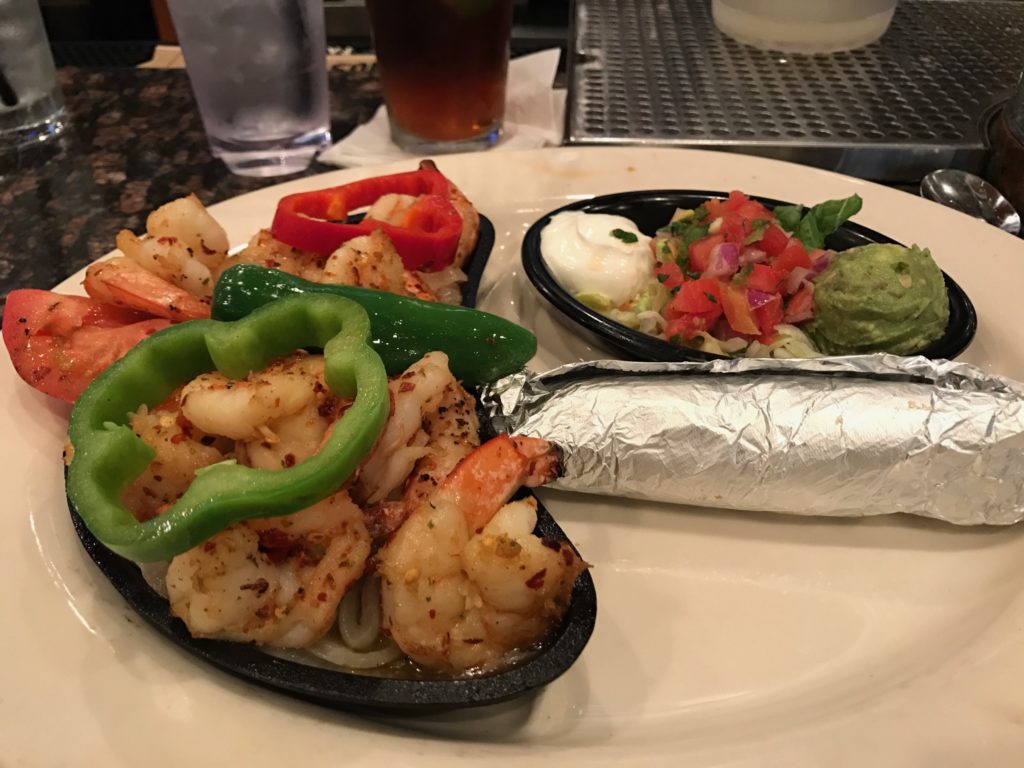 Monday Daily SmartPoints Total = 27
Tuesday Daily SmartPoints Total = 34
2017 Goals
Make time each week to Meal Plan
Drink 100 ounces of water each day
Exercise 5 days a week
Eat three meals and one snack daily
FOUR 100 Mile Walking Challenges this year!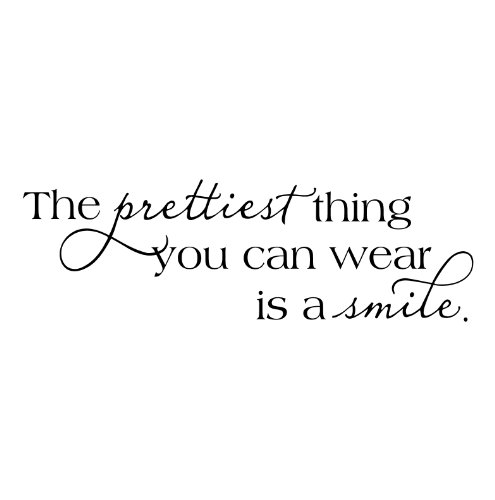 "love the life you live, live the life you love"