Making this a quick post!
After a stroll down every single isle in Hobby Lobby yesterday while sipping on hot coffee on a cloudy day, I came home and made this.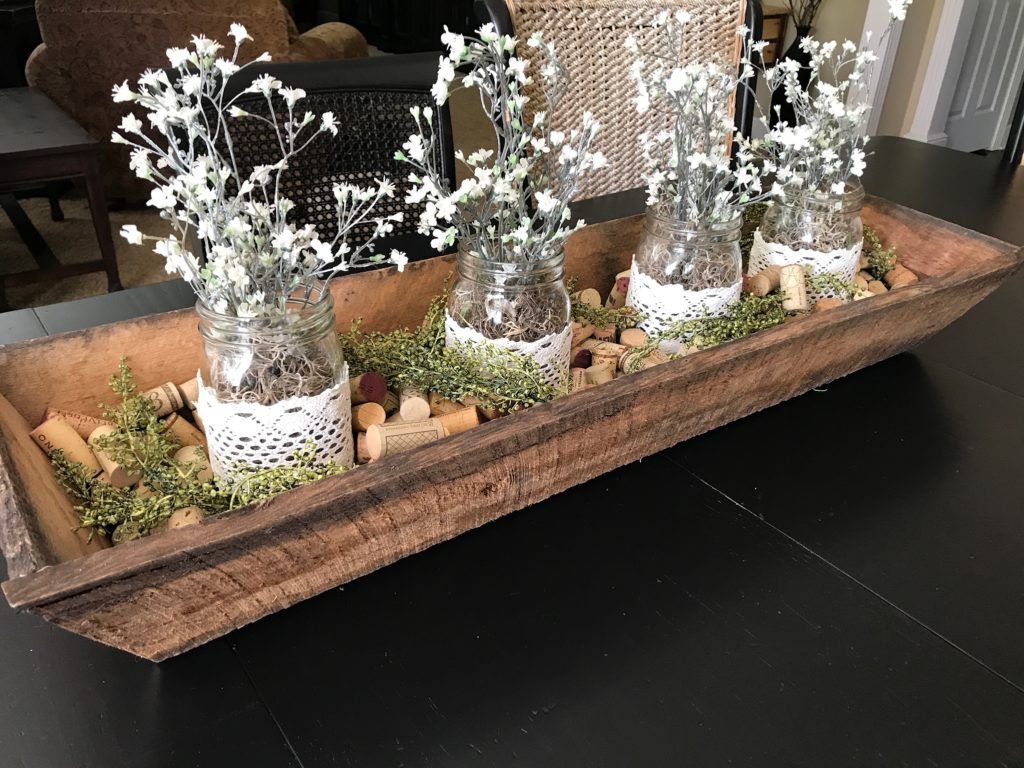 I cleaned the dirt out of these mason jars that previously had herbs in them. I was going to replant herbs, but I couldn't stop thinking about a centerpiece.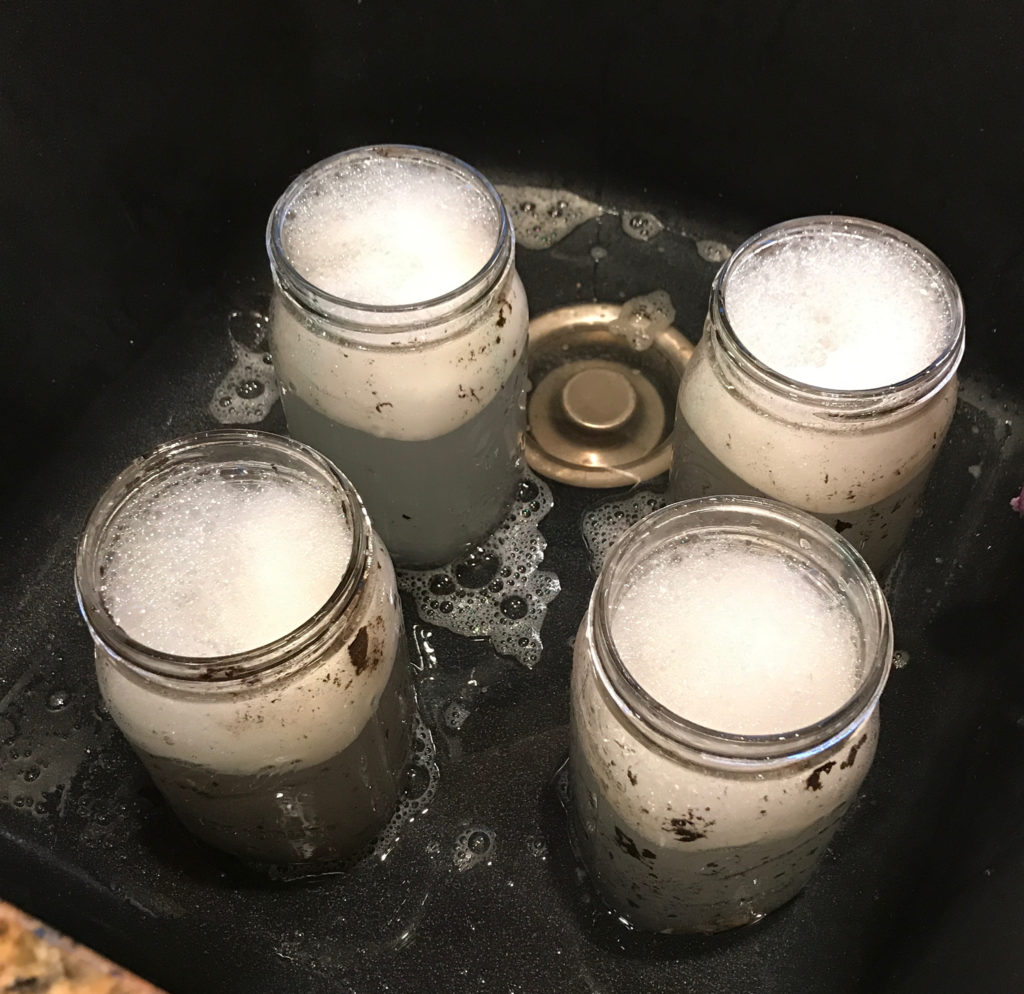 I looked at a few ideas on Pinterest, then bought moss, crocheted ribbon and a few flowers. The rest are items that I had at home.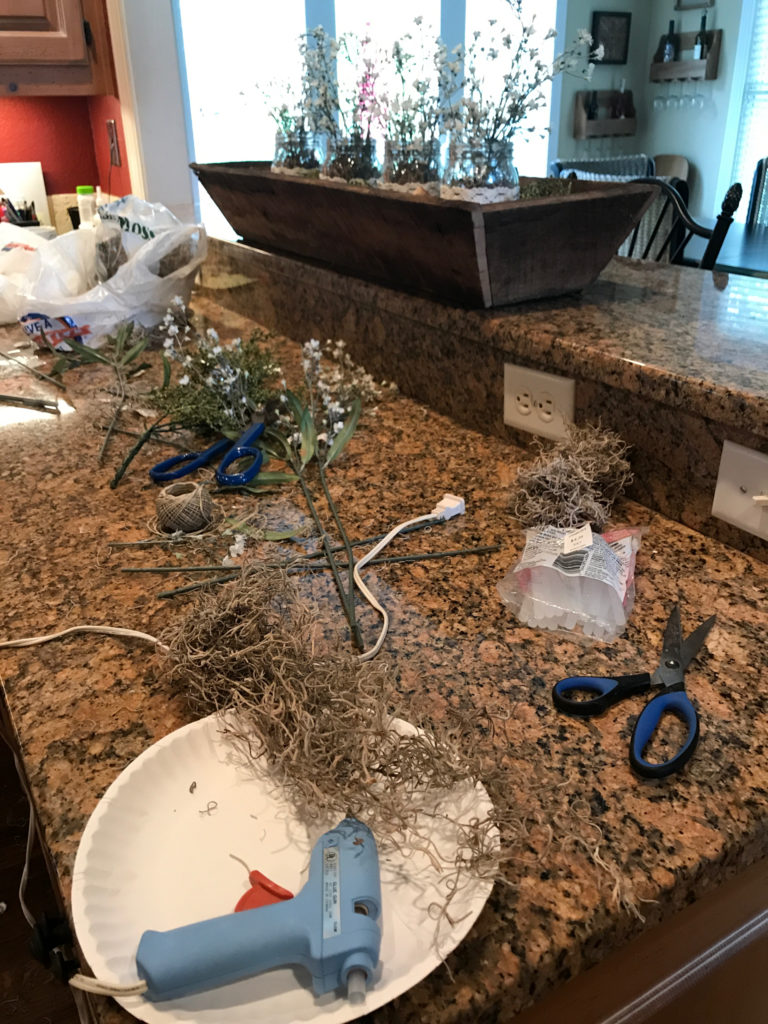 I think I like it!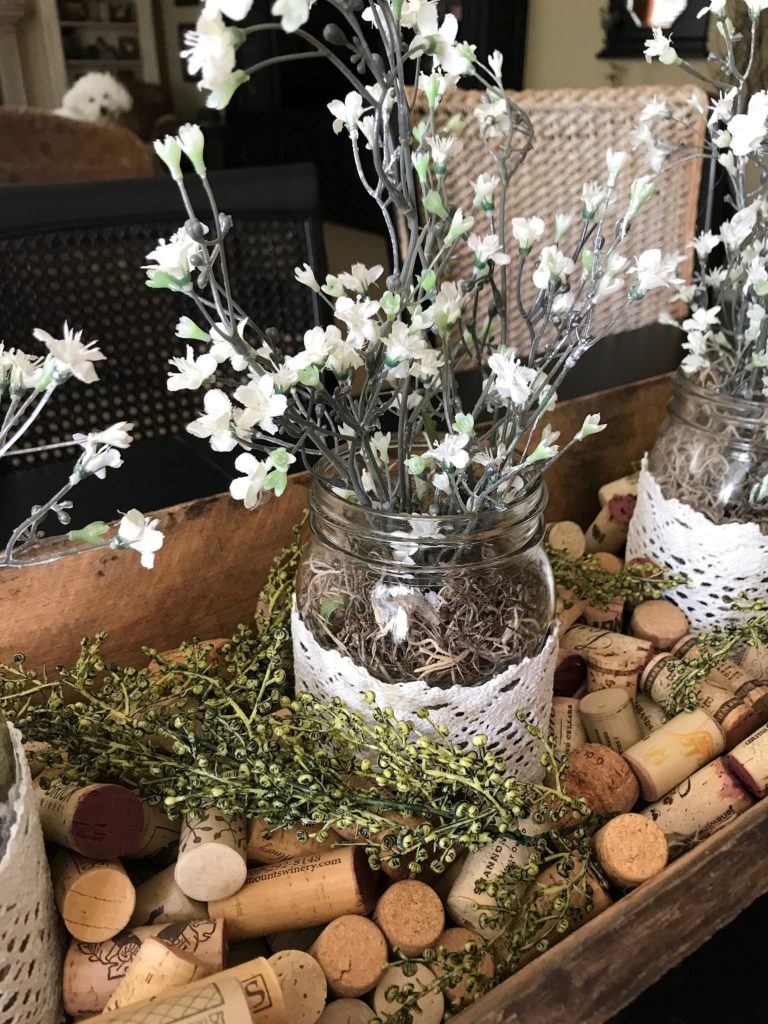 For now anyhow.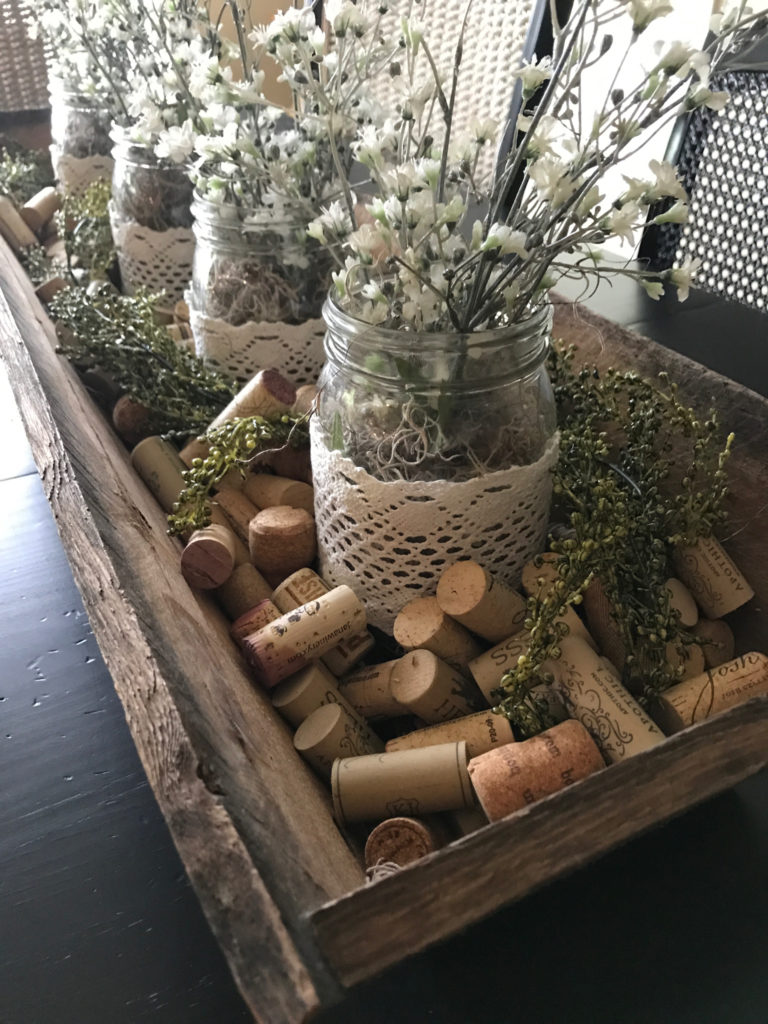 Later in the afternoon, I met one of my WW co-workers and some of her friends to celebrate her birthday.
Can you think of a better card from one WW member to another???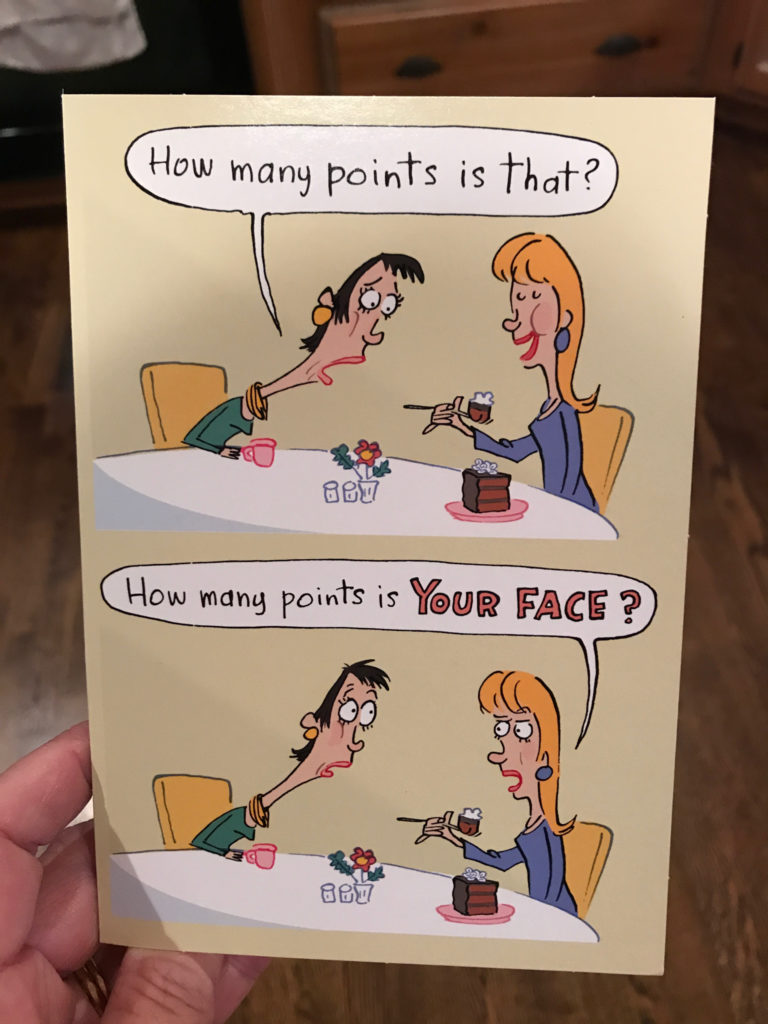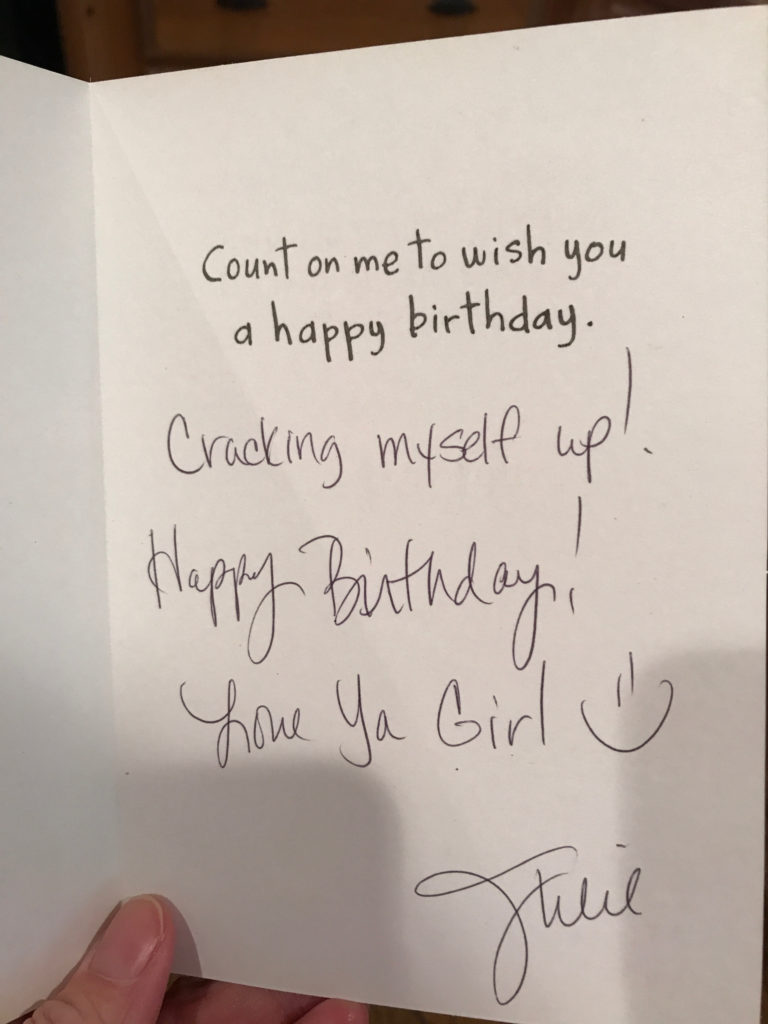 A few beers and some Edamame with the girls, dinner at home, then to our friends for some WII Bowling. ALWAYS FUN!
I will add here that the low point options on the menu where I had beers with friends was very limited when it came to low point options. I ordered the Edamame and whatever they put on it was just too spicy for me to enjoy.
Mike and I ate dinner at home, whatever leftovers we could find.
We went to our friends for the evening, and when the bags of chips came out in round two of WII, I had ZERO!! I knew if I got started that I wouldn't stop. So, I had my beers, counted my points, and went to bed very pleased with my choices. It just makes it that much easier the next day.
Today will be a challenge, but I'll fill you in on that later.
Breakfast – 9 SP
Veggie, Laughing Cow Cheese and Egg White Breakfast Burrito's with a nice side of Smashed Avocado and berries.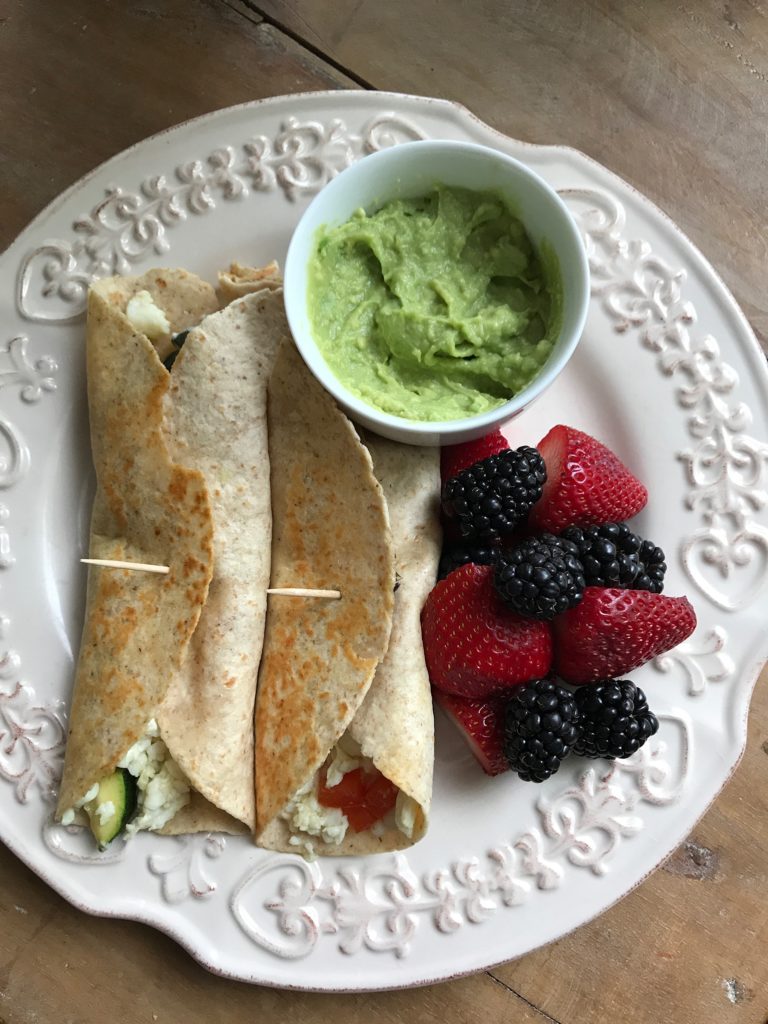 Snack – 12 SP
A few of these SPICY Edamame with parmesan and two beers.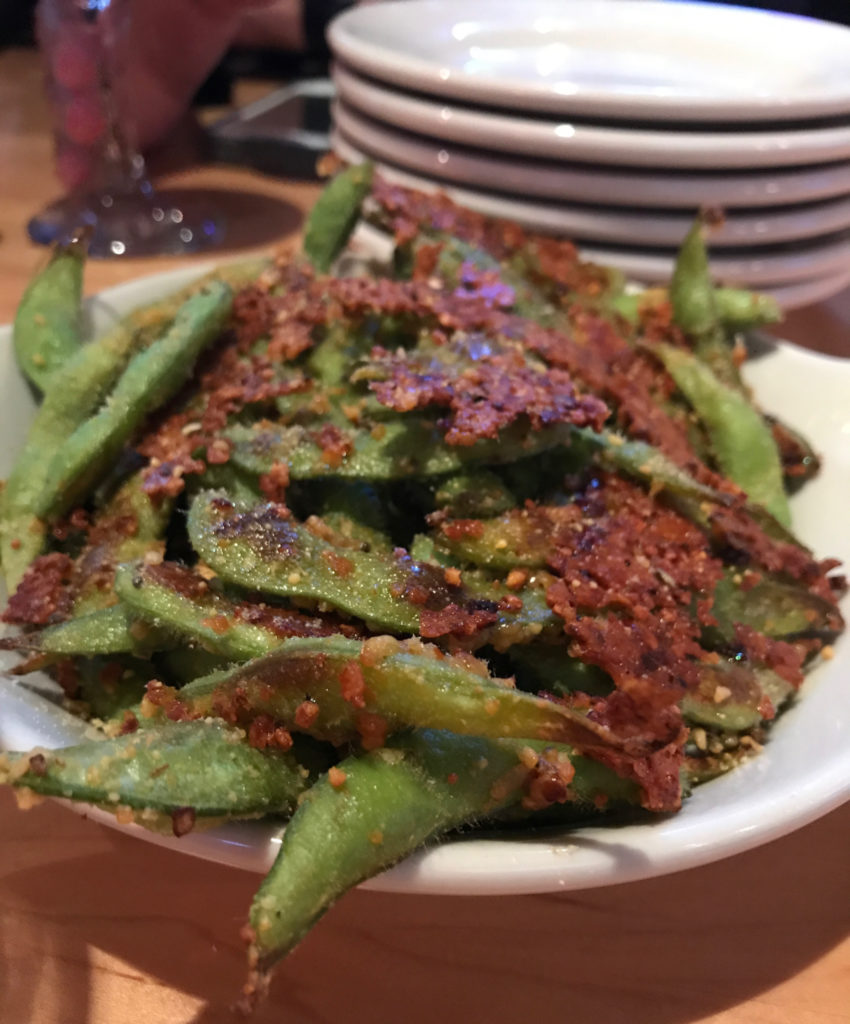 Dinner – 8 SP
Salad at home.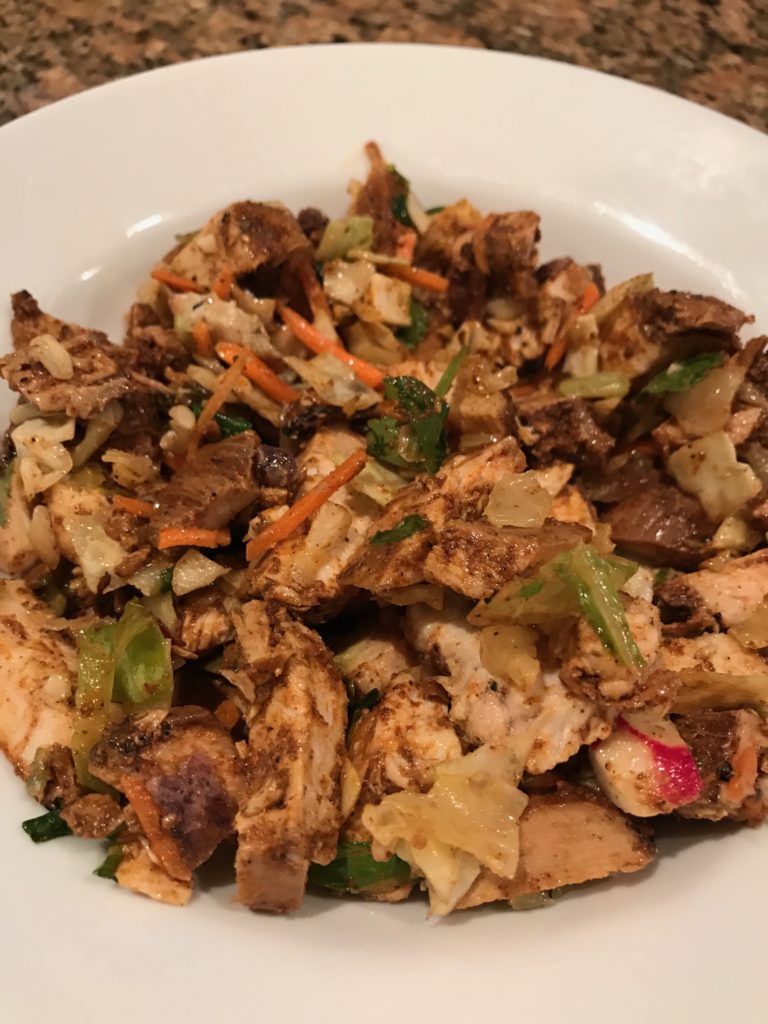 Bowling Beers – 10 SP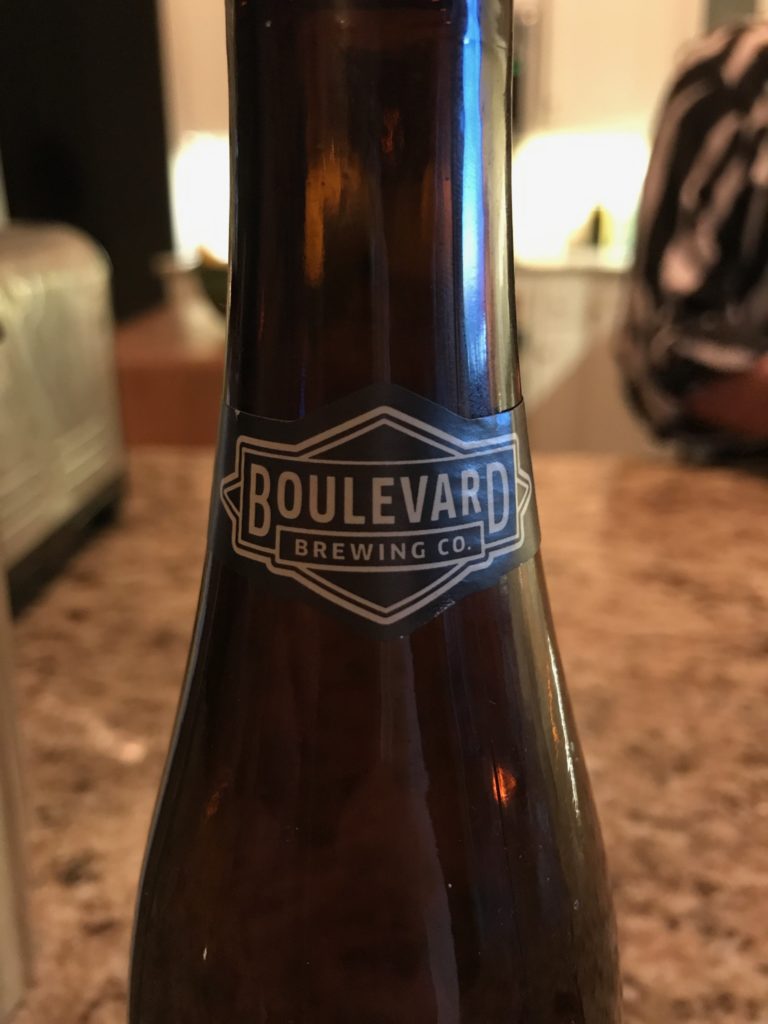 Daily SmartPoints Total = 39
2017 Goals
Make time each week to Meal Plan
Drink 100 ounces of water each day
Exercise 5 days a week
Eat three meals and one snack daily
FOUR 100 Mile Walking Challenges this year!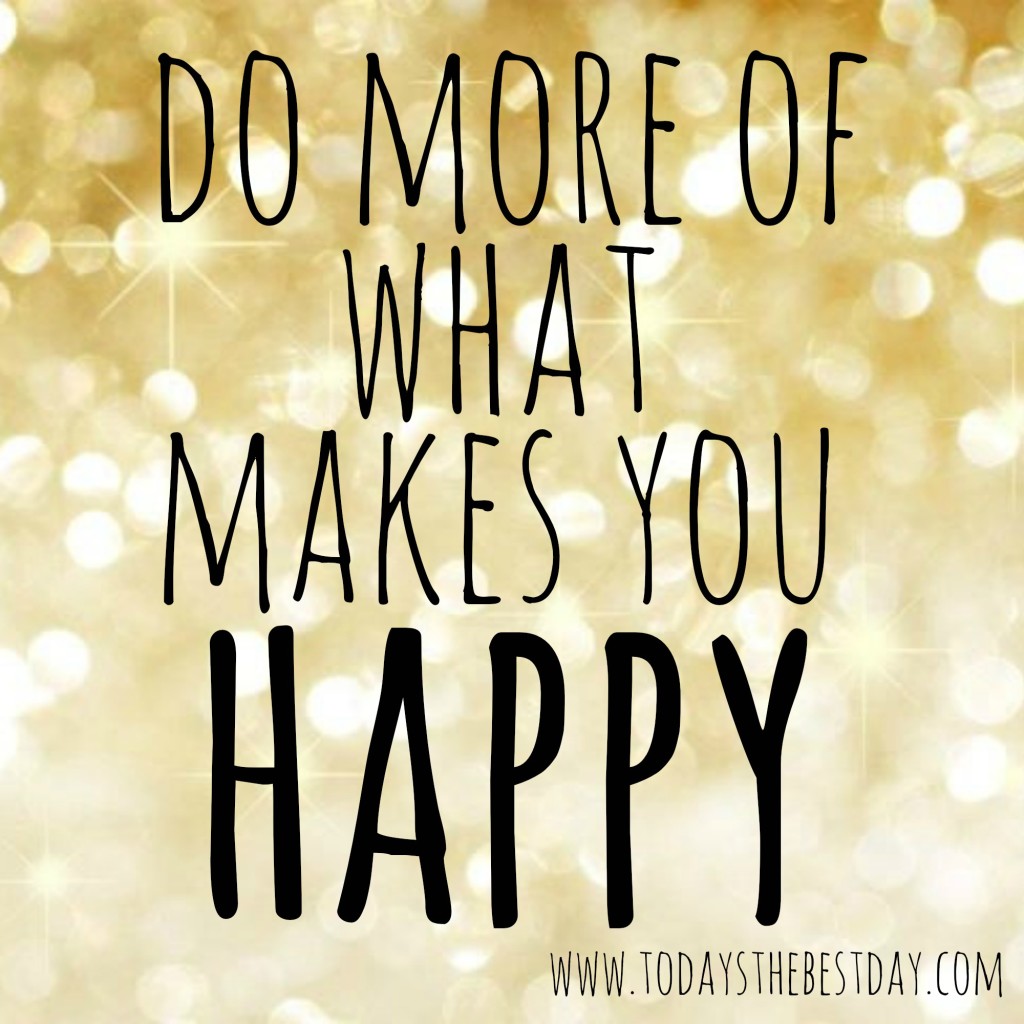 "love the life you live, live the life you love"